Containing item: "Haus' Vocalizer (Client Edition)"

Showing 1-30 of 66 entries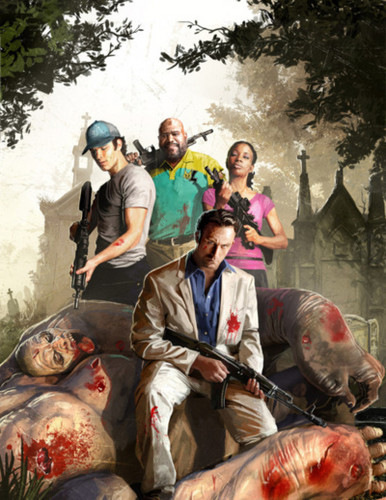 Survivalismz Serverz - Realism Collection
Collection by
Akimbo Cookeh
Recommended Realism Collection For our Survivalismz Serverz group. A recommended but optional collection of realistic, gritty and HD reskins made by some of the most talented modders of L4D2. All credit goes to the folks who made these mods.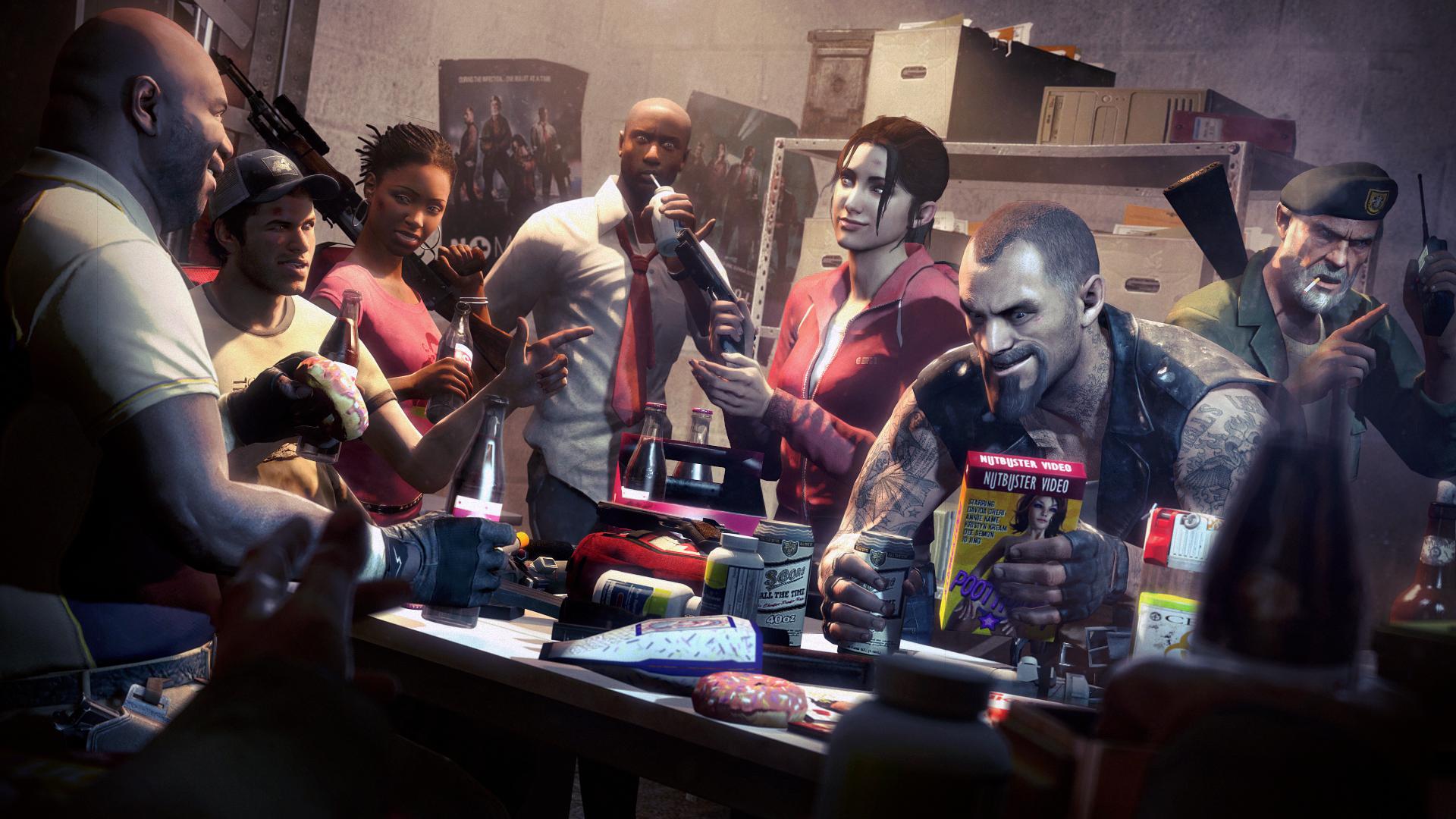 Left 4 Dead 2 - Remastered
Collection by
ุ
                                                                                                                                                                                                              ˙·٠•● REMASTERED ●•٠·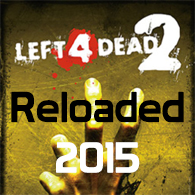 L4D2-The Definitive Collection 2015
Collection by
Seamlink
Special Features: -ALL WEAPONS REPLACED, All throwable, melee and guns! http://imgur.com/a/6fXcI -This whole collection WORKS IN THE MULTIPLAYER it doesnt have any bugs in first or third person, the original reload animation times have NOT been change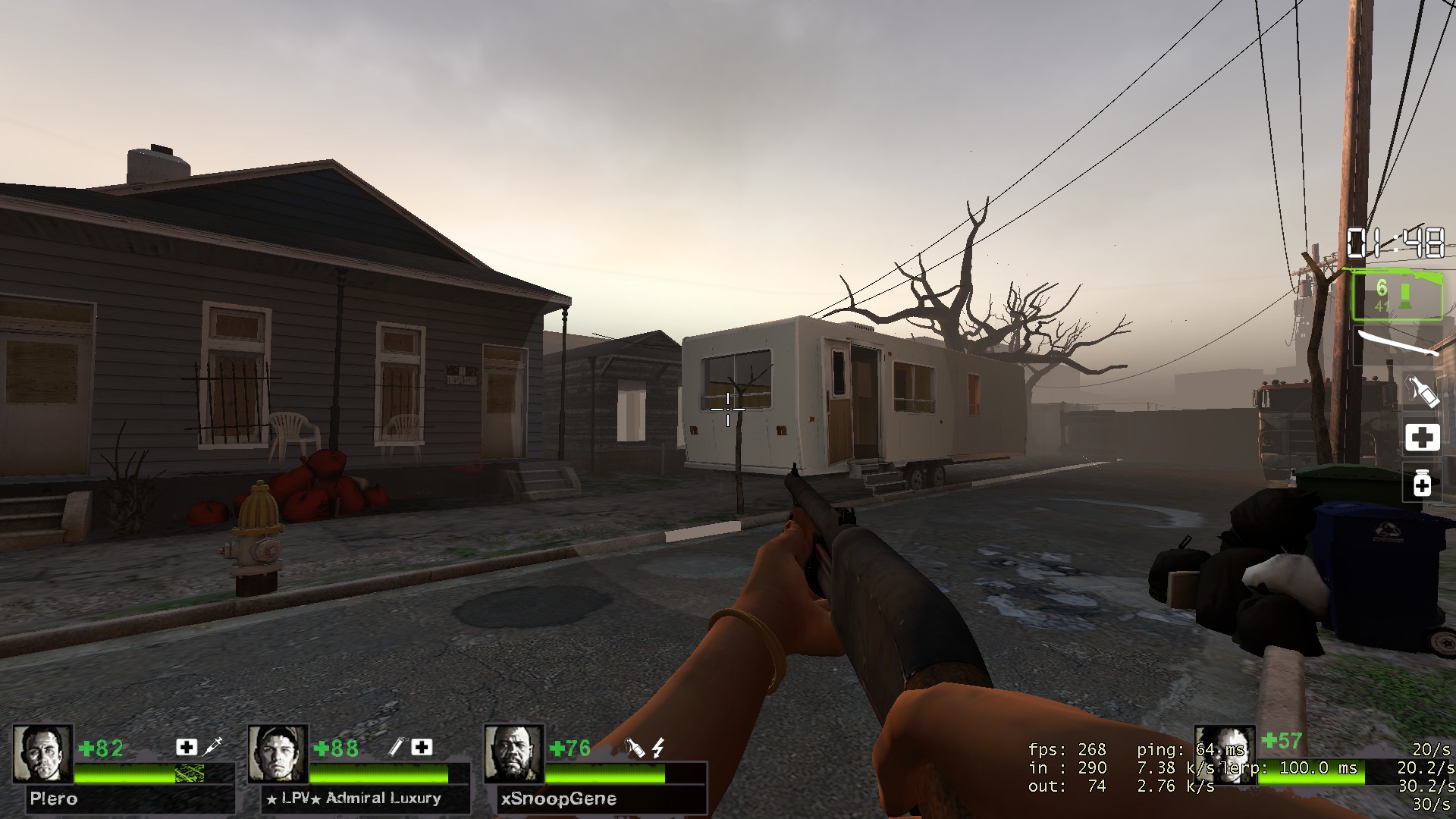 Left 4 Dead 2 - Low Graphics
Collection by
ุ
                                                                                                                                                                                               Left 4 Dead 2 - Low Graphics [h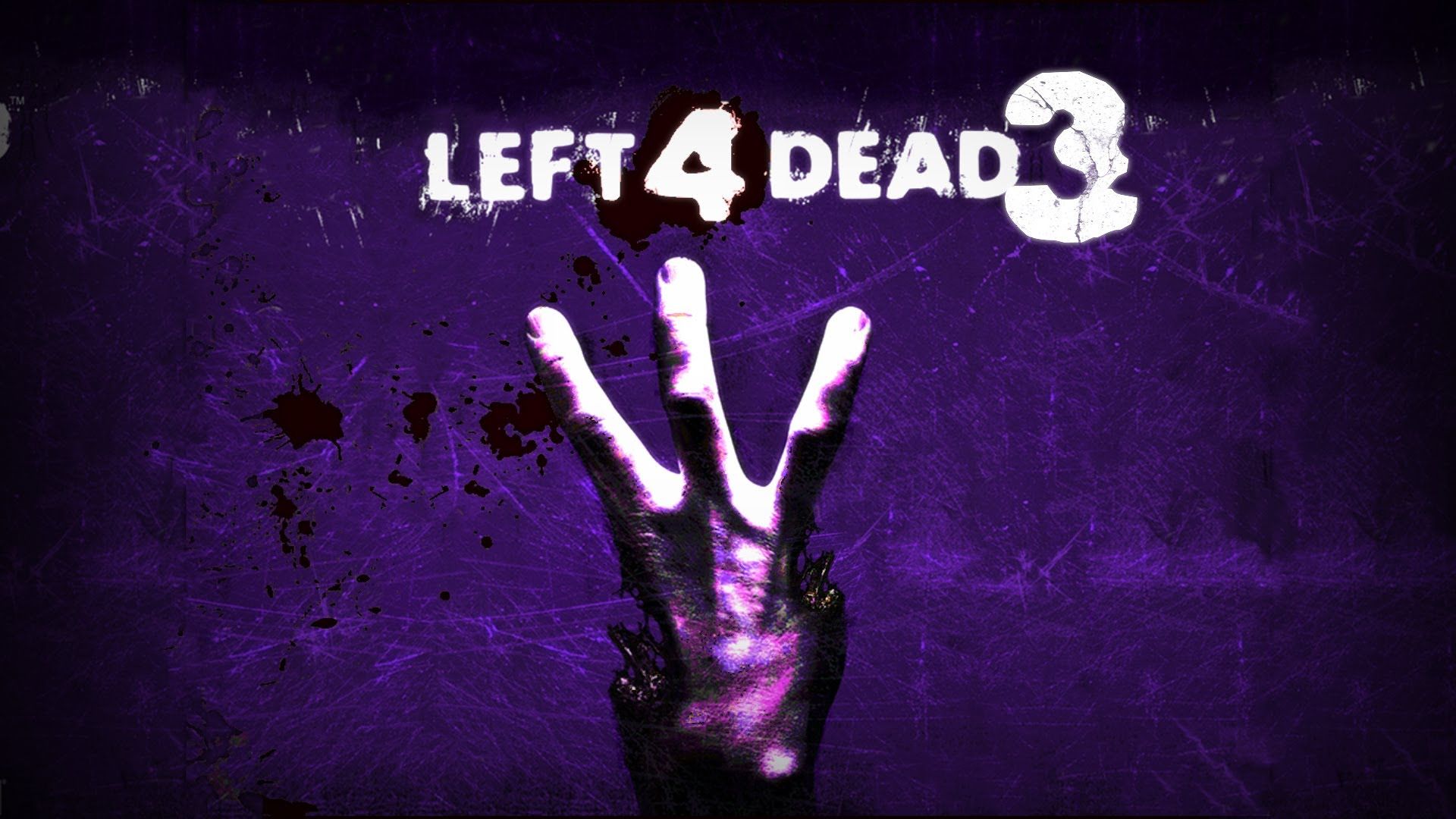 "Left 4 Dead 3"
Collection by
ุ
Im using GTX 760 and have about 100-150 fps max. Mostly its 115 fps. Wich is good unless you are using 144Hz monitor.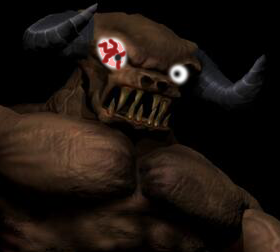 My L4D2 Backups
Collection by
Slim
Just stuff to sub-unsub when errors/crashes happen. Or re-installs.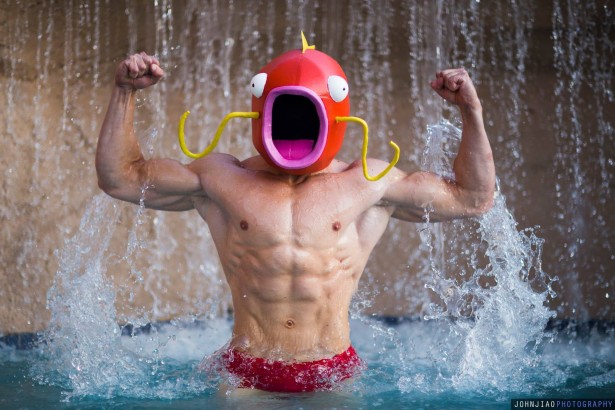 Jerry's Dank Collections.
Collection by
✅Vinny Verified
Dank.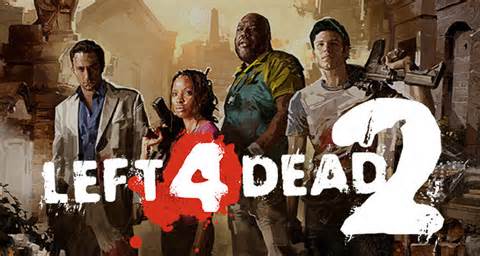 Saucy's HD Apocalpyse
Collection by
SαucyDαncer™
I have put together an HD Apocalpyse that will make almost every aspect of L4D2 better. This collection will provide many new HD items, weapons, and survivor skins. Hope you enjoy. I take no credit from any of these items.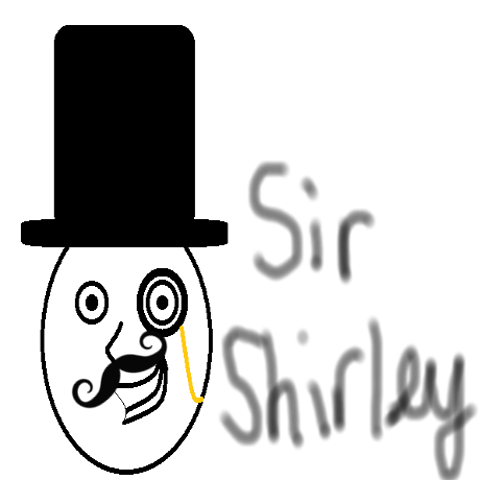 Sir Shirley's Mod Loadout
Collection by
Do you Know de Way?Ⓡ
Just a custom mod loadout I use for Left 4 Dead 2.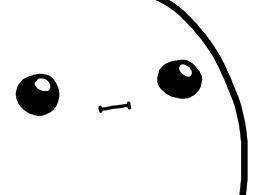 Popular Addons
Collection by
VanoM
Hello Guys I'm making a collection of mods I DO NOT OWN but the're popular!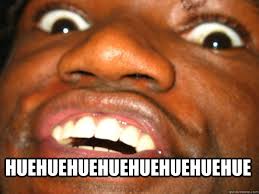 BlackNiggaGhostStealth's Pack O' Fun
Collection by
Nigürd
Just some shit for you faggots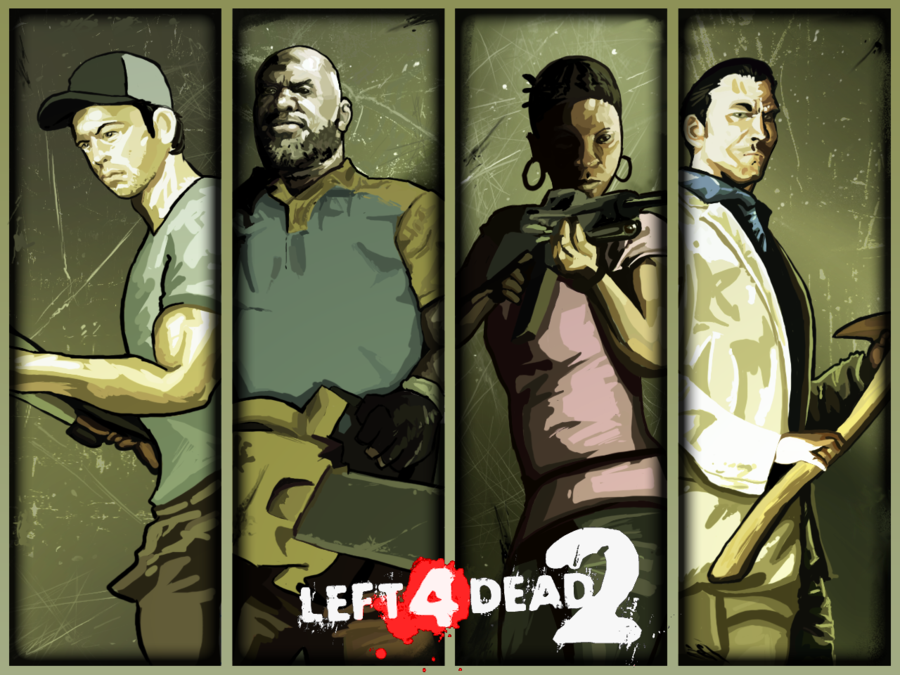 L4D2
Collection by
Susan from HR

L4D2 Used Add-ons for Sync
Collection by
funky ape Mandrill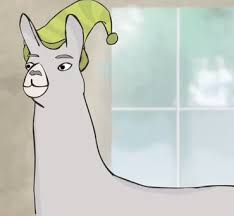 4ucorgi
Collection by
stox
CAAARL! 4ucorgi

L4D2 Approved Addons
Collection by
𝓡𝔞𝑦𝔱𝔥
A collection of addons I use/have used. It may as well be considered an archive, so I won't have to search in case I want them again.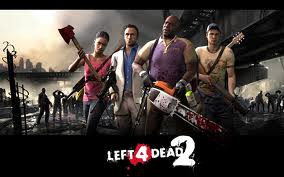 Collection of mods i use...
Collection by
Revolver sp1n
Here are my mods that I currently use on L4D2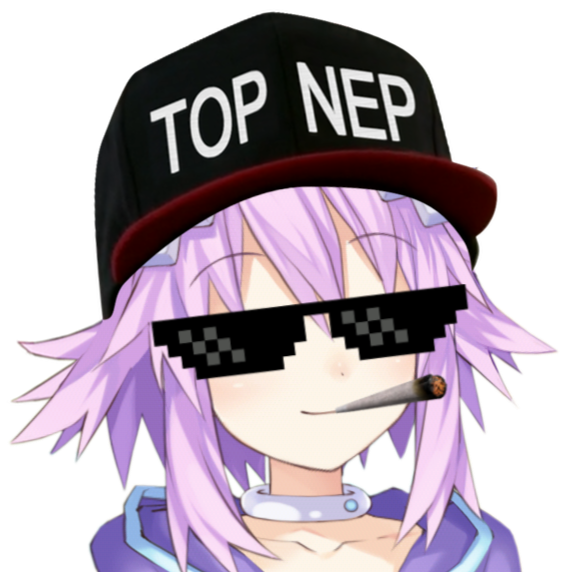 Sht4koolkids
Collection by
Wind Dasher™
koolkidklub required material.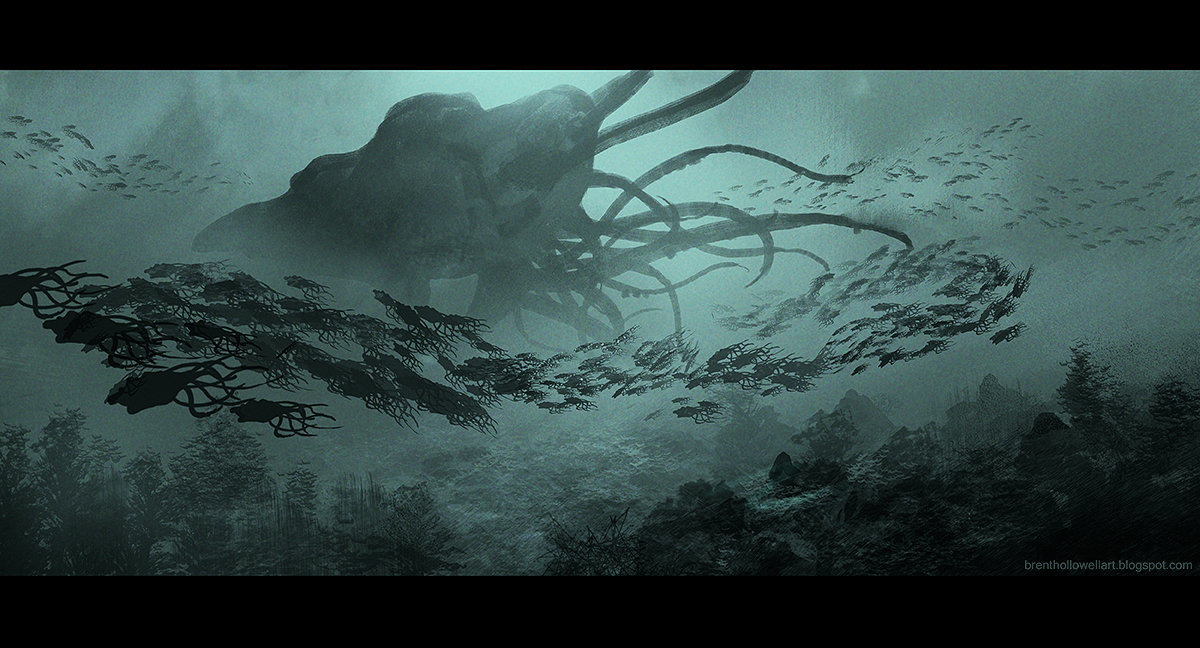 Barbie's Weaboo Dreamhouse
Collection by
John Poe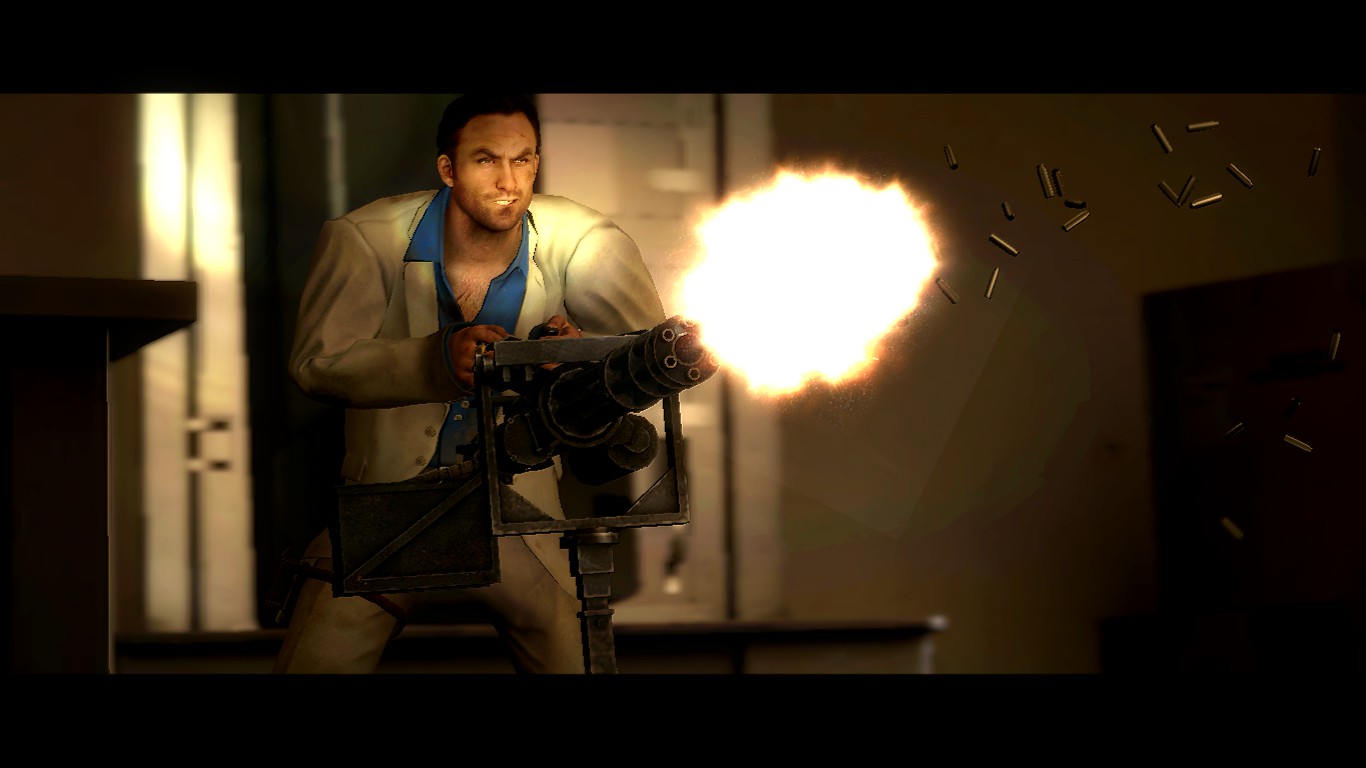 l4d2
Collection by
Going2kilzu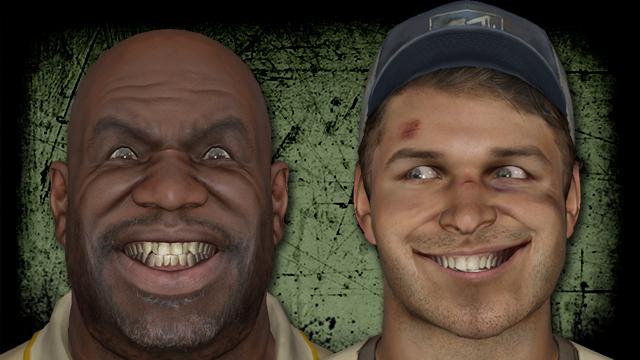 a collection.
Collection by
RageDwarf331
less than 20% of my addons.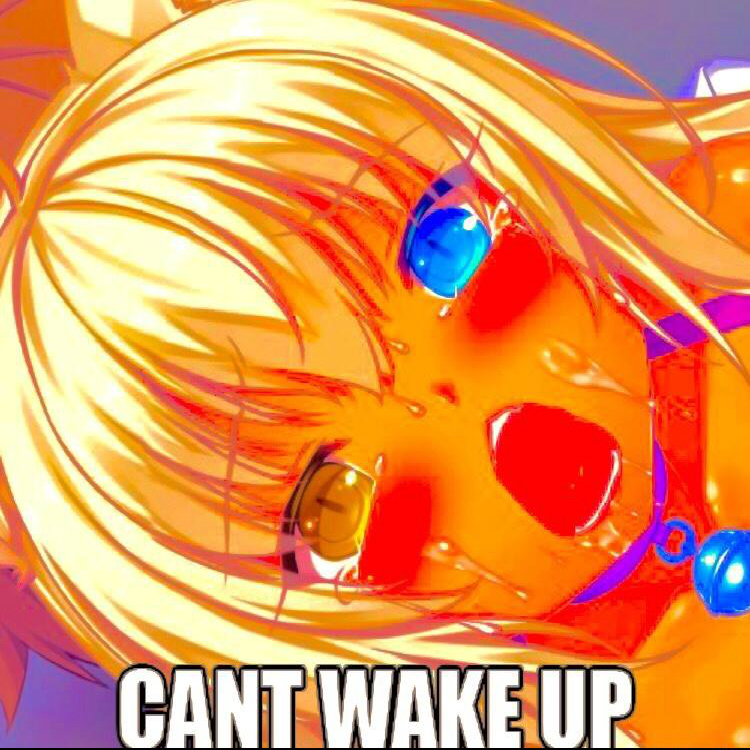 Red's Cancer
Collection by
Lord Burgerus


Addons I use. 2016
Collection by
Going2kilzu

L4D2 - Remastered/HD TEXTURES + MEMES
Collection by
THOTREMOVER
L4D2 - Remastered/HD TEXTURES + MEMES I have not added any maps or player models because I think that should be up to you to pick but there are other zombie models. BE WARNED THE KEEMSTAR MOD IS IS OFFENSIVE SO IF YOU CANT TAKE IT UNSUBSCRIBE FROM IT. A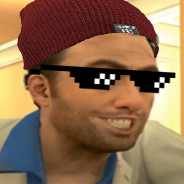 [Left 4 Dead 2]Mods bons Recomendo
Collection by
Lizard07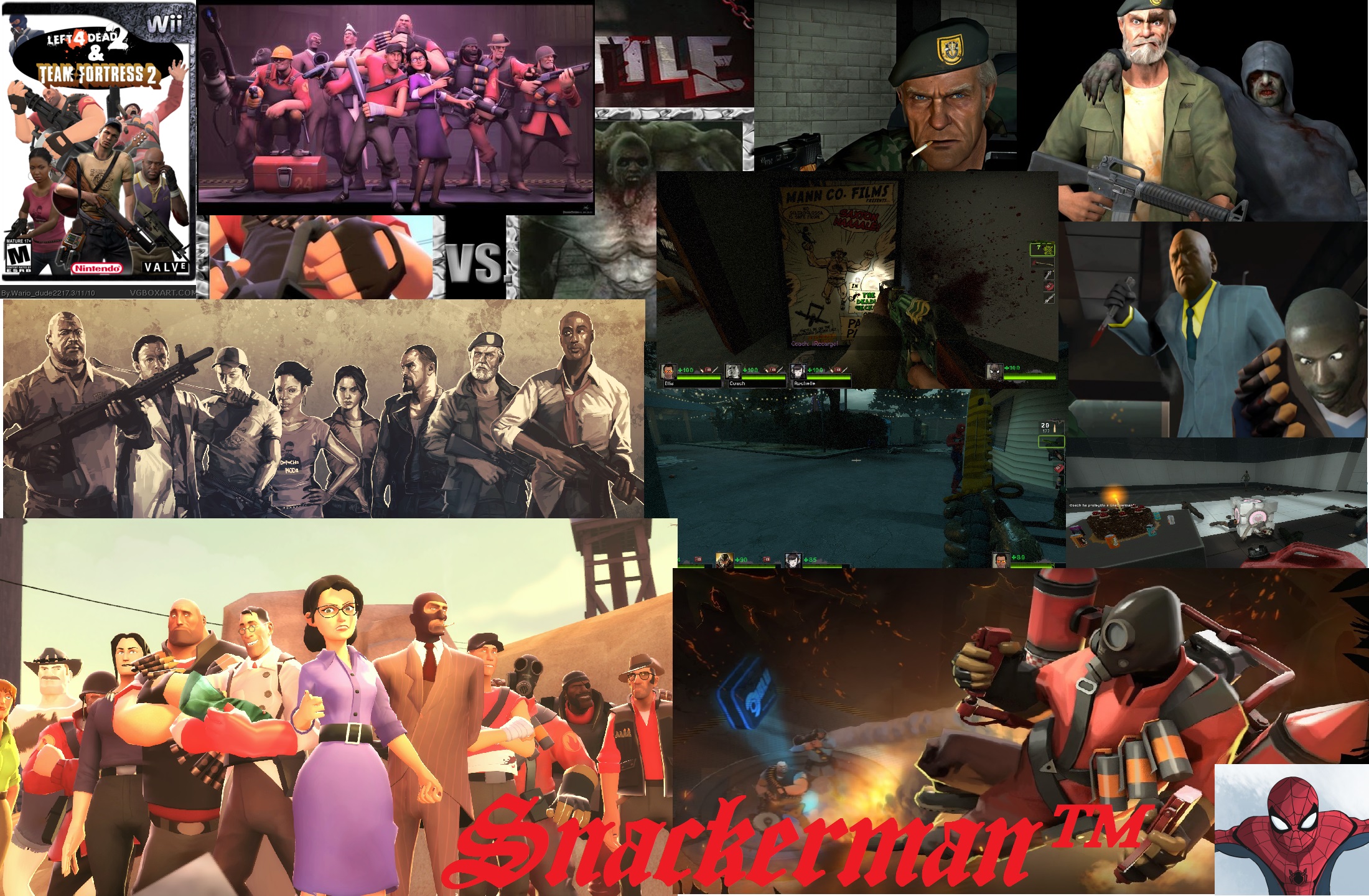 L4D2 ADDONS#1
Collection by
Snackerman™
Bienvenidos Si, Esta es mi colección , son muchos xd Si vienes aqui y robas addons, almenos deja un mensaje , eso hace crecer está colección Solo dejo esto porque tengo como 505 Addons :v y prefiero guardar todo esto aqui :V Son 505(pero algunos no se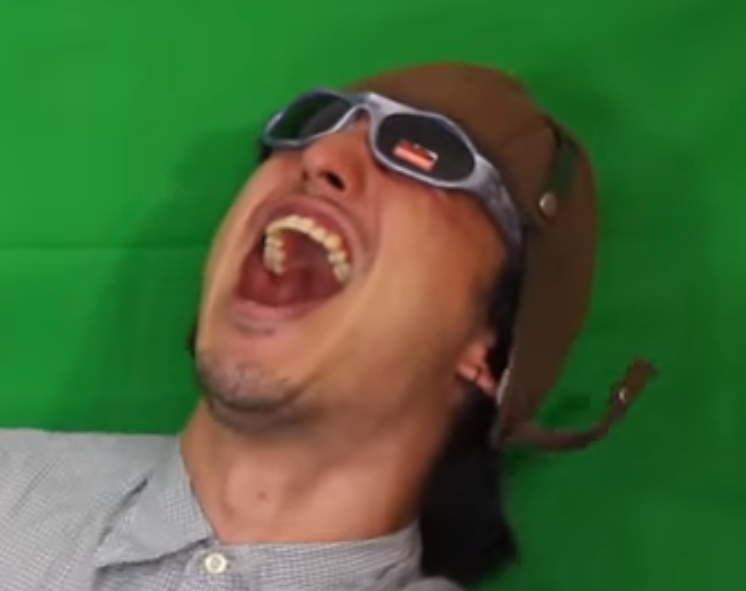 Friend pack 8/30/2017
Collection by
Aejus
A collection of mods for my friends to download.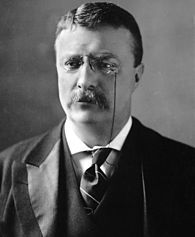 L4D2 Mods
Collection by
Nitto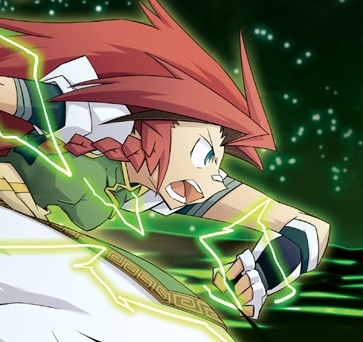 Important collection I use incase of Workshop failure
Collection by
Remindo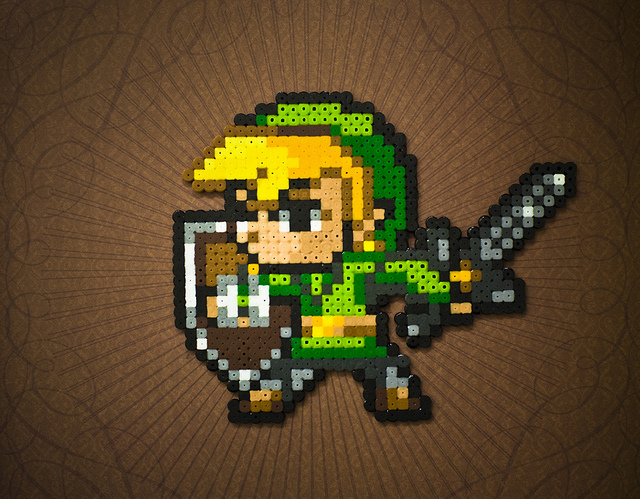 Dr. Who, HD, and Other Addons
Collection by
vanxanderton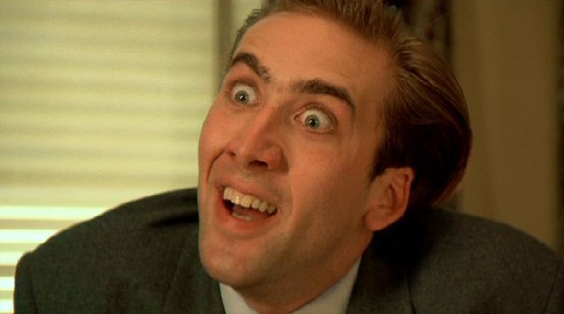 L4d2
Collection by
Am I an Anime