Containing item: "Fate Testarossa (Rochelle)"
Showing 1-9 of 44 entries
Anime Survivors
Collection by
iGeni
Play as popular anime and game characters in Left 4 Dead 2. Includes characters from Kantai Collection, Hyperdimension Neptunia, Dead or Alive and more. - Mods are arranged from first to last in this order. Anime/Games with an asterisk include weapons.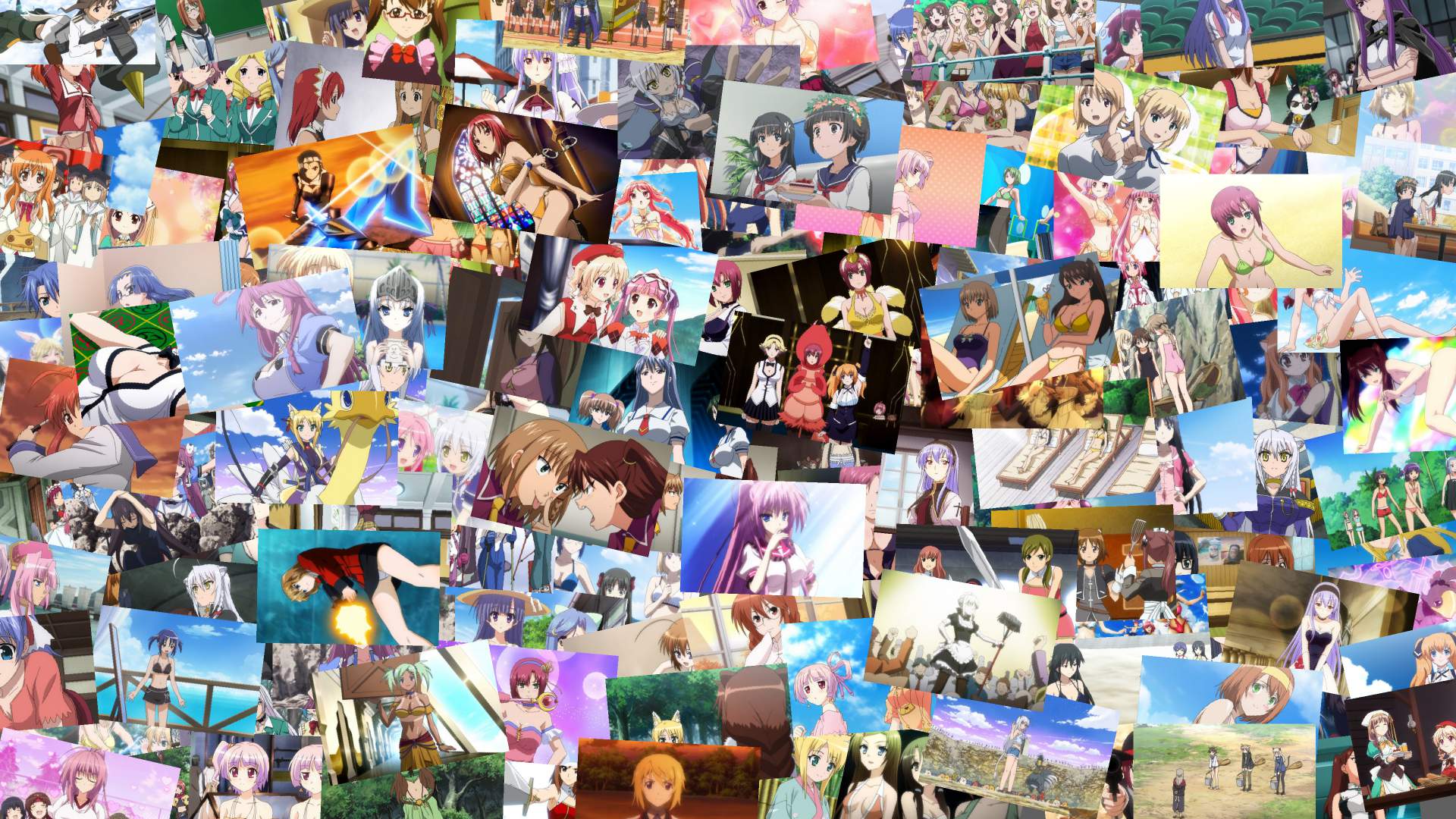 Left 4 dead 2 Anime style
Collection by
Neko~Gamer ̂ ω ̂
In this pack i've searched and brought most of the anime stuff in the workshop together as well as i could, here you can choose from a variety of items to make your Left 4 dead 2 game cooler than it is now. ^-^ All of the items shown here, i didn't do th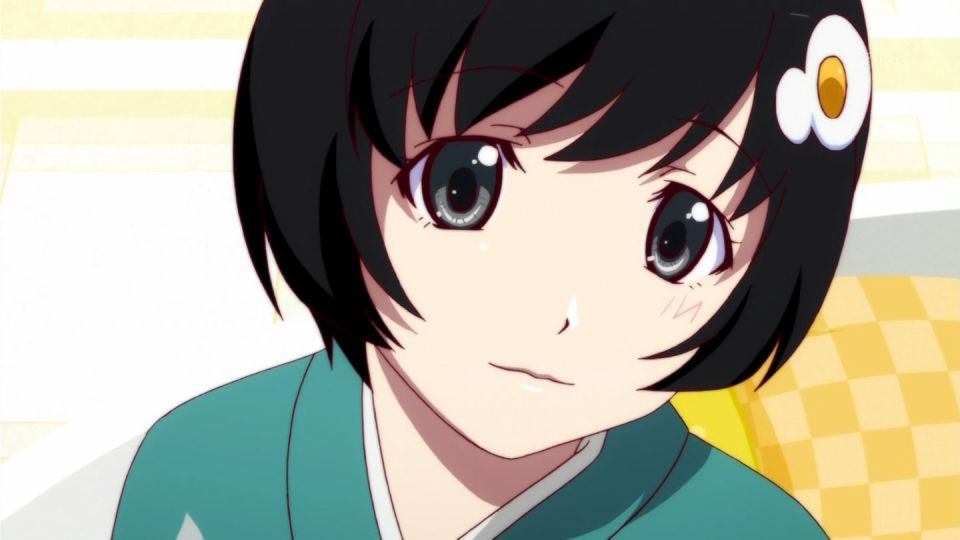 cute_girl_sexy_anime_hentai mods
Collection by
utopia_okaeringo
This collection is a collection of cute girl playable characters. Some of the items we have been moved to here.↓↓ Female characters voice & sound pack. "cute & sexy girl voice & sound pack" http://steamcommunity.com/sharedfiles/filedetails/?id=53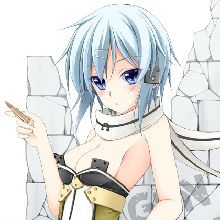 二次元大杂烩
Collection by
Real丿蚊子灬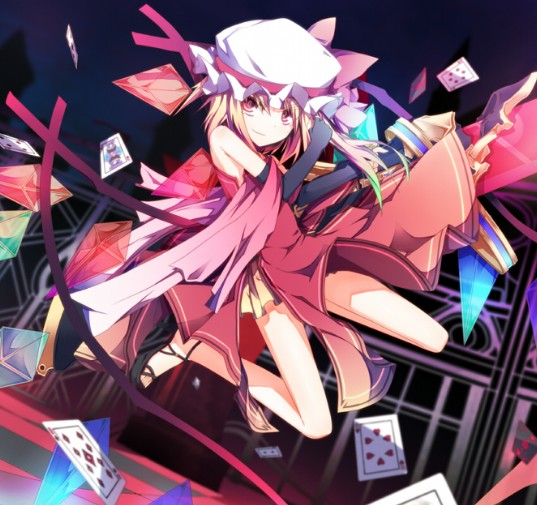 人物模型
Collection by
丢人急先锋
萌化MOD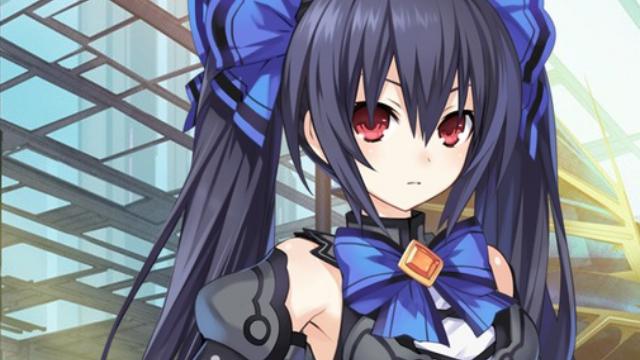 宅宅
Collection by
ろむ
kirby's left 4 dead 2 collection
Collection by
kasumi.kirby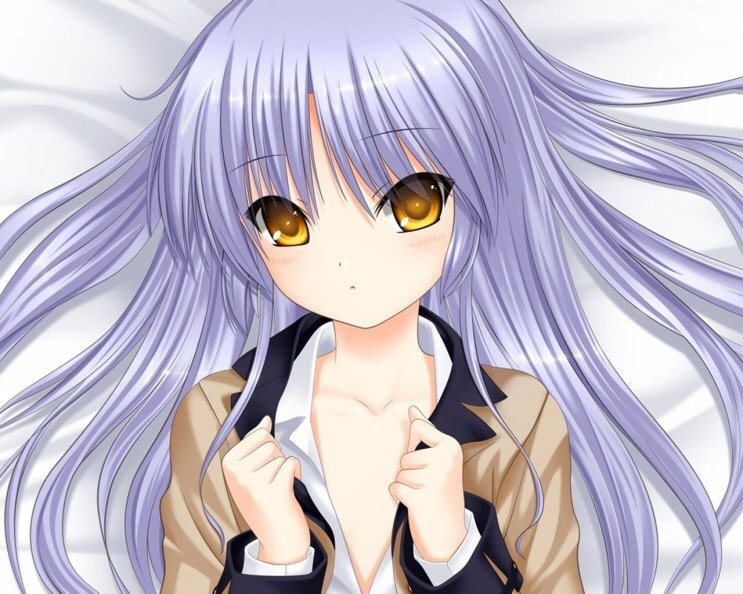 Left 4 Dead 2 QVQ
Collection by
小小の不死笨蛋
Left 4 Dead 2 poi~ 百合 大法 好~ 涅普-涅普~小涅子~涅普Co~ Hyperdimension Neptunia~ 这里不是僵尸啦~这个是僵尸吗?(优酱)文字:笑 prprprprpr 江山如画,何不萌化? 姬友大作战!!!~DATE A LIV[デート・ア・ライブ] 尸如潮水biubiubiu!~!~!~ 好可啪!~好可啪!~好可啪!~(伊莉雅:高潮脸)。 嘿咻QVQ~ 开始乃的求死之路吧 ~ baka ~ aho ~大笨蛋!!!~死吧死吧死吧!!!~
L4D2 (Anime pers,weapons.often)
Collection by
Insomnia