Containing item: "Beta First Aid Kit / Health Pack"
Showing 1-29 of 34 entries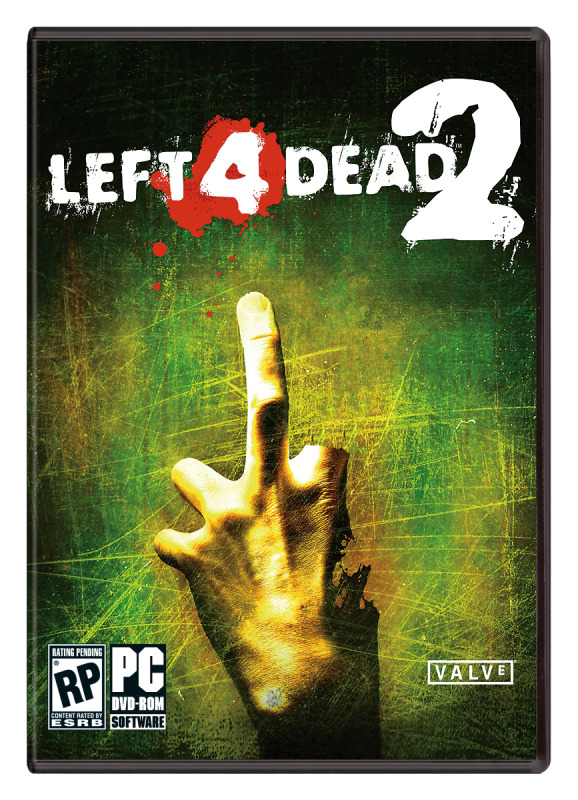 HD Texture Pack
Collection by
JulesieCoolsie
Click "Subscribe to All" (below) to install the package. ZERO CONFLICTS, comprehensive improvements. Thumbs up if you like it, thumbs down if you don't. Anyone can join our testing team by providing feedback on glitches or conflicts that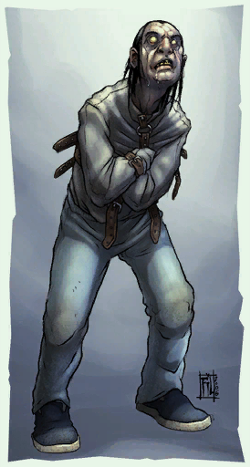 Beta mod (Style and Stuffs)
Collection by
Chad the Goat guy
Beta both L4D1 AND L4D2 to hardcore Left 4 dead fans alike...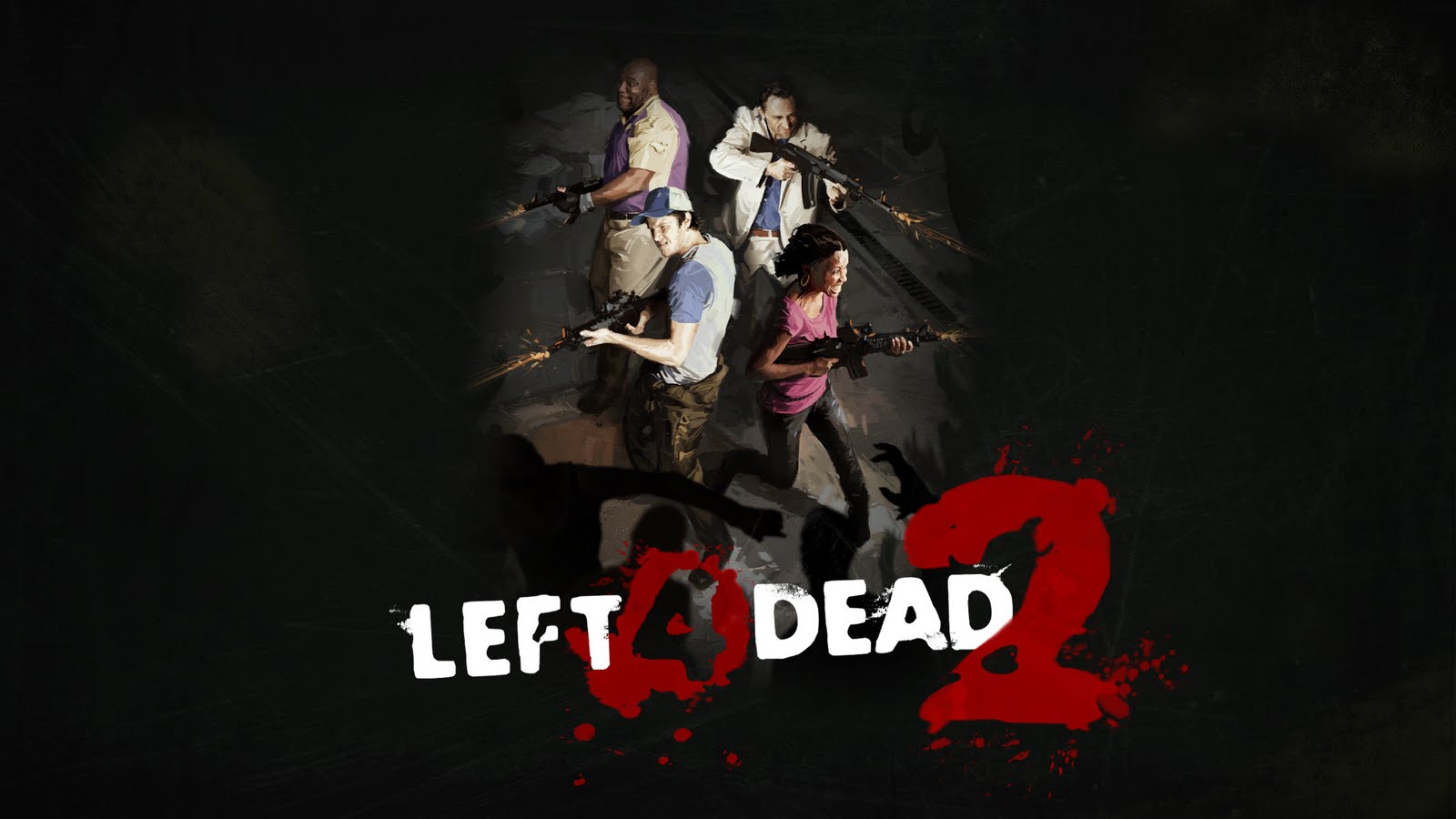 L4D2: Beta Edition
Collection by
Dayvo
I've decided to seperate my original collection 'L4D1 & 2: Ultimate Beta Edition' into two parts, one for each game. I feel that way would be more organised as to which is which. This collection contains most, if not all available Left 4 Dead 2 beta add
CEDA Suggested Addons
Collection by
Your favorite IT technician
CEDA Advises all Players to take these steps to advoid Weeaboifaction Step 1. Never just look for items, always use the exact name of what you're looking for Step 2. Try to ignore anime mods Step 3. avoid all contact with anime loving personel
HD L4D2 "Lore Friendly" (with Beta content)
Collection by
DEJA VU!!
Contains the best and highest definition weapons, items and monsters as well as adding sound enhancements, beta styled things and various fixes. All this keeping the L4D2 vibe, purely lore-friendly addons.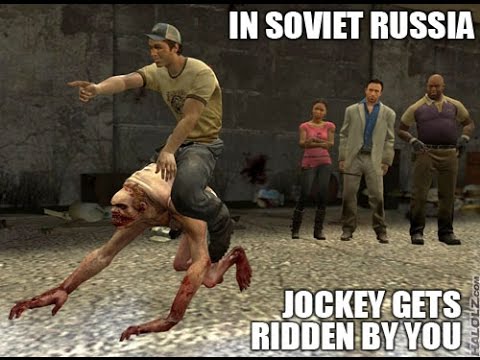 Left 4 fun
Collection by
♛ Fnordycloud ♛
Bizarre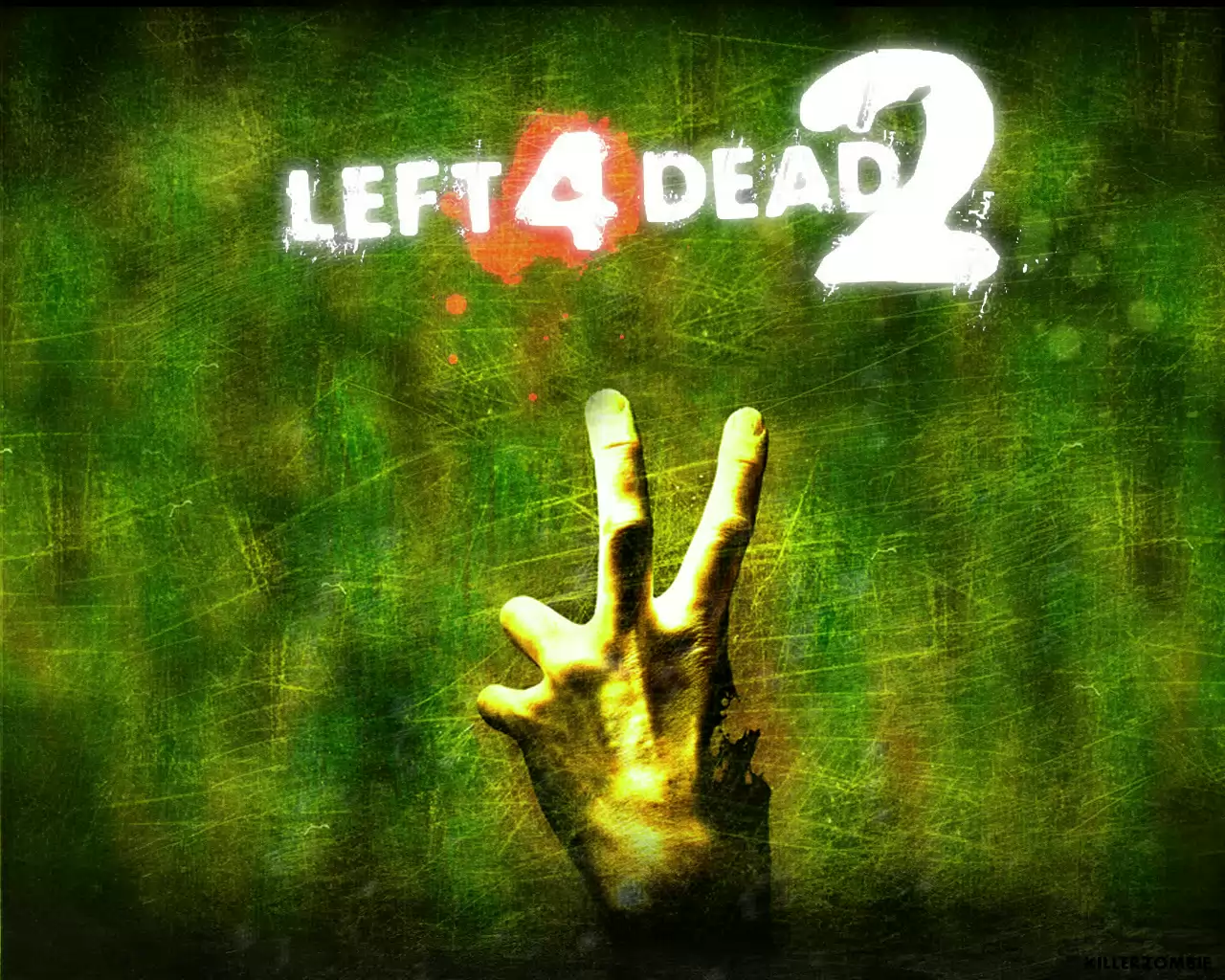 Rob's Realism Pack.
Collection by
EnFoRCE (UK)
This is a collection of mods for Left 4 Dead 2. In my opinion, these mods add realism to the game, along with some HD textures with higher resolutions. I've included some Character skins that I think give a fresh outlook and new personality to the AI.
Betapocalypse
Collection by
GhirAdin
This Collection is a round-up of all of the skins/models from the L4D1 - 2 Betas. Credits do belong to the creators, not me. Let me know if I missed any other Beta style mods too.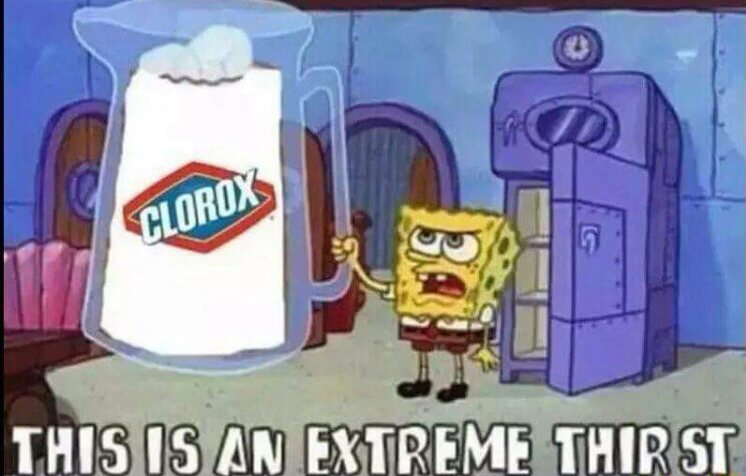 DIR ZOMBIE STUFF
Collection by
Kameraden Edward ✠
DIR FUN K!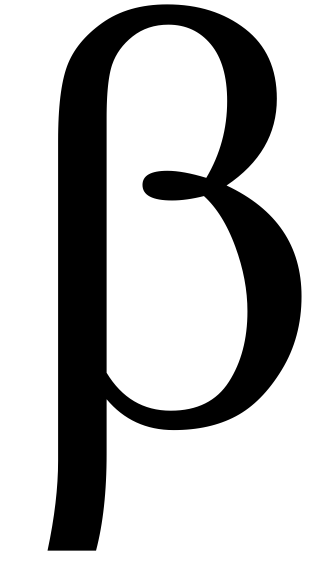 Beta Mods
Collection by
'Ric C137
Don't like the way L4D1/L4D2 turned out? Wished it had some elements from their respective betas and early promotional work? Now you can! This is just a personal list of my favorite beta-style mods, with a few other mods thrown in to make L4D2 feel more li

Left 4 Dead 2 Beta
Collection by
KaidonForever™ | CODWWII ⭐
this is the collection of all beta mods for Left 4 dead 2.
:-eF(
Collection by
Big Rizzle
fat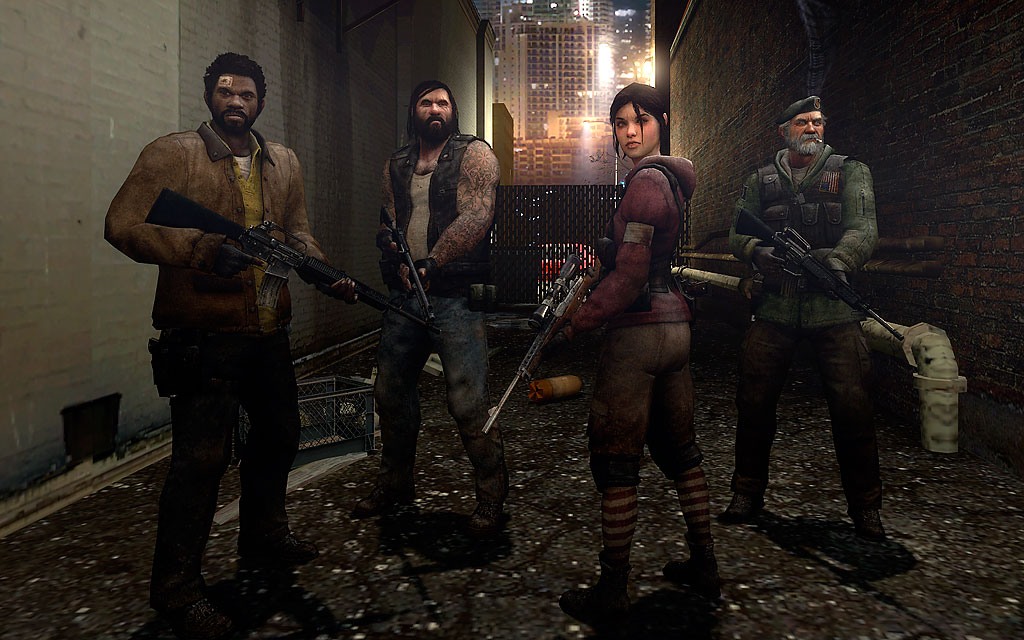 L4D1/2 Beta
Collection by
Lt.Ghostz
Beta Mods for L4D1/2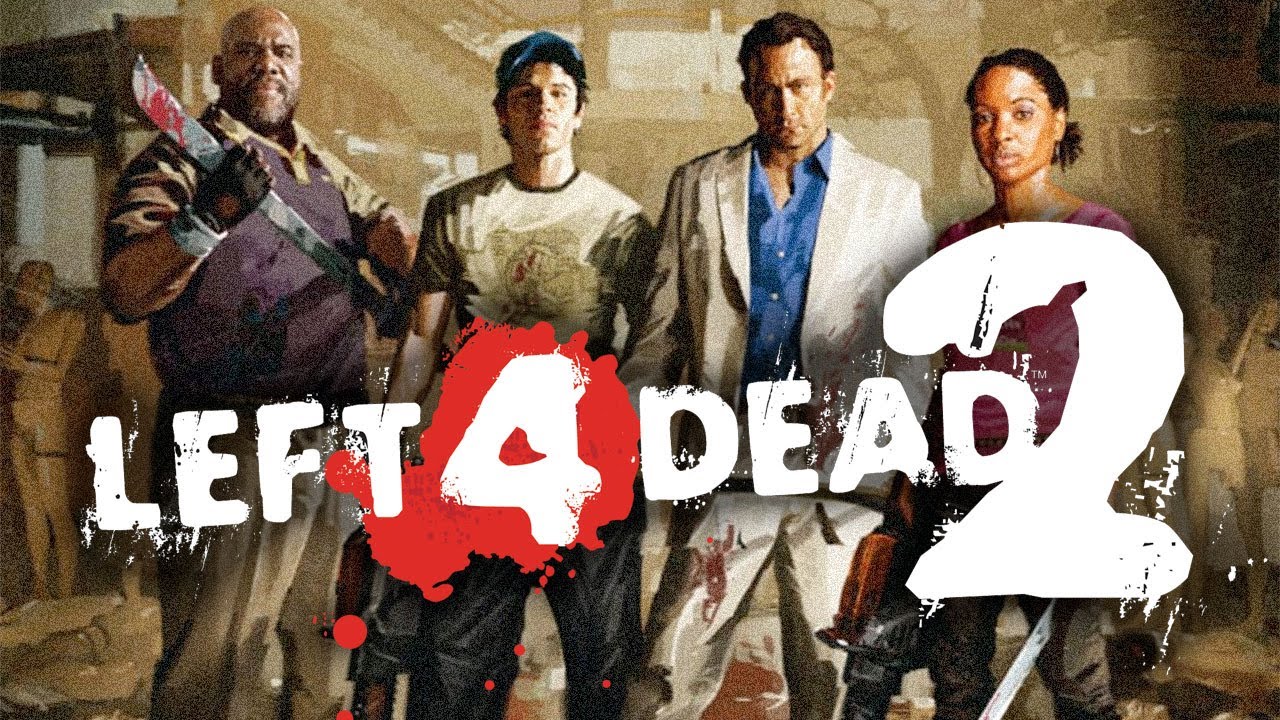 LEFT4FUN
Collection by
ΔngelPL ツKawaiiツ
HI THIS IS MY NEW PACK FOR LEFT4DEAD2 THIS IS MY FIRST AND PLEASE PREATTANTION. CZEŚĆ TO JEST MOJA NOWA PACZKA DO L4D2 TO JEST MOJA PIERWSZA I PROSZE O UWAGĘ.
My little hitler
Collection by
♛ Fnordycloud ♛
HAHAHAH
what did i even do to this game
Collection by
Rocket2235
install at own risk.
Realistic Modes for L4D and L4D2
Collection by
TechGloGlobensky
!! I did not make any mods. I only selected mods in the workshop.!! So, this collection contains mods that can give a more realistic value to the game (Left 4 Dead and Left 4 Dead 2). I selected several mods including weapons of our time and also from a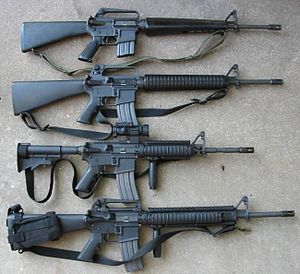 Improved Left 4 Dead Weapons and Items
Collection by
ShadowReaper-X
Heres a collection of re-animations,reskins,and sound replacements for the guns and items of L4D2
IRONSMOKERS AFTERMATH STUFFS
Collection by
Iron Loves Ass
Has the aftermath l4d2 gang (so far) and the zoey and francis aftermath along with beta collections
Sugar's Left 4 Dead 2 Currents Collection
Collection by
johnzhu
A collection of Workshop Mods that I currently have installed. This is a pack that contains mostly weapon reskins and player reskins that I tailor the game for some sort of seriousness.
horrorish rustic thingy personal
Collection by
Scratch ツ
personal horror serious thing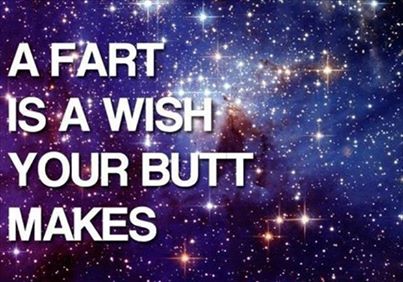 my stuffff
Collection by
xXx_scout_xXx
gdf
M4R10's Left 4 Dead 2 Kollektion
Collection by
M4R10
yes
Collection by
Furno
my stuff and thangs that i use in a game about doing objectives and killing zombies

First Aid Kits
Collection by
YoshiFanatic2012 EDCP WAN OWN
this is my collection of first aid kits have fun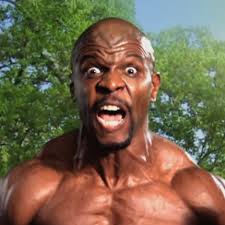 L 4 D
Collection by
HypeBeastSupreme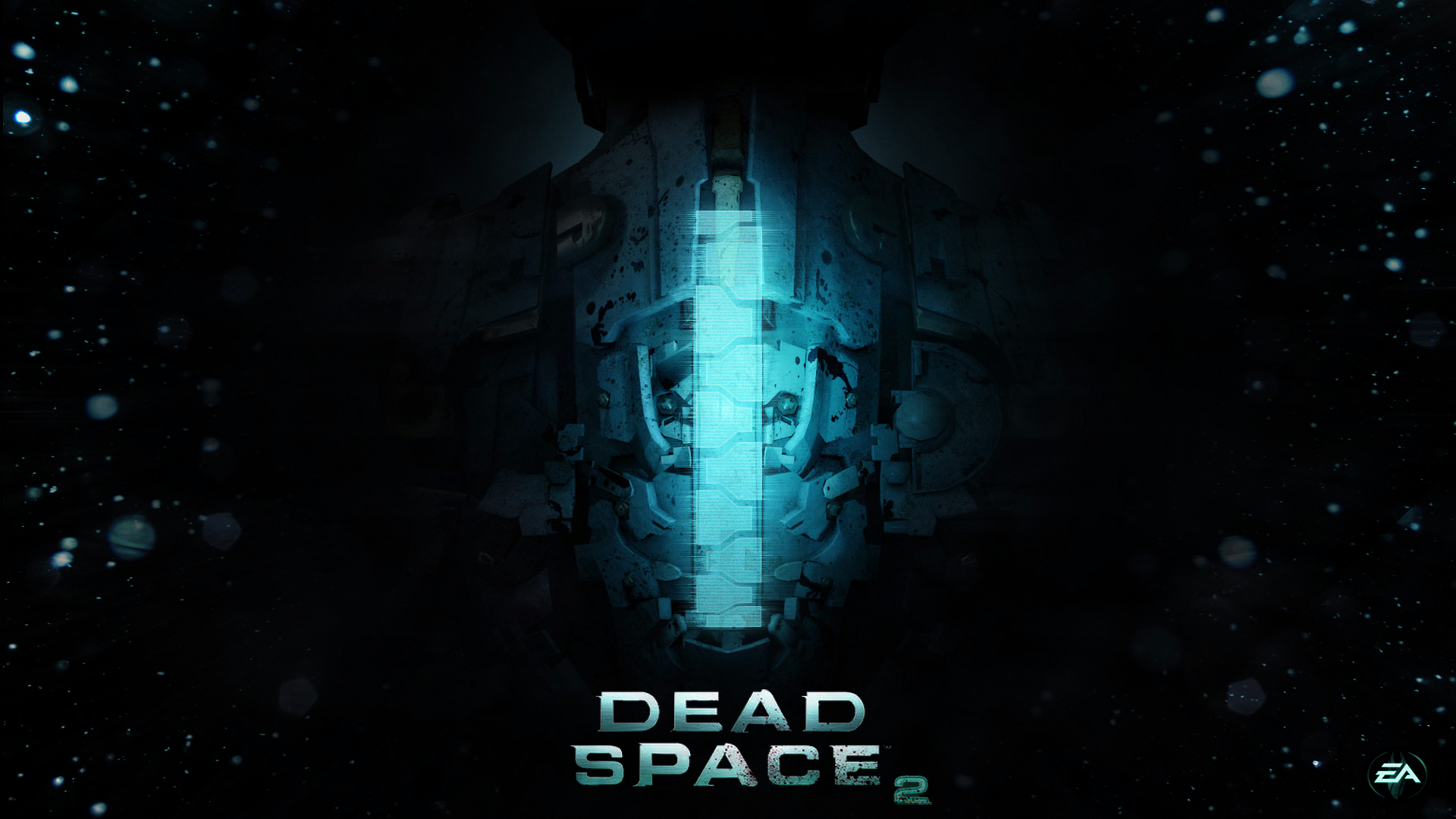 airstrike collection
Collection by
Airstrike[ITA]
lol
Left 4 Realism
Collection by
Marie
Just some things I think that should go together to max out some realism, tried to be lore-friendly. Mainly was made for personal use, but eh, why not. Play with dark brightness, I dare ya.
Some Improvements
Collection by
TacoPoo