Containing item: "Fender Stratocaster (Wine Red Wooden Body)"

Showing 1-30 of 138 entries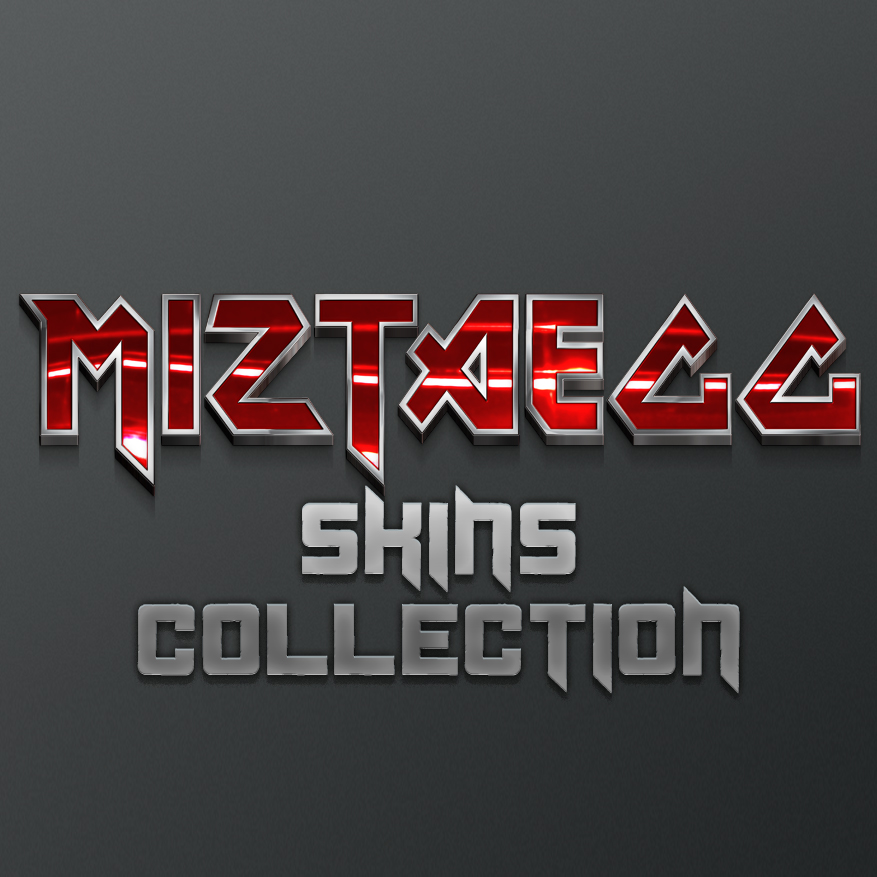 Miztaegg's Skins Collection
Collection by
⚒ MIZTAEGG ⚒
Here you can find all of my stuff, pick anything you like, enjoy your stay ;)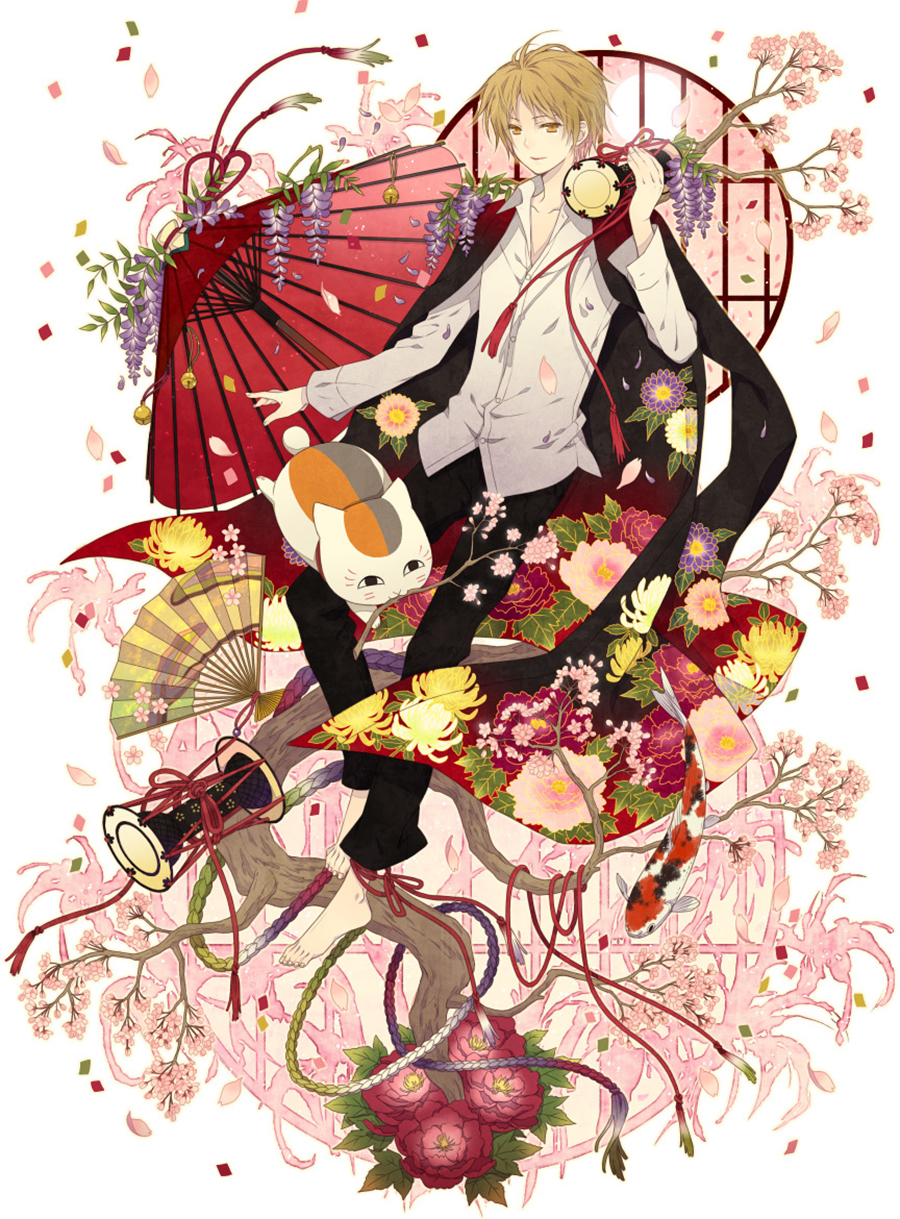 日呆+TDA+海王星+泰坦+COD等
Collection by
Hyyzixin人參贏家(木乃香)
 包含物品: 1、 TDA全人物、海王星全人物 2、 泰坦武器、COD武器、其它武器 3、 HD物品(低配误用) --------------------------------------------------------------------------------------------------------  注意事项: 1、 日呆属性,不喜勿进。 2、 海王星语音包全部来自贴吧 正在用的:http://tieba.baidu.com/p/3332989952#58418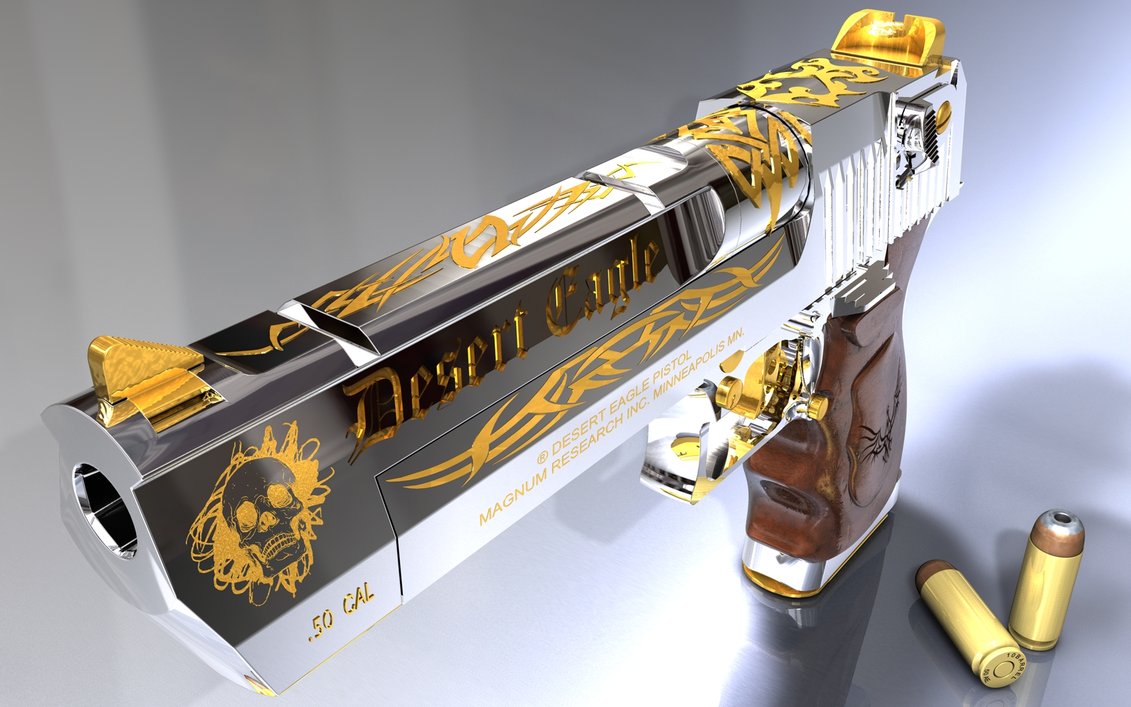 BØṄΞS ARMORY - V. 7.0
Collection by
|B4ST4RDS| BØṄΞS
All of the best weapons, throwables and realistic mods from L4D2 collected in one place. Now you can slay the zombies with style.

nice mods
Collection by
FeniX™
nice mods works perfect weapons skins items skin survivors skin alternative sounds special infected skin alternative UI and improved graphics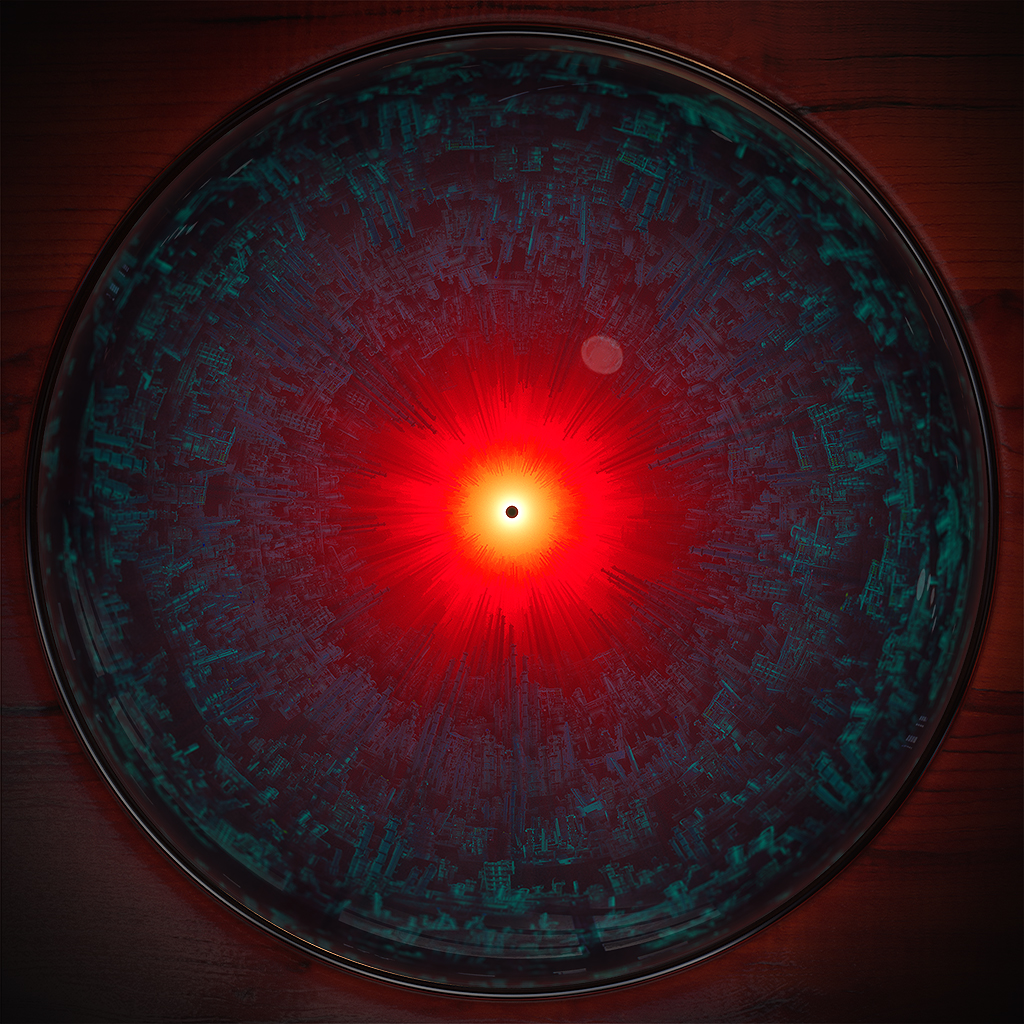 Improved L4D2
Collection by
Sedna
Hello, this collection focuses mainly on enhancing game immersion. All the mods are compatible and work on official/dedicated servers. Some mods might conflict with the one you already have. This collection is sorted by categories: • Weapo

Salvation
Collection by
Verðandi 楽園の巫女
«Walk softly, and carry a big gun»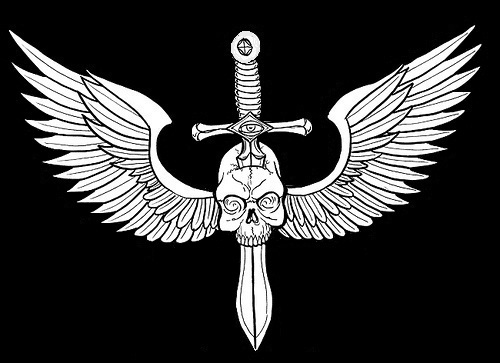 AymericTheNightmare's L4D2 Favorite Stuff
Collection by
AymericTheNightmare
AymericTheNightmare's L4D2 Favorite Stuff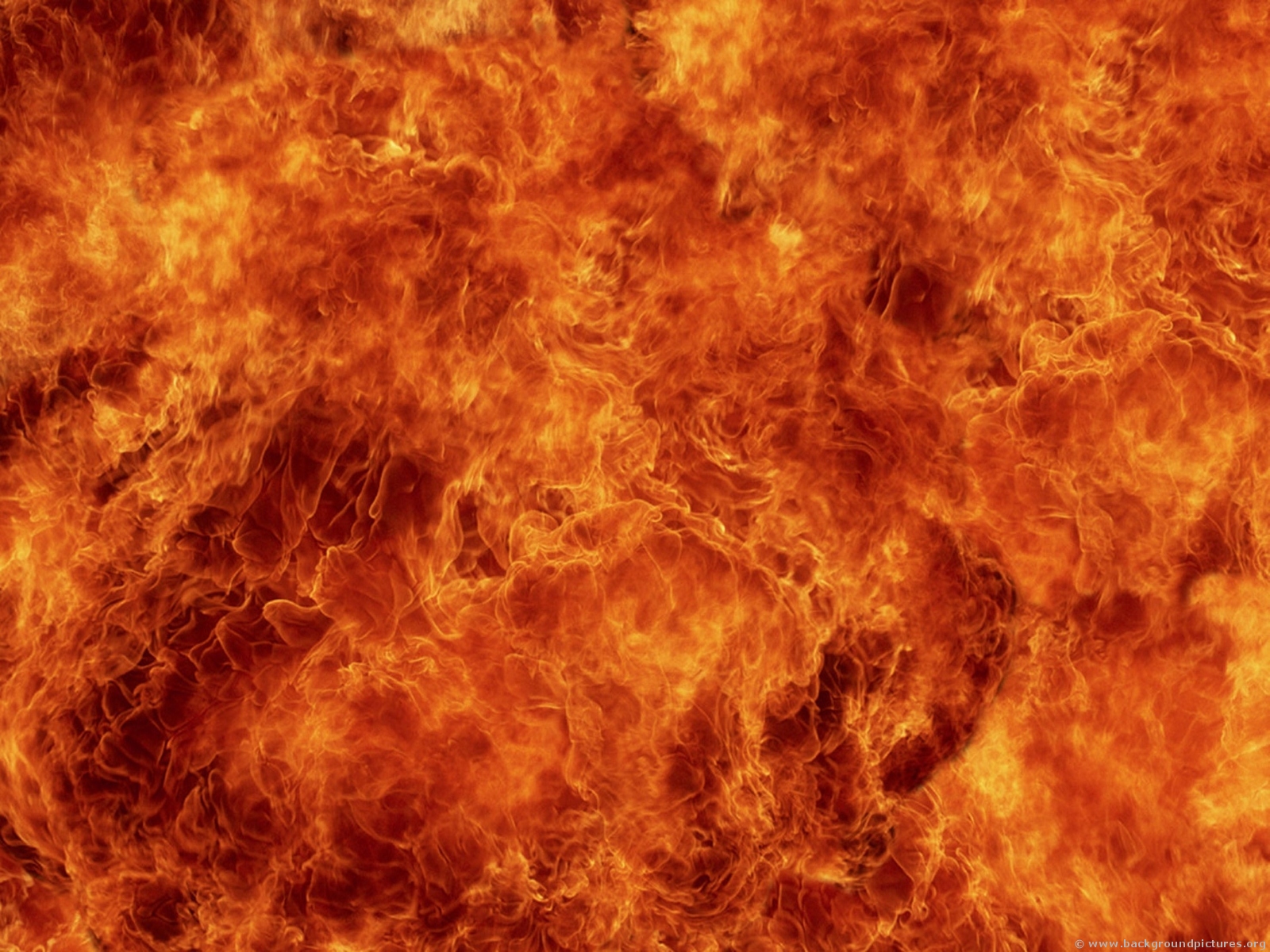 Badass Realistic Mods
Collection by
Olde
This is a collection of mods for L4D2 that adds a much more badass feel and aesthetically improved look for the game with no silly additions for humor. This collection is intended for those who want a grittier, rougher, more abrasive and realistic atmosphe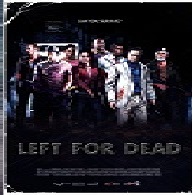 Left for dead 2 - Vanilla remastered (HD mods , while sticking close to vanilla)
Collection by
kesuga7
no gameplay changes or drasticly different weapon skins JUST CLICK SUBCRIBE TO ALL :) works in multiplayer good optional mods included at bottom of page link because of conflicts If no mercy or any other map is too dark disable beta color corr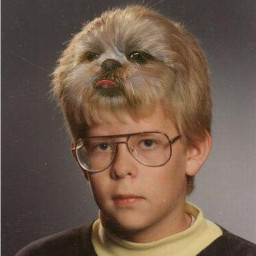 Overhaul HD Collection - ( ͡° ͜ʖ ͡°)
Collection by
∆
This collection contains mods which add a nice, new and HD look to the L4D2 world. The mods in this change everything I could get my hands on! All survivors, weapons, infected (both common and special), and even any miscellaneous items I could find! Any

HD Texture Pack [200 Items, Constantly Updated]
Collection by
INKintheHART
Here is my personal collection of graphics/texture enhancing mods from various different authors. The aim of this collection is to improve the look of Left 4 Dead 2 without compromising the original theme of the game. If you have any suggestions don't be a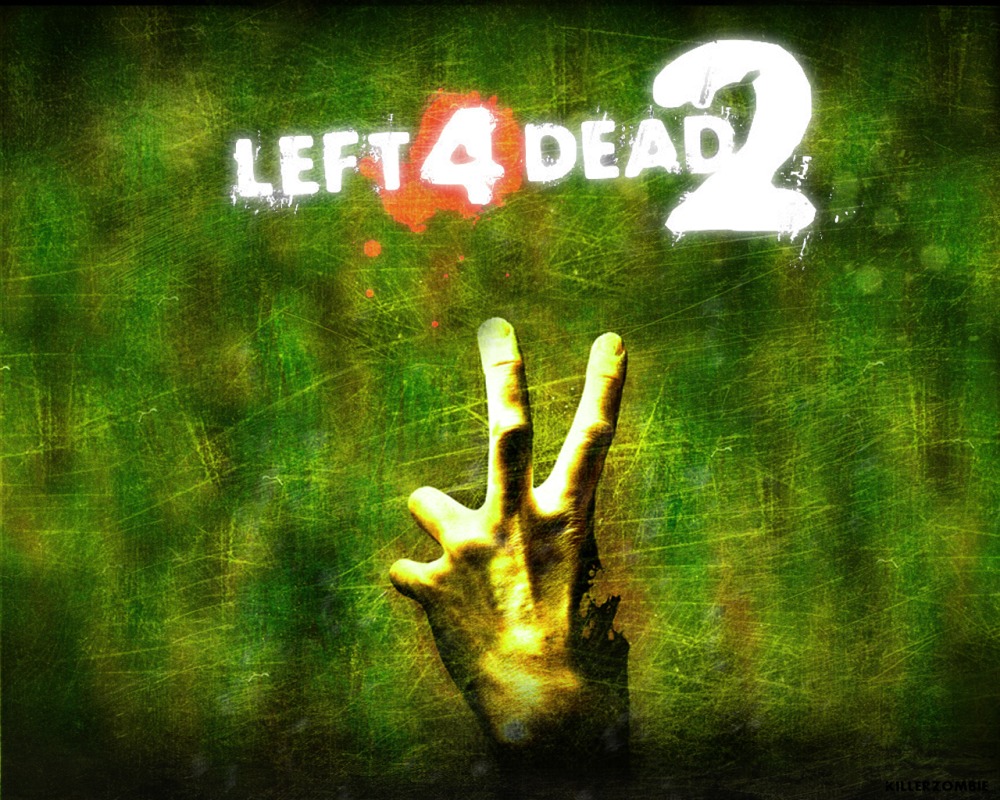 The Best Realistic Collection HD
Collection by
Hagrush
Most atmospheric add-ons which I collected. All additions are combined with each other.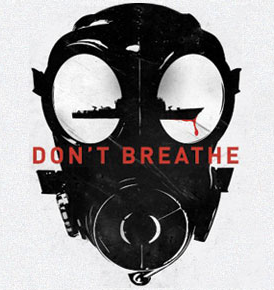 akosi's collection
Collection by
#2
Made for myself and for friends. Includind HD textures, weapons, and skins. Installing: 1. Check if you have an subscription , if yes delete them.(unsubscribe) 2. Press to "Subscribe to All" button, then wait until the download finishing. 3. St

Grampzi's Ulimtate L4D2 Mod Collection
Collection by
grampapro
All credit goes to mod creaters. This is just a big collection of all the mods i have gathered over time, hope you like!.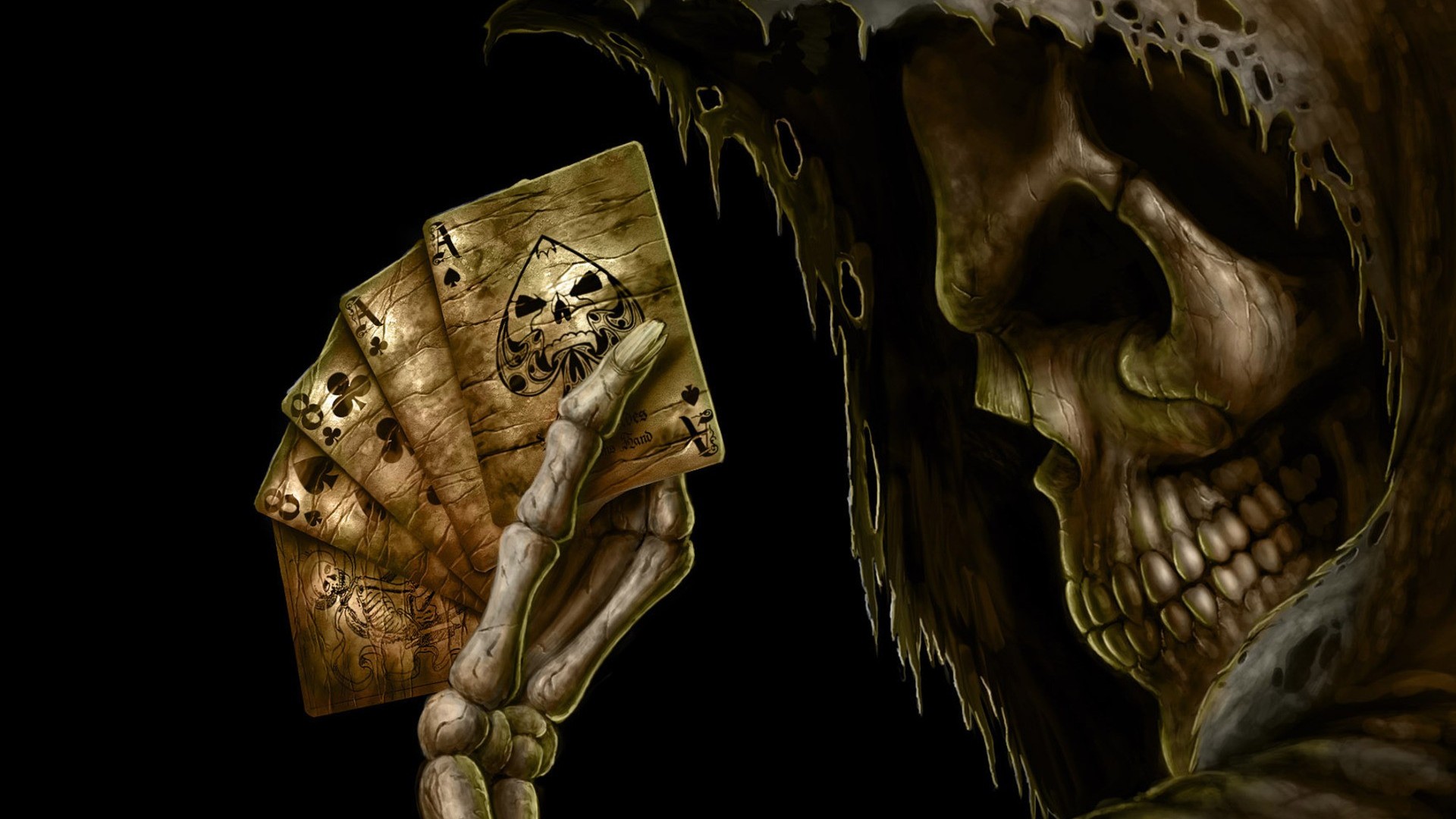 HD + Better Skins- and Sound- pack
Collection by
Steeldino
For everybody who loves scarier zombies, cooler survivors and a realisticer world with realisticer items!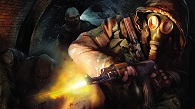 Fitfit's Left 4 Dead 2
Collection by
Fitfit
Here is the list of mods I use with my Left 4 Dead 2 _________________________________________ Voici la liste de mods que j'utilise avec Left 4 Dead 2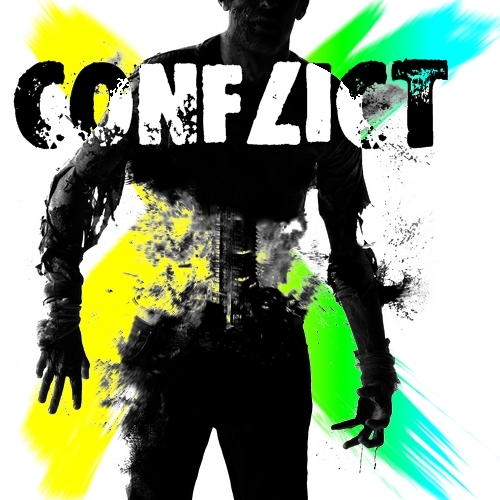 Conflict - X
Collection by
Samoel Colt
В ноябре 2015 года лихорадка «Эбола» охватила 1/3 население земли, был введен экспериментальный препарат от этой болезни «LUX», она подавляла вирус «Эбола» и не давала поражать живые ткани, число зараженных значительно уменьшилось. В марте 2016 года «LUX»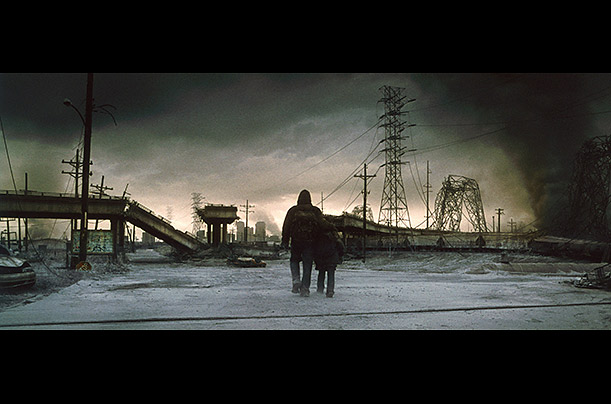 The Road Less Traveled (HD Realism)
Collection by
Zermonth
Is L4D a little too cartoony for you? This is a collection gives the game a more serious, gritty, and dark tone. All of the models, skins, and weapons that I selected are tasteful and faithful to the original game. As of posting, there are no conflicts,

Bannas
Collection by
GingelDoof
A collection of all the crap i have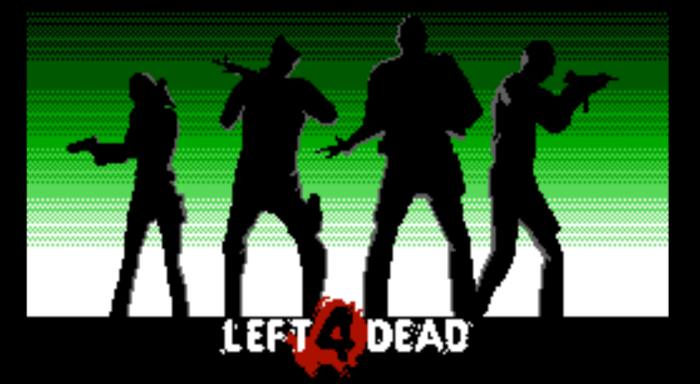 EVIL DEAD
Collection by
Cujo (AT)
All the best skins addons and more for a new gaming experience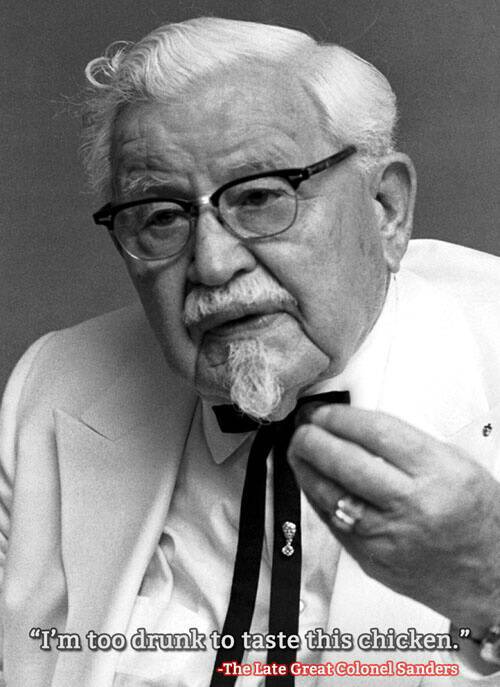 What I yews
Collection by
Steak_Sauce
Lots of replacements, all compatible with public matchmaking.

The improved atmosphere/Улучшенная атмосфера
Collection by
noirhat
Хорошая подборка различных реплейсеров для придания свежести игре

ded
Collection by
The Imperative Lobster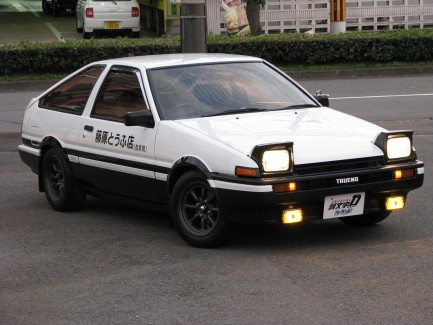 fuck kory
Collection by
L.J.Law
fuck kory dud

Cheebacca's Comprehensive L4D2 Collection
Collection by
=BDP=_Cheebacca
Compehensive collections with loads of HD replacements, new/better weapons that feel a lot better than the vanilla ones plus some badass campaigns. Most things have been touched, yet it still feels like the original, only improved. Everything is compatible


Left4Dead2 (NEW)
Collection by
Rina Palenkova
полностью заменяет игровой процесс игры(кроме персонажей и концерта,не стал добавлять их сюда так как это дело вкуса каждого) Нажимаем подписаться на все и гоу гоу гоу)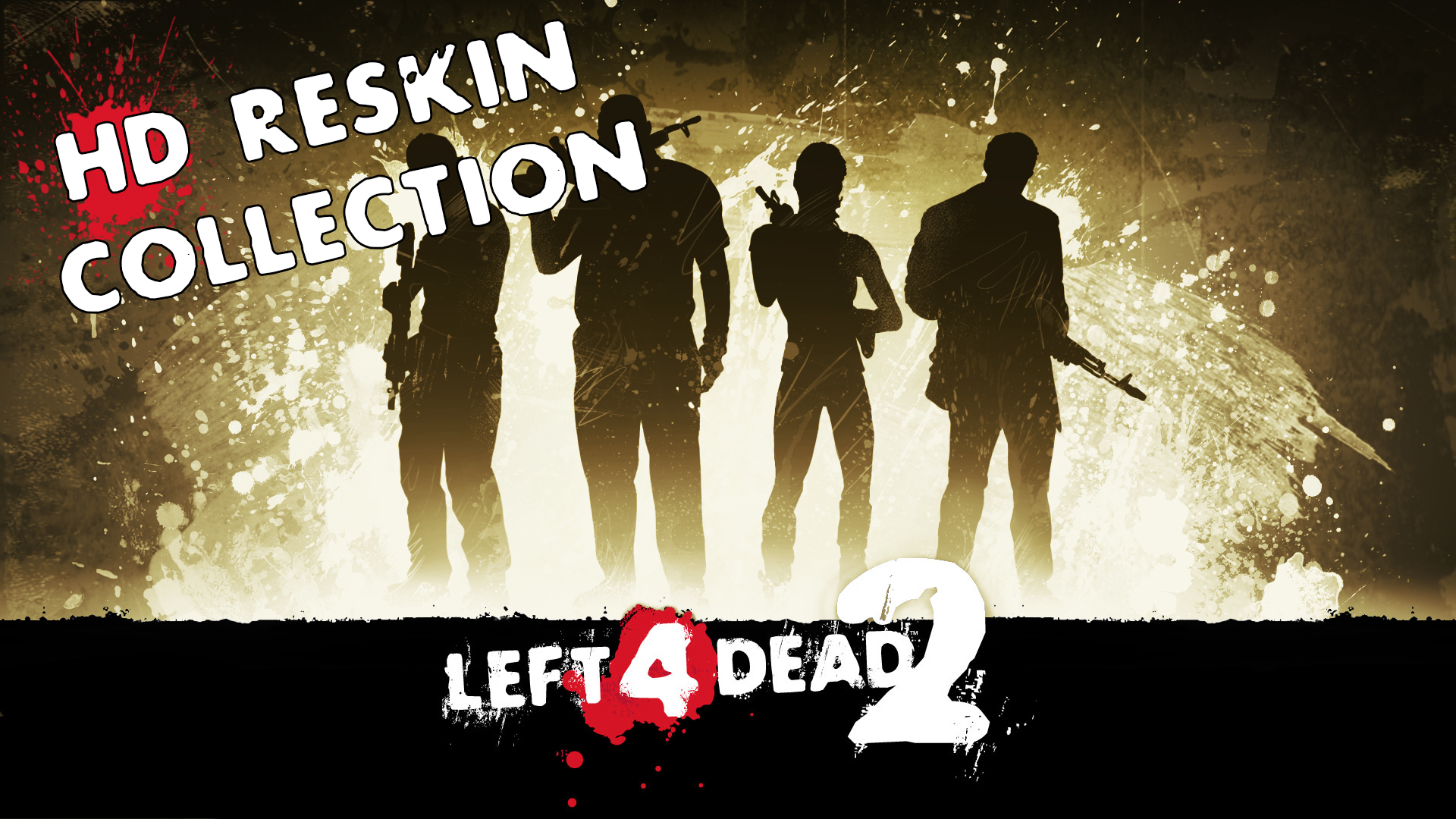 HD Reskin Collection
Collection by
XxElementZero
This is a collection of HD reskins for a majority of items within the game including Weapons, Survivors, Infected, Equipment, etc.

RayVac's Mod Colab
Collection by
RayVac
Mod colab for me and my buds, you can enjoy er too if ya wants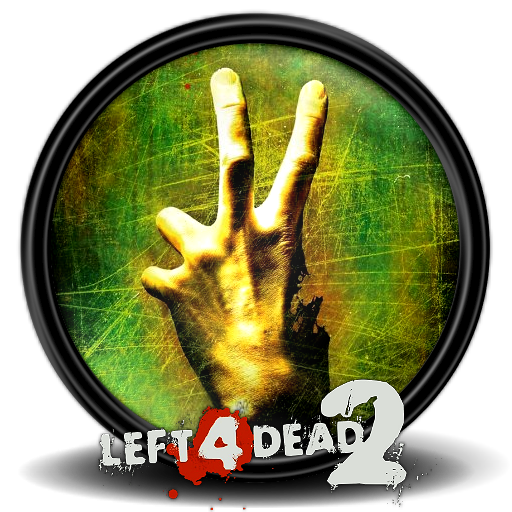 My L4D2 Collection
Collection by
Philberts Pinky
My workshop subscriptions for L4D2.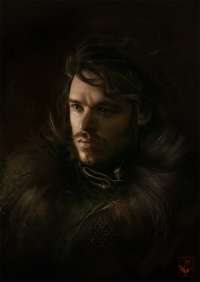 My L4D2 Essential Mods
Collection by
Misko
THIS IS SOME REAL TRAP SHIT