Containing item: "Didgeridoo (baseball bat)"

Showing 1-30 of 155 entries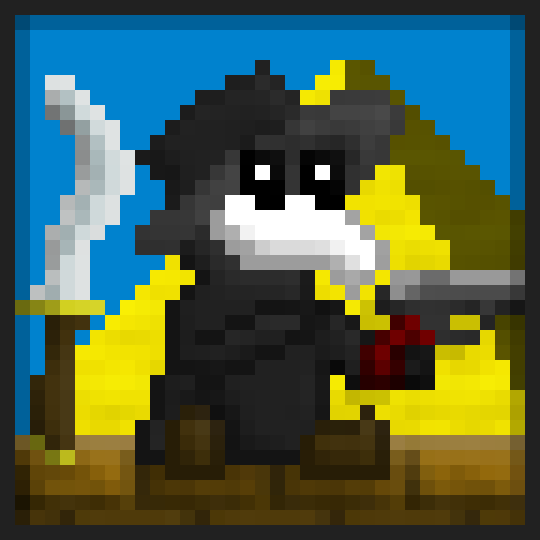 Haus' Arsenal
Collection by
Doktor haus
These are all the weapon mods I've released on the Steam Workshop. My modding site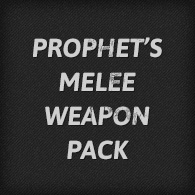 Prophet's Melee Weapon Pack
Collection by
Prophet
This collection will contain all melee weapons I do for Left 4 Dead. Follow on Twitter to know about upcoming models! http://twitter.com/Yogensia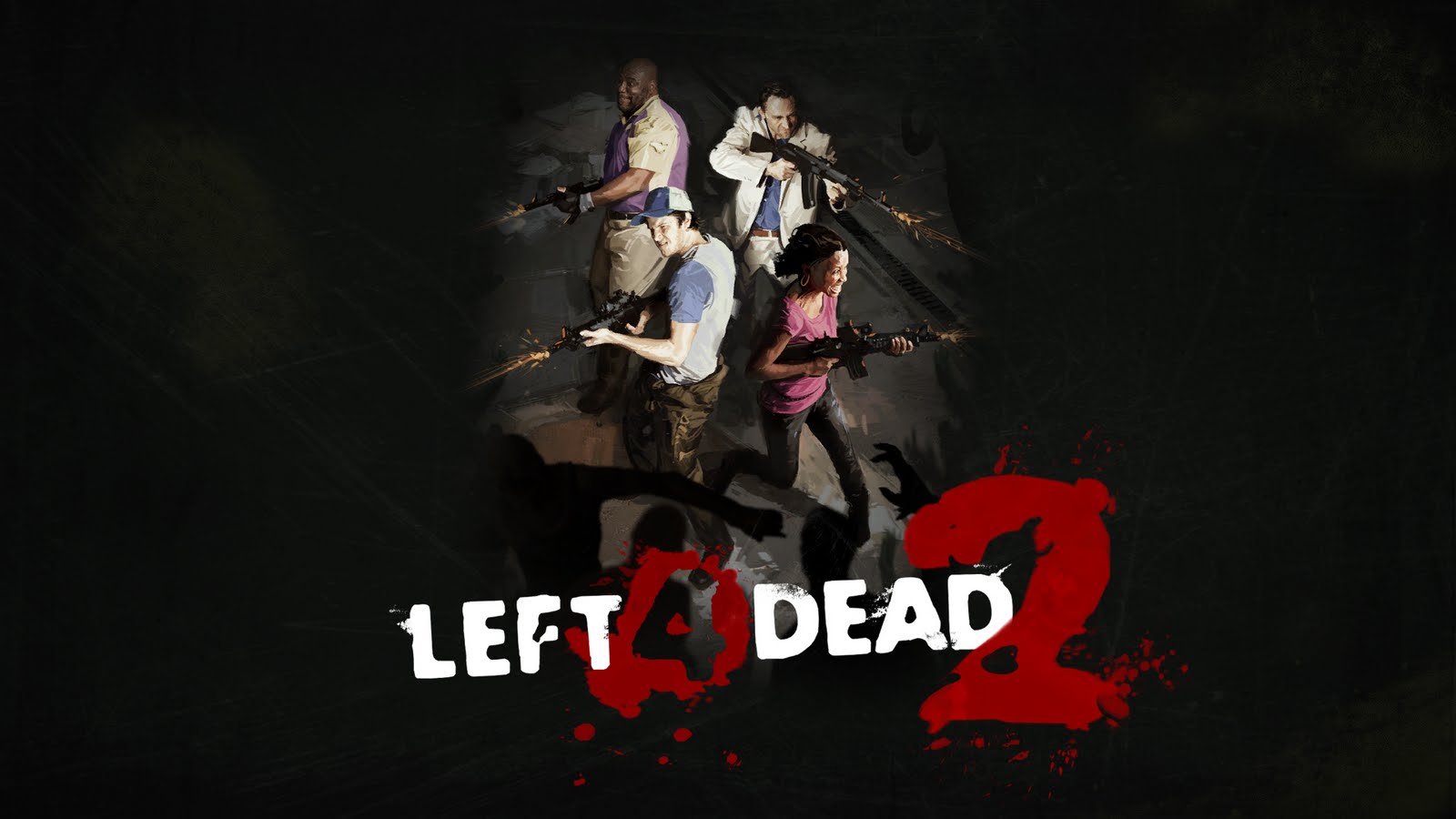 L4D2: Beta Edition
Collection by
Davos
I've decided to seperate my original collection 'L4D1 & 2: Ultimate Beta Edition' into two parts, one for each game. I feel that way would be more organised as to which is which. This collection contains most, if not all available Left 4 Dead 2 beta add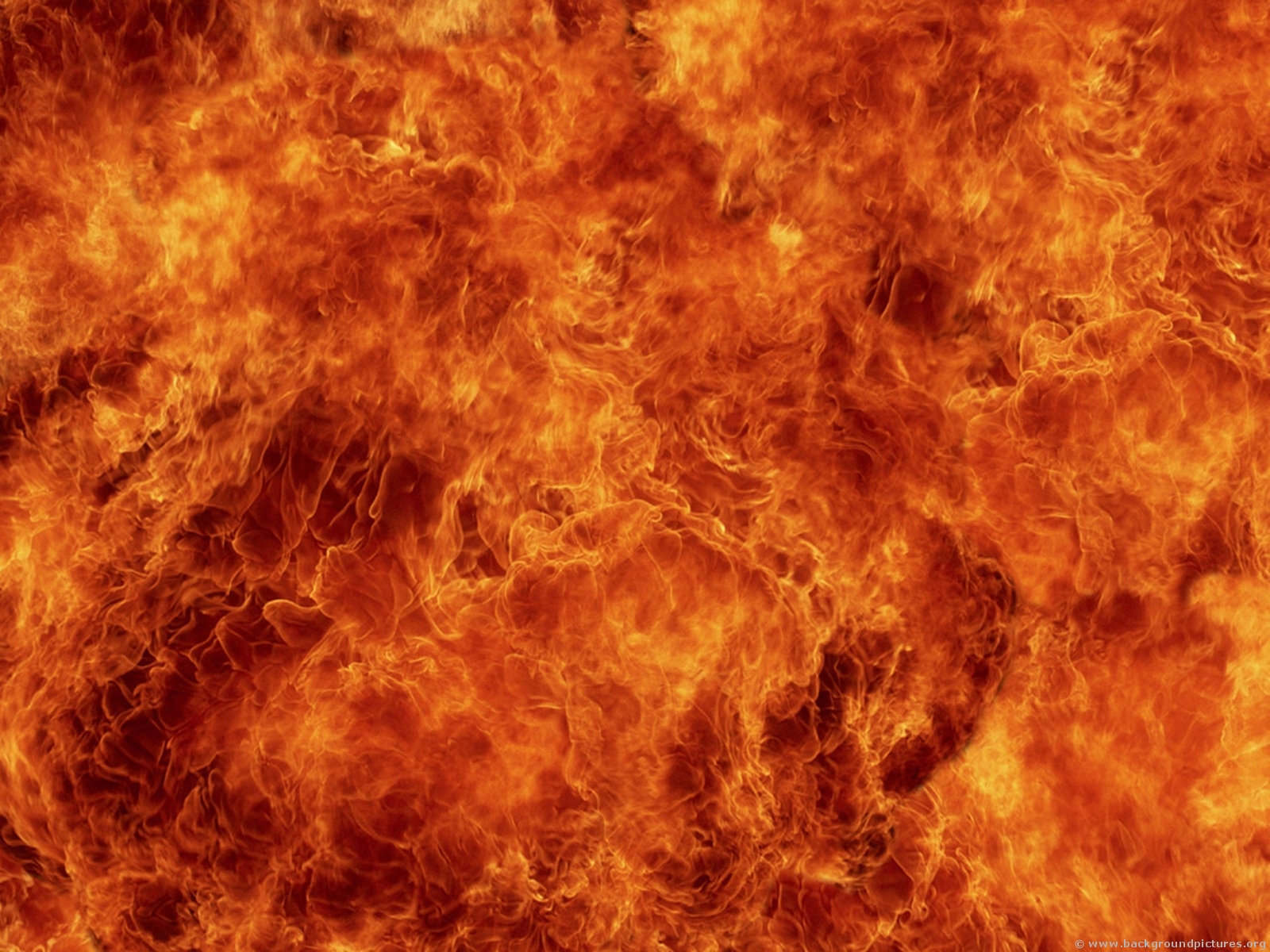 Badass Realistic Mods
Collection by
Olde
This is a collection of mods for L4D2 that adds a much more badass feel and aesthetically improved look for the game with no silly additions for humor. This collection is intended for those who want a grittier, rougher, more abrasive and realistic atmosphe

In The Bag's Fanatic L4D2 collection
Collection by
Ya Boi Limp Dick
Yes, this collection includes all guns, infected and survivors as well as a lot of other shit. Enjoy! Also, if some mods seem to be interfering with eachother, take care in what mods you have currently installed. I remove mods here to add new ones, which

Major Kitty's Fav's
Collection by
[CA] Major Kitty
I did not make these mods but I would like to show you some of the mods I use most of the time so click,like subscibe and fav them if you wish. :)

Noke's Collection
Collection by
Noktin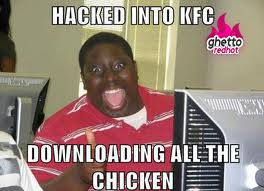 L4D2 MODS :D V2.0
Collection by
yung man
MODS MOFO! ENJOY D: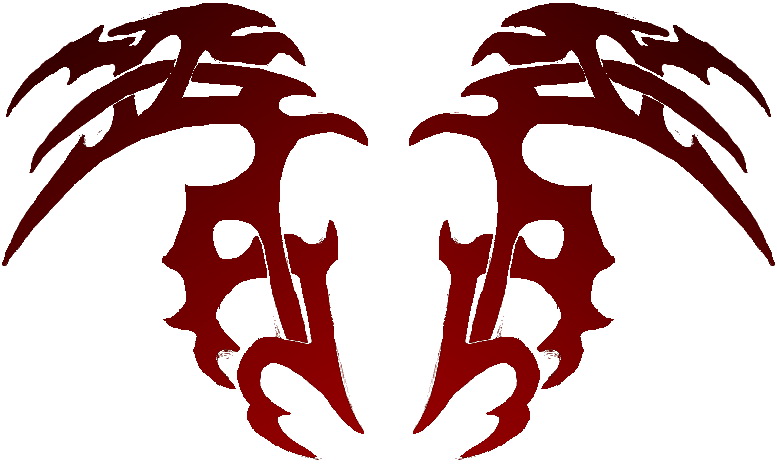 RickL4D2
Collection by
RickAucoin
Rick's L4D2 Collection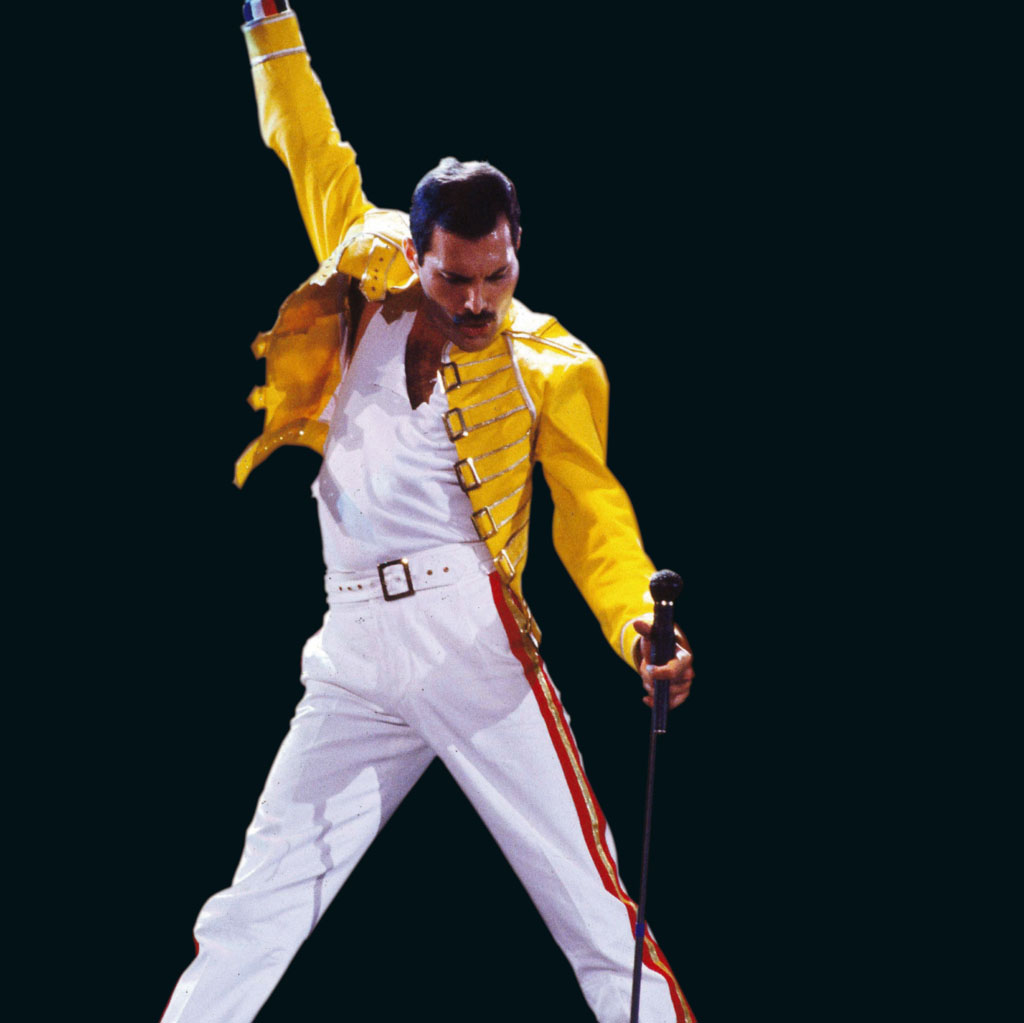 Super Fun Time Collection
Collection by
Kale Leafy
YAY FOR STUPID FUN

Rattacko123's Favourite L4D2 Mods
Collection by
rattacko123
All mods with no conflicts (with the exception of tank shrek and maybe a few sound mods, but it still works very well) This collection will give the ultimate experience to play Left For Dead 2. This is a modification of my friends mod collection, http://

Silly L4D2 Mods
Collection by
pootrak
q

swaggos
Collection by
Sers #tybg
r00d

Bill-X's Hotdog slap pack
Collection by
Bill-X
If you need your dog slapped, this pack is for you.

BenelliX49´s L4D2 Skin Collection
Collection by
BenelliX49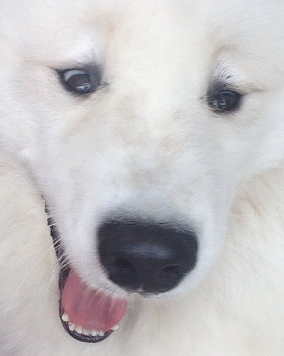 POLITE4DEAD
Collection by
John "Double Upload" Scarce
I love my little hooyip and my hooyip loves me. I'm gonna cherish that hooyip 'neath a green bay tree. My little hooyip goes cock-a-doodle-doo, doodle-doo, doodle-doo.

Quality controlled L4D2 weapon mods *UPDATED
Collection by
Neo-Rex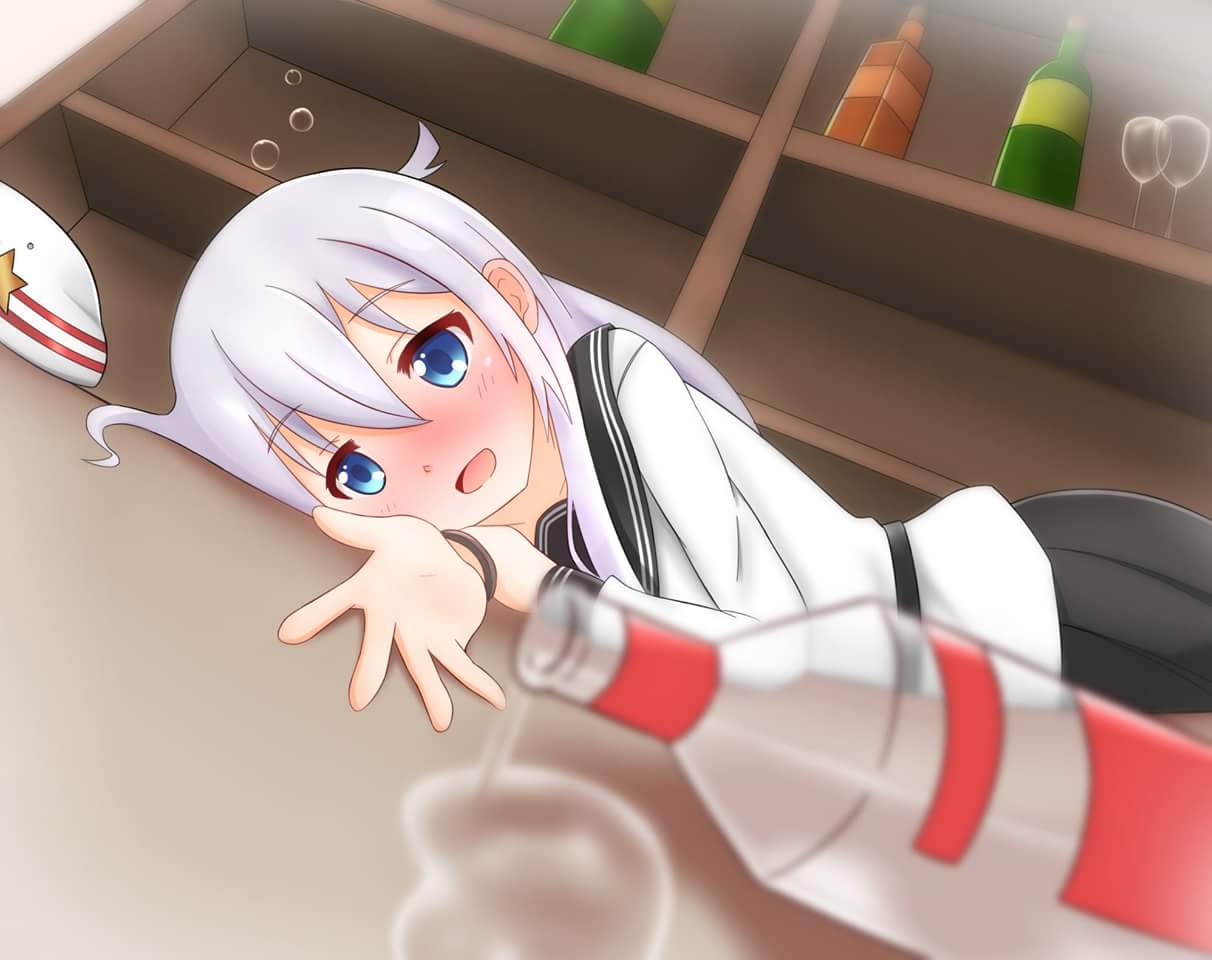 test incest
Collection by
Frostbyte
checku checku 一 二 yo yo getto very dank anime memes 4 u n fam n gang coz it aint no worry IF THE HOOD DONT LOVE IT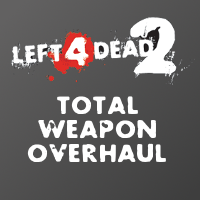 Total Weapon Overhaul
Collection by
darthbdaman
A collection of fully compatible weapon mods, that reskin every single weapon in Left 4 Dead 2, without straying too far away from the vanilla game.

End My Suffering
Collection by
⑨ ☯ 可愛いです Animemelord 可愛いです ☯ ⑨
You should be able to download all without any conflicts now. Enter "snd_rebuildaudiocache" into your console then go into add-ons to get everything to work properly. Please tell me about any conflictions or if there is something that doesn't have a mod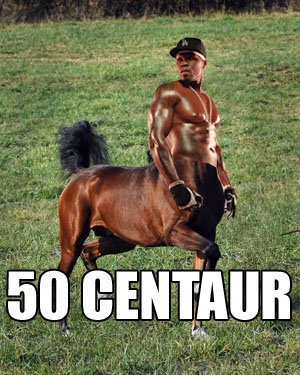 weird123
Collection by
PASCO
just meant for a fucker

cat cat cat
Collection by
2 legit 2 quit
cat planet cat planet cat planet cat planet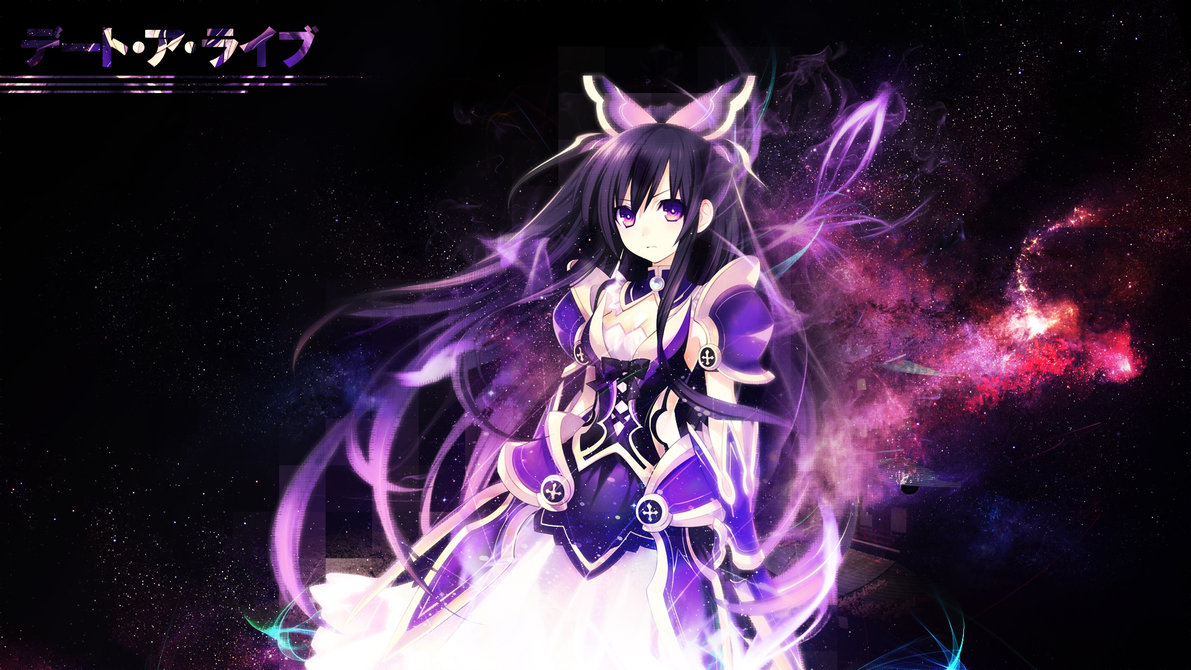 HellZero
Collection by
Aphrox the King Bee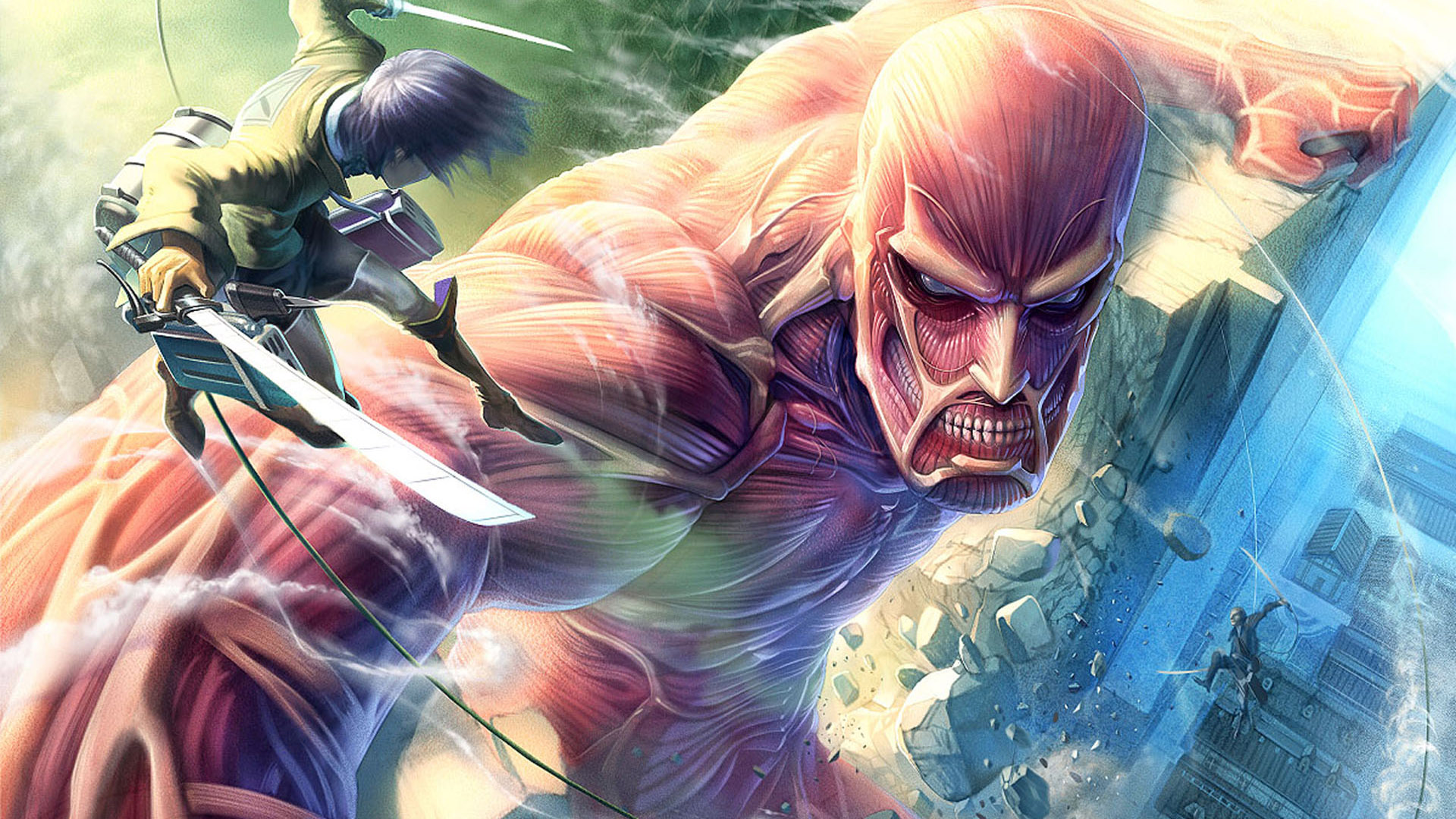 nice dewd
Collection by
Mel Gibson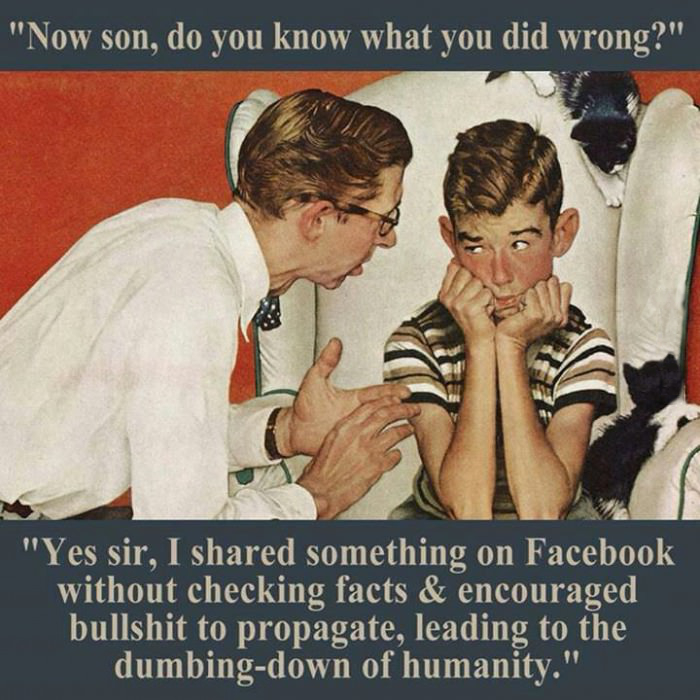 Perfect Epic Apocalypse Experience
Collection by
Lucky Juke
Modded to perfection.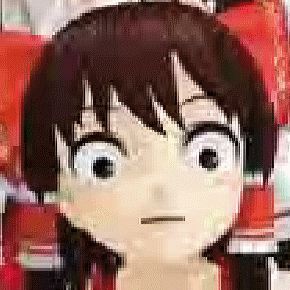 Brimz
Collection by
Brimz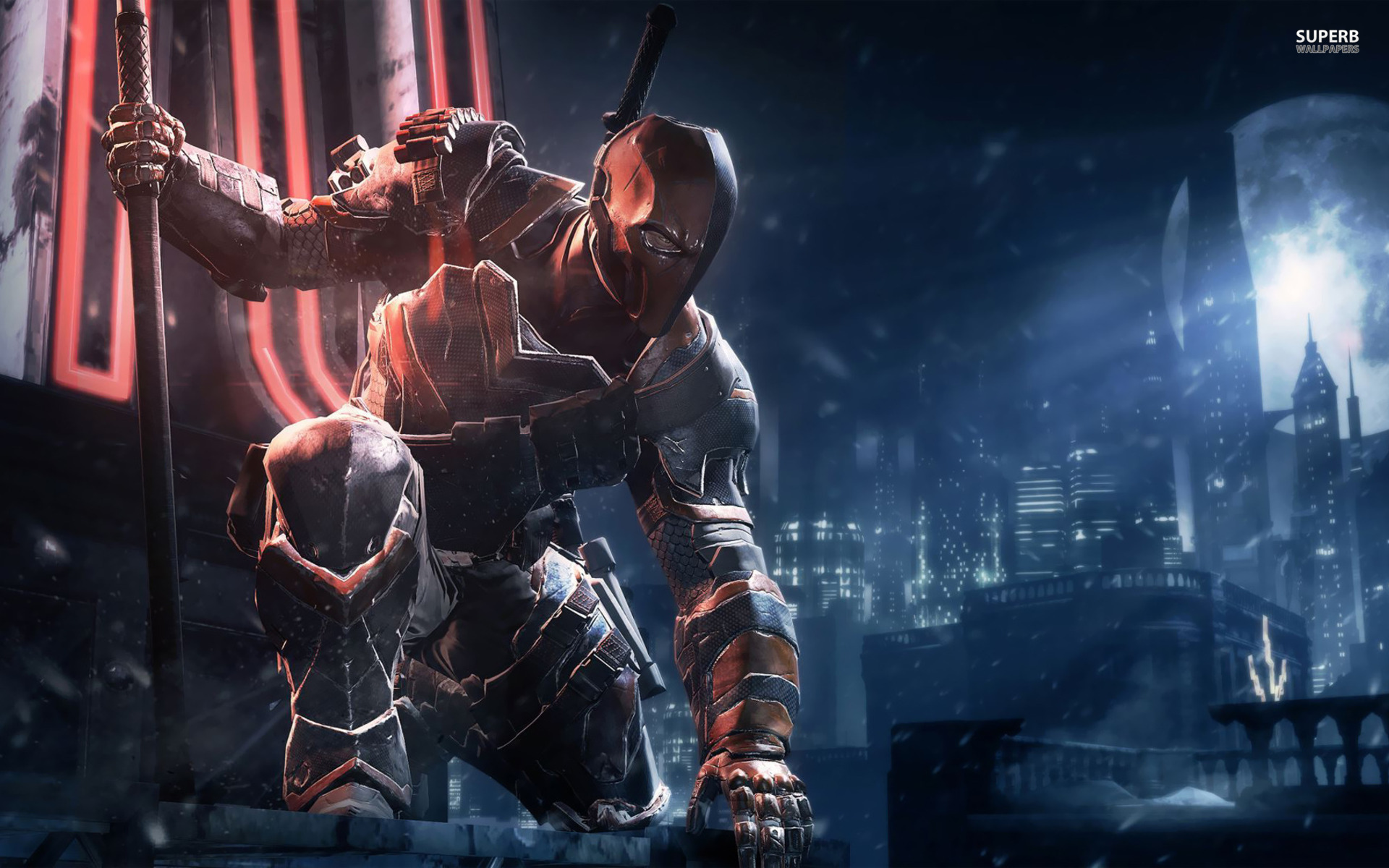 legacy
Collection by
Frank Castle
legacy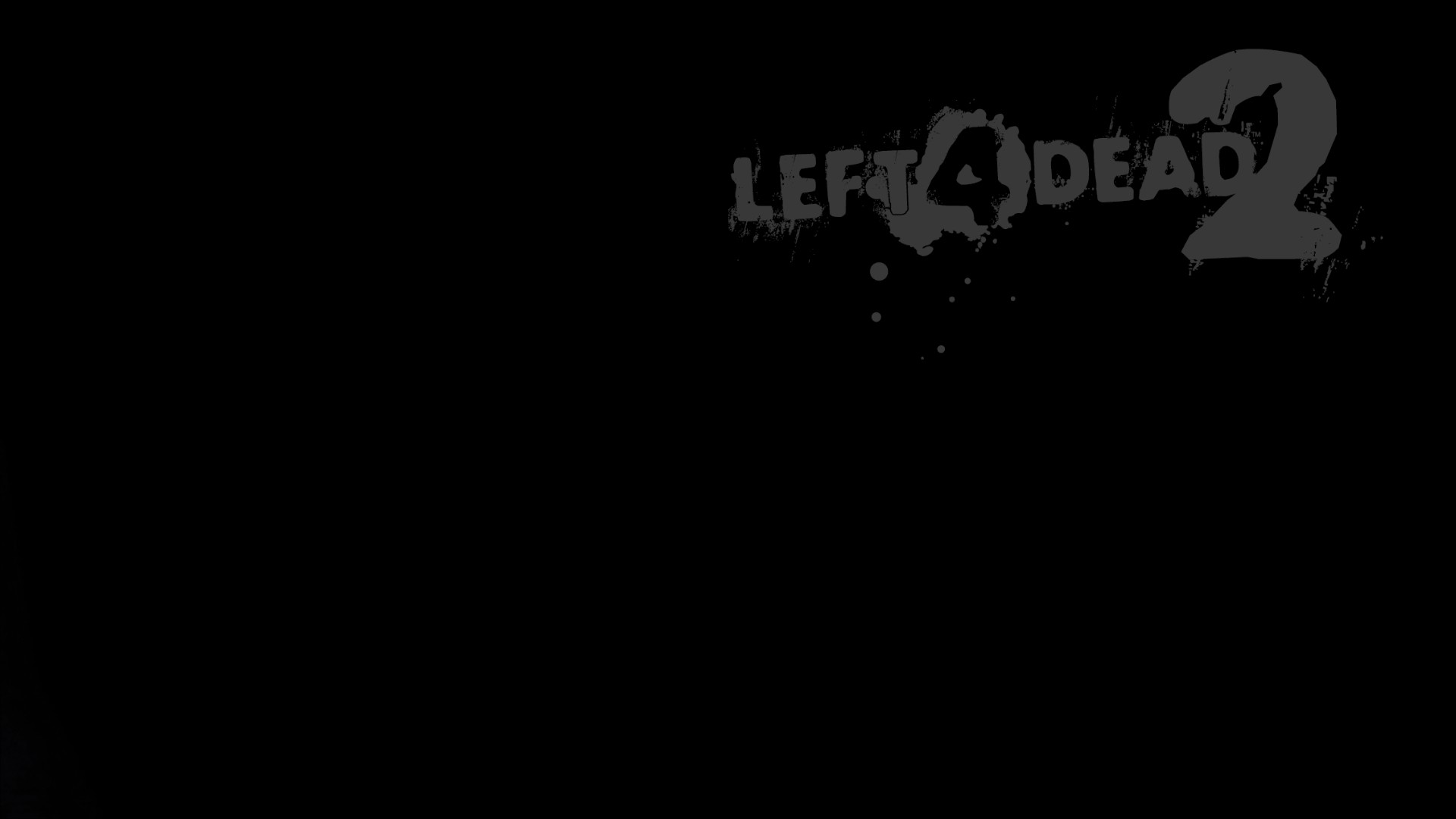 Spooky scawy
Collection by
Commander Ducklumps
dfshfgdjngrtgrgtrtha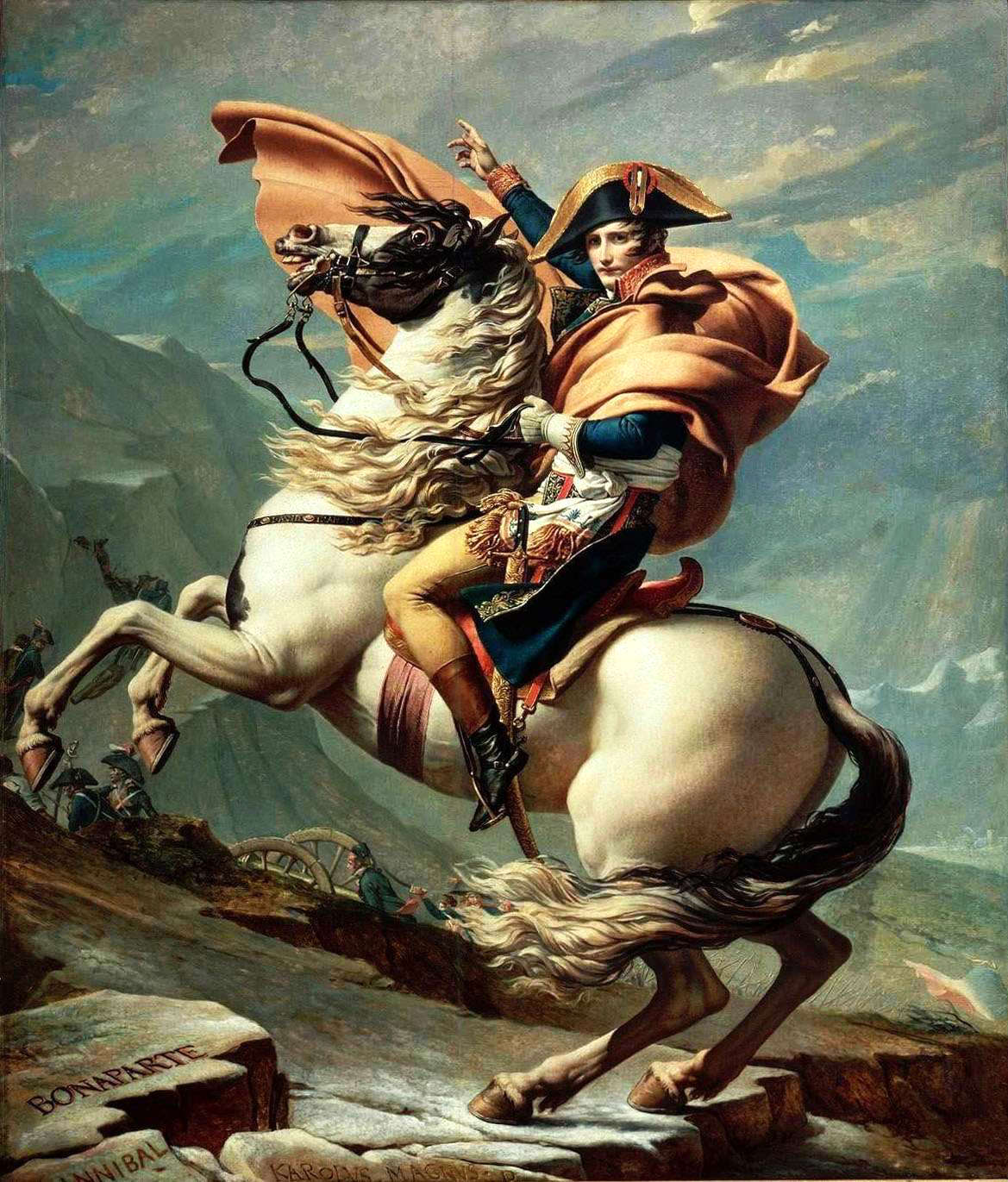 PUSSY PLS
Collection by
Puppeter
Coleção épica.


Mods y skins
Collection by
The Beerkeeper