Containing item: "Nicolas Cage Flashlight"

Showing 1-30 of 397 entries

Nicolas Cage Mods
Collection by
Lucy Fur
Nicolas Cage mods found here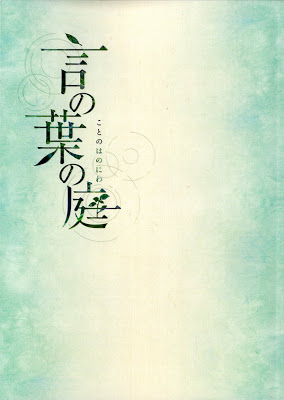 Left 4 Dildos: 2 Kawaii to Live, 2 Sugoi to Die
Collection by
Ayyitstherealniggayo
Killa la Kill Tank Theme Rena's Hatchet (Machete) Neptunia 8 Pack Cats L4D2 Vocaloid Survivors Epic Sax Guy Main Menu Music Darker Than Black Dagger Miku Hatsune Replace Witch! Lumpy Space Boomette Shrek Tank Master Sword_Hyrule Shield (Katana)

Left 4 Demo-Chan
Collection by
Shovox
Collection of Mods used by Demo in this video heeeeeeeeeere: http://www.youtube.com/watch?v=8v6aVIDxZOw LIST OF SHIT THAT CLASHES! 1. Cats and Warrior Bugs 2. L4D2 Vocaloid Survivors and Neptunia 8 Pack 3. DTB Dagger and Renas Hatchet 4. Shrek Tank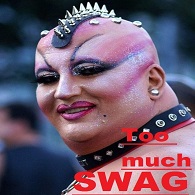 The Swaganormal Experience
Collection by
Vidar-yote
I bundled all this stuff together to make the zombie experience God awful. #Sudoku #Why #Hue This is all a collection of stuff from the wonderful workshop community.

3pic's sexual flavour collection
Collection by
3pic Sexy Calvin
the mods i have so prepare for some shit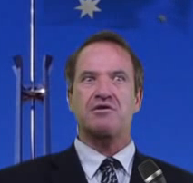 Left 4 Memes 2 - (EPIC)
Collection by
Andrater
le epic game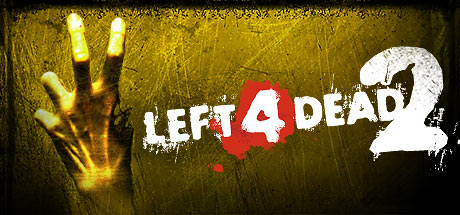 L4D2 - Mapas
Collection by
☯ Bittenca ☂

Bran Flakes sir
Collection by
OddRobb
This is the stuffing.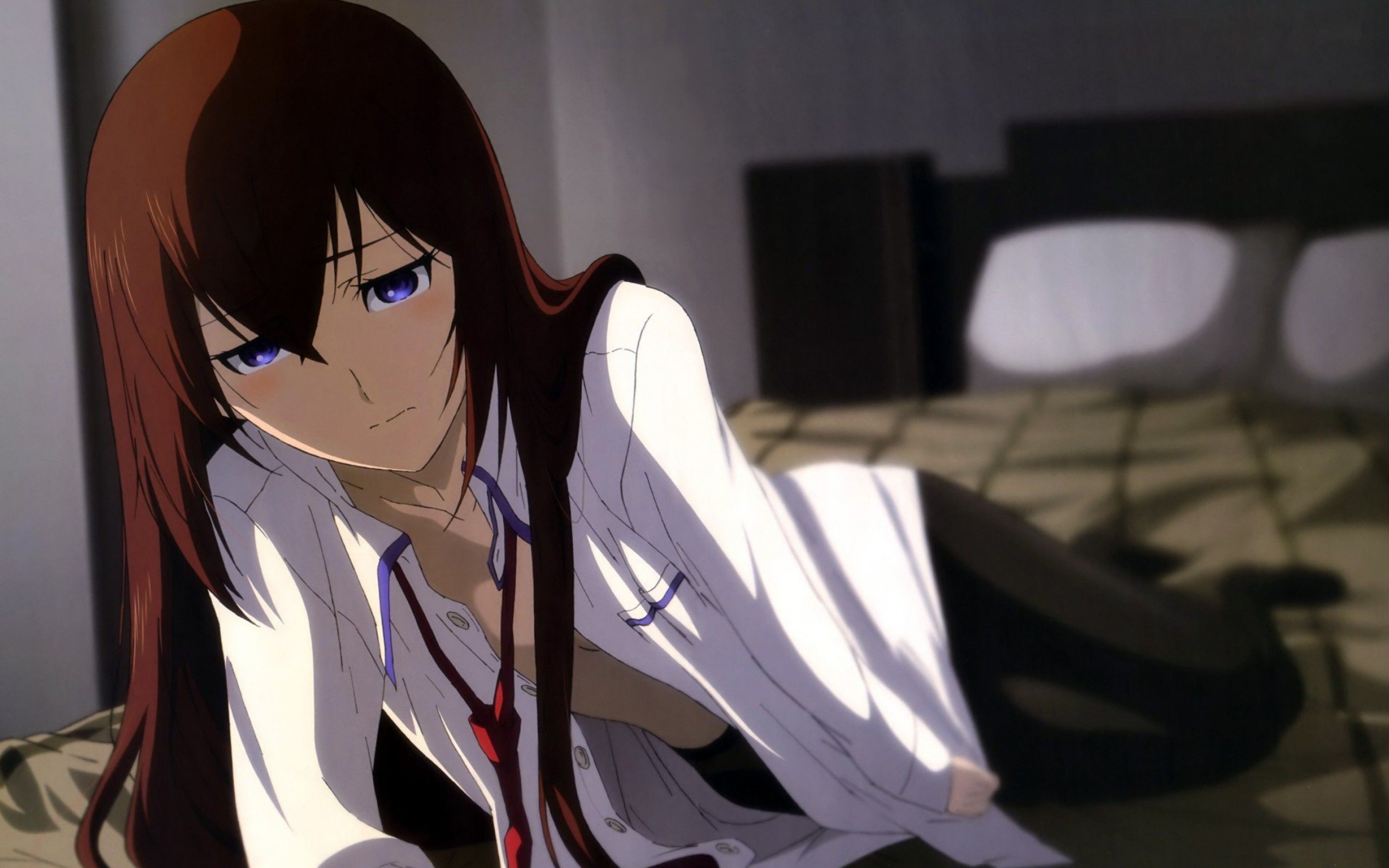 Kawaii Friend Collect
Collection by
EscalatedAction
I'm not sure what to say about this...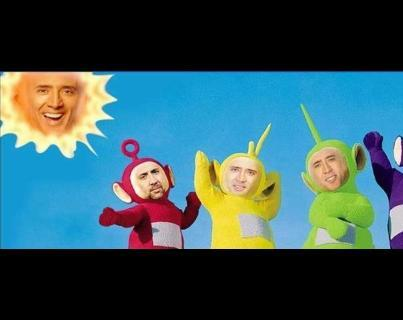 Teletubby Massacre 2014
Collection by
erico88
The best video game ever made.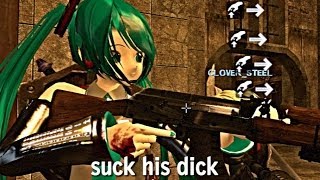 Left 4 Dildos: 2 Kawaii to Live, 2 Sugoi to Die
Collection by
Kamazaki
The mod collections used in Demolition D+'s video: Left 4 Dildos: 2 Kawaii to Live, 2 Sugoi to Die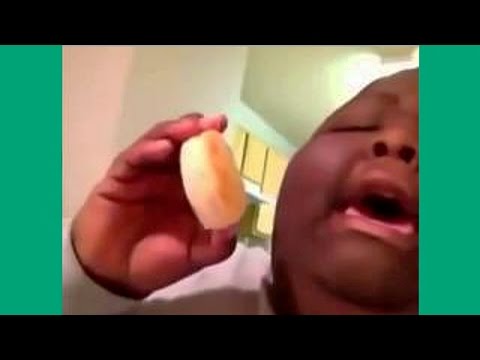 Fun 4 your Friends!
Collection by
Bomb Doge
This pack is for my friends and I to play l4d2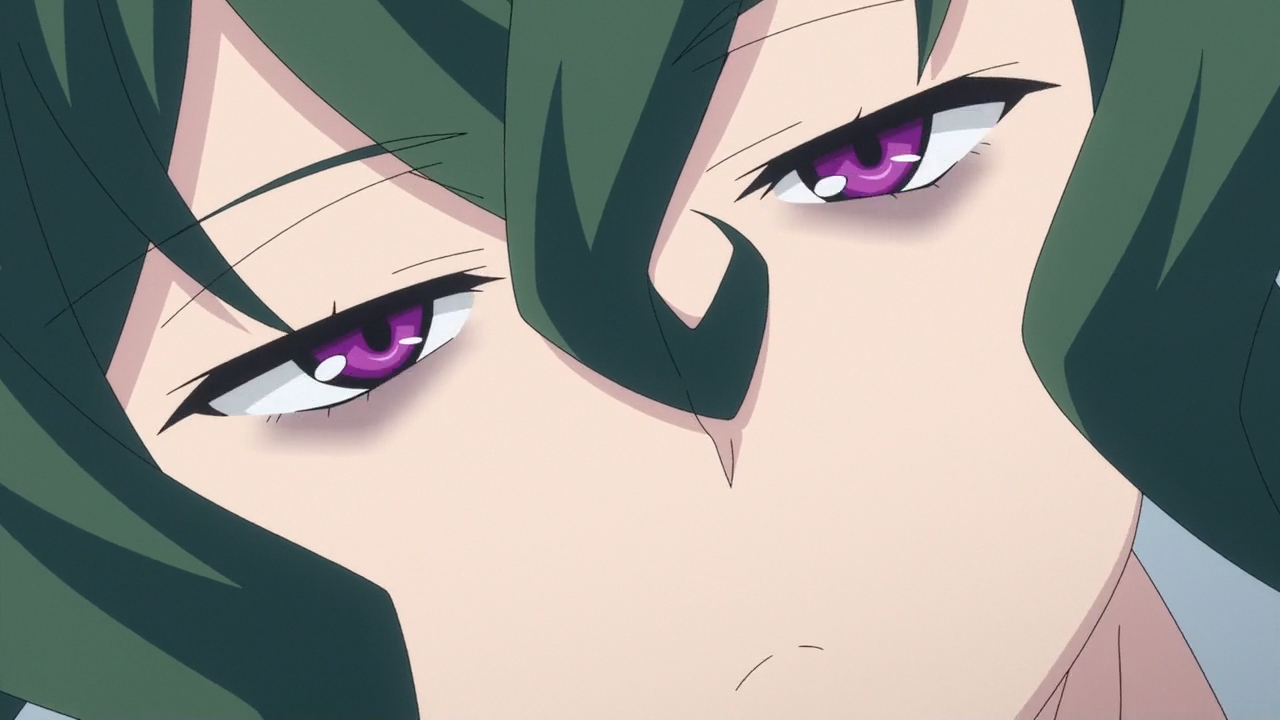 AnaldestroyerL4D
Collection by
Axysenpai
swag_yolo_420+_blazeit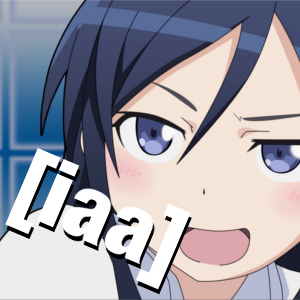 IAA Collection
Collection by
itsfreeniissan
International Anime Association's Left 4 Dead 2 mod collection for when we play together. Check out the IAA on Facebook! facebook.com/groups/internationalanimeassociation Looking for players to join us on L4D2, we use Skype to chat. Please friend me it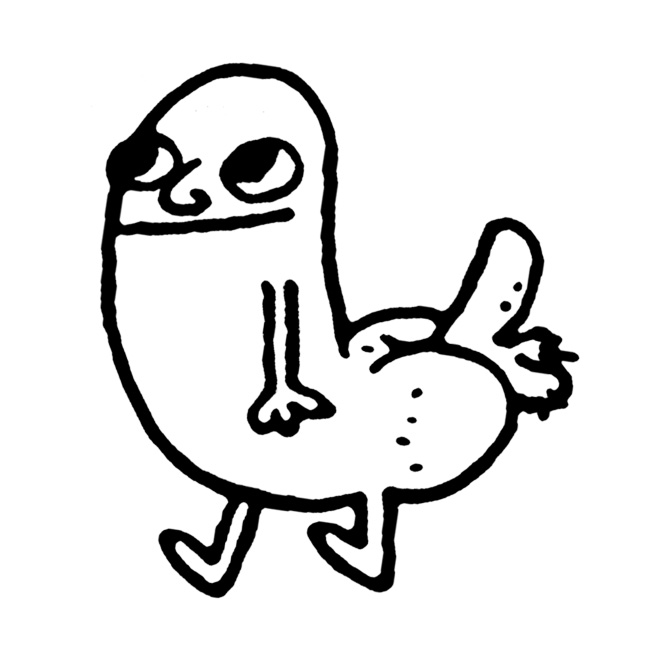 Blegh
Collection by
Eh

Total swags
Collection by
Kill Shaun or nuke Commonwealth
total swag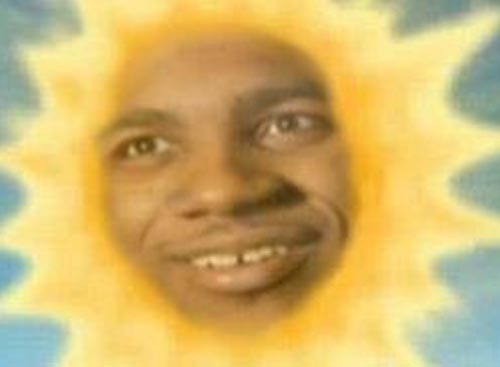 Dead Funny
Collection by
Super Hans
Some call this junk, me? I call them treasures.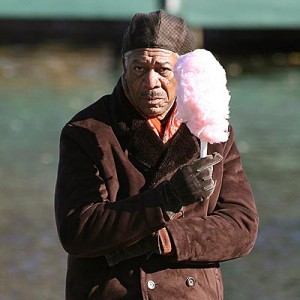 silly willy
Collection by
Arvernus

Twinny's Cray Cray Collection
Collection by
cloud
Steps to having a good time! 1. DOWNLOAD EVERYTHING 2. PICK A GROUP OF PEOPLE WHO ARE INSECURE WITH THEIR BODY 3. START LEFT 4 DEAD 2 4. PLAY THE FUCKING GAME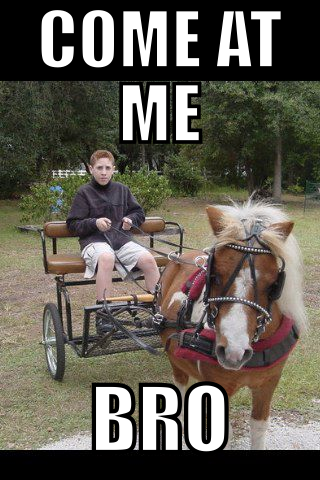 LOLOLOL
Collection by
conthohar
Funny stuff for use by myself and friends in L4D2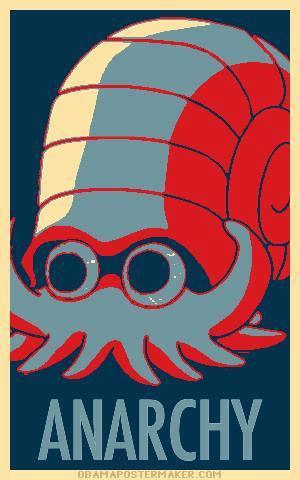 Mah Mods
Collection by
[TRI] pog7776
A Collection so my friends can use the same mods as me... may have to disable conflicting mods to have same experience...

Weeaboo and Whut
Collection by
Treetotheworld
Nothing much here just some random crap if you want it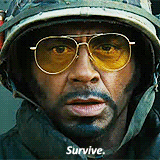 For the Lols
Collection by
Wraith
Funniest mods I could find.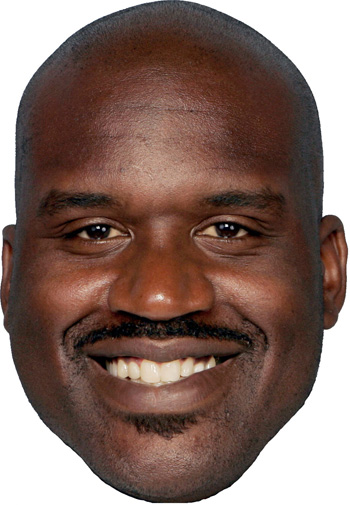 The Collection Collection
Collection by
Blue Wolf #FreeRick
jgsjgsjgsjgsdkhfjlfjlkhdjgsjgs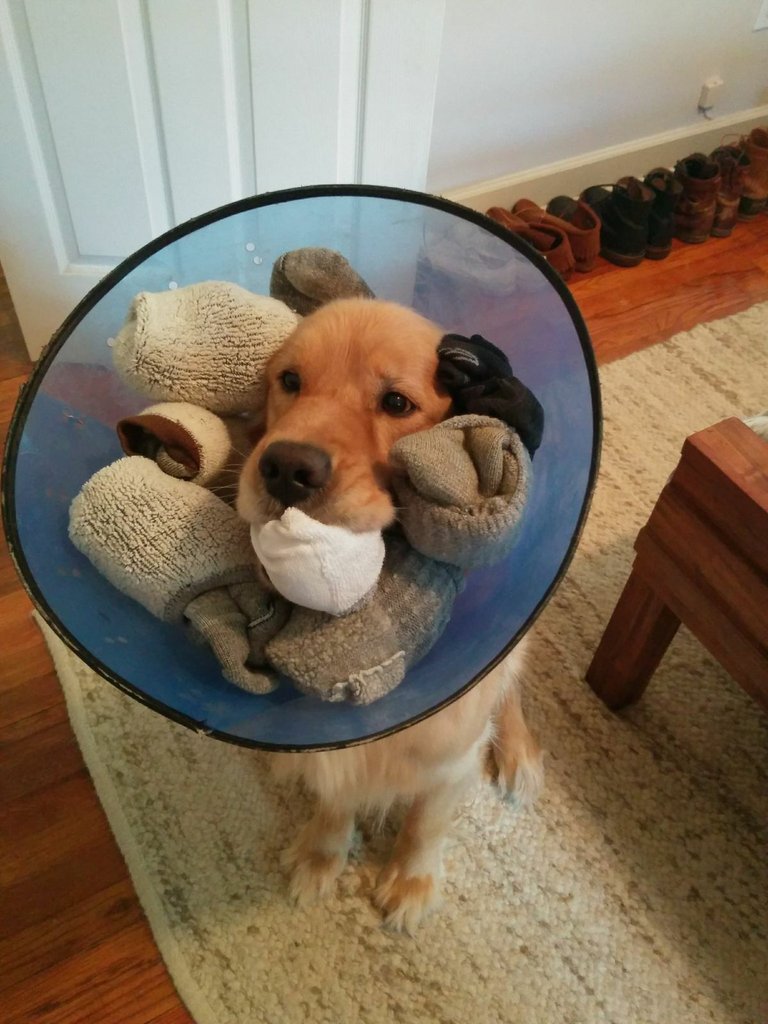 Section 2 L4D2
Collection by
Turbo Yoda

L4D2 Essentials?
Collection by
Laalimir
Essentials for L4D2... Perhaps? A list of things that should work with any mod collection and always left ON by default.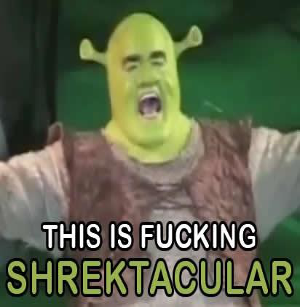 Left 4 Dead 2 Ultimate Game Overhaul
Collection by
Mason
This will pretty much change every single thing in the game that can be changed. If you are looking for a huge refresher on L4D2, this would be a pack I recommend. It SHOULD not drop your FPS at all and all the included mods are 100% COMPATIBLE with eachot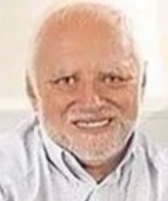 Dank ass mods
Collection by
flotterbackes

Silly L4D2 Mods
Collection by
pootrak
q

swaggos
Collection by
Sers #tybg
r00d