Containing item: "Noire - Voice Pack [Rochelle]"

Showing 1-9 of 174 entries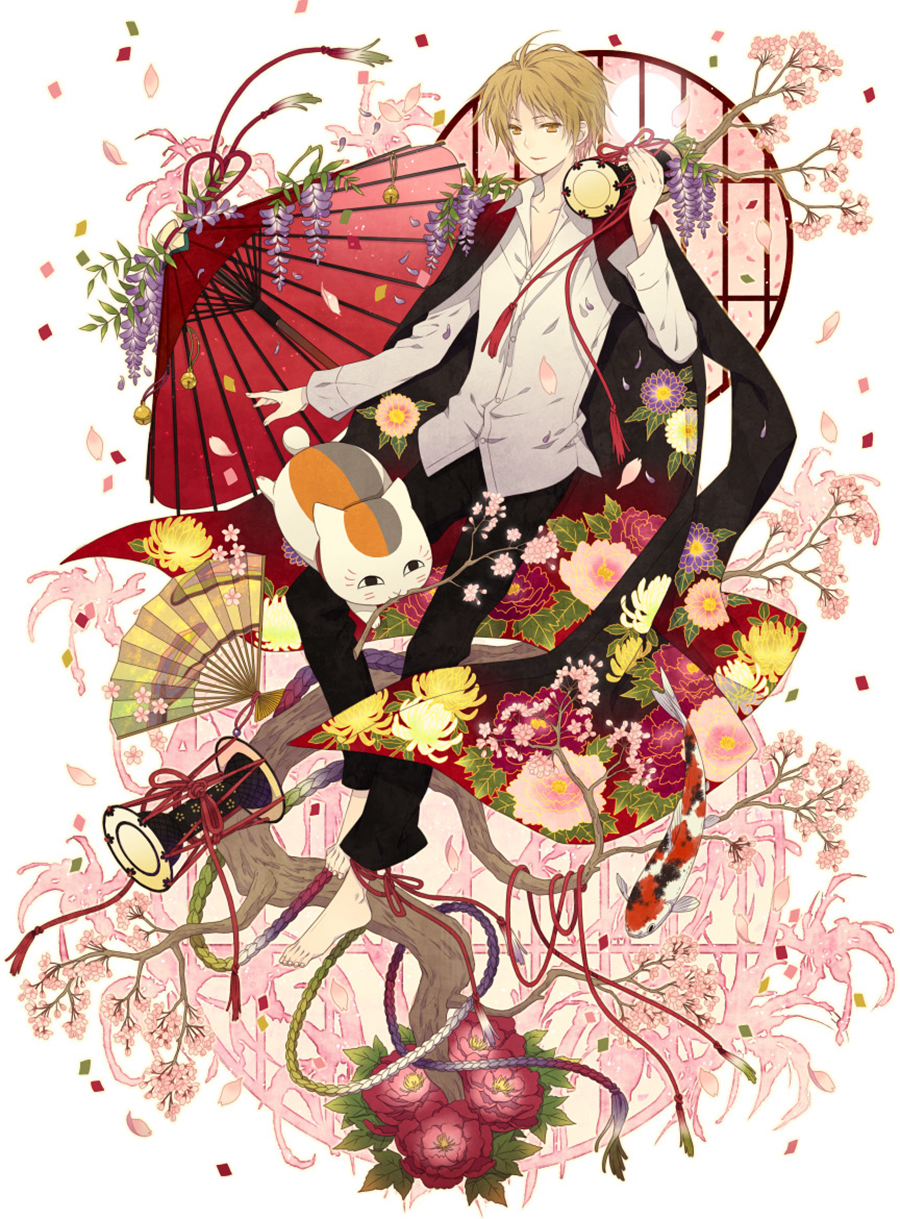 日呆+TDA+海王星+泰坦+COD等
Collection by
Hyyzixin人參贏家(木乃香)
 包含物品: 1、 TDA全人物、海王星全人物(数量较多挑自己喜欢的安装)、高质量MOD的舰娘、死或生最后一战的优秀MOD 2、 泰坦武器、COD武器、CS其它武器 3、 HD物品(低配误用) 4、语音包这些请根据作者要求进行操作,如出现加载读条完成不了的情况,请在游戏设置中奖音频选项中的音频质量改为低,即可正常完整加载。 ---------------------------------------------------------------------------------------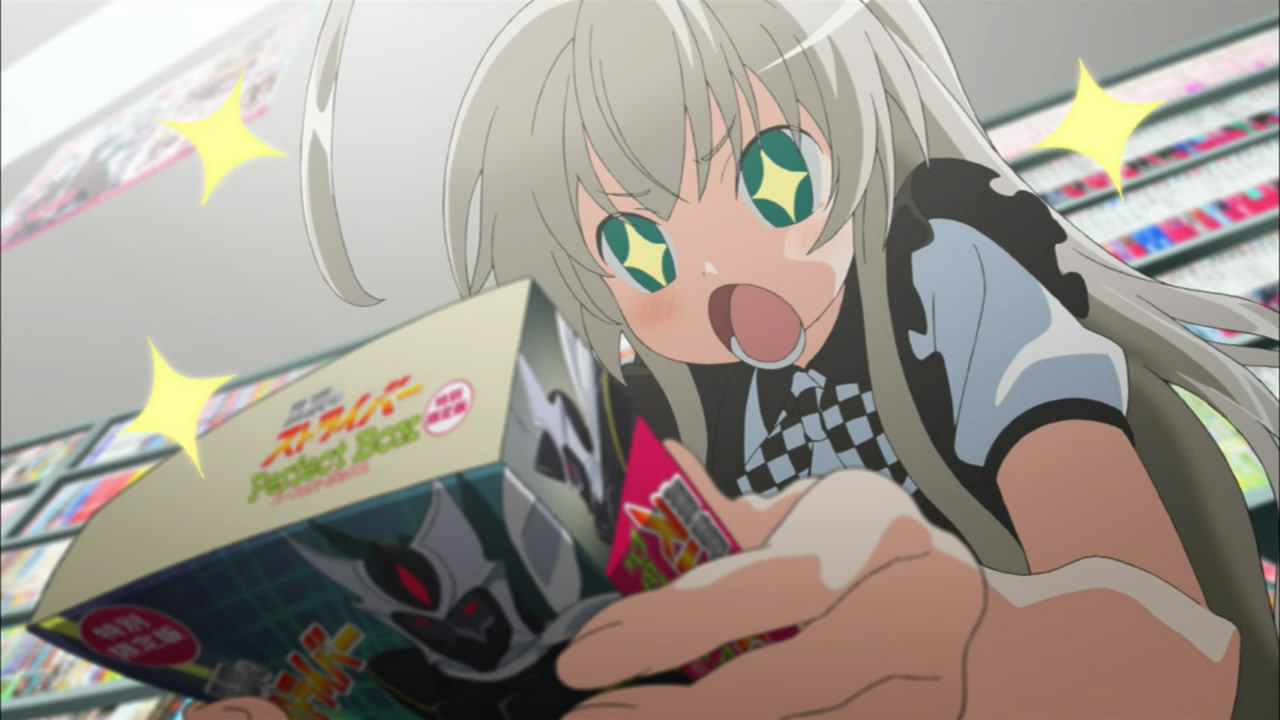 Anime otaku pack.
Collection by
mrboom1995
This pack contains more then an otaku's zombie waifu wet dream. This pack contains every animu related mod I could find and fit into this pack, plus another pack to help add the rest of the remaining animu mods. (do not download every Item in this pack

Anime Survivors
Collection by
iGeni
Play as popular anime and game characters in Left 4 Dead 2. Includes characters from Kancolle, Hyperdimension Neptunia, Dead or Alive and more. Unfortunately the Idolm@ster Cinderella girls were removed because of a copywrite strike from the publisher.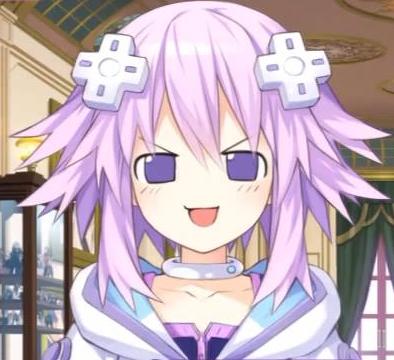 Neptunia hack pack.
Collection by
mrboom1995
All your game (and pudding) belong to me, nep nep nep.

超次元游戏 海王星 角色包
Collection by
timelag
超次元游戏 海王星 角色包 带 vioce

kirby's left 4 dead 2 collection
Collection by
kasumi.kirby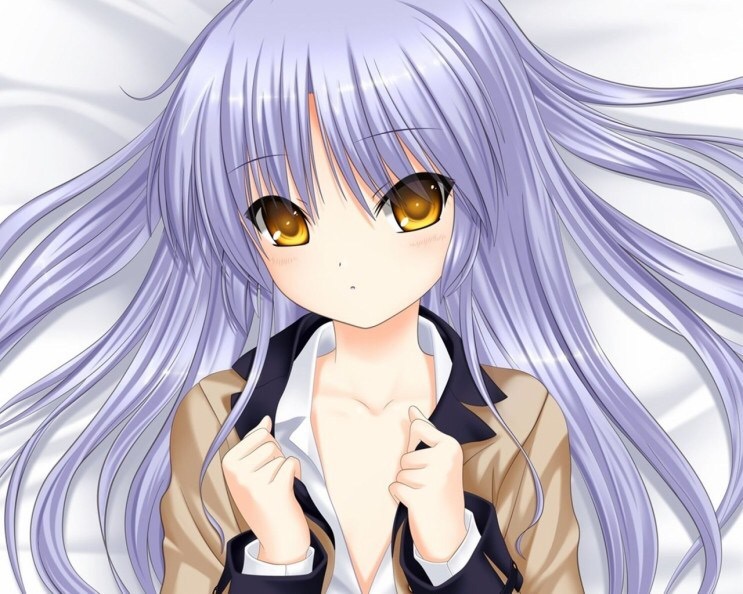 Left 4 Dead 2 QVQ
Collection by
EeVn
Left 4 Dead 2 poi~ 百合 大法 好~ 涅普-涅普~小涅子~涅普Co~ Hyperdimension Neptunia~ 这里不是僵尸啦~这个是僵尸吗?(优酱)文字:笑 prprprprpr 江山如画,何不萌化? 姬友大作战!!!~DATE A LIV[デート・ア・ライブ] 尸如潮水biubiubiu!~!~!~ 好可啪!~好可啪!~好可啪!~(伊莉雅:高潮脸)。 嘿咻QVQ~ 开始乃的求死之路吧 ~ baka ~ aho ~大笨蛋!!!~死吧死吧死吧!!!~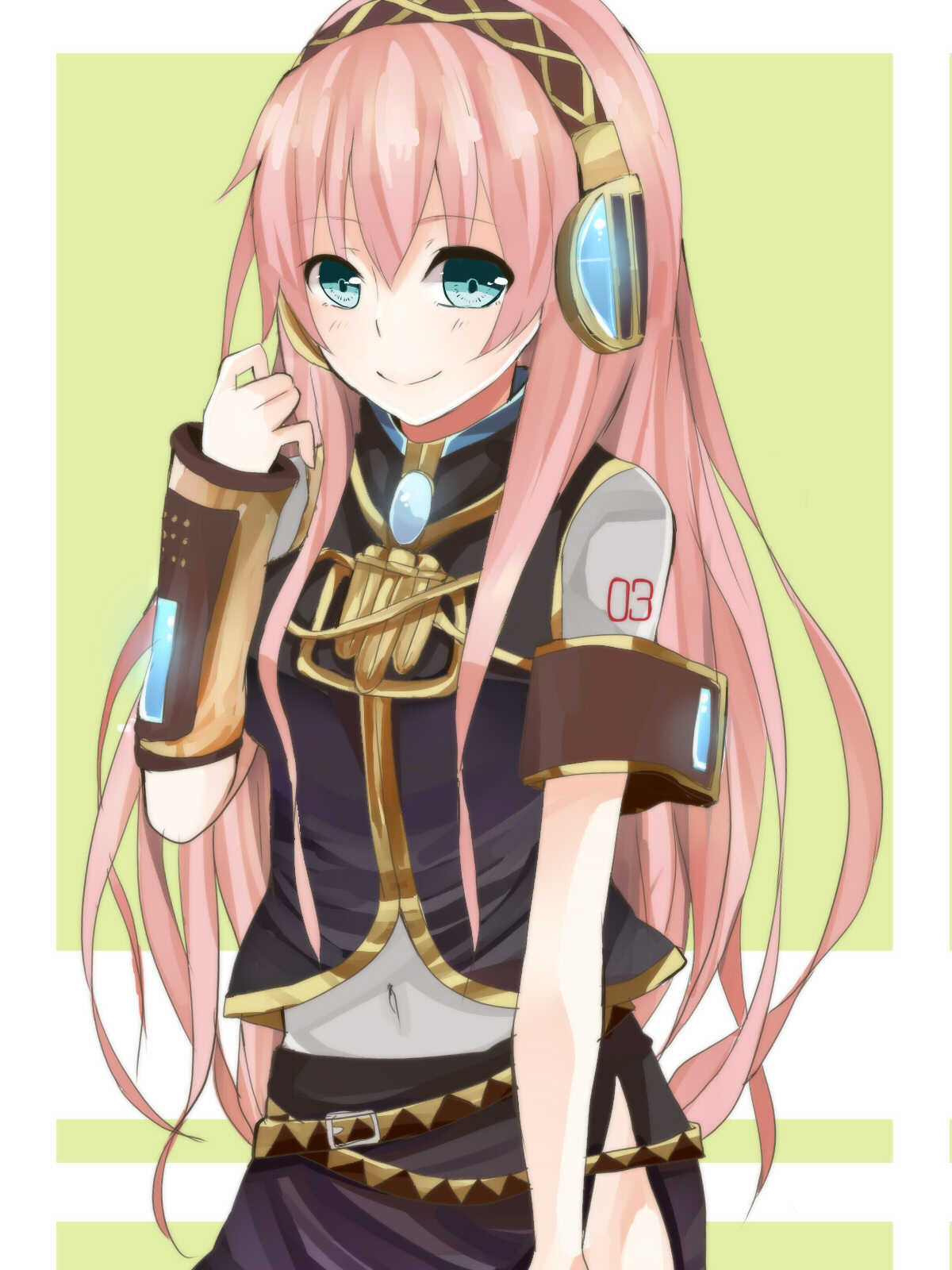 cute & sexy girl voice & sound pack
Collection by
123
female characters voice & sound pack. It was separated from the "cute_girl_sexy_anime_hentai mods". "cute_girl_sexy_anime_hentai mods" http://steamcommunity.com/sharedfiles/filedetails/?id=523735783 that is cute girl playable character collection.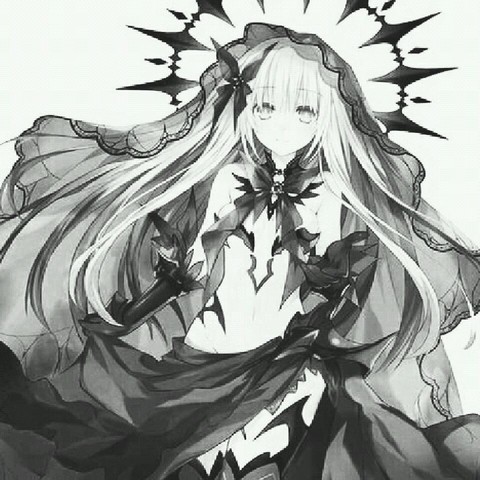 L4D2 动漫人物mod+HD材质
Collection by
saitohimea
海王星人物MOD+语音包 VOCALOID人物MOD 舰C/R人物MOD 高清材质MOD