Containing item: ""HD Air" Color Correction (All Campaigns)"

Showing 1-18 of 246 entries

My Left 4 Dead 2 Essentials
Collection by
Leyla
A lot of people keep asking me what kind of mods I use to make my game look the way it does. Apart from the fact that I use a custom made script (thanks to my dearest friend for making it for me) to change certain settings (e.g. gamma, subtitles on/off...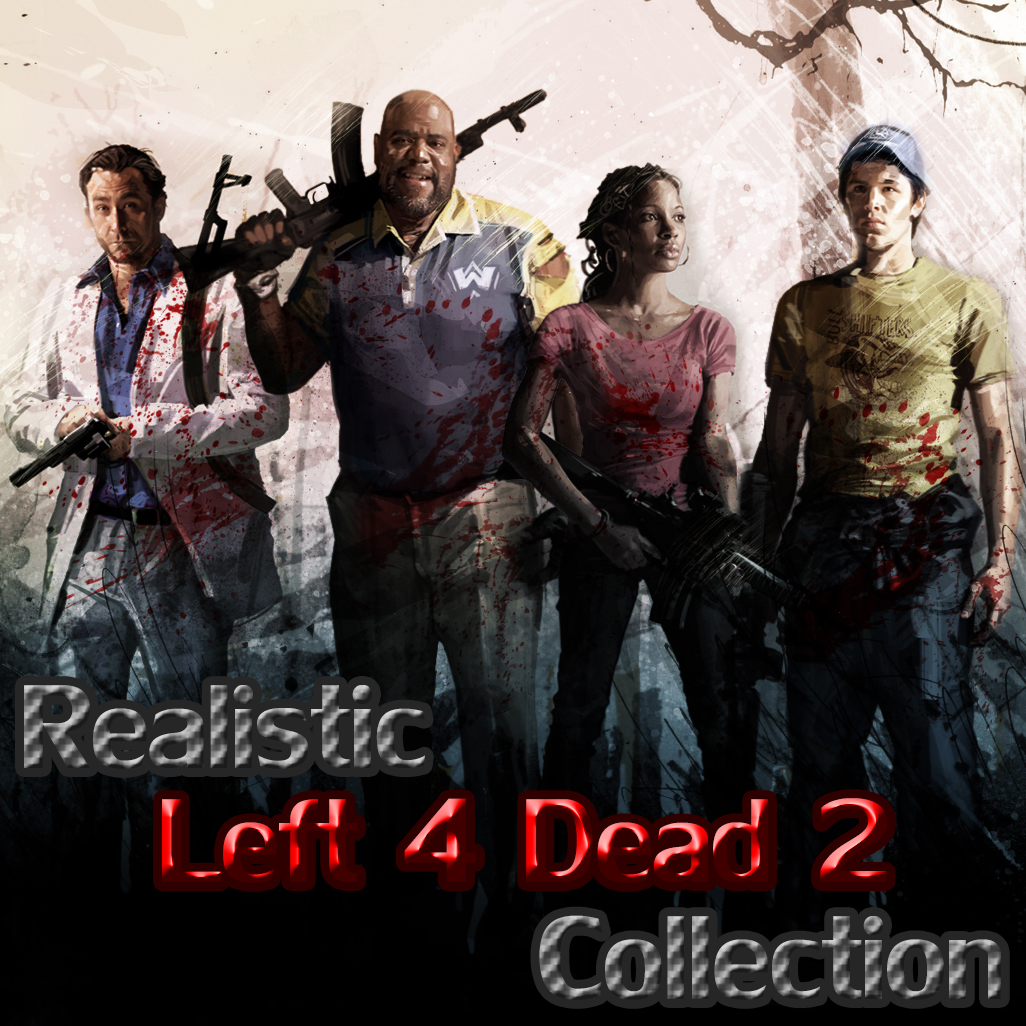 Realistic Collection
Collection by
Dude_47
Last update: 27 July 2015 This collection may improve Left 4 Dead 2 gameplay, do it more realistic. Every mod/addon in the list is fully compatible. (I'm subscribed to every addon from this list, have no crashes and bugs.) Note: 1. There may be s...

Ghost Special Infected
Collection by
Jules
For advanced gamers only. This effect applied to the special infected makes them invisible, although good players will hear them before anyone could see them. Use your flashlight to see their outline and shadow. Is Left 4 Dead not scary enough anymor...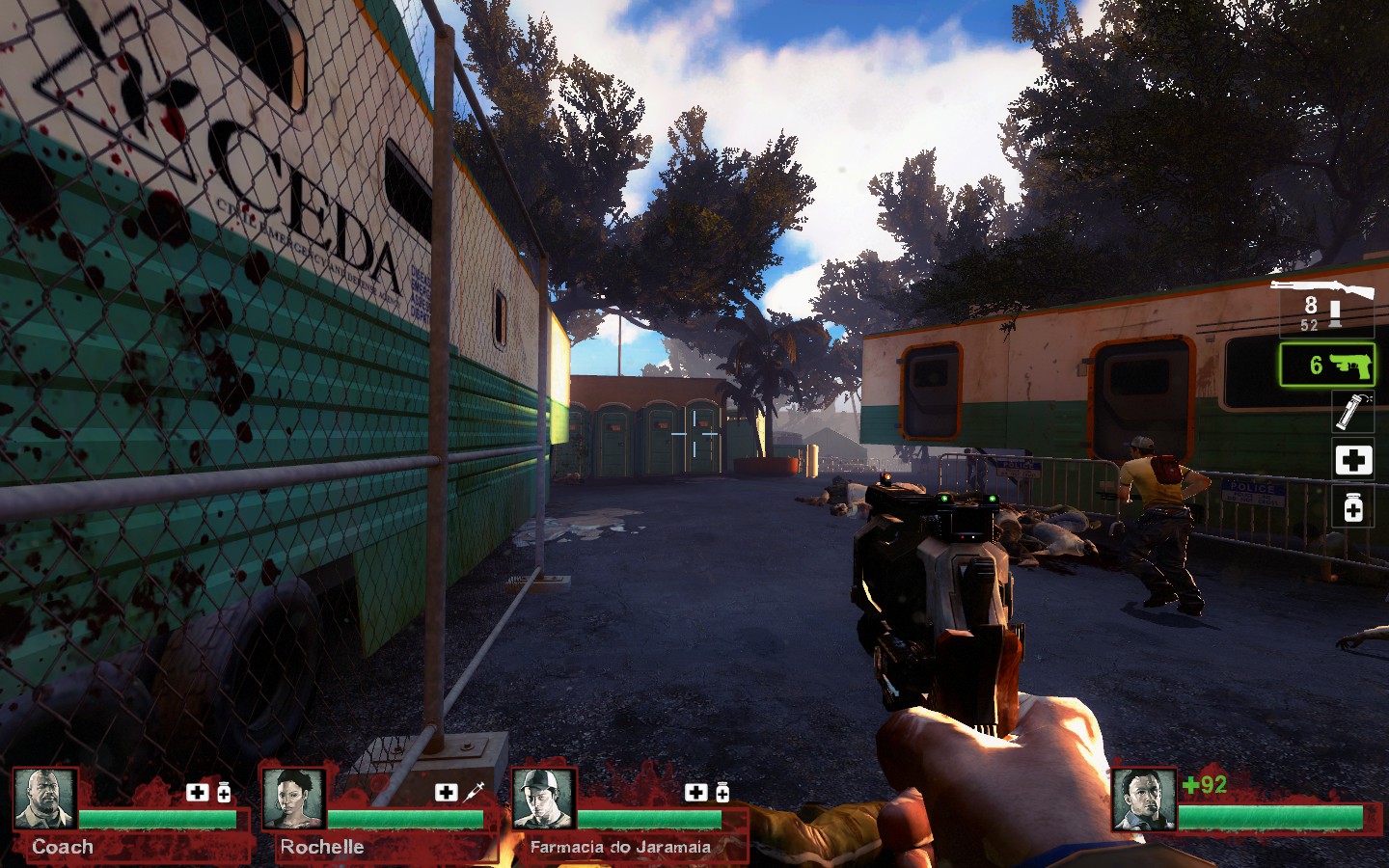 Ultimate Realistic Pack - [ThePedro004 version]
Collection by
Thang
This is my version of Ultimate Realistic Pack,enjoy! Updated 23/05/14 Check my friend´s version : http://steamcommunity.com/sharedfiles/filedetails/?id=261254438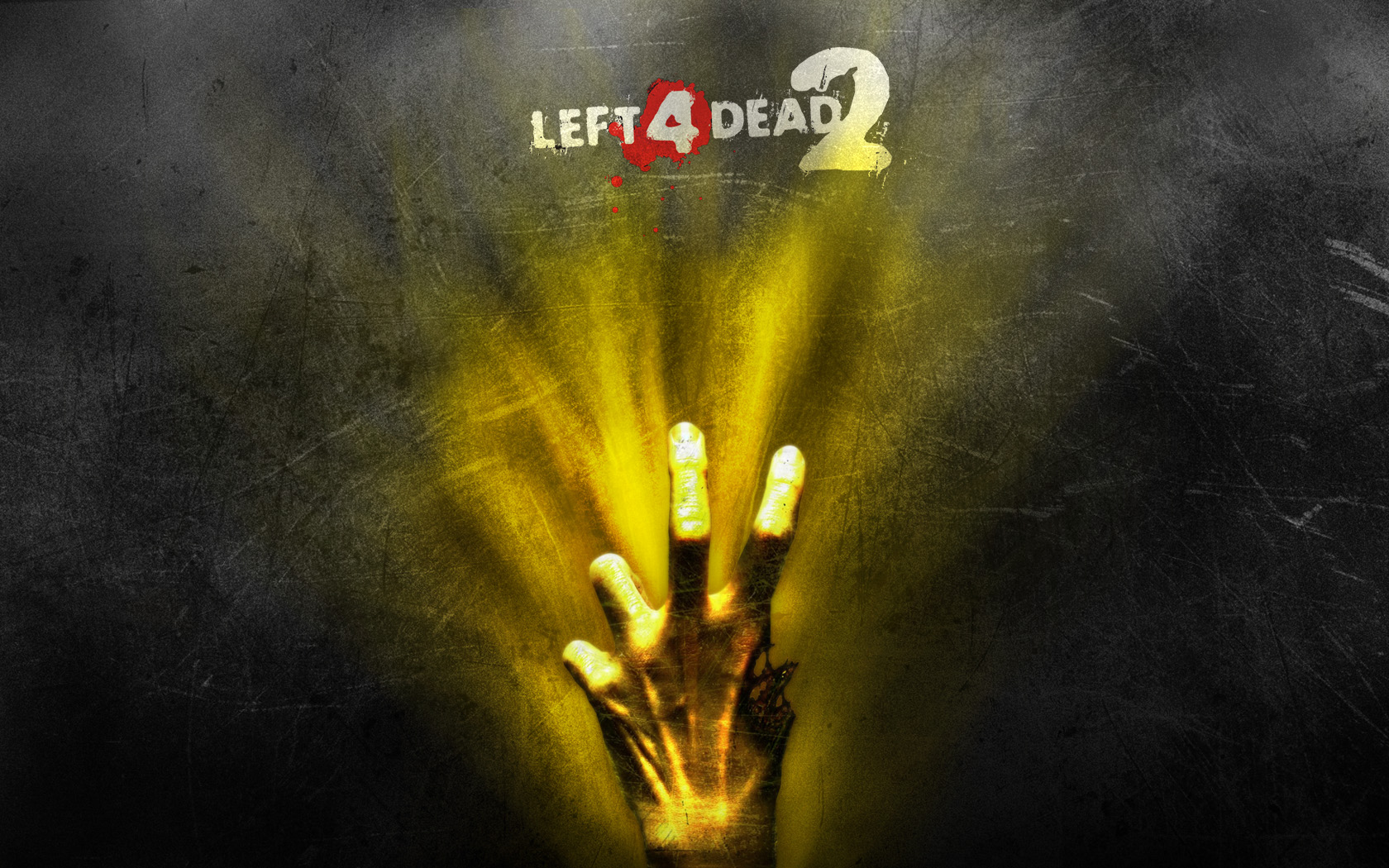 Left 4 Dead 2 HD Retouch
Collection by
[ᵴ] ɖᵲizzy
Retouches your Left 4 Dead 2 into a realistic HD world. I took things from the the HD collection I found and added some things while also removing unnecessary addons that made it not so good.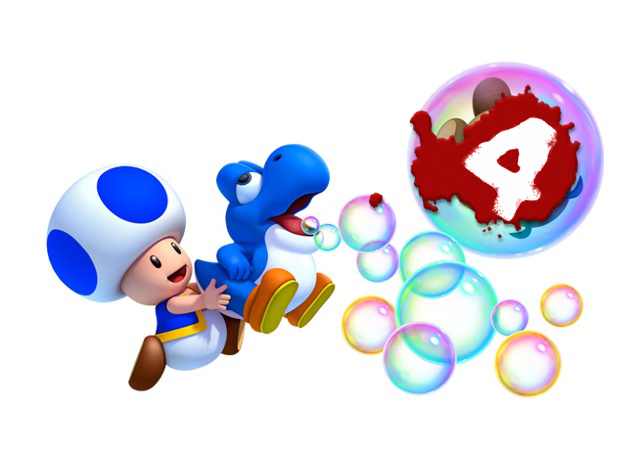 Gilboron's Mod Collection
Collection by
Spooky Scary Skullboron
These are the mods I use. Or something. The items in this collection are only mods uploaded to the Steam Workshop that I use unedited! I also use these following mods: Weapon mods, with sounds removed: - ACOG LAM M249 (http://www.l4dmaps.com/details....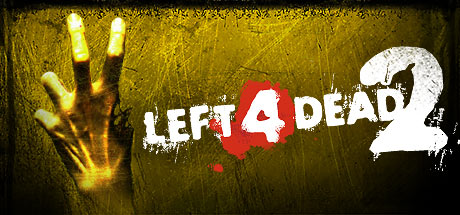 DB5's Apocalypse
Collection by
Ben
DB5's Apocalypse is an overhaul for Left for Dead 2. Collection of High detailed items, skins, colors, weapons, sound and more. For best result, install the full pack.

- [ Peril's Immersive Collection ] -
Collection by
Peril
Your Thu'uum is strong, Dovahkiin.

Some addons once again
Collection by
Tenryuu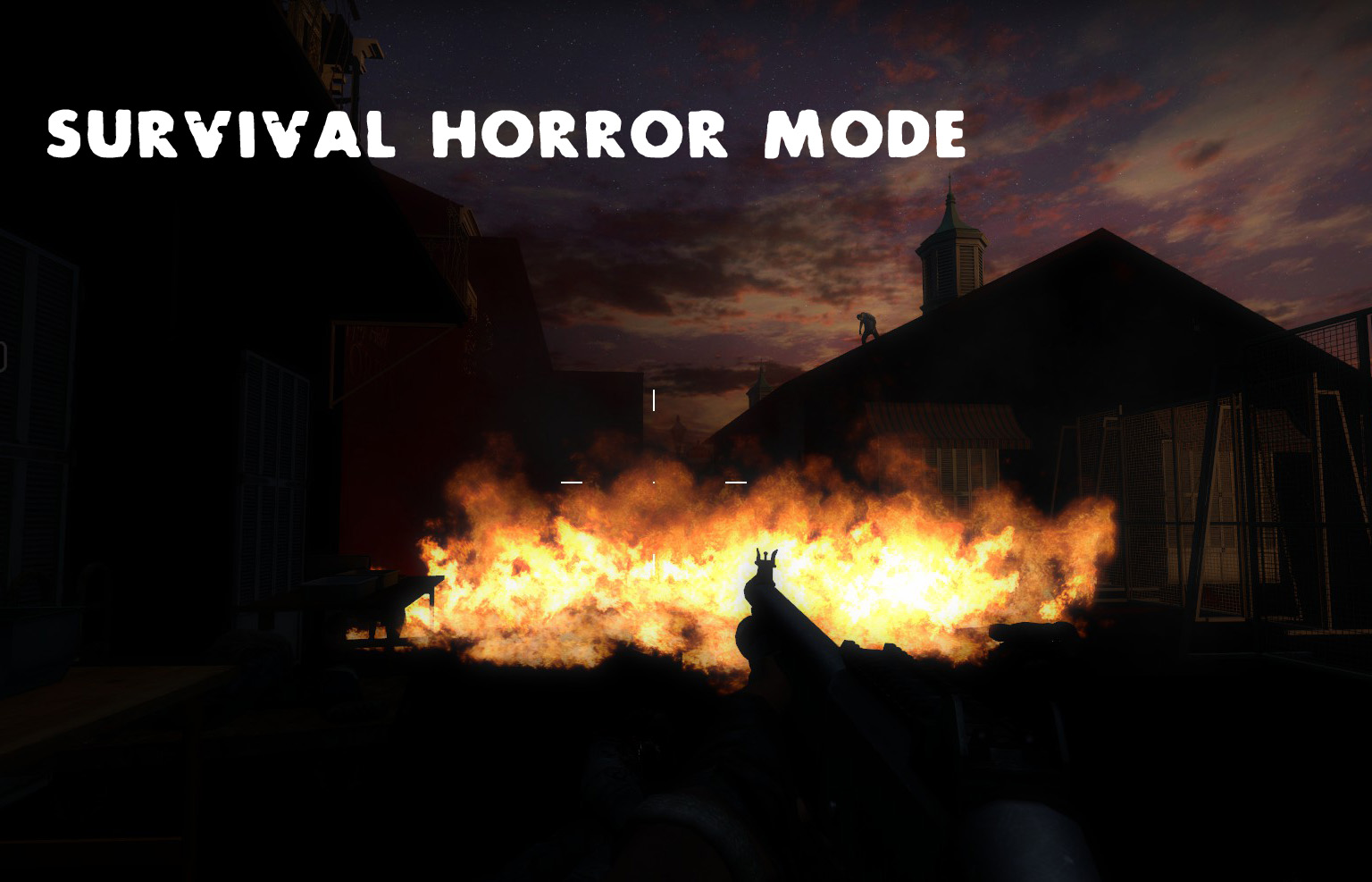 Survival Horror Mode
Collection by
Jules
It's simple, your flashlight has broken. Good luck. Meant to be used on dark campaigns like The Parish Beta, City 17, Haunted Forest, or No Mercy, and in combination with other mods that add difficulty or realistic limitations. Get some jump scar...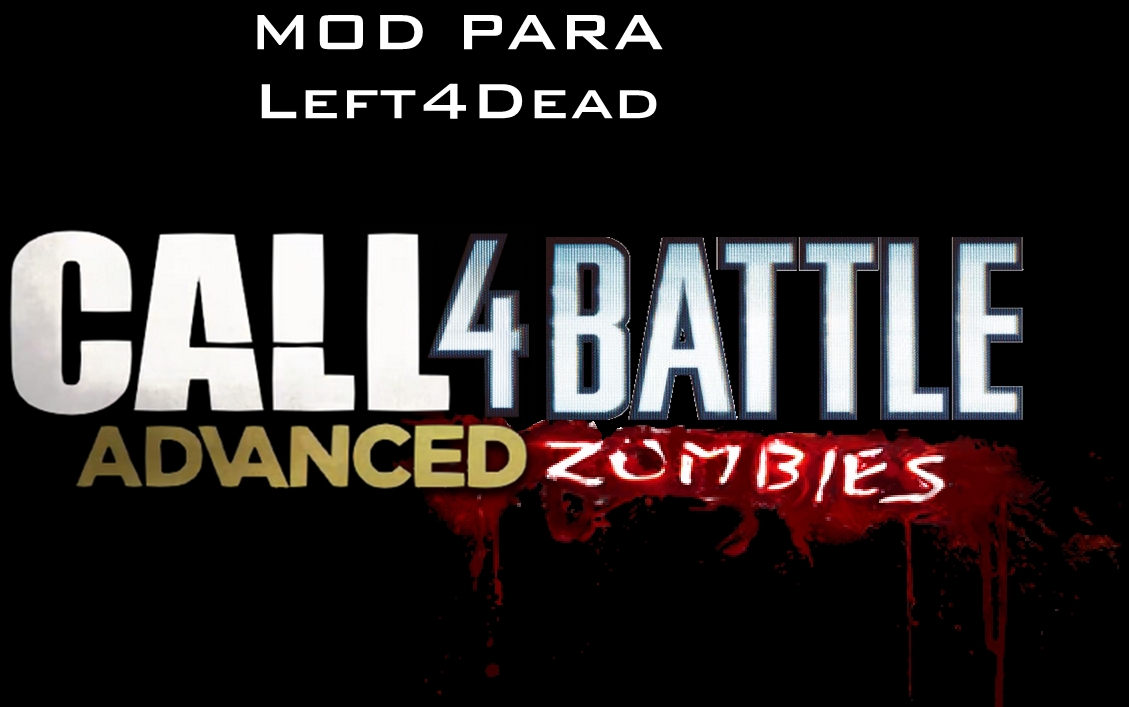 Call 4 Battle: Advanced Zombies
Collection by
GAMIR_GTA
This colletion is to covert all L4D2 Normal Style to BF, CoD Style. Inlcudes weapons, sounds, menus and more.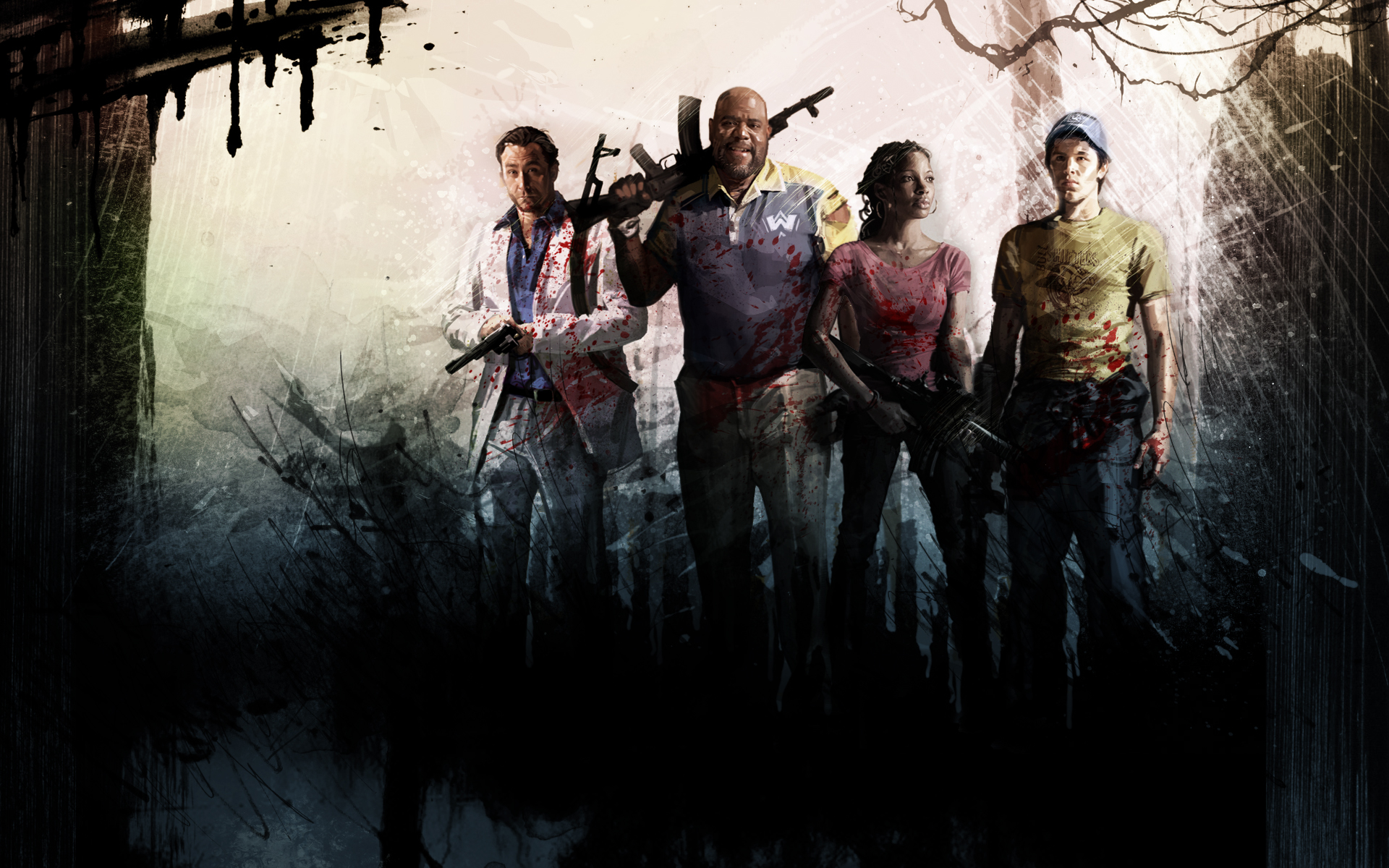 Left 4 Dead 2 Enhancement Project
Collection by
Promega X KAT
PROJECT STILL IN BETA Left 4 Dead 2 Enhancement Project is a Collection containing High detailed items, skins, colors, weapons, and sound mod that is aim to enhance your game play experience by adding more Realism ...

Ʀinko's Collection
Collection by
Ʀinko
Nothing important to say, Other than these mods are my favorite and alot of them may seem out of place or just plain ridiculous. But I say what the heck, if people are running around in their game playing as toilets while shooting shrek and running away ...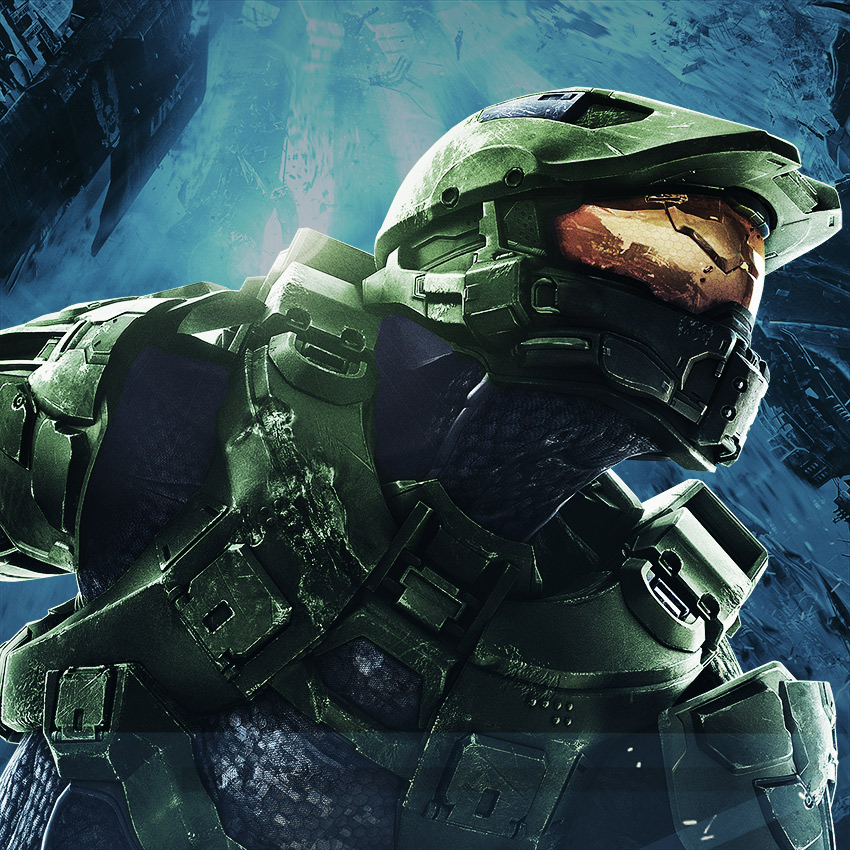 Halo: The Master Chief Collection
Collection by
Jaxon
A massive collection of the best Halo Mods on the Steam Workshop! This collection includes every single Halo mod on the Steam Workshop for Left 4 Dead 2. It also includes various visual effects mods that will make the game feel more along the lines of Hal...


L4D2 - GUI, Reskins, & Maps
Collection by
m30w
My collection of GUI's, reskins and maps. Within the main collection there are: GUI, flashlight, graphic filters, crosshairs, etc. Subcategories include: - Audio/Sound - Guns (including weapon sound mods) - Items - Campaigns/Maps - Mutation...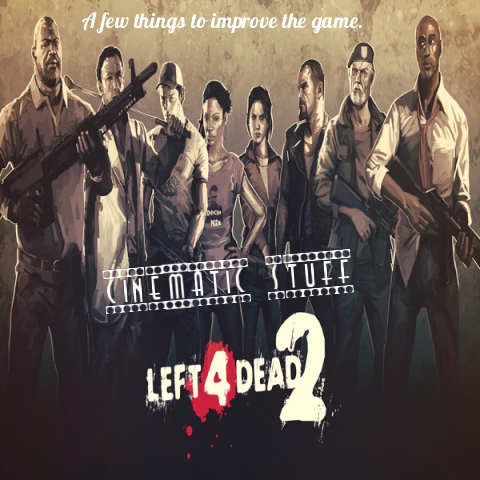 Stuff for a more 'cinematic' experience.
Collection by
sdpad22
This collection contains a list of modifications from various modders which will (probably) enhance your experience with the game.

Dinosaurs Inherit The Earth
Collection by
Rainidear
All of the mods used by Twitch.tv/Rainicorn that are available on the Steam Workshop.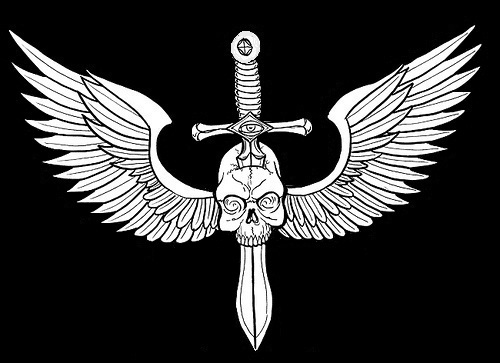 AymericTheNightmare's L4D2 Favorite Stuff
Collection by
AymericTheNightmare
AymericTheNightmare's L4D2 Favorite Stuff