Containing item: "Jules' Artwork Mod"

Showing 61-90 of 492 entries

Colection Thompson`s Graphics
Collection by
Happy MoonLight
Este pack de mods foi escolhido por profissionais treinados em campos de concentração dispostos a verem a felicidade de vocês ....então aproveite.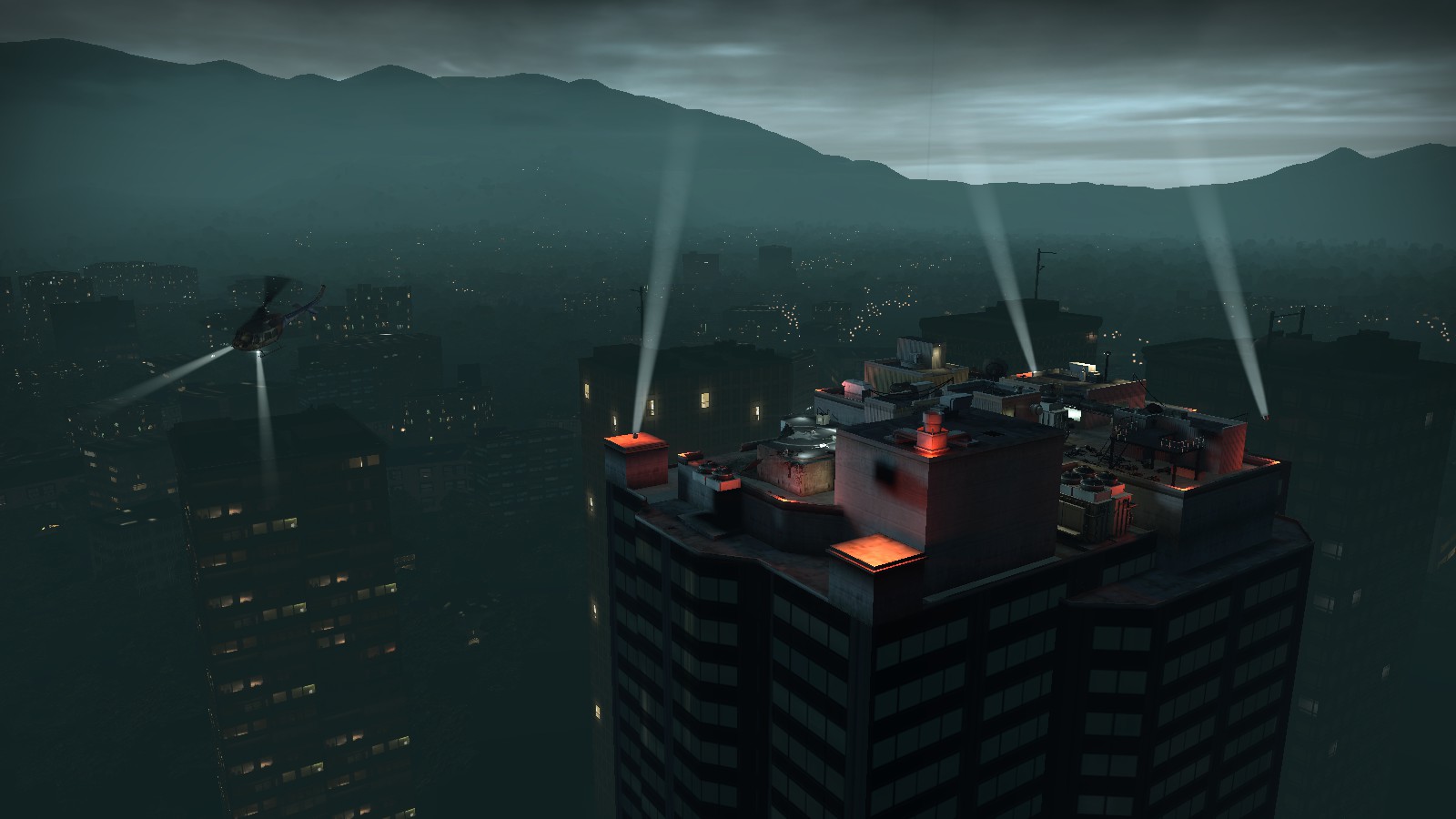 Realism (ULTRA HD)
Collection by
Joemoo
A list of mods that changes the game entirely from various extremely talented creators. I'll update this as often as I can, I tried to make everything not conflict with each other.

Bannas
Collection by
GingelDoof
A collection of all the crap i have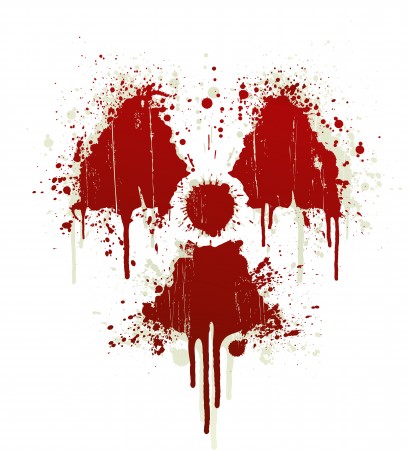 High Quality Resource Pack
Collection by
.smile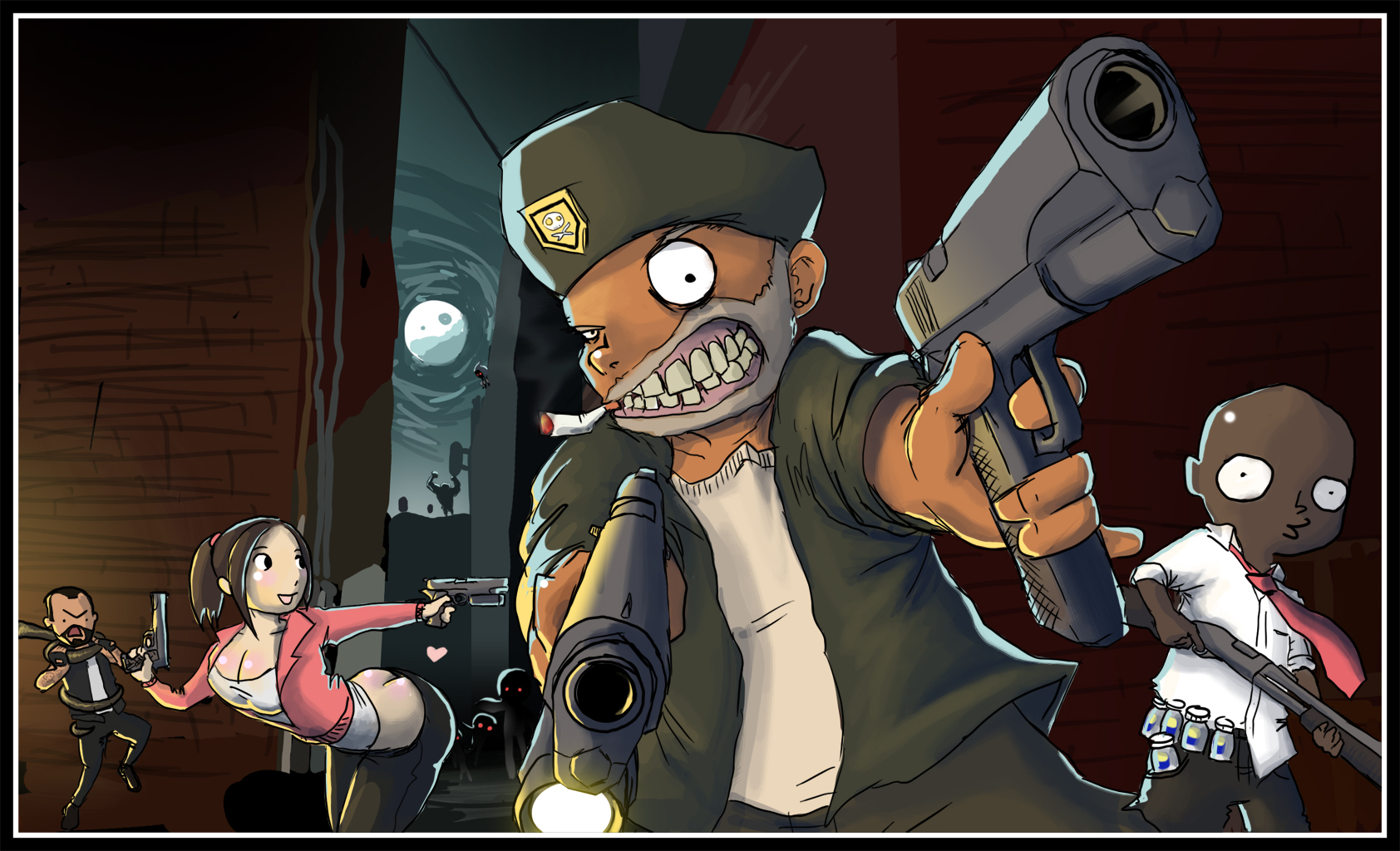 A Conspiração
Collection by
Mono-chan
O Modpack oficial da Conspiração!

Werewolf's Realistic Apocalypse
Collection by
WerewolfNightmare
Here is my (WerewolfNightmare101) collection on how I see Left 4 Dead 2 (And my first ever made collection), this time in a more realistic way of the game. This is a collection for skins, sounds and many more, if you wanna download them, go ahead and have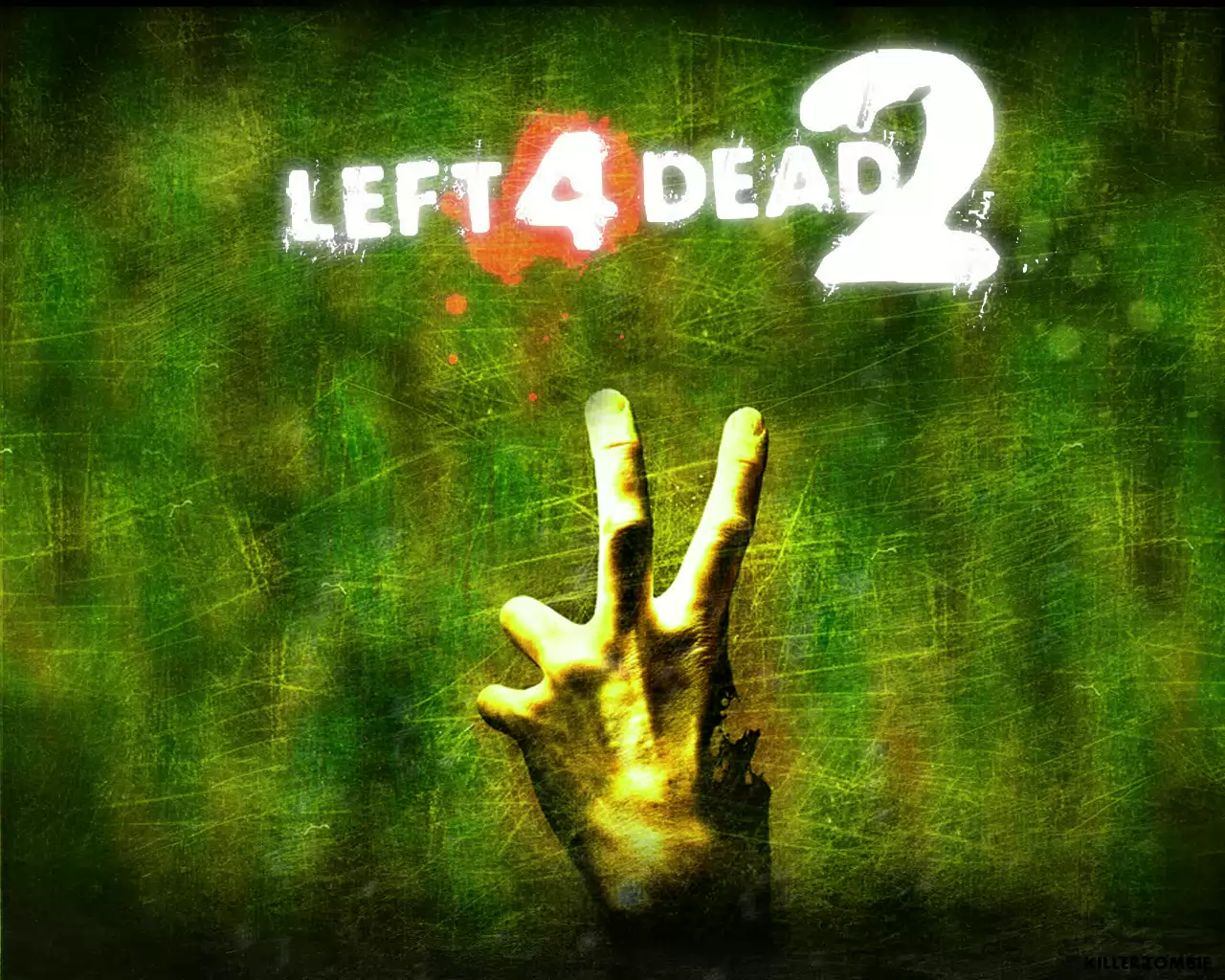 Rob's Realism Pack.
Collection by
WobblyBob
This is a collection of mods for Left 4 Dead 2. In my opinion, these mods add realism to the game, along with some HD textures with higher resolutions. I've included some Character skins that I think give a fresh outlook and new personality to the AI.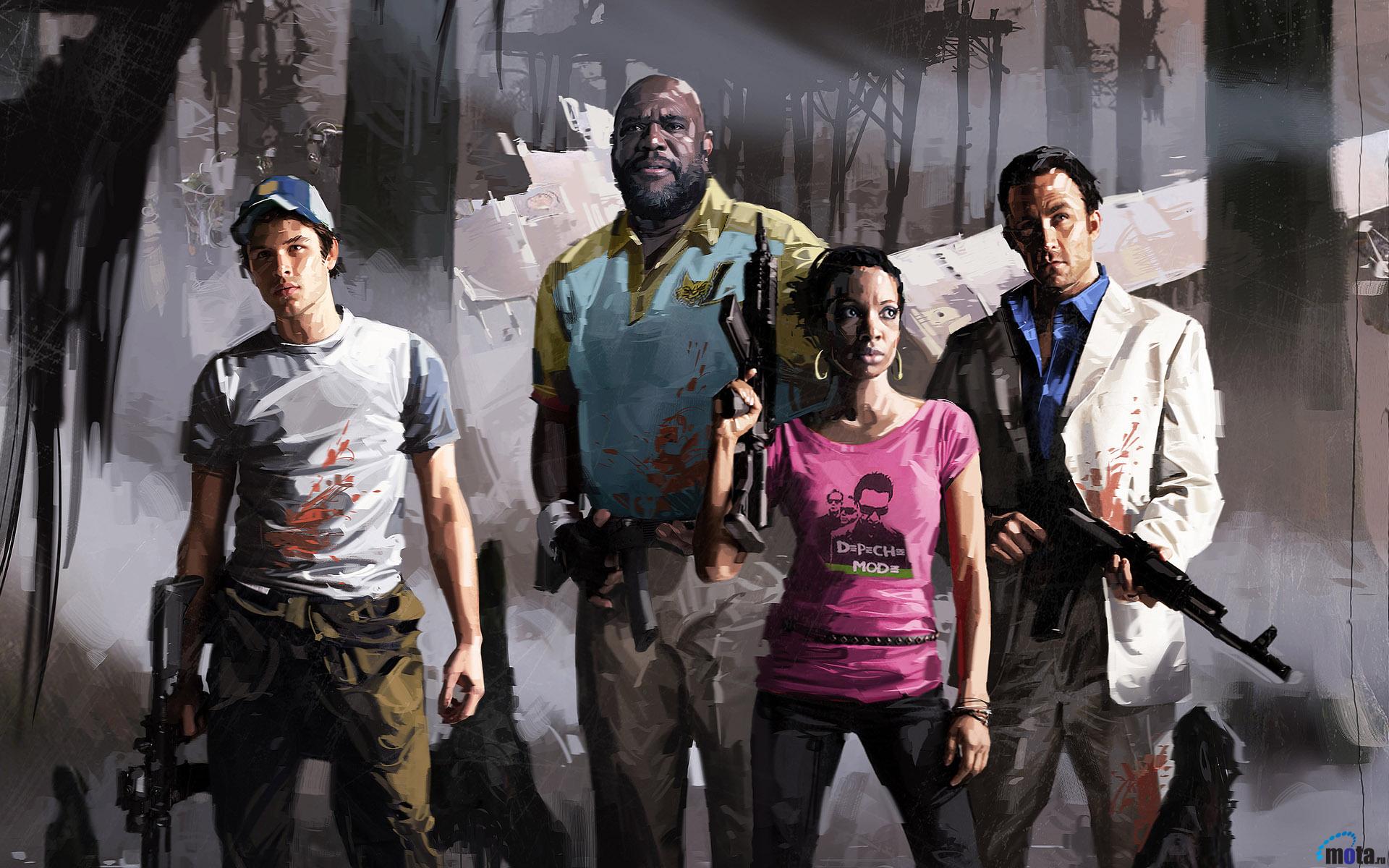 HD/Realistic Addons for Left 4 Dead 2
Collection by
XFabioXD
Realistic Addons/Mods for L4D2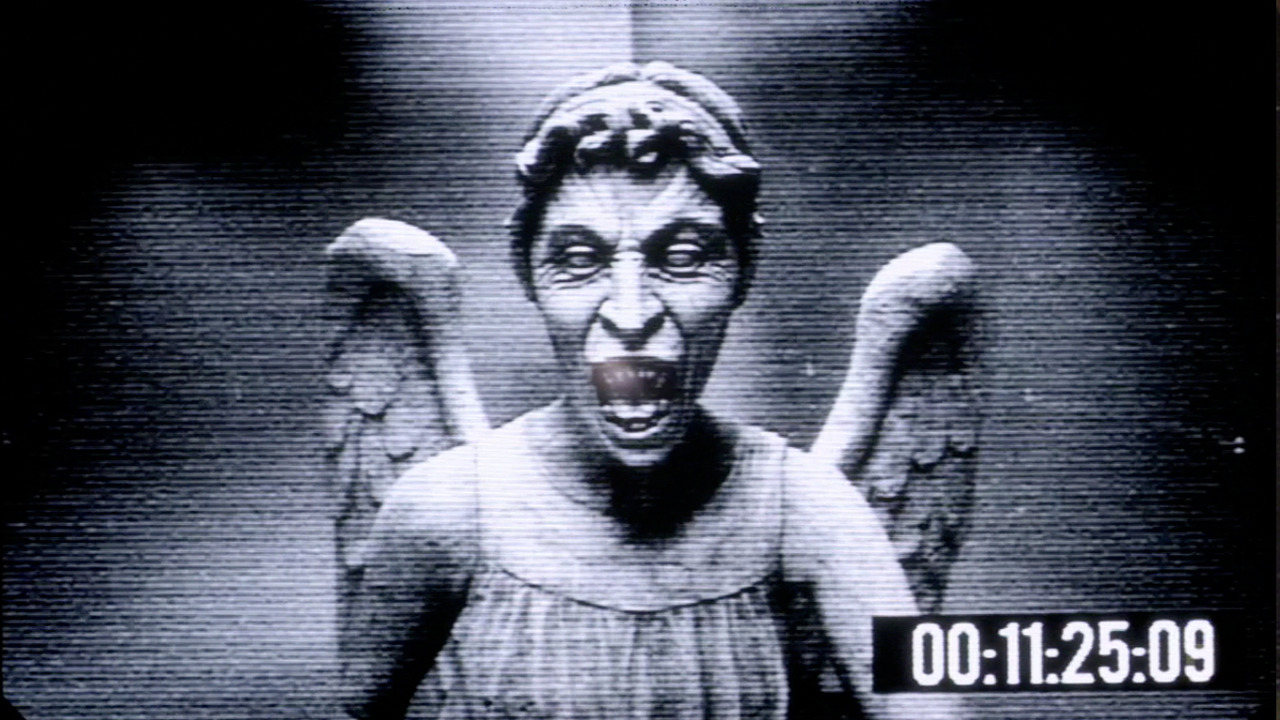 left 4 lolz 2
Collection by
Juicy Jzo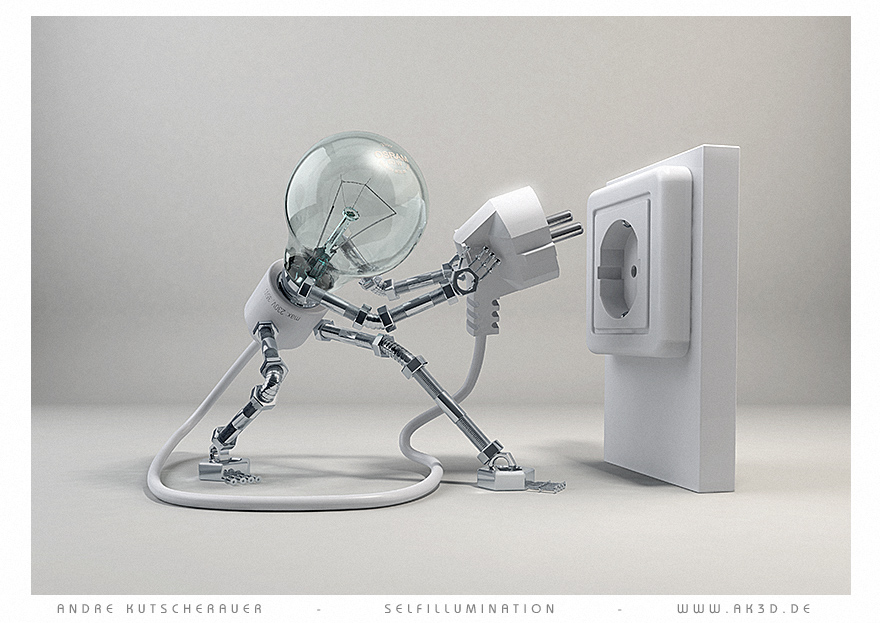 Ultimate Workshop Collection [HD]
Collection by
Keyboard Jesus, Take the Wheel!
WARNING: This is a very large collection! This collection will change almost every aspect of Left 4 Dead 2 with some of the best workshop addons all working together, without crashing.* It is not recommended to run other mods as only those listed he


stuff
Collection by
JUBS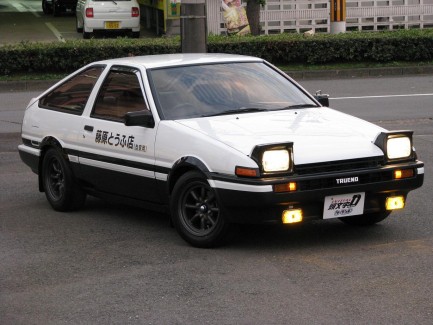 fuck kory
Collection by
L.J.Law
fuck kory dud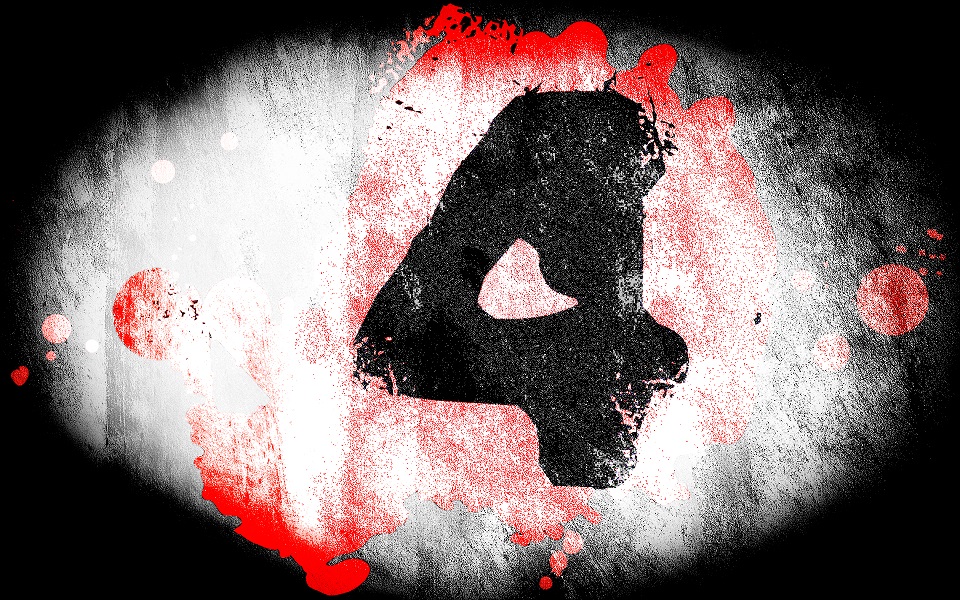 Better Cosmetics
Collection by
wchill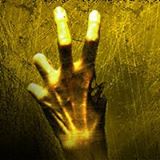 L4D2 Workshop Collection
Collection by
Mr Schultz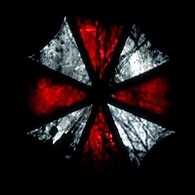 Resident Evil Pack
Collection by
D A R K G O D D
A collection with all appropriete Resi mods for Left 4 Dead 2. It also has extra mods like different sky boxes, 90's jukebox, better L4D1 campaign loading screens and more. For Left 4 Dead 1 characters, it has Sherry from Resi 6 and also other character mo


Left4Dead2 (NEW)
Collection by
EbaniyNasos
полностью заменяет игровой процесс игры(кроме персонажей и концерта,не стал добавлять их сюда так как это дело вкуса каждого) Нажимаем подписаться на все и гоу гоу гоу)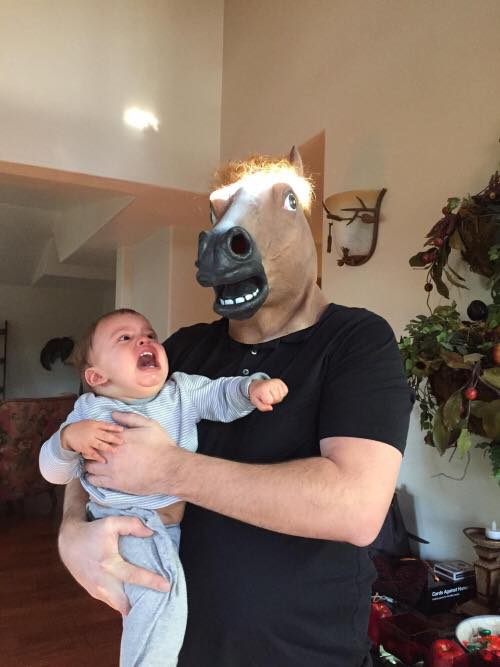 Sadah Jean's Used Mods
Collection by
Være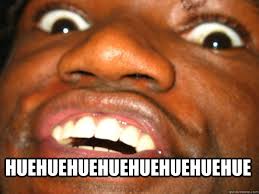 BlackNiggaGhostStealth's Pack O' Fun
Collection by
Nigurd Nigurdson
Just some shit for you faggots

L4D2 Used Add-ons for Sync
Collection by
Mandrill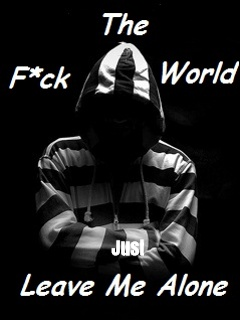 Dreams
Collection by
Mystique
For my friends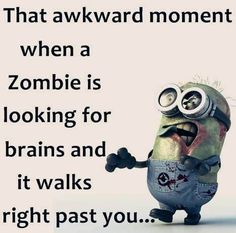 Miss Nyx's collection of stuff! (Left 4 Dead 2)
Collection by
First world problems make me sad
This is a simple collection of addons that the "wonderful" Miss Nyx (me) uses on a daily (usually) basis! These range from computer screen replacements to... nevermind... I probably shouldn't mention that one... I will do my very best to ensure that e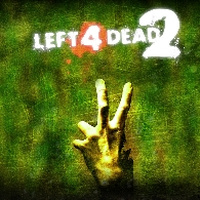 Graphics & Misc Consolidated
Collection by
fps_kirs[RamRod]
Graphics, UI, Textures, Misc..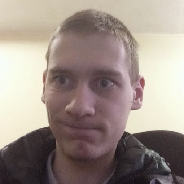 Callum Disabled
Collection by
Shray K'Phive
Obese ginger niggas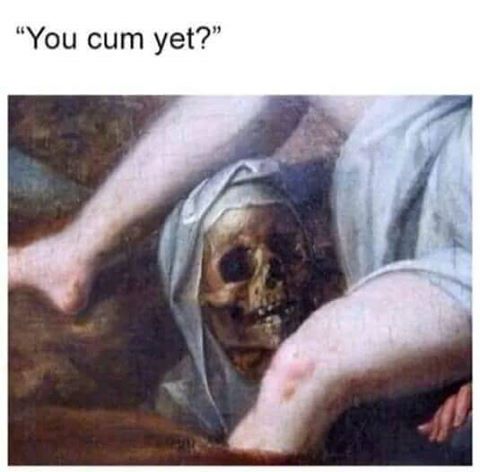 GBJ's realism pack
Collection by
gbj
For realsies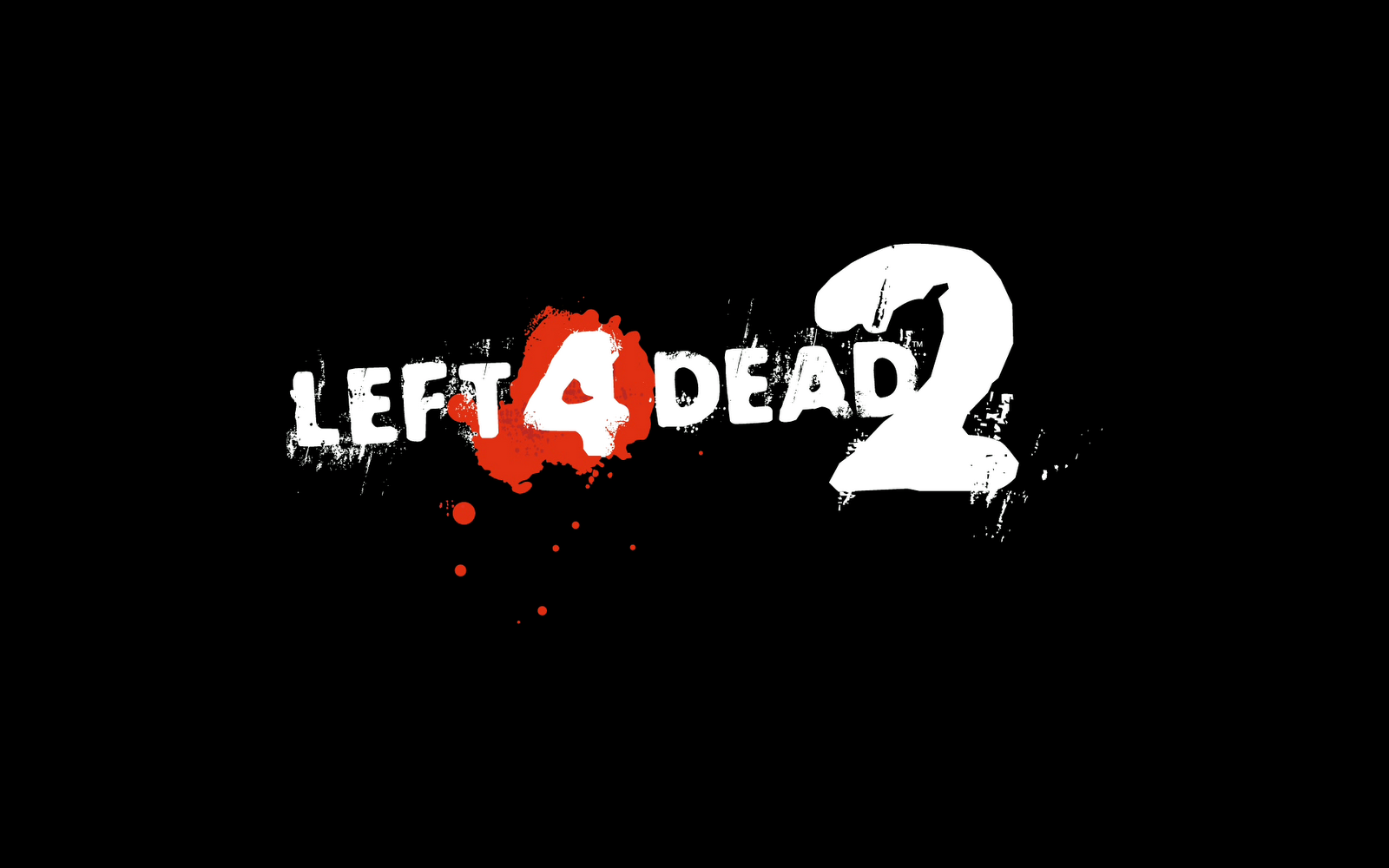 Better L4D2
Collection by
VRGvks
Many mods which making this game better :). Enjoy.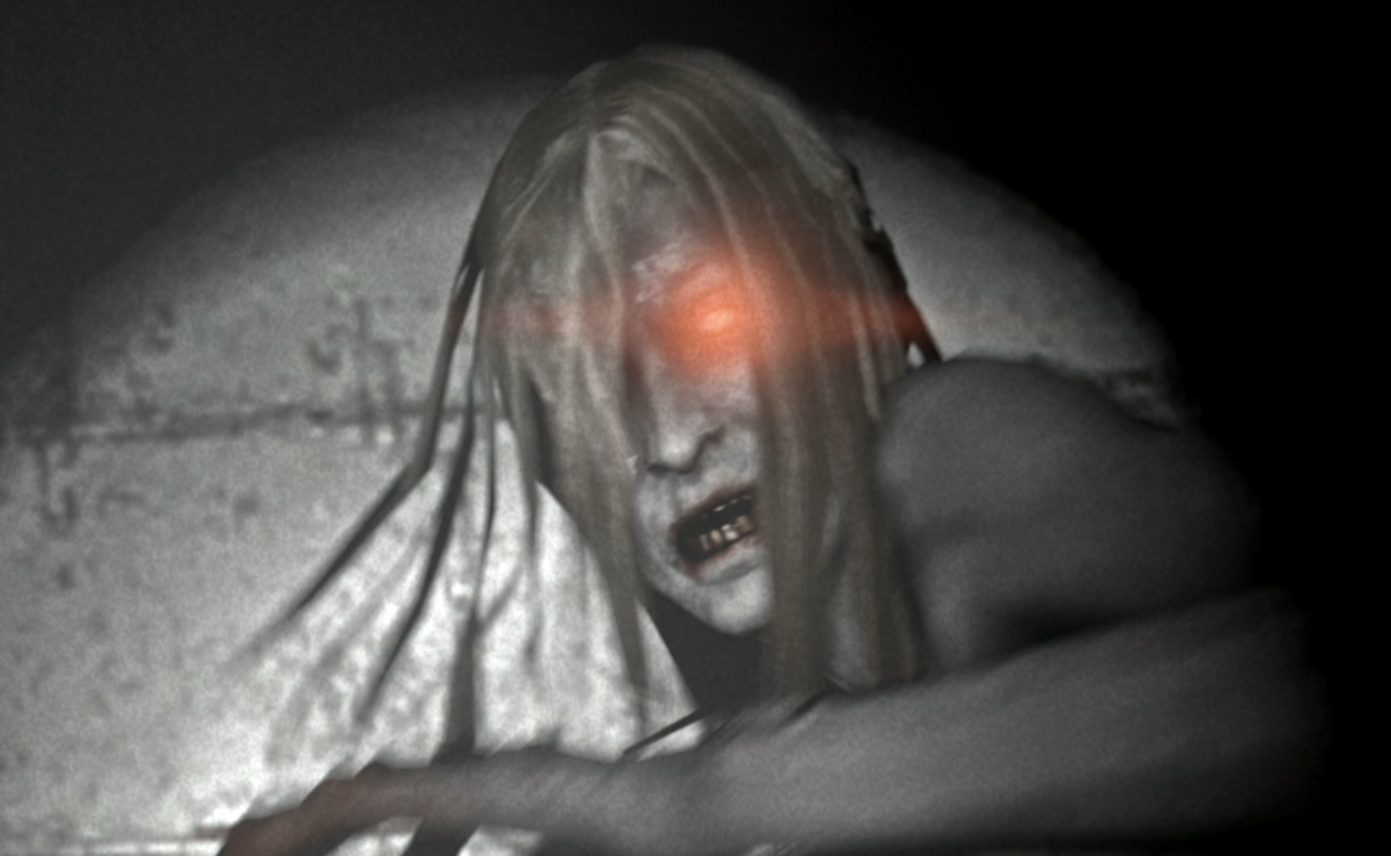 My left4dead 2 collection :)
Collection by
✿ Ethereal✿
just mods that i really like and would recommend that others use :)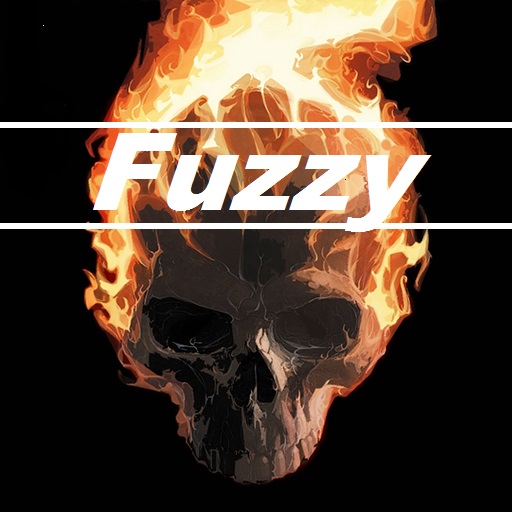 Left 4 dead stuff
Collection by
Fuzzy(毛むくじゃら)
This pack contains -HD textures -Weapons/Textures -Maps -Sounds -Hud icons

TCN L4D2 ADDON COLLECTION
Collection by
Pabs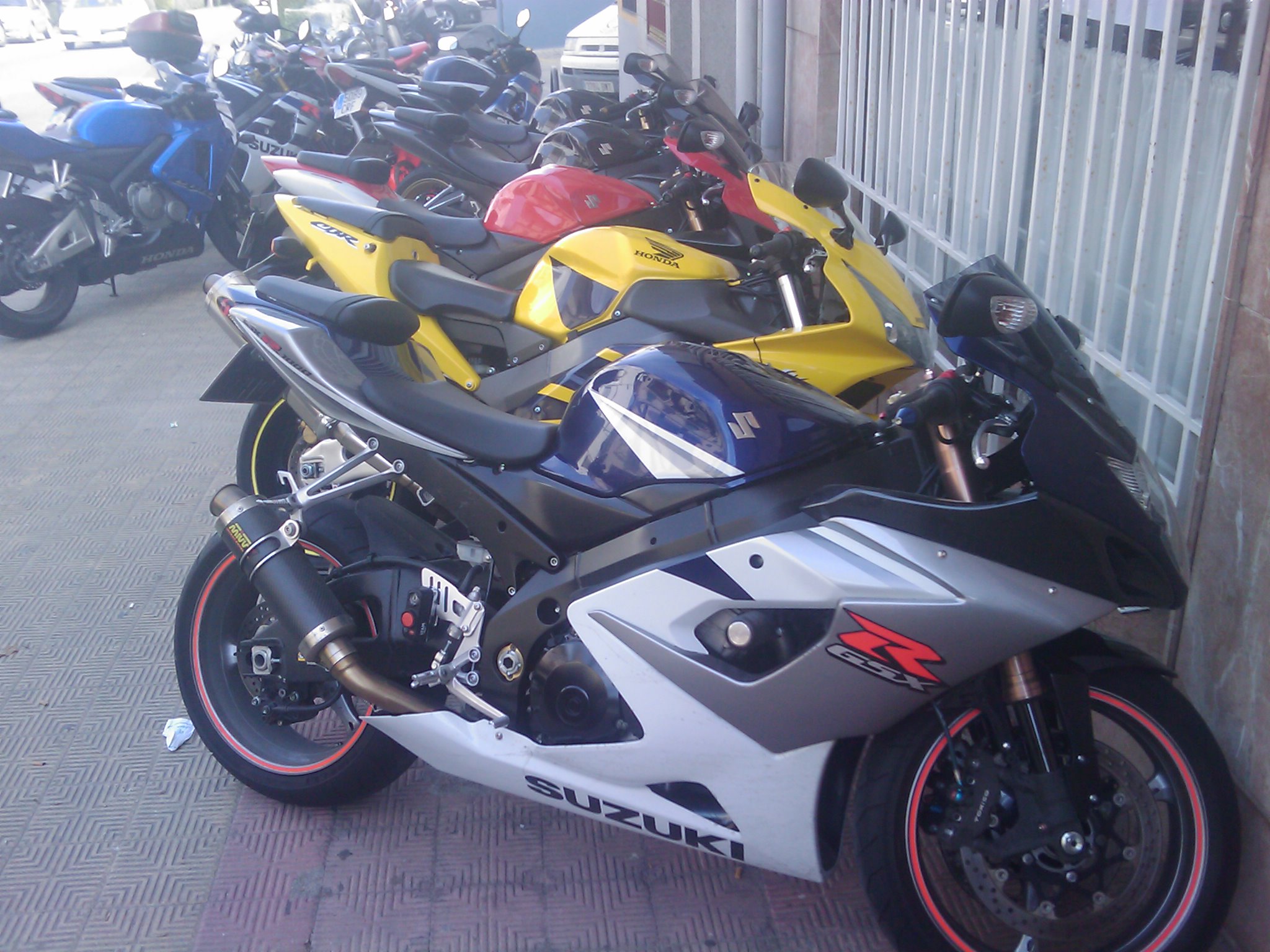 Coleccion perros
Collection by
ooJESUSoo

-Bomber™'s L4D2 HD Collection
Collection by
ใฑƘ
My HD Pack to L4D2 Can't Subscribe all, why? This pack have something of diferent packs, select what you gonna subscribe!