Containing item: "Jules' Artwork Mod"

Showing 1-9 of 457 entries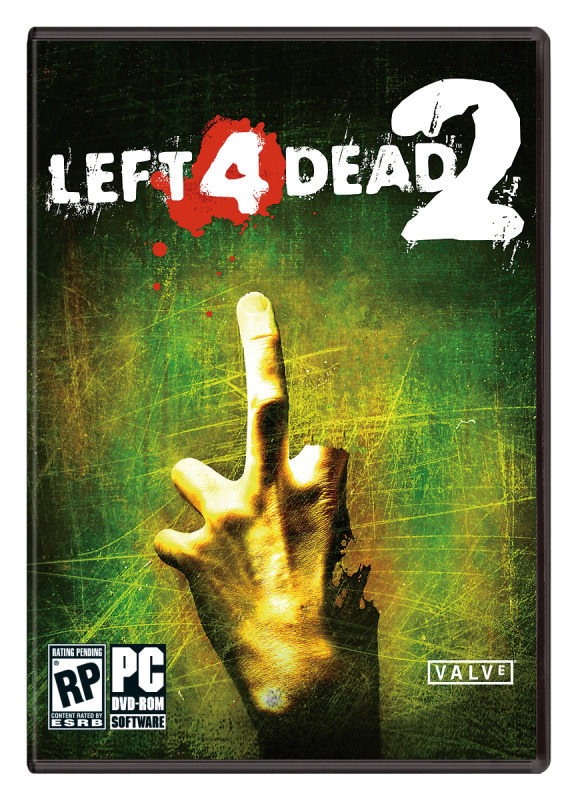 HD Texture Pack
Collection by
Jules
More than just a conflict-free package, this is the ultimate collection of crucial community made improvements for Left 4 Dead; textures, models, particles, sounds, fixes and more. While perusing you can click the add button on any mod that suits your fan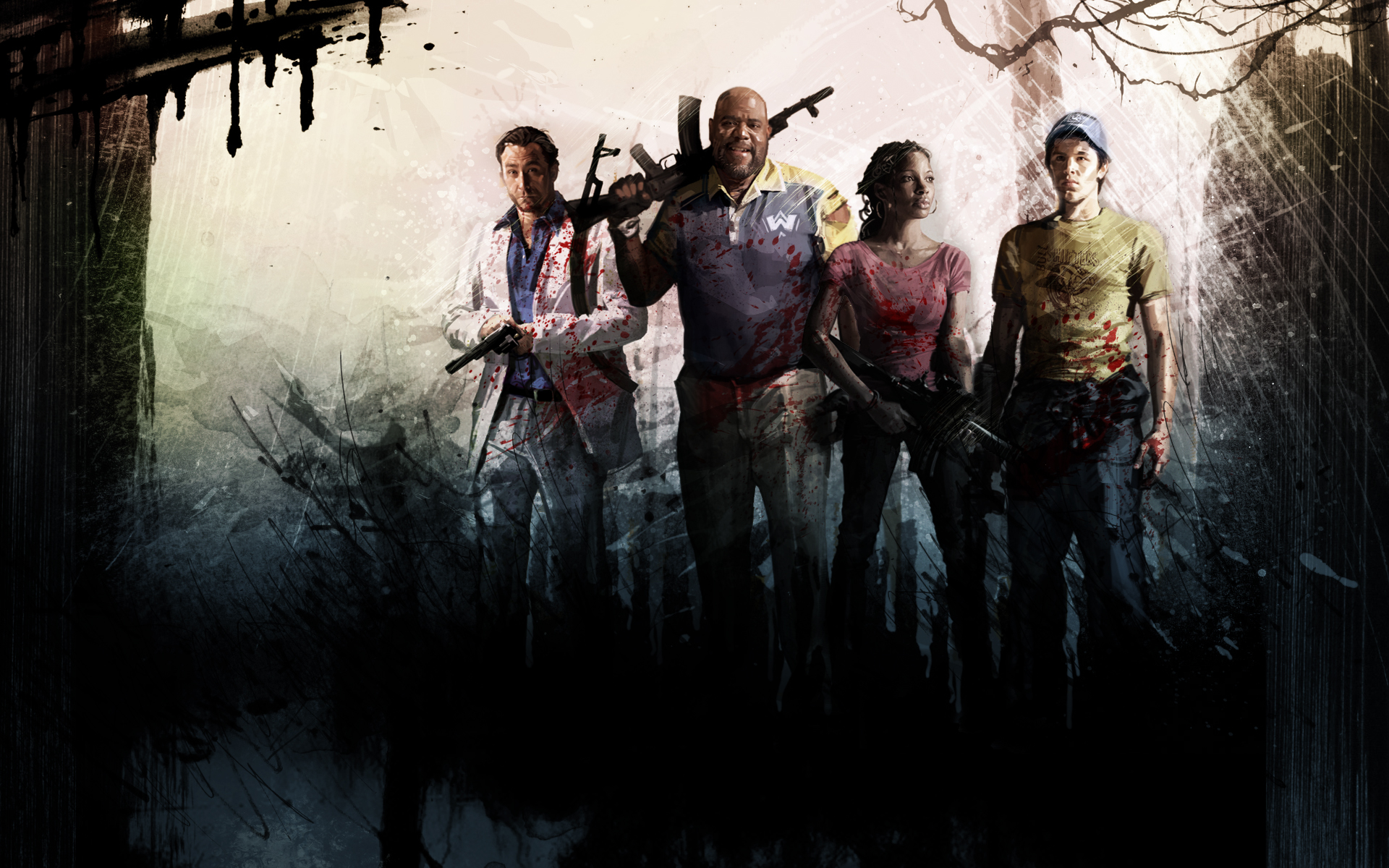 L4D2 HD Textures and Realism Collection
Collection by
|rB| CyBeas7
This collection brings together all of the best mods to increase L4D2's visual experience. The key texture packs needed for this can not be found in the workshop, so you must download them from the links provided. Once you have installed those, all you h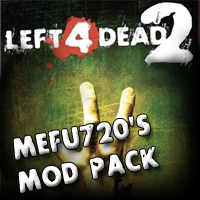 Mefu720's Mod Pack
Collection by
ey yo ey yah ey yaaa sskrrrraaaa
◘▬▬▬▬▬▬▬▬▬▬▬▬▬▬▬▬▬▬▬▬▬▬▬▬▬▬▬▬▬▬▬▬▬▬▬▬▬▬▬▬▬▬▬▬◘ This is my collection of mods from various authors. Mod-Pack will enhance graphic, and many other things in game such as new models, animations, textures, lighting, music, UI, etc. If you don't like some of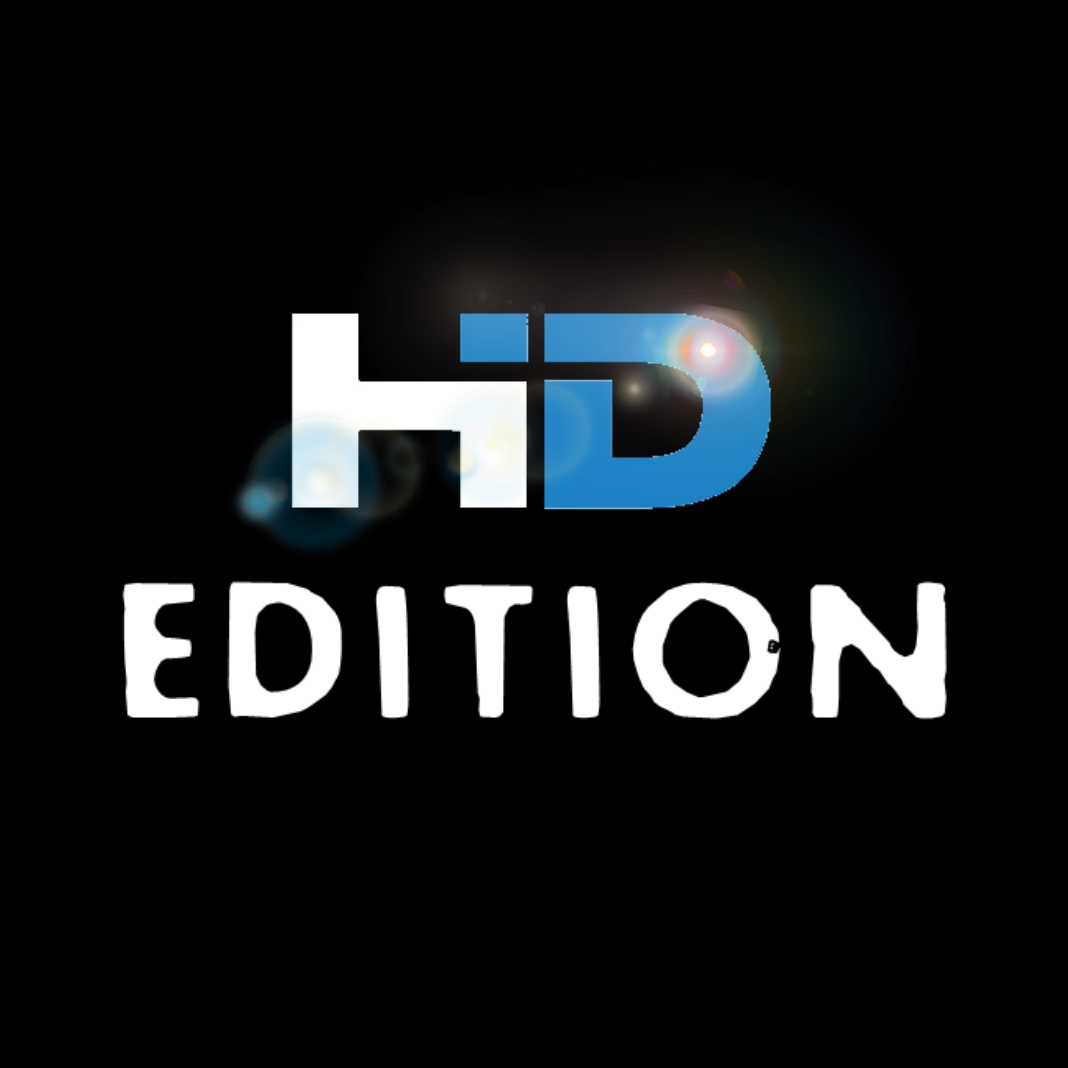 L4D2: High Definition Edition
Collection by
Dayvo
Welcome to Ultra Highest Maximum Definition & Quality inc., where our motto is '4K EVERYTHING!!1!1' FNaF retextures are next door. This is a collection of mods that change certain parts of L4D2 in high definition/quality. If these mods are active, and t

【停用】高清MOD个人合集 (My Subscribed HD Mods)
Collection by
|・ω・`)
由于存在黑屏、闪退问题,无法排查原因,整个合集已停用。请谨慎使用。 此合集是我 订阅 MOD 合集 的分合集。用于存放正在使用的高清贴图模组。 E3 1230 v2 + RX480 OC 实测打了大约 90 个之后,帧数最多下降 10 左右。 单核性能强的(主频高) CPU 受到的影响会

L4D2: Essential Visual and Audio Enhancements 3.5
Collection by
|B4ST4RDS| BØṄΞS
Overhauling a game with mods can be an intimidating process, but the only thing you really need in order to make L4D2 shine is check this collection. Here is our list of the best graphical mods to use that will drastically improve your experience. You c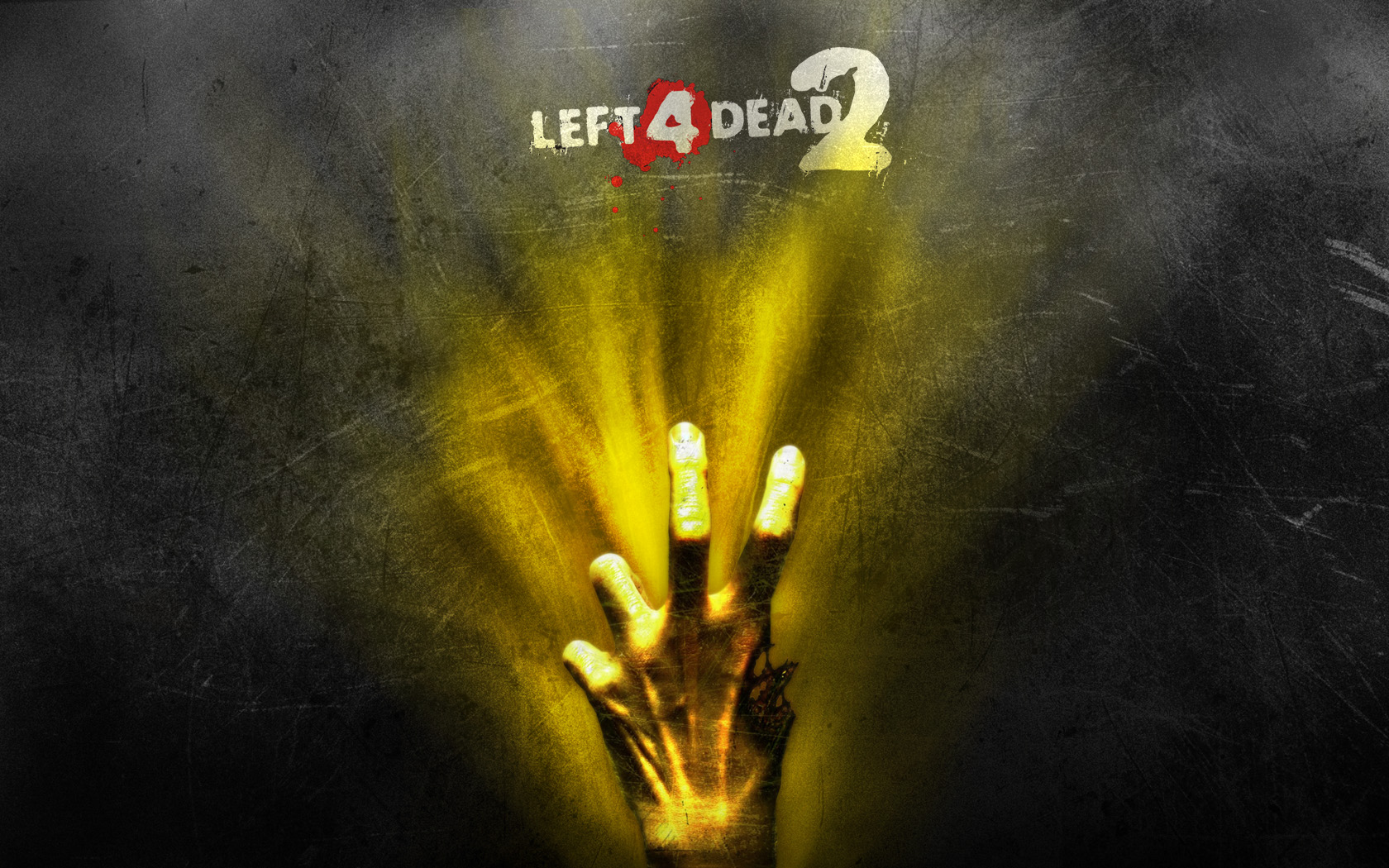 Left 4 Dead 2 HD Retouch
Collection by
[s] drizzy
Retouches your Left 4 Dead 2 into a realistic HD world. I took things from the the HD collection I found and added some things while also removing unnecessary addons that made it not so good.

The Ultimate Resident Evil Collection
Collection by
Cancer Auditivo
Contains monsters, survivors, sounds, weapons, items and campaigns all found in the resident evil games.

L4D2 Juez Edition !!
Collection by
Juez Czarniano
Compilacion de mods graficos y campañas que me parecen imprescindibles.