Containing item: "Shotgun sound from Killing Floor"

Showing 1-21 of 21 entries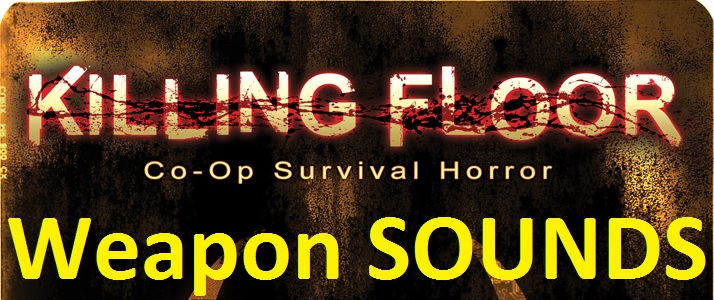 Killing Floor weapon sounds
Collection by
[UA] mukolah
Mod`s with replacing weapons sound from Killing Floor. All firearms are added. 9mm pistol ✓ or MK23 ✓ AK47 ✓ M16 ✓ M79 ✓ Desert Eagle ✓ MP5M ✓ MAC10s ✓ SCAR ✓ FNFAL ✓ M99 ✓ AA12 ✓ Shotgun ✓ HSG-1 ✓ or Trenchgun ✓ Auto Shotgun - X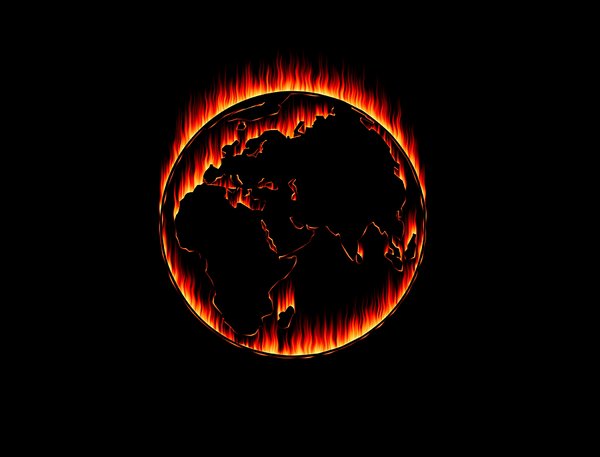 The Hellish Future Collection
Collection by
Solaris
Warning: These mods take a quite a bit of time to load in, due to the mass amounts of mods in the collection. Welcome to "The Hellish Future Collection", for those who want a futuristic touch to L4D2. I would suggest playing everything except "The Passi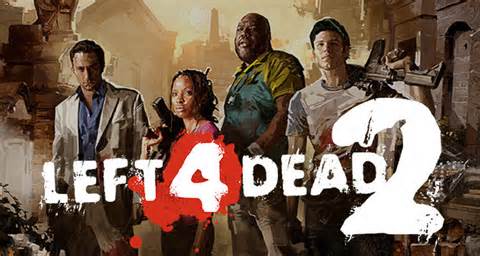 Saucy's HD Apocalpyse
Collection by
SαucyDαncer™
I have put together an HD Apocalpyse that will make almost every aspect of L4D2 better. This collection will provide many new HD items, weapons, and survivor skins. Hope you enjoy. I take no credit from any of these items.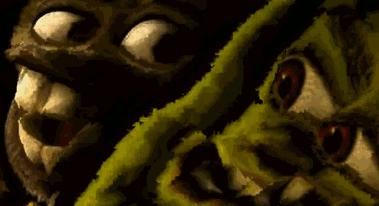 L4D2 Ultimate Prank Pack (#pranksgonesexual)
Collection by
Rezabond
Have fun with the whole family with this amazing new fun pack developed by none other than your fellow neighborhood sociopath! Fun, sexy, and down right brilliant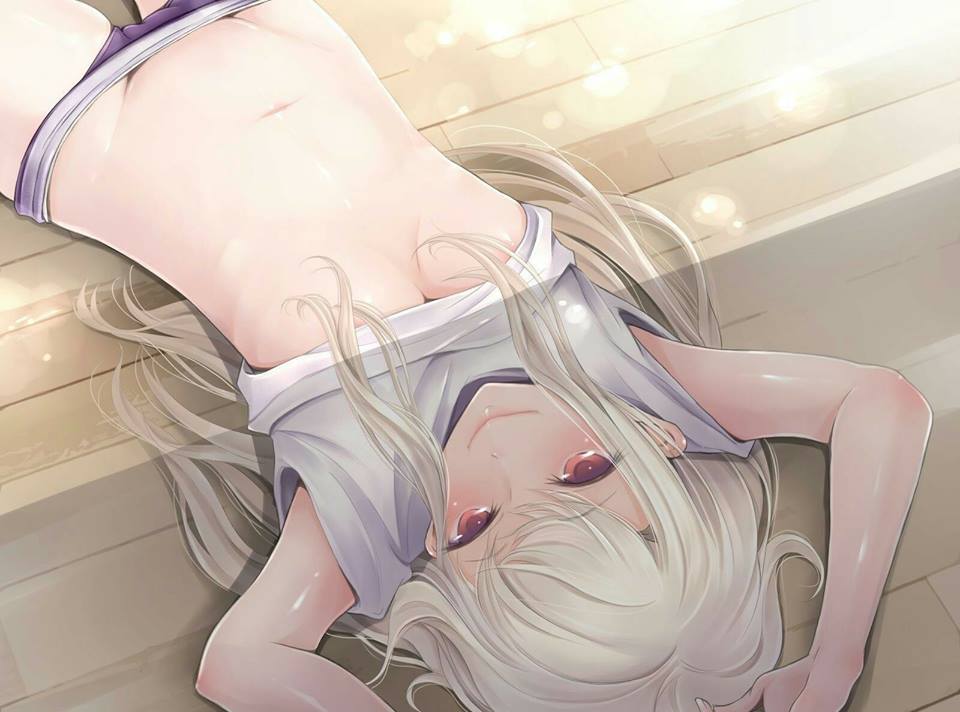 lewd 4 dead
Collection by
Yuu hellcase.com
all addon i like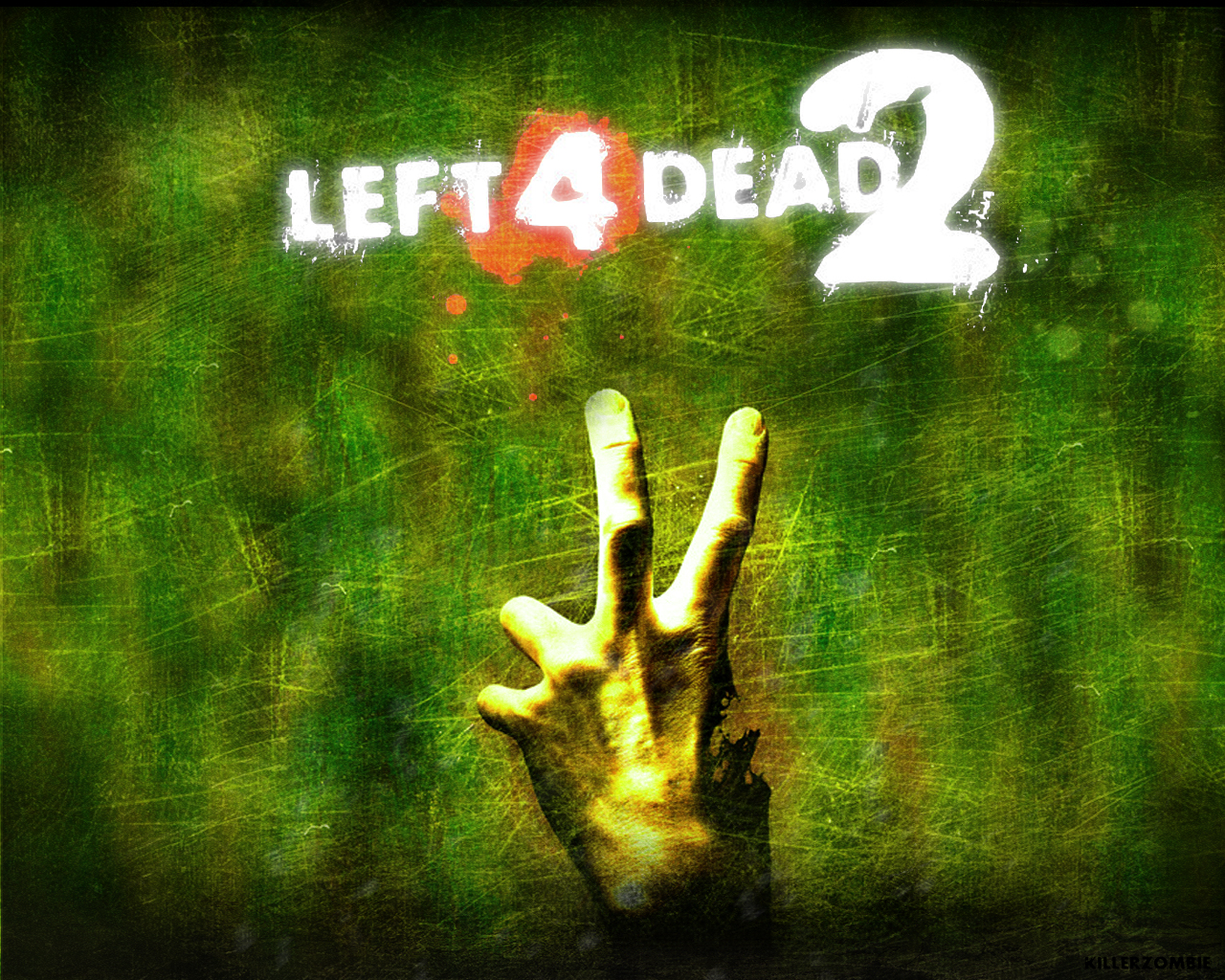 Andrater's Cherry Picked
Collection by
Andrater
My collection of best mods of all time, ever.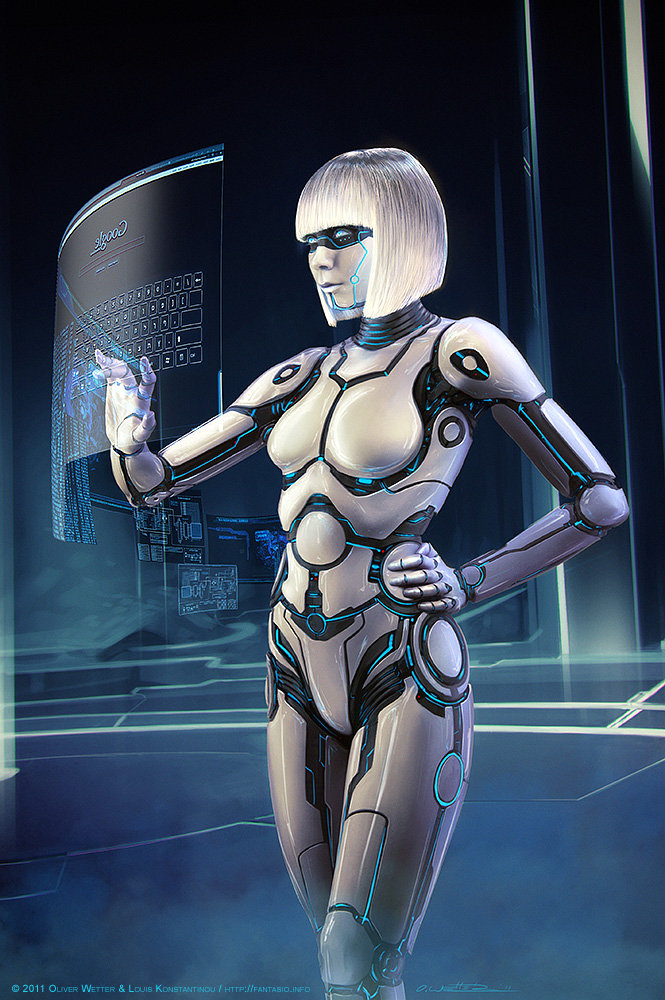 Leeroy's collection
Collection by
Leeroy's Legacy
A few mods that I liked online :)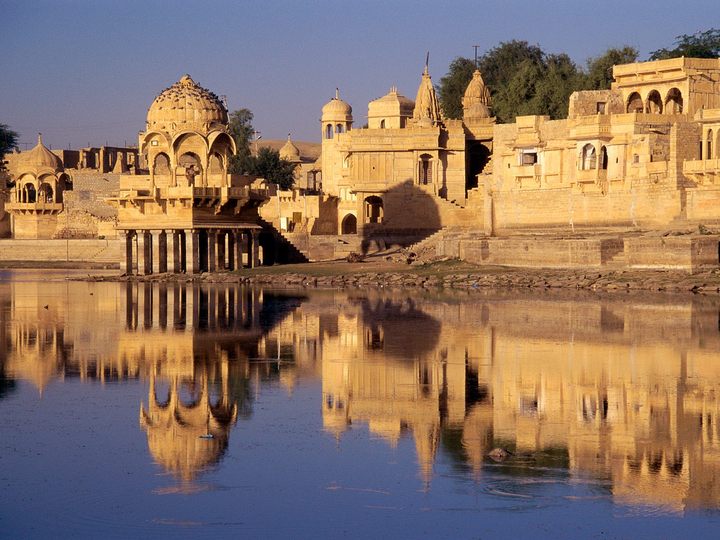 Harambe is still alive
Collection by
M O H I T O
Stuff for fun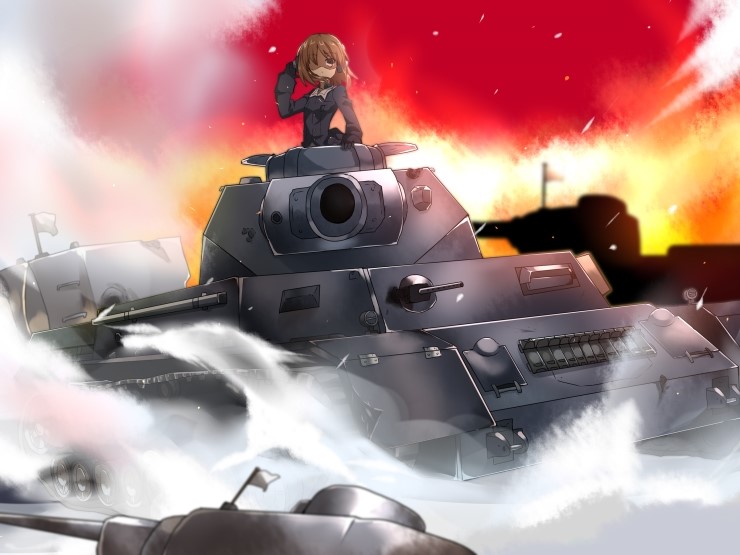 Left 4 Dead 2
Collection by
「カナ」 ㅇㅂㅇ
골라먹는 재미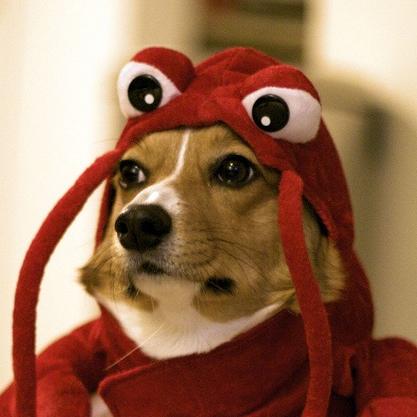 dwaadwdwa
Collection by
mount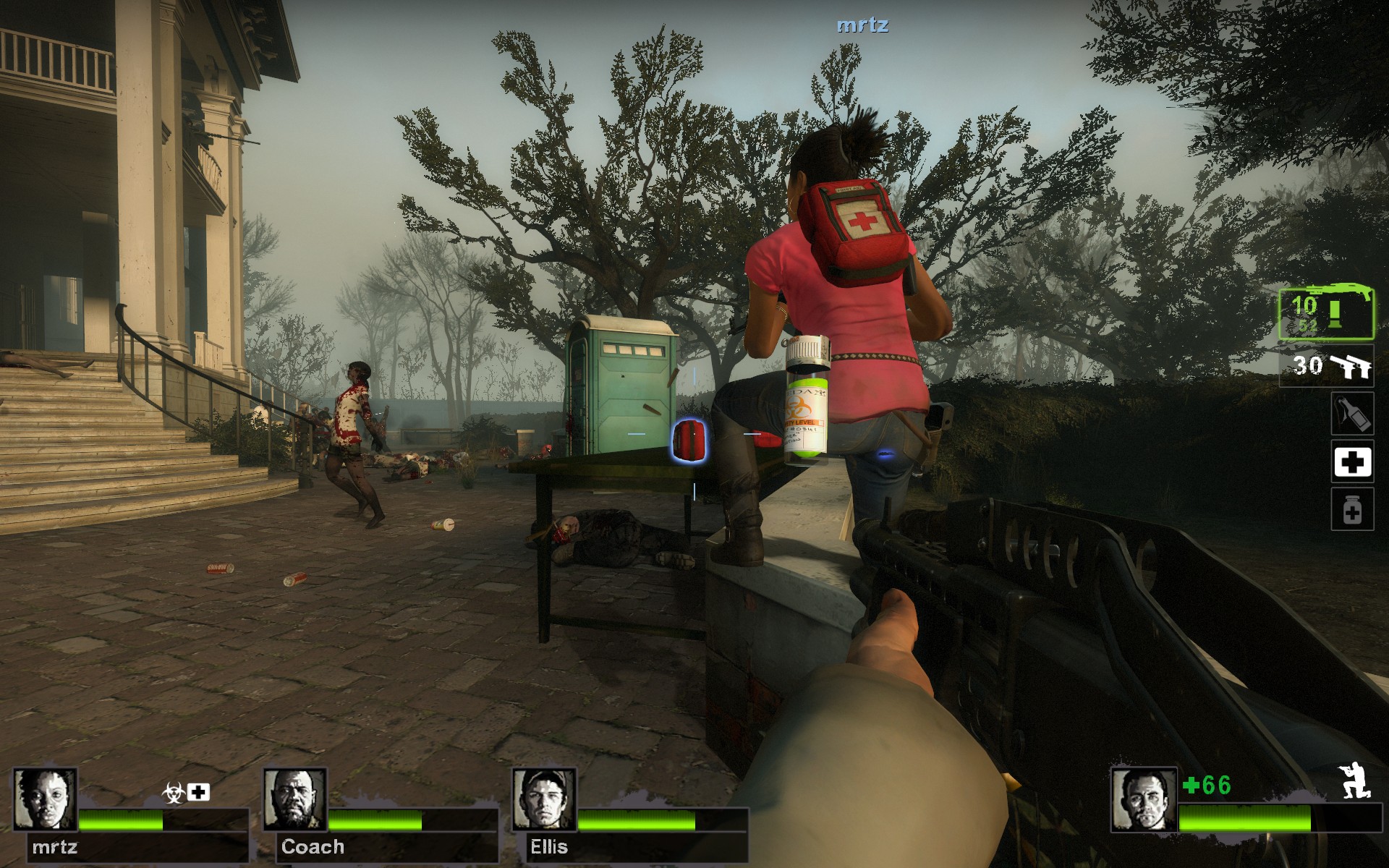 Finest Weapon Sounds
Collection by
Hanzolo
Contains weapon sounds only. I carefully only picked sound addons which suit the game atmosphere and make it more arcade-like and fun to experience because of heavier audio feedback from the weapons. I only picked sounds which would fit into a decent actio

The most random, and eyefucking collection i could ever made
Collection by
Darkver
All mods I currently have instaled.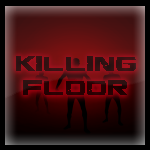 Killing Floor Compilation
Collection by
Roger_Stone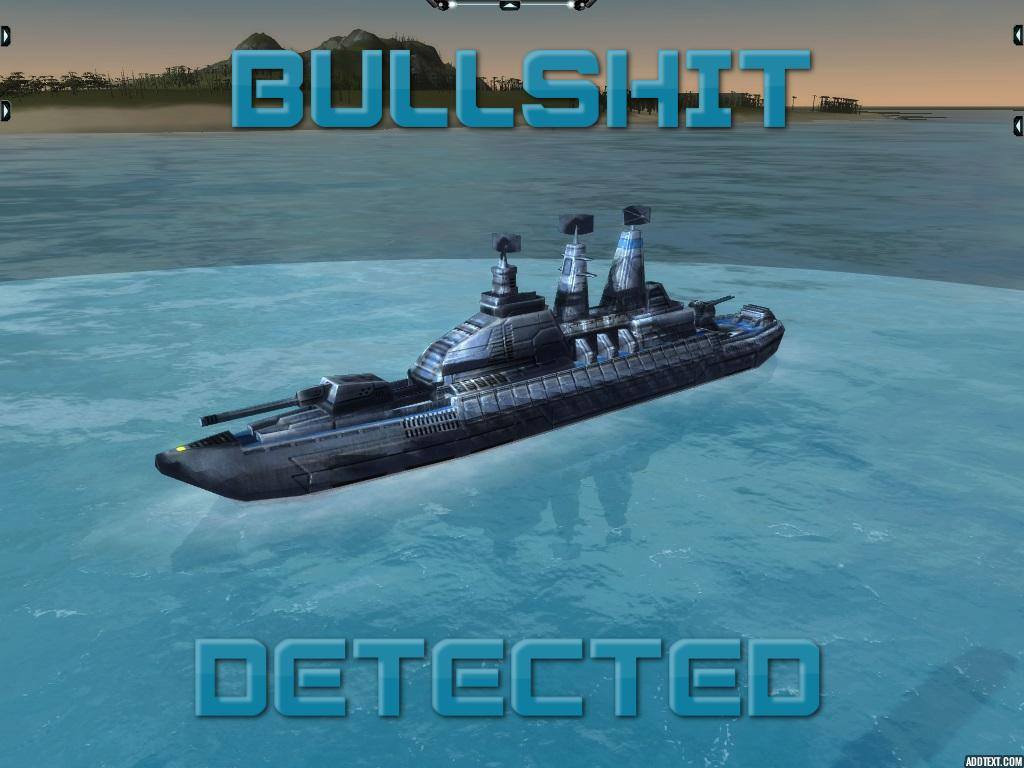 BRET'S MODS
Collection by
Mr. Unfortunate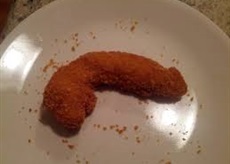 420 sweg
Collection by
Brilliant15
SWAAAAAAAAAAAAAAAAAAAAAAAAAAAAAAG

TheCrunchGamer's Reanimated Weapons & Items/Sexy Skins
Collection by
SiberianRabbit
You know, the default L4D2 weapons are absolutly beautiful, BUT... They're horribly animated- Take the pistols or the Magnum for example. Just- Just NO. WELL, THIS COLLECTION FIXES THAT SHIET UP. Oh yeah, there's also a molotov RNG, a few HD textures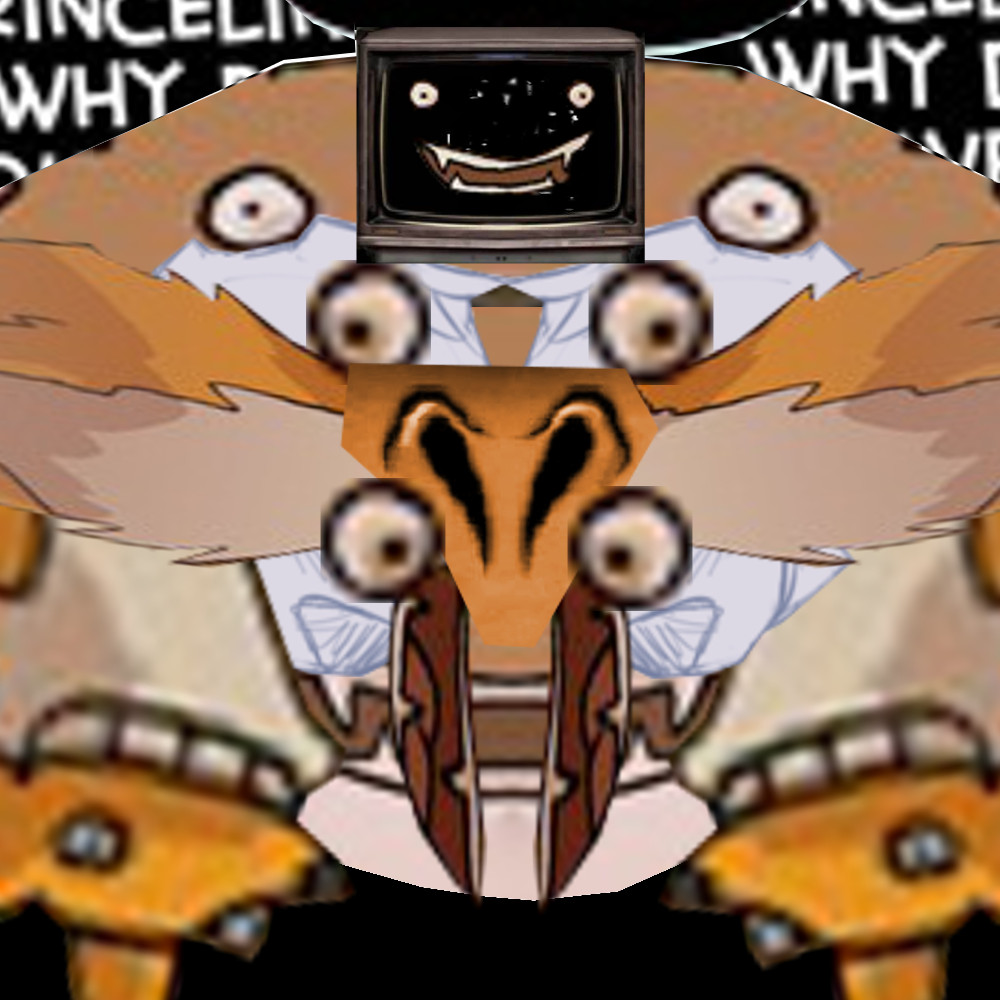 Left 4 ..oh
Collection by
Sтёllλ Поcтуl оґ κάτι
god help me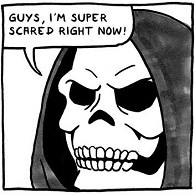 spooky scary skeletons
Collection by
Ya tebe ne kotyonok, pes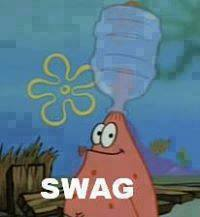 L4D skin packs
Collection by
PheoniXKnight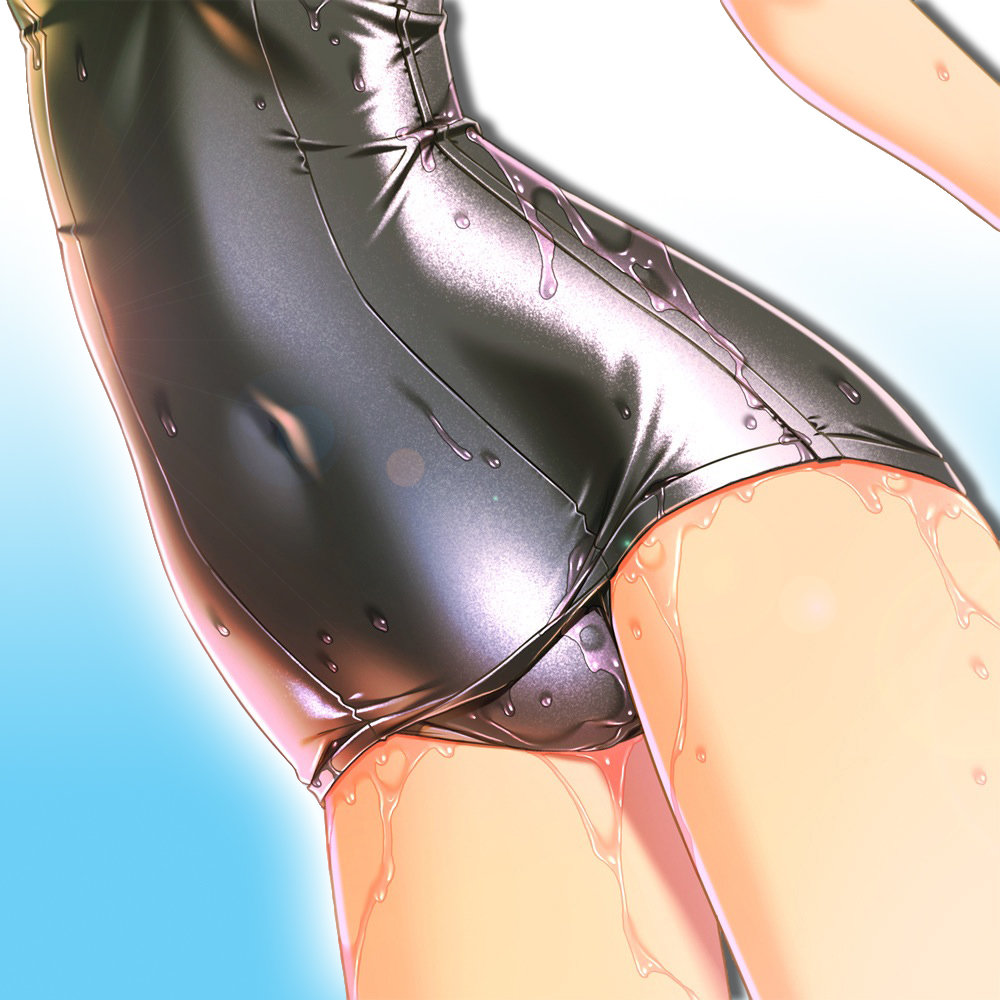 zhuyt's collection
Collection by
ENVIRONMENTALLY FRIENDLY

Antique Gun Pack
Collection by
Hai Vòng Hà Nội
There are only sound mod for Chrome Shotgun and Pump Shotgun because in my opinion the default models are match with this collection.