Containing item: "Servant Grunt"

Showing 1-30 of 553 entries

wanna play like ℬucket? thenᶠᵘᶜᵏit! check em out!
Collection by
B█████H███
_,,_ò¿ó_,,_* Left 4 Dead / Left 4 Dead 2 Mods Only *_,,_ò¿ó_,,_ ☯▬▬▬▬▬▬▬▬▬▬▬ஜ۩۞۩ஜ▬▬▬▬▬▬▬▬▬▬▬☯ ..░░░░░░░░░░░░░░░░░░░░░░░░░░░░░░░░░░░░░░.. ..░█░█░█░█▀▀▀░█░░░░█▀▀▀░█▀▀█░█▀█▀█░█▀▀▀░.. ..░█░█░█░█▀▀▀░█░░░░█░░░░█░░█░█░█░█░█▀▀▀░.. ..░▀▀▀▀▀░▀▀▀▀░▀▀▀▀░▀▀▀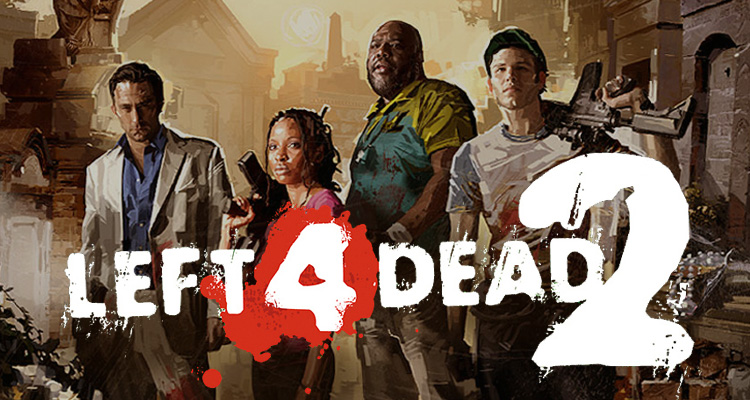 L4F2 HD Collection
Collection by
NwLyer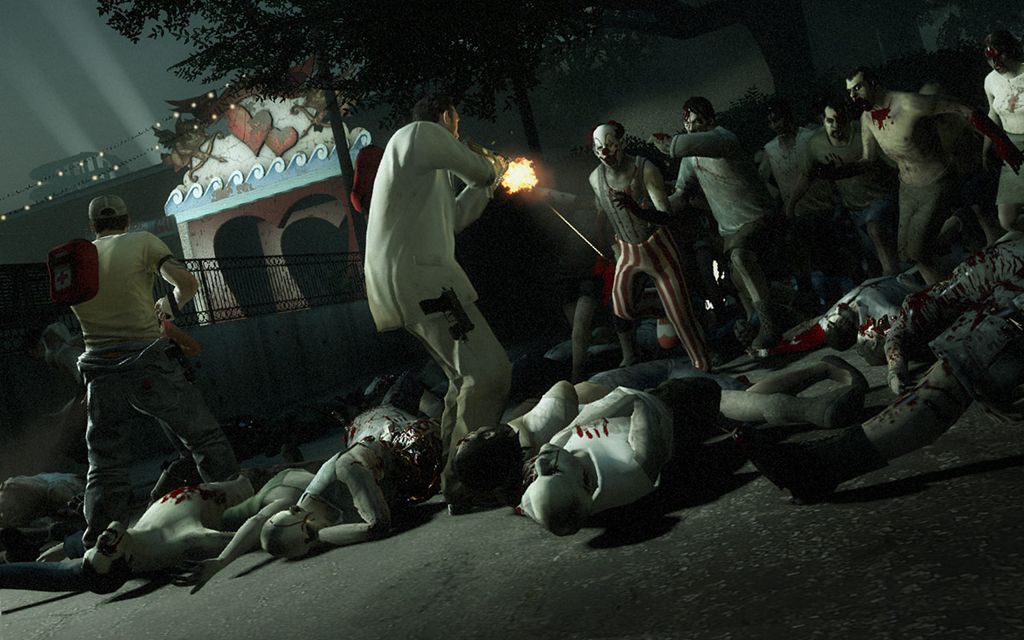 Real World Apocalypse
Collection by
Ꮙ.ℐ.℘. ℘ɣℜℴ™
This collection will give you the Real Life Feeling during The Apocalypse. It contains Real Life Zombies, Real Life Supplies, Real Life Objects, and Alternative Costumes for the Left 4 Dead 2 Survivors. Enjoy your time. :)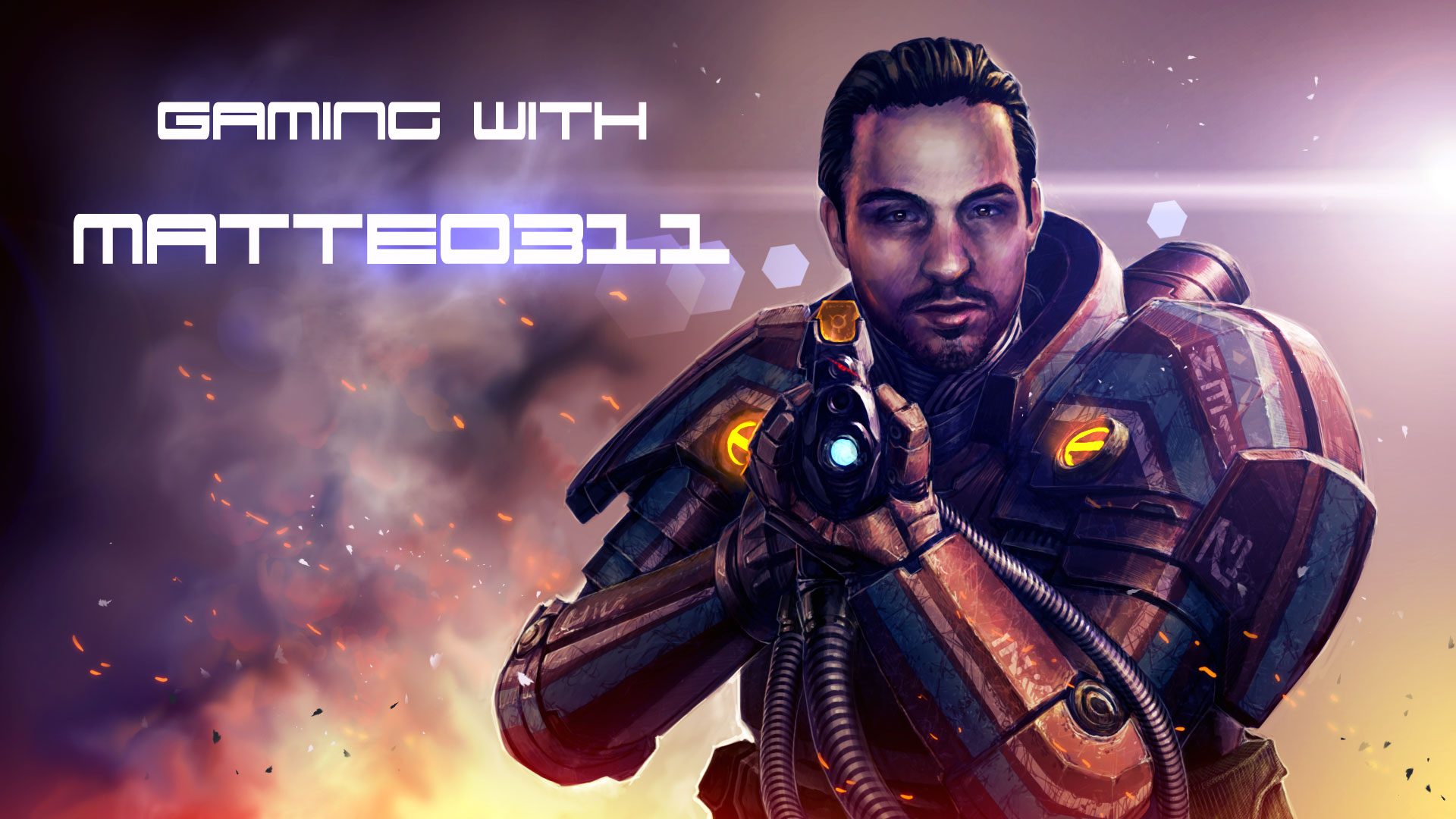 Gaming With Matteo311 L4D2
Collection by
matteo311
Collection for my L4D2 dedicated server

Left 4 Dead 2: LOTR Edition
Collection by
Deafoice
Left 4 Dead 2: Lord Of The Rings Edition. A colection that will change mainly all zombie's look, turning them into Uruk Hai. The tank changes into a LOTR Troll, the jockey changes it's sounds for Golum's sounds, and many other changes! I hope you enjoy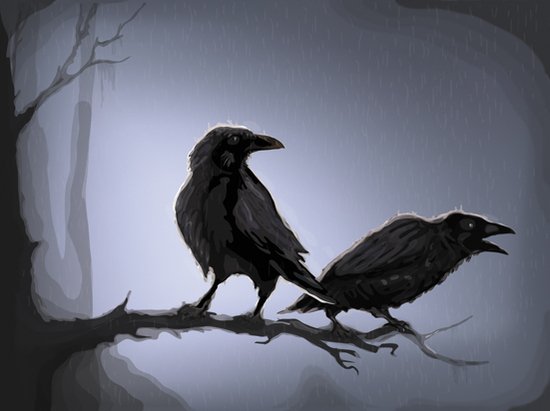 -=My Left 4 Dead 2 mods compilation=-
Collection by
-=PA=- Colonel Devastator
Some interesting modifications will be placed here. Something as far as possible they will be added or removed. (All credits goes to their rightful owners)

¤¤¤best infected skins collection¤¤¤
Collection by
Mongoro
this is the best collection of infected skins. they are not made by me but they are cool..... soo enjoy. have any questions or suggestions just tell me i WILL answer.

High res texture mods
Collection by
BobS++
A collection of high res textures, what else?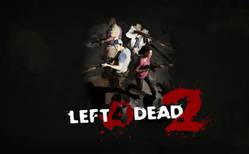 7Smoke L4D2
Collection by
Harbinger
7Smoke Testing L4D2 Maps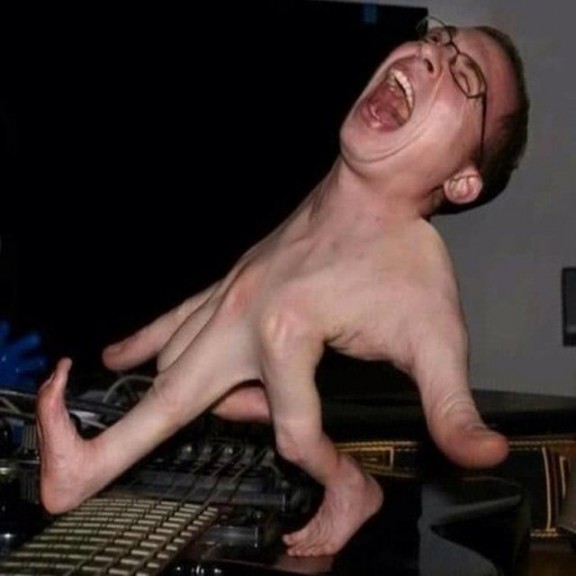 Best. Collection. EVER!
Collection by
Suchy
Title

PandaNeko's Collection! >:D
Collection by
Salitas♦
Its Fun! :DDD


Stupid funny mods
Collection by
Shiz
Stupid fun mods for anyone looking to have a good time. I did Not make ANY of these mods, please refer to the right hand side to view the Authors.

Alex's L4D thing emporium. Yep. Good.
Collection by
✪ Carlton Hanks
*Insert witty remarks here* 10/10 - IGN.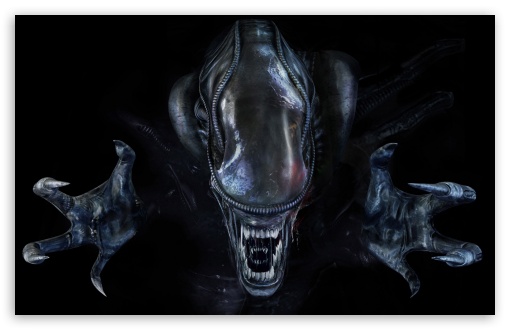 Alien Xeno Collection.
Collection by
Mauvias
I put these together so I could link them to my friends who like killing xenos more than zombies. It includes a selection of weapons that are more in keeping with the Colonial Marines (we even have the fast firing combat pistol!!) Have tested it all an


SHRECKTASTIC SWAMP
Collection by
ollygrum

Alio's Left 4 Dead Military ENB Collection *Getting Updated 2/15-2/22*
Collection by
Alio
---------For best download experience, subscribe from top to bottom one by one. Your first load-up will have everything in order----------- -Update Feb 2015- After slimming down for a while and focusing on a Titanfall theme, this week I'll be rebuffing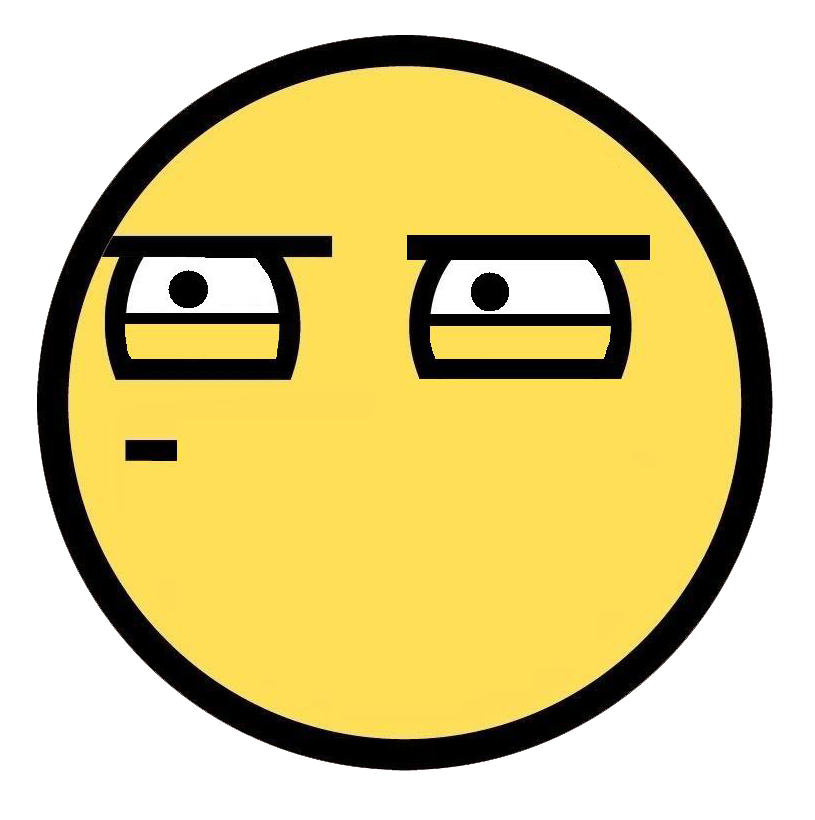 Sillyness!
Collection by
Anxietea


Коллекция модов Left 4 Dead 2
Collection by
808
Все моды в этой коллекции прекрасно ладят друг с другом.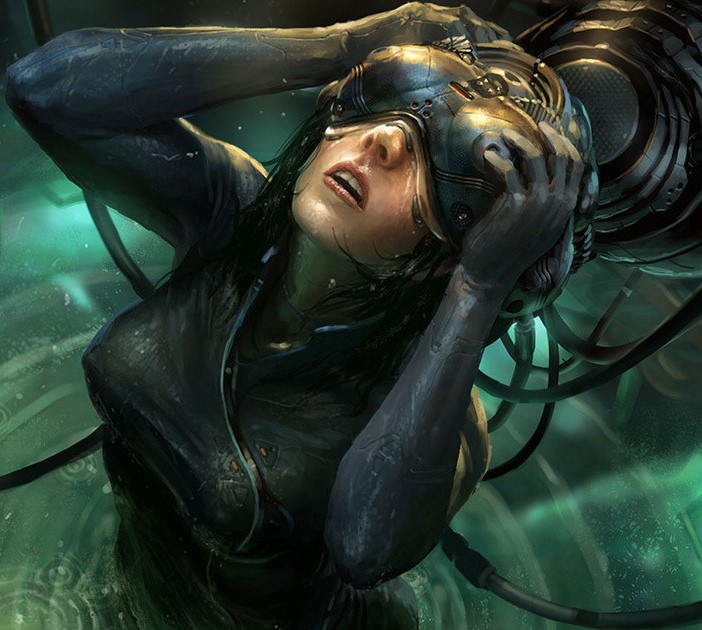 Neo Assault Pack
Collection by
Xanders.OCFX
L4D with a little more Neo appocalapse style. This is a growing list to make the game more cyberenhanced, and awesome while still being fairly uniform.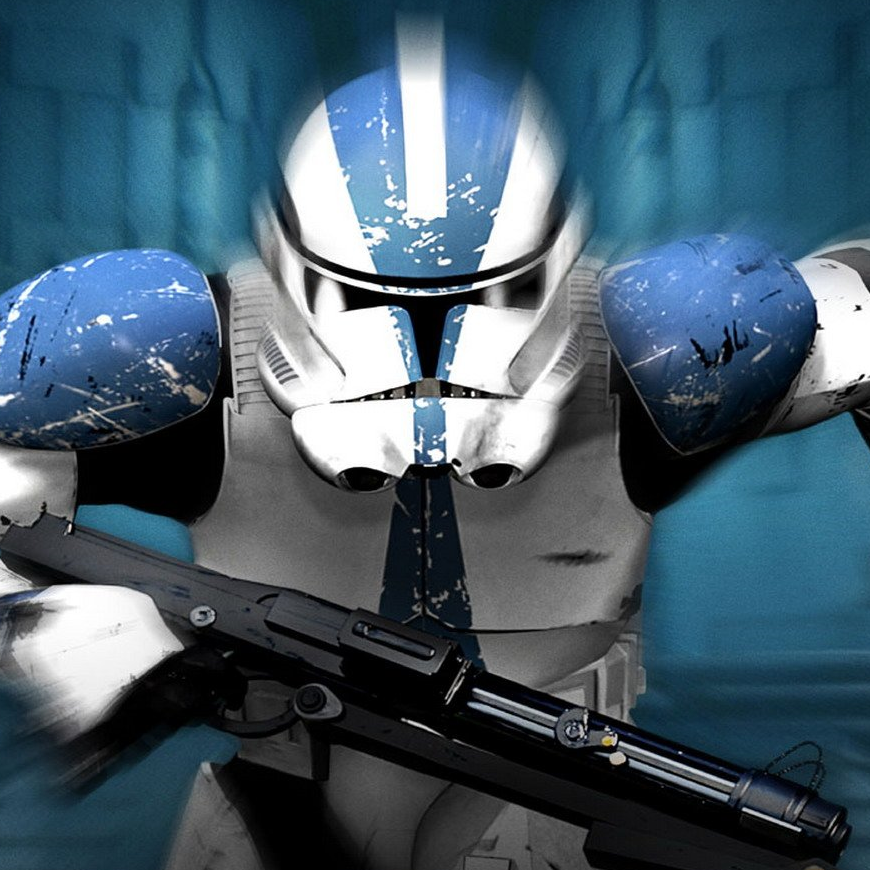 Fantastic L4D2 (by Rorschach)
Collection by
Saitama
Набор модов для L4D2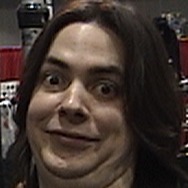 Dora The Explora
Collection by
Ze-Krush #Pimpn'Aint'Easy
NO ONE CLEICK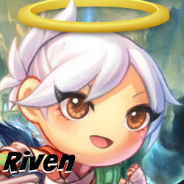 Riven's Collection
Collection by
Murasa
I only made this so my friends can sub to my addons too *None of the addons are mine*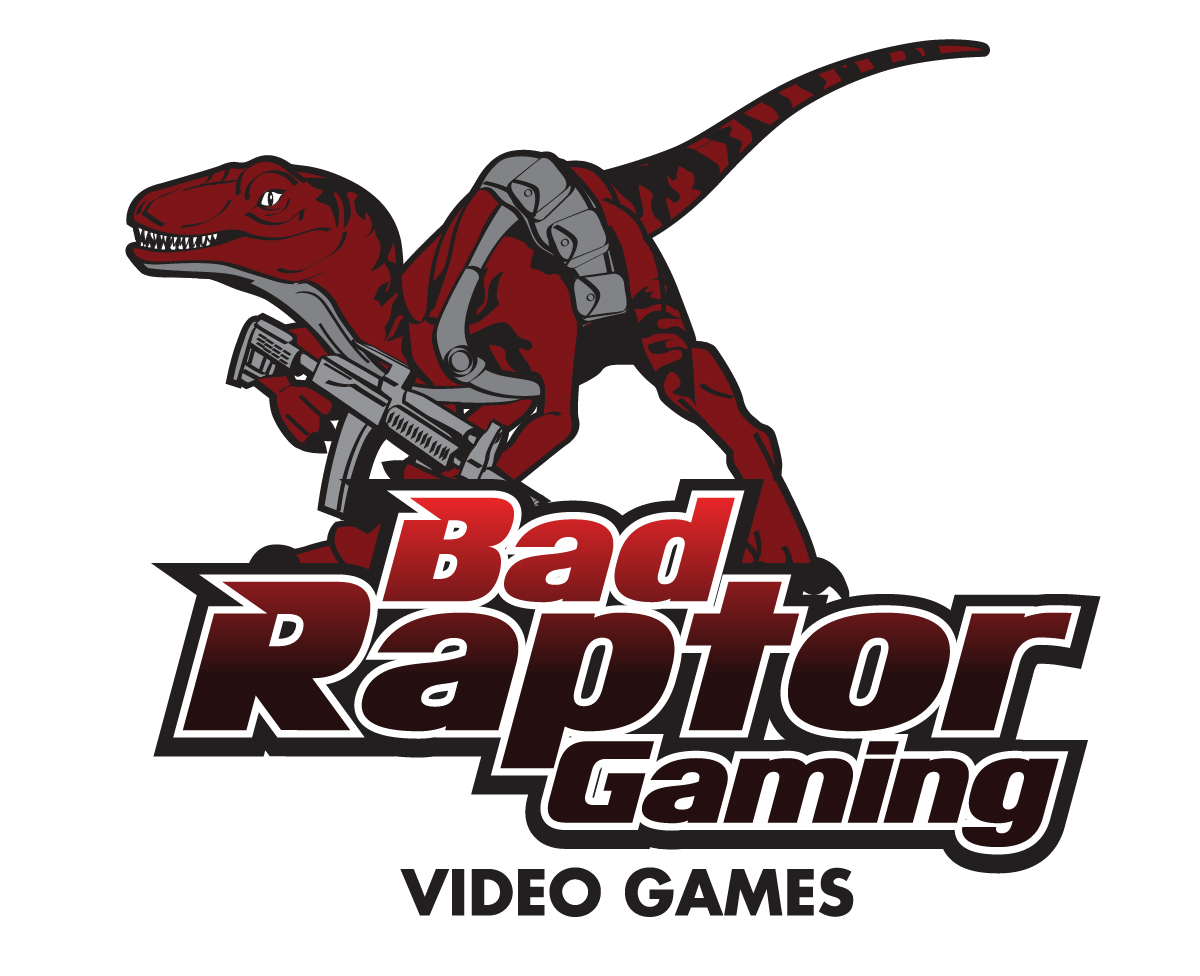 L4D
Collection by
Raptor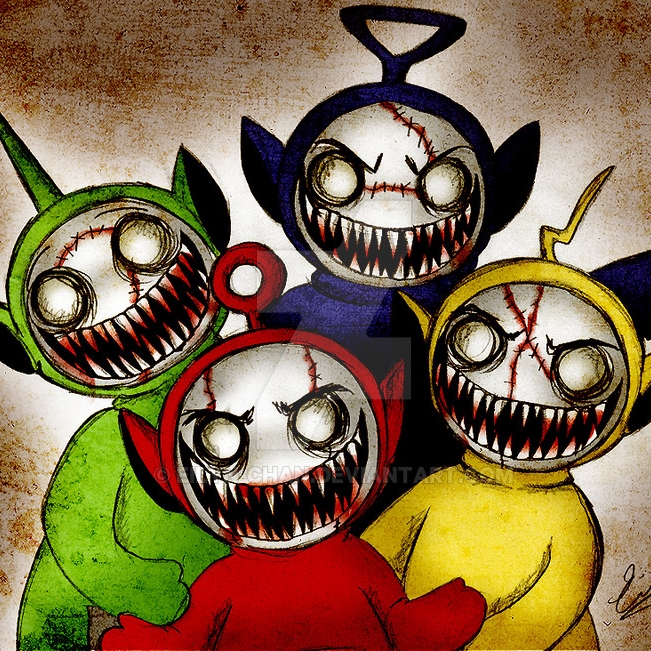 Monsters Of The Night
Collection by
Very Dapper Gent
ever wanted the game to have monsters? even things from movies or creepypastas or game? this is for you (now with 20% more Sp00kS)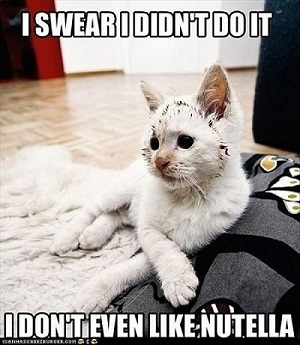 Left 4 Dead 2
Collection by
NeverEnding#
Mods <3

Hentai
Collection by
Remind
L4D2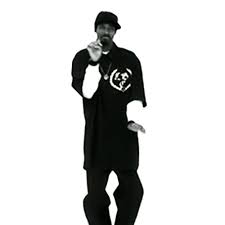 ADDONS THAT FREINDS NEED 4 LOL
Collection by
Pair Of Pants
mainly for my friends but if you want l4d2 to have lots of WTF and LOL moments i recommend dis 4 u m6942021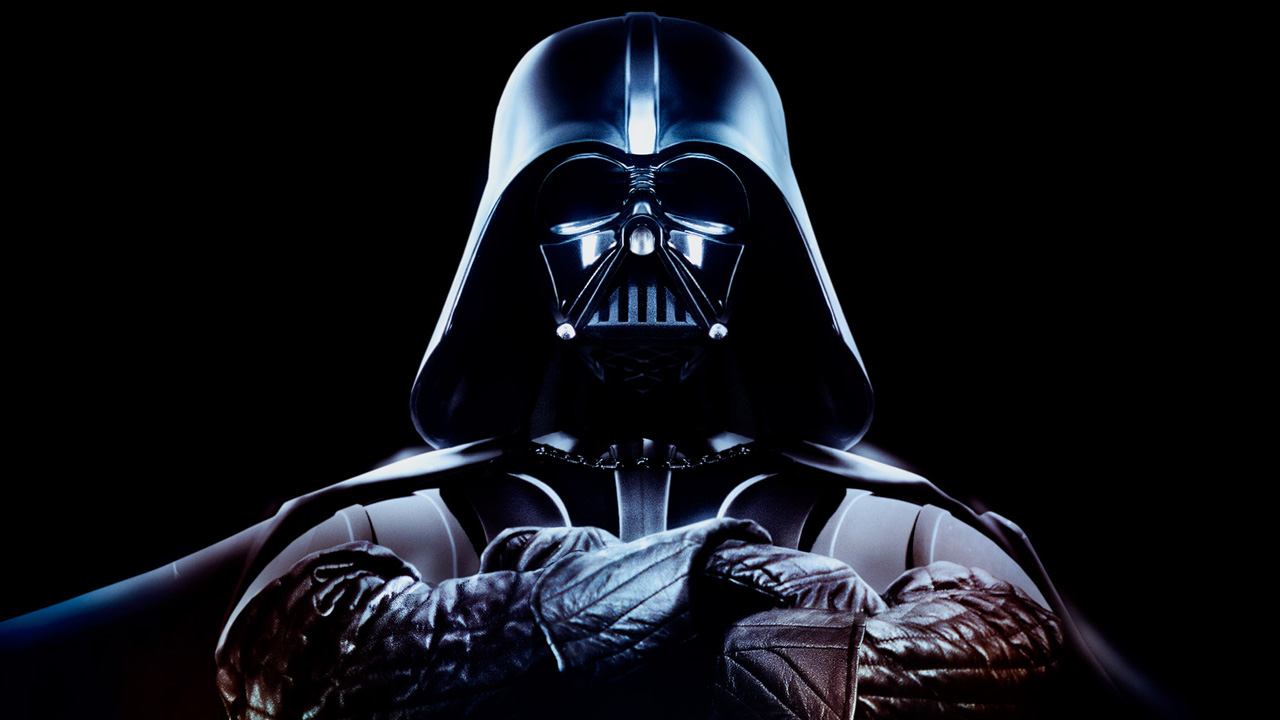 Star Wars
Collection by
Наркоманчик
STAR WARS ! STAR WARS ! STAR WARS ! STAR WARS ! STAR WARS ! STAR WARS ! STAR WARS ! STAR WARS ! STAR WARS ! STAR WARS ! STAR WARS ! STAR WARS ! STAR WARS ! STAR WARS ! STAR WARS ! STAR WARS ! STAR WARS ! STAR WARS ! STAR WARS ! STAR WARS ! STAR WARS ! STAR

Happy Halloween for Splinks
Collection by
Arrow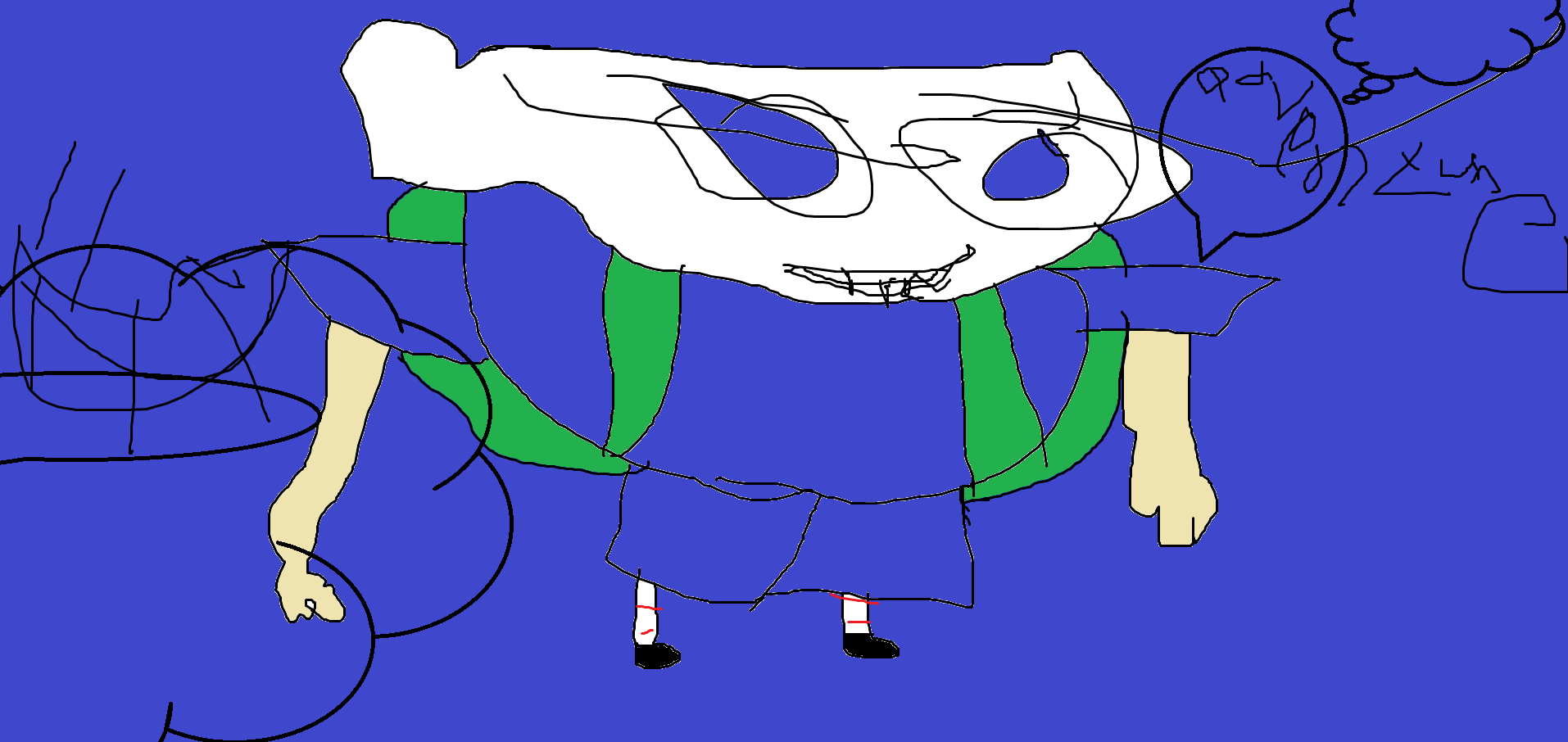 SUS ON SUS
Collection by
rckivol
ITS COOL I TELL YOU