Containing item: "Mushroom Medkit"
Showing 1-30 of 69 entries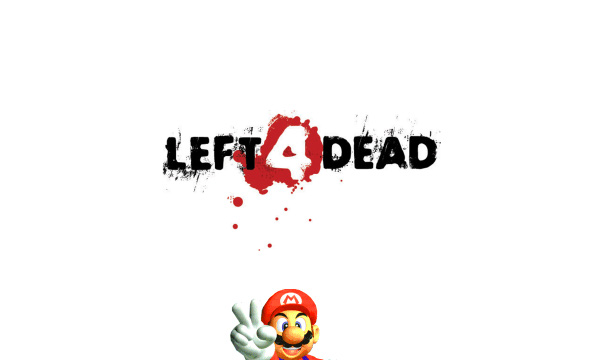 Left 4 Mario
Collection by
eyeonus <N-RQ>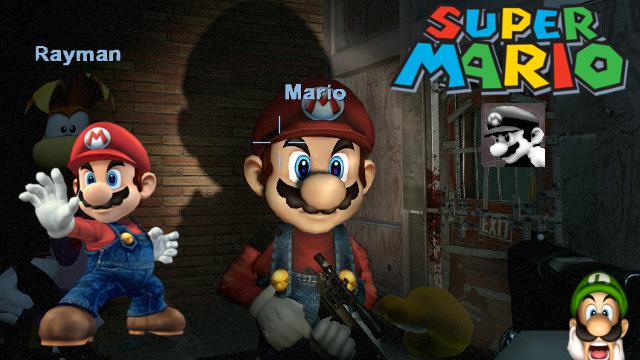 L4D2 - Mario & Co Theme
Collection by
McFly
Survivors: - Left 4 Dead: o Bill -> Captain Toad o Francis -> Baby Mario o Louis -> Luigi o Zoey -> Rosalina - Left 4 Dead 2: o Coach -> Waluigi o Ellis -> Mario

There is nothing but pain
Collection by
theinkmonster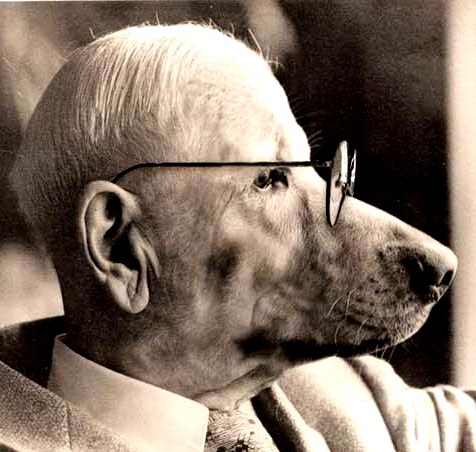 проп
Collection by
[RU]Skoopek◥◣ ◢◤
L4d2 maggle
Collection by
La bite en bois
Owi owi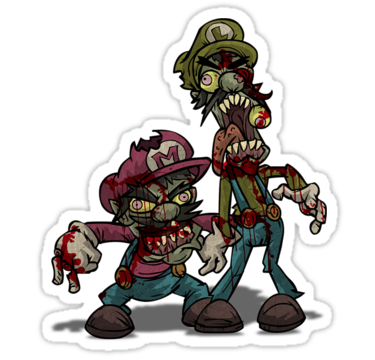 Mario Bros Big Collection
Collection by
gmaxD
Maps: -Left 4 Mario -Vanilla Ghost House -Super Mario 64 Castle Common Infected: -Koopas & Goombas (W/Sound) Special Infected: -Boomer - Wario (W/Sound) -Charger - Donkey Kong (W/Sound) -Hunter - Bowser Jr. (W/Sound)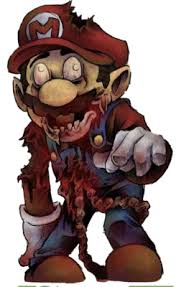 mario mod pack
Collection by
it is I skelator
my personal super mario l4d2 collection.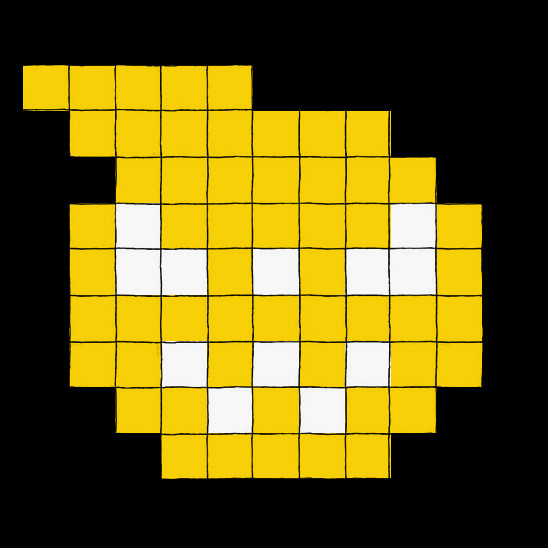 Left For Dead 2 Collection
Collection by
brockbreacher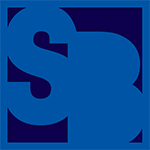 SentaiBrad's Video Collection
Collection by
Sentai Brad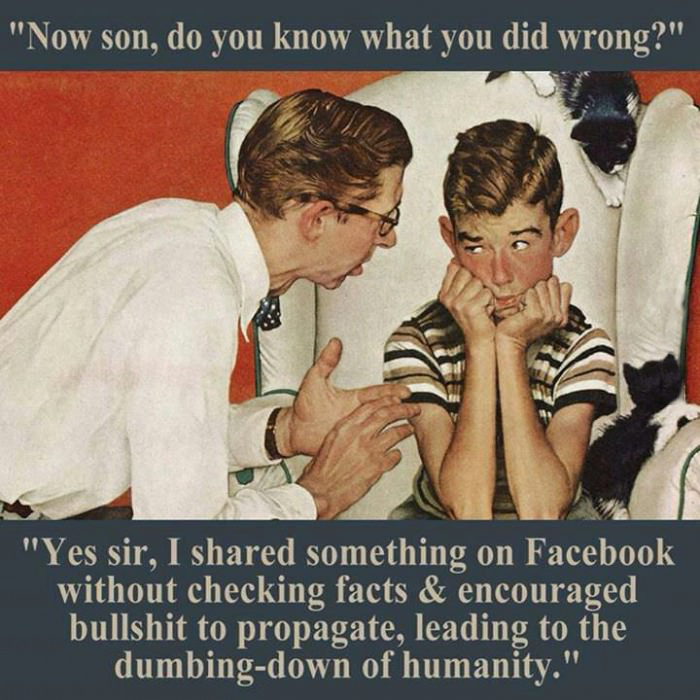 Perfect Epic Apocalypse Experience
Collection by
Lucky Juke
Modded to perfection.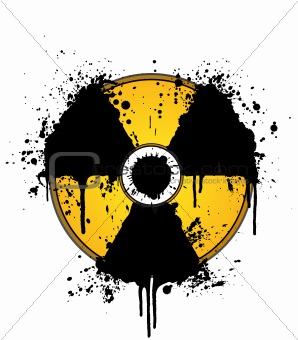 LFD2
Collection by
RED
the ones i use not made by me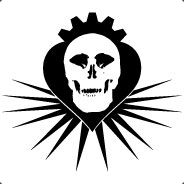 Deaf's Hilarious L4D2 Blend
Collection by
Deaf2heart
Just funny stuff for my friends
NAMEKASPLOSION
Collection by
The Black Swordsman
Lumps of sumptuous SIFTINGS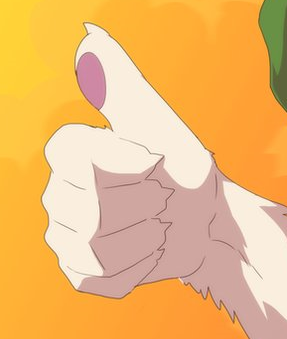 Dereck's L4D2 Favourite addons
Collection by
Dereck Lunar
Here's a subjective selection of good quality addons for Left 4 Dead 2. Good looking and sounding guns! Funny action sounds! Characters Icons and stuff!! !!WARNING!! ALWAYS SET ON "PARTICLES SUPPORT" SOME GUNS ADDONS NEED IT TO WORK CORRECTLY!!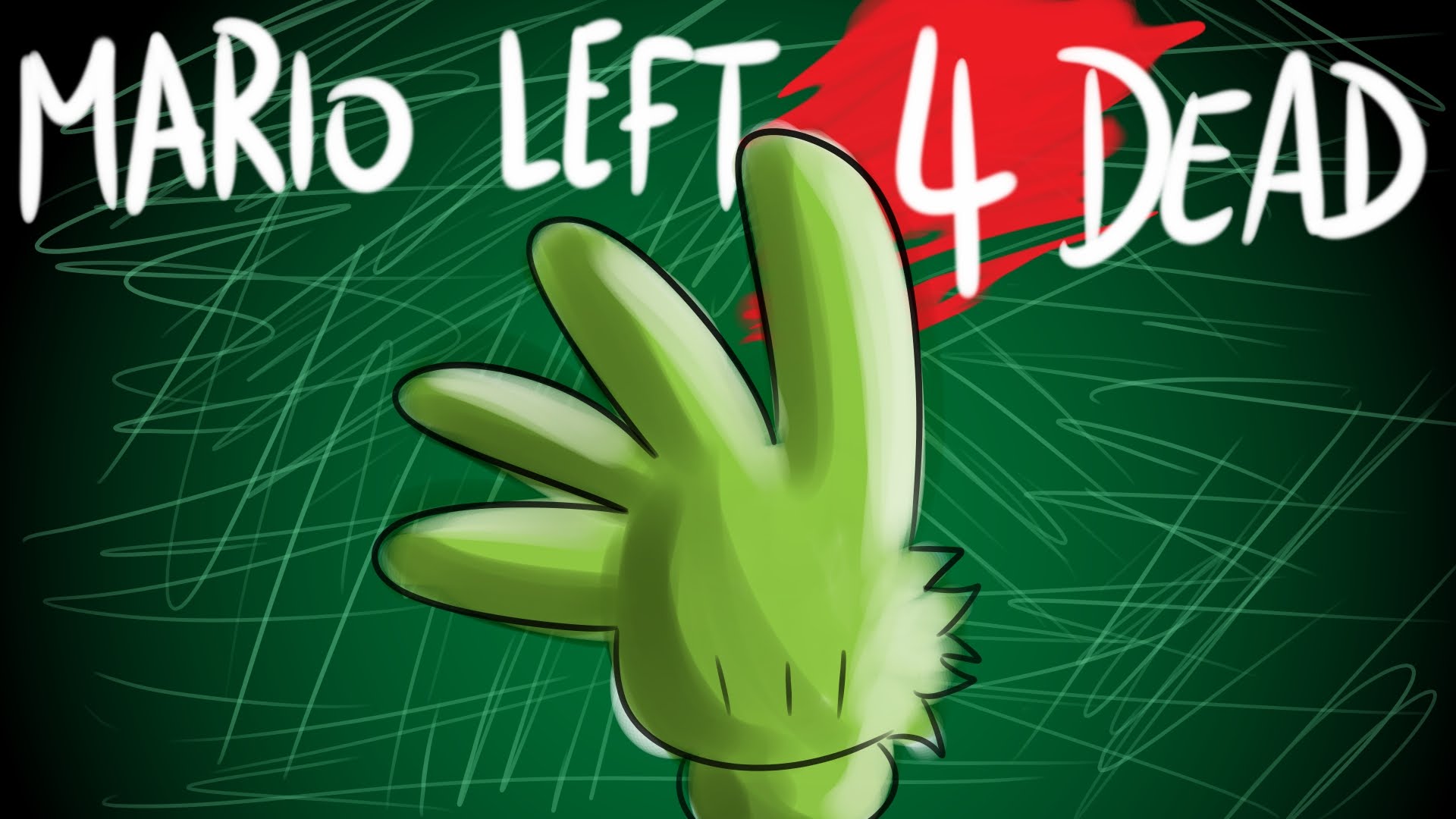 L4D2 Mario & Bros. Full Collection (All working)
Collection by
c9him
All working except ROCHELLE's character - currently using ANNA from FROZEN I do not own or create any of the assets (Only a group of subscription on Steam) Profile picture source: https://i.ytimg.com/vi/HeA2DhqibbE/maxresdefault.jpg / https://www.youtu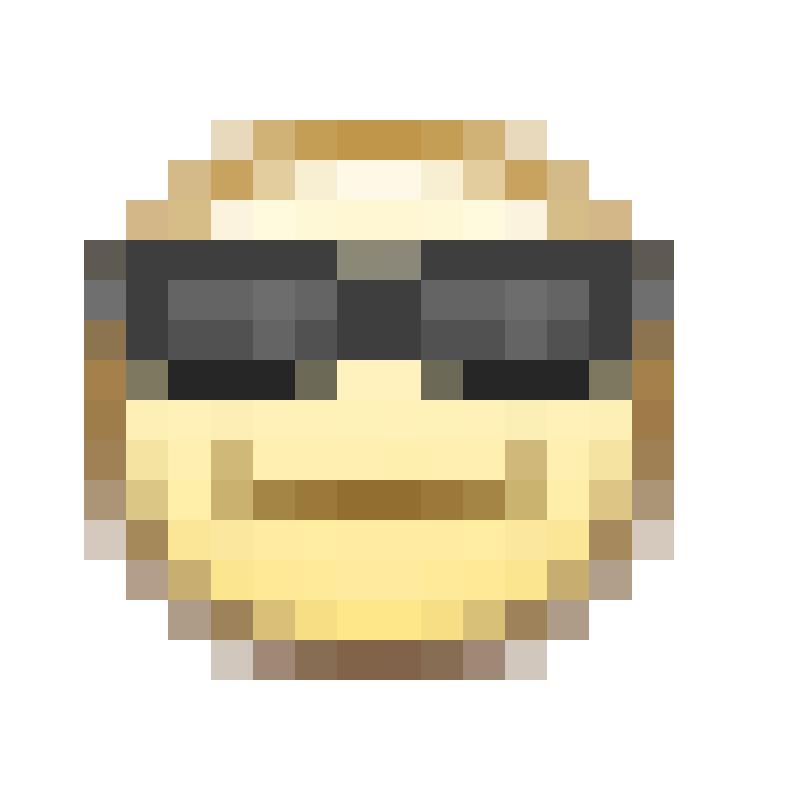 l4d2 sadboys
Collection by
dogbro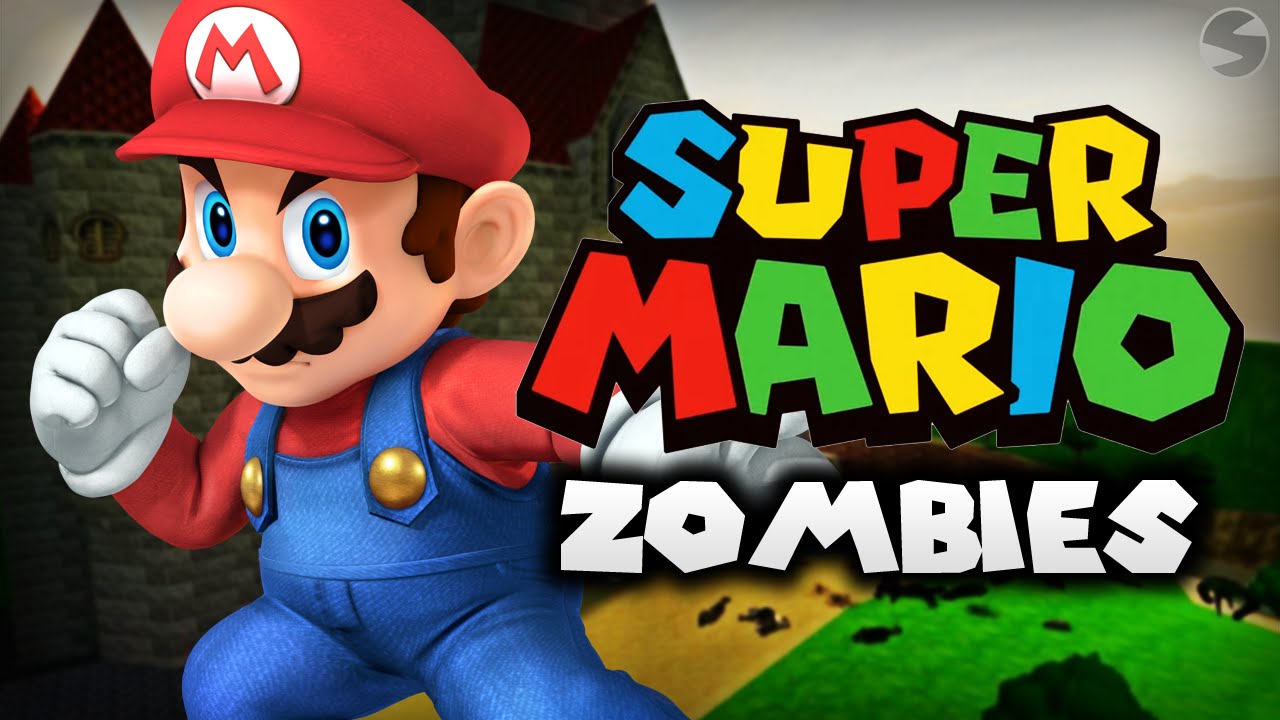 Left 4 Mario ModsFun
Collection by
✮ Time Lady in a TARDIS ✮
Super Mario/Nintendo mods para a mais incrível experiência do famigerado mapa de left 4 mario LOL nada disso é meu obviamente mas eu ainda amo cada um desses mods XD ------------------------------------------------------------------------------------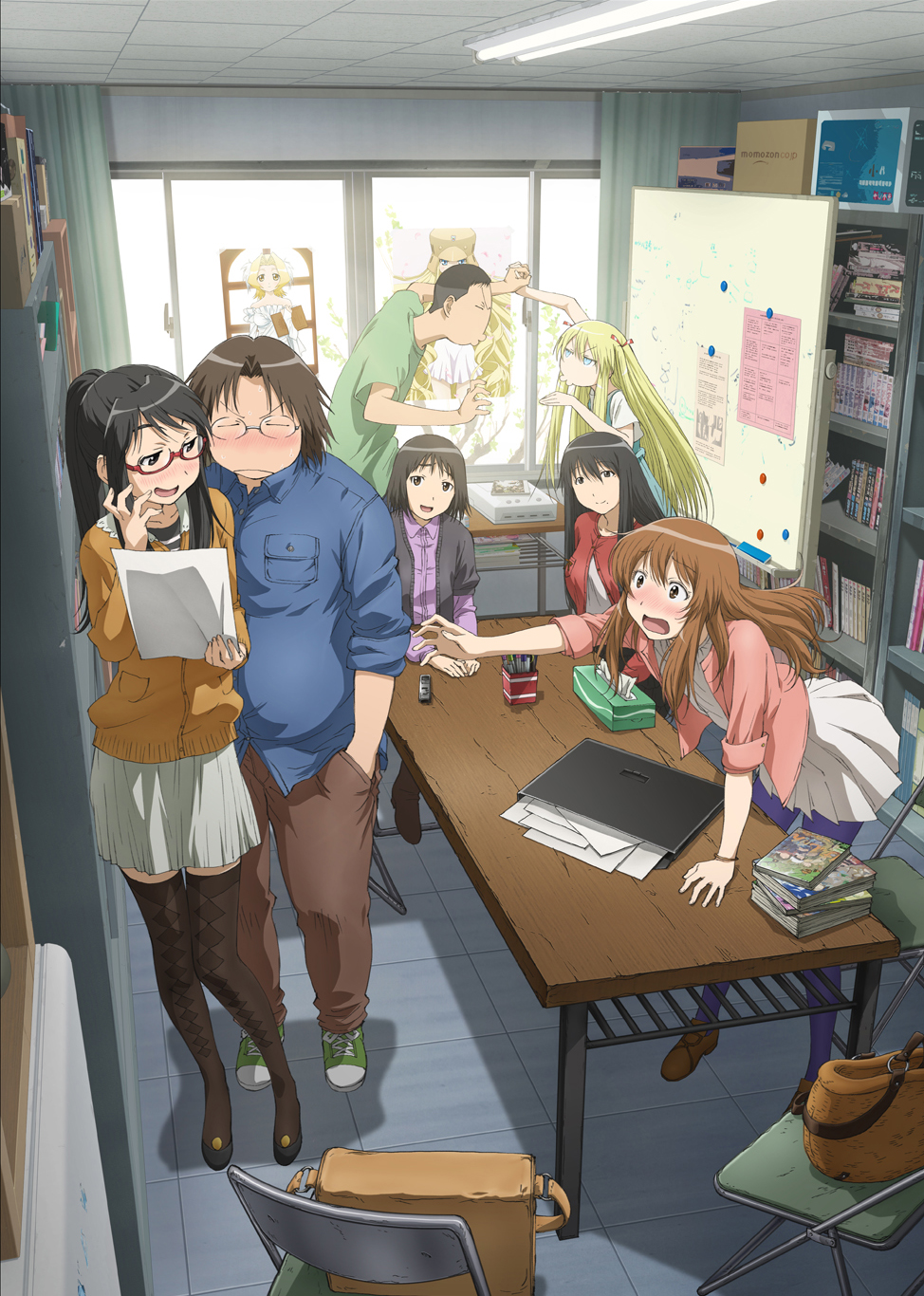 shaggy
Collection by
Shaggy
my collection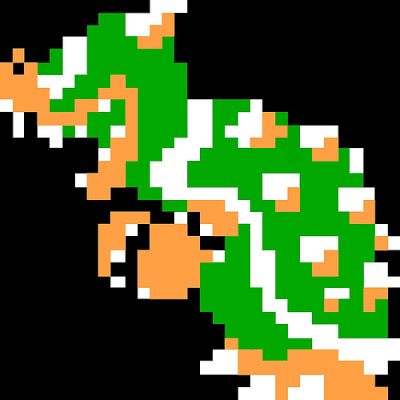 nintendo tryhard
Collection by
SosseN
För dig som vill ha nintendo kladd och lek (all mods working together) nintendo inspired shit.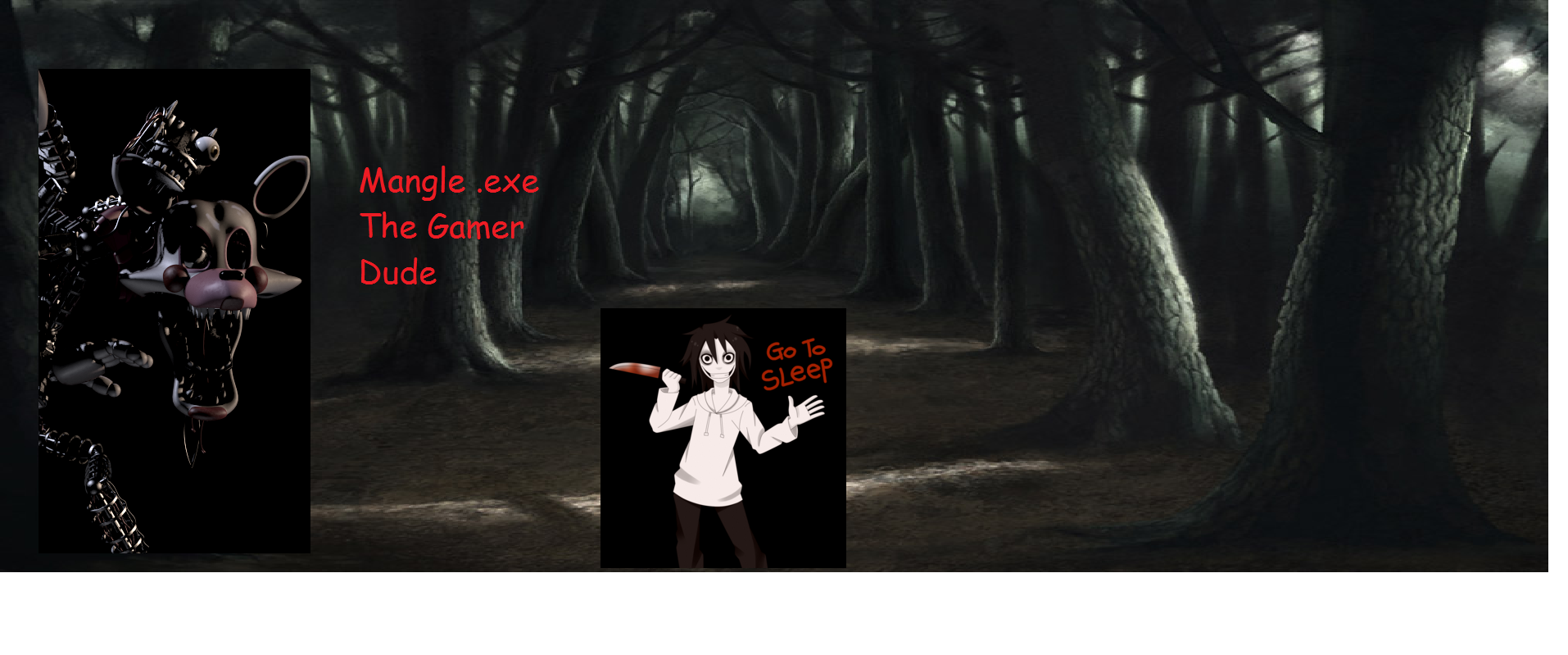 Me And My Friends L4d2 Addons
Collection by
The Headhunter
lel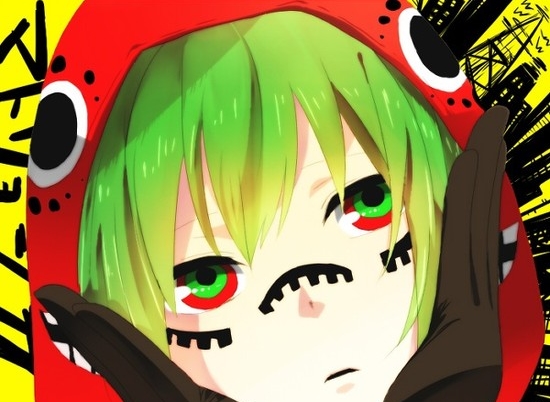 나는 빡빡이다
Collection by
Mac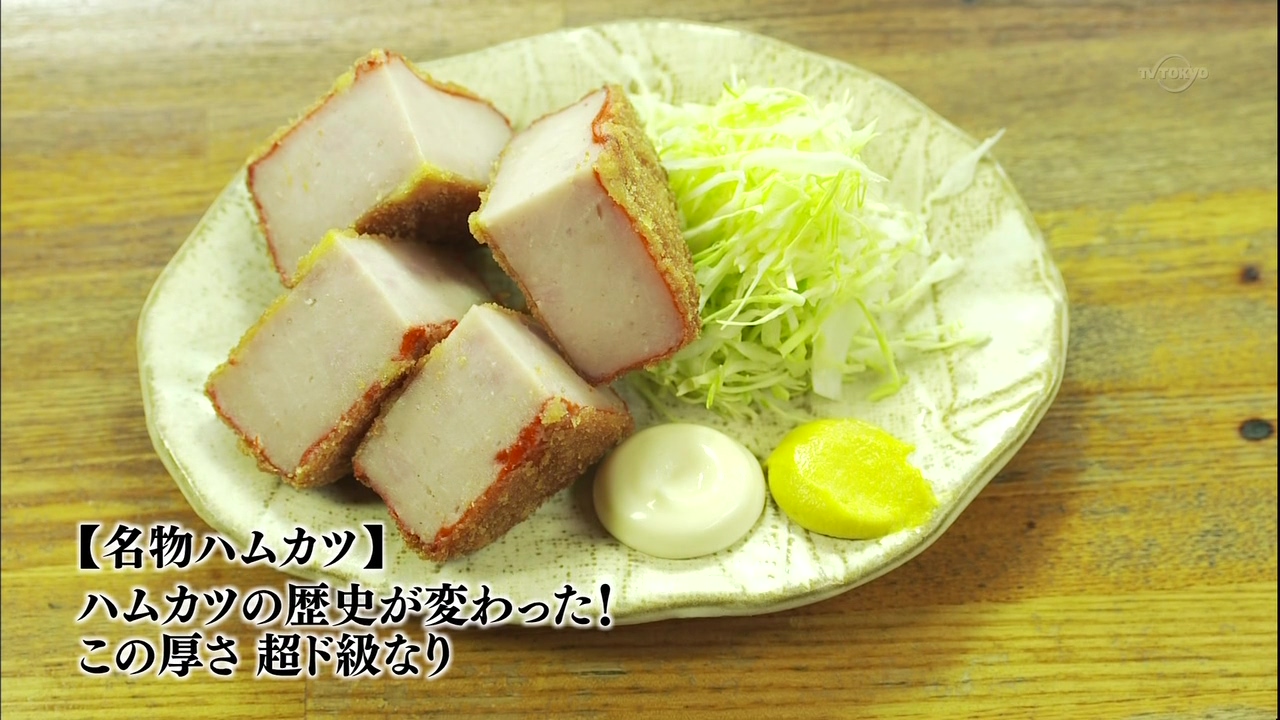 kykyww12
Collection by
Mac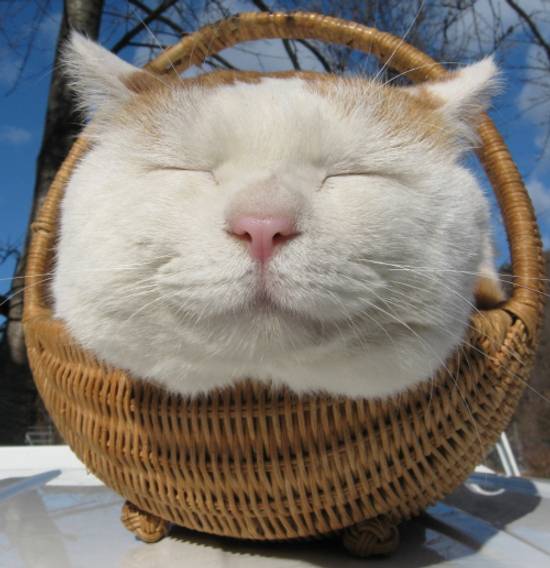 l4d2 mario modify
Collection by
sproit

Dracrius L4D2 Weapons, Players and Zombies
Collection by
Dracrius
My Favorite Weapons, Players and Zombies

Mods que molan, coño!
Collection by
rekirek
Molan porque esta chuck norris
My mods that I use n stuff
Collection by
Guzma
JUST WHAT THE TITLE SAYS SCRUBBUCUS
nicholes stofff
Collection by
DR.ROBOTNIK'S MEAN BEAN MACHINE
dcasgaet
Kill zombies with fun
Collection by
RacoonGamer
The mods I take to play with fun. *Maybe not funny for you*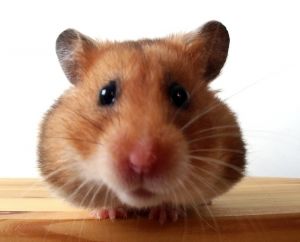 Random Collection
Collection by
Chrislybear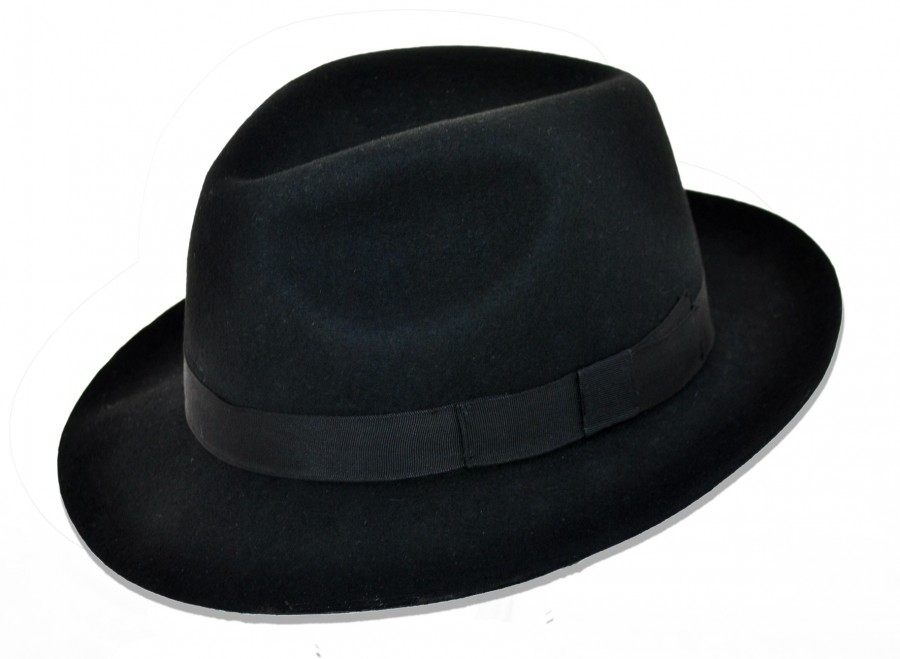 Left 4 What?
Collection by
Bunny
Many fun with good mod