Containing item: "1UP Medkit"

Showing 31-60 of 242 entries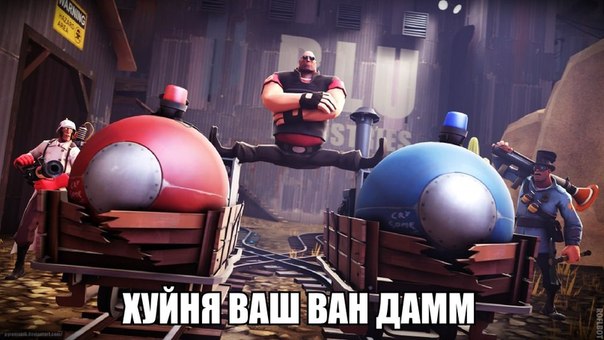 Left4Fun
Collection by
Dyke the Courier
FUN-FUN-FUN!!!!KILL-KILL-KILL!!!!!!!!!!!111111one

slendere
Collection by
SuperZman9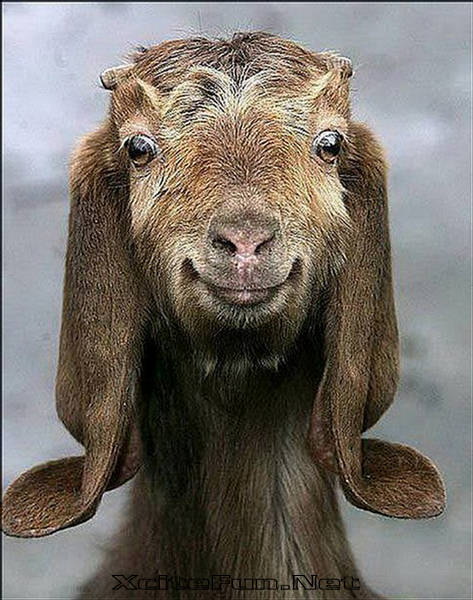 Left 4 Soup
Collection by
Mr.Camel
This is for my compadres and encased inside this file are some pretty neat mods I think they will enjoy. (Zac don't be a jerk download this atleast)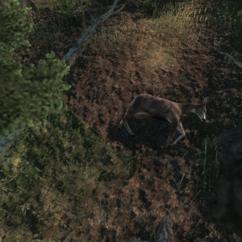 Bilbro's Subscriptions
Collection by
Schmidty
This is a collection of all the addons i have for my friends

Sendo's Crazy Mod Collection of Crazy Things
Collection by
Sendo
Guns, guns and more guns.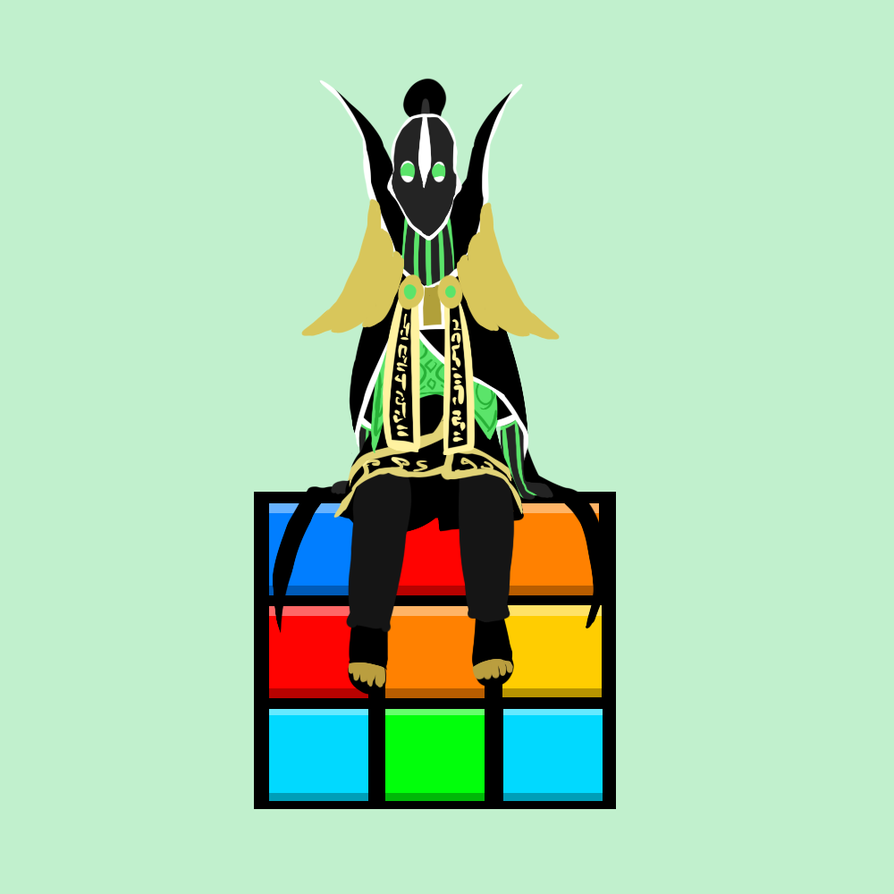 funny me
Collection by
pyro
just enjoy


Ultimate-apocayplse without the bs
Collection by
ThatOpKraken
YOU HATE SPECIALS WELL THIS GETS THOSE FAGS OUT EXECEPT THE WITCHES AND TANKS but they aint hard cause u got the moves like jagger with this collection the way to enjoy a zombie game with a bit of realism in it.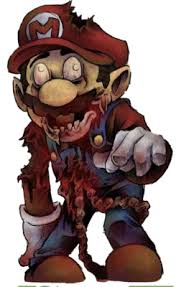 mario mod pack
Collection by
it is I skelator
my personal super mario l4d2 collection.

Mods y skins
Collection by
The Beerkeeper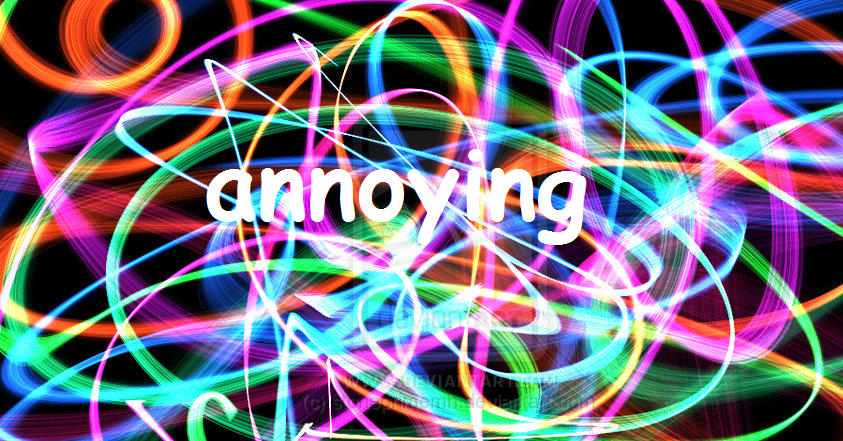 Most Annoying F*king Collection Ever
Collection by
BlackSheepMarie
Have you ever wanted to play the most annoying god damn round of L4D ever? So did I, so I set out to personally collect the most annoying mods I could find. Bright neon colors! weird sound packs! Annoying music! Bizarre reskins! It's got it all! And it do

420 MLG No Scop Pak #REKT
Collection by
SonicIsMyViagra
Dis is liek da best pak evr,4 real.Dis will mek ur game legit af an u will hav s O much sweg.420 Smoke Weed ervry day.

L4D2 Funbox
Collection by
Eric78055
Its L4D2.


Left4Dead
Collection by
MangroveStew
Just various L4D mods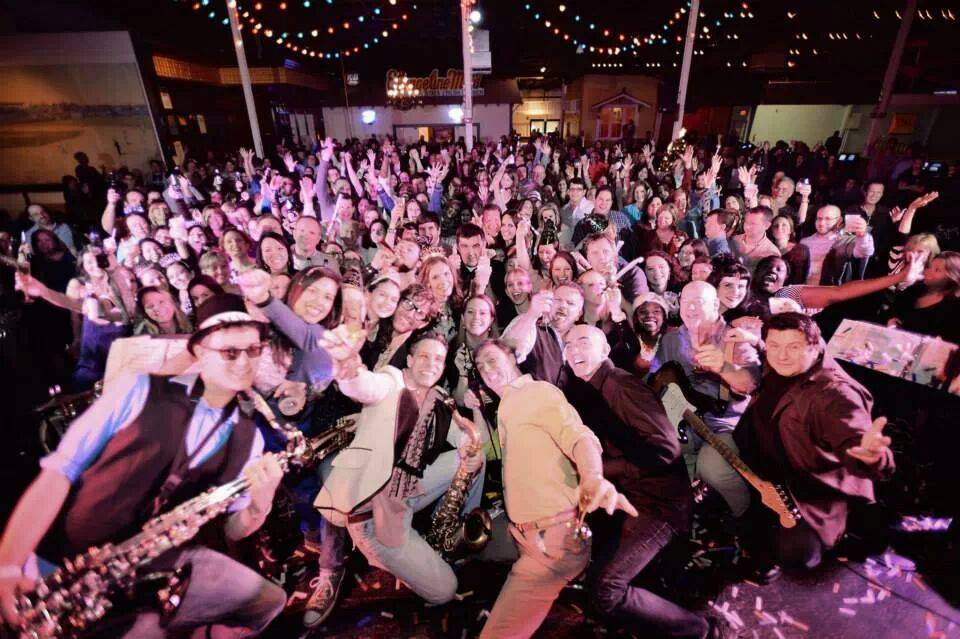 l4d2 Joe
Collection by
DaJeffmeister
For Mah Friends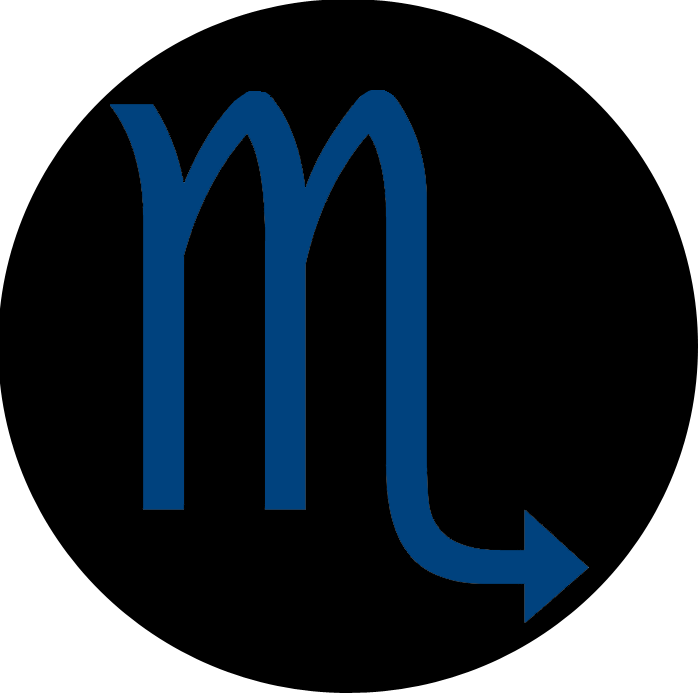 Left 4 derp
Collection by
Icajunihy
derp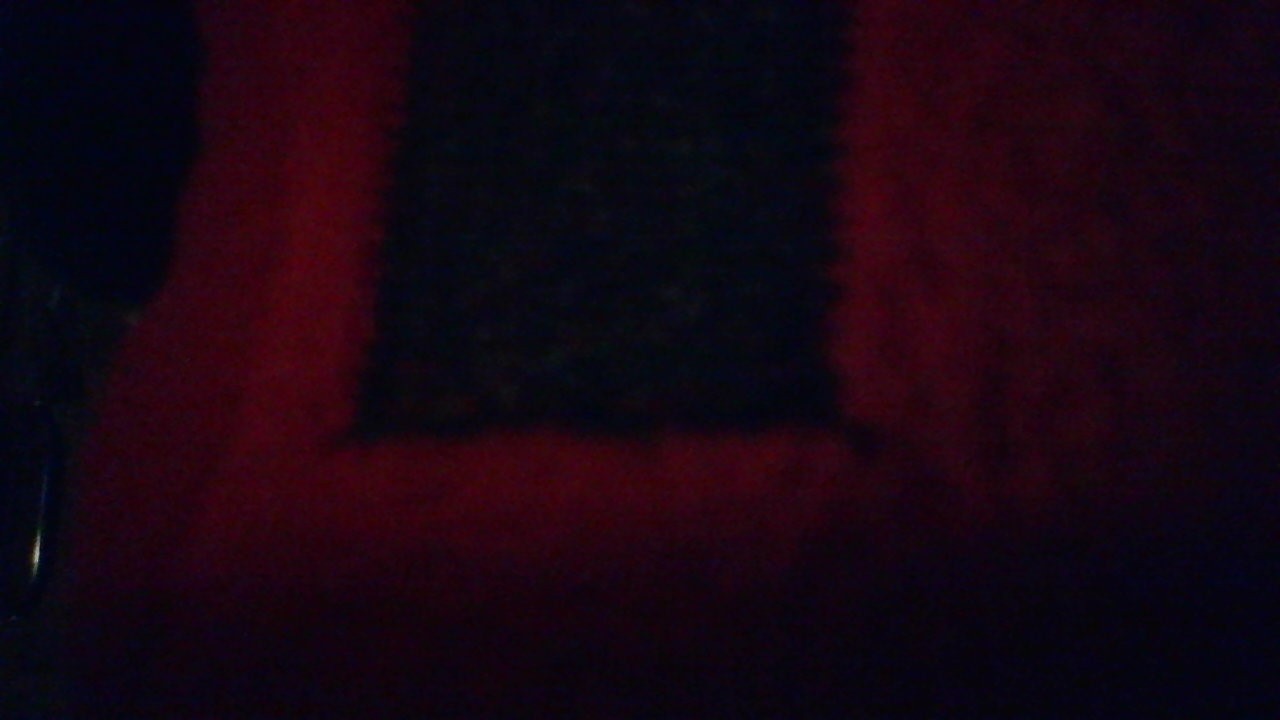 mincraft
Collection by
jumpman6781

Left 4 Dead 2 Spongebob, Shrek, Stars Wars Theme! (Corny AF)
Collection by
Rabid Ewok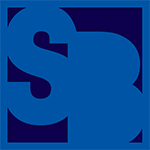 SentaiBrad's Video Collection
Collection by
Sentai Brad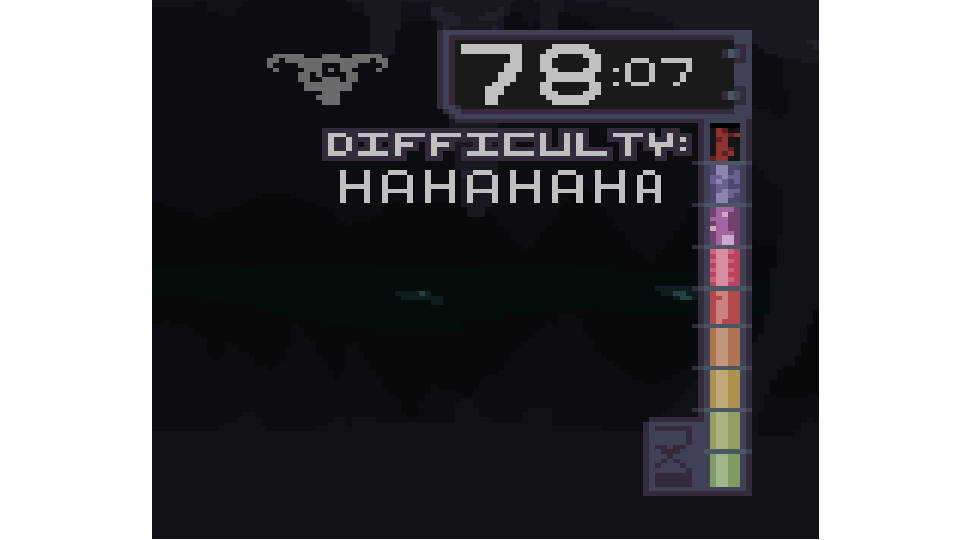 L4D2 SirWinkleton
Collection by
SirTiddlyWinkles
afasfsd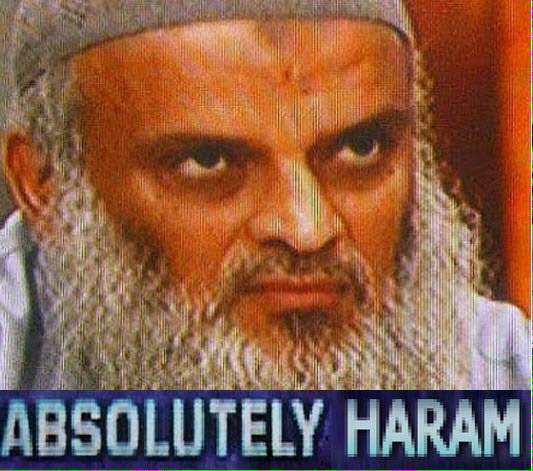 hitler
Collection by
GanjaDragonLord
pop it


my subbed mods
Collection by
[ACT 3] ECHOES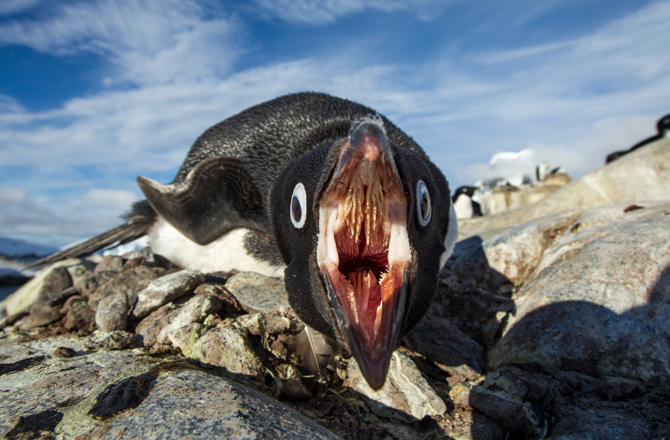 Fwiendszip Zambiez
Collection by
Yunai
add-ons

narcolandya v.2
Collection by
Russian Player
упоротость для игры с друзьями !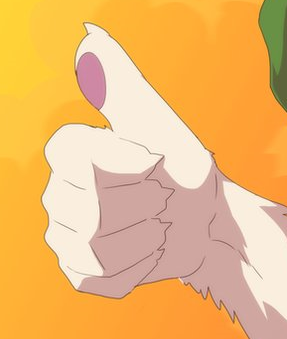 Dereck's L4D2 Favourite addons
Collection by
Dereck Lunar
Here's a subjective selection of good quality addons for Left 4 Dead 2. Good looking and sounding guns! Funny action sounds! Characters Icons and stuff!! !!WARNING!! ALWAYS SET ON "PARTICLES SUPPORT" SOME GUNS ADDONS NEED IT TO WORK CORRECTLY!!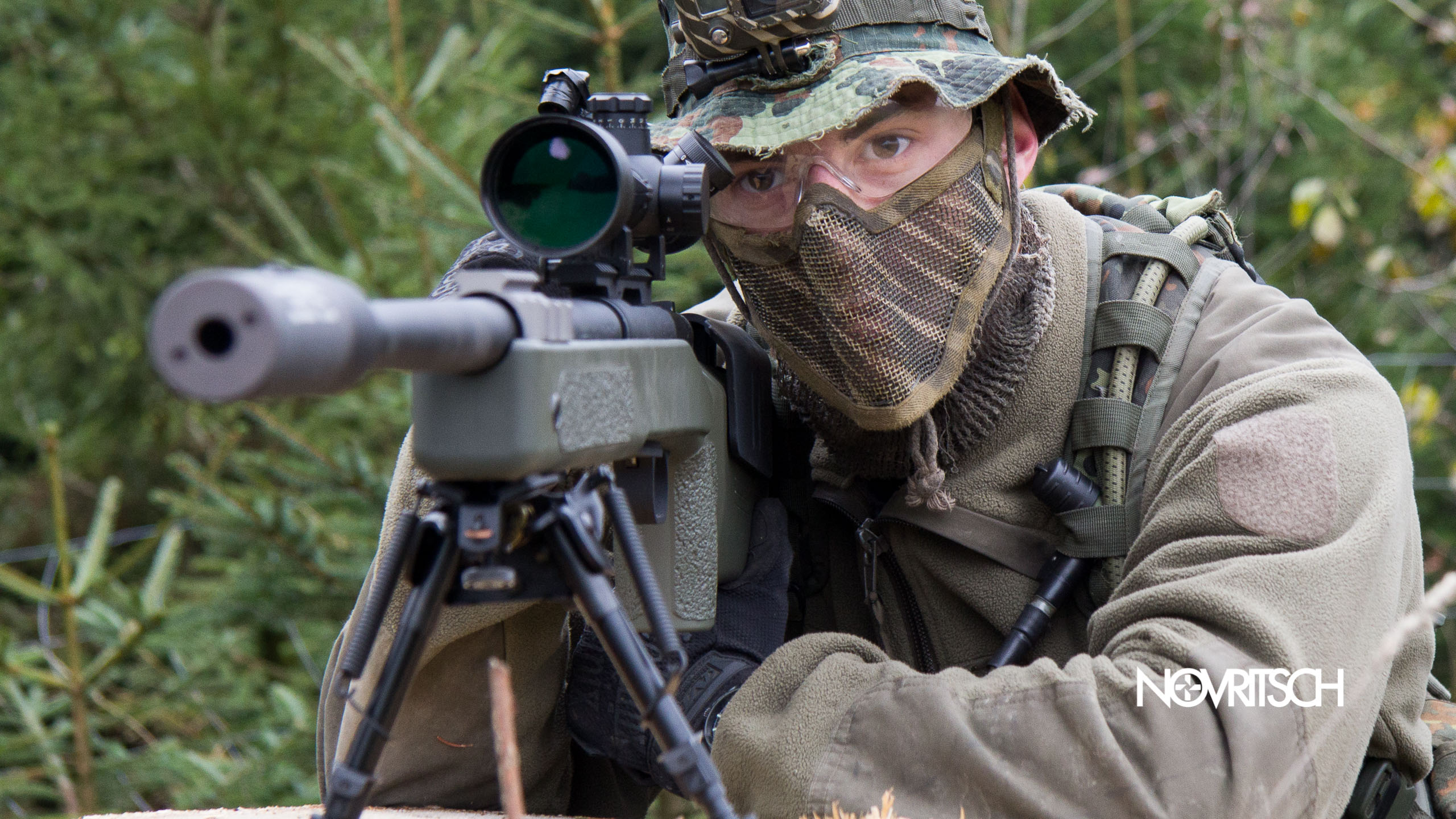 l4d
Collection by
Toriel
++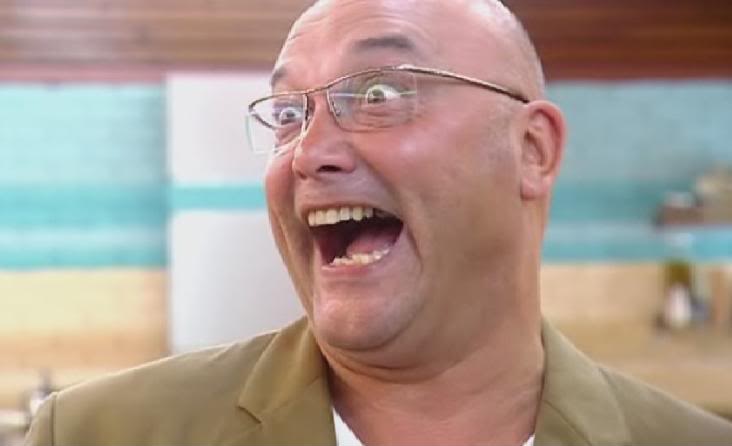 Another one
Collection by
ThisGuyMoanedAtLeastThisLoud

Los mejores y mas locos mods
Collection by
Piruhe
Estos son los mejores y mas locos mods de todo L4D2 no esta absolutamente todo el juego modeado lo unico que falta son los zombis normales y 1 escopeta.


Gunslyng's colection
Collection by
Gunslyng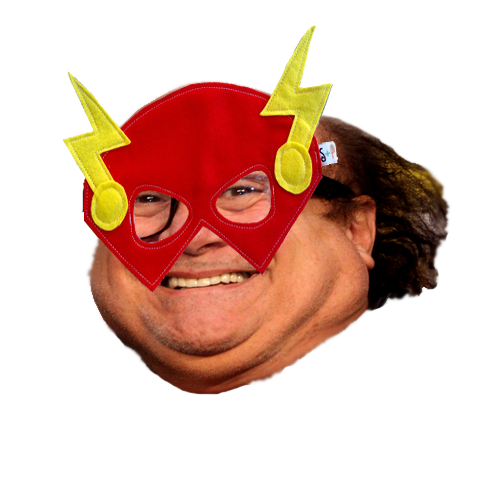 Memer Collection
Collection by
Jinkalow
Cummies, also known as Suggar Daddy or "I'm Deleting You", is a emoji spam copypasta featuring a girl with an incestuous relationship with her dad, asking for "cummies" (semen shots from oral sex). birds that bob their head back and forth and peep reall

Mario: - Left 4 Dead
Collection by
Mr.Dr.Professor
This Is a collection to make the Left 4 Dead 2 Experience become, like . . Mario . . and stuff. . . I didn't make any of these mods but the people who did are awesome! and support them a ton for this!, Thanks for checking this collection out and stuff!