Containing item: "Doom Squad"

Showing 1-30 of 57 entries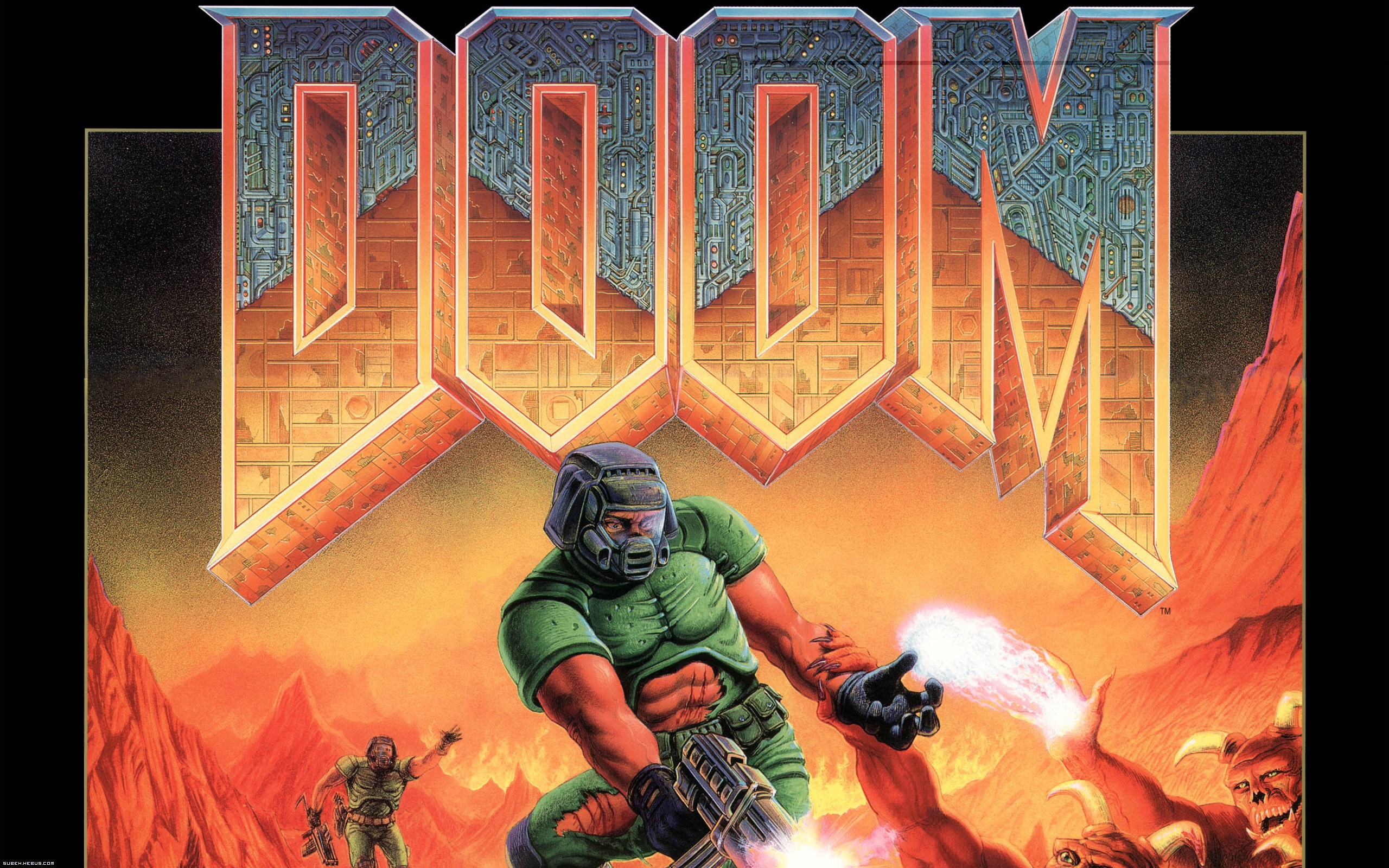 Doom Mods
Collection by
[GDZ] Megafat
These are the best Doom based mods that i could find on the Steam workshop.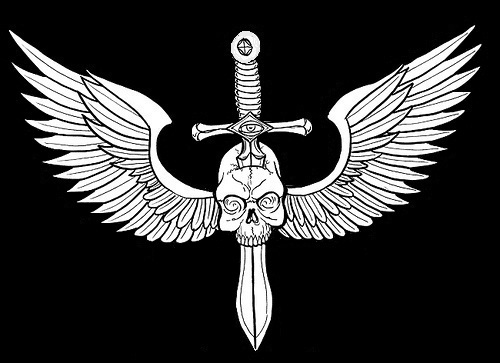 AymericTheNightmare's L4D2 Favorite Stuff
Collection by
AymericTheNightmare
AymericTheNightmare's L4D2 Favorite Stuff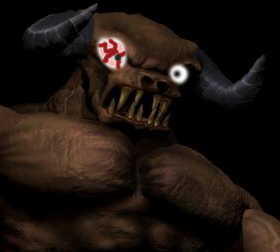 My L4D2 Backups
Collection by
Slim
Just stuff to sub-unsub when errors/crashes happen. Or re-installs.

Left 4 Dead 2 Collection
Collection by
Zombie Slayer 1221
This is going to hold extra items , maps , character designs , mods , and ect.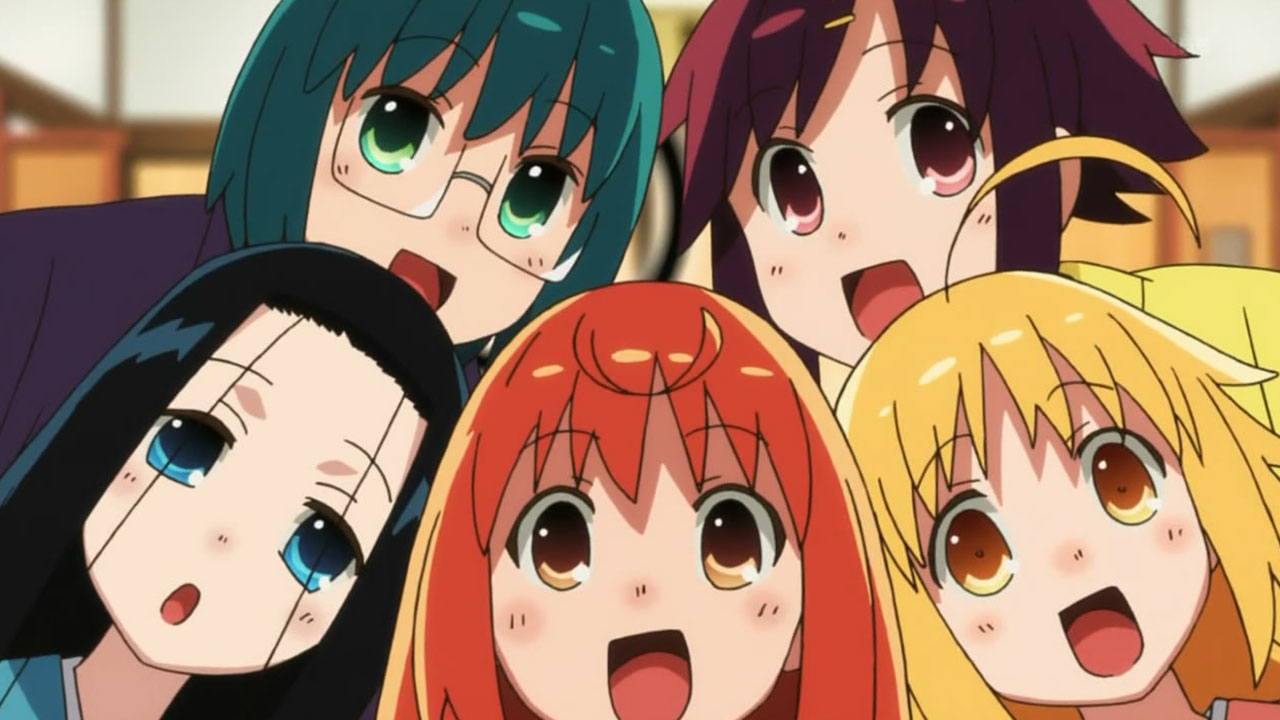 Fox dead playlist
Collection by
KeyNote
It's for stupid LAN sillines.

garrys left for dead server pack
Collection by
Telchar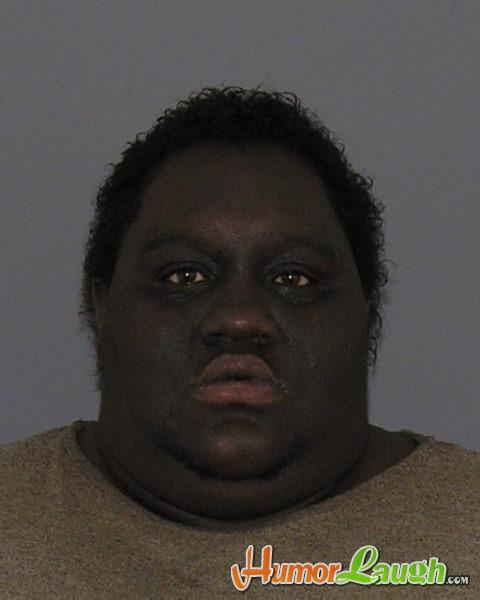 69JEWWWWWWWWWWWWZZZZZZZZZZZZZZZ
Collection by
SteveHarvey
JEWWWWWWWWWWWWWWWWWWWWWWWWWWWWWWWWWWWWWWW EVERYWHERE

Nobody Told Me About id - A DOOM/Quake Left 4 Dead 2 Workshop Compilation
Collection by
Paradox
Are you getting bored of the horde of weeaboo and CoD/Halo mods that flutter the Left 4 Dead 2 Workshop? Fear not, as with this compilation you can go back to the old days where you played as the most baddest space marine and "ran" even faster than the DeL

Fun Time :D
Collection by
DTDreyer
Much fun with this :D


Caricters Ive Loaded
Collection by
[RH] Realm Leader
its been hard to find some of the charicters so i disited to put all the ones ive loaded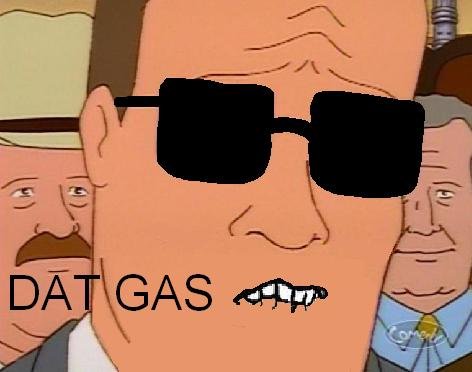 Azure's Good Times Collection
Collection by
Azure🐾
A collection of mods for L4D2, including character replacements, weapon skins, and sounds. Old Spice Charger and Hitler hunter will say they dont work together, but they do! Enjoy. UPDATE! Make sure when you play DEATHCRAFT II all weapon reskins are OFF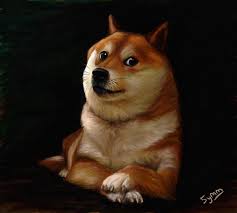 Cookie's Collection
Collection by
The Nobody
My L4D2 add-ons.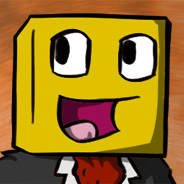 Jabenji
Collection by
Tetrama
For Jabenji. And anyone else who randomly stumbles upon this hardly-worth-mentioning collection. Yes.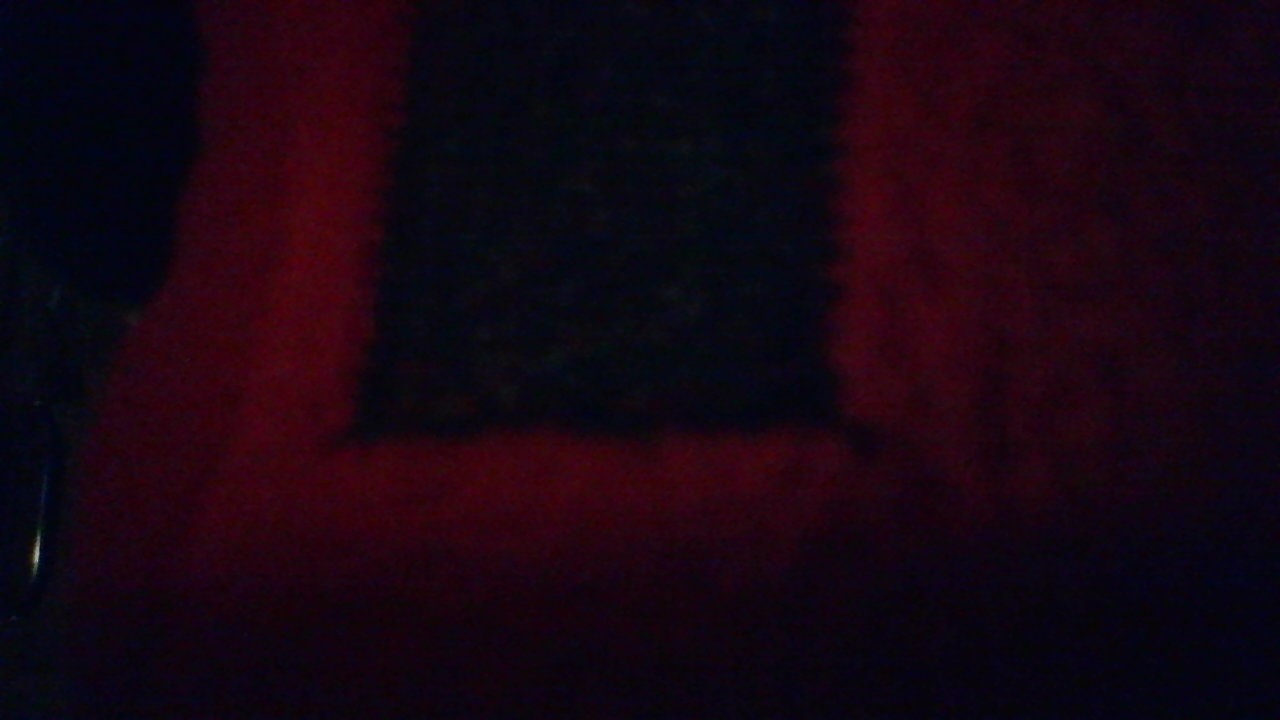 mincraft
Collection by
jumpman6781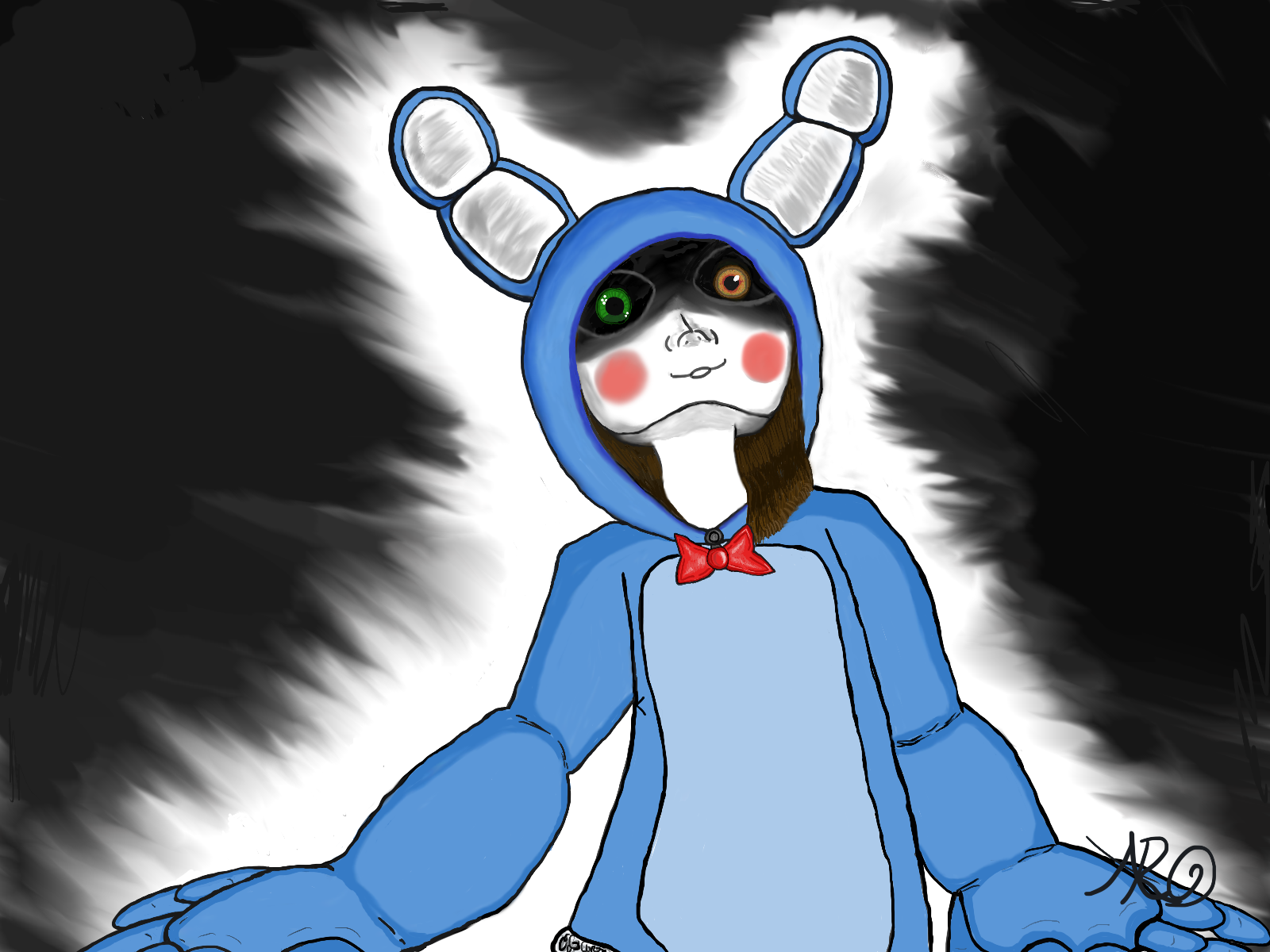 Left 5 Dead mods
Collection by
FailQuailℜữᵬɏBloodℛℴṩℯ✿


L4D2 - Survivors/Infected
Collection by
m30w
Sub-collection for survivor/infected skins and sounds.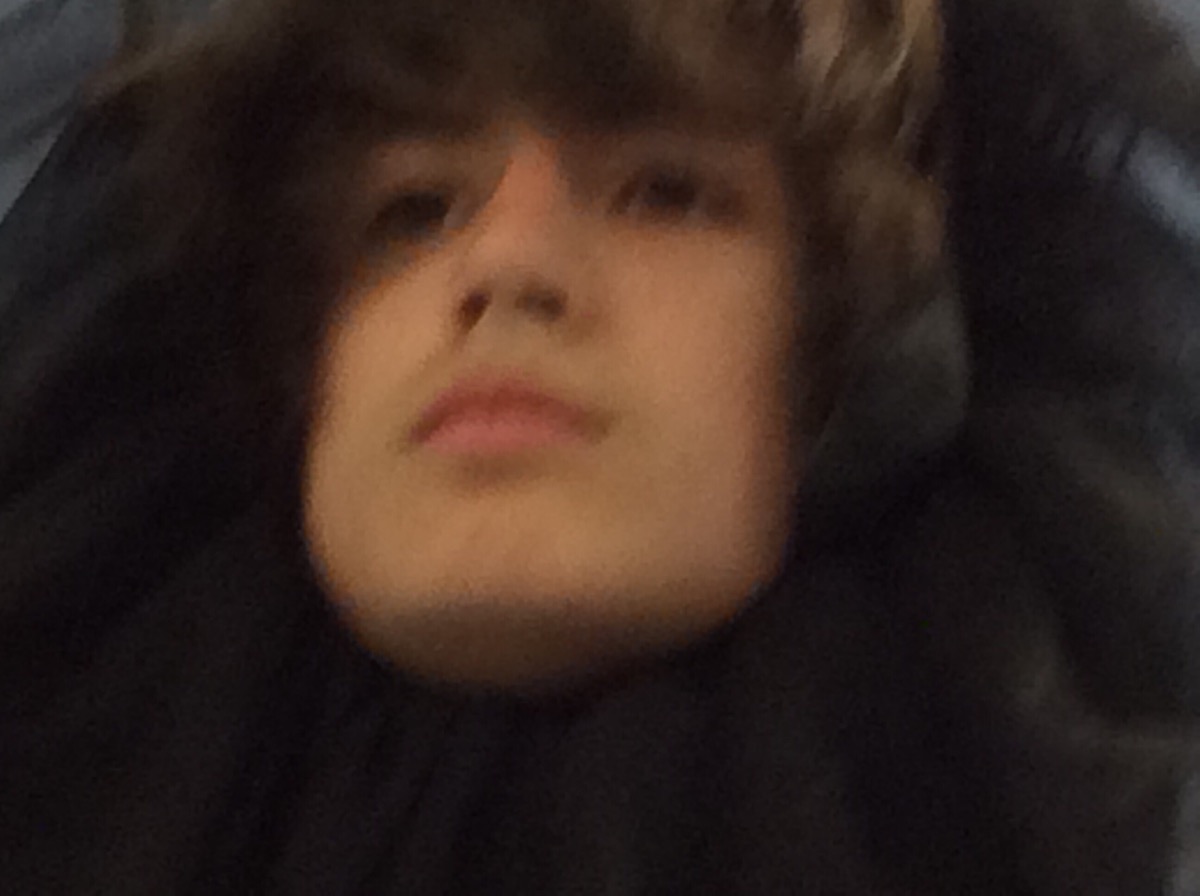 meme central fam
Collection by
-~[A Site Insurance]~-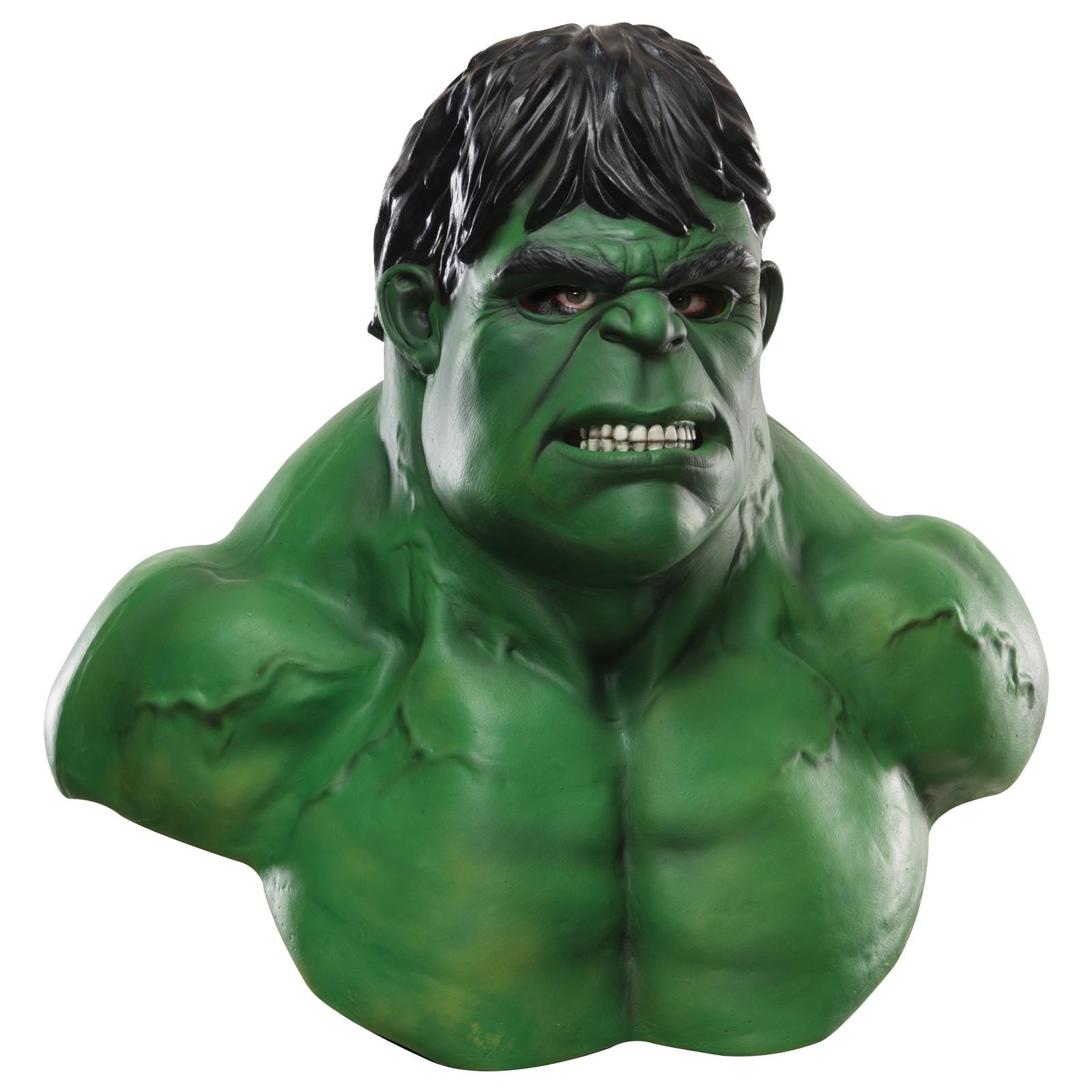 Mods for friends
Collection by
Straw guy

What are you doing here?
Collection by
worst
You shouldn't be here! (A collection of weird or obscure mods that puts things in places where they shouldn't be. You'll understand what I mean as you look down the list)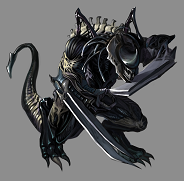 Payday 2 L4D2
Collection by
私をファック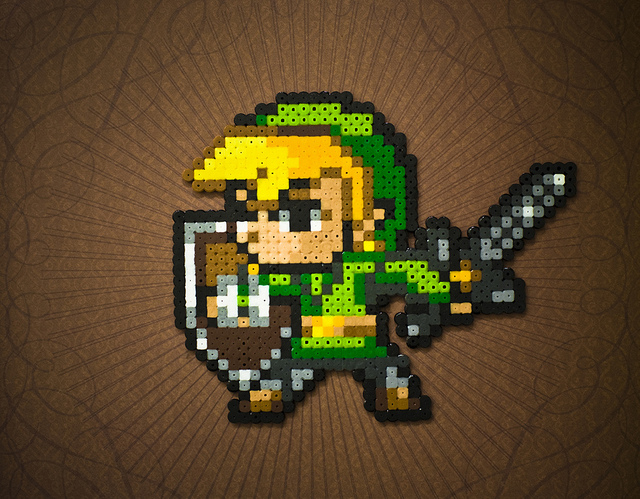 Dr. Who, HD, and Other Addons
Collection by
vanxanderton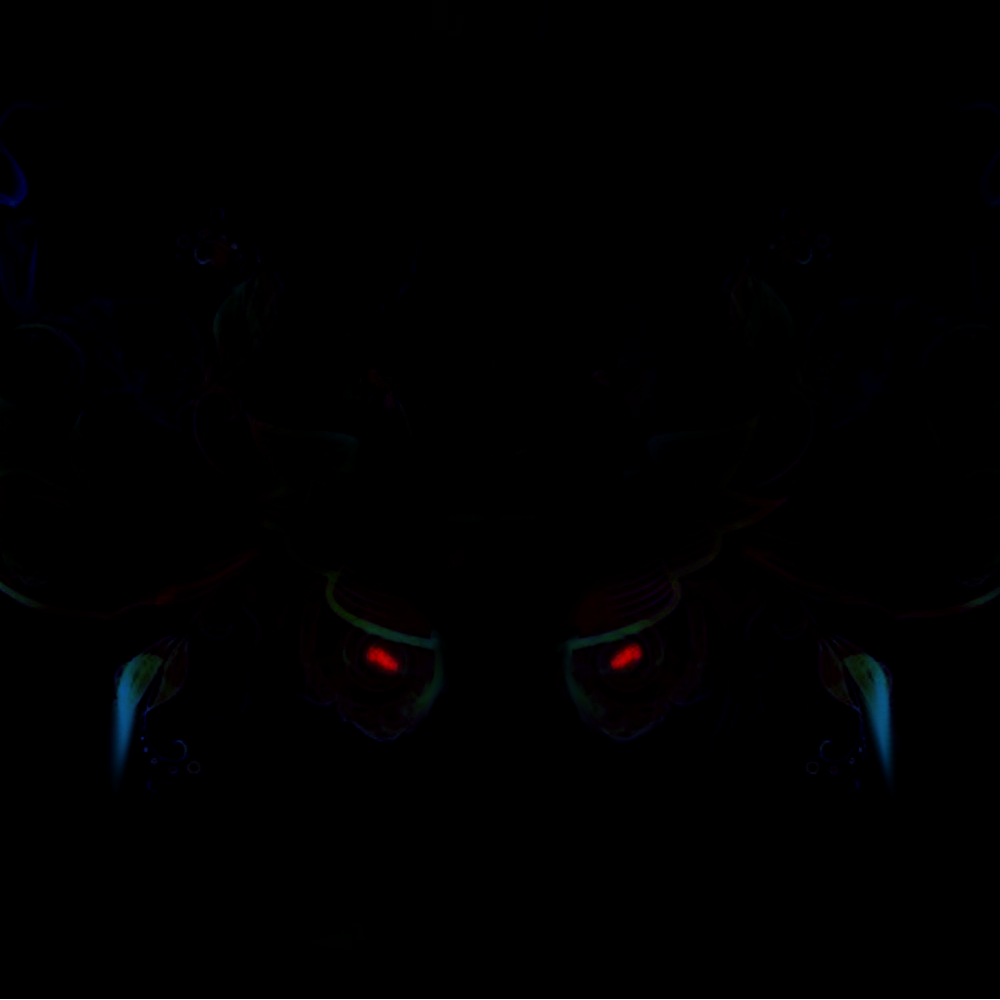 doom quick start kit
Collection by
Ω[]SoS[]The Wizard!
a set of workshop items i collected for a doom like experence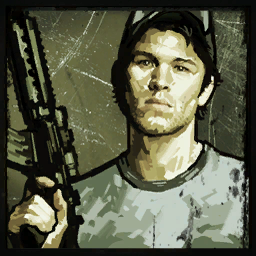 L4D2 Characters
Collection by
HOMINIX

Football
Collection by
Gay Sulu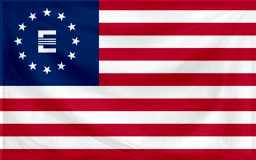 DOOM PACK
Collection by
Dave
DOOM.


Everything Else
Collection by
ShreddedPaper
A collection of workshop items that I was planning to put into any of the packs below, but had a reason why I couldn't put anything into them. Short and simple. No stealing of products is intended. Note: If any of you people happen to come across thi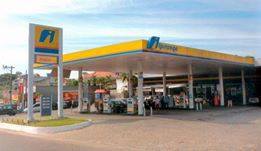 asdfhgh
Collection by
fulano né? teu nome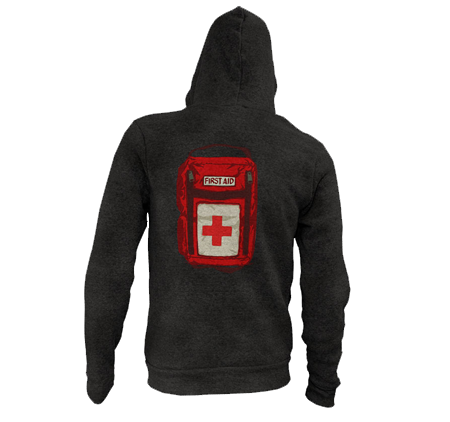 gold guns
Collection by
gam3r2life
all guns gold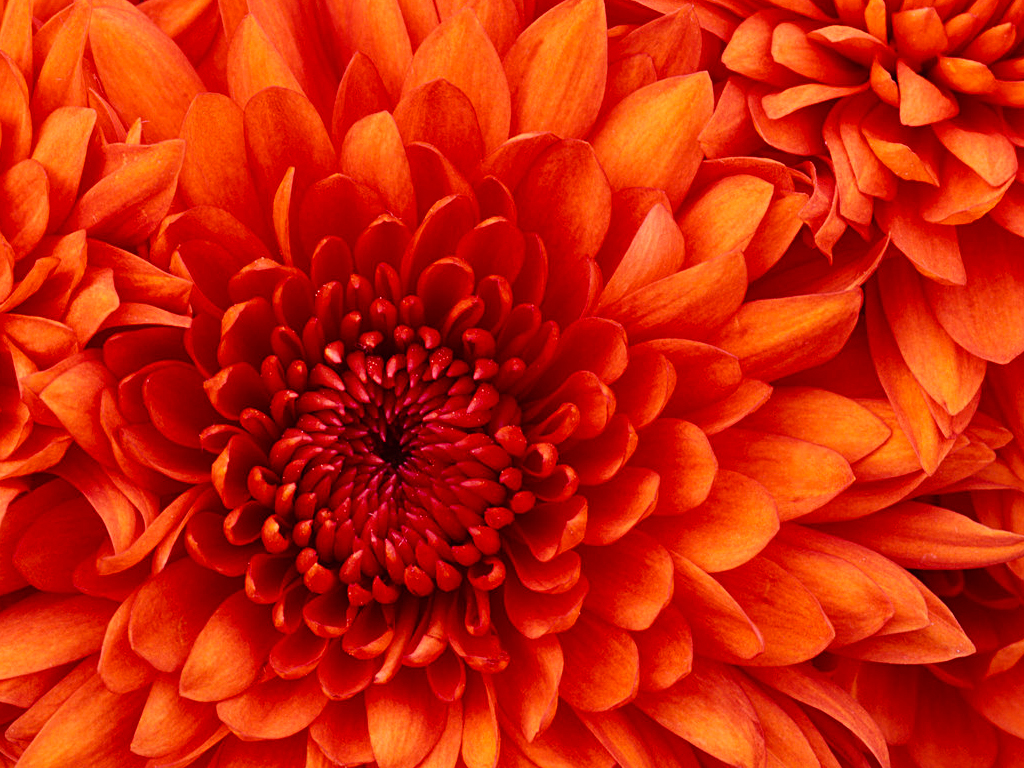 Best
Collection by
Soul
c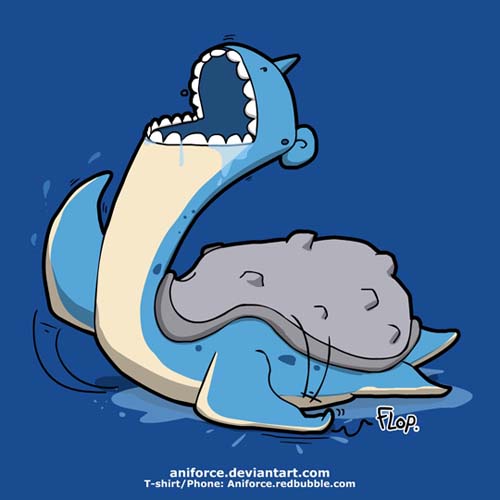 L4D2 Addons
Collection by
Chef
My L4D2 addons for friends.