Containing item: "Dueling Banjos for Swamp Fever"

Showing 1-26 of 26 entries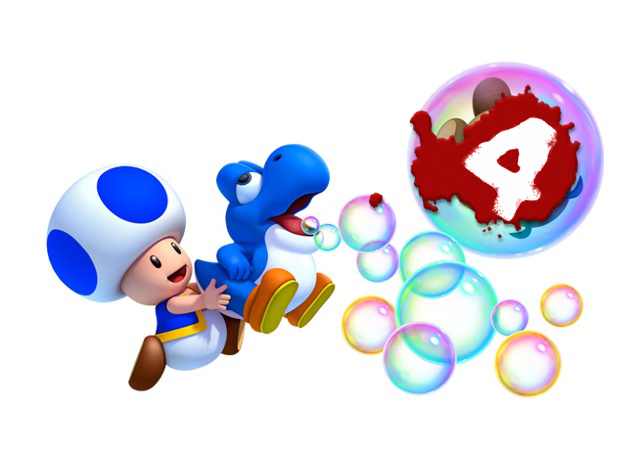 Gilboron's Mod Collection
Collection by
New Age Retro Gilbie
These are the mods I use. Or something. The items in this collection are only mods uploaded to the Steam Workshop that I use unedited! I also use these following mods: Weapon mods, with sounds removed: - ACOG LAM M249 (http://www.l4dmaps.com/details....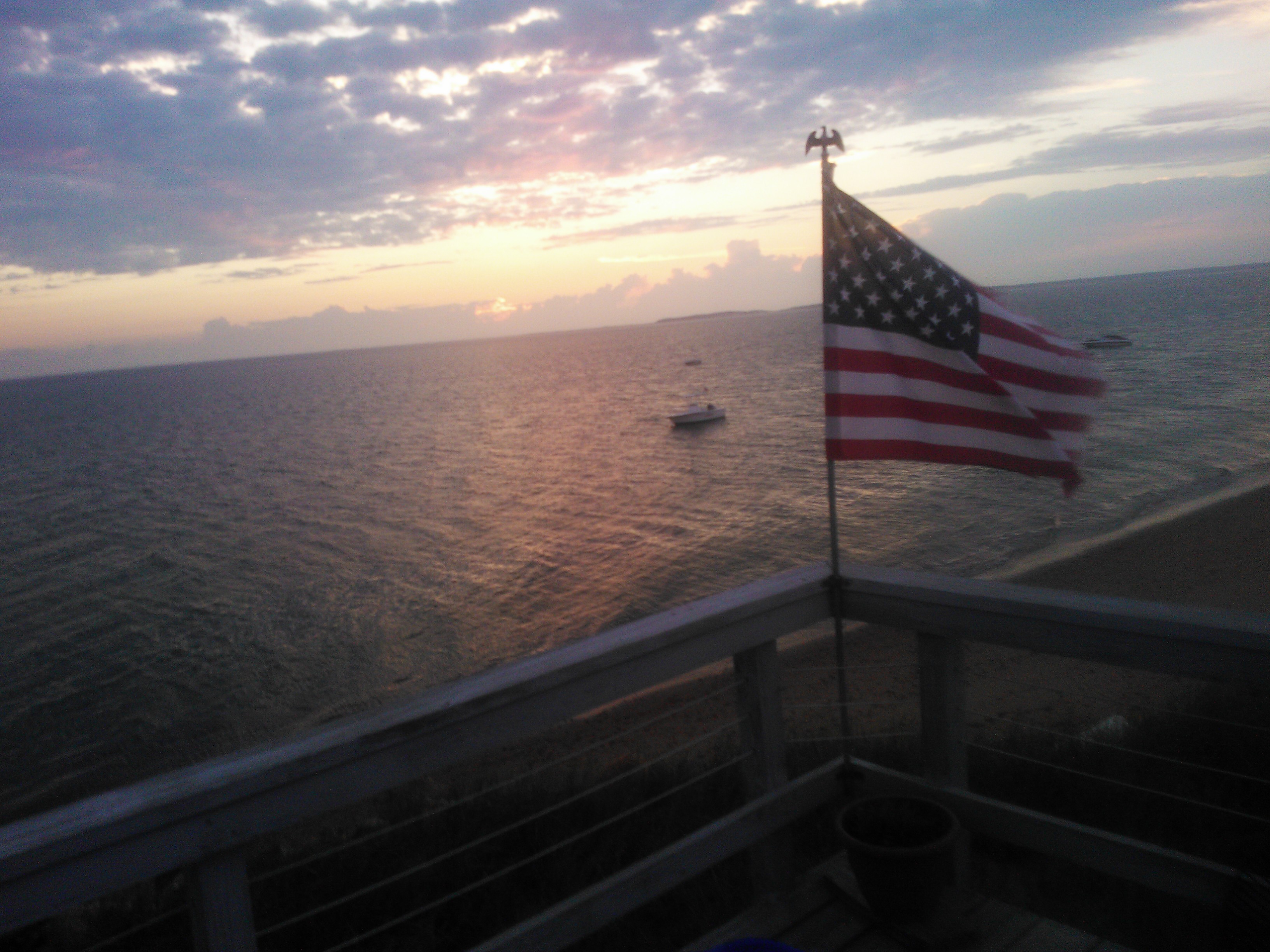 Murica'
Collection by
Zoombie still ameme
Murica' needs no description. Detail is for commies, and smart people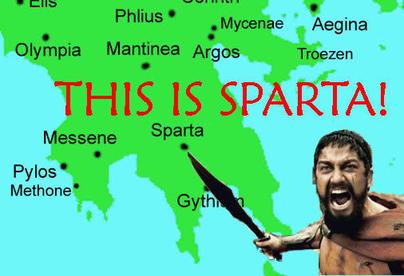 Tems Tombloa
Collection by
[R] Temuljin
A collection of mods for freinds.

Adam's collection
Collection by
Adam Jensen, Master of Disguise
Touch my butt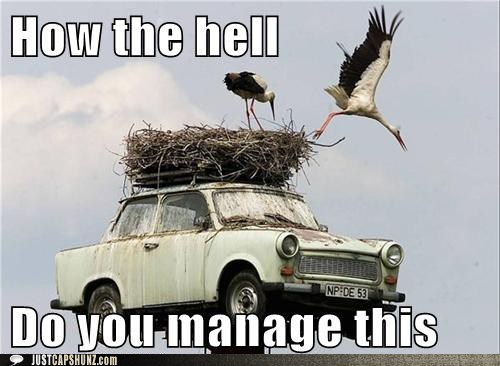 What is this I don't even
Collection by
Terumitsu
Just a collection I made for my friends to use. You may need to type in 'sv_consistency 0' in the console to get these to work in single player or when making a server.

Tonteria varias
Collection by
XxX_doritomague69_xXx
Aqui hay skins basicamente de p011as y de otras cosas sin senti do como por ejemplo: de teletubis, de justin biber (no bieber analfaveto de mirda) XD. bueno Ya saveis a reir un rato con estos skins packs de sonidos etc..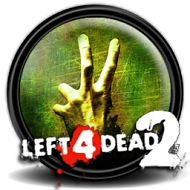 [COBF] Mods aleatorios e interesantes.
Collection by
COCO-ALFA-1
La mayoria son mods que hacen del juego un lugar mas comico, como la frase de "¡A FEGAR!" en el audio del cuerpo a cuerpo, y la motosierra imaginaria de homer en vez del sonido de la motosierra.

L4D2
Collection by
Jrgl_Cuchallain
euan likes fat men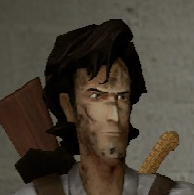 My Funny Sh*t ( Sounds, etc....) Collection
Collection by
Lord Blackthorn
These are some of the funniest, add-ons I've found. If there are anymore, please let me know. ;)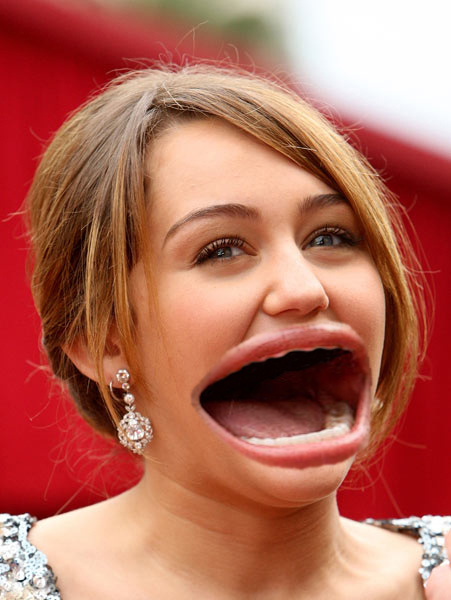 Zach's Pretty Uvula
Collection by
NICK CAGE (UH-G)
SWEG

MTG HU3
Collection by
Mr. JooJ

Montiblanc's LFD2 Mod Combo
Collection by
Montiblanc
gathered a combo of mods to use from some awesome workshop modders (includes third person shoulder view mod which u hav to press alt to turn on/off but it muffles shotguns) had to replace a few coz they caused consistency conflicts ( for ppl who wont b...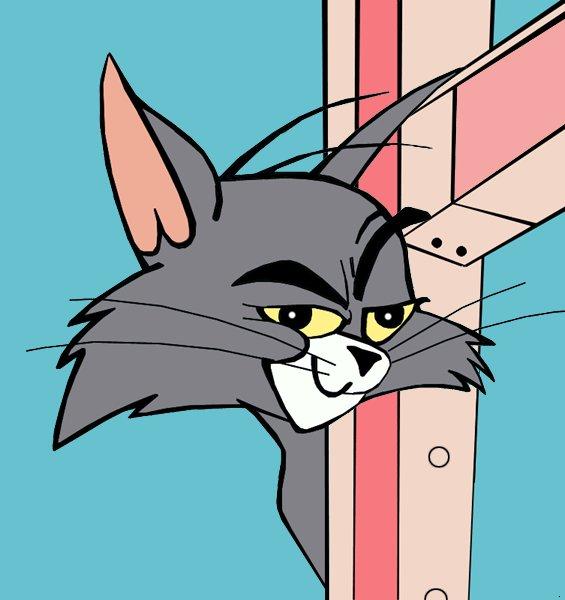 näitähän nämä
Collection by
rUSINALAPSI
zaasdasd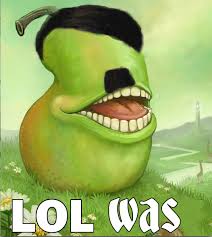 time 4 tubbies
Collection by
Iosif Stalin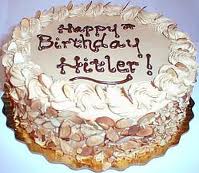 Crackheads R Us
Collection by
The White Knight
Al's hole of wonders.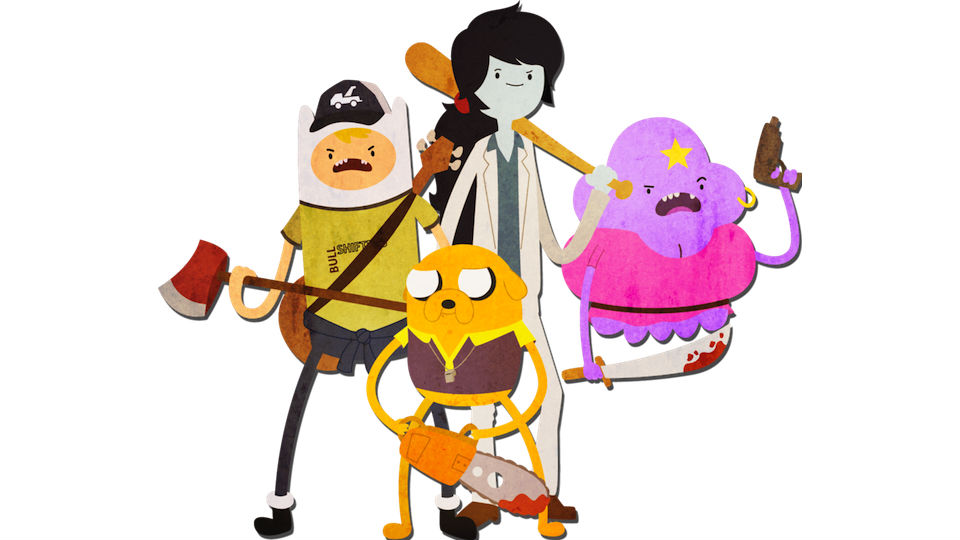 Between Dreams and Nightmare's
Collection by
=HLD= Ares Vector
My Favorite Collection of Wacky mods for left 4 dead 2, these mods just had me laughing the whole time while playing.

My Addonz
Collection by
object61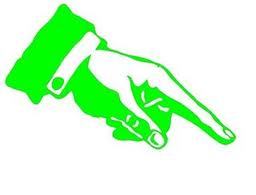 Every Mod You Know Is Wrong
Collection by
Lilistical
A collection of mods used by the crazy lady that lives three doors down from you. You know who I mean.

Pochu Coleccion
Collection by
TheToxic8
Pochu bajate esto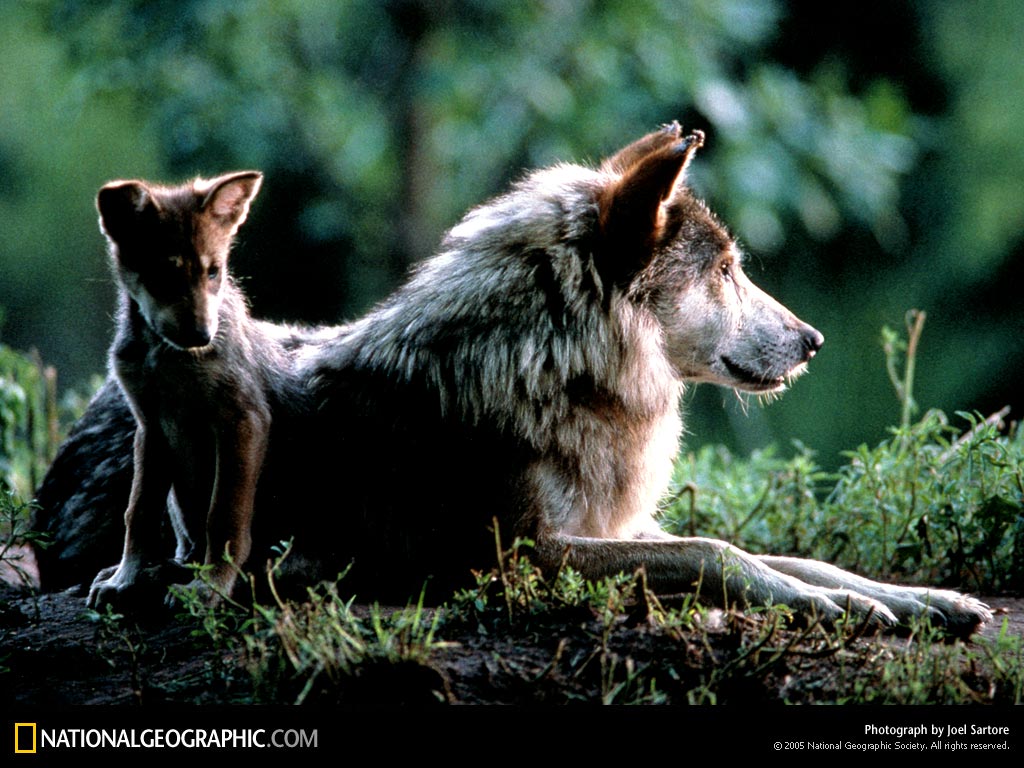 Left 4 Dead Mods
Collection by
tannimwolf

Jester's Trash Pack
Collection by
Jester of Rλvenholm
Stuff and things bitch


Left 4 Fun Collection
Collection by
White Spirit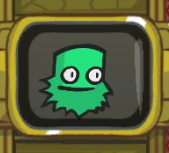 JooJ Collection L4D2
Collection by
Mr. JooJ
C


HIV
Collection by
Komaeda Swagito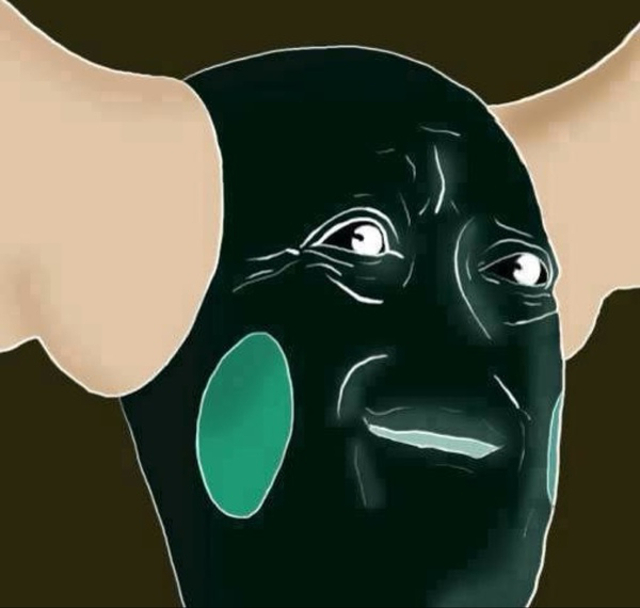 Left 4 B0ss
Collection by
NICK CAGE (UH-G)
L4D2 Items.

Left 4 Dead 2 Mods
Collection by
Bioniclepete
All my mods for L4D2