Containing item: "Crawler"
Showing 109-126 of 811 entries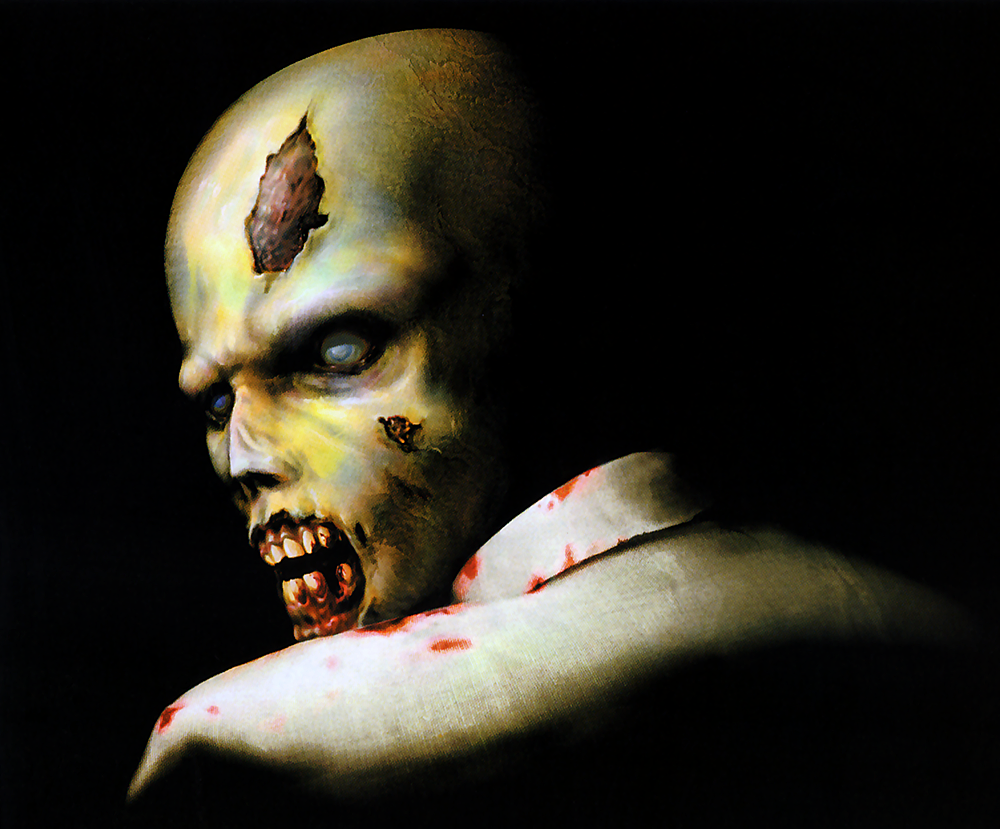 Vam's Realistic L4D2 Experience
Collection by
Vamandrac
After playing and experimenting over several hundred hours I have gathered together a list of mods that I believe make L4D2 feel more realistic. Obviously the core mechanics of the game can't be modified, but changes to the characters, enemies, and enviro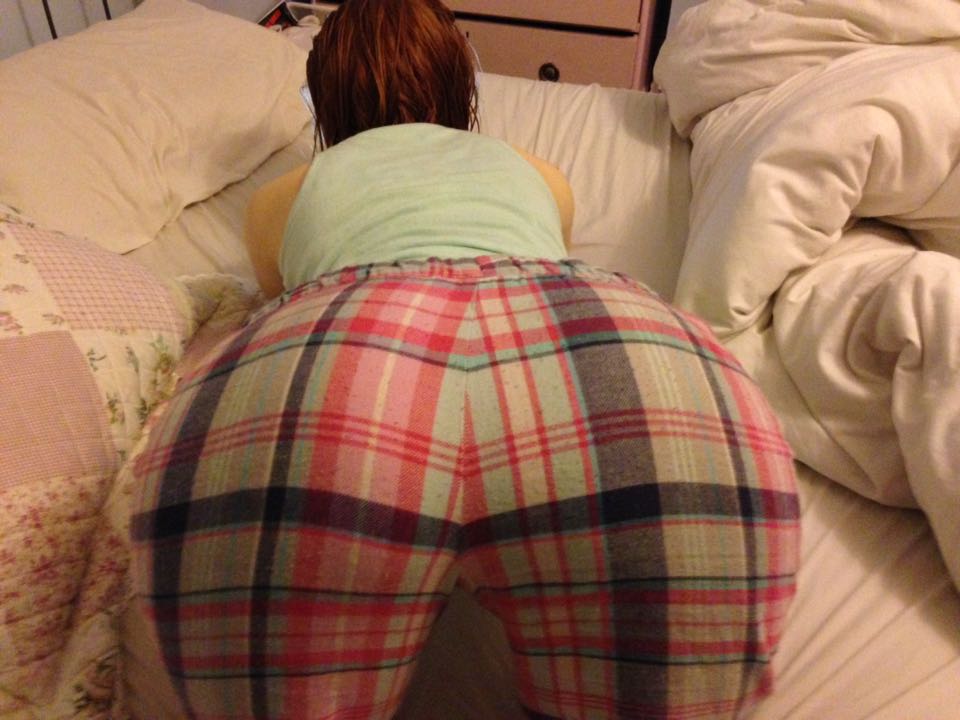 PNEUMONOULTRAMICROSCOPICSILICOVOLCANOCONIOSIS | FAGOTINARHITALAMID | PABLO BAGUETTE | (Mg,Fe2+)2(Mg,Fe2+)5Si8O22(OH)2
Collection by
.DogSnewp
Fiecare un cuvant! Nu Larisa OH Pablo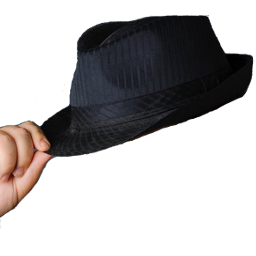 Goofy
Collection by
Sir Faggotvon Africa

Planet of the Collection Revolution
Collection by
Comander555666
My favourites for L4D2 ps: Stefan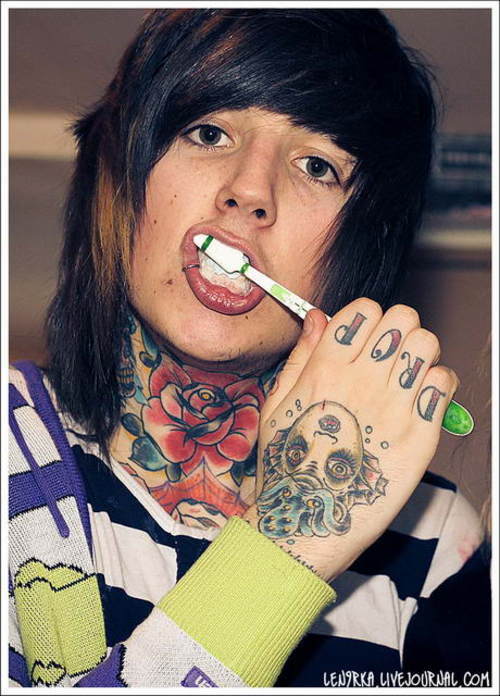 Kyle
Collection by
Paul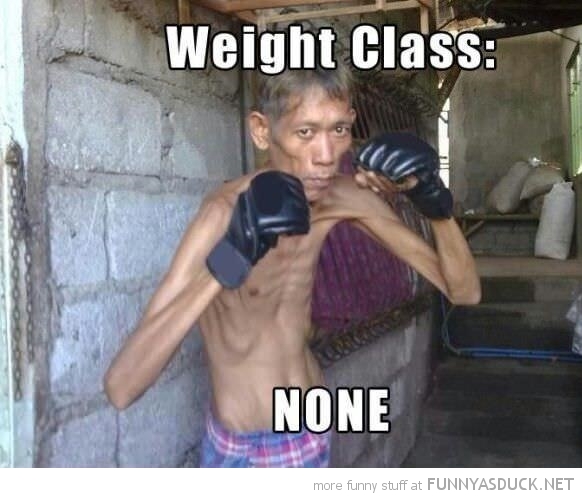 tom joyce
Collection by
nitsybitsy412 WINFORTUNE.CO
:)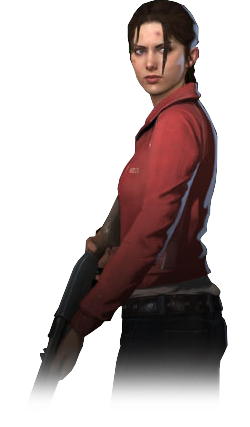 All mods apart from maps for L4d 2
Collection by
Ragnar Lothbrok
This has all the mods i have apart from the maps for l4d2 which are in a different collection!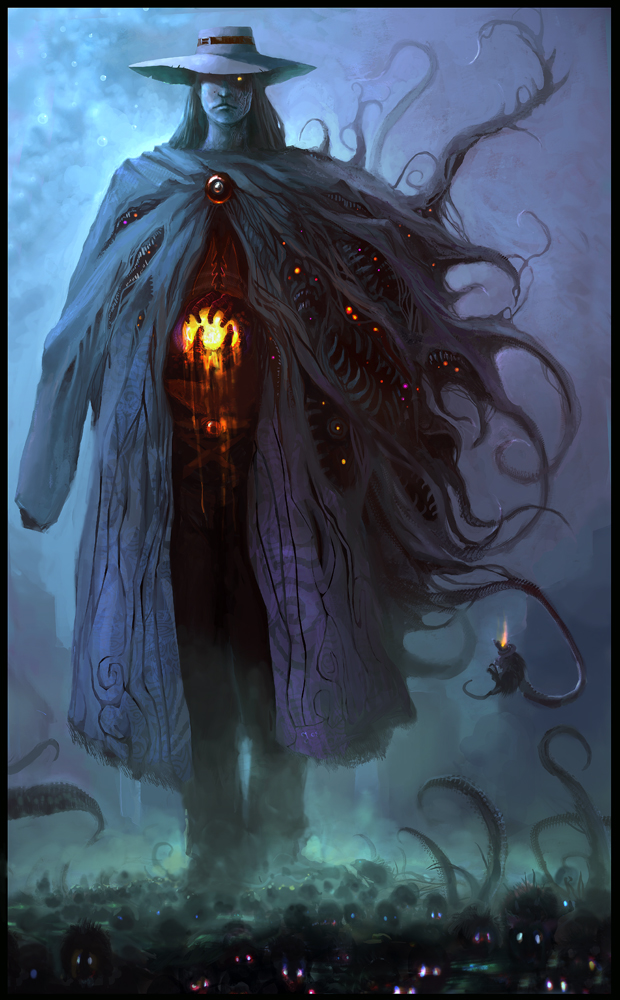 Wizard's Left 4 Dead 2 Fav
Collection by
The Dark Wizard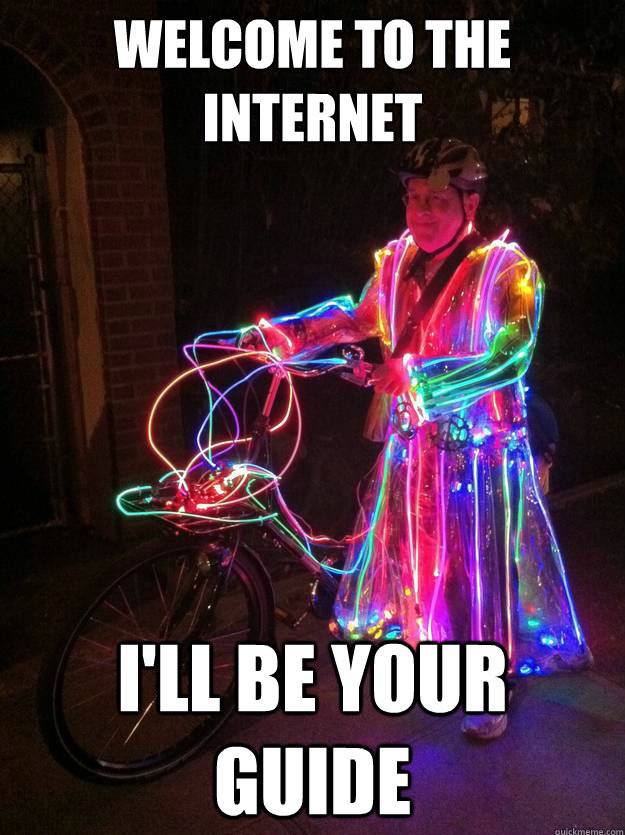 This is my collection
Collection by
SirFluffyPanda
FOr all my friend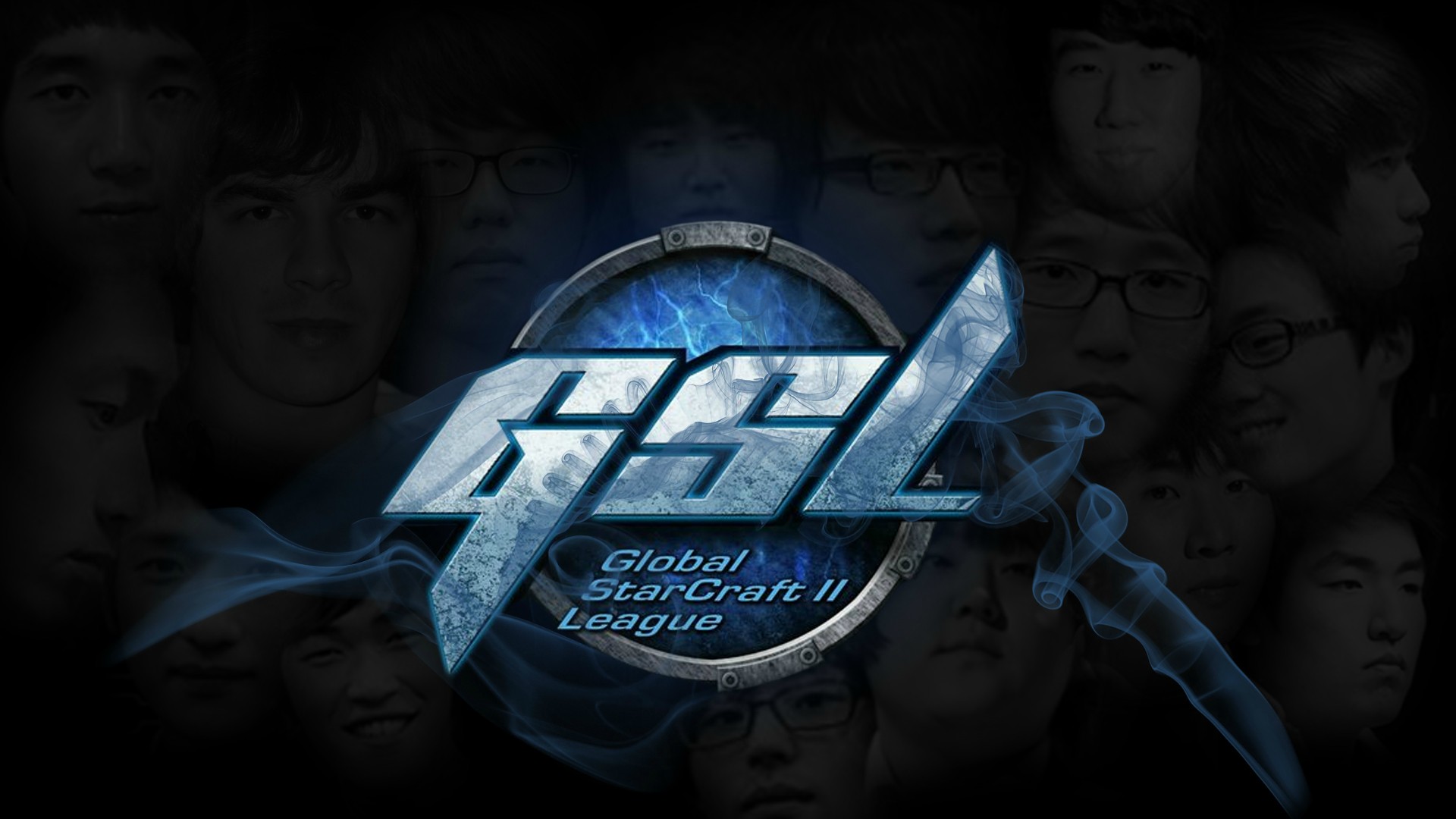 2sp0oky4u
Collection by
Diasruptor.KILL 'EM ALL [PT]
Creepy/Realistic
Wølfi's L4D2 Kollektion 2014
Collection by
Wølfi Hitory .~
Eine Kollektion meiner persönlichen Lieblingsaddons. Für all diejenigen die nach meinen Addons fragen...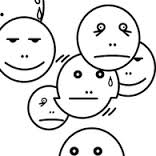 Left 4 Crack
Collection by
Noose McGoose [4FCG]
A crazy modpack fur meh and mah friends to use. (or other people if interested) I wil still be expanding this to add moar crazy stuff! DISCLAIMER: I own none of these mods, exept for mine!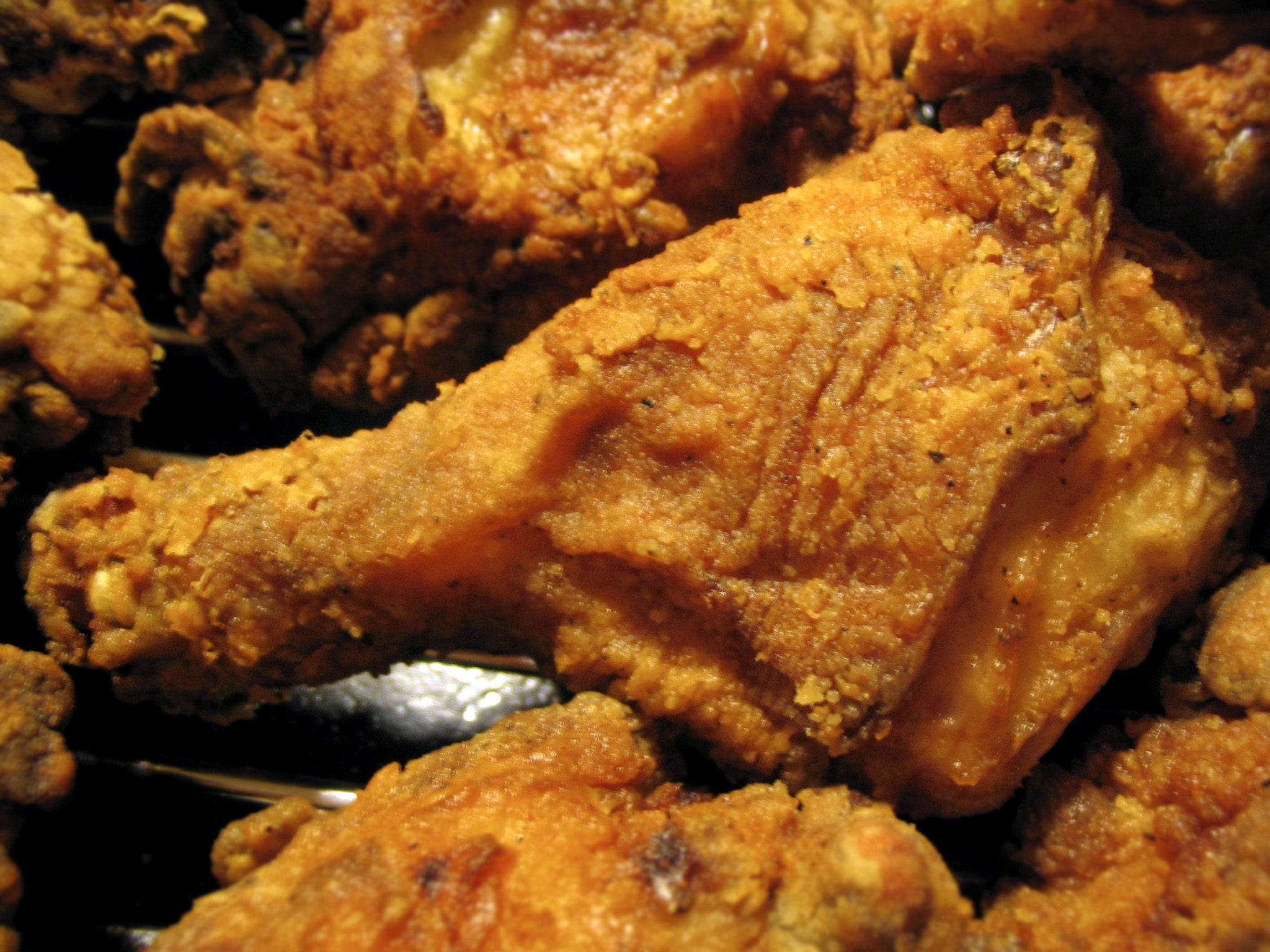 PandasUnited
Collection by
This Cat Tho
A pack for my friends, welcome to come use it as well.
Left 4 Awesome
Collection by
Seibzehn
My go-to mods. I enjoy this pack because it's a fun mixture of cool guns, interested SI mods, and designed to be more about stuff I found generally awesome vs any particular theme.There is only one mod that I use in this pack outside of what's listed on st

The best L4D2 Mods
Collection by
GeT_Wr0nG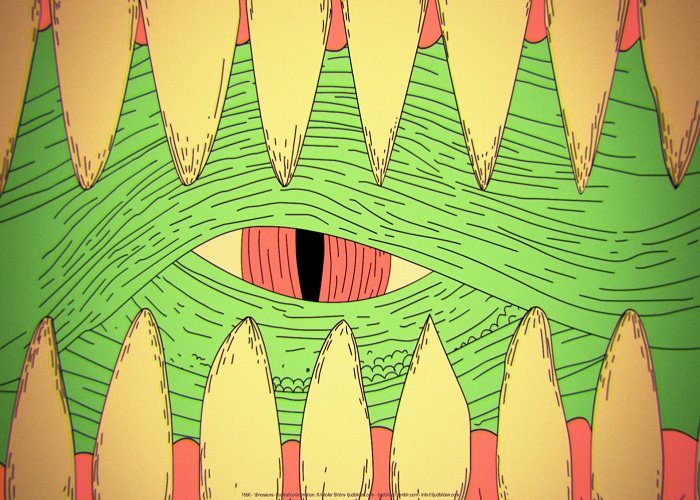 Mus means banana in turkish
Collection by
John Wickolas
Tits and shit

postsnivy's pack
Collection by
Hodor
awesome.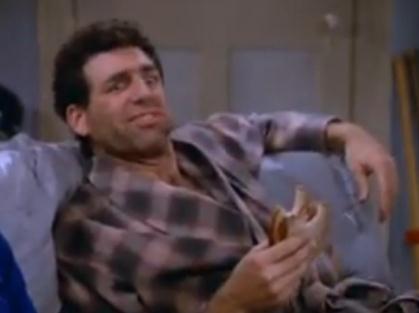 Erasus's Collection of Realism
Collection by
Codename S.P.Y.
Here are the mods I've been using. Just piling them up here so I don't have to send them link by link.