Containing item: "The Doom Squad"
Showing 1-30 of 95 entries
My Cool Collection Of Left 4 Dead 2 Mods
Collection by
KrypTo 3000
My favorite mods for Left 4 Dead 2 that i thought were cool and wanted to share them with others in one convienient collection credits go to their respective owners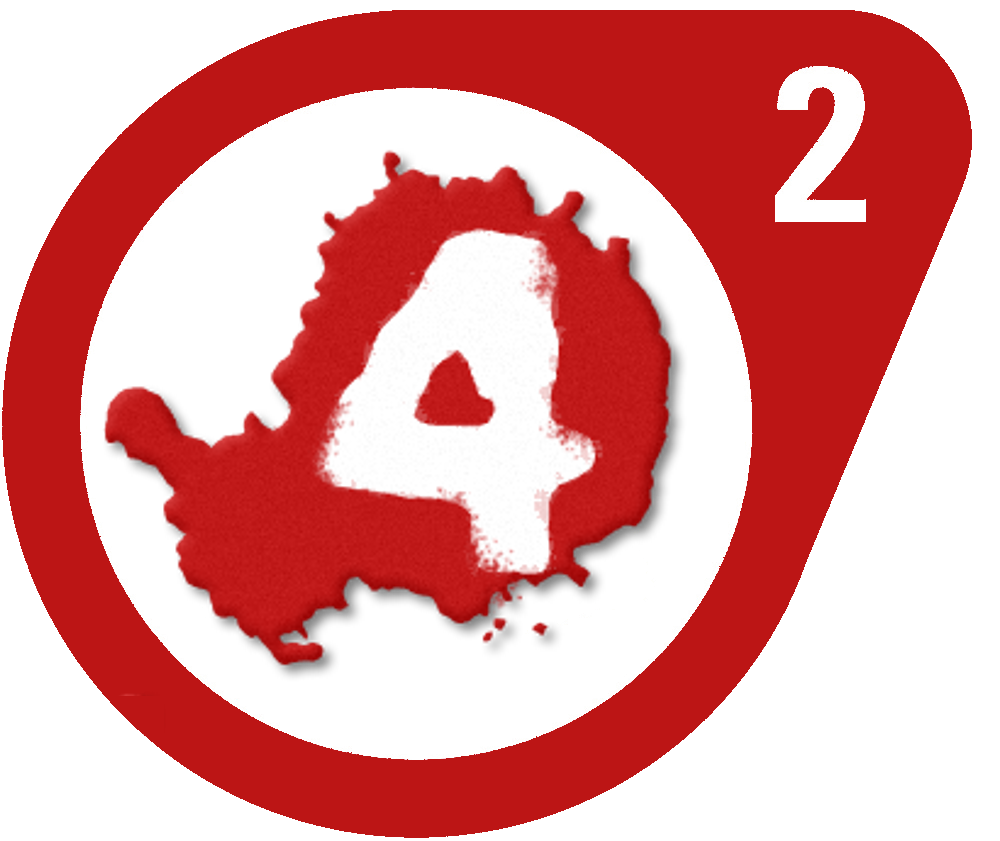 L4D2 ALL the Best MODS
Collection by
UraNuS
The Best L4D2 MODS for the Best Play!!
Skins + Voces (DOA, Anime, Resident Evil, Dark Souls, Metro, otros.)
Collection by
Wally 4.0 (o ̄∇ ̄)/
AVISO: Esta incompleto aun. No hice esta coleccion en realidad para la comunidad. Sino para organizar mejor que mods quiero bajar y para que personajes. Por lo que no estaran el 100% de Skins de cada personaje que quizas busquen, sino los que creo mejo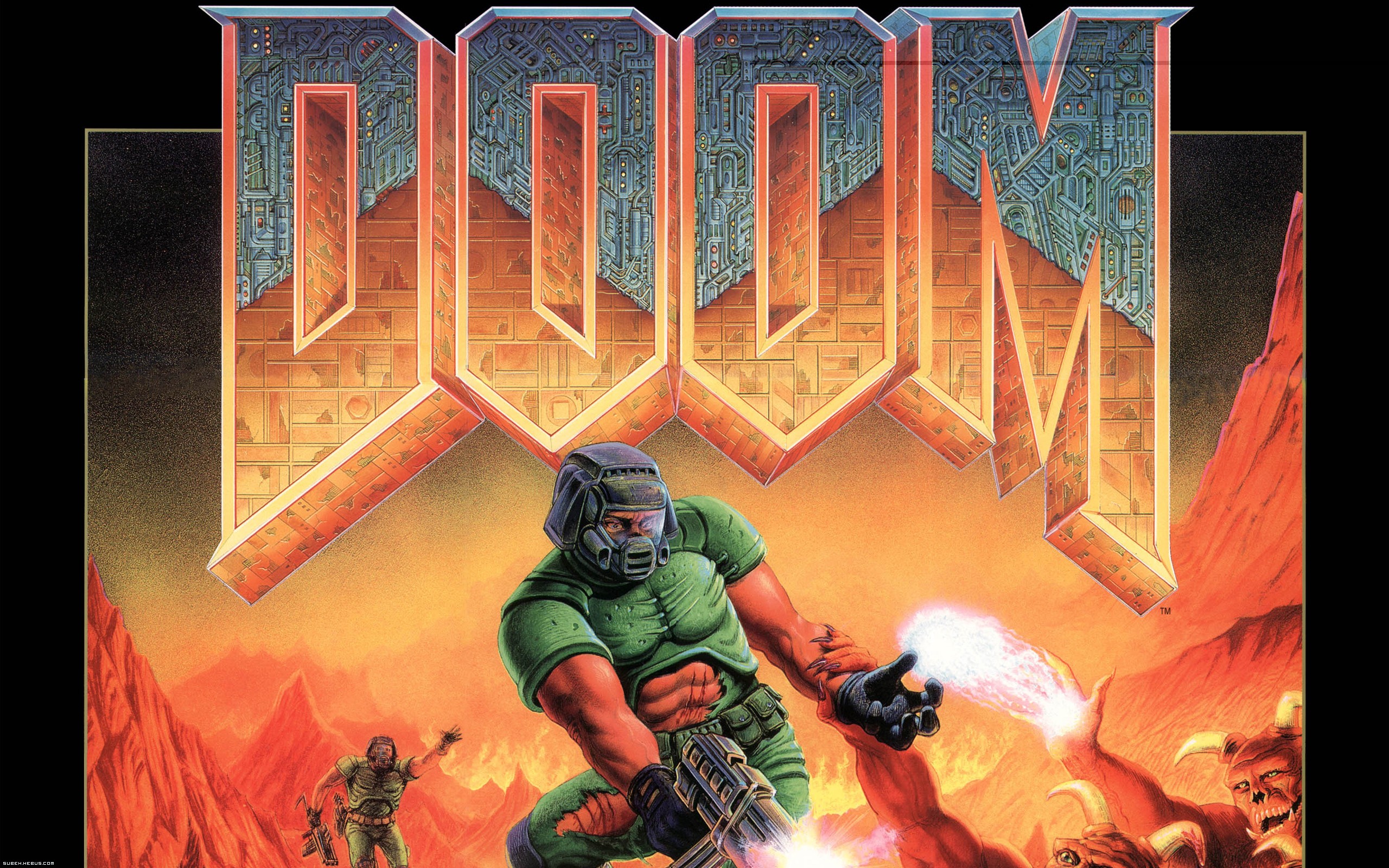 Doom Mods
Collection by
[GDZ] Megafat
These are the best Doom based mods that i could find on the Steam workshop.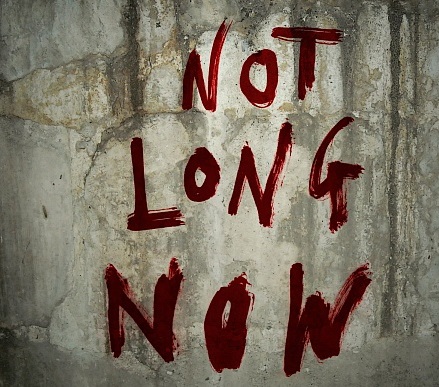 living_dead_girls.DAT
Collection by
XX /// ☯ //
who is this irresistible creature who has an insatiable love for the dead?

Stupid funny mods
Collection by
Shiz
Stupid fun mods for anyone looking to have a good time. I did Not make ANY of these mods, please refer to the right hand side to view the Authors.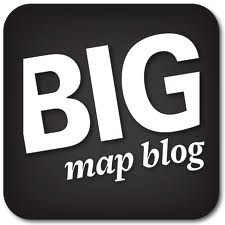 Left 4 Dead 2 Maps
Collection by
Mr.PugsAlot
All the Fun Maps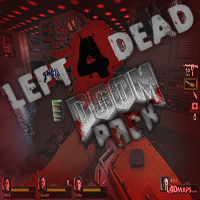 Left 4 Doom - Pack
Collection by
STAR o Totozu
Best of all changes Based on the incredible game : Doom, from Fan to Fan, Now in a pack with Audios, characters, maps and items.
Nobody Told Me About id - A DOOM/Quake Left 4 Dead 2 Workshop Compilation
Collection by
[=PR=] Paradox
Are you getting bored of the horde of weeaboo and CoD/Halo mods that clutter the Left 4 Dead 2 Workshop? Fear not, as with this collection you can revisit the old days where you played as some of the most memorable FPS protagonists in gaming and ran/bunnyh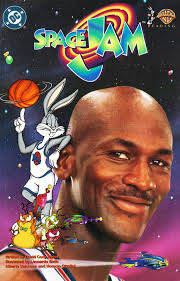 Left4Poo2
Collection by
I Bet you Kiss Girls Fagget
Space Jam
What are you doing here?
Collection by
worst
You shouldn't be here! (A collection of weird or obscure mods that puts things in places where they shouldn't be. You'll understand what I mean as you look down the list)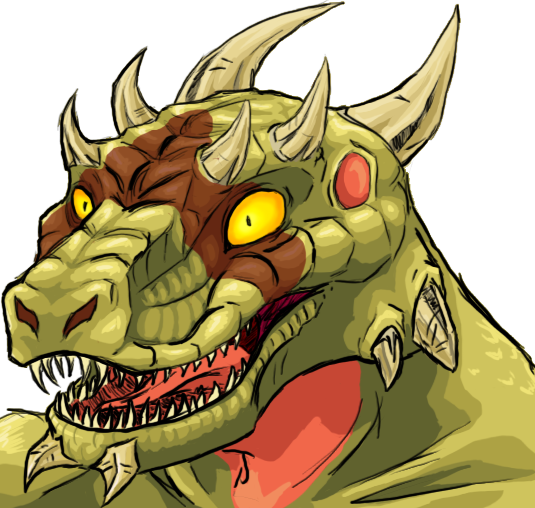 Jstrikes pack of doom
Collection by
Jstrike900 | trade.tf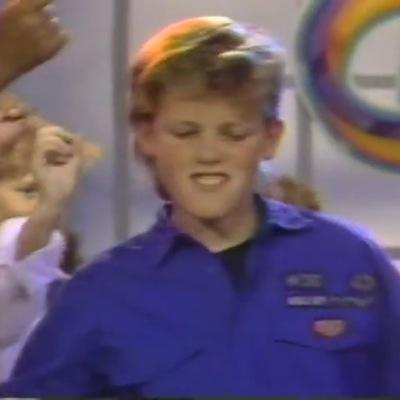 Its The 90s!
Collection by
`w00f
Feel The Midis And Polygons Of The 90s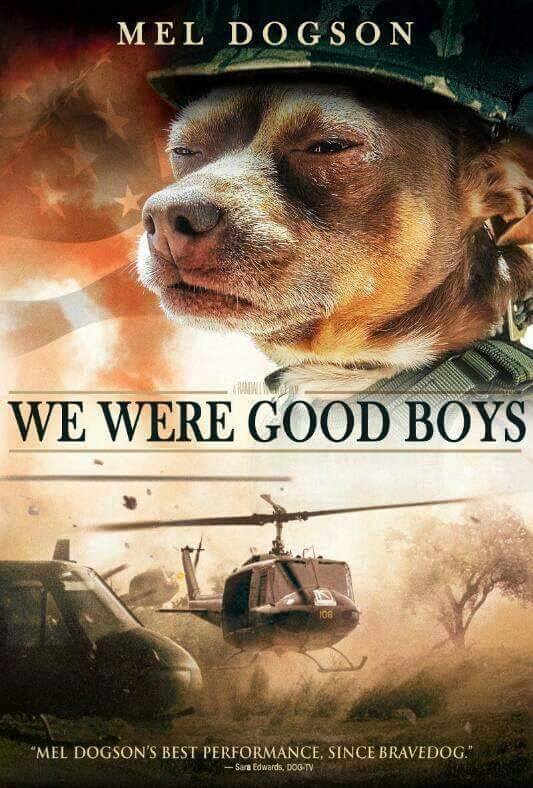 The Gay LF42 Collection
Collection by
Spastic
Its kinda gay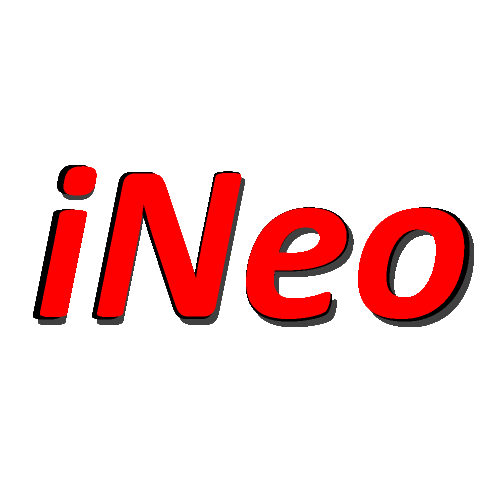 iNeo's Fav L4D2 Addons!
Collection by
。
The Addons i play with and these that i love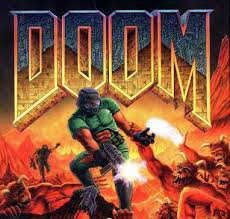 DOOM
Collection by
Braix
SOME DOOM STUFF TO FIGHT WITH STYLE!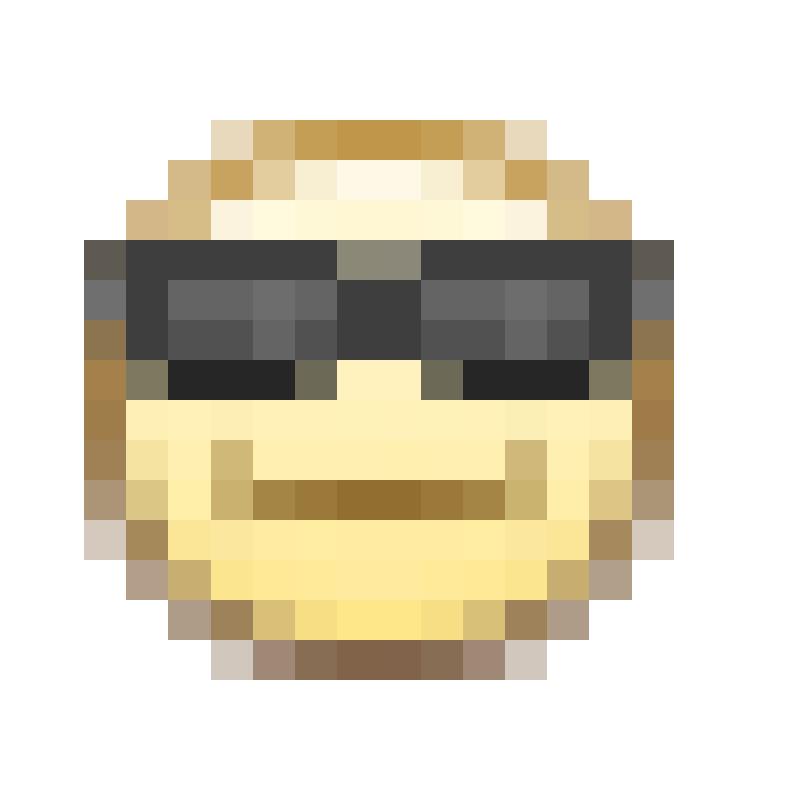 l4d2 sadboys
Collection by
dogbro

Mods y skins
Collection by
[T40-1] The Beerkeeper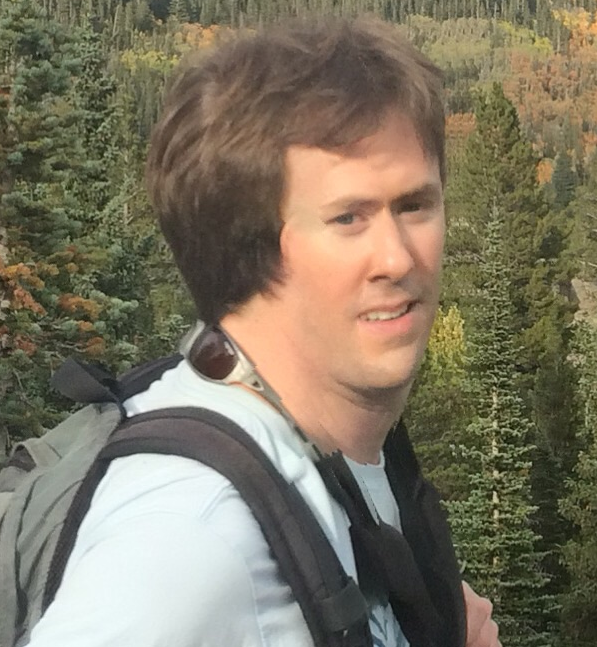 memes
Collection by
PFC Scienski [29ID]
qawd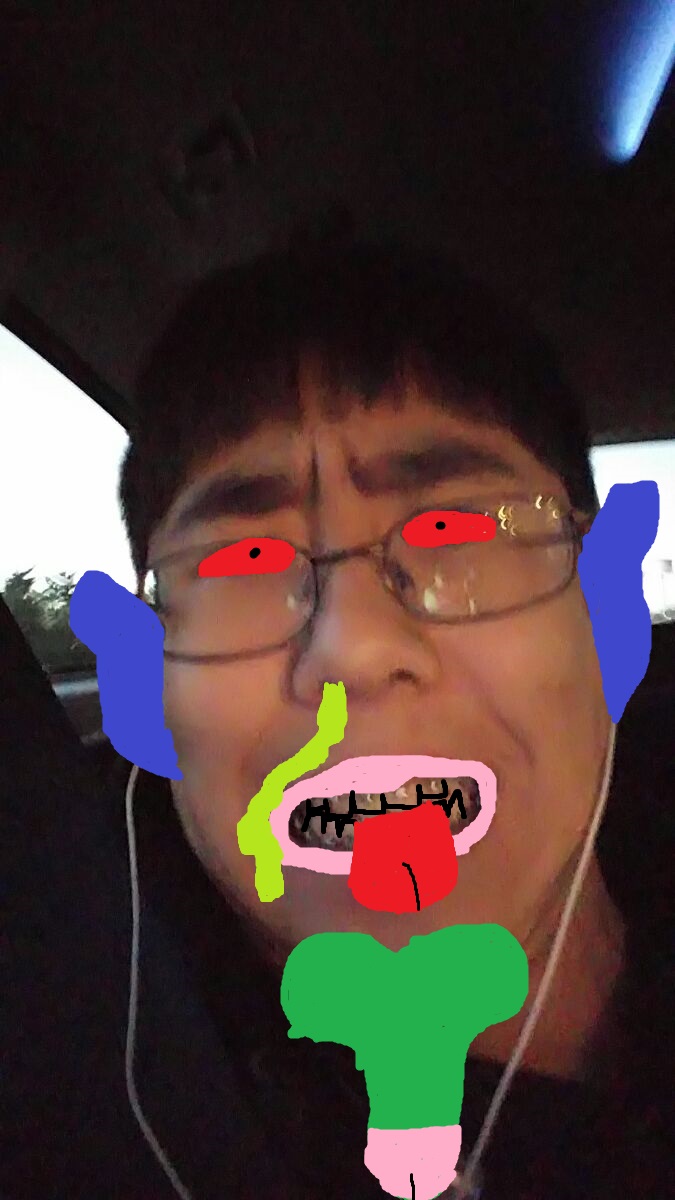 sure
Collection by
Rubber_Ducky ᕕ( ᐛ )ᕗ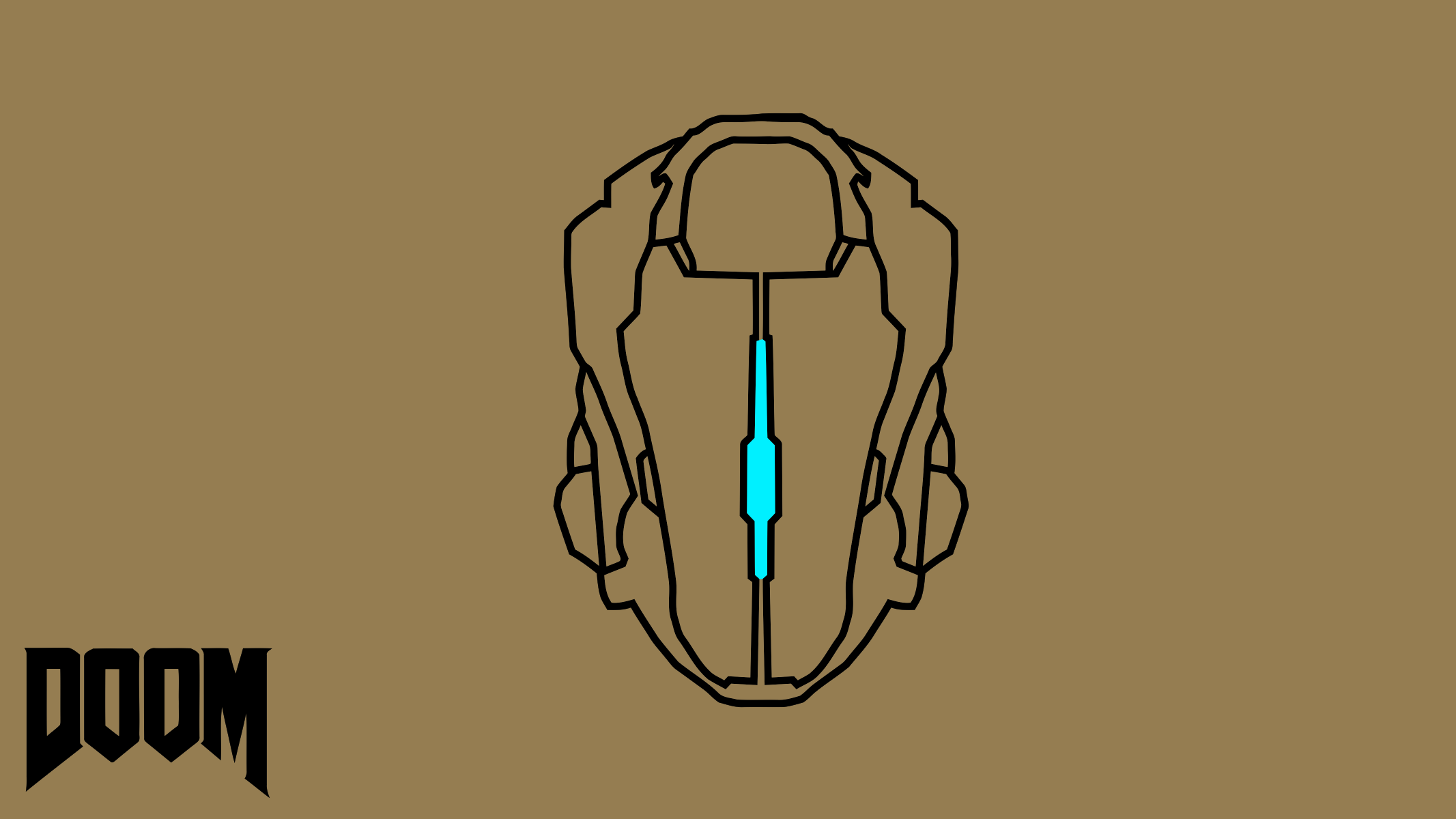 L4D2 DOOM Stuff
Collection by
NovaDoesBass
asdsadfsadfsadf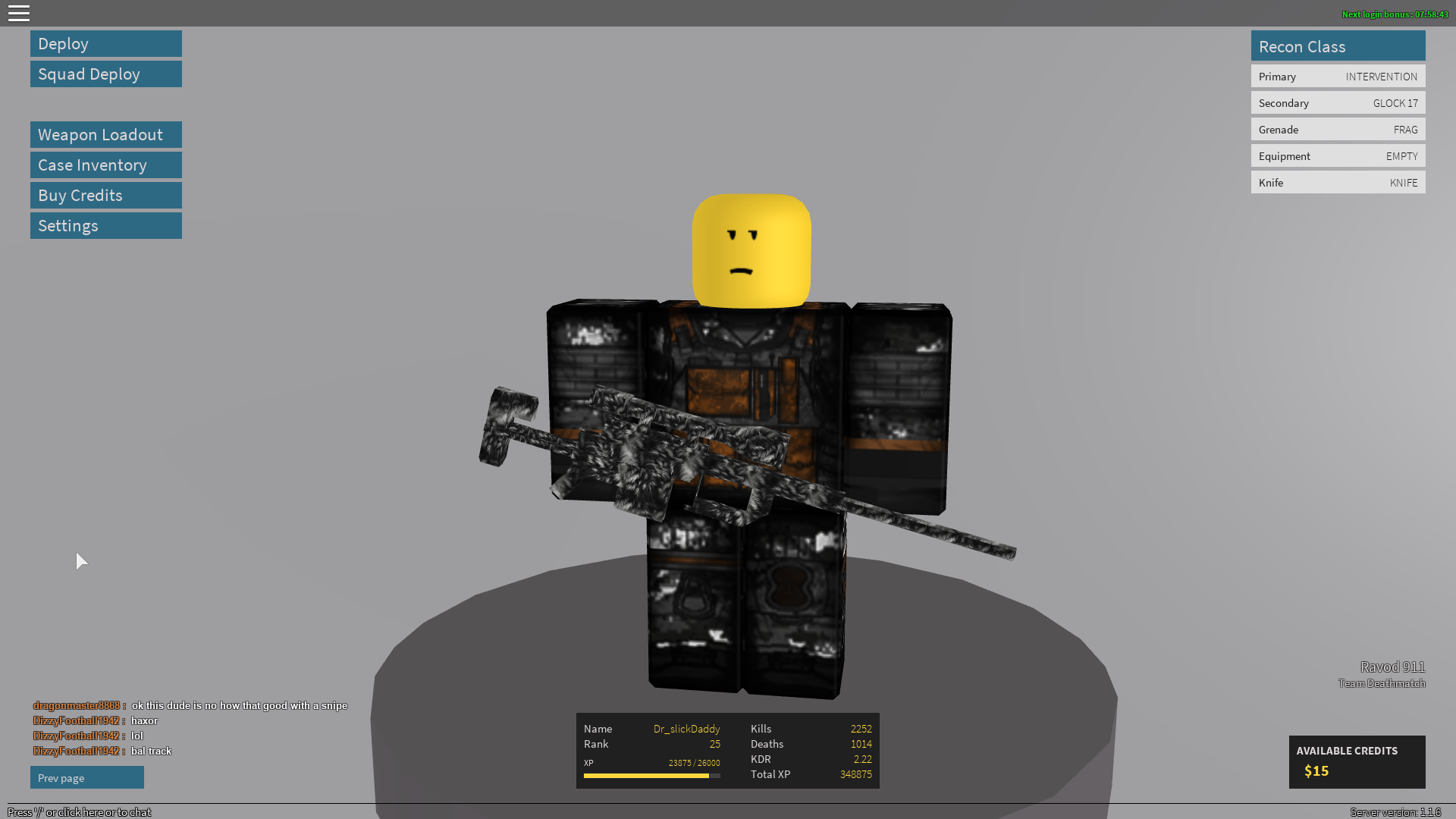 Randys Collection
Collection by
Memeless
SWEET MEMES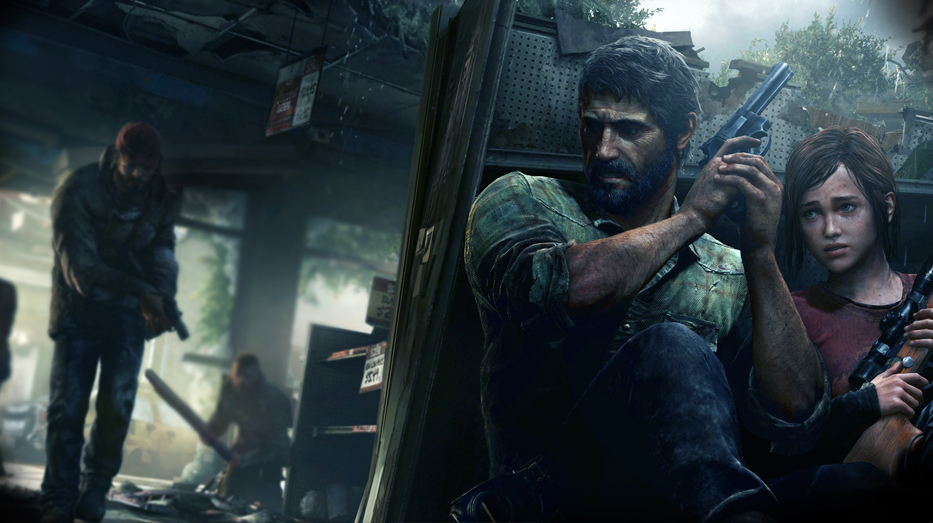 Alternate Skins
Collection by
42:nd Guy
Alternate skins for the survivors, that would be fitting replacements.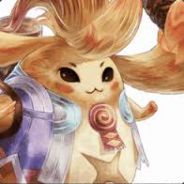 Riki's UI Funtime
Collection by
Nelly Furtado
this is MY choice of UI mods, THIS WAS NOT MENT TO APPEAL TO A MAJORITY OF PEOPLE the combination of these UI mods make the game ludicrous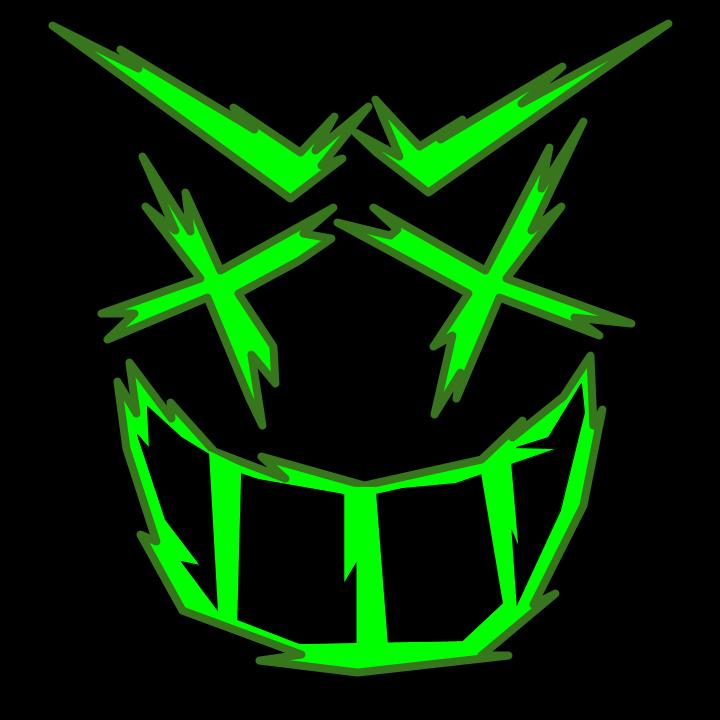 L4D2
Collection by
Nuke Skorpion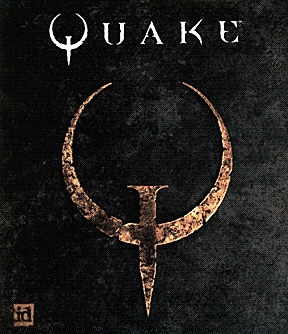 Quake
Collection by
MeowChow
Not a complete set that will give you the full exp of Quake,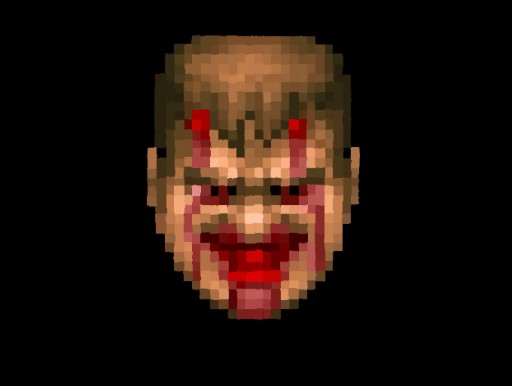 DOOM Mods
Collection by
Kingkobra666
A collection of mods based off of doom or closely related to dooms developer (iD software) so you can expect some quake related mods as well. i did not make, consieve, be a part of or cook for any of the mods you see here, i only put them in this neat l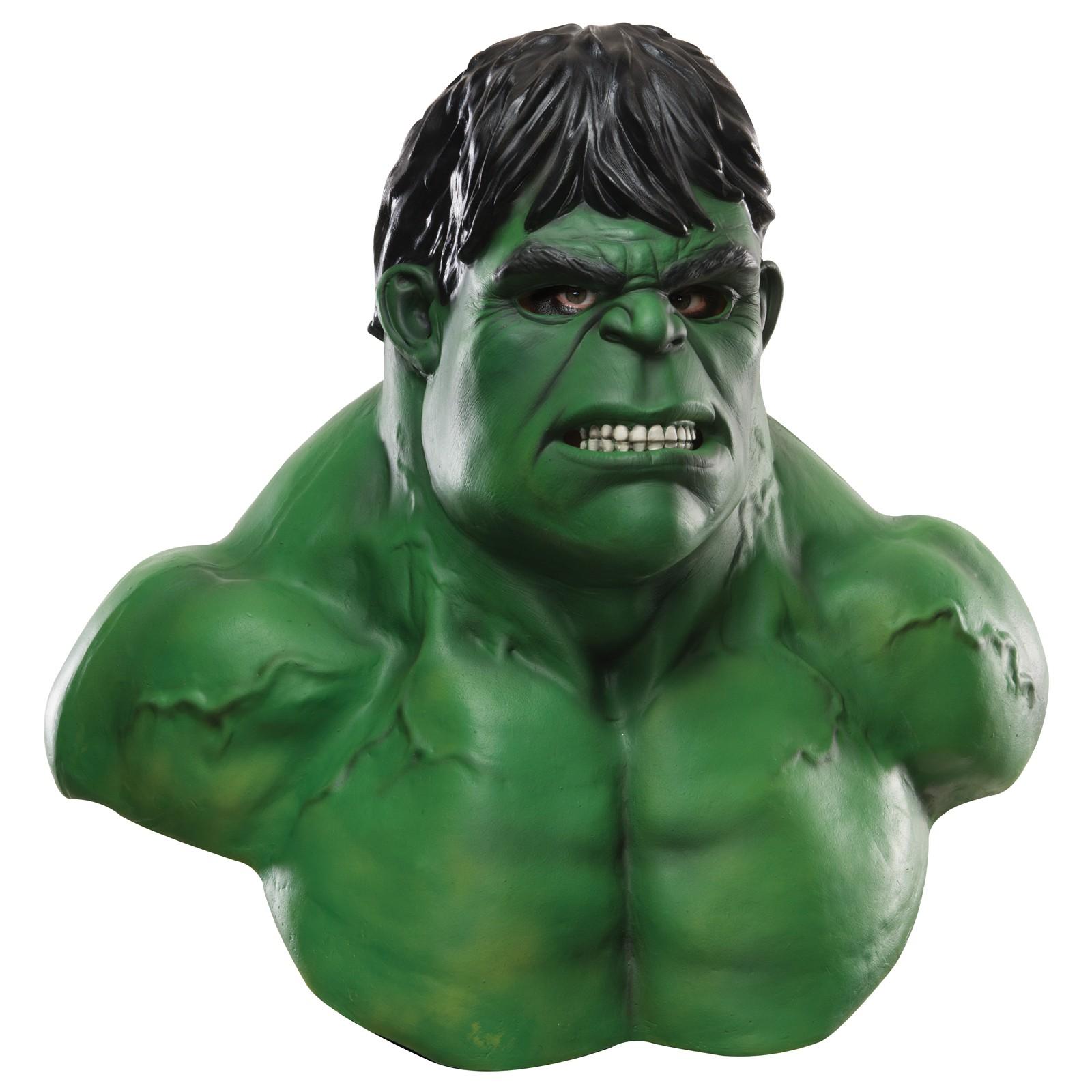 Left 4 Dead 2 Mods for friends
Collection by
Straw guy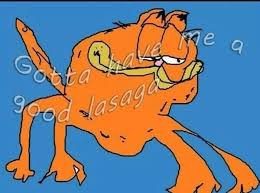 asfasffhrwdfg
Collection by
Spacemanzero
Total conversion playlist DISCLAIMER: Mods may be marked as "conflicting", disregard this as this as the mods all work together fine in most situations, though if problems arise then disable conflicts first.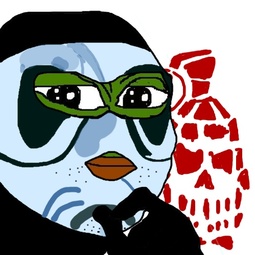 Stuff for friends
Collection by
Zombieser