Containing item: "Miztaegg L4D1 Campaigns Loading Screens"

Showing 1-30 of 358 entries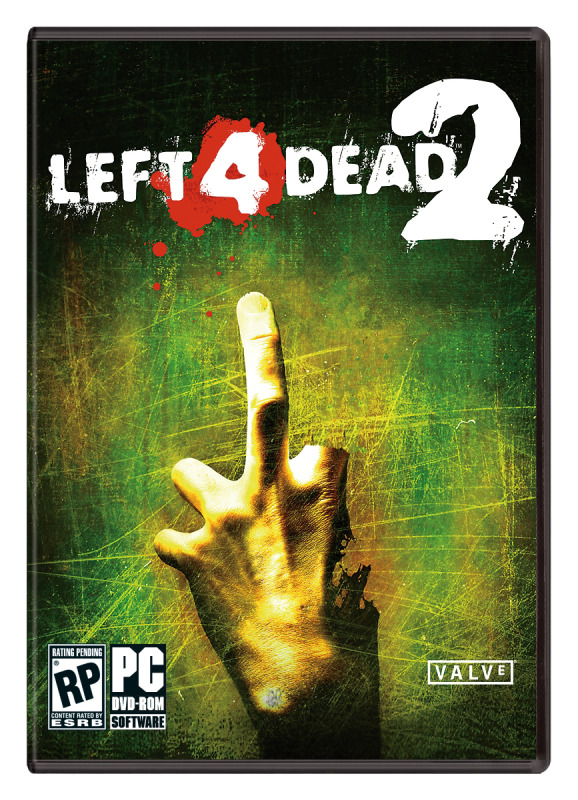 HD Texture Pack
Collection by
Jules
Click "Subscribe to All" (below) to install the package. ZERO CONFLICTS, comprehensive improvements. Thumbs up if you like it, thumbs down if you don't. This is a collection of current texture enhancements from various authors. The aim of this coll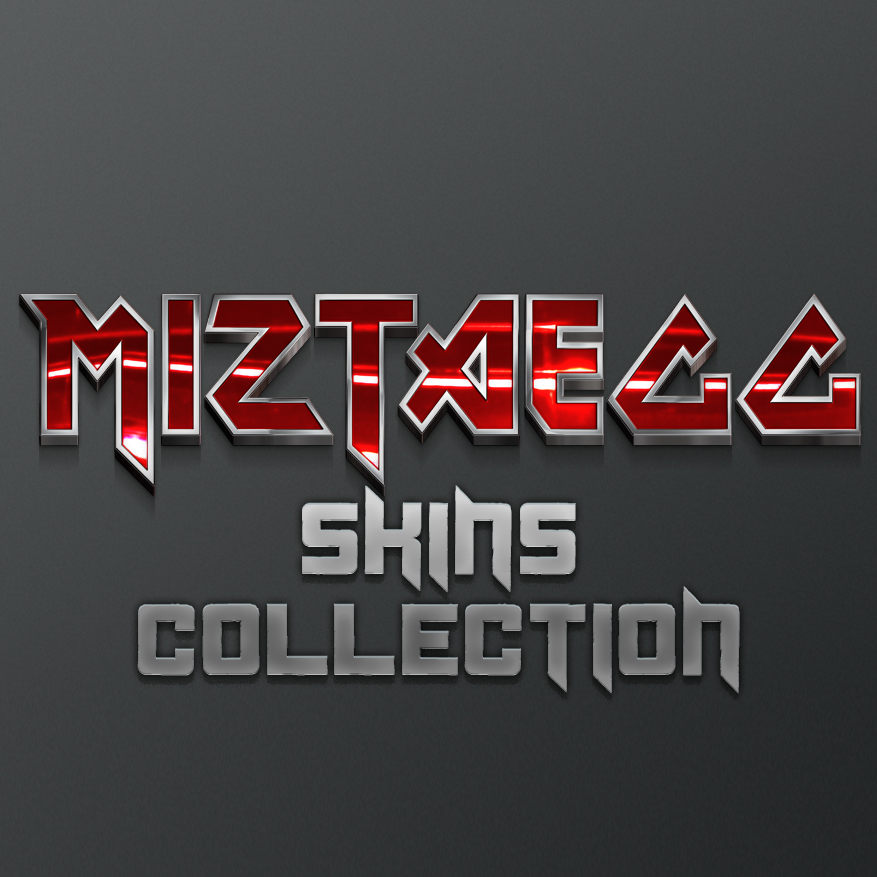 Miztaegg's Skins Collection
Collection by
⚒ MIZTAEGG ⚒
Here you can find all of my stuff, pick anything you like, enjoy your stay ;)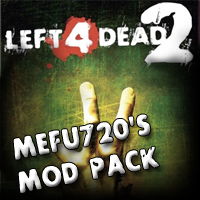 Mefu720's Mod Pack
Collection by
Mefu720
◘▬▬▬▬▬▬▬▬▬▬▬▬▬▬▬▬▬▬▬▬▬▬▬▬▬▬▬▬▬▬▬▬▬▬▬▬▬▬▬▬▬▬▬▬◘ This is my collection of mods from various authors. Mod-Pack will enhance graphic, and many other things in game such as new models, animations, textures, lighting, music, UI, etc. If you don't like some of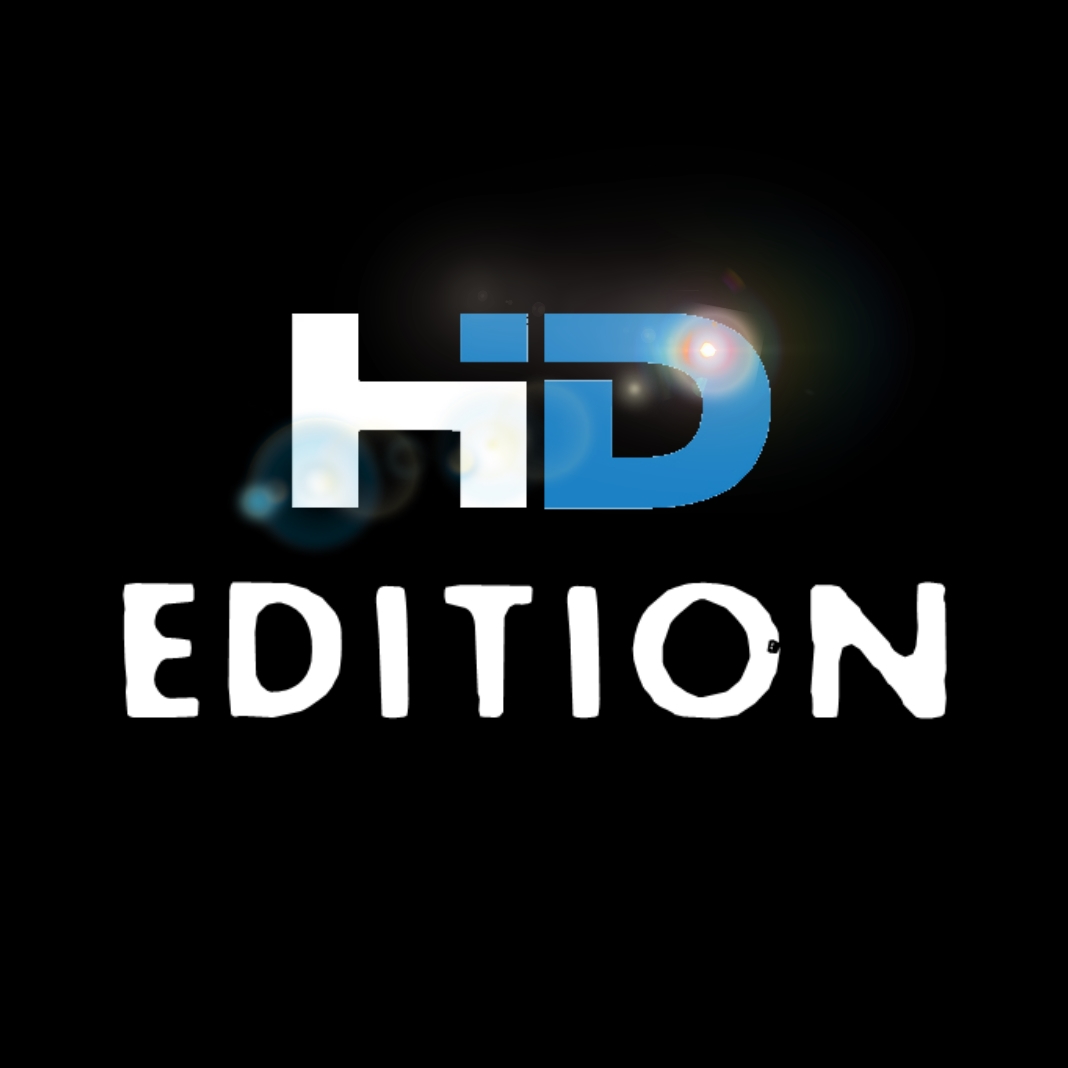 L4D2: High Definition Edition
Collection by
Davos
Welcome to Ultra Highest Maximum Definition & Quality inc., where our motto is '4K EVERYTHING!!1!1' FNaF retextures are next door. This is a collection of mods that change certain parts of L4D2 in high definition/quality. If these mods are active, and t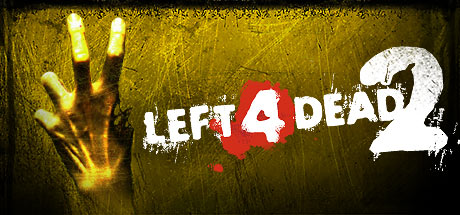 My Cool Collection Of Left 4 Dead 2 Mods
Collection by
KrypTo 3000
My favorite mods for Left 4 Dead 2 that i thought were cool and wanted to share them with others in one convienient collection credits go to their respective owners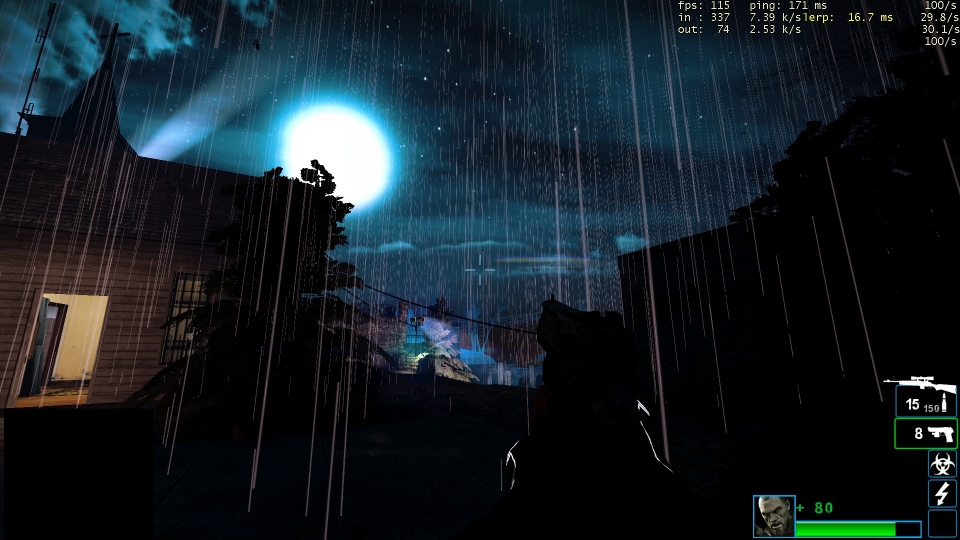 L4D2: Essential Visual and Audio Enhancements 3.5
Collection by
|B4ST4RDS| BØṄΞS
Overhauling a game with mods can be an intimidating process, but the only thing you really need in order to make L4D2 shine is check this collection. Here is our list of the best graphical mods to use that will drastically improve your experience. You c

Hdarskin
Collection by
Sykyb

L4D2 HD 顶配
Collection by
chevalier
这里有:画面细节·武器·人物·光效· 让大家在这里体验到不同的 求生之路2 Here are: visual details, weapons, characters, photosynthetic efficiency, let everybody here to experience different Left 4 Dead 2

L4D2 Collection (>‿◠)✌
Collection by
White Wolfy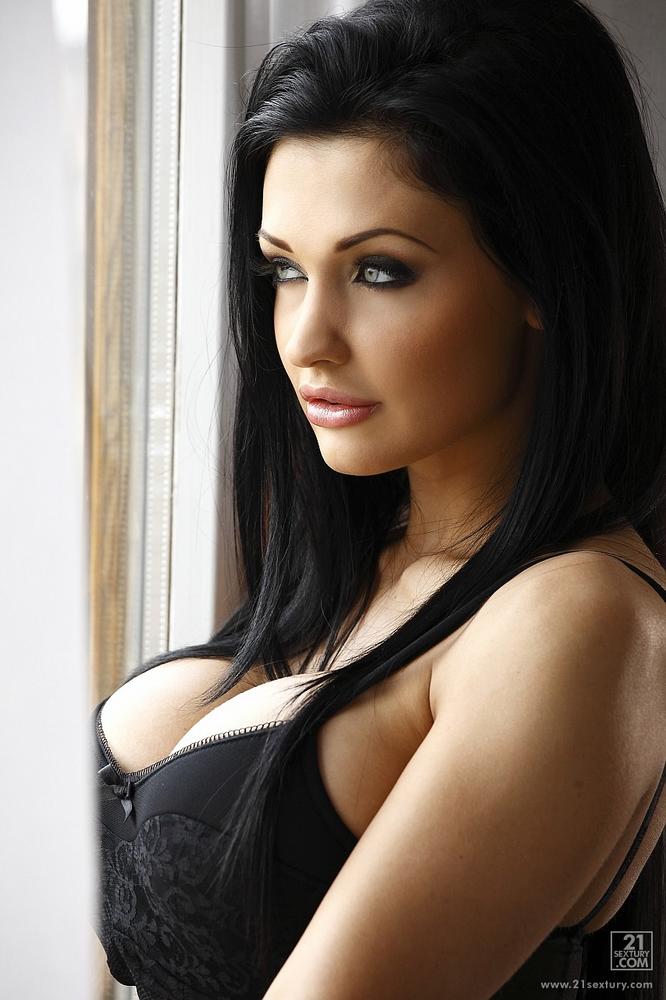 =!*JEGUES*!= Left 4 Dead 2
Collection by
' JegueBauer
=!*JEGUES*!= Left 4 Dead 2 Server Enhancement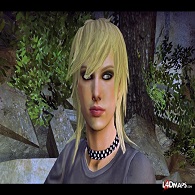 L4D2 Improved Game Textures and Customs Campaings
Collection by
LEADS.XxHyperionzZ
ENG: I made my selection of items, which brings improvements to the visuals and sound game, which brings a better gaming experience. Hope you enjoy!!! Note: Accepted suggestions. PTBR: Fiz minha seleção de itens, onde traz ao jogo melhorias visu

L4D2 HD Remix & Map Pack
Collection by
Grady Vuckovic
This collection contains: - HD versions of existing game assets, including characters, enemies, items, maps, etc. - Commonly used map addons, or improvements to existing maps. - Improvements to game UI and behaviour. The goal is to create a collec

BiancaNyun ATM
Collection by
(⌒_⌒;) • BiancaNyun CK
meus addons RXRX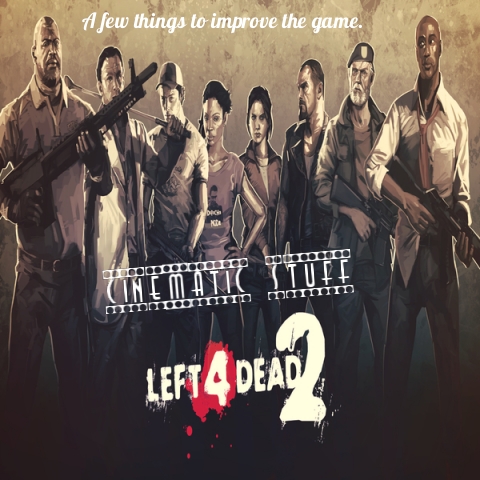 Stuff for a more 'cinematic' experience.
Collection by
sdpad22
This collection contains a list of modifications from various modders which will (probably) enhance your experience with the game.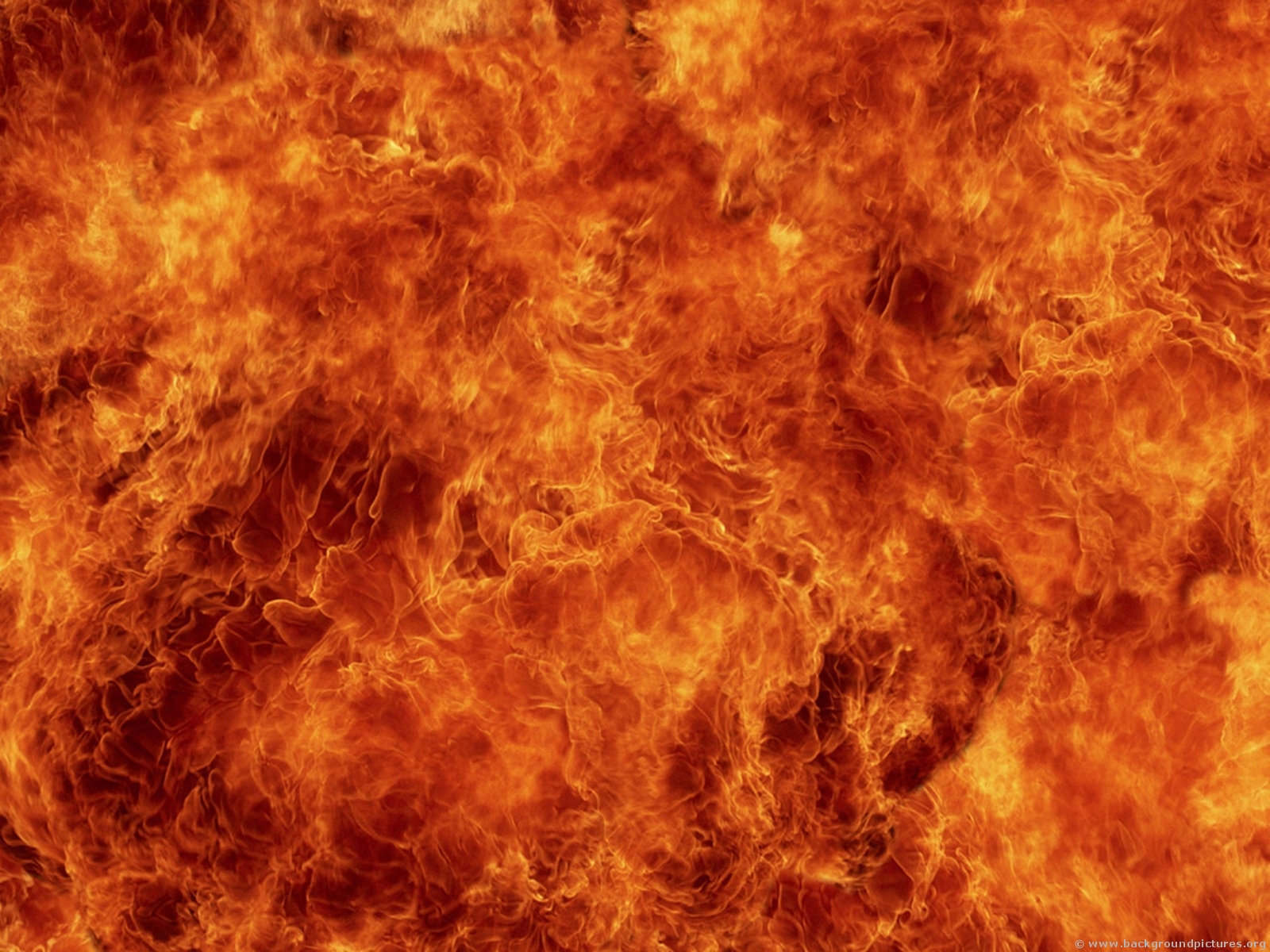 Badass Realistic Mods
Collection by
Olde
This is a collection of mods for L4D2 that adds a much more badass feel and aesthetically improved look for the game with no silly additions for humor. This collection is intended for those who want a grittier, rougher, more abrasive and realistic atmosphe


Community Bug Fixes
Collection by
BenJamin'
Some community created bug fixes, for survivor and weapon models and animations, gui, bot behavior, etc.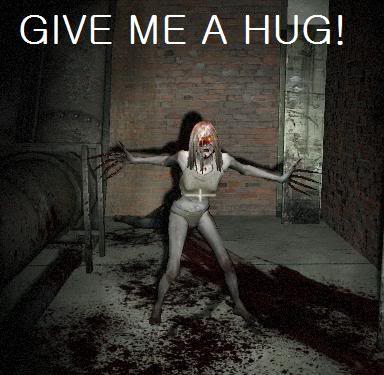 [L4D2] HD Texture pack
Collection by
Crysalix Yelh'o
HD Texture pack for L4D2 ! Items, weapons, zombies, and more... ;)

AymericTheNightmare's L4D2 Favorite Stuff
Collection by
AymericTheNightmare
AymericTheNightmare's L4D2 Favorite Stuff

[L4D2] Era pra ser Realista mais a Zoeira Ganhou
Collection by
(⌒_⌒;) • BiancaNyun CK
Era pra ser um pack de mods Realista mais a zoeira consumiu minha mente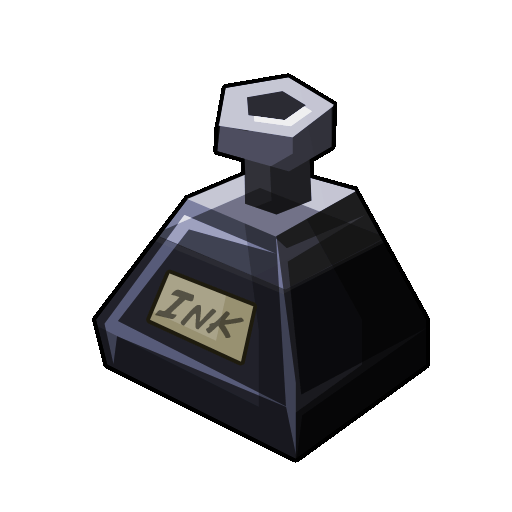 HD Texture Pack [200 Items, Constantly Updated]
Collection by
INKintheHART
Here is my personal collection of graphics/texture enhancing mods from various different authors. The aim of this collection is to improve the look of Left 4 Dead 2 without compromising the original theme of the game. If you have any suggestions don't be a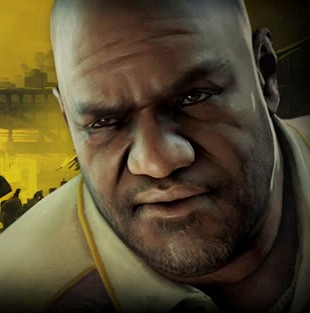 Left For Dead 2 Enhanced
Collection by
Away for 2 weeks
This collection of mods contains; Reskins, Remodels & Retextures of the most important things in the game, such as; Models, guns, MISC items, Infected, Special Infected, map textures, lighting and the HUD. This collection should make the game look and feel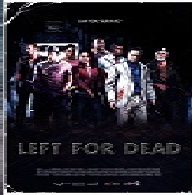 Left for dead 2 - Vanilla remastered (HD mods , while sticking close to vanilla)
Collection by
kesuga7
no gameplay changes or drasticly different weapon skins JUST CLICK SUBCRIBE TO ALL :) works in multiplayer good optional mods included at bottom of page link because of conflicts If no mercy or any other map is too dark disable beta color corr


Rambo Cego´s Essential Apocalypse Pack
Collection by
Rambo Cego
Coleção com os melhores MODS para L4D2


Mis mods favoritos :v
Collection by
Marinaᅝᅝ

[Collection?]
Collection by
[Sℯℯ?]
[best addons collection, which will make your L4D2 more beautiful and scariest] All mods in this collection are harmonious and complementary. Collection has been created considering such requirements: quality, atmosphere, compatibility, fan-service.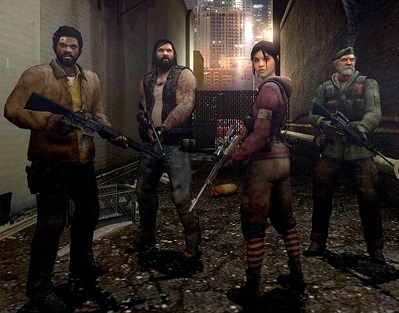 Realism Pack + Awesome Campaigns
Collection by
Jin She
My favorite mods and campaigns on Left 4 Dead 1 Like it? Rate it! And add to favorite.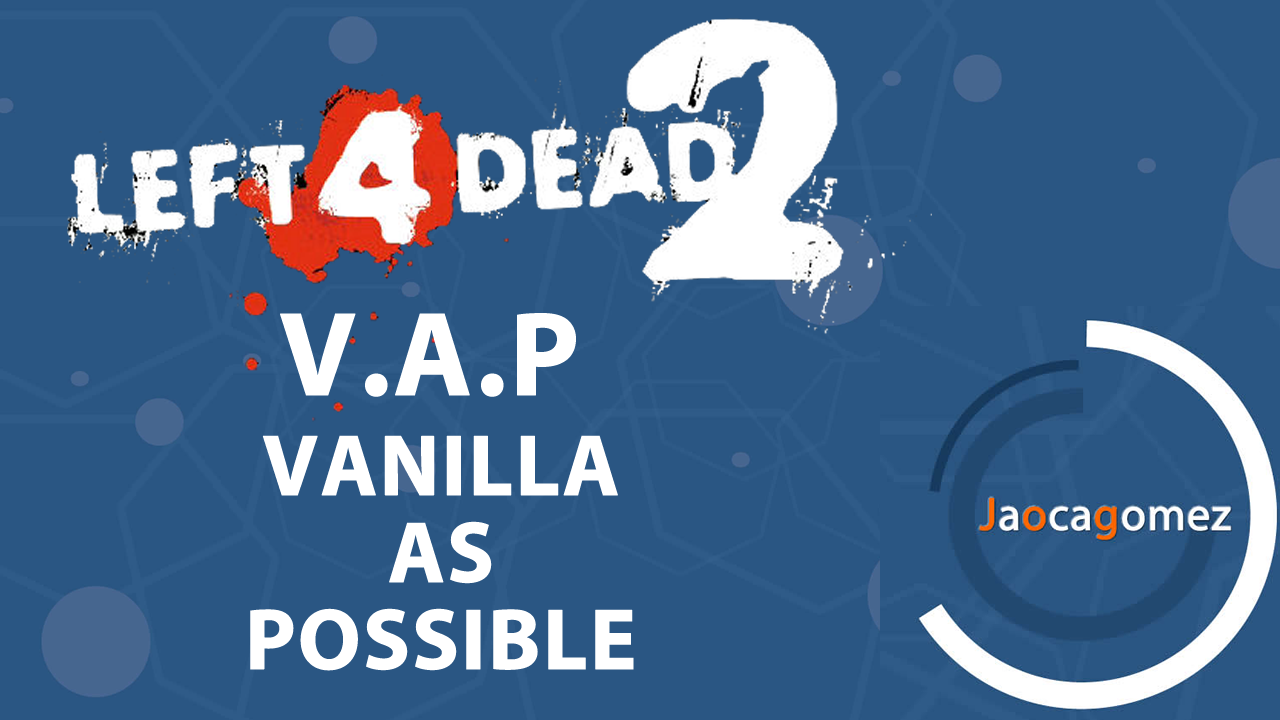 L4D2 High Definition VAP (Vanilla As Possible)
Collection by
Jaocagomez
This is a Recopilation of the best and more appropiate HD models and skins for L4D1 & L4D2 I picked the most close as vanilla models and weapons, with high quality textures that doesnt pop out of the vanilla L4D2 style. no big changes, no revolver for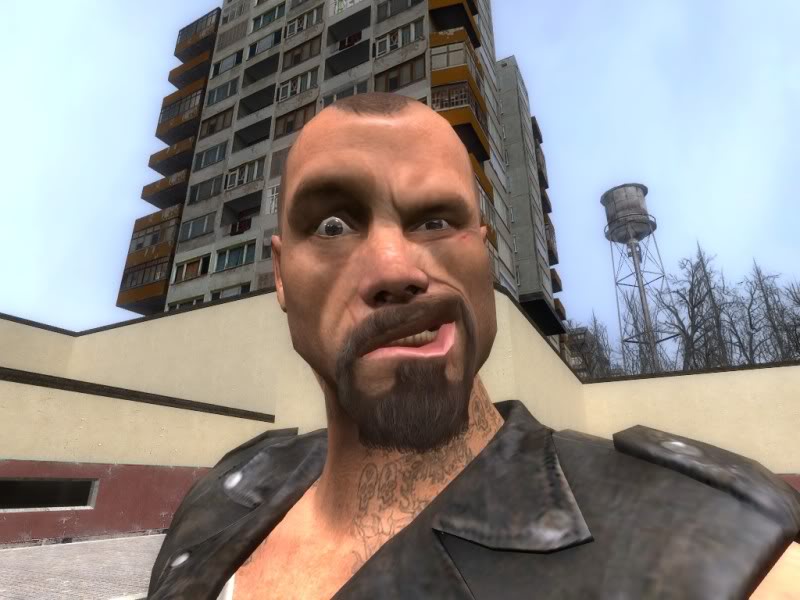 For Shaikh Nedab
Collection by
Tech.Khaled
The skins i use for my friend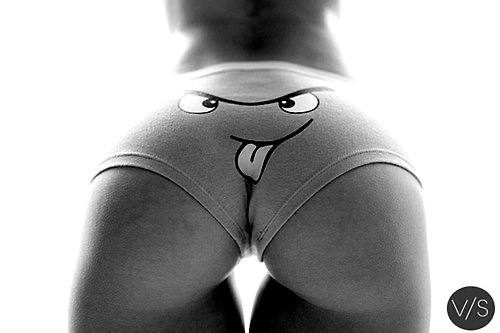 [L4D2] Mods de ROLA
Collection by
(⌒_⌒;) • BiancaNyun CK
ROLA

Отличная коллекция
Collection by
NikitaBaz
Хорошие аддоны