Containing item: "Purple Heart - Voice Pack [Rochelle]"

Showing 1-18 of 18 entries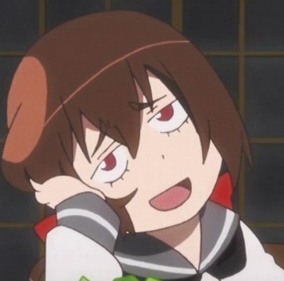 anime is NOW real
Collection by
wm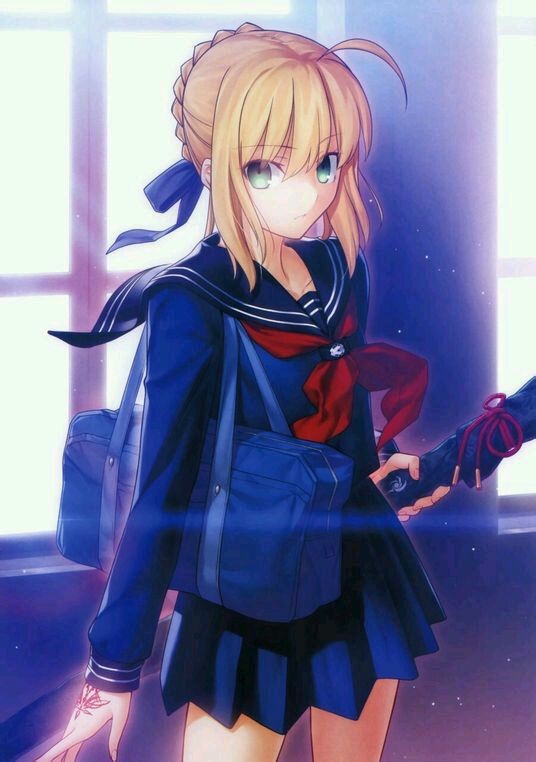 Left 4 Dead 2 --- 治愈系MOD
Collection by
MoMoYu_AdorableSister
你懂的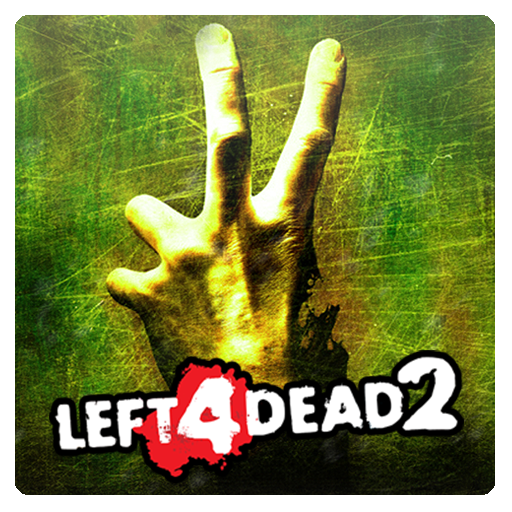 Left 4 Dead 2
Collection by
Fifty Shades of Aggie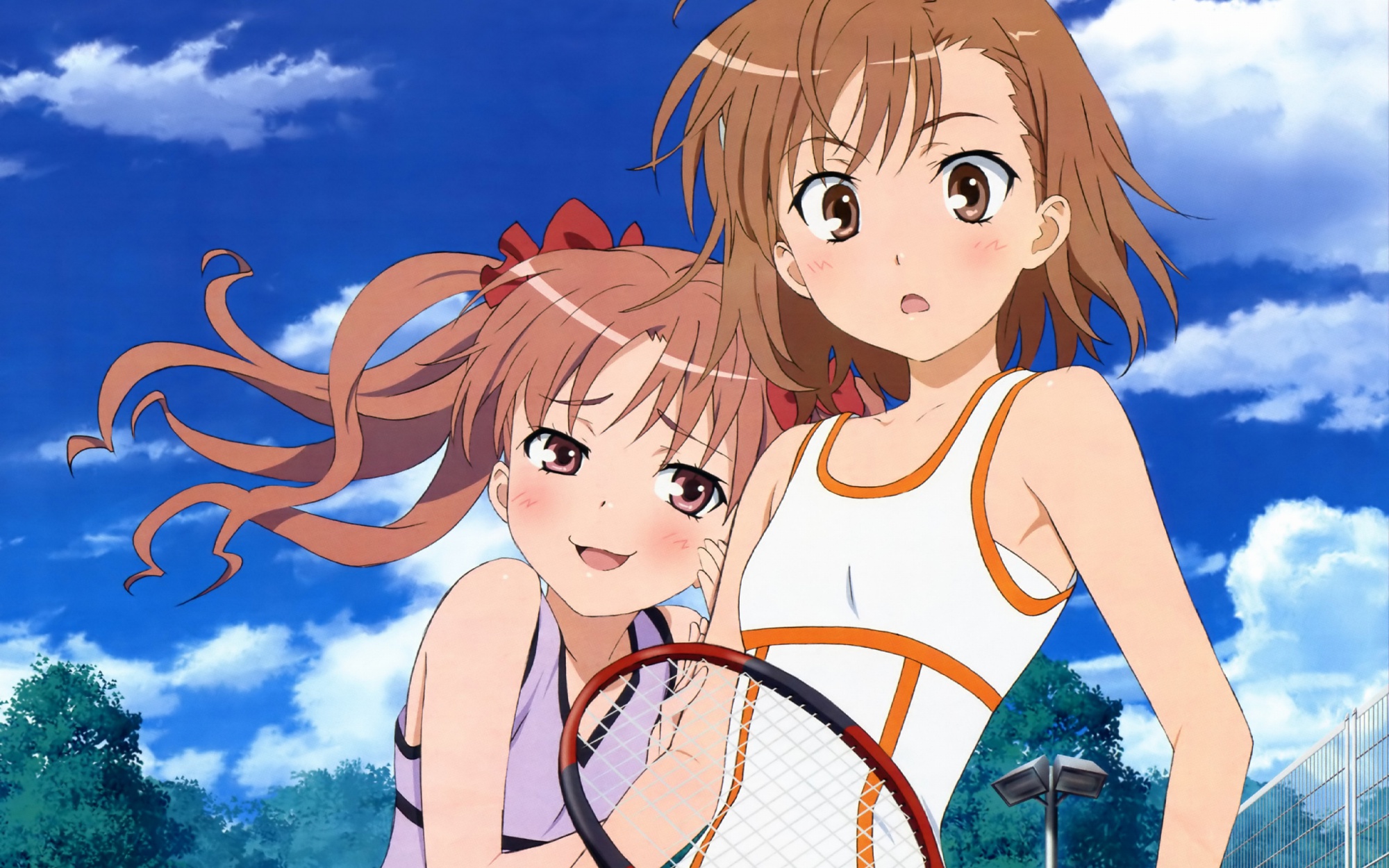 Waht i use
Collection by
bdubsrocks
Just the mods i use. There are more than 1 zombies mods so watch out. i use the teletubbies, mincraft mobs, and the shreck tank mod when i play. They dont mess with eachother so its ok.


Ultimate-apocayplse without the bs
Collection by
ThatOpKraken
YOU HATE SPECIALS WELL THIS GETS THOSE FAGS OUT EXECEPT THE WITCHES AND TANKS but they aint hard cause u got the moves like jagger with this collection the way to enjoy a zombie game with a bit of realism in it.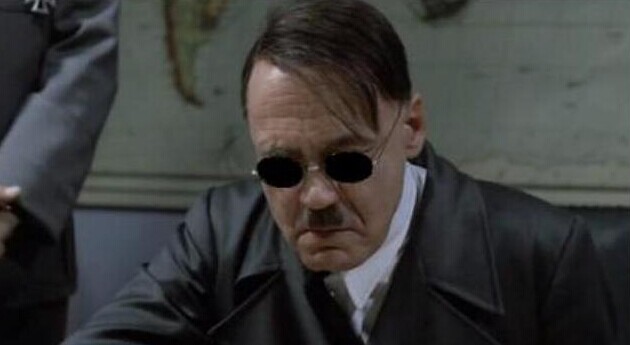 當元首把眼鏡摘下的瞬間!
Collection by
Hikaru
瞬間爆炸!看到什么好玩的都收!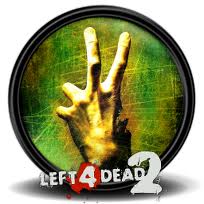 L4D2 Mods
Collection by
Kuwabara
Sassy

L4D2 Mods I Use.
Collection by
sukè
A collection of my current mods. I do not claim these are my own, and these are simply here to keep others up to date on which files I use.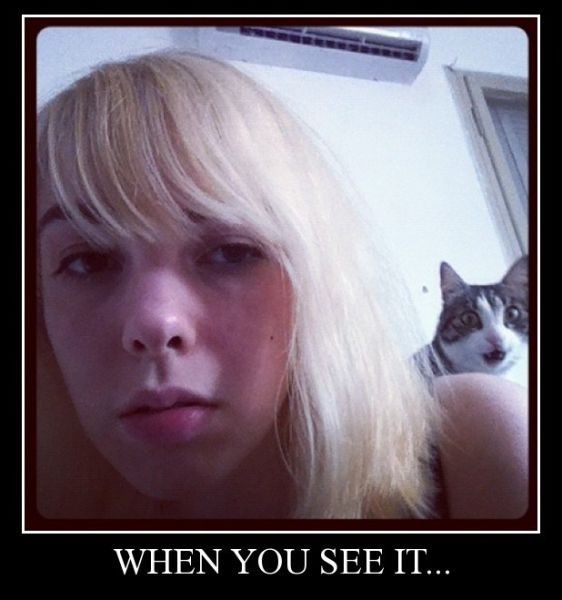 L4D2
Collection by
Lil' Hatsune Miku
JTLKGHGY DEHEJEEJGFHEDBDSJBG

L4D Co-op Pack
Collection by
Zayhev
Have what I have.

my stuff
Collection by
souleater75321
its stuff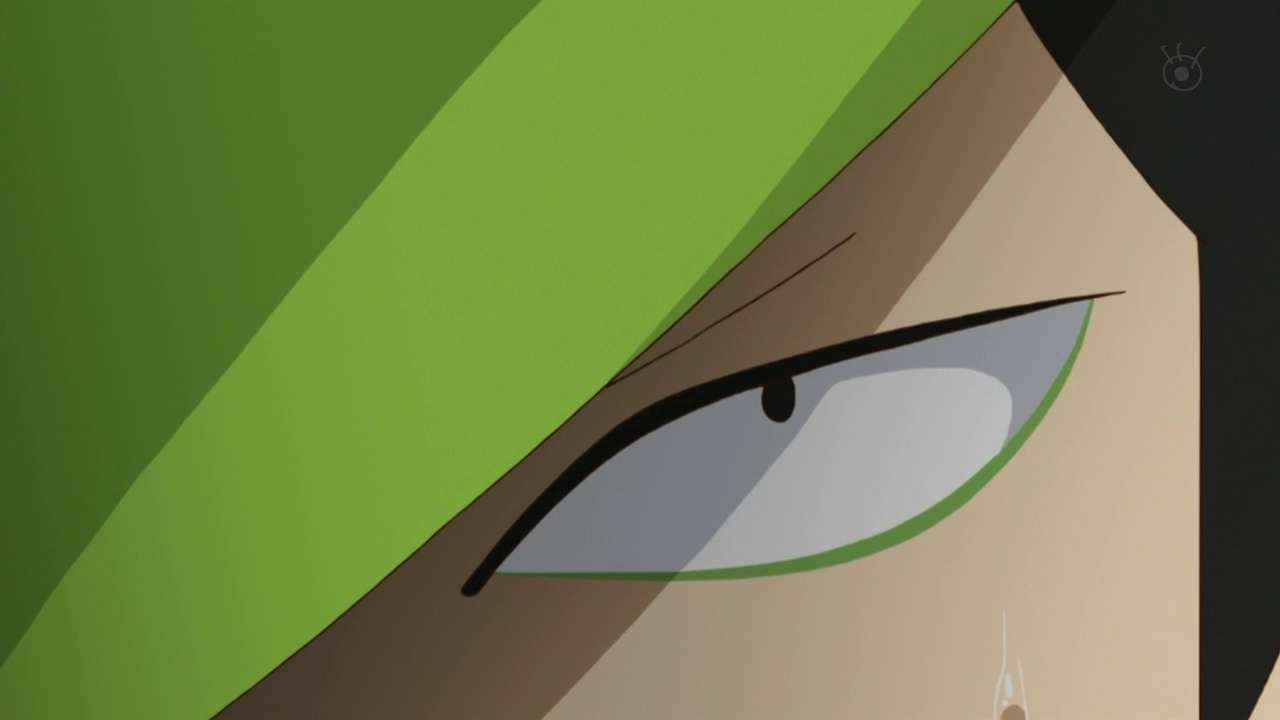 Share Dango
Collection by
tako
Liblar

Dangosauce
Collection by
tako
Dangosauce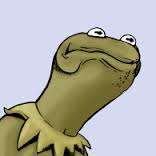 Wilhams collection not my butt you nasty nasty
Collection by
Wilhams
Pew PEW its so me gunzzzzzzzzzzzzzzzzzzzzzzz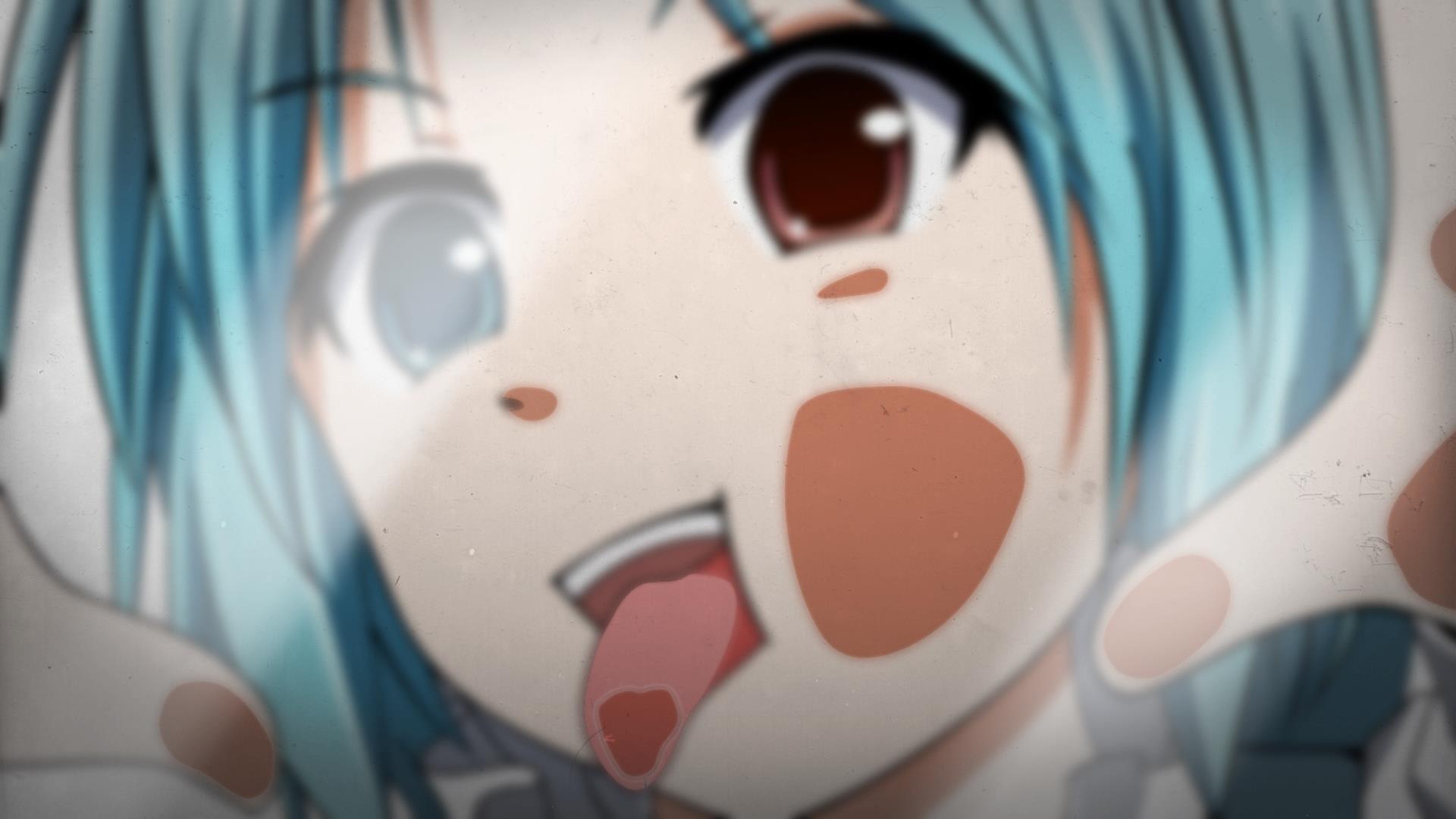 Favs
Collection by
Alcitraz

BioBen9250's Collection of Scary and Nerdy Mods
Collection by
Benji Seiza

Downloadiestuffs
Collection by
Lil' Hatsune Miku

DemonicWolvz L4D2 modpack
Collection by
DemonicWolvz
youtube.com/THEmcawesome2011