Containing item: "Fluttershout Theme Remix (Ending Theme) Mod"


All My little pony mods of L4D2!
Collection by
Derpy Hooves
All mods that is related to my little pony Friendship is magic :3 the credits goes to the owners of these mods. I have maybe, just maybe didn't find all of them, let me know what mod isn't here that should be here so I can add them :3 to the owners, go...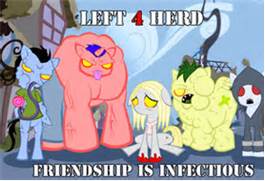 my little pony mod set
Collection by
twilight spark
this is simple has all mlp mods on the workshop thsese are abuch of mlp mods enjoy! and if there mods i dident get in here post a link ok!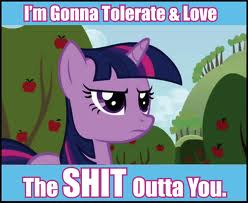 left 4 Equestria 2
Collection by
Captain tutu (evil)
find every my little pony mod for left 4 dead 2 without have to wonder from this list i will add to it as more are created. note i check the workshop everyday so i will always update this when a new my little pony mod comes out. almost every mod will wo...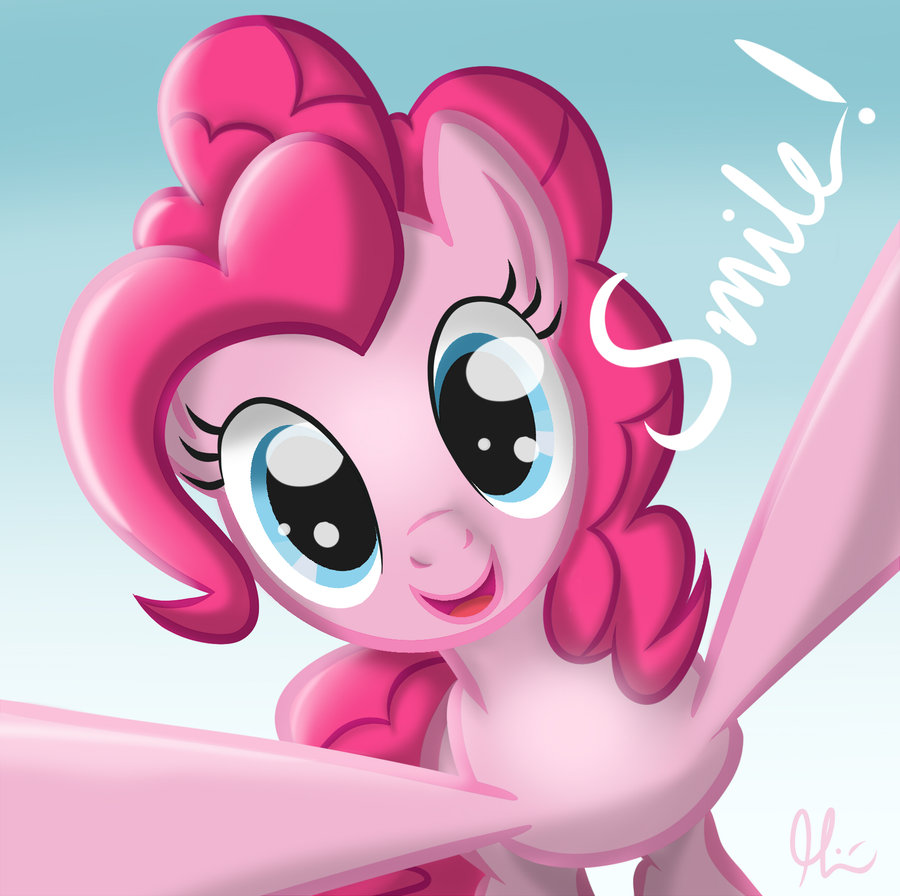 My Little Pony x Left 4 Dead 2
Collection by
jerryh001
Collect everything about My Little Pony. It's sort by type,so it's more easier to find any mod you want. If I miss anything or you want add you mod to here,please tell me. *I DON'T COLLECT OC MOD* Tag for search:mlp,pony,ponies,my little pony,brony

My Little Pony:PWN is Magic
Collection by
Cynder Dragon loves Portal
All My Little Pony Mods