Containing item: "Half DeathStar"

Showing 31-60 of 103 entries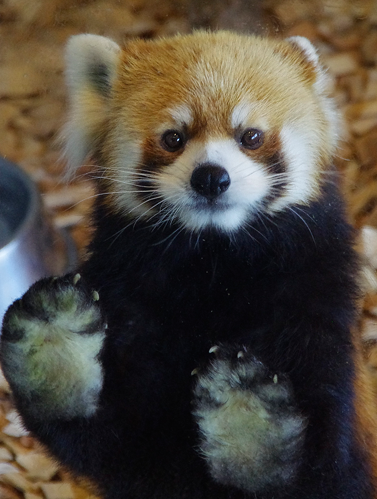 My L4D Mods for Futuristic Zombie Apocalypse
Collection by
Pandazooka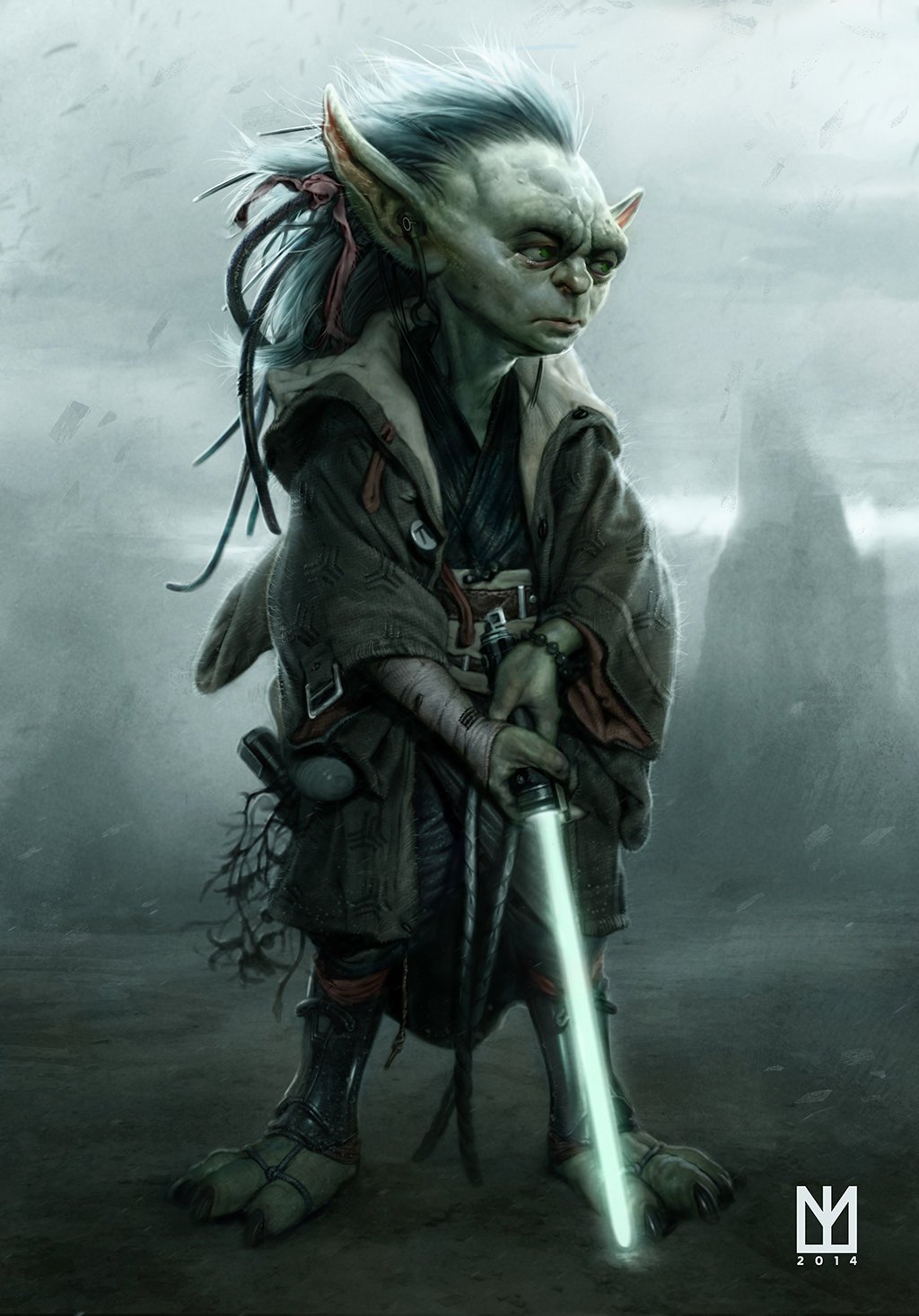 zxasqw
Collection by
Horny Badger
For my friends to get my mods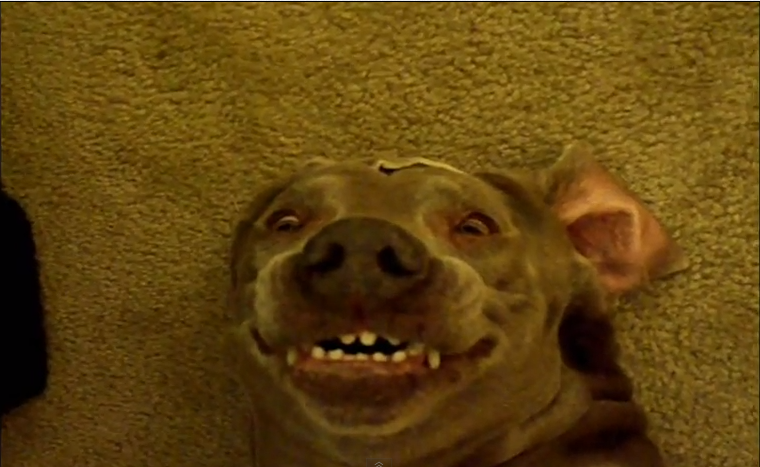 Georg/ Benny/ Gabriel
Collection by
Akiba
LOL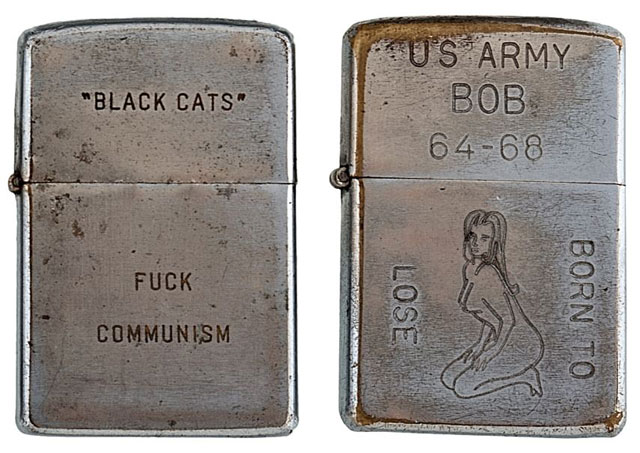 L4D2 ZELDA NIGHT
Collection by
=KT= HeWhoHumpsTanks
ABCD =kt= FUN NIGHT


Mods that i use.
Collection by
Whitewithrice


Ralathar's Choice Items and Atmosphere
Collection by
Ralathar44
This is my personal choice of item skins and objects in the world like the moon/vending machines. Slick and sexy these are way better the original games. Enjoy :D. If you like my taste in items you should check out my weapon collection, infected/su...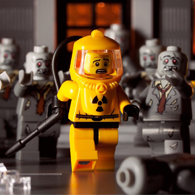 Left 4 Awesome
Collection by
The Pinball Thief
My go-to mods. I enjoy this pack because it's a fun mixture of cool guns, interested SI mods, and designed to be more about stuff I found generally awesome vs any particular theme.There is only one mod that I use in this pack outside of what's listed on s...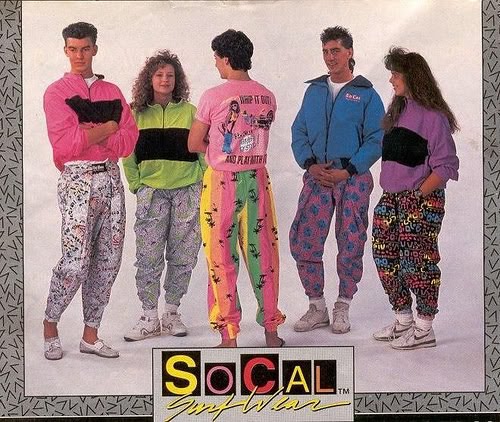 Ultraboner MegaJams 2014
Collection by
Flint Atheno
Here is a collection of wicked sick titty rad mods that I've accumulated in pursuit of goofy shit and wacky nonsense. Most of them are way neato texture/model and sound replacements. No super lame gameplay-changing mods or anything. You should be able ...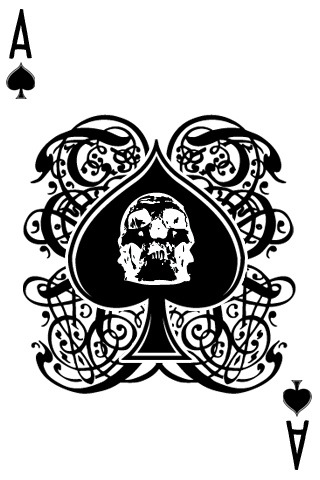 My Nightmare
Collection by
ryanlm09
A collection of mods I like to mix together for my single player playthroughs. All credit given to the creators of the mods.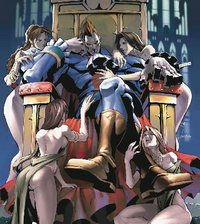 l4d2collections
Collection by
Zerberus
live


Shia's collection
Collection by
Shia Labeouf
Pick and choose, but this is everything I've subscribed to, and liked, at one point or another. :)

L4D2
Collection by
Jrgl_Cuchallain
euan likes fat men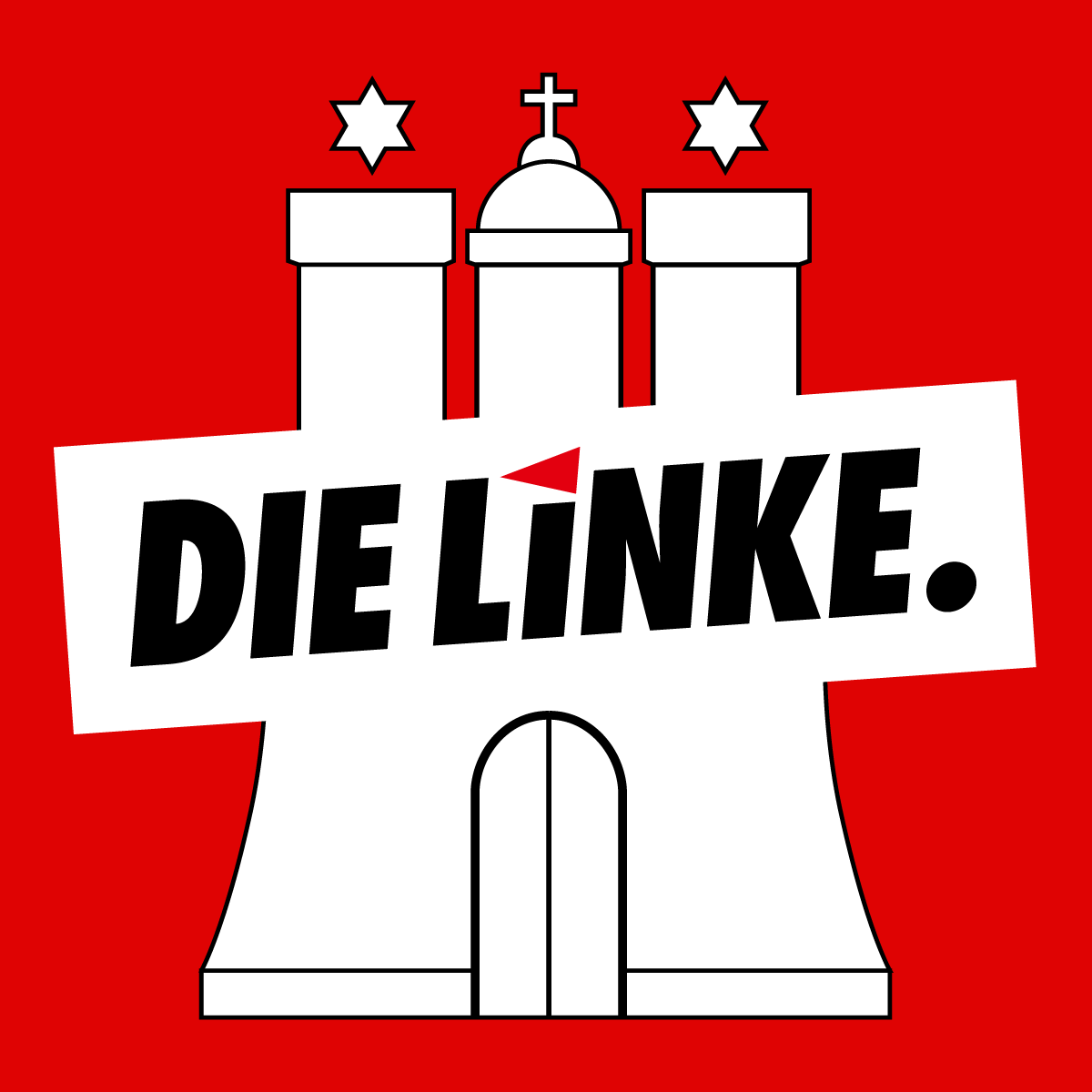 LinksFürTot.... ZWEI!!!!
Collection by
CATBUS
TOOOOOOOOOOOOOOT!!!!!!!!!!!!!!!!!! UND VERDERBEN!! -Die Linke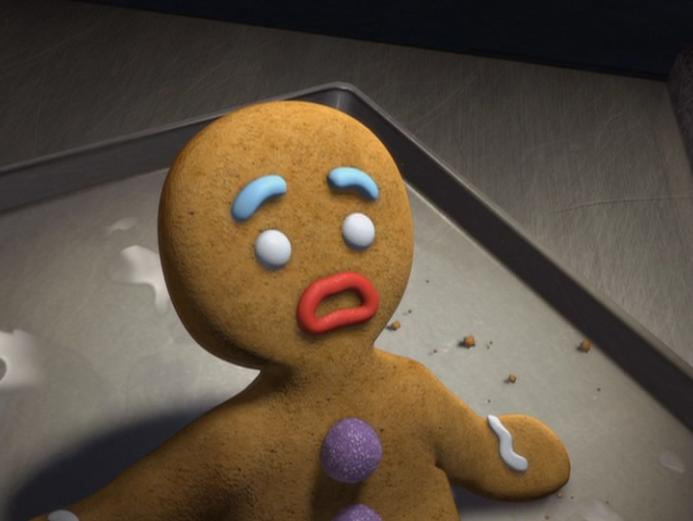 McLean's Maniacal Madcap Mod Mayhem!
Collection by
Ben McLean
You may have missed many mods. Moreover, maybe you've misspent multiple minutes minutely monitoring Workshop's massive mall of mind-boggling masterpieces, only to muse that you were manipulated into meandering through mounds of mediocre manure for milleni...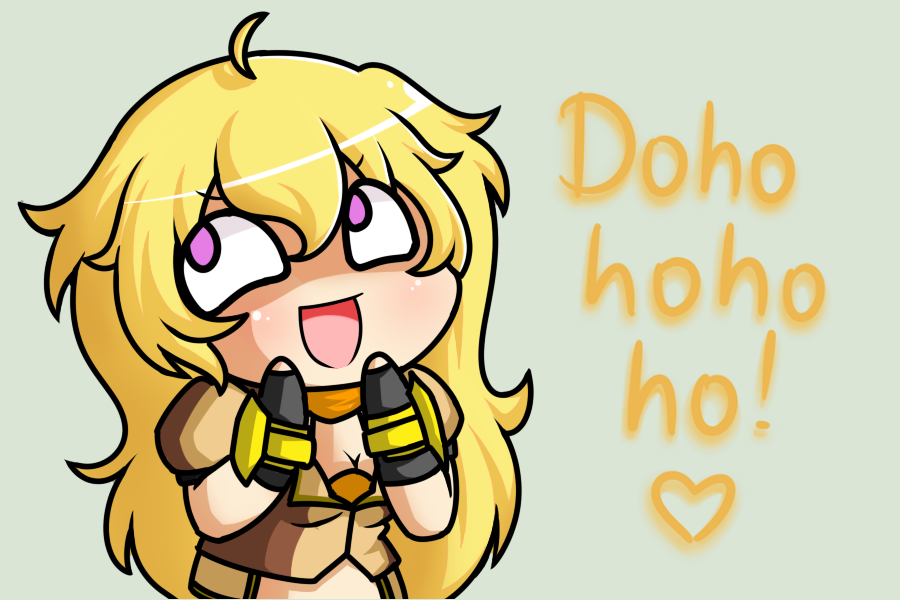 Reavace in the Fun Box
Collection by
Nathan Reavace
Doh hohohoho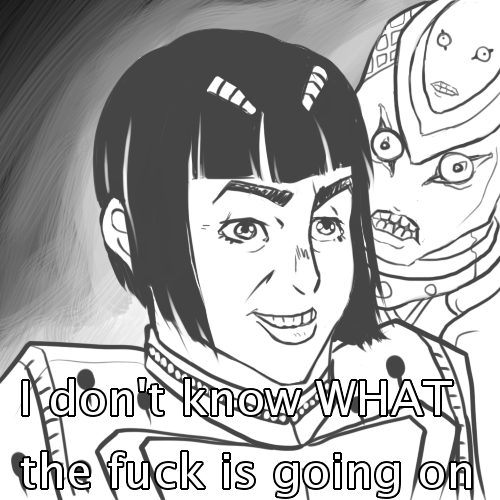 OH MY GOD
Collection by
Whole Horse
HOLY SHIT

LFD2 Freedom Collection
Collection by
Freedom
For the freedom user.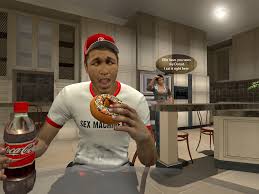 funny ass mods
Collection by
Pvt. Detective Nurgle
just some of the funniest mods ive come across that make me laugh a whole bunch

Montiblanc's LFD2 Mod Combo
Collection by
Montiblanc
gathered a combo of mods to use from some awesome workshop modders (includes third person shoulder view mod which u hav to press alt to turn on/off but it muffles shotguns) had to replace a few coz they caused consistency conflicts ( for ppl who wont b...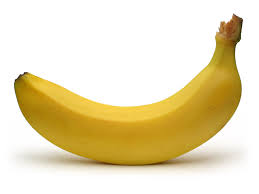 Left 4 Dead 2 Pack
Collection by
REKT
fsdf

Star wars
Collection by
Empty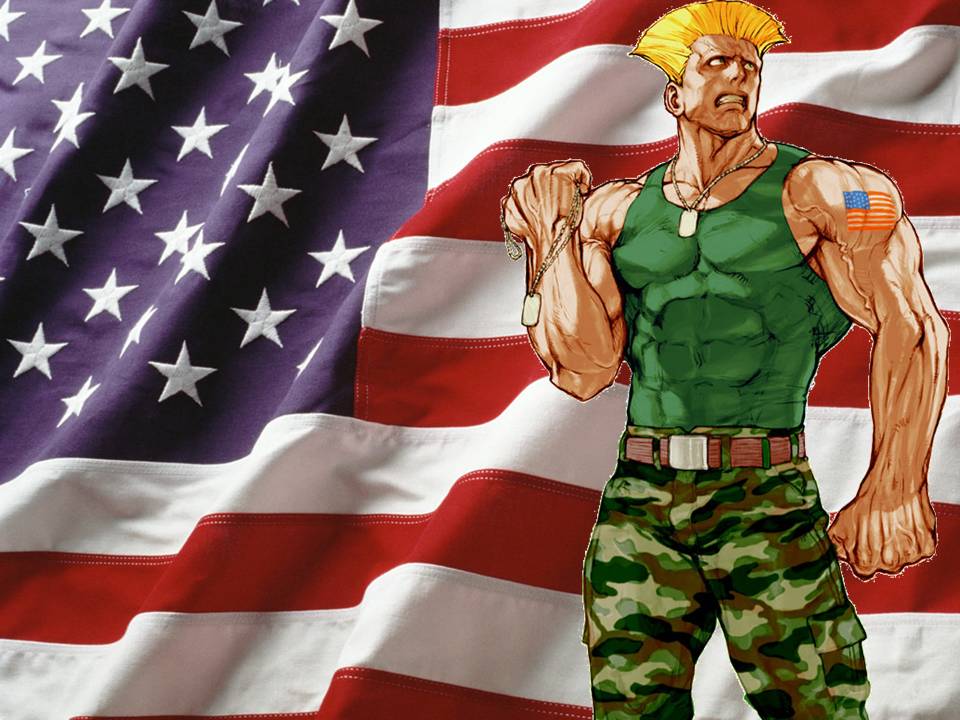 AMERICA
Collection by
Fb||CrazedTaco
AMAZING L4D2 MODS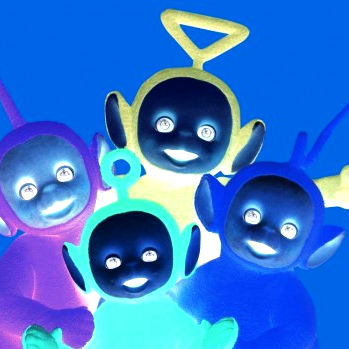 Left 4 Fun 2
Collection by
ex33s1
The description will be added soon... Note: There is No teletubbies mod in this collection, but I prefered to set up them as logo. P.S. The collection is not complete and has not been tasted yet.


Mac Attack Vision Pack
Collection by
DougMac
Just for once, let me look on you with my own eyes -Lord Vader Few are those who see with their own eyes and feel with their own hearts. -Albert Einstein You can't depend on your eyes when your imagination is out of focus. -Mark Twain Immersion...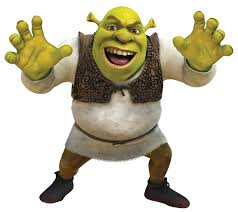 granchkp[lurp
Collection by
CosmicMechanic
xavier pls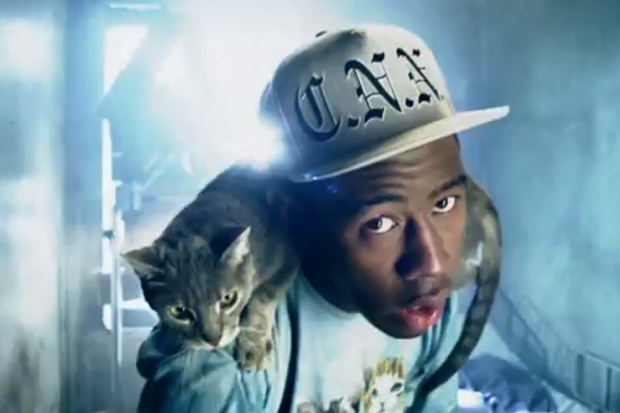 For group use
Collection by
HanShotFirst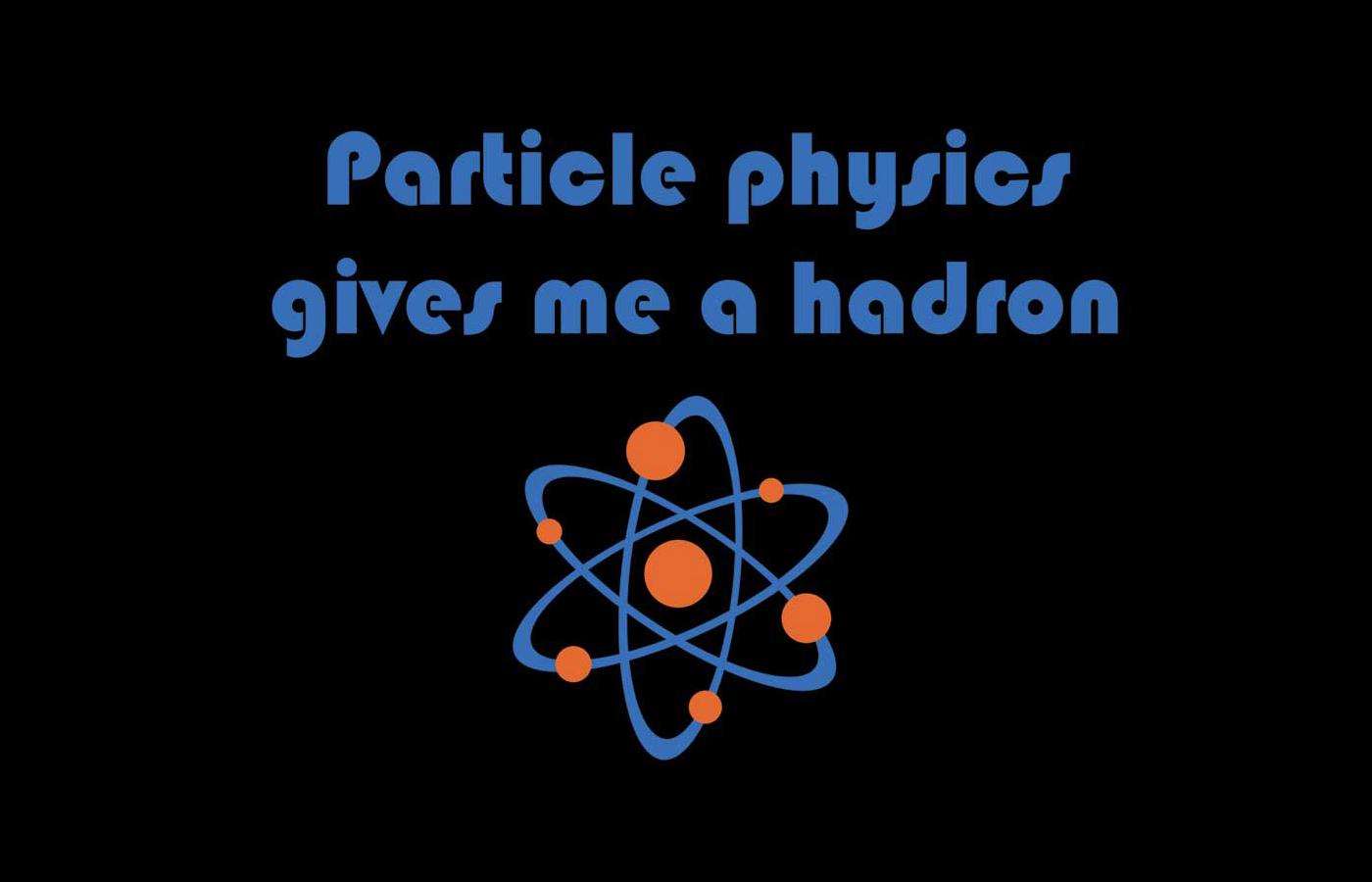 JESUS!!!
Collection by
look at Dirac on her
Kevin and Kyle get these!!!

wootizzl's skins
Collection by
WoOtiZzolini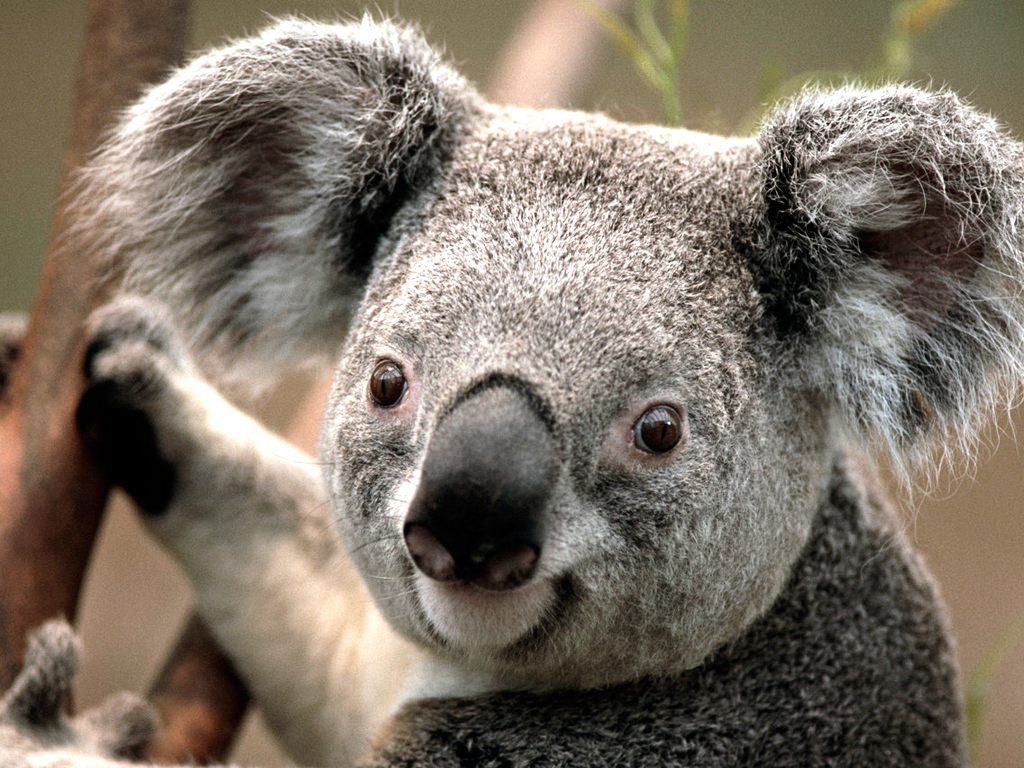 L4D2 Collection for friends
Collection by
Firehair12000
Just making this as an easy way to share the mods with my friends without spoiling the surprises!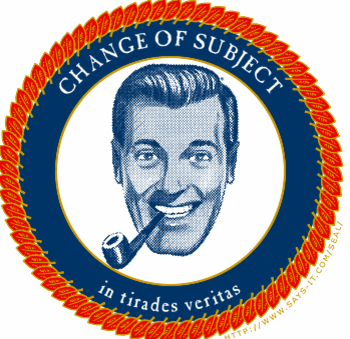 Dr Ellis's Goody Bag
Collection by
(-=Dr Ellis=-)
This is the growing pile of addons I have collected for L4D2. Most of these are top notch add ons that actually add to the game.. others are just fun eye candy kind of stuff.. Enjoy