Containing item: "I Hate Mountains Part 4/4 - Don't forget the other 3 parts to avoid errors !"

Showing 181-210 of 1,377 entries

CLOUD地图合集
Collection by
Macro
自收集的一份大型地图的合集,还有一些好玩的的地图。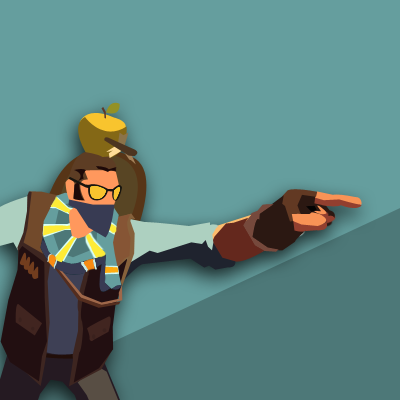 spintu please
Collection by
pazer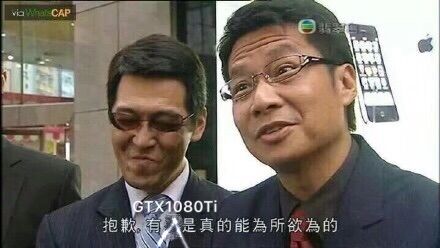 超酷L4D2
Collection by
太阳帝国的灵魂骑士


Maps
Collection by
RabbitScreams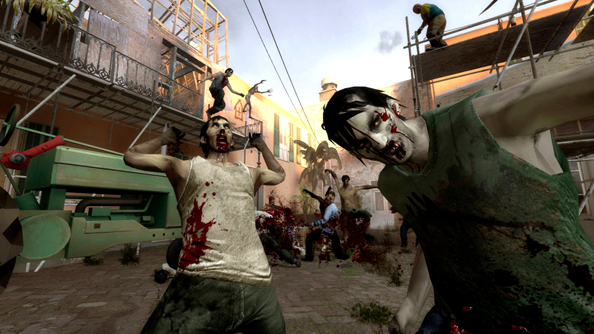 Certain Custom Maps
Collection by
Sir Butterbuns
I just made this to help people who don't have the custom maps or they lazy to search for them (Like Me). I might have all of them if i can find them or not. (this collection is for a group). But be my guest if you use this for different Purpose.

Magnificent Sausage Rolls
Collection by
S.A.
HOW DID YOU GET HERE

Left4Booty
Collection by
Young $apling
ye

L4D2 Stuff
Collection by
Vampire
IMP Collection

Maniac´s Left 4 Dead 2 mod zeugs
Collection by
☣ Maniac ☣
Mixed left 4 dead 2 mods

nutslut uwu
Collection by
CoffeeShopWaifu Season 2
cum daddy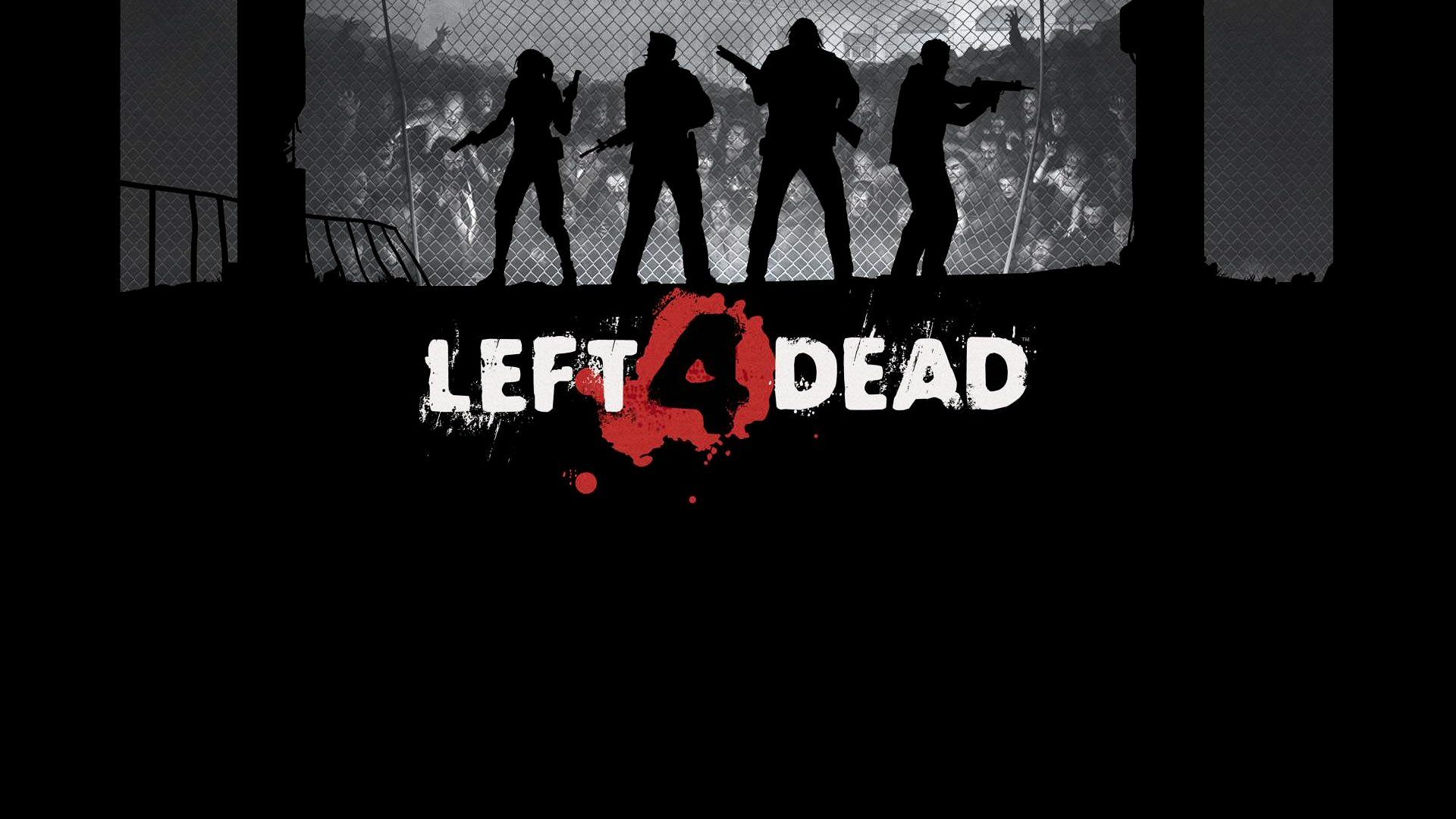 Left 4 Dead 2 ''Best Workshop Items'' (En iyileri)
Collection by
kutluhangil
These mods are made for beginners and for making your game a step further. Long-term research has revealed the end result. Oyuna yeni başlayanlar için ve oyununuzu daha ileri bir seviyeye taşımak için yapılmıştır. Uzun araştırmalar sonucu seçilmiştir.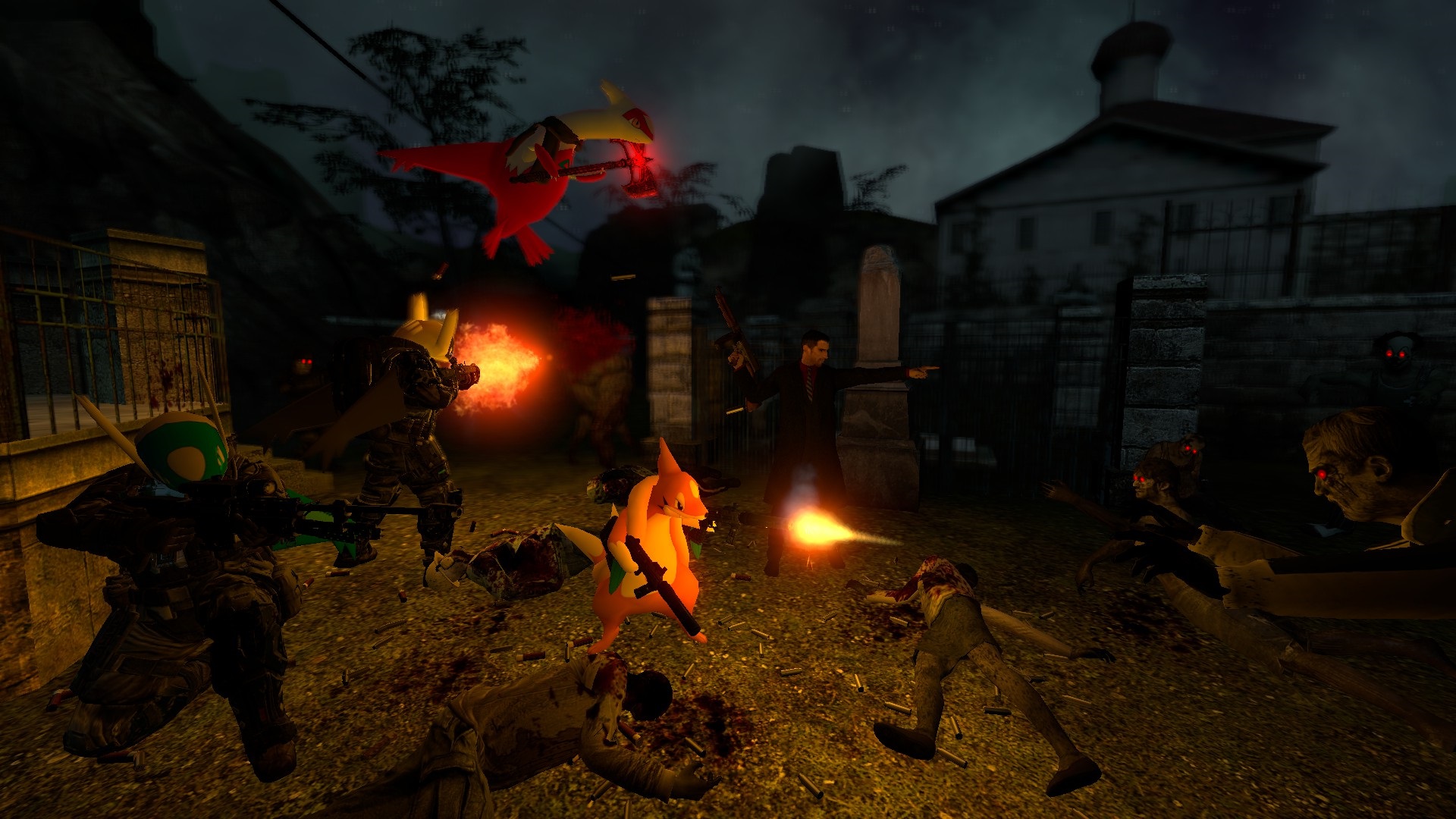 Left 4 Dead addons
Collection by
[B4um|EonStrike]LuWickios97
These addons are required to play a Left 4 Dead 2 with me.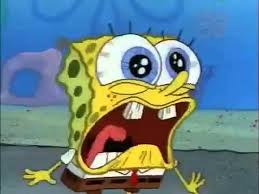 Campaigns
Collection by
Loud N' Proud Lateesha
Custom created campaignes that I've found.

Left 4 Dead Server Maps :3
Collection by
RekZ!
Pues eso e.e esto son los mapas que tiene mi server :3

Left 4 Dead 2 Various goodies
Collection by
Literally Einstein
Some random addons found throughout the workshop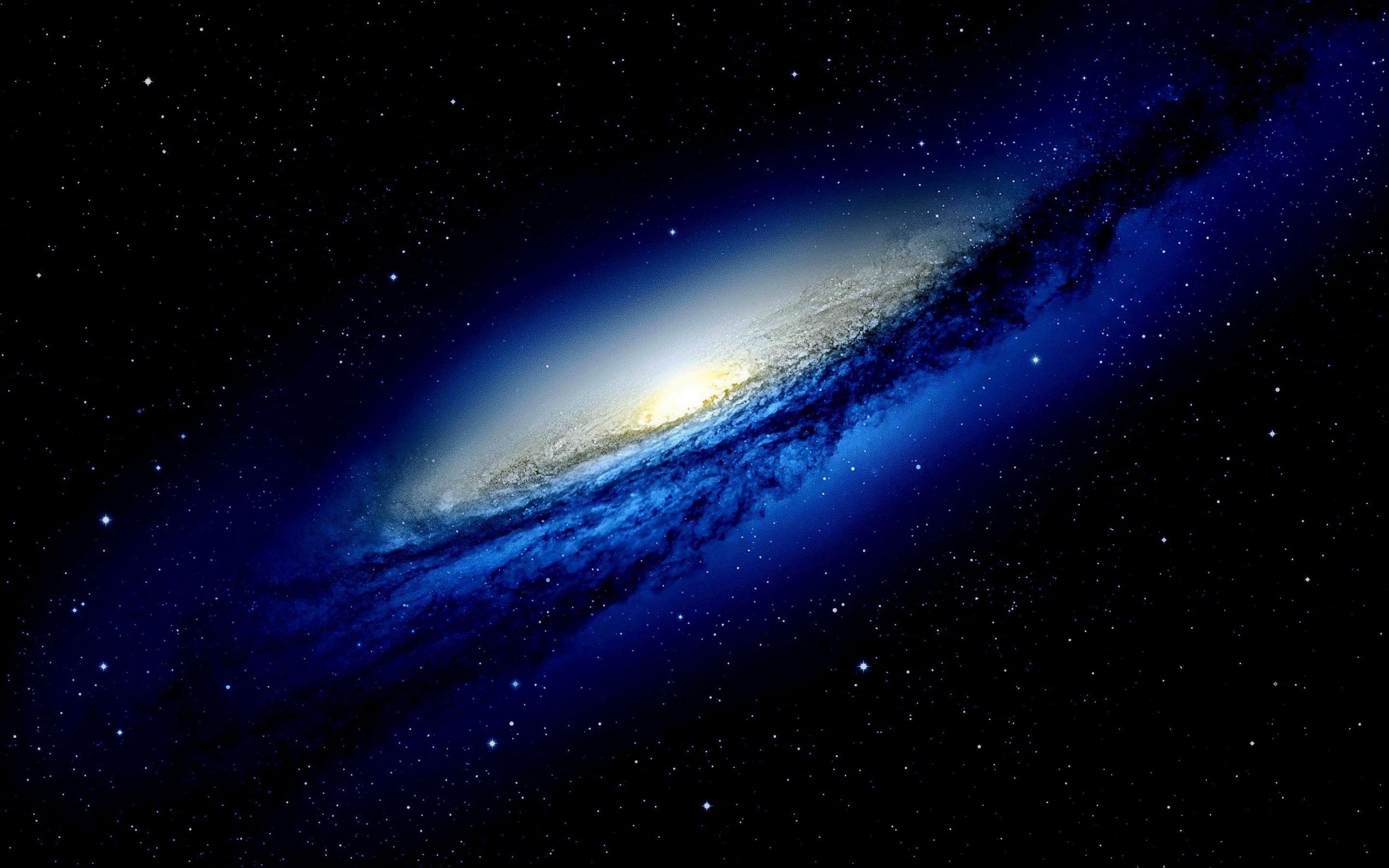 Items for fortune of the void
Collection by
Josedaq
A few items for left 4 dead 2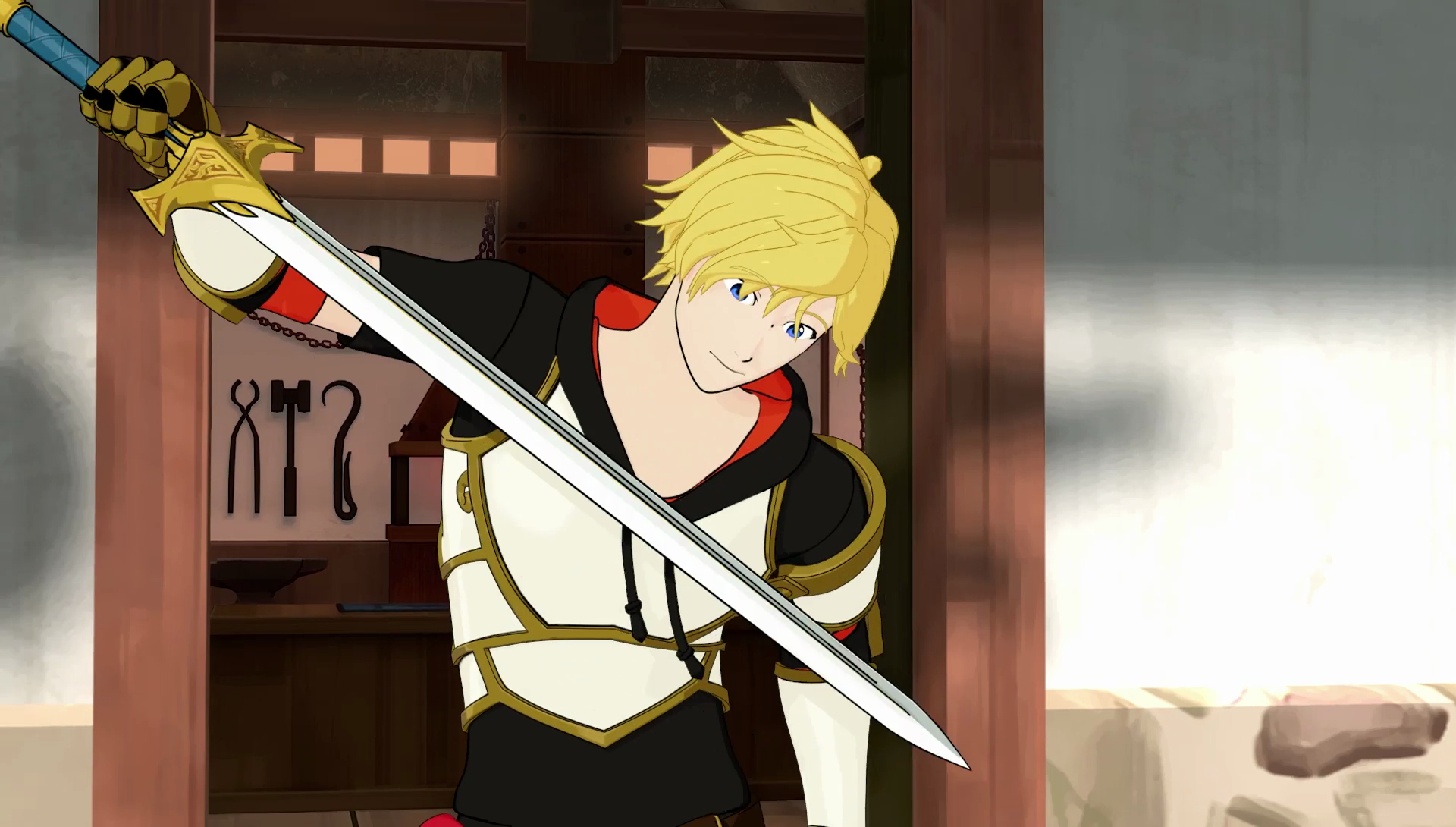 Custom Campaigns L4D2
Collection by
hubble
I'm slowly going through all of the custom campaigns I can get my hands on: the good, the bad, and everything inbetween. Here is a list of the best of the best; it will only get longer with time.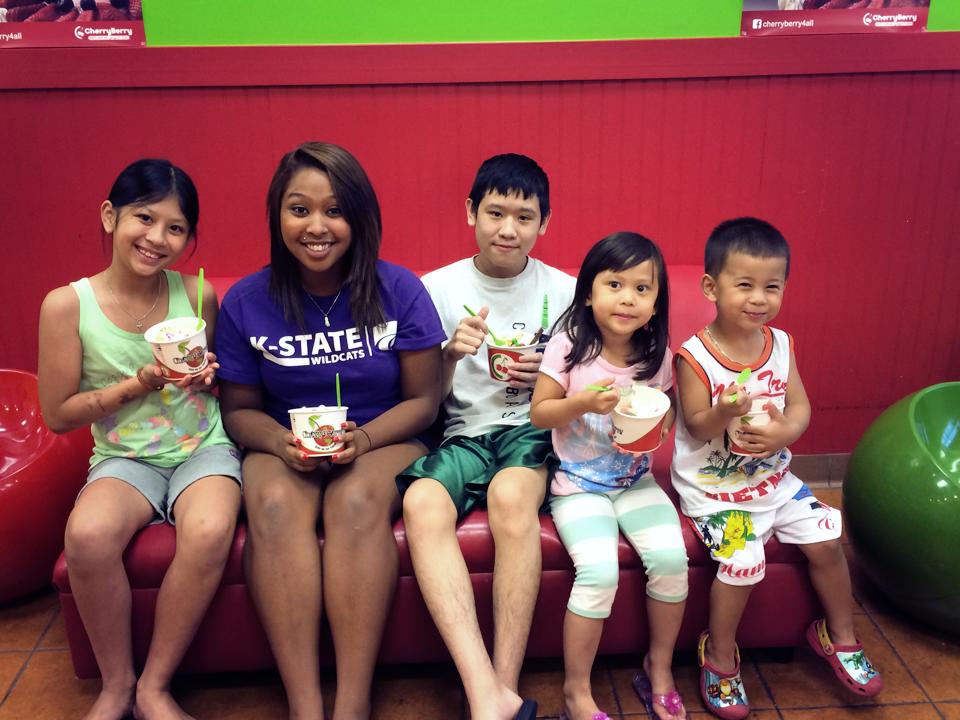 DickCheese
Collection by
DoolVl


Kampagnenpack mit nazraelischer Empfehlung
Collection by
Nazrael
Campaigns I've played and rated high. Awesome works of the creators!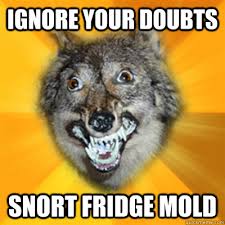 Map and Campains
Collection by
DrugReferences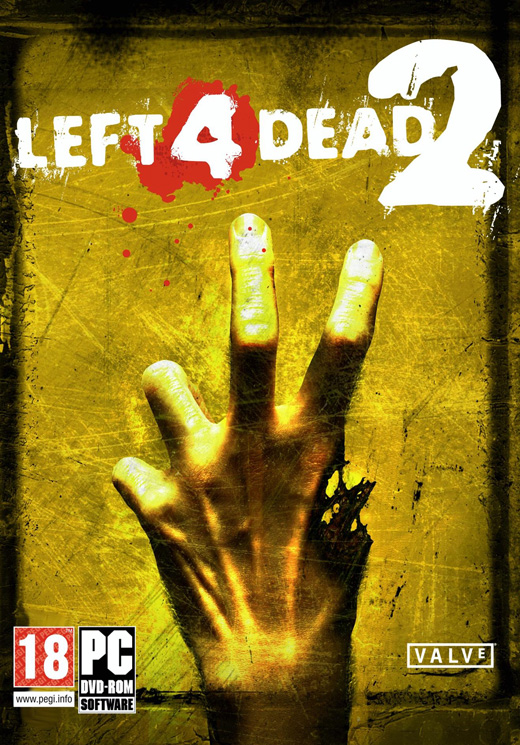 left 4 dead 2
Collection by
soul丶will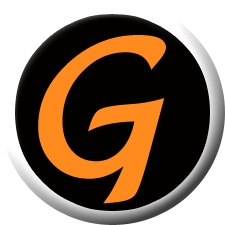 Campaigns for Co-op with Friends
Collection by
Gaveroid
This is a collection of campaigns for me and my friends to play in co-op. Just subscribe, so whenever you play L4D2 with me we all have the same campaigns! Send me a Steam message if any of you guys want me to add more. (NOTE: Anybody who pleases can do

Vince Vaughn
Collection by
The Transcendent Machine Gamer
Vince Vaughn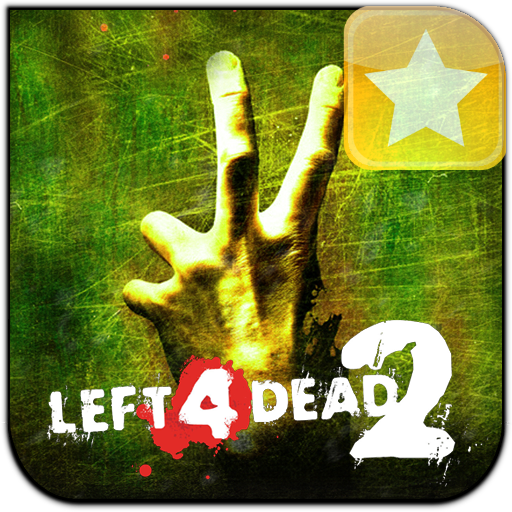 Избранные кампании | Featured campaigns
Collection by
K14M
Избранные кампании Left 4 Dead 2 для игры с друзьями, сделанные мододелами Featured campaigns of Left 4 Dead 2 for playing with friends, made ​​modders Внимание! Кампании не отмеченные галочкой (✔) конфликтуют между собой. Следует отключать ненужные.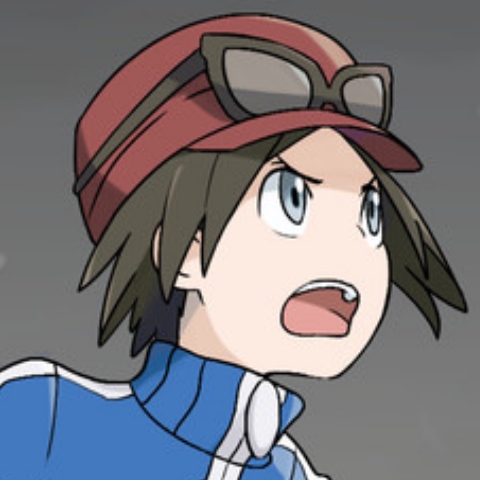 Calem's Collection
Collection by
MPXL

THE Collection
Collection by
Caedis+
Its THEEEEEE Collection...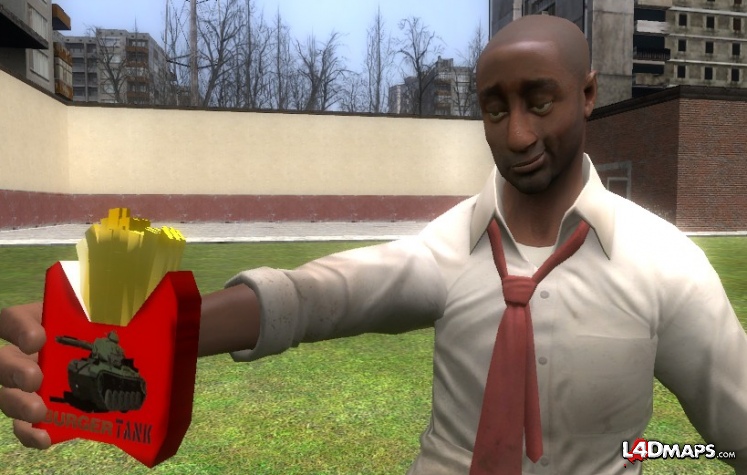 Crispy Maps
Collection by
ReelGenius
Crispy server maps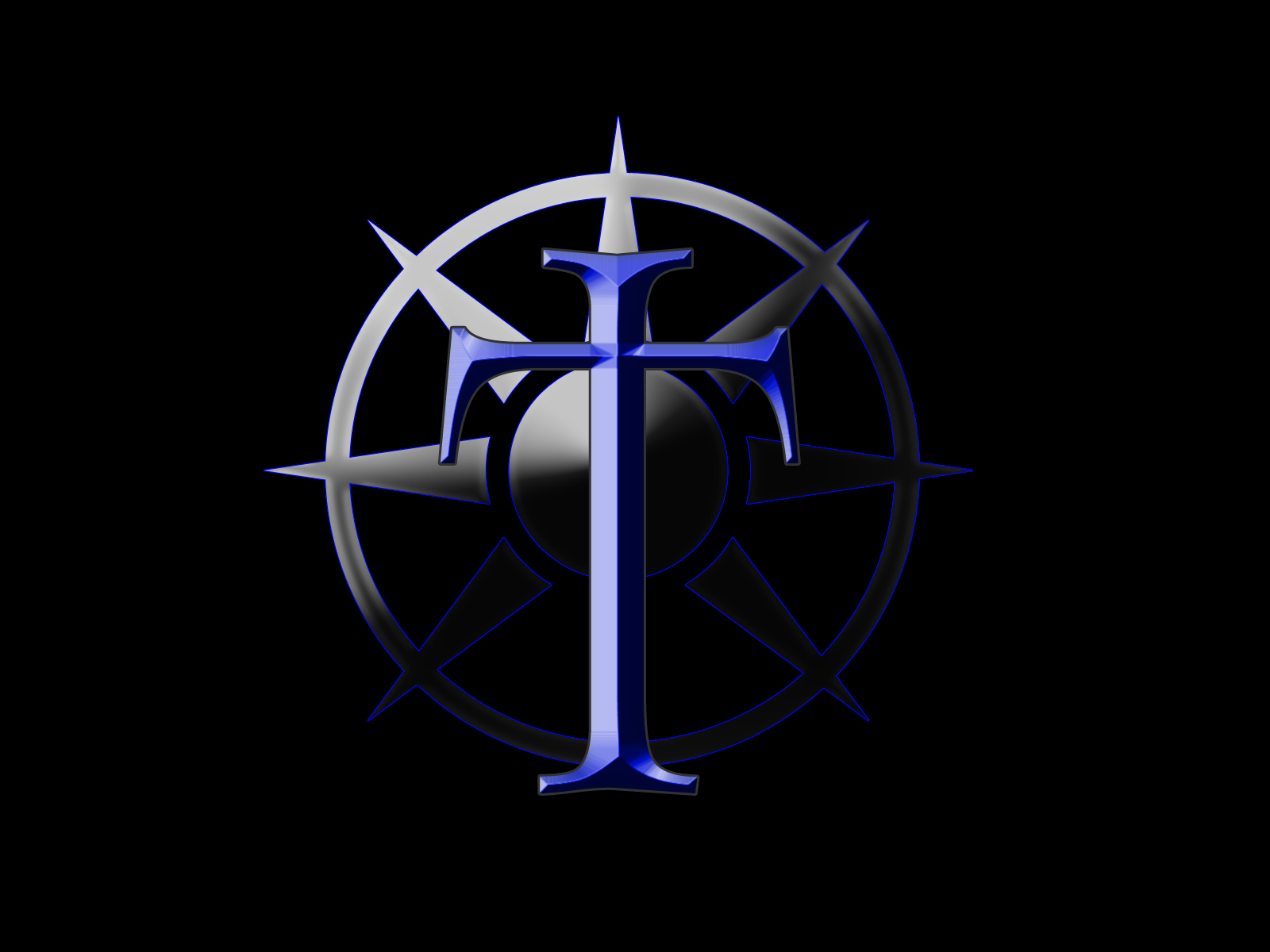 L4D2 T2 pack
Collection by
[ +]Silveroak
The ones I use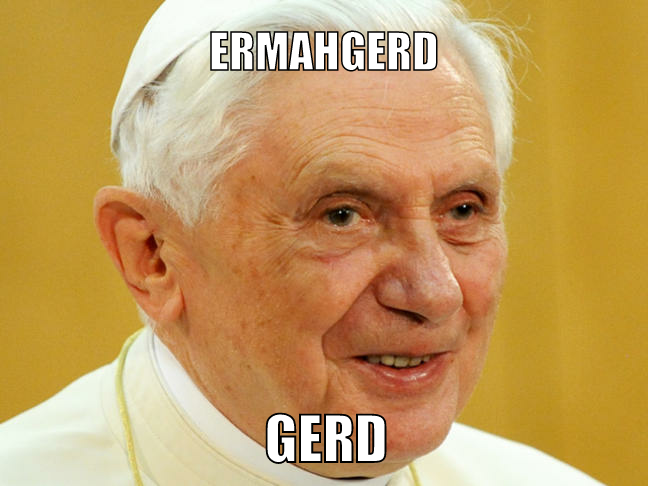 Macco's Superb Collection
Collection by
Taco Meister


parrapoopers L4D2 mod collection
Collection by
Forrix
mods used by me and friends for L4D2