Containing item: "I Hate Mountains Part 4/4 - Don't forget the other 3 parts to avoid errors !"

Showing 151-180 of 662 entries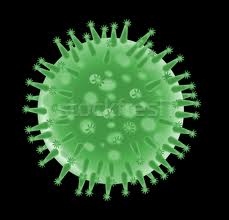 maps
Collection by
Mr. White
a few great maps

reeltall mappack
Collection by
Jacana jacana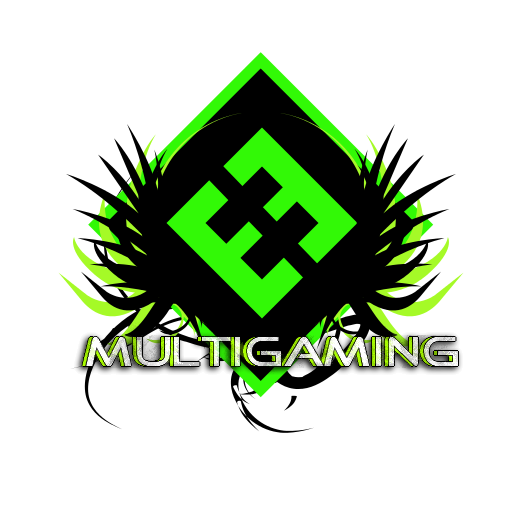 L4D2 Maps and simple stuff
Collection by
[E.Ǝ] Serial
Les maps et campagnes auxquelles je joue souvent dans ma communauté, ainsi que quelques mods que je trouve utiles en solo/multi. Quelques notes importantes: Attention, le mod le plus essentiel reste celui de "chainsaw" avec Homer... ;) Si vous voy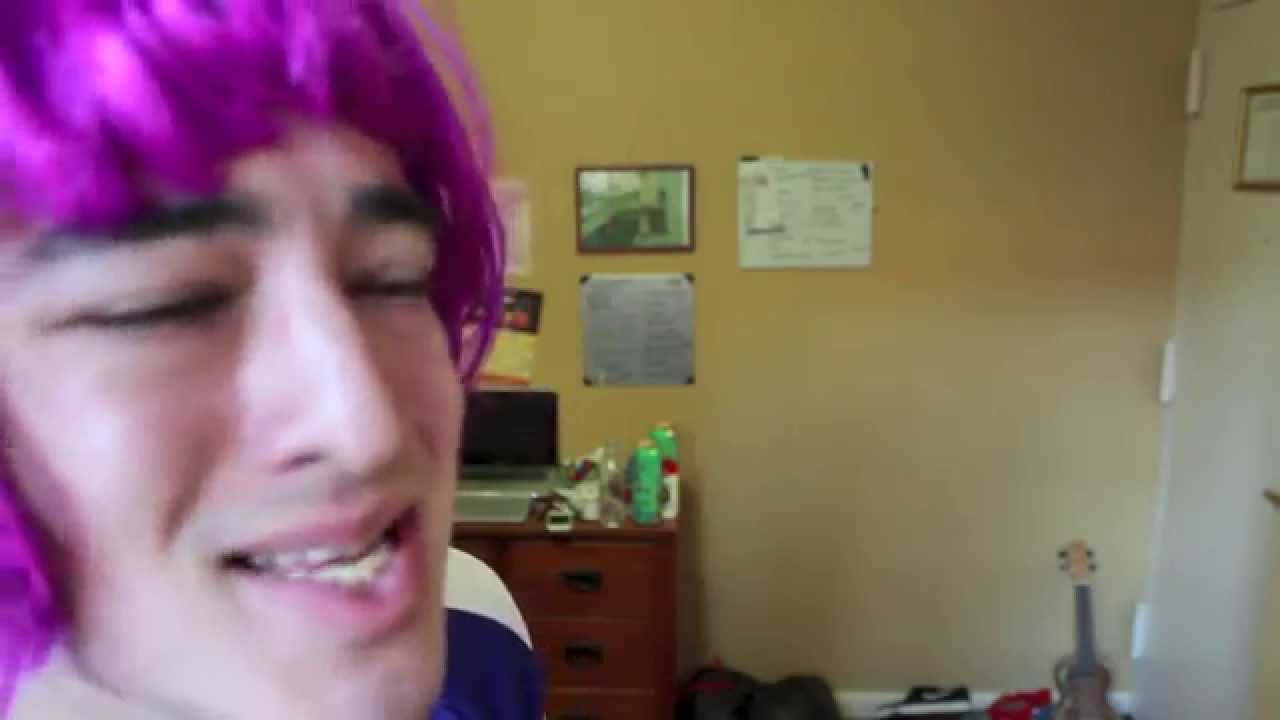 Because we are Weaboo's.
Collection by
sh_jake #bendarling
Quintessential's i guess and awesome map's. also some maps say there conflicting with each other because there made in parts ive played many hours and had 0 crashes.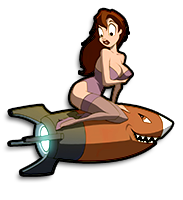 DLR Maps
Collection by
ஐBrooke.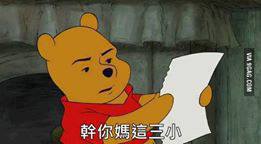 L4D2 for 314
Collection by
派大腥
遊戲add-on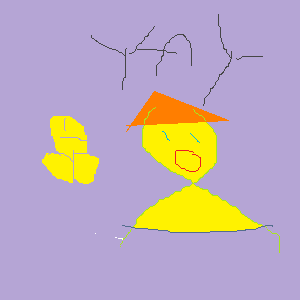 SOME MAPS BECAUSE REASONS
Collection by
Tutur
for friends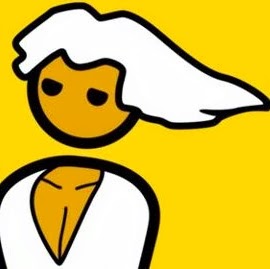 Colton
Collection by
✪\|/実際のがん\|/✪™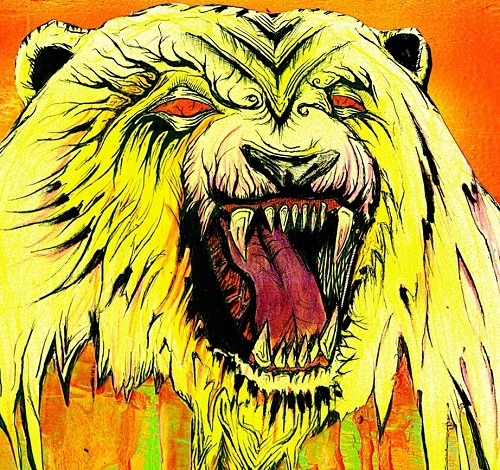 920SWAGNUSRIPRESTINPEACE321
Collection by
Chef Linguini Master 9000
Only the swaggiest of the swag shall reign.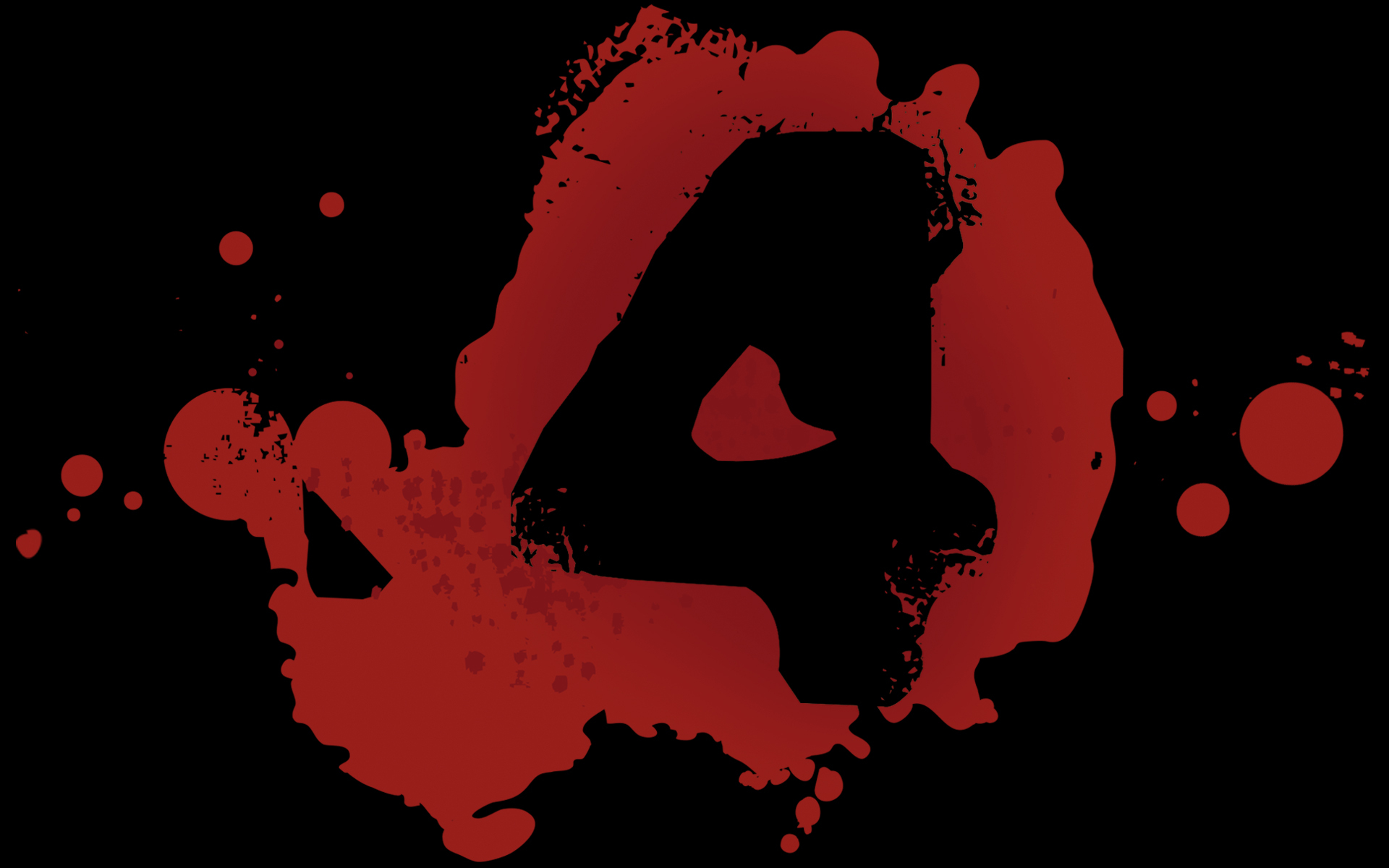 L4D2 Campaigns
Collection by
Korgi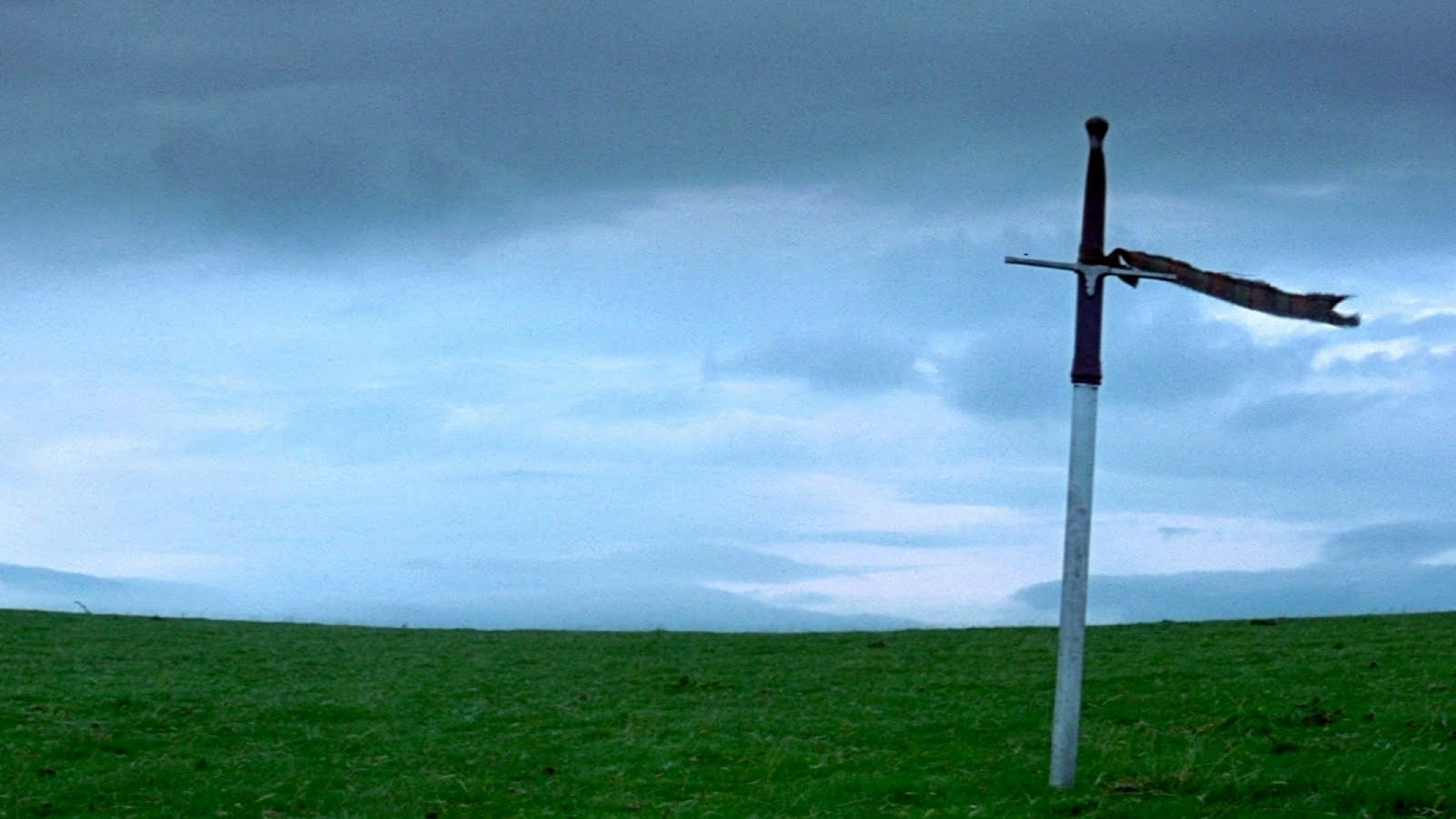 Lone's Mods
Collection by
Lone Assassin
A collection of my currently subscribed mods.

L4D2 mods
Collection by
Ivan Papirosa
Моды, которые стоят у меня. Делал коллекцию для друзей.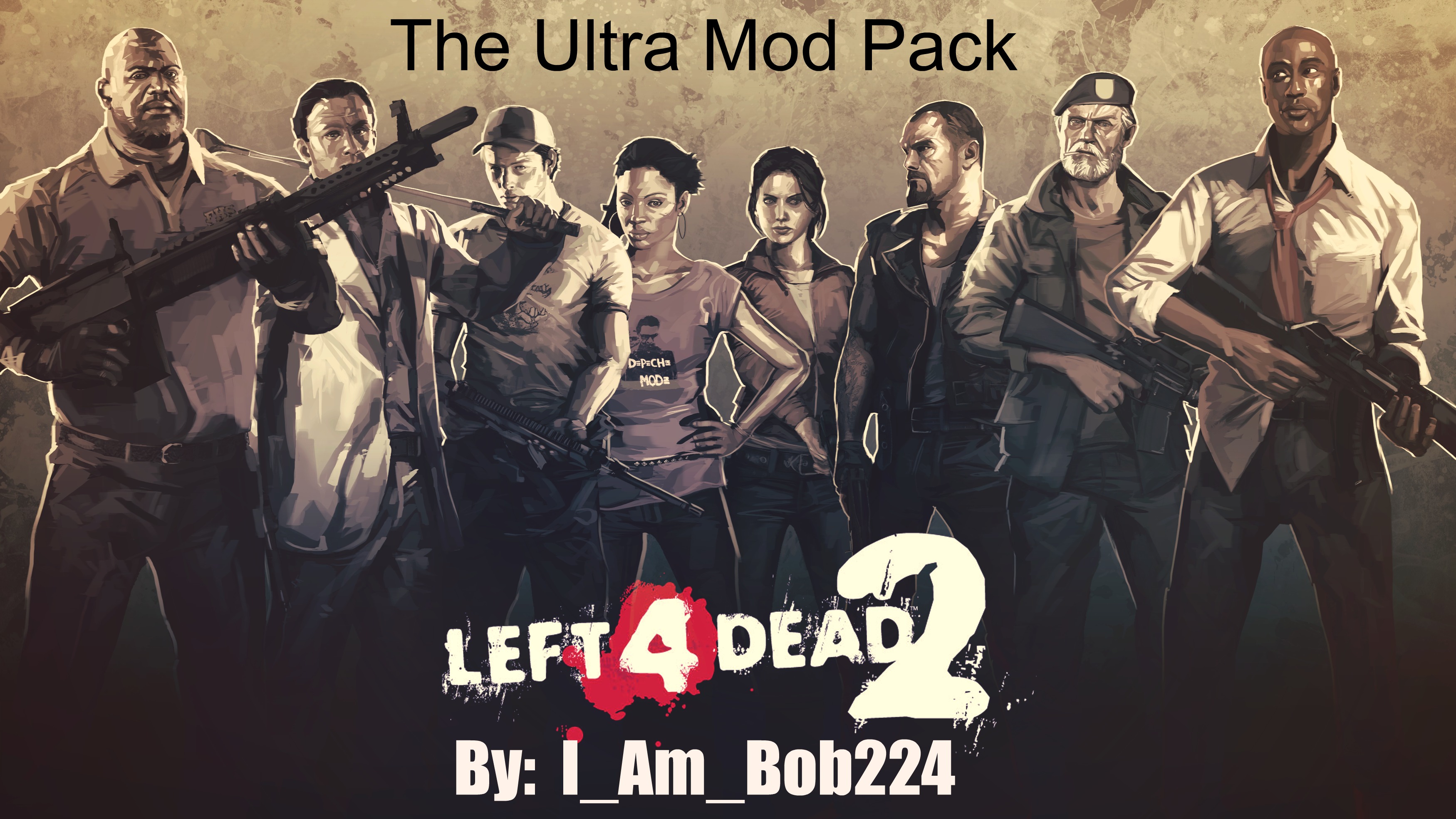 Bob's L4D2 Ultra Pack
Collection by
I_Am_Bob224
Well, you are looking at this pack and reading what I am writing. Well as you can see in the name this pack is LARGE, but not to large. Yes I just said that. But anyways this pack is for people who want extra, no, a lot extra time playing this game. This p

Download Tehm NOW
Collection by
Cormek
Has a wide variety of mutations and maps .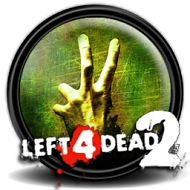 [COBF] Mods aleatorios e interesantes.
Collection by
COCO-ALFA-1
La mayoria son mods que hacen del juego un lugar mas comico, como la frase de "¡A FEGAR!" en el audio del cuerpo a cuerpo, y la motosierra imaginaria de homer en vez del sonido de la motosierra.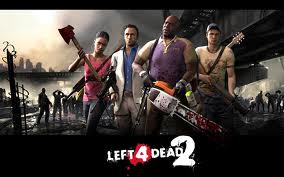 Collection of mods i use...
Collection by
Groovy sp1n
Here are my mods that I currently use on L4D2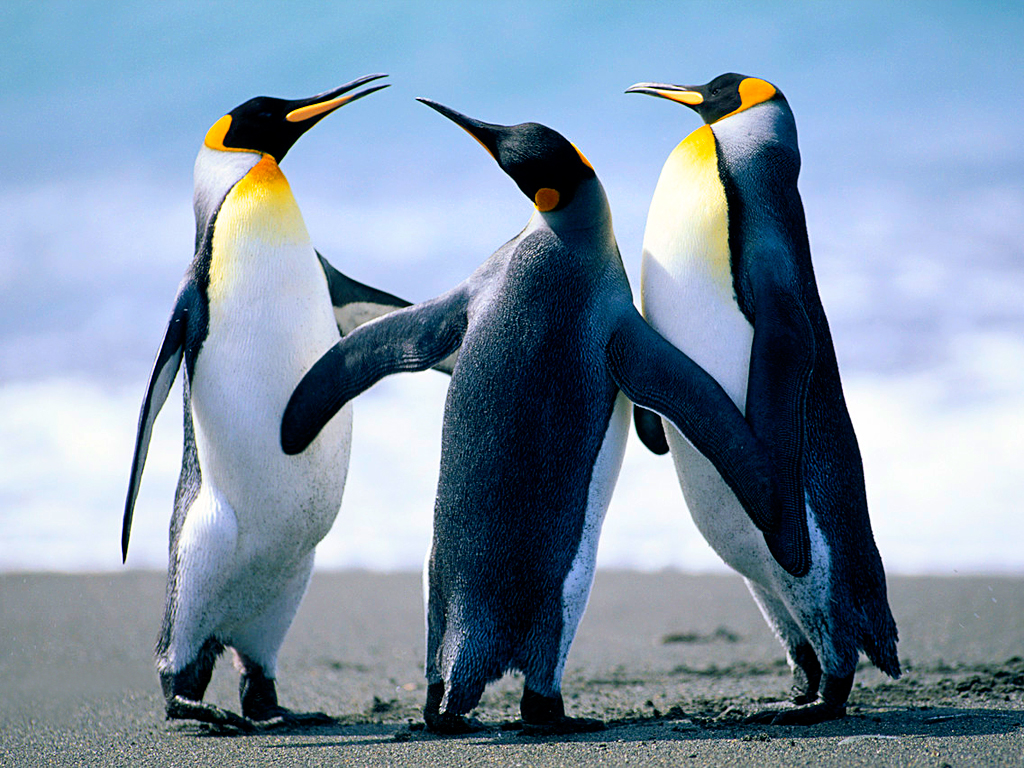 For friends
Collection by
Sareth190
some text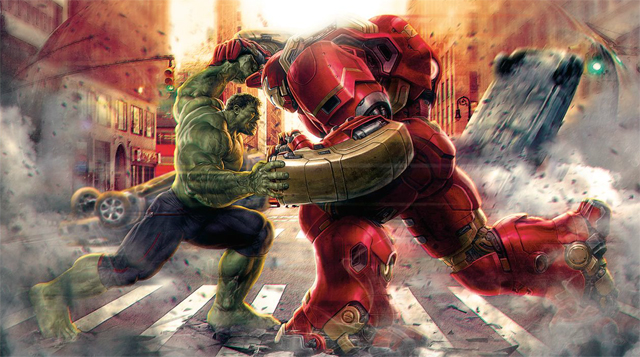 cody king kong
Collection by
Rufernaiter
cody and friend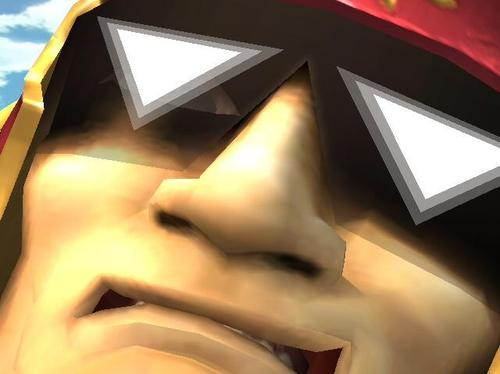 Tethys' Map collection
Collection by
Deer Pro
Collection of campaigns that I found really fun. Comment with some other fun campaigns that I missed.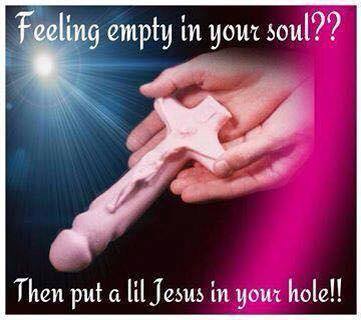 My fav maps
Collection by
TheMig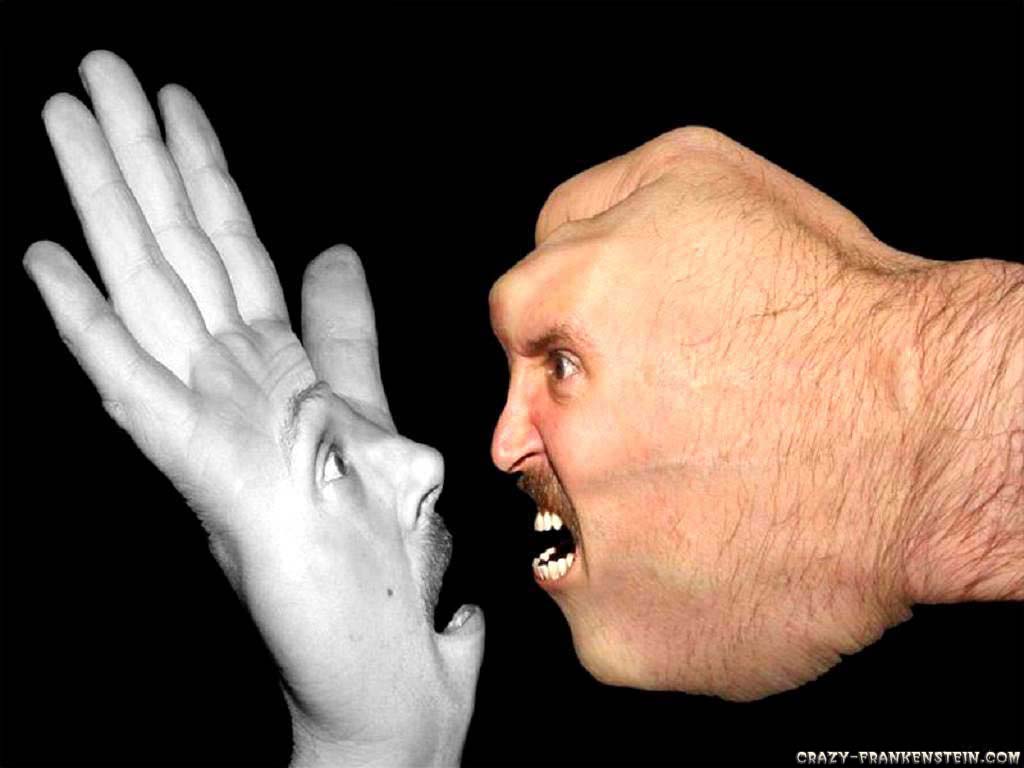 Sateriok's Collection
Collection by
crapSHOT Sateriok
Just what I use. Lots of Campaigns.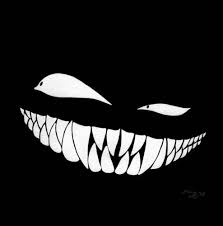 Joy
Collection by
[MEGA]skill*
Просто

halo pps1
Collection by
PressPlaySweden
This is a mega halo pack! And some extra maps! have fun!

Coop Fun
Collection by
Doc Hussey

Left4dead Map Pack
Collection by
BlazeItWinston
Maps that i play with and think are good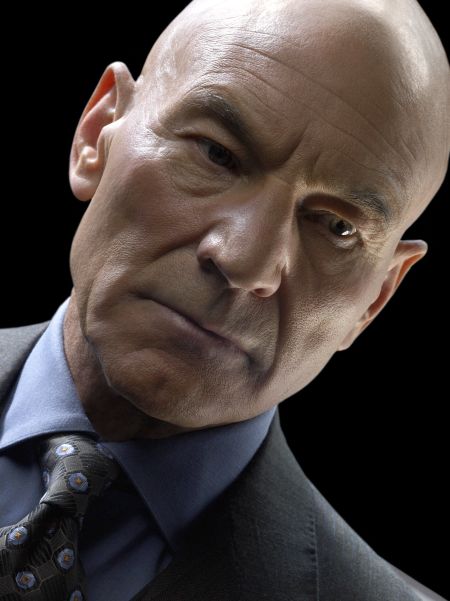 Steve's collection
Collection by
Veno
don't look at them, just shut up and download it!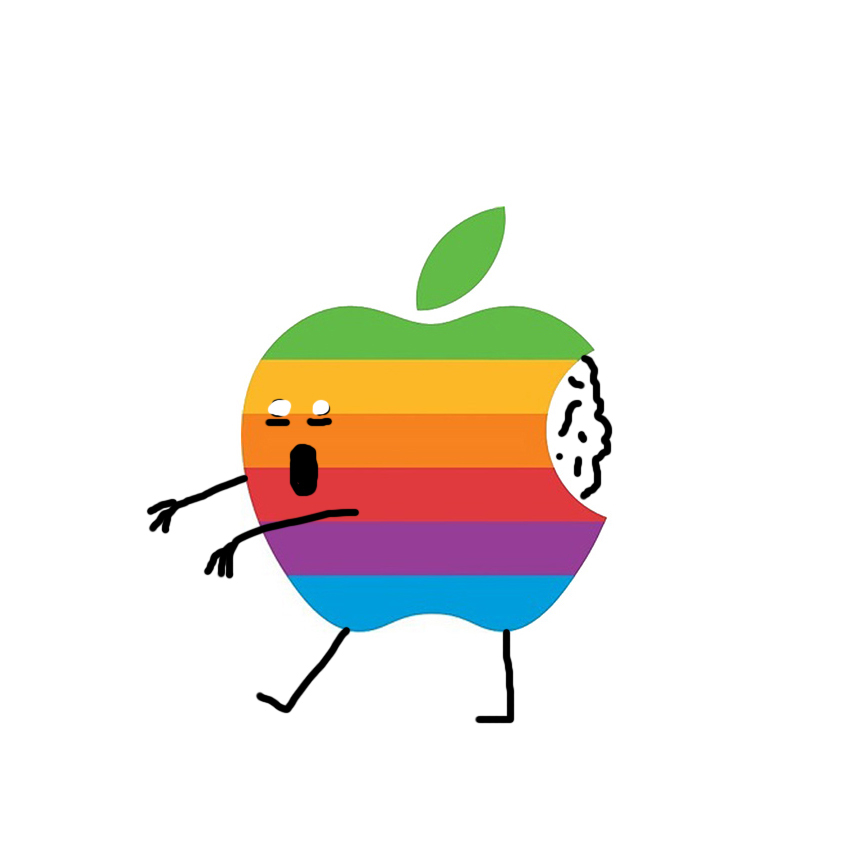 macpros maps
Collection by
Mac Pro
Mac Pros Items if you want to play with a mac.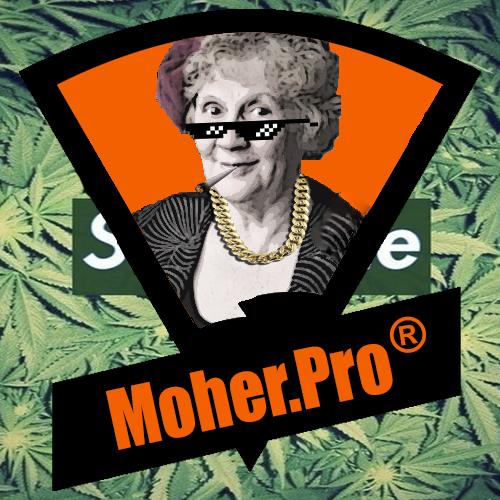 Moherki Jankessa
Collection by
Jankess #Team_Pyro
lololololololololololololololololololololololololololo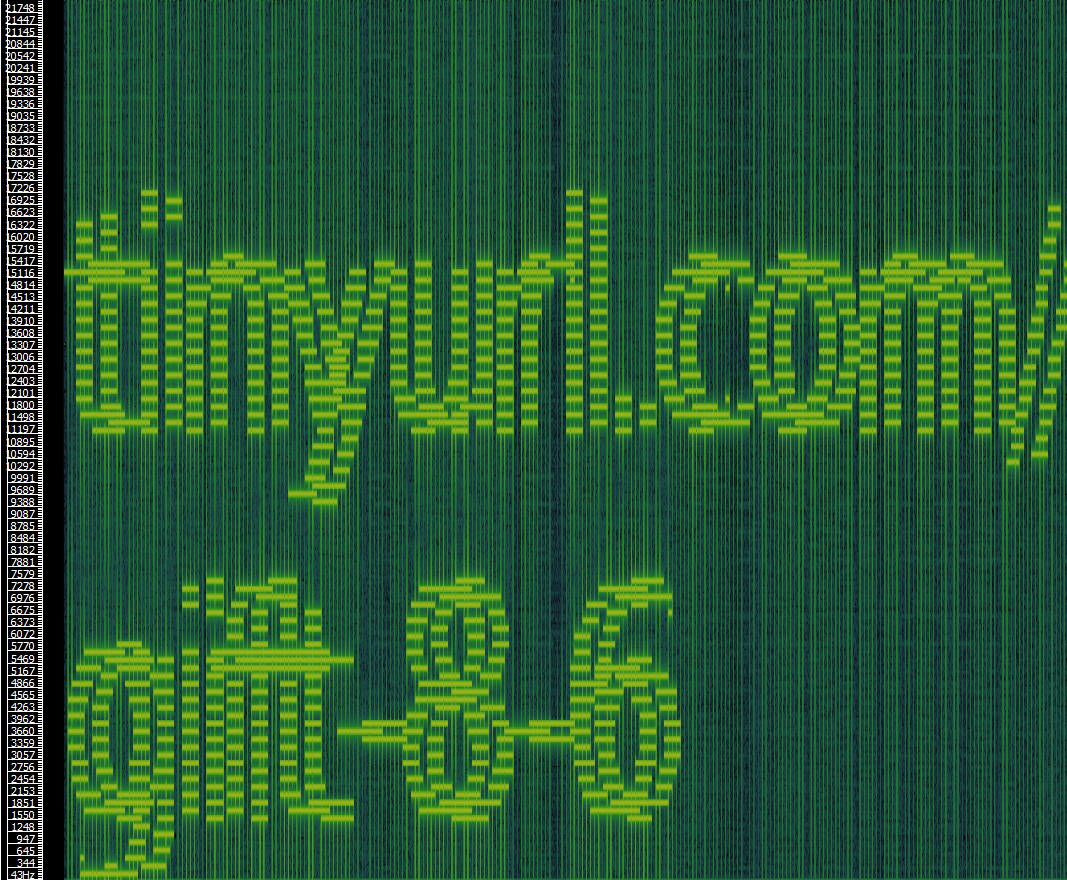 Collection Of Shiet
Collection by
Bass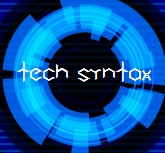 cavemans collection
Collection by
¤CvG¤™ cavemans