Containing item: "Resident Evil 6 Characters - Sherry Birkin Snow Outfit"

Showing 1-30 of 304 entries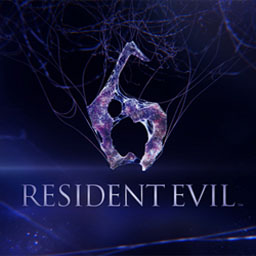 Resident Evil 6 Characters
Collection by
Cra0kalo
A collection of characters from Capcom's Resident Evil 6.

Anime Survivors
Collection by
iGeni
Play as popular anime and game characters in Left 4 Dead 2. Includes characters from Kancolle, Hyperdimension Neptunia, Dead or Alive and more. - Mods are arranged from first to last in this order. Anime/Games with an asterisk include weapons. 01. Ge

[輕鬆向]昇華の求生之路~Epic MOD for L4D2
Collection by
阿一古
精品求生之路MOD,為了在異世界中生存而奮鬥吧!! 有了這些MOD,麻麻再也不用擔心我的求生本能了 Here are some epic MOD in L4D2 that may improve your gaming experiences, choose the one you like and enjoy! *PS. 我並不擁有這些作品,只供搬運分享~ I do not own any of these items, just for sharing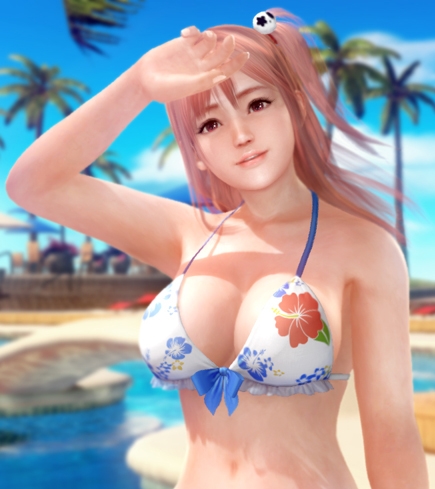 Sexy Girl Characters Collection
Collection by
¤҉Richard҉¤
My collection of all the sexy characters in the work shop that I have used. Rate so others can find it.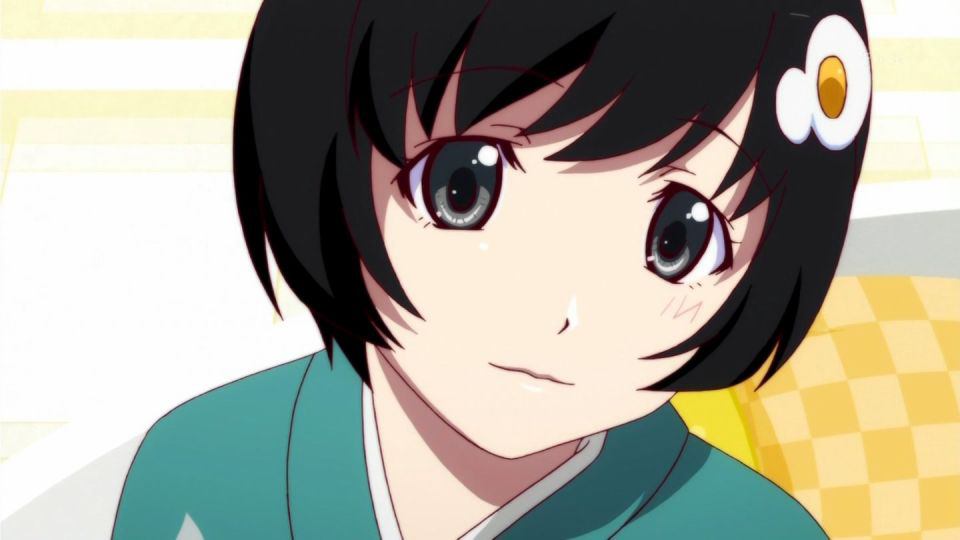 cute_girl_sexy_anime_hentai mods
Collection by
123
This collection is a collection of cute girl playable characters. Some of the items we have been moved to here.↓↓ Female characters voice & sound pack. "cute & sexy girl voice & sound pack" http://steamcommunity.com/sharedfiles/filedetails/?id=53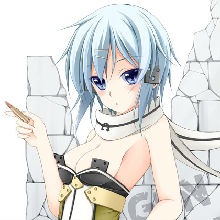 二次元大杂烩
Collection by
Real丿蚊子灬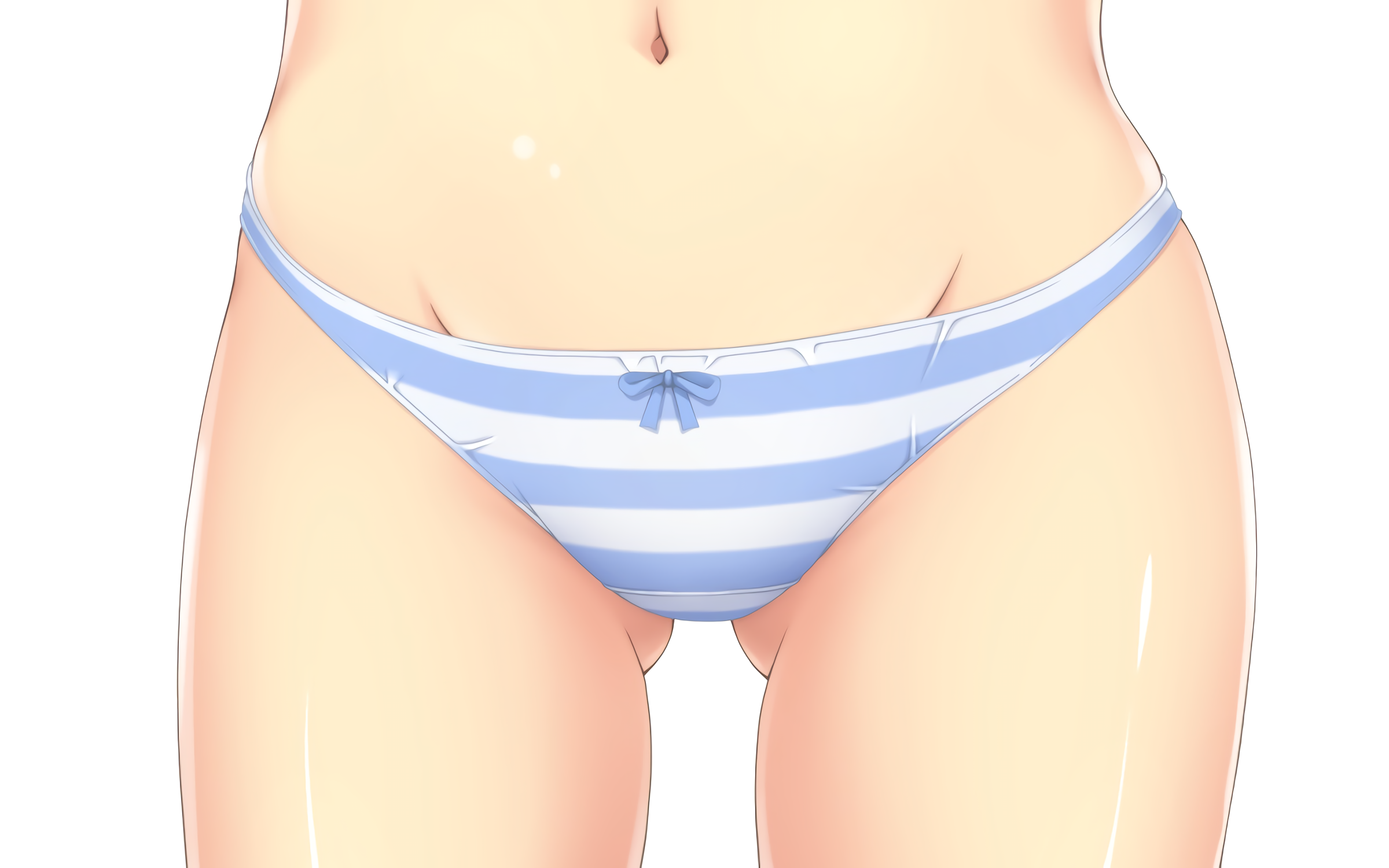 榨汁姬的自用MOD
Collection by
榨汁姬
自用自用,喜欢就拿去(感谢各位MODdalao) 嗯,合集有点乱,我之后找个时间逐一分开。 后续持续更新中!!!

L4D2 Collection >‿◠ [#1]
Collection by
...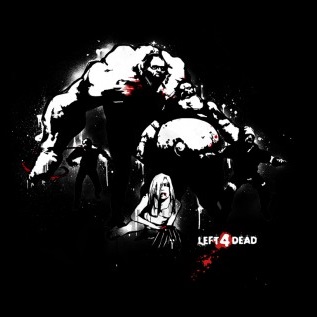 Left 4 Dead 2
Collection by
Tuong
My Left 4 Dead 2 Collections ...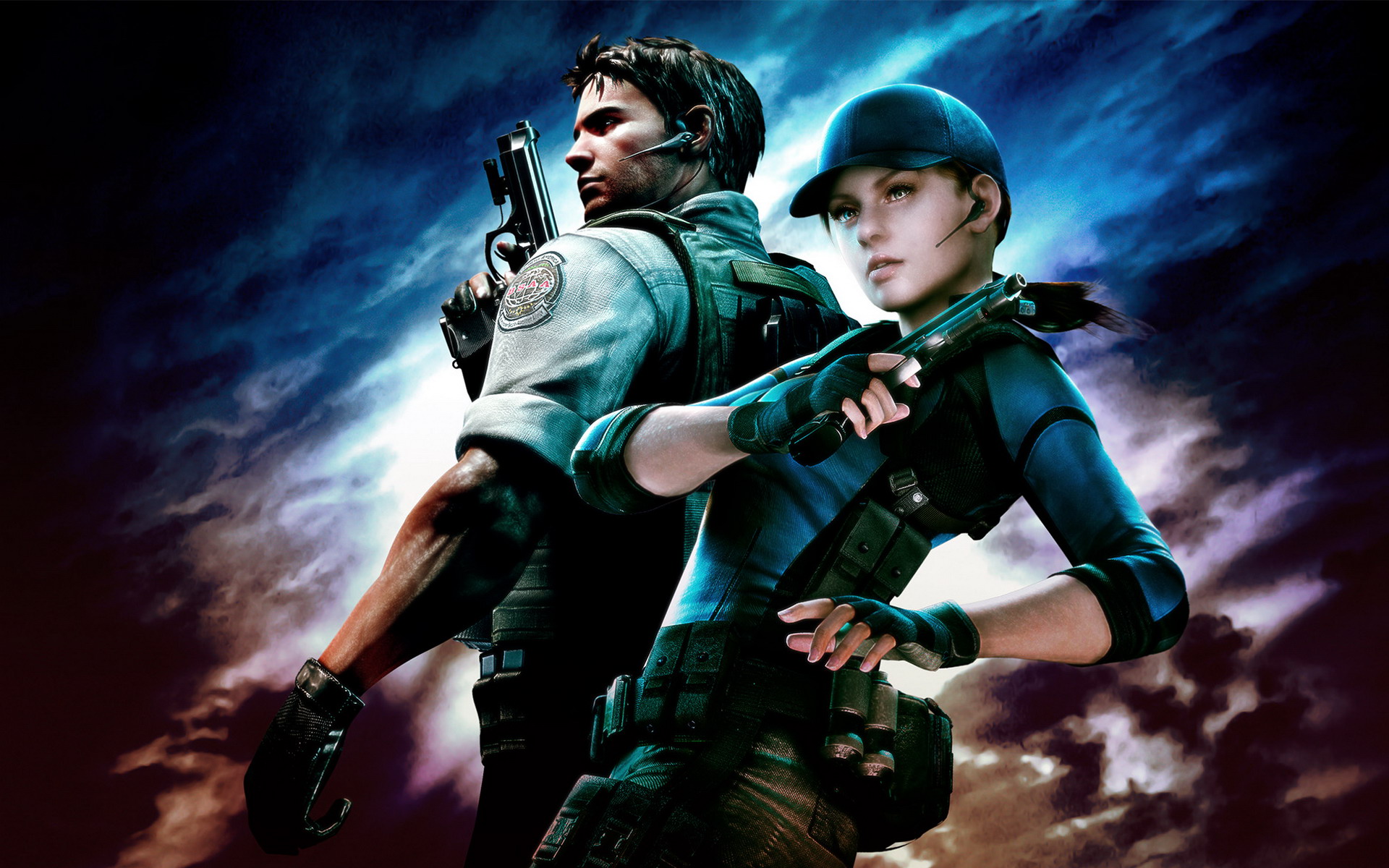 The Full Resident Evil Collection
Collection by
CrazyGamer
The Full Resident Evil Collection This took along time A VERY long time to gather all the mods but now its here! SOME MODS WILL CONFLICT!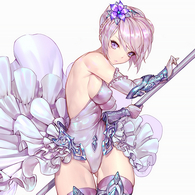 Left4Collection
Collection by
Ríκudöu Hîκó Sēìjurö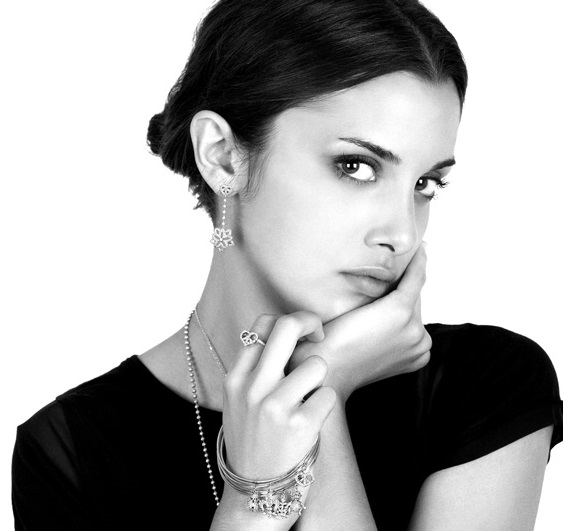 Pack for Zoey ♥
Collection by
Другая Сайлент
Продолжаю скидывать годноту для Зойки. Коллекция находится в стадии пополнения, ибо для этой красотки в мастерской находится самое большое количество скинов :о Всем приятного дня!

Skins + Voces (Anime, Nekopara, Kancolle, DOA, Dead Space, Resident Evil, Metro, Dark Souls y mas.)
Collection by
山丹ㄥㄥㄚ
No hice esta coleccion en realidad para la comunidad. Sino para organizar mejor que mods quiero bajar y para que personajes. Por lo que no estaran el 100% de Skins de cada personaje que quizas busquen. Pero, si a alguien le gusta y le ahorra trabajo de b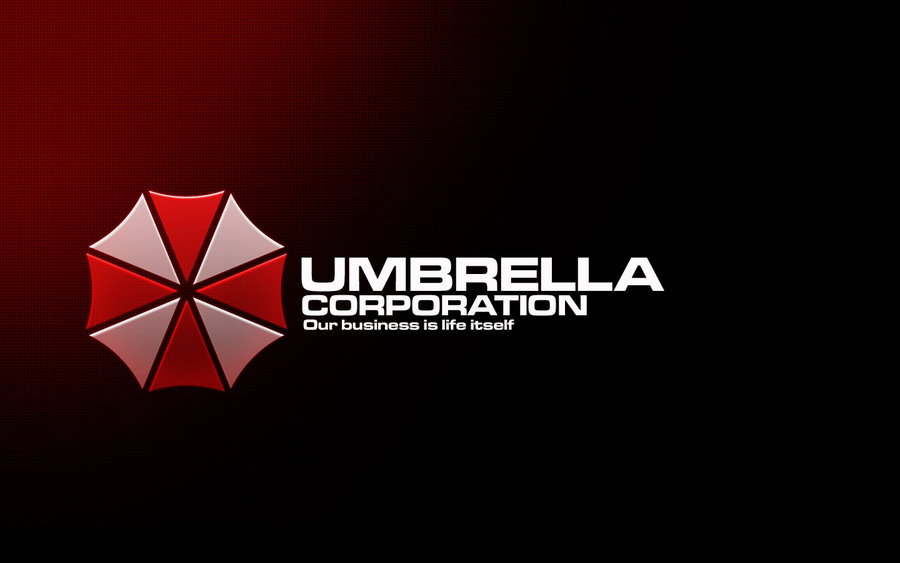 Umbrella Corp. experience (RE Addons, Torke List)
Collection by
▪●Tǿ®ke●▪ Ҳ ☠
Esta es mi coleccion de ADDONS/MODS en esta coleccion vas a encontrar Skins, campañas, sonidos, etc...., yo no he creado ninguno de estos ADDONS/MODS por lo tanto toda la responsabilidad y merito recae sobre los autores de dichos ADDONS/MODS. Dicho esto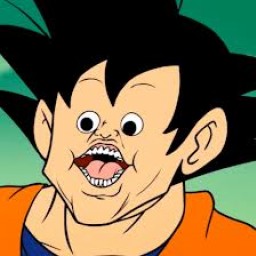 Hardcore Campaign
Collection by
KAKKAKARROTCAKE
Hardcore Campaign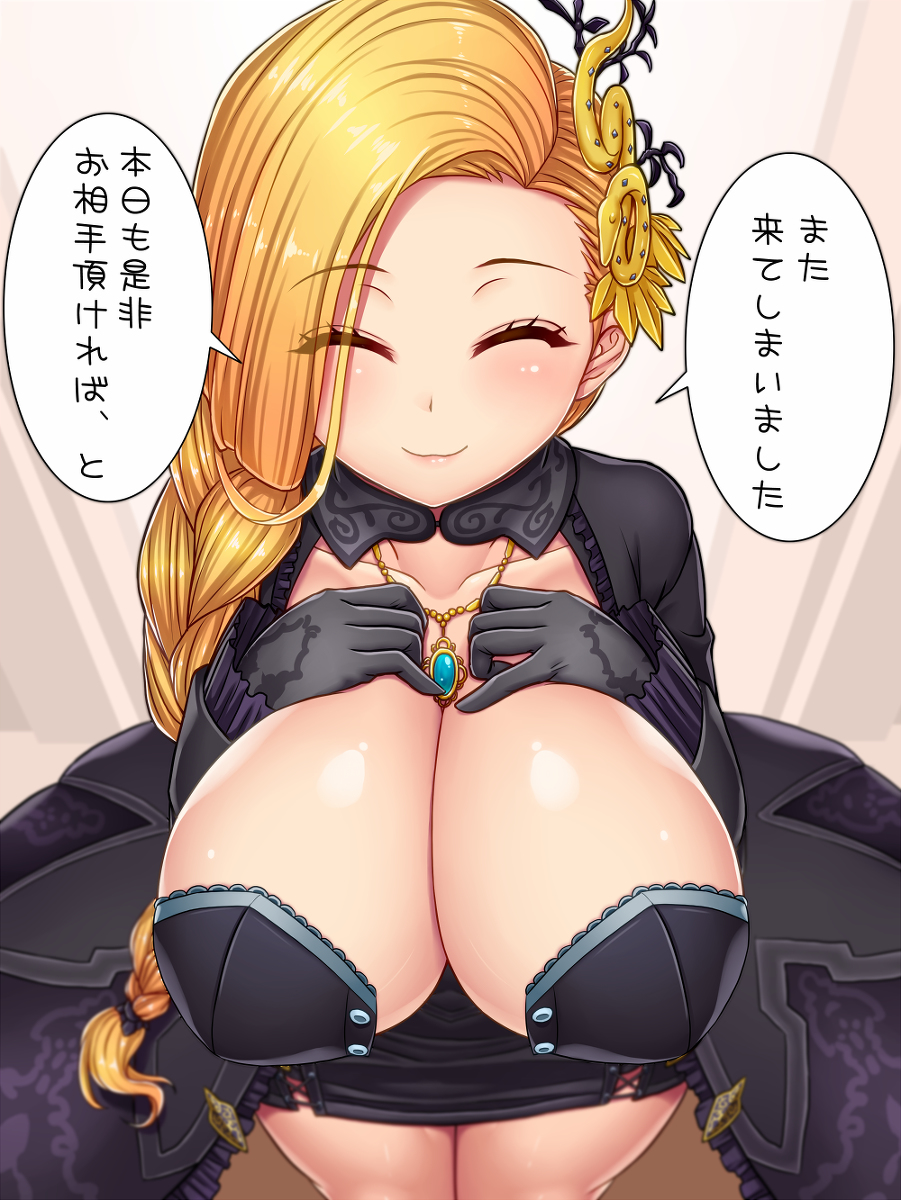 YES
Collection by
Esther

Resident Evil (Skin, Mapas, Items, Zombis, etc.)
Collection by
山丹ㄥㄥㄚ
Aviso1: Si faltan mods de RE o estan desordenados es que aun no me di tiempo para seguir con esta coleccion. Aviso2: Primero explicare como tener la camara como en el RE4, y debajo de eso esta la lista y orden de los mods. Antes que nada, no hice esto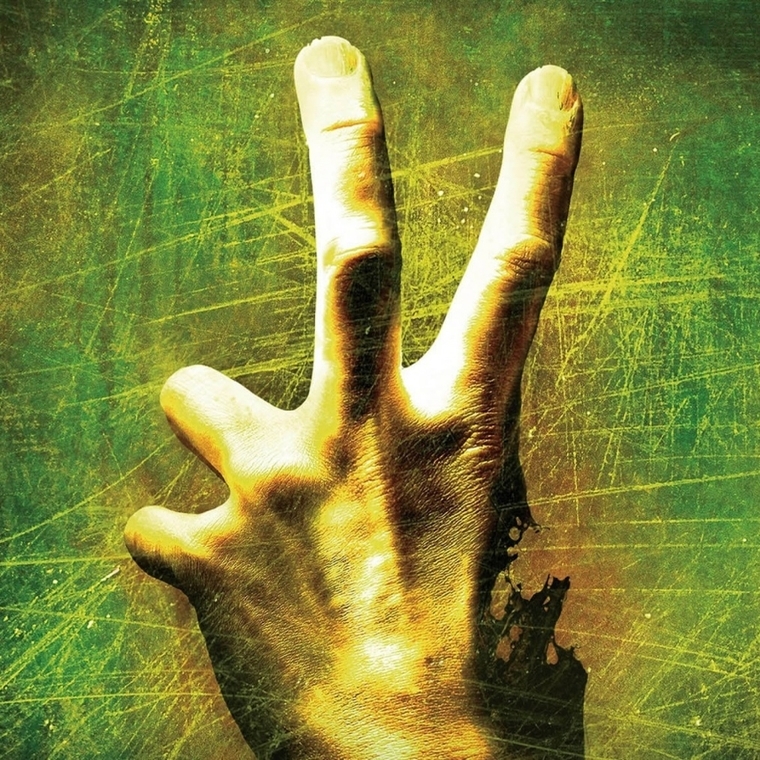 Left 4 Dead 2: Workshop Collection
Collection by
itsjaxonO
A massive collection of the best Left 4 Dead 2 Mods on the Steam Workshop!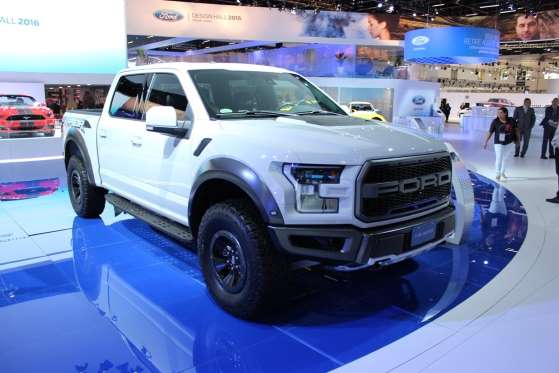 armas
Collection by
renato-18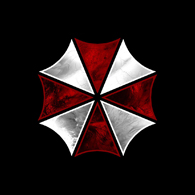 Resident Evil in L4D2
Collection by
st-MK
Best Resident Evil mods for Left 4 Dead 2 found in Workshop.

FAVORITOS PRRO!!!
Collection by
Selfish :3
:v +10 lince prro tucan de las praderas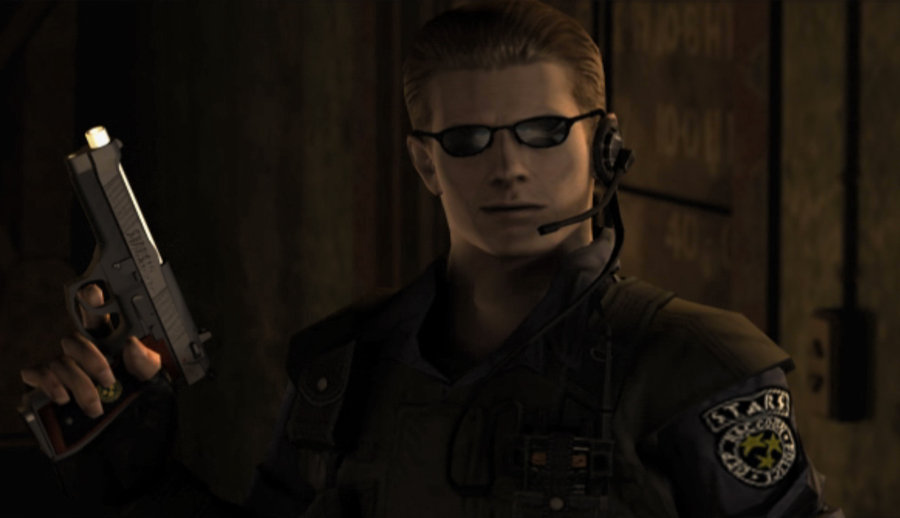 Another Resident Evil collection (ALL)
Collection by
Garry
My personal collection of Resident Evil mods available on the workshop. (NOW FIXED SO THE GAMES ARE IN CHRONILOGICAL ORDER) If I have left something out and you feel it belongs here, feel free to comment.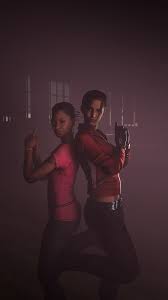 Fav Zoey and Rochelle skin mods.
Collection by
♥Velvet Scarlatina♥
a collection of skin mods for our fav girls of L4D2.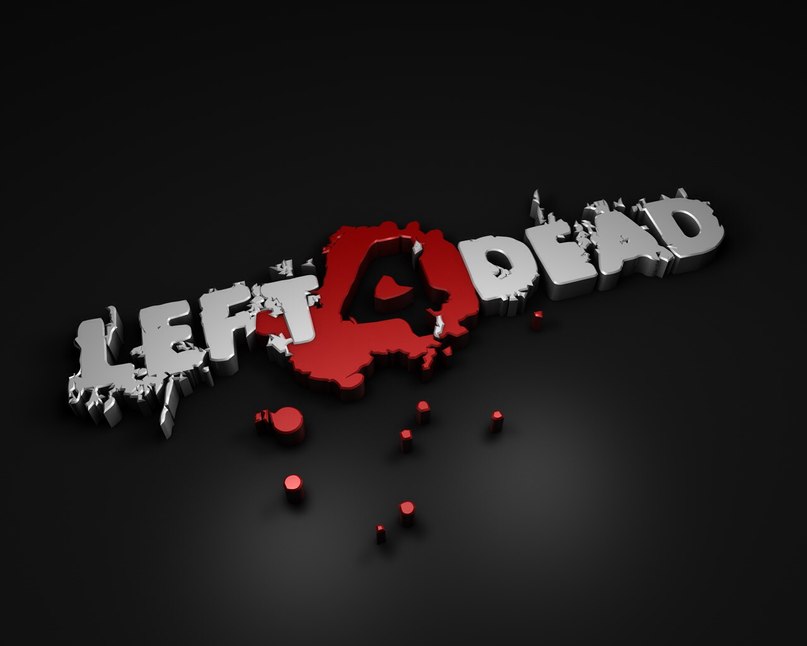 Всё для хорошей и комфортной игры.
Collection by
밀키웨이
Здесь вы найдёте всё нужное для L4D2.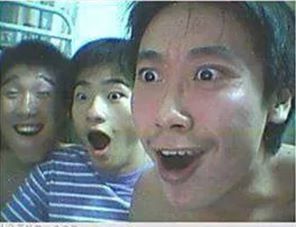 Mods cool et sympas
Collection by
corbolero
Quelques mods sympas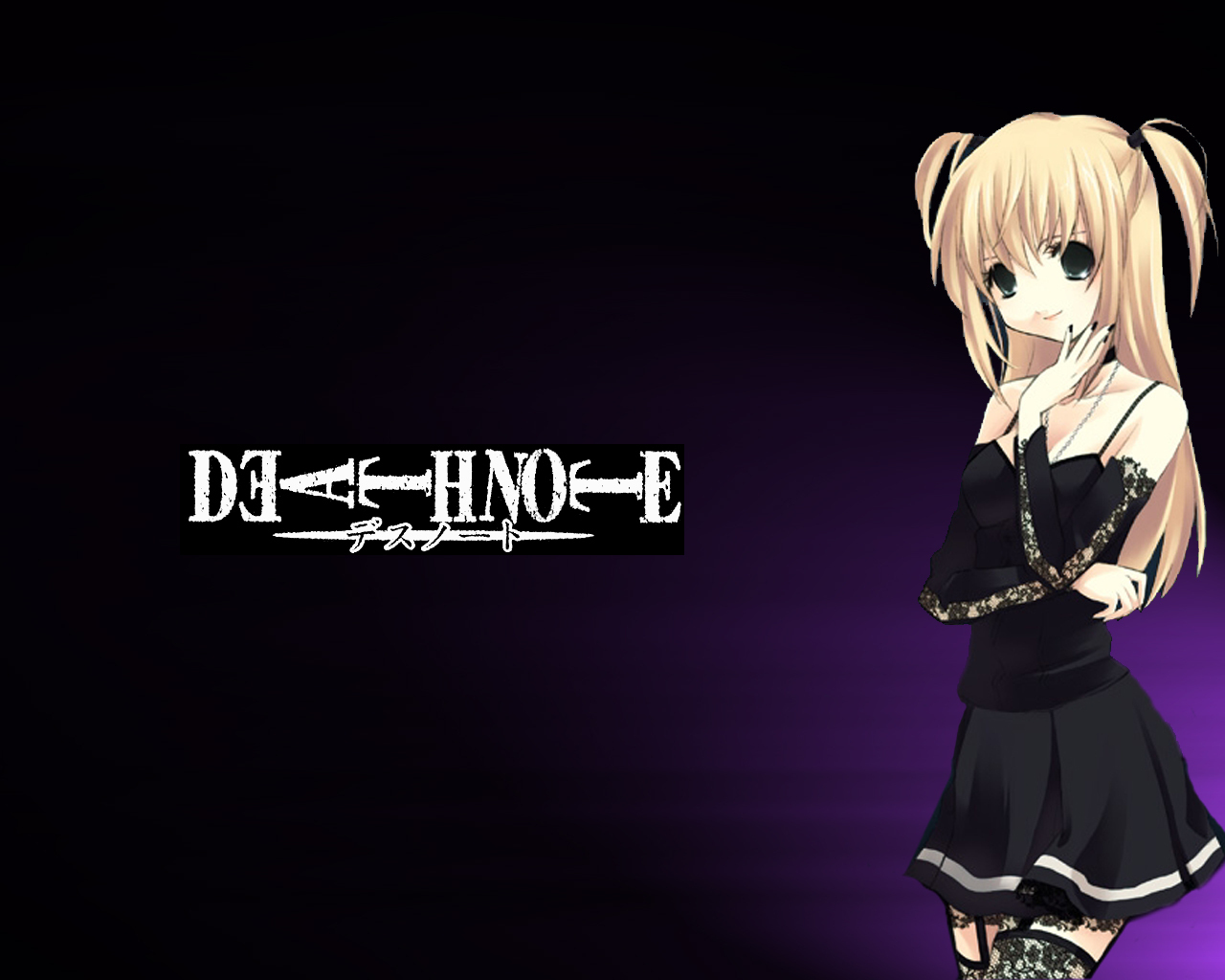 Sultan Deck
Collection by
Nocturne
Oh my god this is awesome!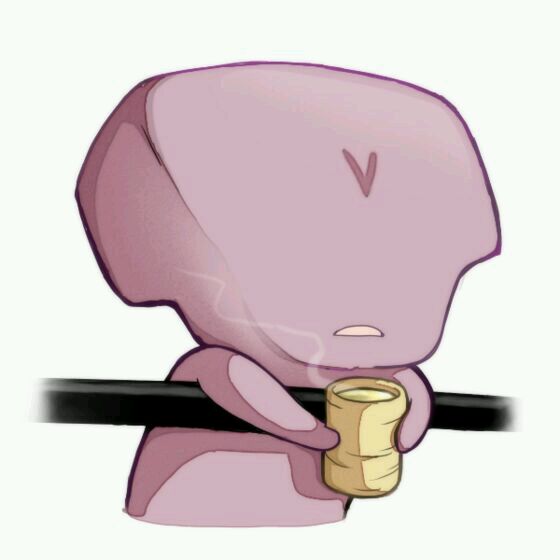 我的求生之路
Collection by
ofnosig
My Left 4 dead 2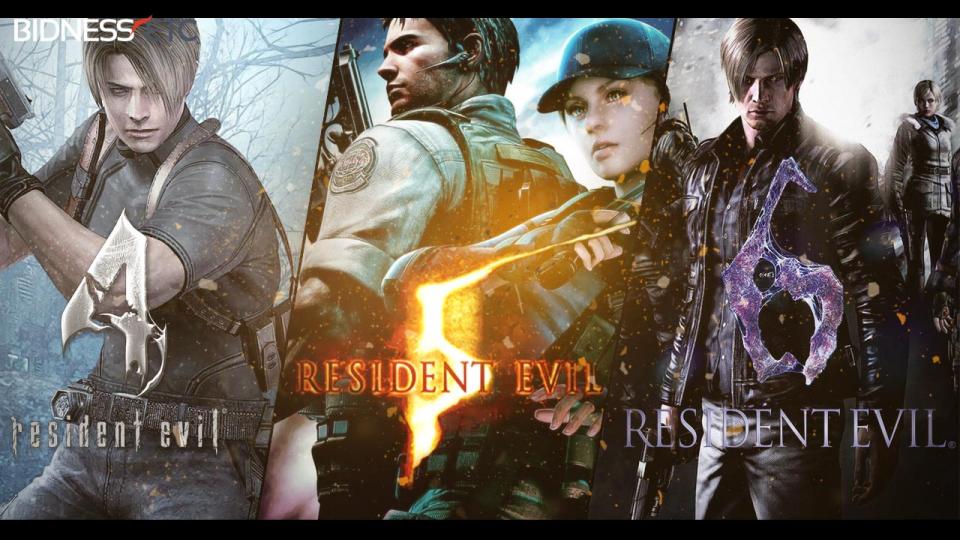 Another Resident Evil Collection (RE4, 5, 6, 7, Revelations 1, 2)
Collection by
Garry
The Resident Evil: Aftermath Collection contains mods based on the franchises more action-orientated games.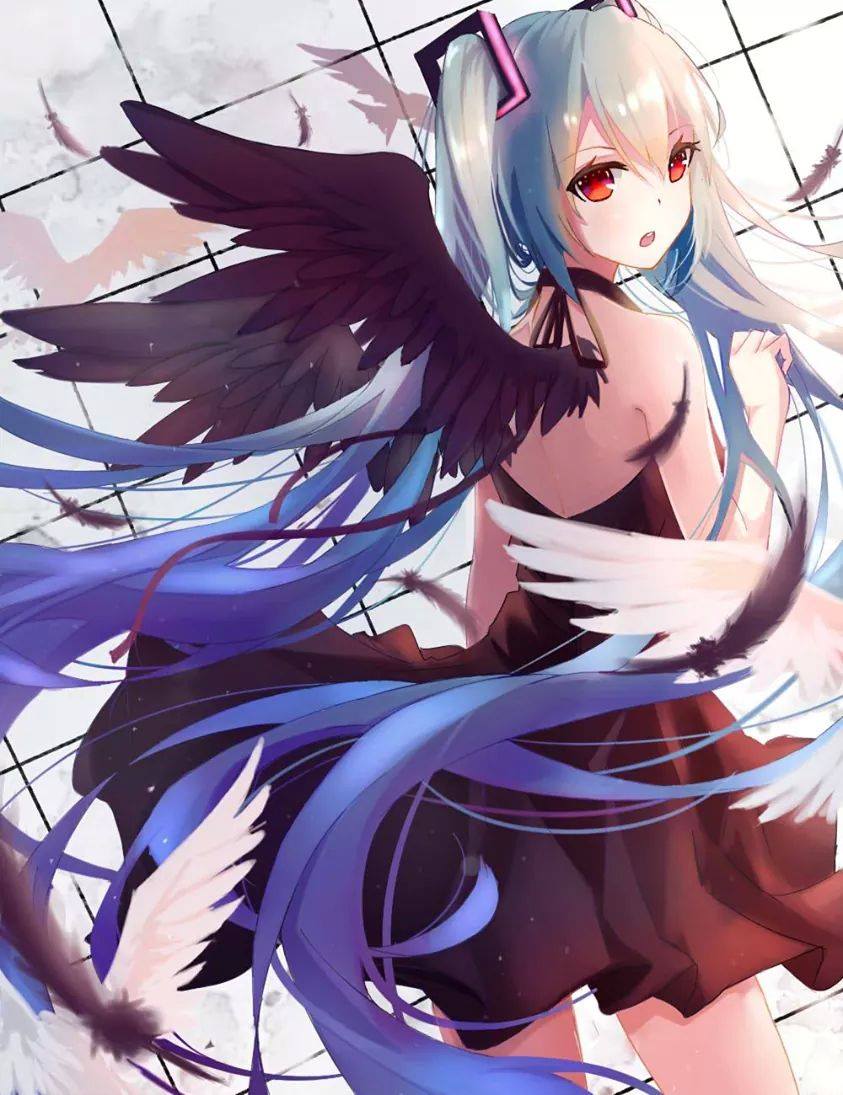 l4d2
Collection by
Not Sakura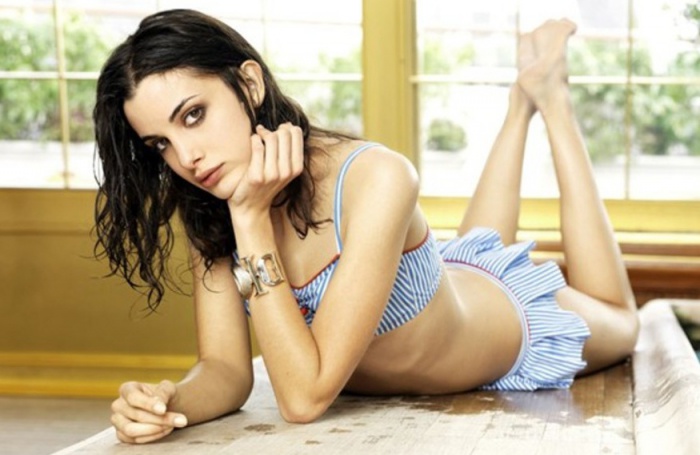 Zoey
Collection by
Nastya