Containing item: "Hammer"

Showing 1-30 of 117 entries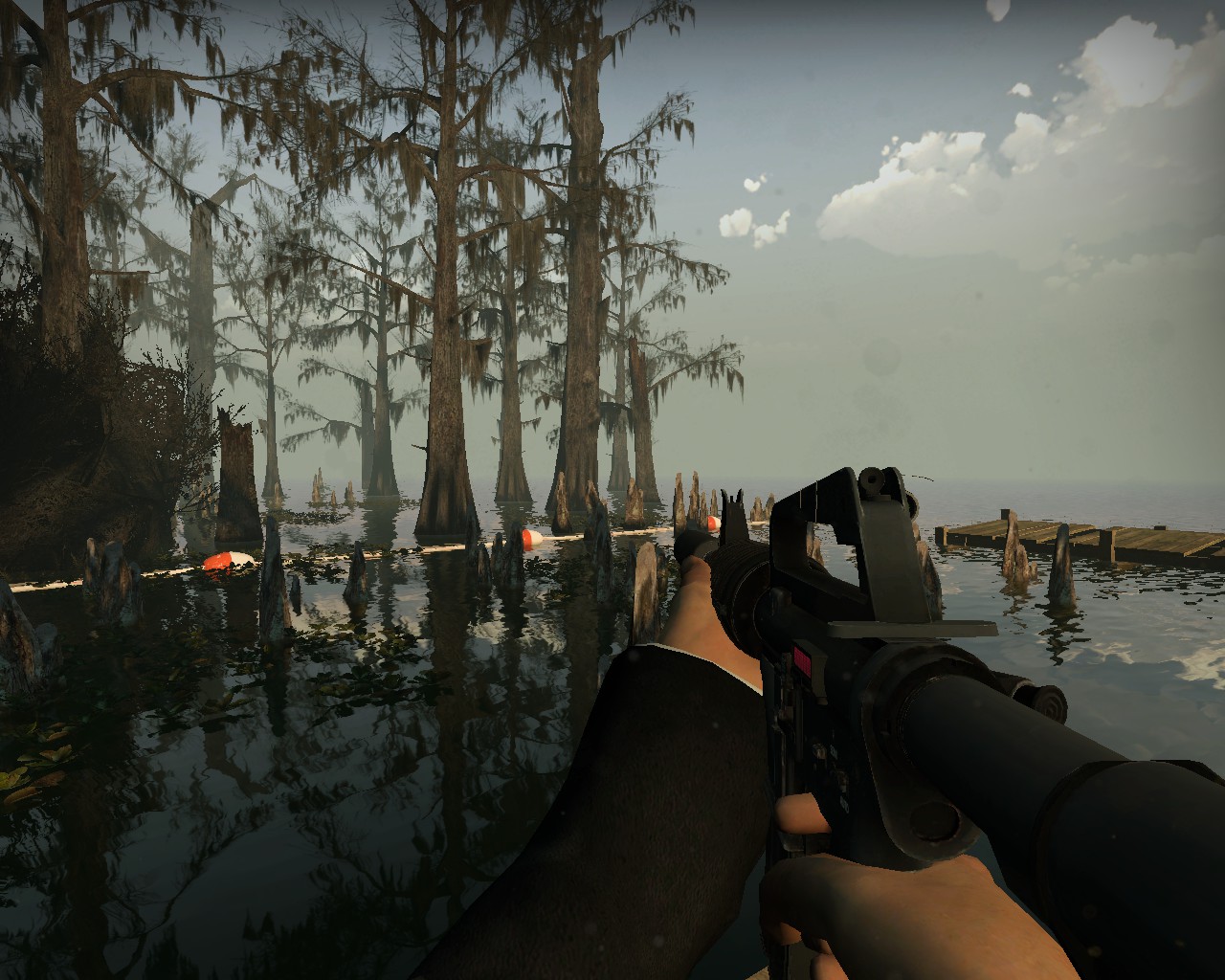 The Ultimate Realisim Mod Pack 2.0
Collection by
Remix Knightz
This Is a Realistic Mod Pack Made for Left 4 Dead 2. All the items are custom made by several authors. I take no credit in the mods, Im just here to organize Them and make them compatible with each other. If you need any help or you have any questions jus...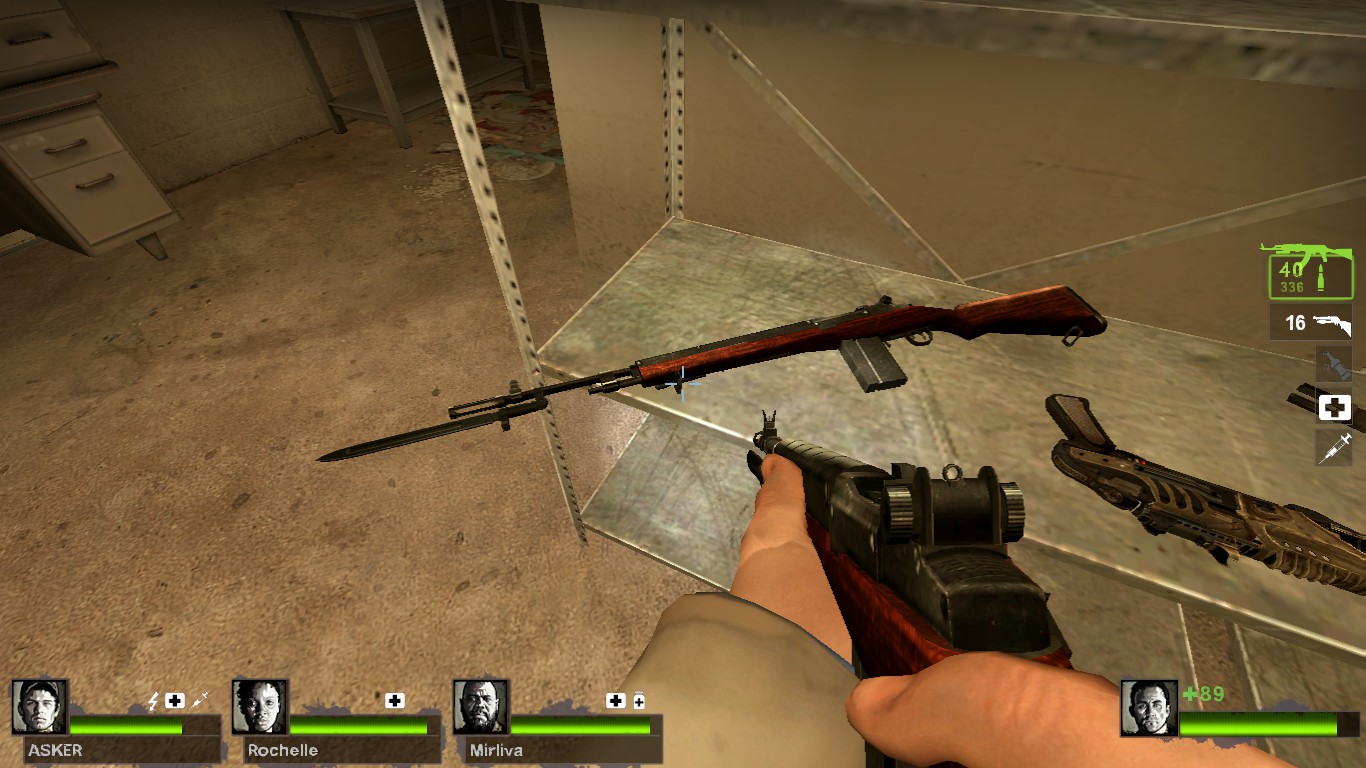 weapons
Collection by
komando
weapons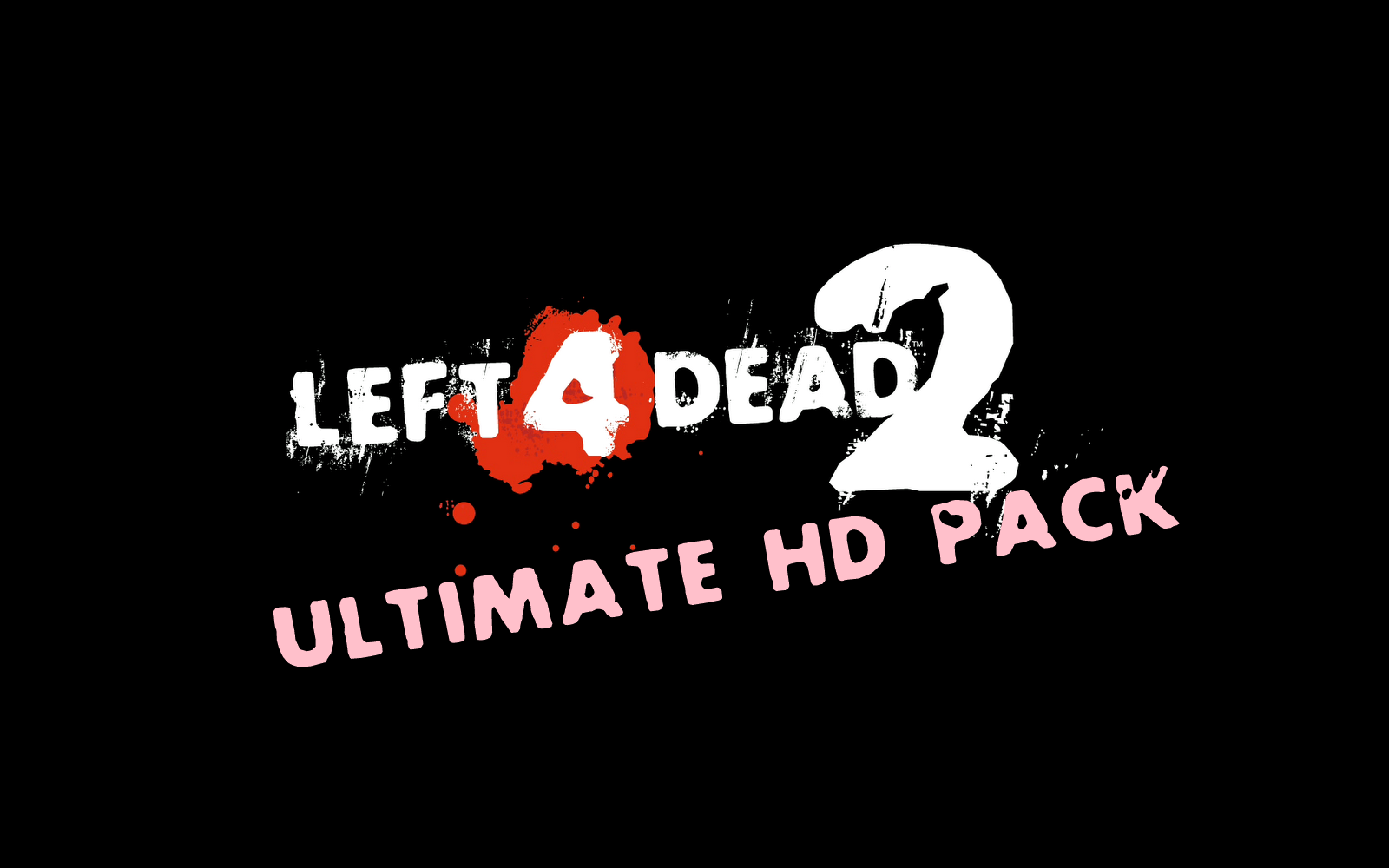 Left 4 Dead 2: Ultimate HD Pack
Collection by
TitaniumZ
My First HD Pack Collection, Enjoy!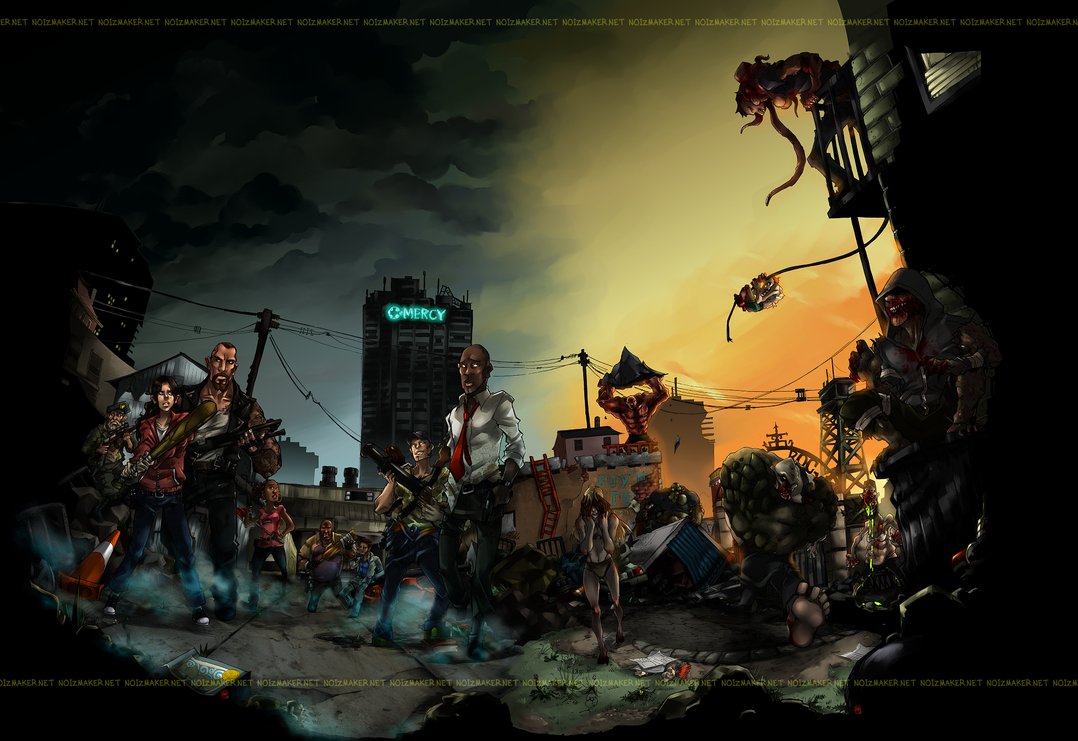 L4D2 - Replacement Mod Collection (better Graphics, Blood etc.)
Collection by
JaxxMax
Collection of (HD) replacement Graphics, Mods, Skins and improvments to the L4D2 World. Thx and honor to all Modmakers!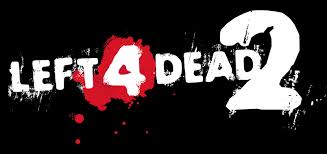 Left 4 Dead 2 HD Pack
Collection by
Gas Mask >.<
Aproveitem os mods. :)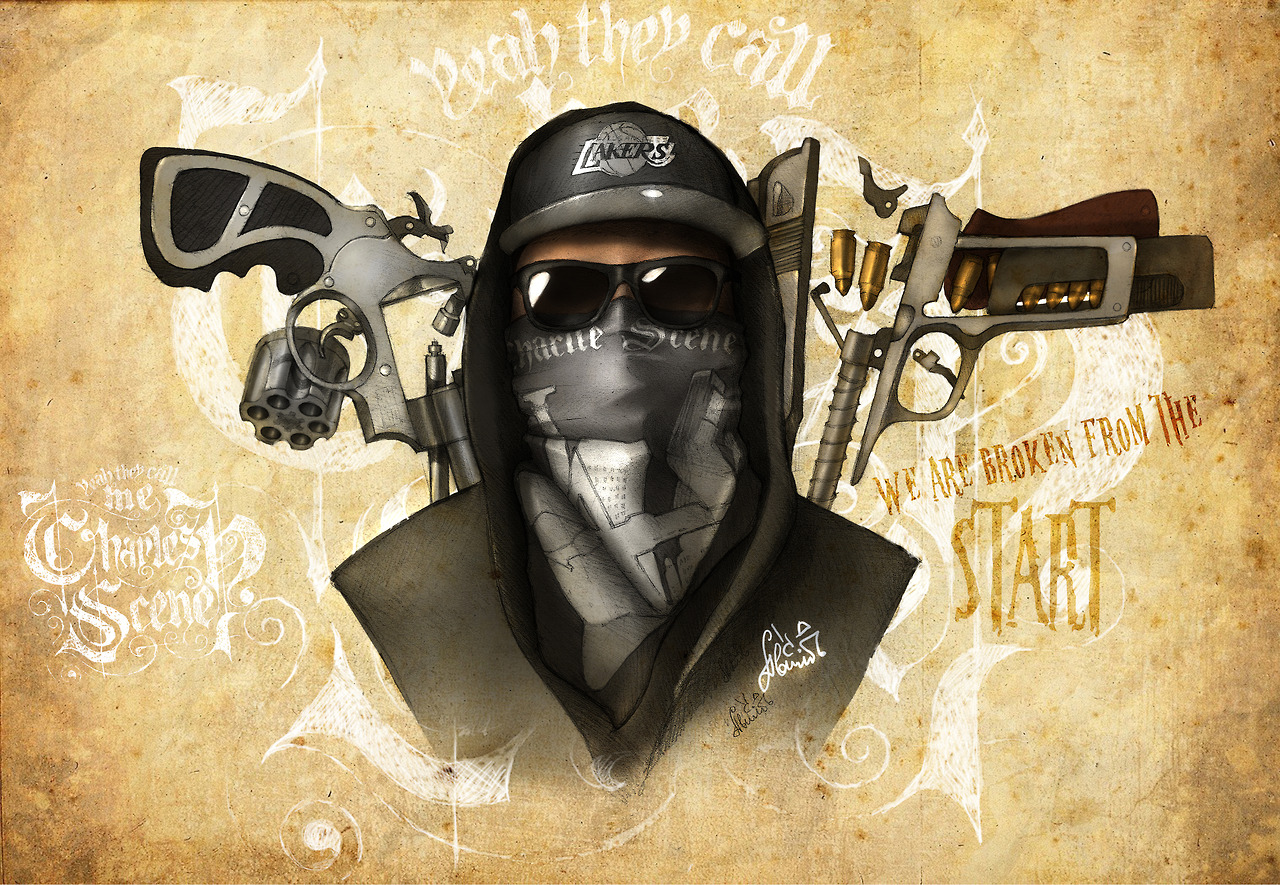 BUG HUNT
Collection by
Sulaco Actual
"Tired of Zombies? Then try BUG HUNT: ALIENS HAVE INVADED. Vicious alien insects called "Warrior Bugs" have attacked and infested Earth. you play as one of 4 "Anarchist" survivors with an all new arsenal of weapons as you not only struggle to survive the ...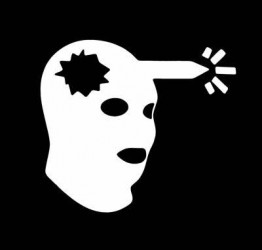 ~For Friends~
Collection by
iiNFaMoUsZv2
Just for friends :D

Alio's Left 4 Dead Military ENB Collection *Getting Updated 2/15-2/22*
Collection by
2|R Alio
---------For best download experience, subscribe from top to bottom one by one. Your first load-up will have everything in order----------- -Update Feb 2015- After slimming down for a while and focusing on a Titanfall theme, this week I'll be rebuffing...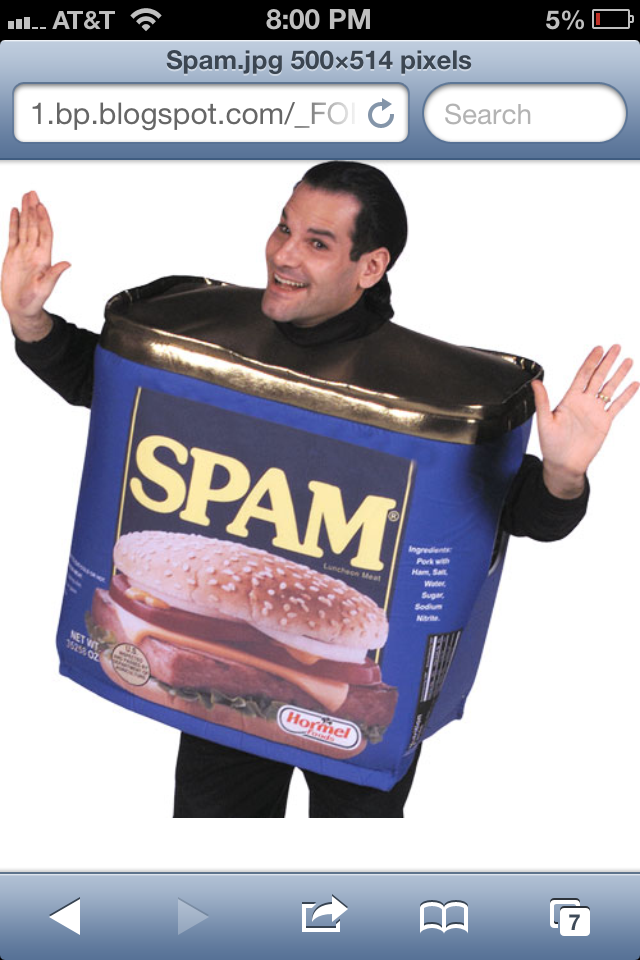 SIRDAVEY'S WONDERLAND
Collection by
Commander Tamale
THIS IS THE BEST MODS YOU WILL EVER SET YOUR SPECIAL EYES ON. BEG FOR MERCY...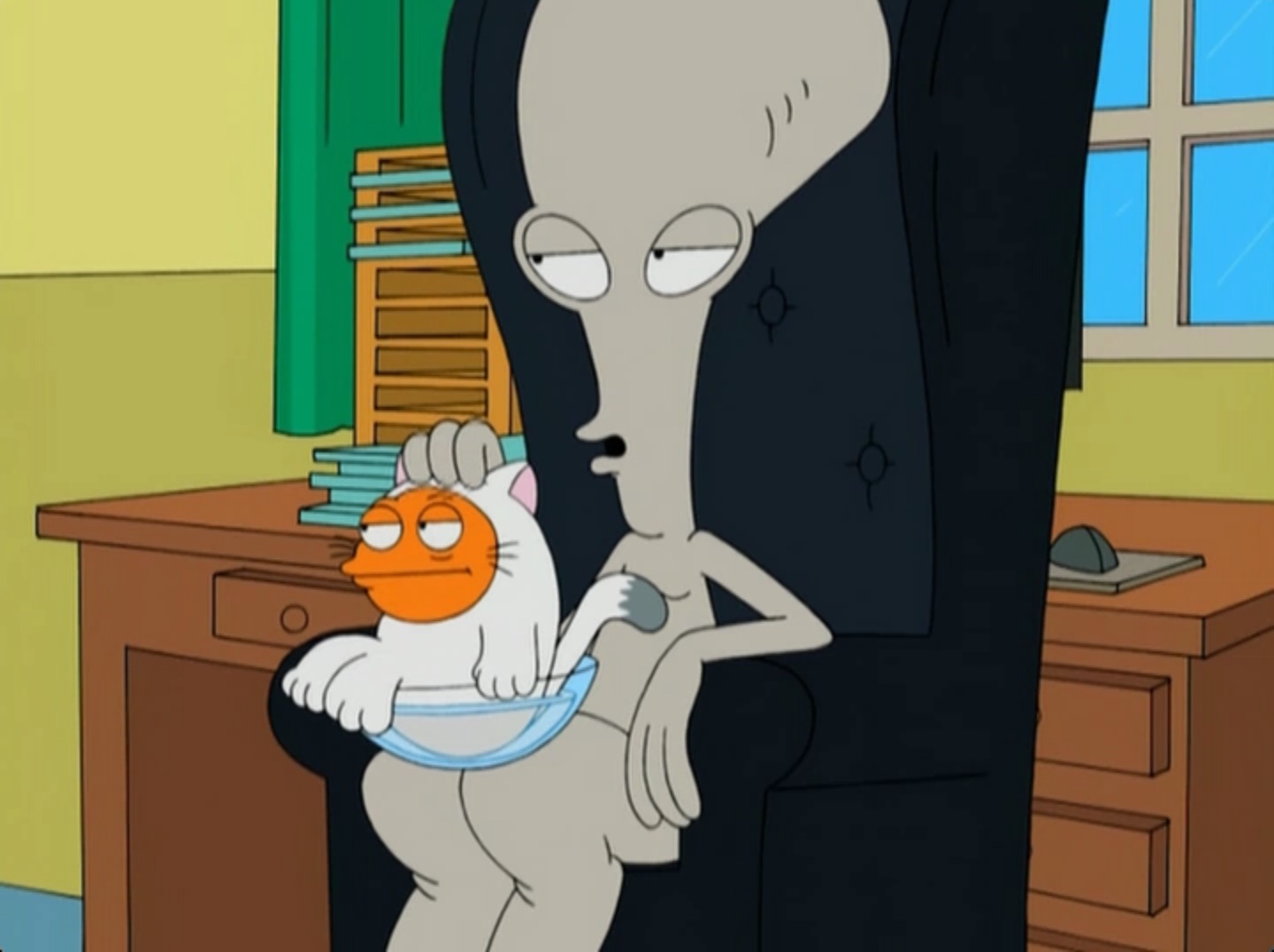 L4D2, Giant compilation of doom
Collection by
Morberg
Compilation of doom, I know right? This compilation covers everything from weapons, skins for the characters as well as all the enemies and environments. Some sounds and a few UI modifications. I haven't added any customs campains as of yet. Enjoy.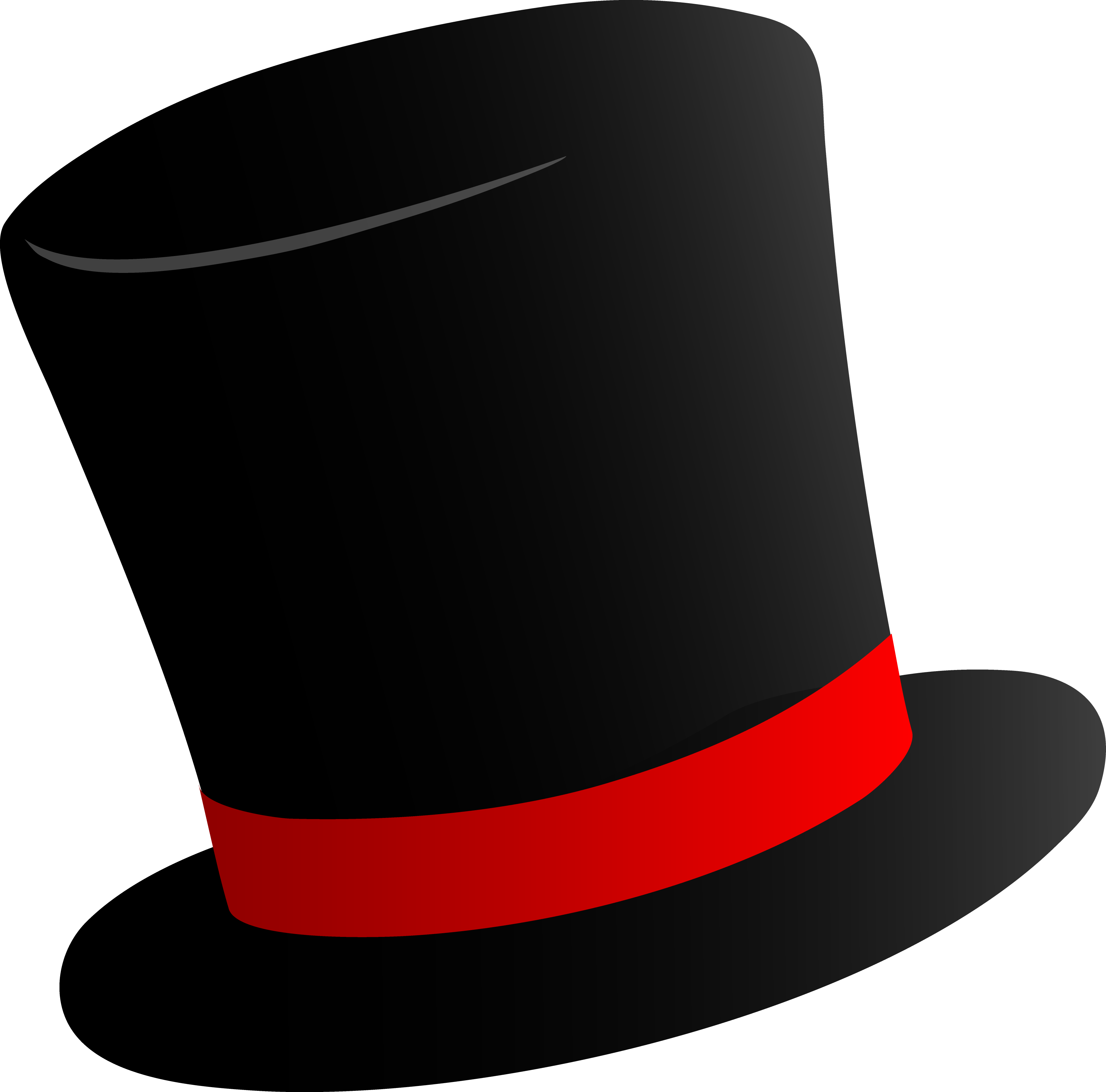 Awesome Left For Dead 2 Addons!
Collection by
Blake
dvl;wemvmke,d

Complete Weapon and item replacement - L4D2
Collection by
Hrum
Includes the following model replacements: All Primary and secondary weapons All Melee and ranged Medpacks Pills Defibrilator Gasoline and bonus. Conflict-free pack. With due respect to all the authors of the mods.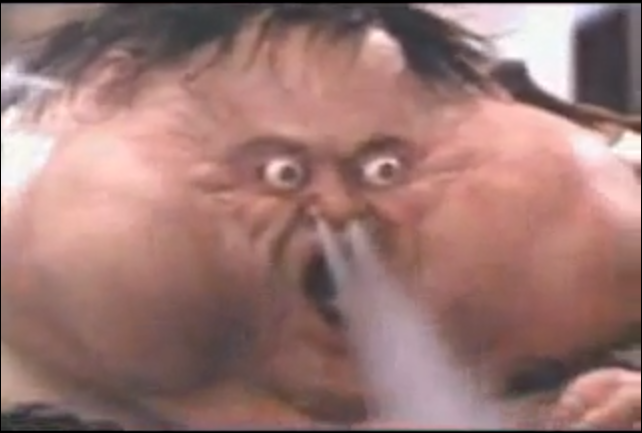 Funny Left 4 Dead 2 Mods
Collection by
wow capaldi
A collection of funny Left 4 Dead 2 Mods guaranteed to make you laugh.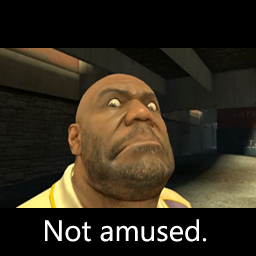 Good Stuff for a Good Game
Collection by
Mmarksp
A collection of my personal taste. I'll add things that I have enjoyed and that I like. I check if they work and I hope people will try out these maps and mods, that I have given my recommendation! Note that these things don't necessarily work together...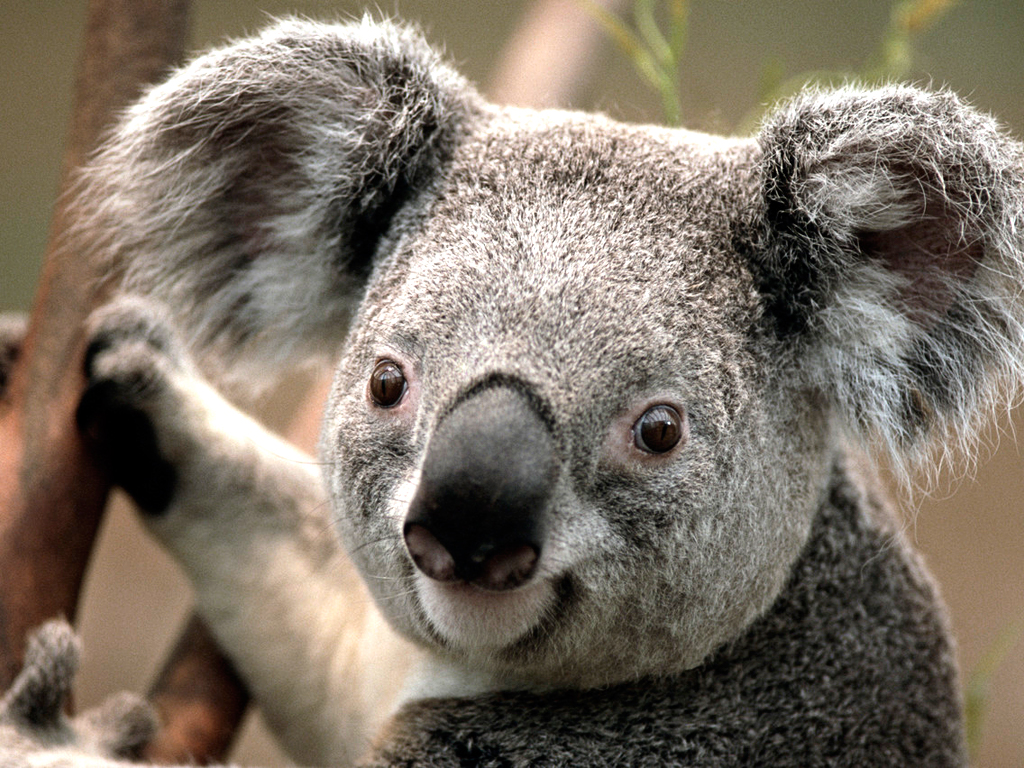 Silly Stuff
Collection by
Sephor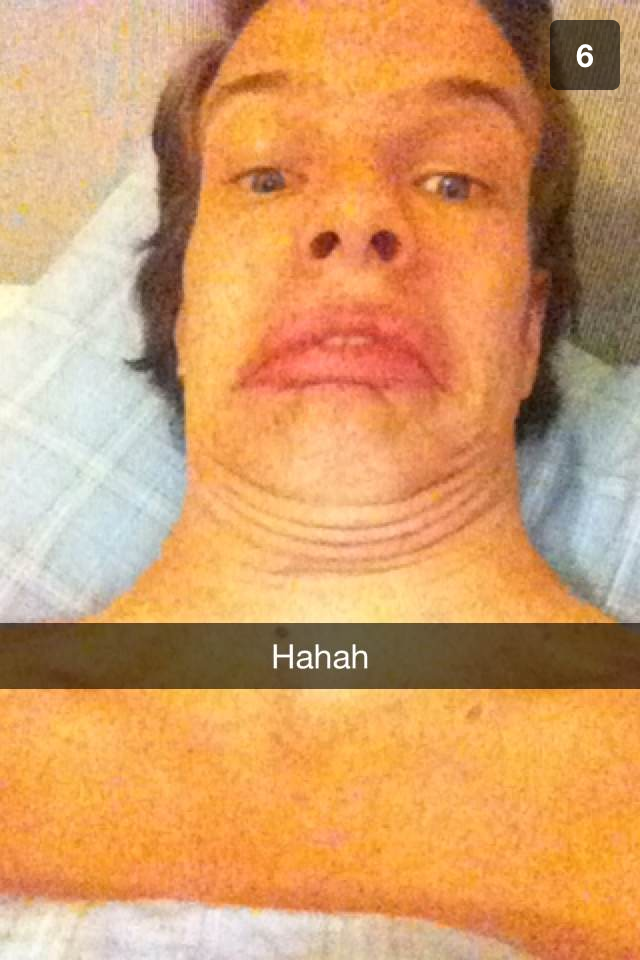 Badass|
Collection by
[SquirtleSquad] General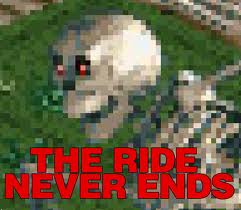 Dumme Kacke
Collection by
Otez
Voll mit dummer kacke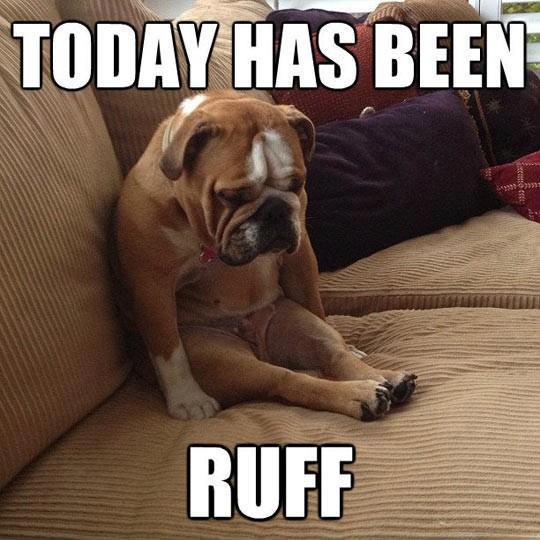 Extra Puppies
Collection by
Pudding Balls
A collection of random of things, randomly assorted for a random experience on L4D2....Randomly

Fancy Graphics and Realism.
Collection by
Halbkanadier
Nice Graphics and some realism.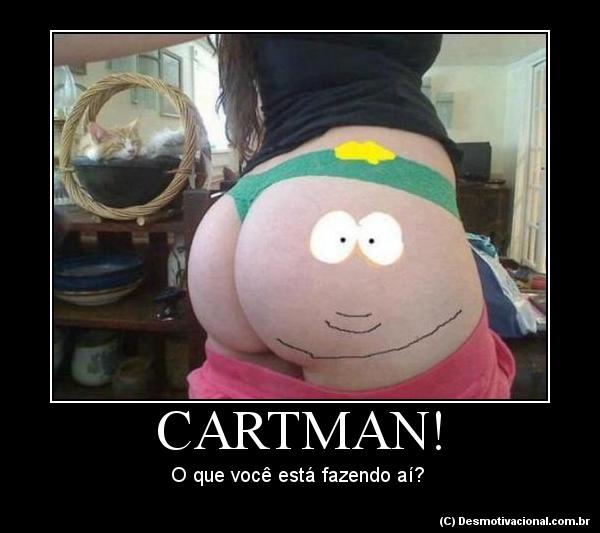 minha coleção foda ba carai
Collection by
NΔTΔN ツ
muito foda mas n enta completa


Killbot's Game Mode
Collection by
UegKillbot

My Friends Collection(NOT MY MODS)
Collection by
...
It's for me and my friends but you can download this :)

Raptor. Weapon. Theme. Aliens.
Collection by
Diploew
Aliens, Raptors, and cool theme music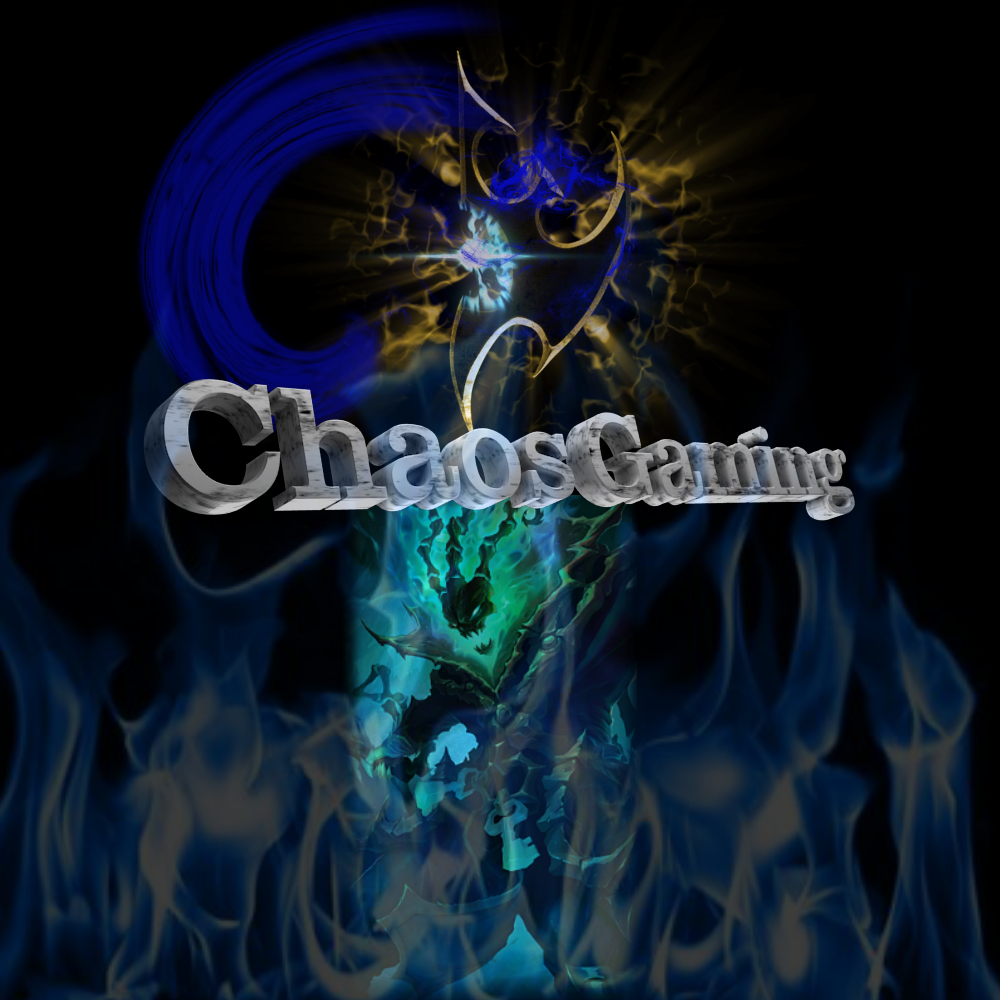 Chaos original
Collection by
BlazingChaos35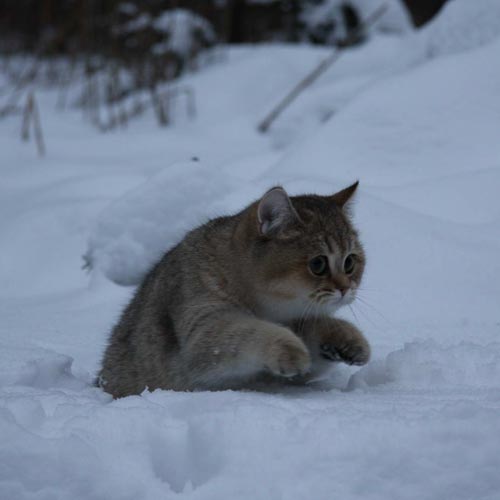 Cheeki Breeki 4 Dead 2
Collection by
Pied Piper
Left 4 Dead 2

GTA V - Undead Apocalypse
Collection by
Cappugino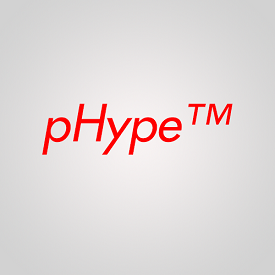 Kenneth's Pack
Collection by
K-dog
For friends, my pack.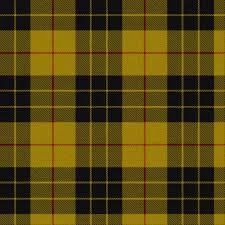 L4D2 The Way It Should Be
Collection by
Seamus
My personal collection of various L4D2 mods which makes the game look, feel and play the way I think it should instead of basic vanilla style.

L4D2 WTF de Foxxy
Collection by
Le Coursier du Vent Rapide
WTFFFFFFFFFFFFFFFFFFFFFFFFFFFFFFFFFFFFFFFFFFFFFFFFFFFFFFFFFFFFFFFFFFFFFFFFFFFFFFFFFFFFFFFFFFFFFFFFFFFFFFFFFFFFFFFFFFFFFFFFFFFFFFWTFFFFFFFFFFFFFFFFFFFFFFFFFFFFFFFFFFFFFFFFFFFFFFFFFFFFFFFFFFFFFFFFFFFFFFFFFFFFFFFFFFFFFFFFFFFFFFFFFFFFFFFFFFFFFFFFFFFFFFFFFFFFF...

Cinematic L4D2
Collection by
Jesus Crust
Satanic and cinematic, lore and fun collection