Containing item: "Caramell Dansen(Witch Music)"

Showing 1-29 of 163 entries

Animes
Collection by
Kilepe
I am doing this collection that will add almost everything in L4D2 in anime. Among these animes are: -Add: -Bat ) -Cricket bat ) - HOTD (Highschool of Dead) -AK47 ) -Scar Light ) -Tank music ) -Machine soda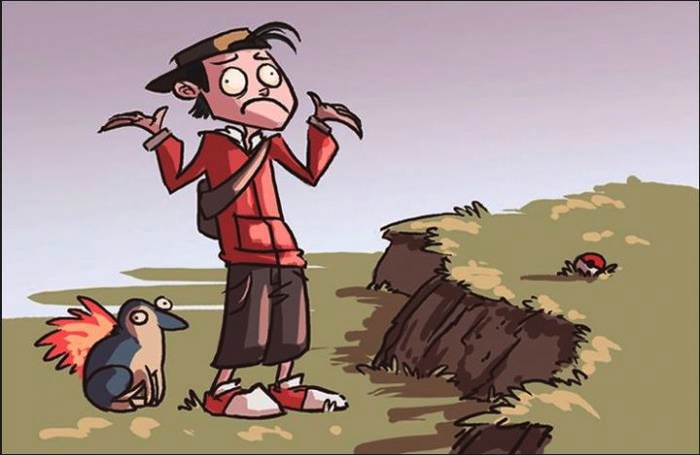 Left For Video games
Collection by
Benny Bygmand/ Falkland
Wanna make your Left for dead 2 more fun? THIS IS IT! this collection contains cool mods from the workshop all credits goes to the creator's!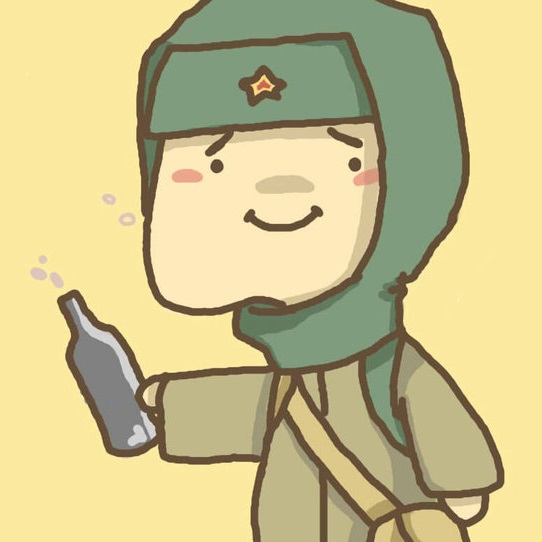 Party Cows
Collection by
fasoh
party dedededede cows dedededede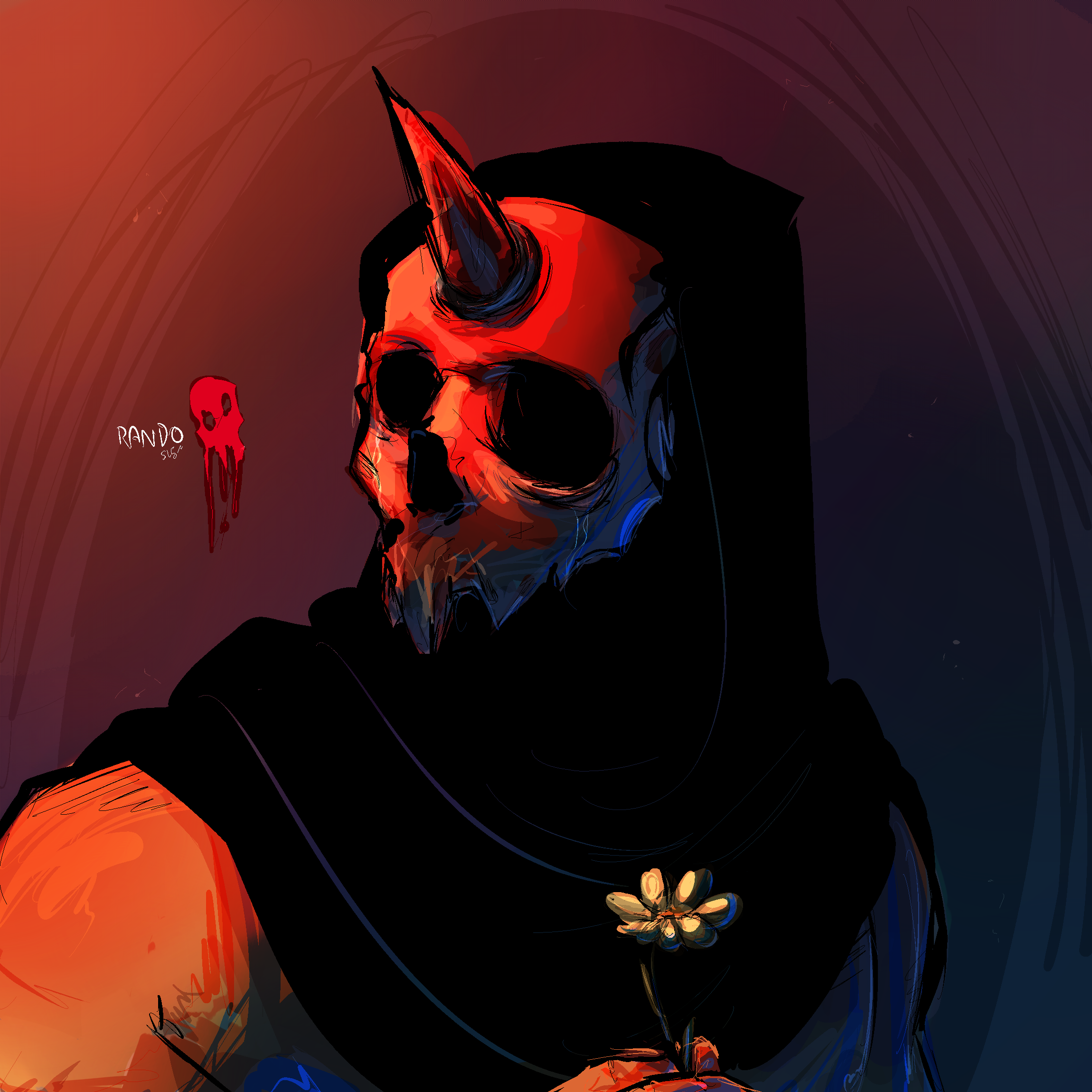 Semi Weeaboo Mod Compilation
Collection by
Joe Mama
Mostly memes and good stuff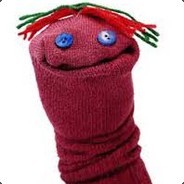 the funny
Collection by
Peppers
i love black cock

mods for gamers
Collection by
Scary's Mod
cool mods for gamers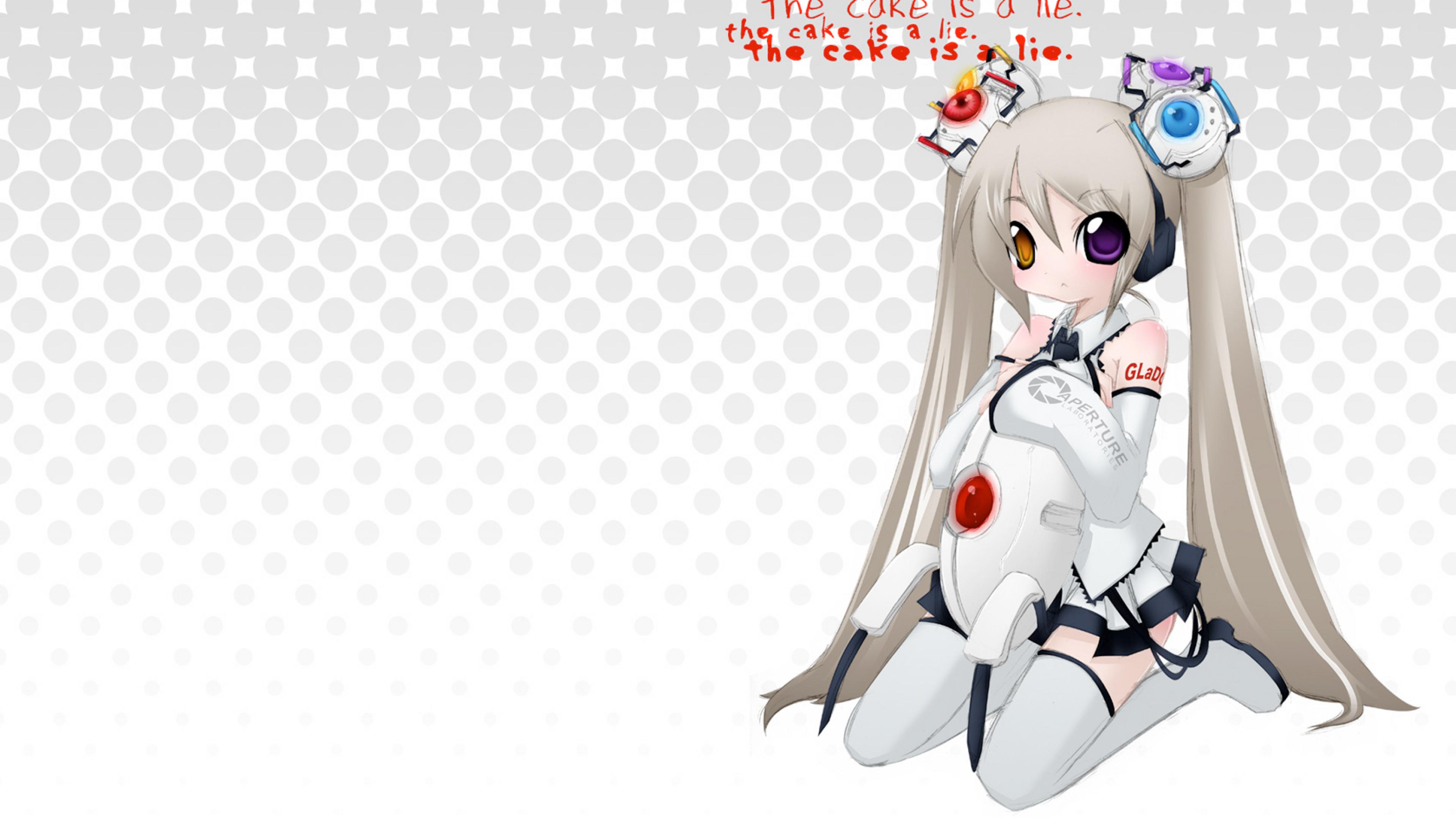 Vocaloid
Collection by
DinosaurPlanet


WinterVision
Collection by
¡¤Spookassault¤¡
for Captain Obvious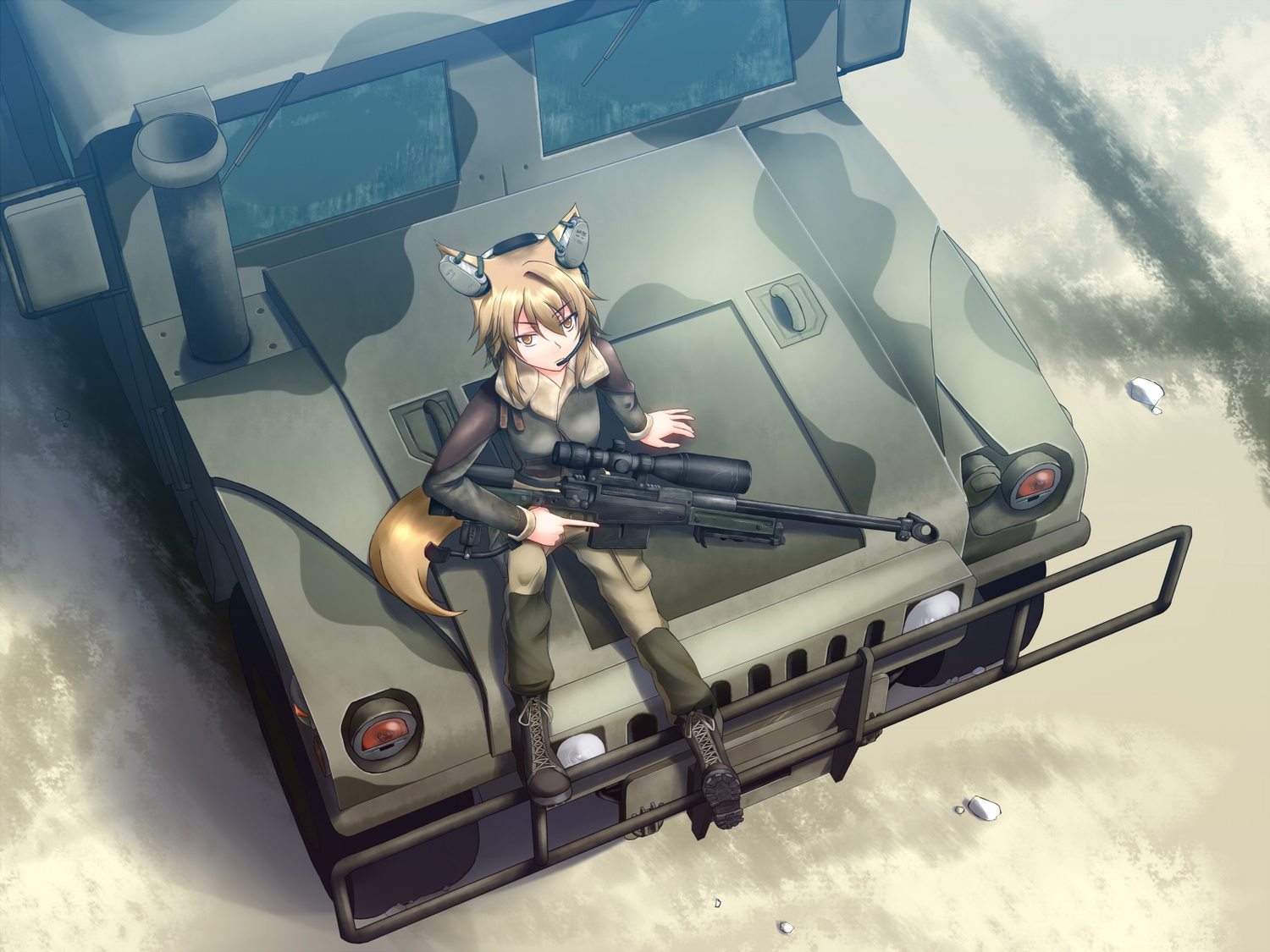 left for dead 2 for friends
Collection by
Shockfox13
a fun mod pack that lets zombie become more terror than you hope by no means any of these are mine, all creadit goes to the creators and their works. p.s. play on expert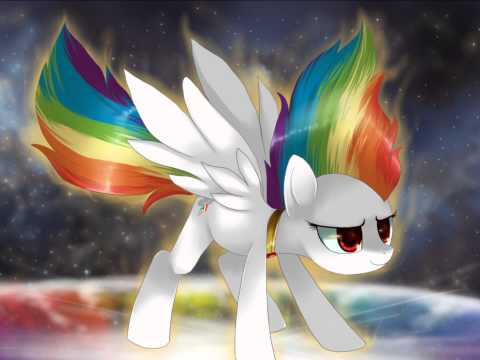 my mods for when friends play with me
Collection by
gmodlightboomer
read the name ._.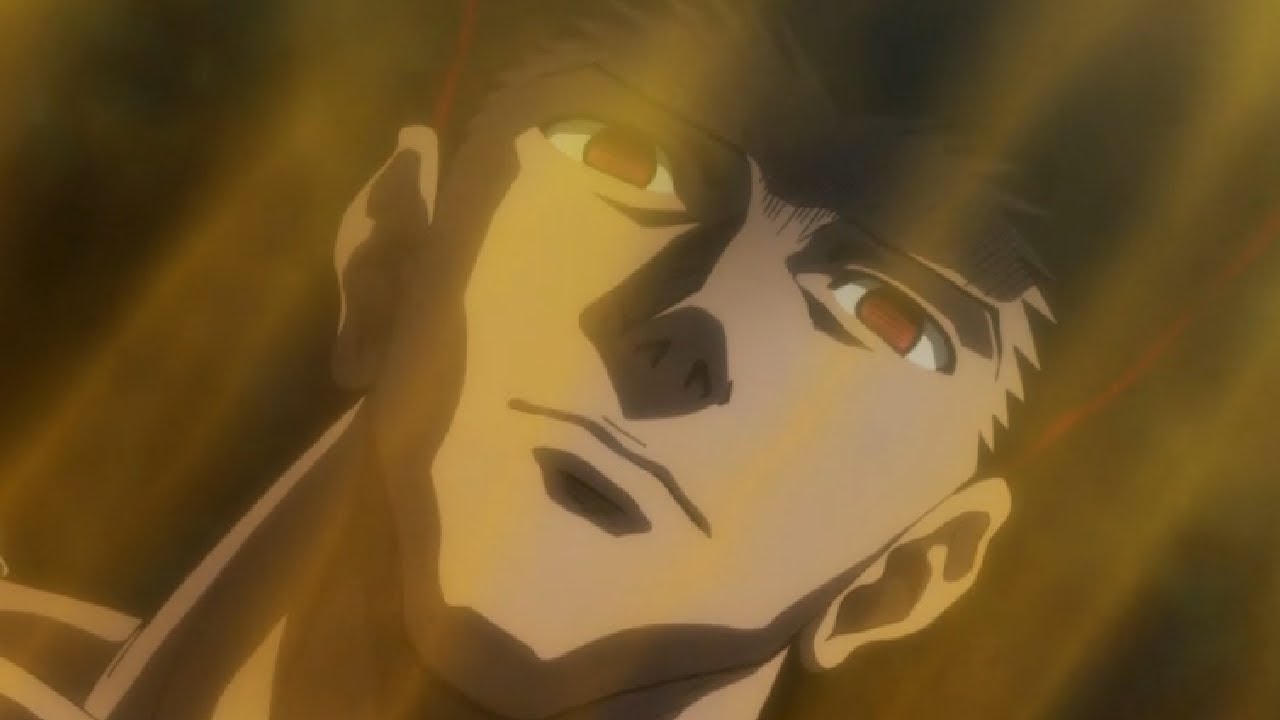 lfd2
Collection by
Tank

Its lfd my dudes
Collection by
Avada Kedavra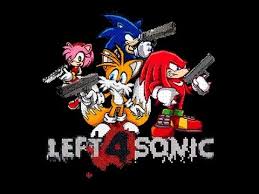 Wintereenmas Crazy Party
Collection by
Aelverotta
Mod collection for Wintereenmas participants. Sonic/MLP survivors, Spongebob/Peach/Diddy Kong special infected, Zoidberg infected + various sound mods. Those playing survivors should decide on playing either as Team Sonic or MLP and disable the unused s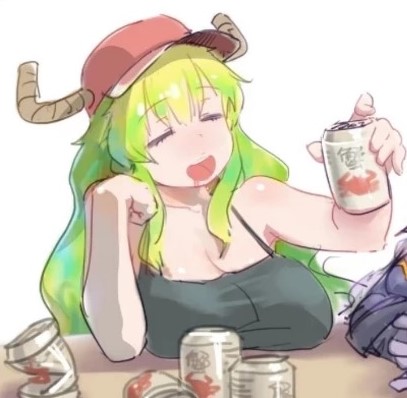 L4D2
Collection by
Slime Gang

Left 4 Dead más kawaii
Collection by
Phage T4

L4D
Collection by
Logical Cookie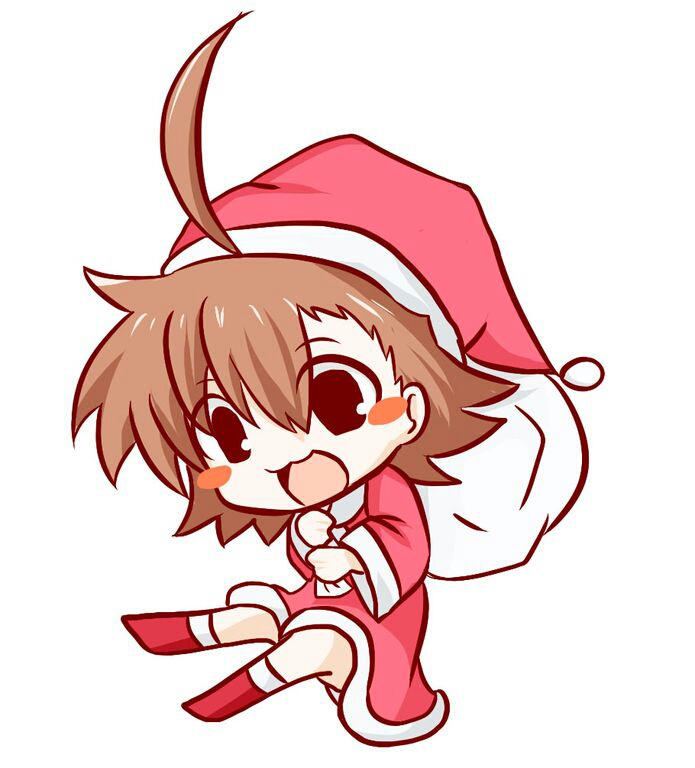 我喜欢
Collection by
BIGPineapple
我喜欢的模组(其实,就是tm我收藏里东西收藏得太多,导致找东西麻烦,直接开个合集比较方便而已)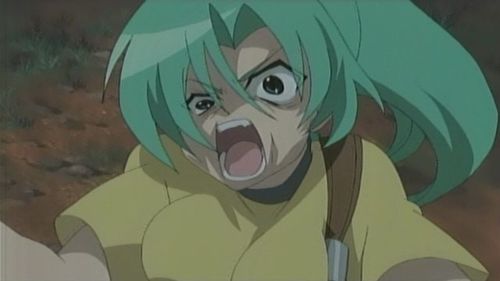 Random stuff and memes with a hint of anime
Collection by
Raito-senpai
I don't own any of this mods, I made this collection so you can be a weeaboo like me. These are not all mods, some mods I use are not available on steam workshop. BTW, some mods are conflicting. EDIT: This is not an anime collection anymore, this is r


MEMESQUAD
Collection by
SUGAR ハンク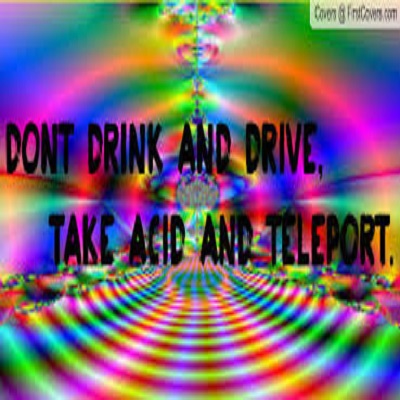 Left Several Drugs 2
Collection by
Boku_No_Pickles
DRUUUUUGZZ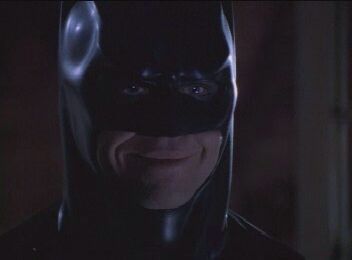 Subscriptions
Collection by
Fixer
The mods I've subscribed to.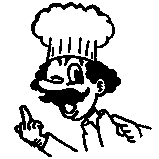 Stuff
Collection by
Trainguyxx
Stuff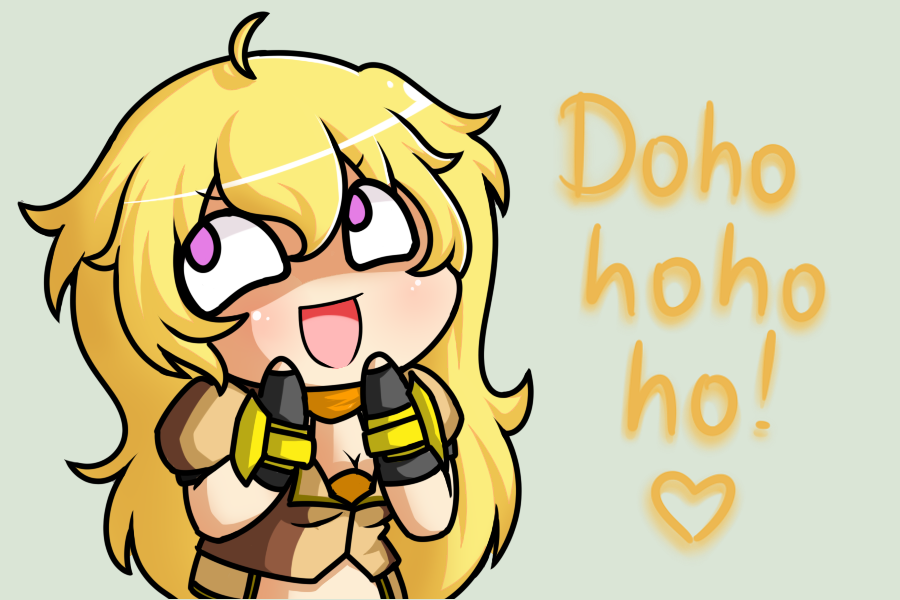 Reavace in the Fun Box
Collection by
Reavace
Doh hohohoho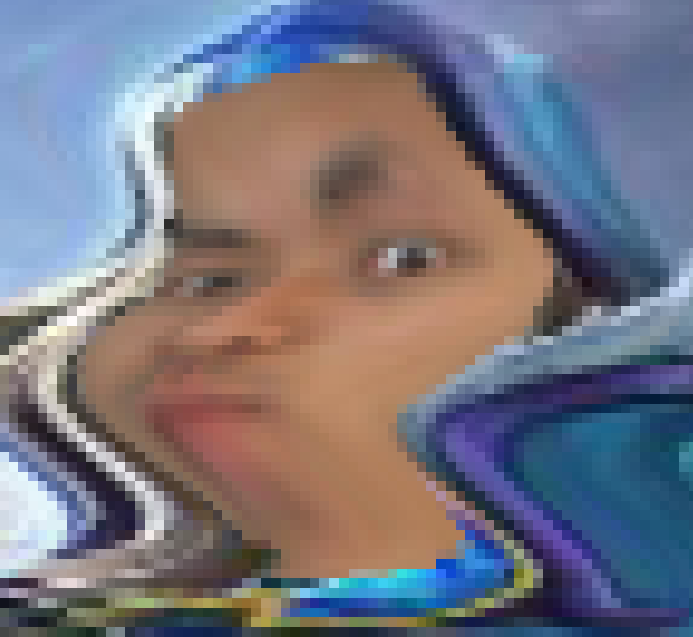 big bongo bouncers
Collection by
The Real Monkey King
it is a big bouncer and its coming for you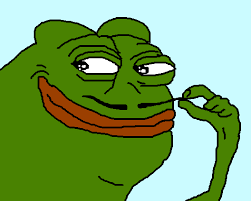 Dank mods ( ͡° ͜ʖ ͡°)
Collection by
Croad
I don't own any of these mods

FUCKING BUTTPIRATES MANE
Collection by
AAAAAAAAAAAAAAAAAAAAAAAAAAAAAAAA
naameen?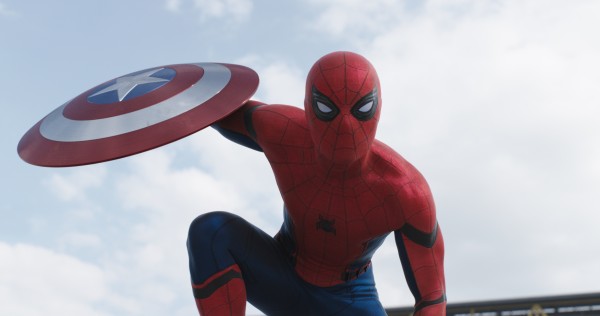 Shallamu Snorkapple
Collection by
Spacecraftz

Sound 声音合集
Collection by
Fuckingloveyou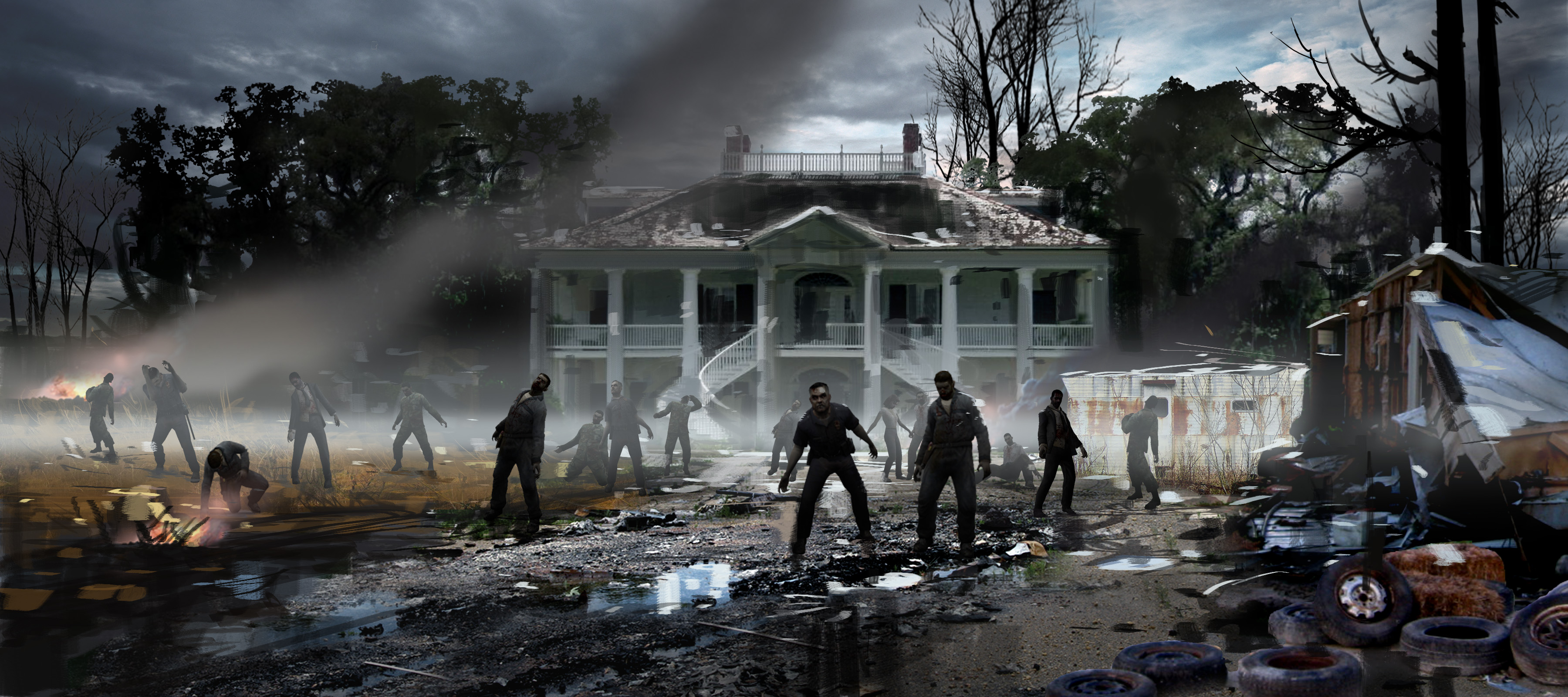 Infected感染者合集
Collection by
Fuckingloveyou
Common Infected Special Infected Boomer Charger Hunter Jockey Smoker Spitter Tank Witch