Containing item: "Caramell Dansen(Witch Music)"

Showing 1-29 of 106 entries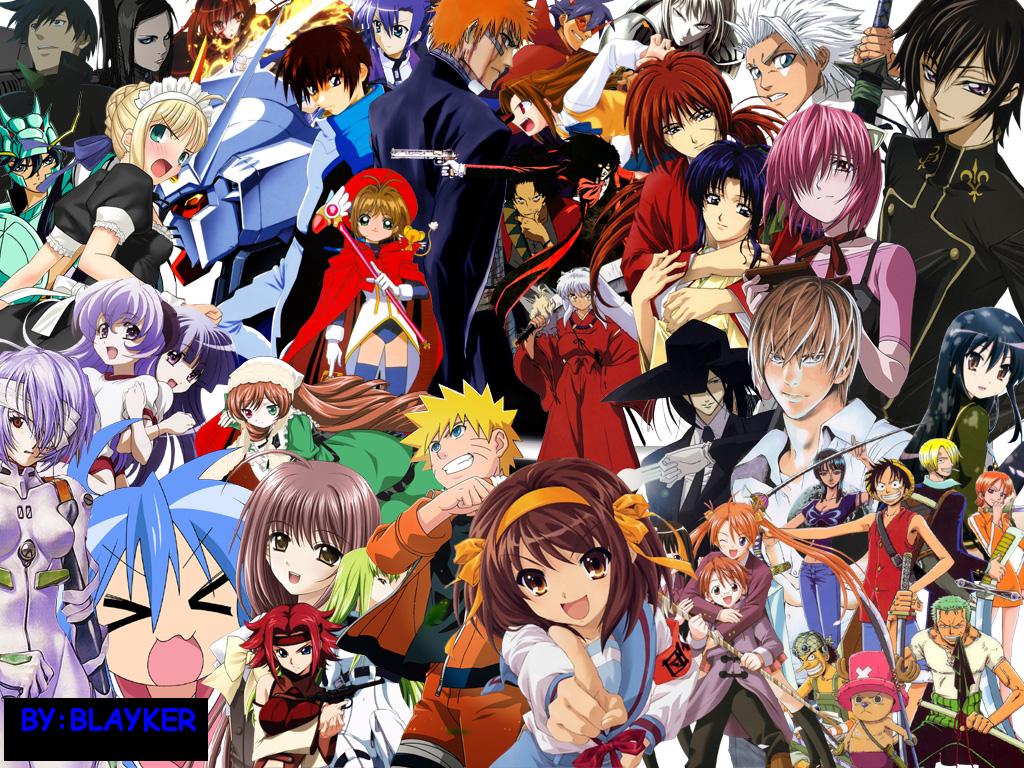 Animes
Collection by
Kilepe
I am doing this collection that will add almost everything in L4D2 in anime. Among these animes are: -Add: -Bat ) -Cricket bat ) - HOTD (Highschool of Dead) -AK47 ) -Scar Light ) -Tank music ) -Machine soda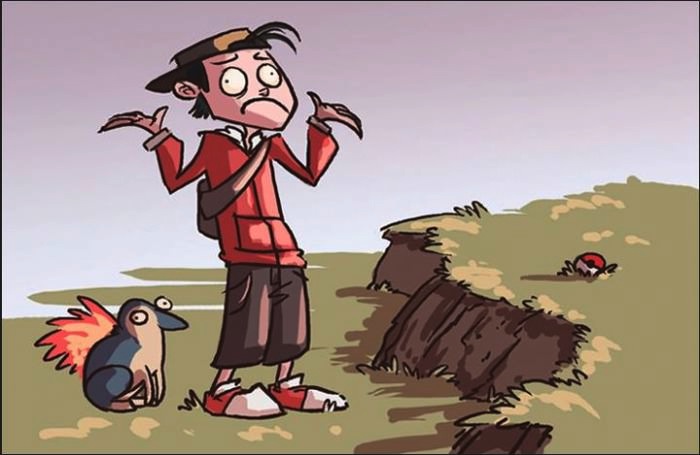 Left For Video games
Collection by
Theodore Falkland
Wanna make your Left for dead 2 more fun? THIS IS IT! this collection contains cool mods from the workshop all credits goes to the creator's!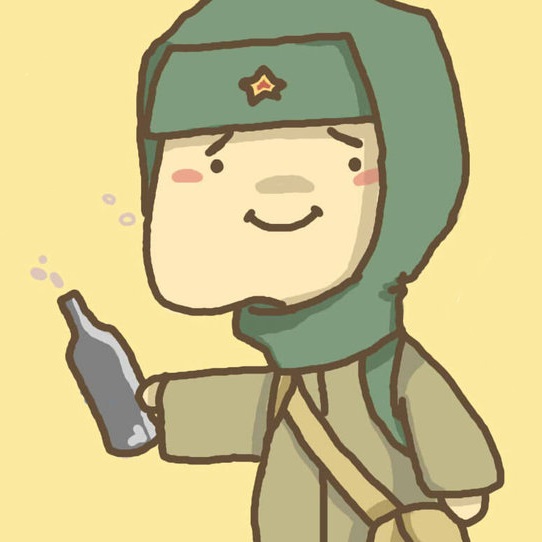 Party Cows
Collection by
fasoh
party dedededede cows dedededede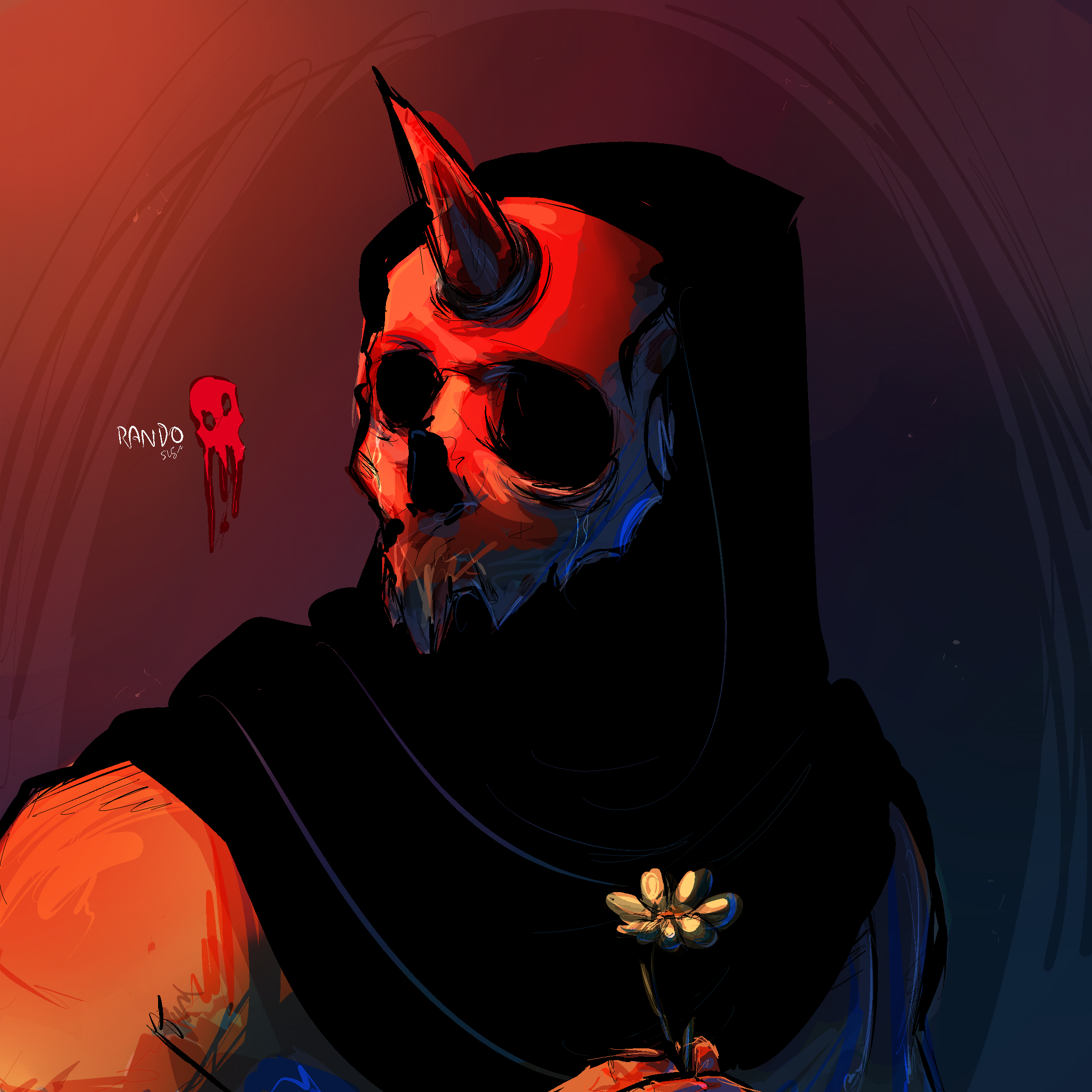 Semi Weeaboo Mod Compilation
Collection by
Fyreballs
Mostly memes and good stuff


WinterVision
Collection by
¡¤Darkassault¤¡
for Captain Obvious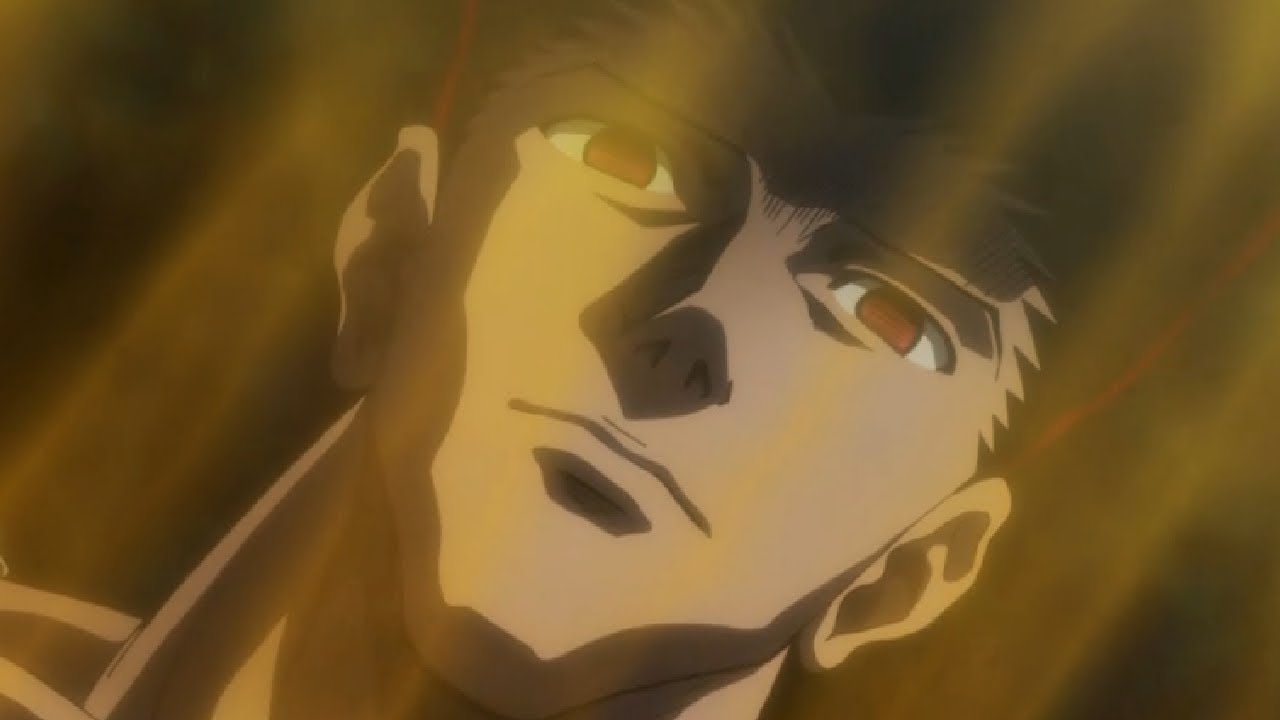 lfd2
Collection by
Tank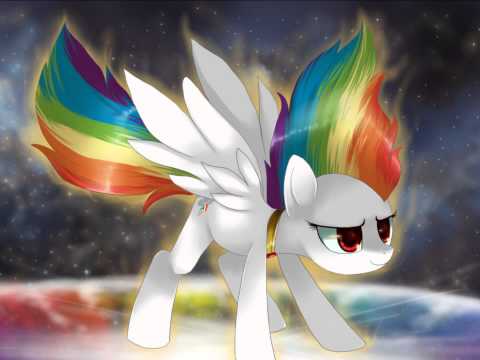 my mods for when friends play with me
Collection by
gmodlightboomer
read the name ._.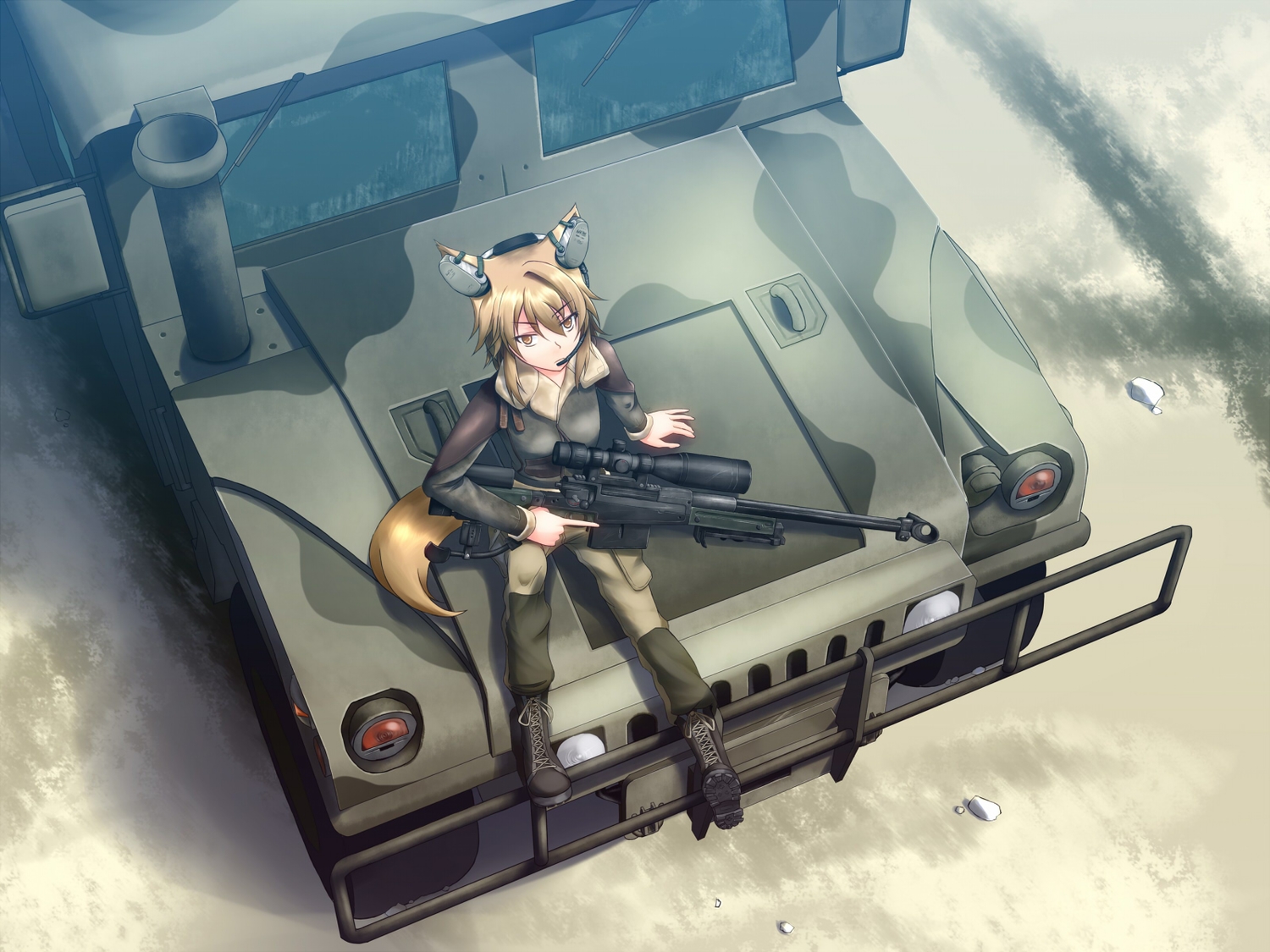 left for dead 2 for friends
Collection by
Shockfox13
a fun mod pack that lets zombie become more terror than you hope by no means any of these are mine, all creadit goes to the creators and their works. p.s. play on expert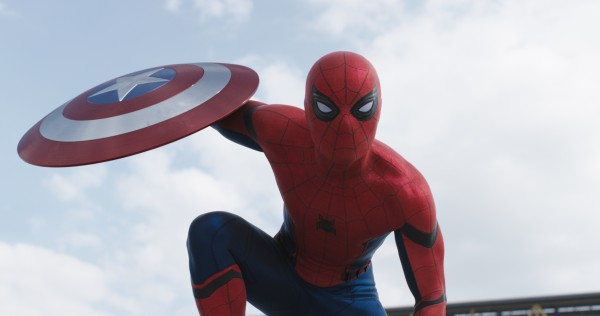 Shallamu Snorkapple
Collection by
Spacecraftz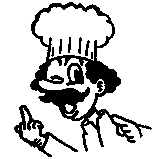 Stuff
Collection by
Trainguyxx
Stuff

good
Collection by
spooky cookie
cool mods for me and my friends

Random L4D Mods
Collection by
Fluffy Knight

Left Several Drugs 2
Collection by
Boku_No_Pickles
DRUUUUUGZZ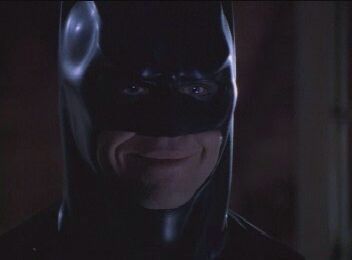 Subscriptions
Collection by
Fixer
The mods I've subscribed to.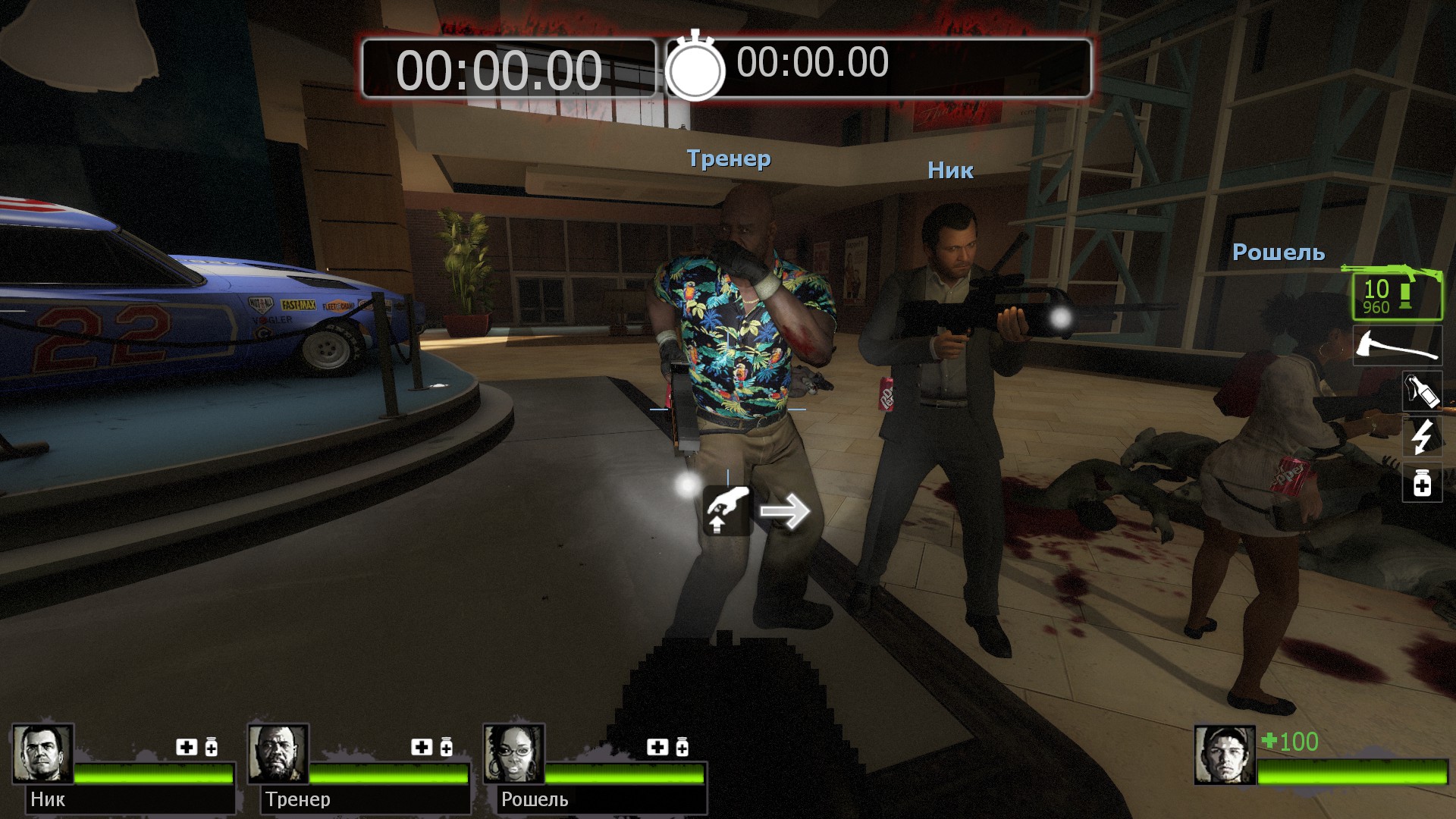 Doshirak&co's collection L4D2
Collection by
[Alt+F4]DoшиpakM@N v1.10
This one changes pretty everything in left 4 dead 2(new specials(skins'n sounds), new weapons(same thing), some hd textures and other stuff) P.S. don't hurry to play instantly after you load L4D, let the addons load(it will take 1-5 mins)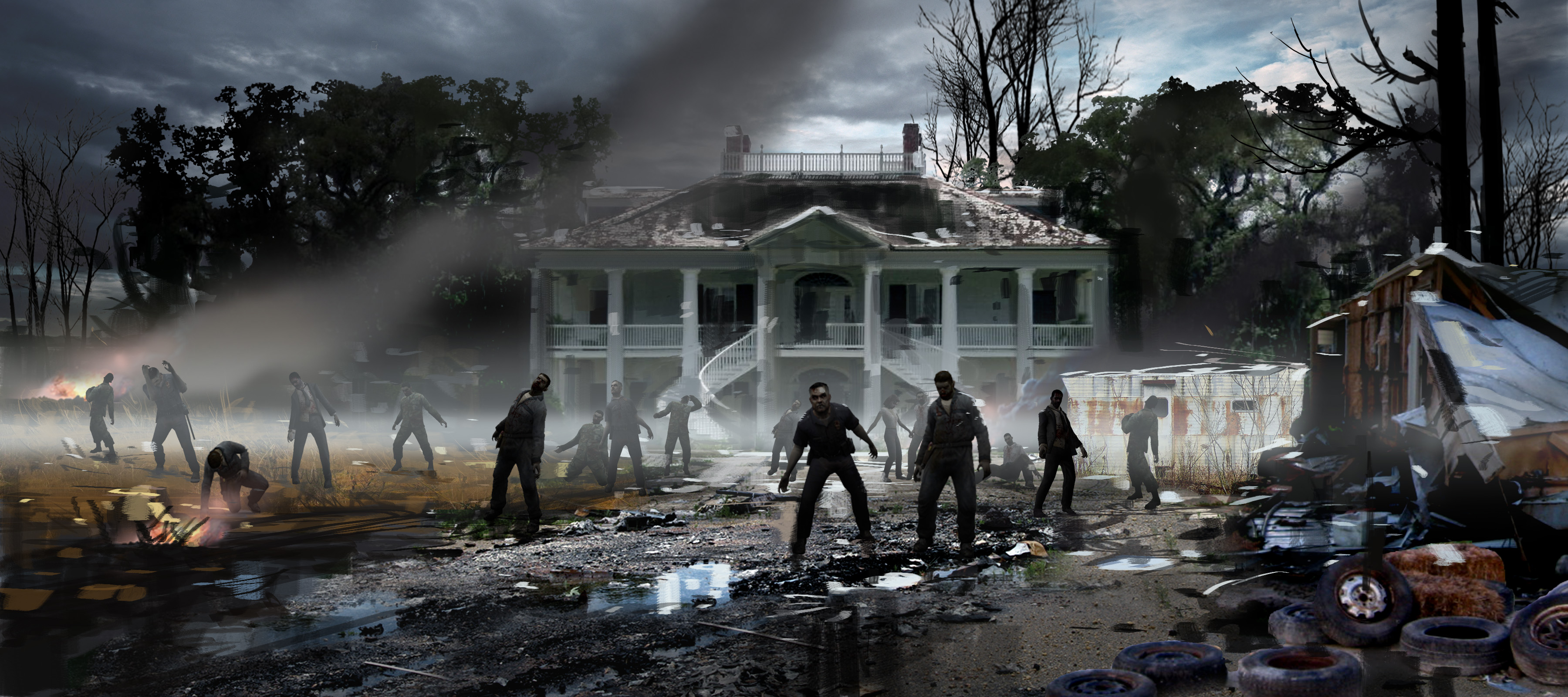 Infected感染者合集
Collection by
Fuckingloveyou
Common Infected Special Infected Boomer Charger Hunter Jockey Smoker Spitter Tank Witch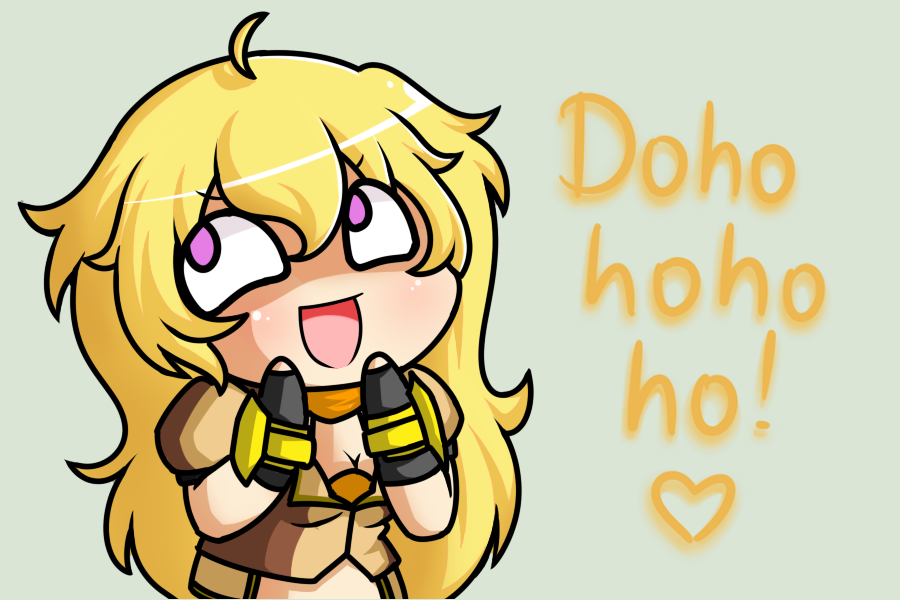 Reavace in the Fun Box
Collection by
Reavace
Doh hohohoho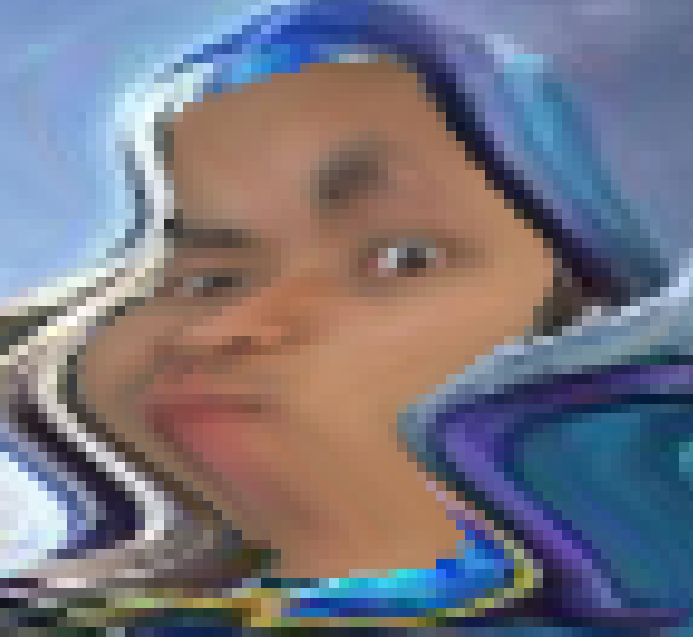 big bongo bouncers
Collection by
Speedy Snowman
it is a big bouncer and its coming for you

FUCKING BUTTPIRATES MANE
Collection by
UndeadData
naameen?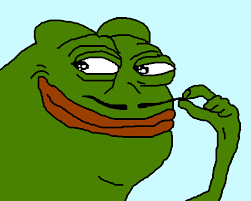 Dank mods ( ͡° ͜ʖ ͡°)
Collection by
Croad
I don't own any of these mods


MEMESQUAD
Collection by
SUGAR ハンク

LFD2 WEEB COLLECTION
Collection by
Pasta Mafia Goom

Sound 声音合集
Collection by
Fuckingloveyou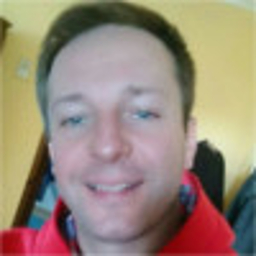 lfd2asd
Collection by
Zyrafa
kk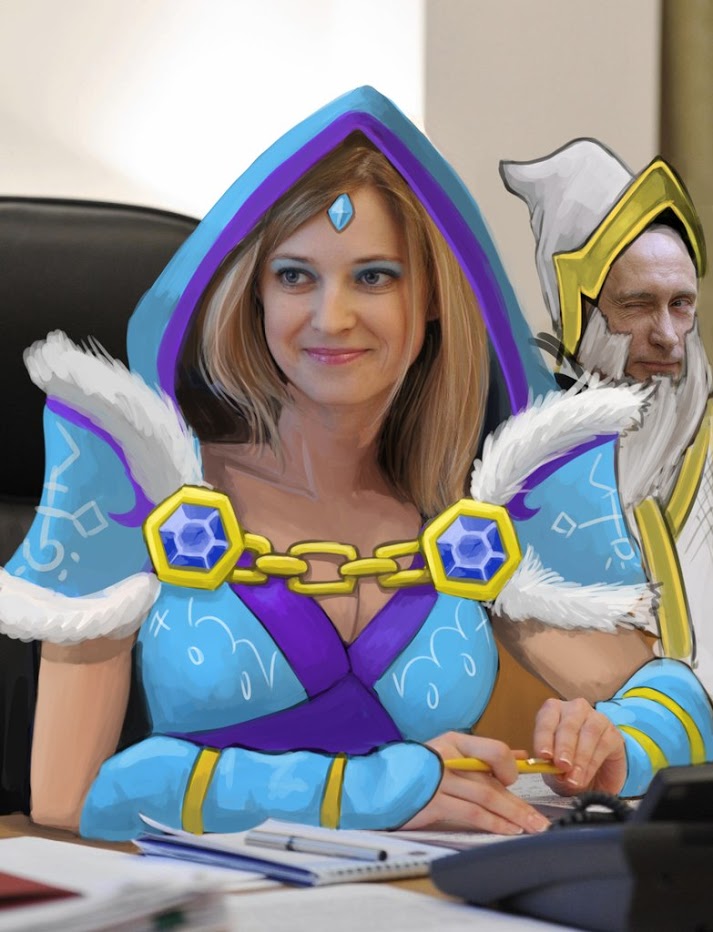 Mr. Bones Wild Ride
Collection by
BeyondtheDonske
Ayy lmao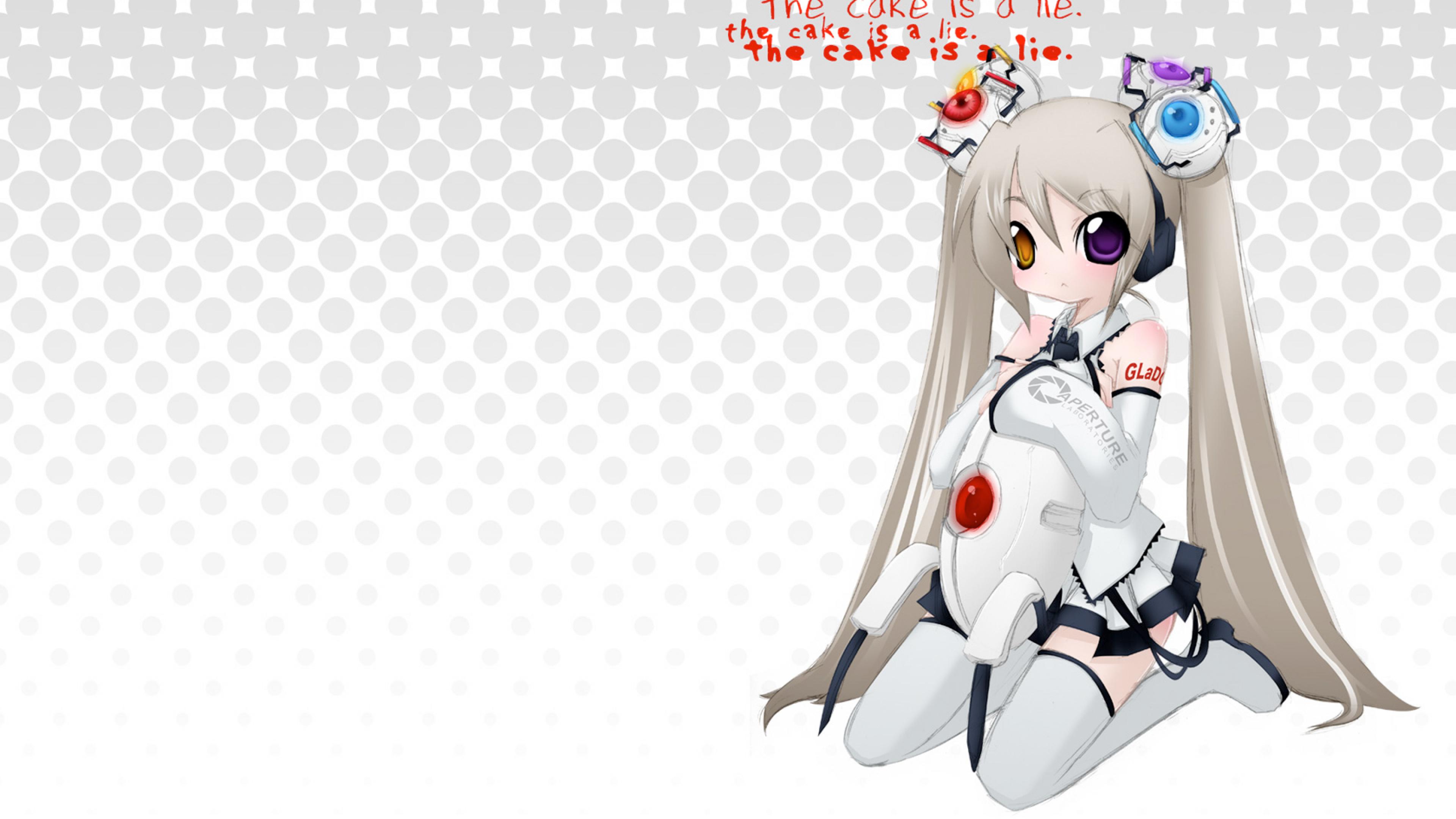 Vocaloid
Collection by
DinosaurPlanet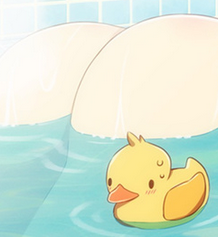 Left 5 Boobies
Collection by
ブレーズ.EXE
L4D2 mods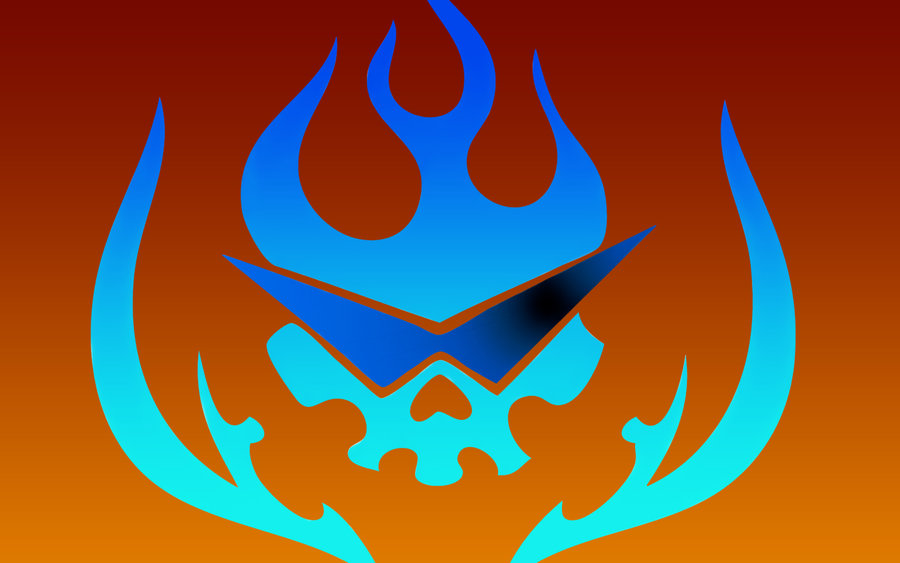 Blue Flames L4D2
Collection by
eimis95

Random stuff and memes with a hint of anime
Collection by
Raito-Senpai
I don't own any of this mods, I made this collection so you can be a weeaboo like me. These are not all mods, some mods I use are not available on steam workshop. BTW, some mods are conflicting. EDIT: This is not an anime collection anymore, this is r