Containing item: "501st Clone Trooper Coach"
Showing 1-30 of 69 entries
My Cool Collection Of Left 4 Dead 2 Mods
Collection by
KrypTo 3000
My favorite mods for Left 4 Dead 2 that i thought were cool and wanted to share them with others in one convienient collection credits go to their respective owners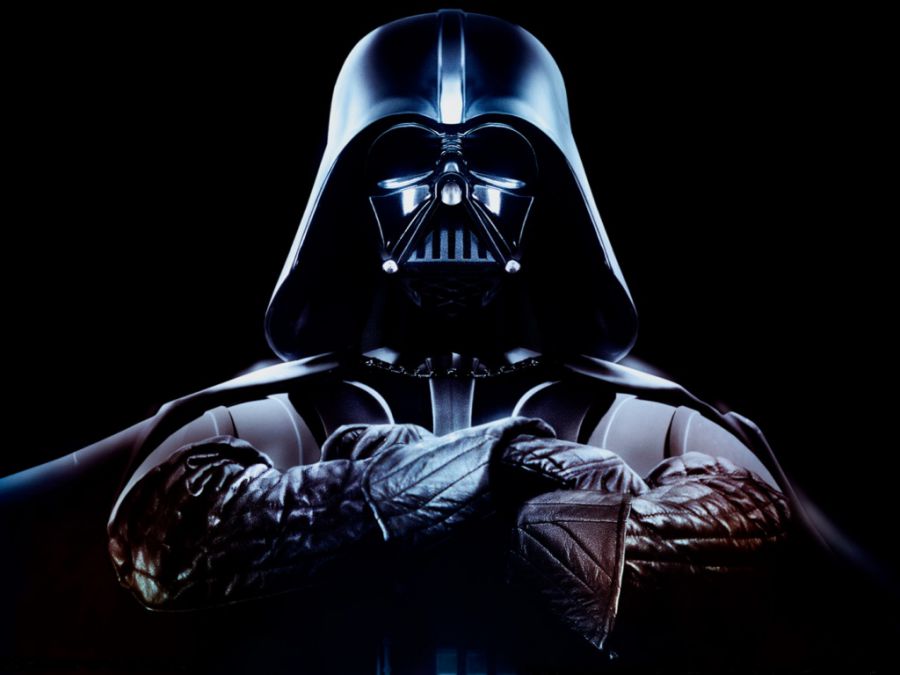 Ghost Yogurt's Star Wars Mod Collection
Collection by
Ghost Yogurt
An assortment of various Star Wars themed mods for Left 4 Dead 2. No you obviously cannot subscribe to all of them and expect them to work. Pick and choose from what's here and subscribe to the ones you like most.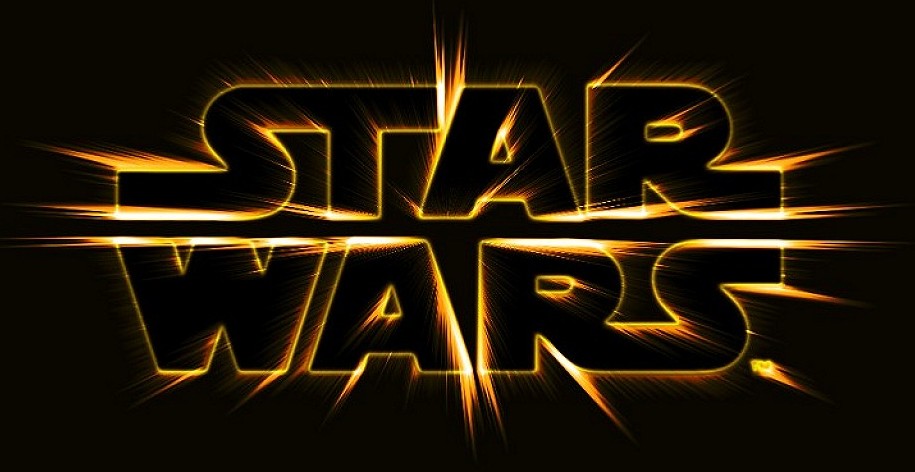 Star Wars
Collection by
Laalimir
Contains: CI Replaced with Storm Troopers (Common Infected) Common Infected Battle Droid (Common Infected) Imperial Survivors (Survivors) 501st Clone Trooper Coach (Coach) Darth Maul Hunter (Hunter) Tank Vader (Tank) Tancor [Rancor over Tank] (Tan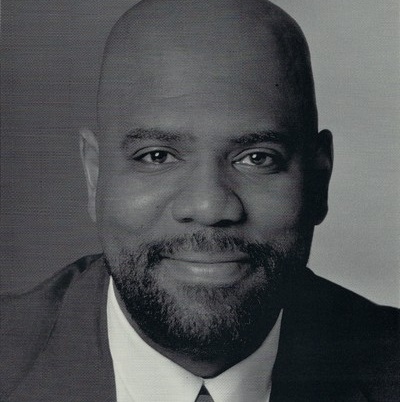 Pack for Coach
Collection by
Юлик
L4D2 Collection ◔◡◔ [#3]
Collection by
...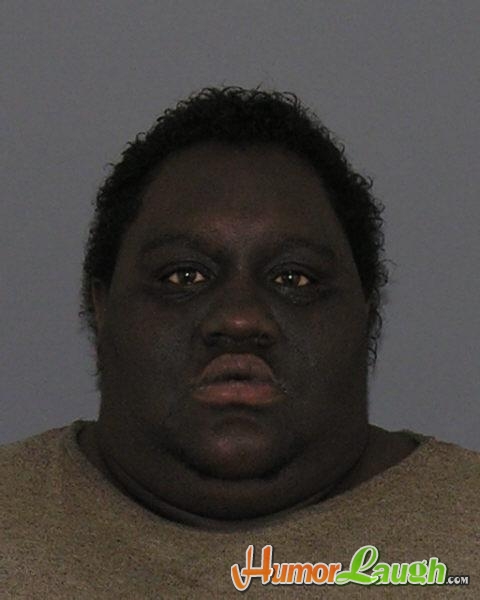 69JEWWWWWWWWWWWWZZZZZZZZZZZZZZZ
Collection by
SteveHarvey
JEWWWWWWWWWWWWWWWWWWWWWWWWWWWWWWWWWWWWWWW EVERYWHERE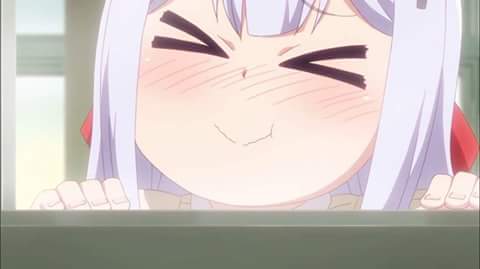 Too much crap
Collection by
Tallydious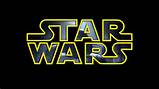 Another Star Wars collection
Collection by
Garry
Star Wars! One of my favorite franchises as a child. I absolutely love it. Fight to the death against endless hordes of Battle Droids as either Storm Troopers or as a famous Jedi!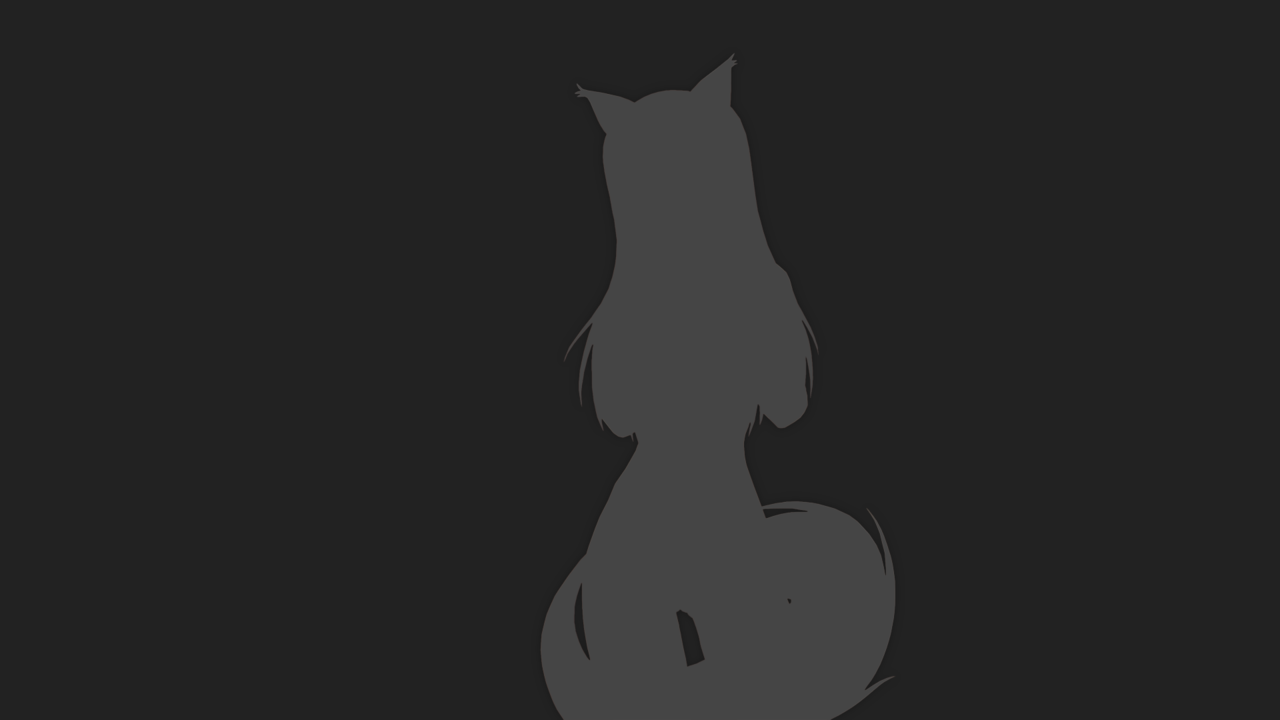 Ryshai's mod collection
Collection by
Pinkelf[Ryshai, Holo's Daughter]
The mods and maps I use that are available in the steam workshop. Yes, I like Spice and Wolf.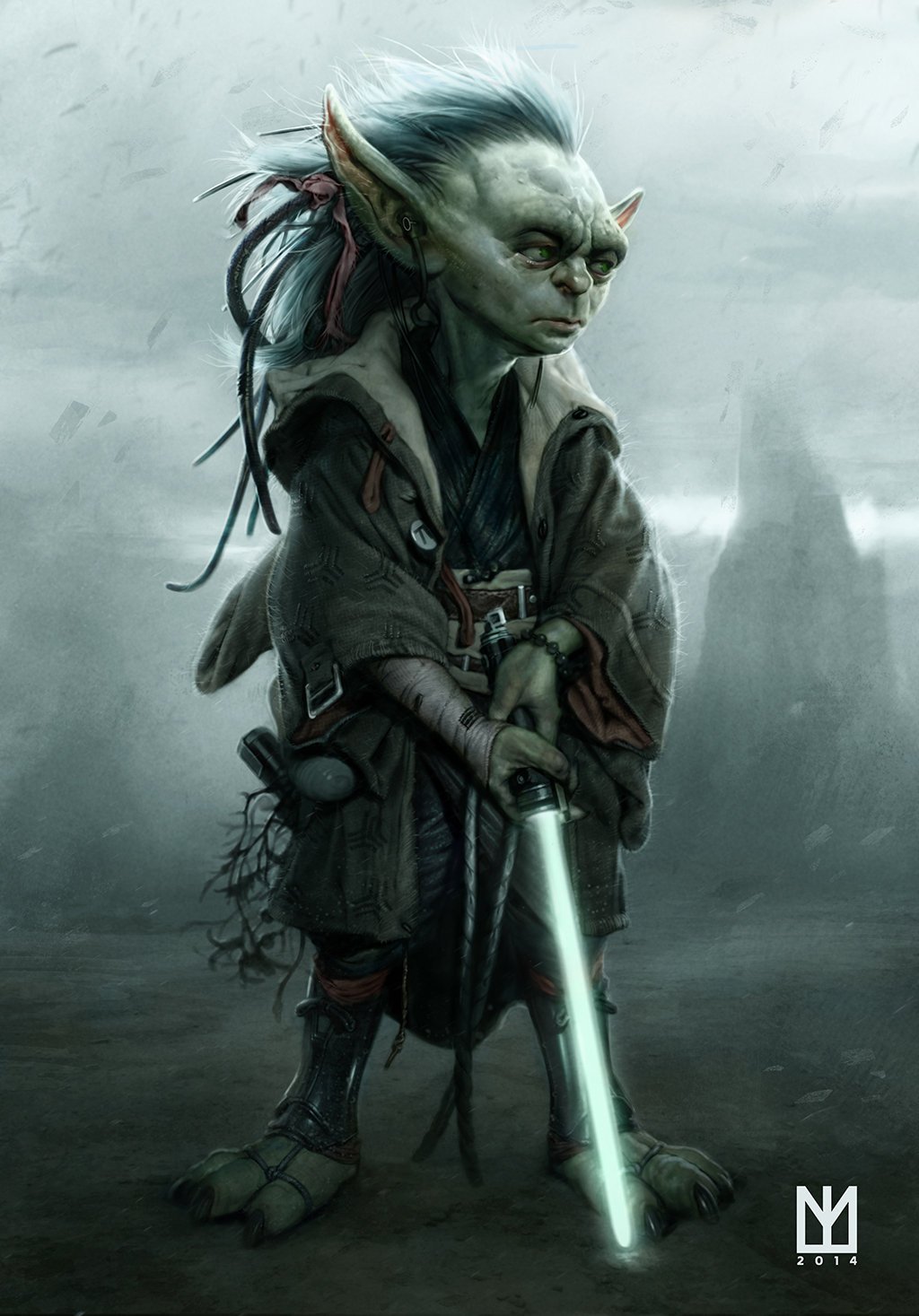 zxasqw
Collection by
Horny_Badger
For my friends to get my mods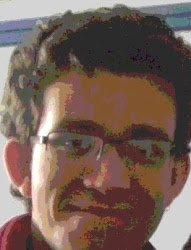 Left for Dead mods
Collection by
ThebigWolf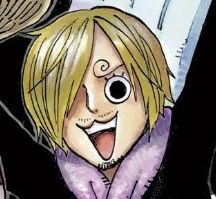 Eurtheur est mosh
Collection by
Kofel
Eurtheur est quelqu'un de mosh, mais il est gentil, donc c'est pas grave.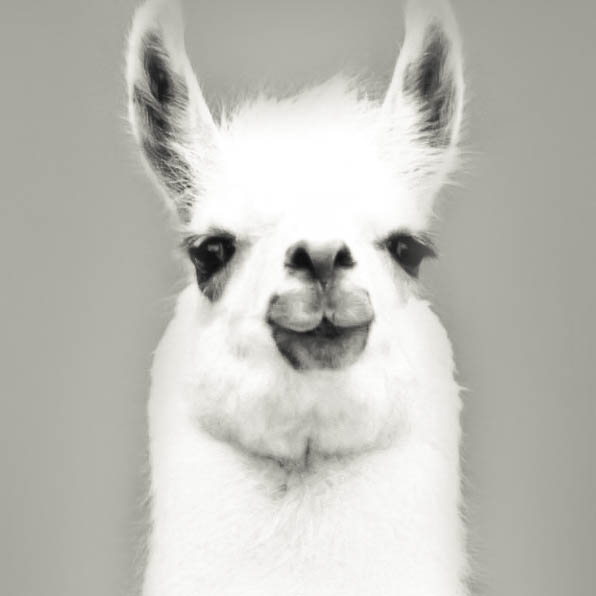 Lama's L4D2 Character/ Common Infected Skin Mods
Collection by
Apachai
Some character/ common infected skins that I use.
STAR WARS
Collection by
ドボドゲ
Star Wars pack...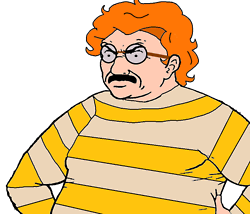 Frosty, Corvo, and Decade's Retarded Adventure
Collection by
Frosty
L4D2 mods
Collection by
StarTank24
The mods I use in L4D2!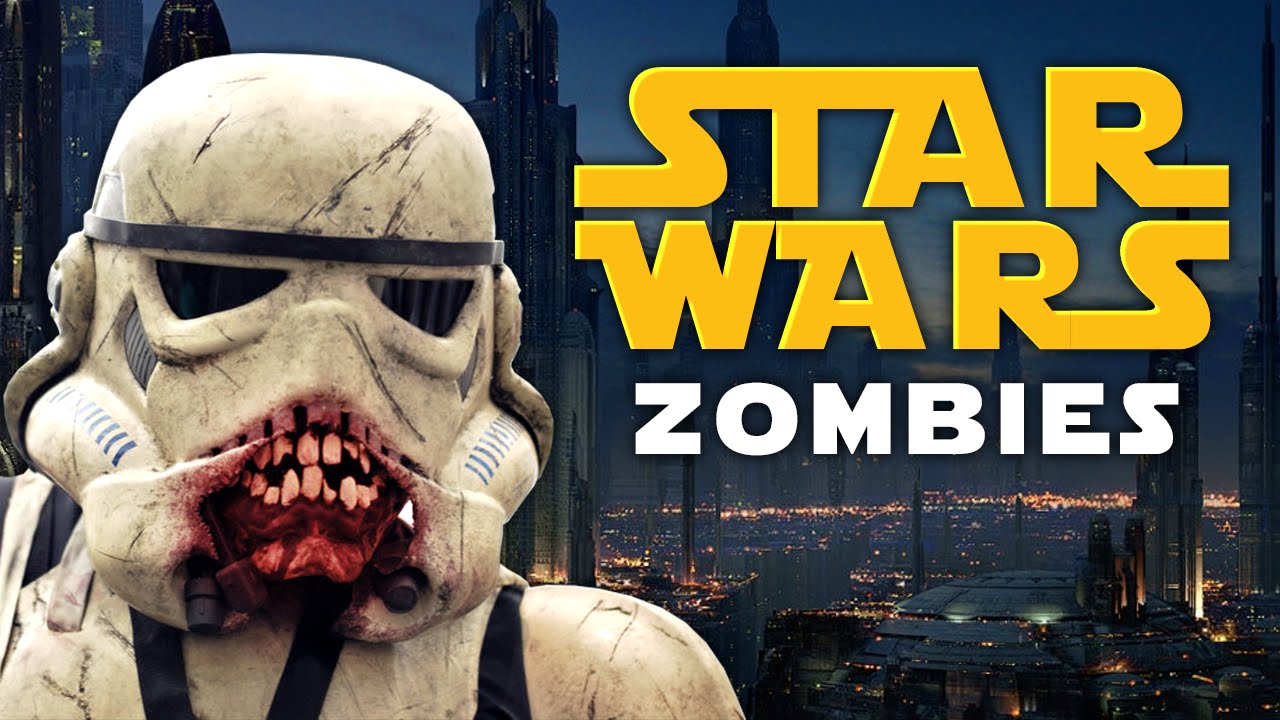 Space Balls
Collection by
sole remaining testicle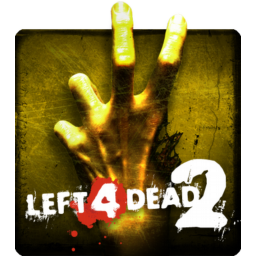 l4d2-survivors
Collection by
teasnutz
Star Wars L4D2
Collection by
Hitman-Джокер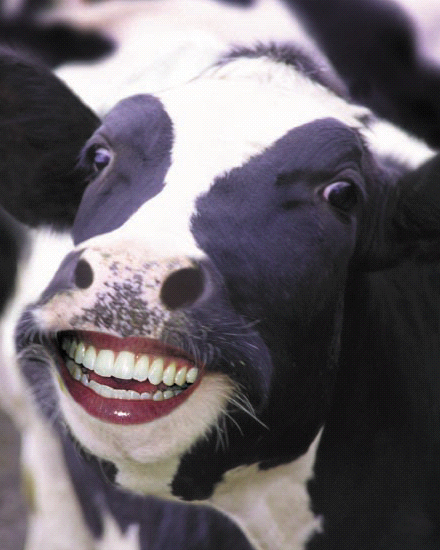 Silly Mods
Collection by
GR8 M8 N8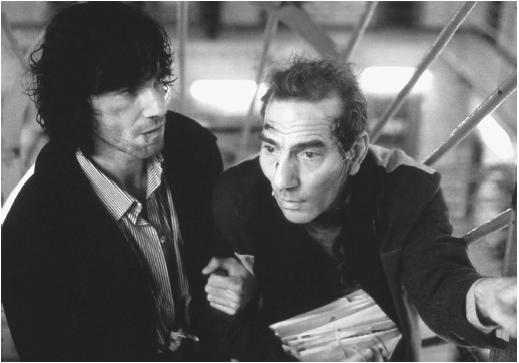 L4D2
Collection by
Up The Wolves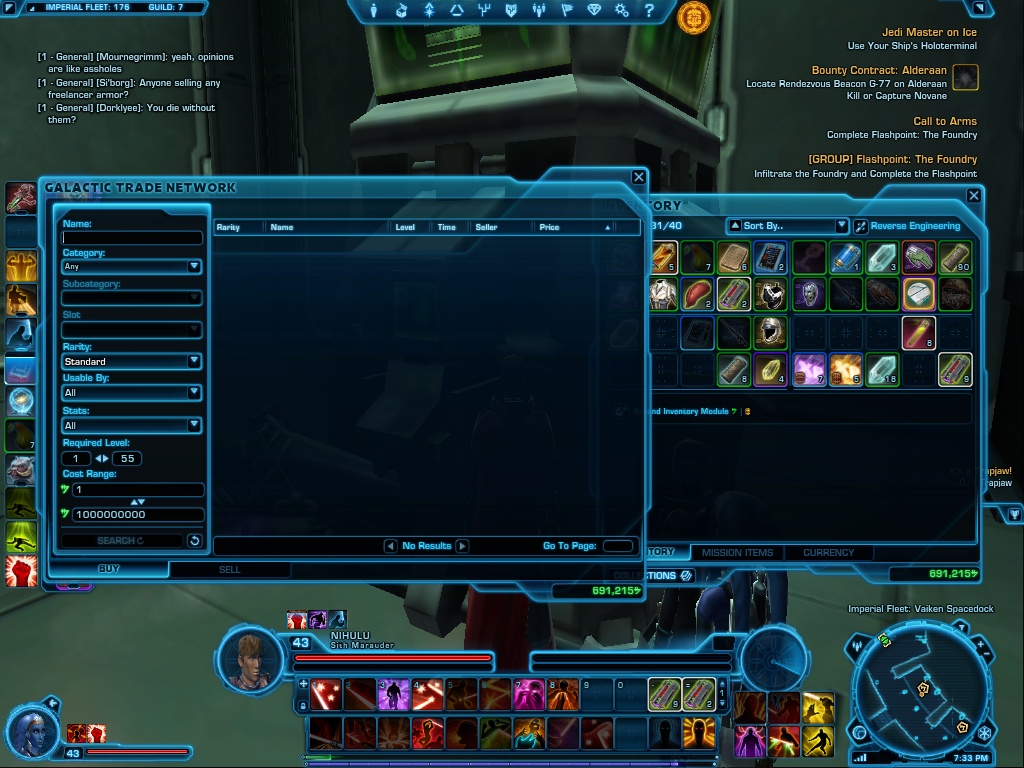 character skins
Collection by
HalfYoung
skin collections
Cthulu's mods
Collection by
Spicy Hot Cock Sauce
a collection of a whole bunch of different mods and maps to be sorted through for your tastes.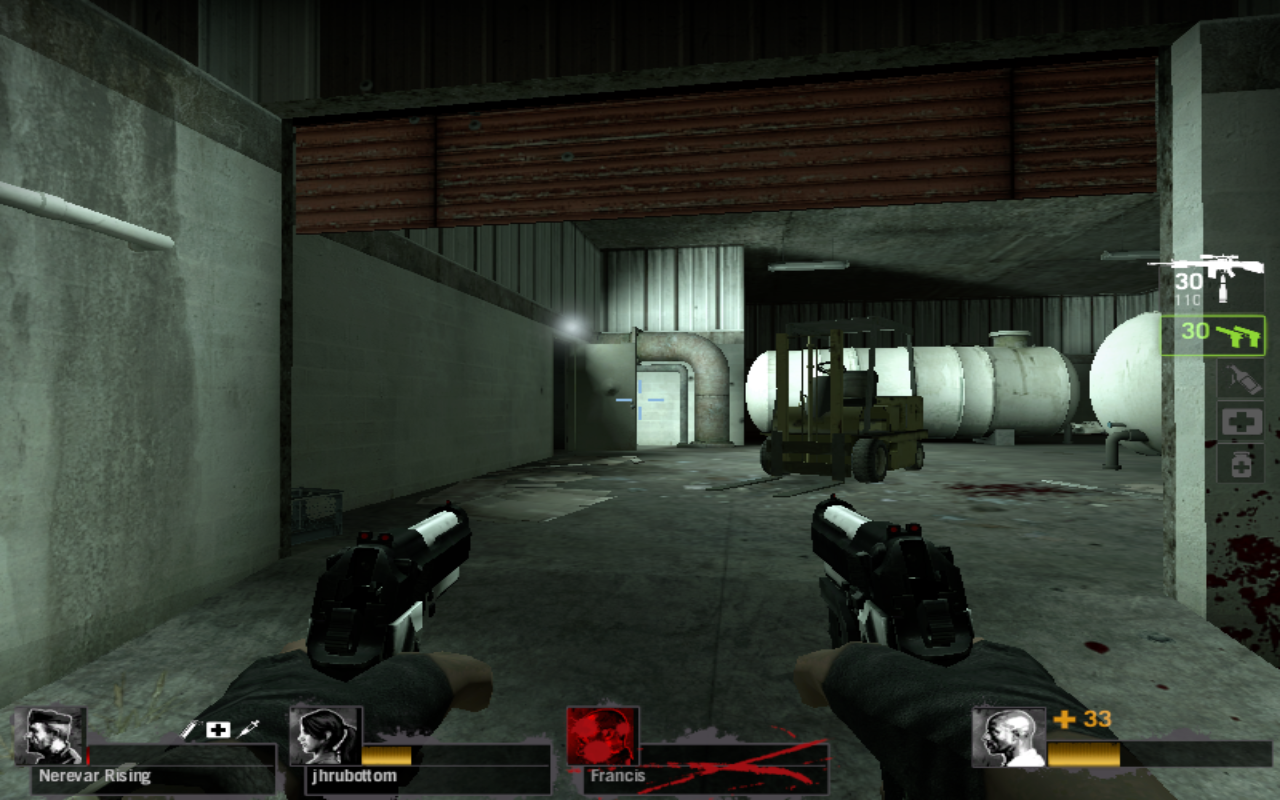 LUCKY 4 DEADDD
Collection by
Lucky Charmz 7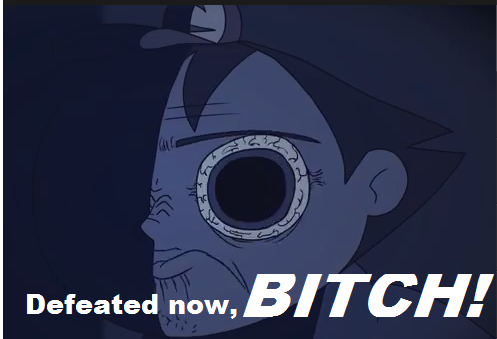 L4D2 Mods
Collection by
The Original Xray18
My personal collection of Left 4 Dead 2 modifacations. *REMINDER* Some of these will not work together, so make sure to use your favorite mods 1 at a time, if marked red!
MODS THAT I USE (SUPER)
Collection by
i don't know | Yuri ♥
MODS THAT I USE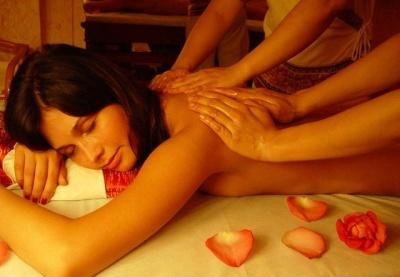 mamba
Collection by
April O'Neal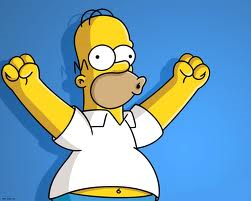 L4D2 mods n stuff
Collection by
Yung Jew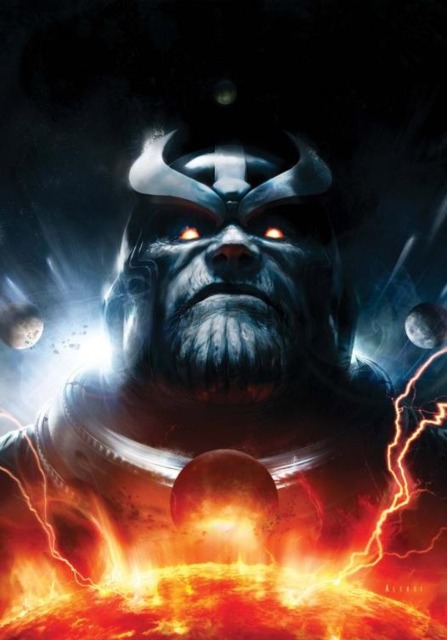 collection1
Collection by
SwampAZZ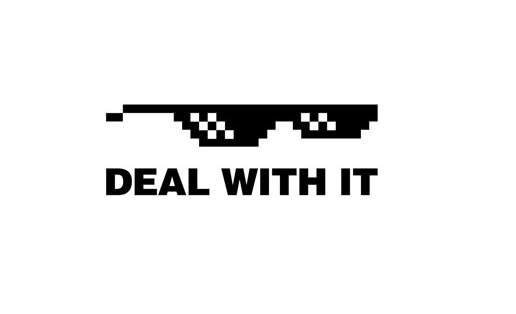 OMG Lerft fur deed
Collection by
Peter Thompson
shitty shit