Containing item: "Moon Research Lab 2023"

Showing 1-30 of 39 entries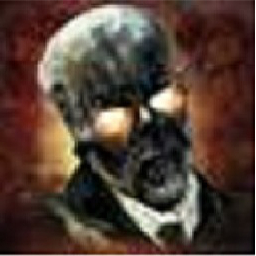 Nazi Zombies
Collection by
Mikatrono
This collection is for WaW/Black Ops Zombies fans


L4D2 - Maps (Campaign, VS, Survival & Scavenge)
Collection by
m30w
Large maps are linked as collections at the bottom. More Maps coming as soon as more maps are added to workshop. Maps should also include: Arena of the Dead 2 v.5.0 (8.3 /10) http://www.l4dmaps.com/details.php?file=3571 Haunted Forest v.1.3 (9.3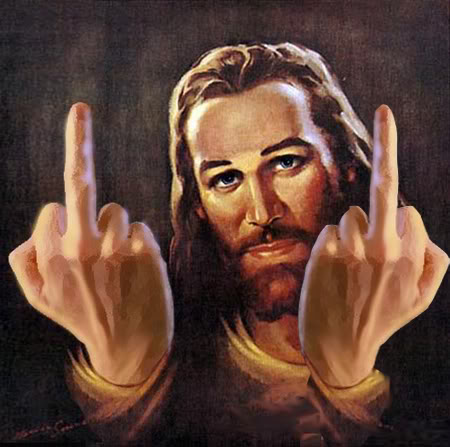 Fingers' Favorite Realism Mods L4D2
Collection by
Fingers
With the exception of the character skins, this collection gives the game a more realistic feel. After playing the game so long I was beginning to get bored and these items were able to help breath new life into the experience for me. To summarize, all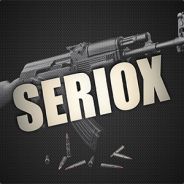 L4D2 - Best created mods (Textures, Skins, GUIs and Maps)
Collection by
Seriox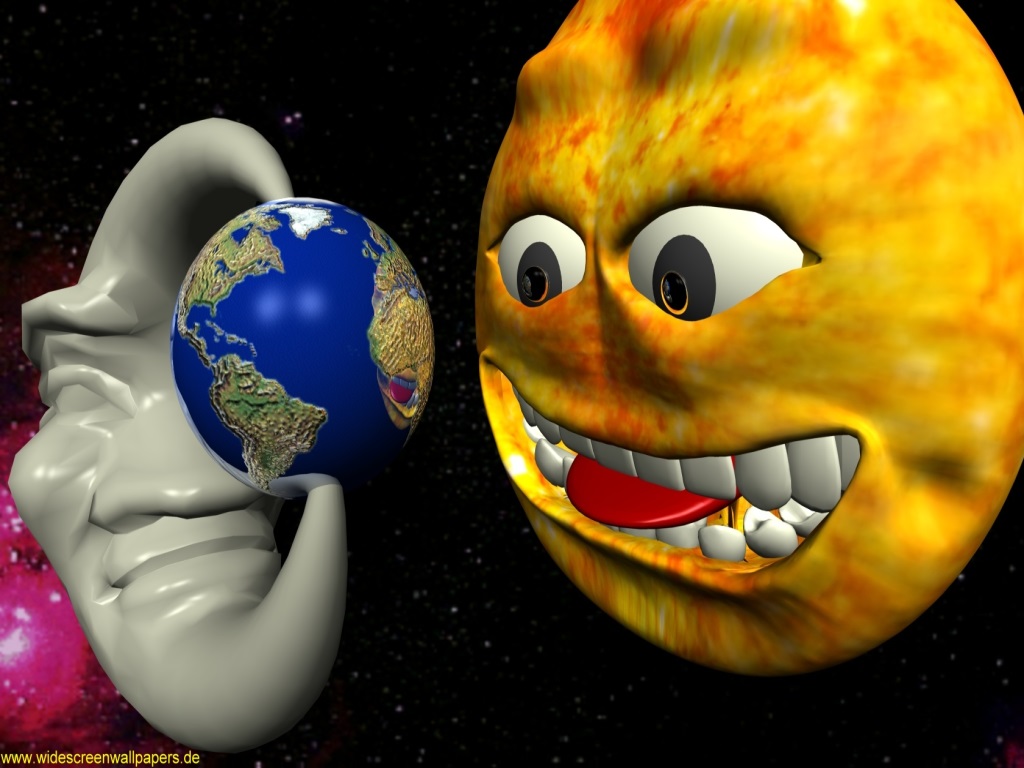 Zombieklatsche 2.0
Collection by
Luzifer
random shit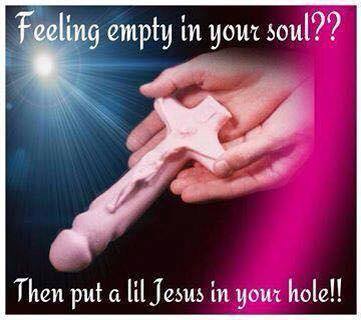 My fav maps
Collection by
TheMig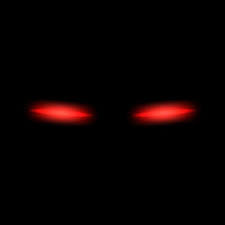 Sci-Fi/Horror pack
Collection by
professionalchonka
Download this collection..... IF YOU DARE. This collection includes: - Aliens - Mutants - Demons - Various Maps AND MORE! Player beware, you're in for a scare.....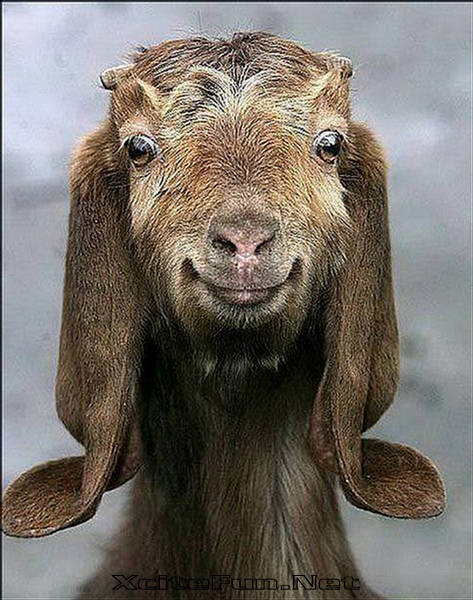 Left 4 Soup
Collection by
jacobthing
This is for my compadres and encased inside this file are some pretty neat mods I think they will enjoy. (Zac don't be a jerk download this atleast)


mod pack med Lucas og Tim v.1
Collection by
GG. Karl
bra

Muhhund l4d2
Collection by
NopeGuyXD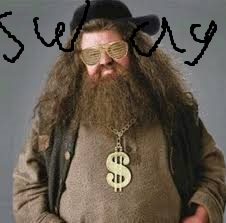 COONs BEWARE
Collection by
Craig the 3rd
COONS ARE COONS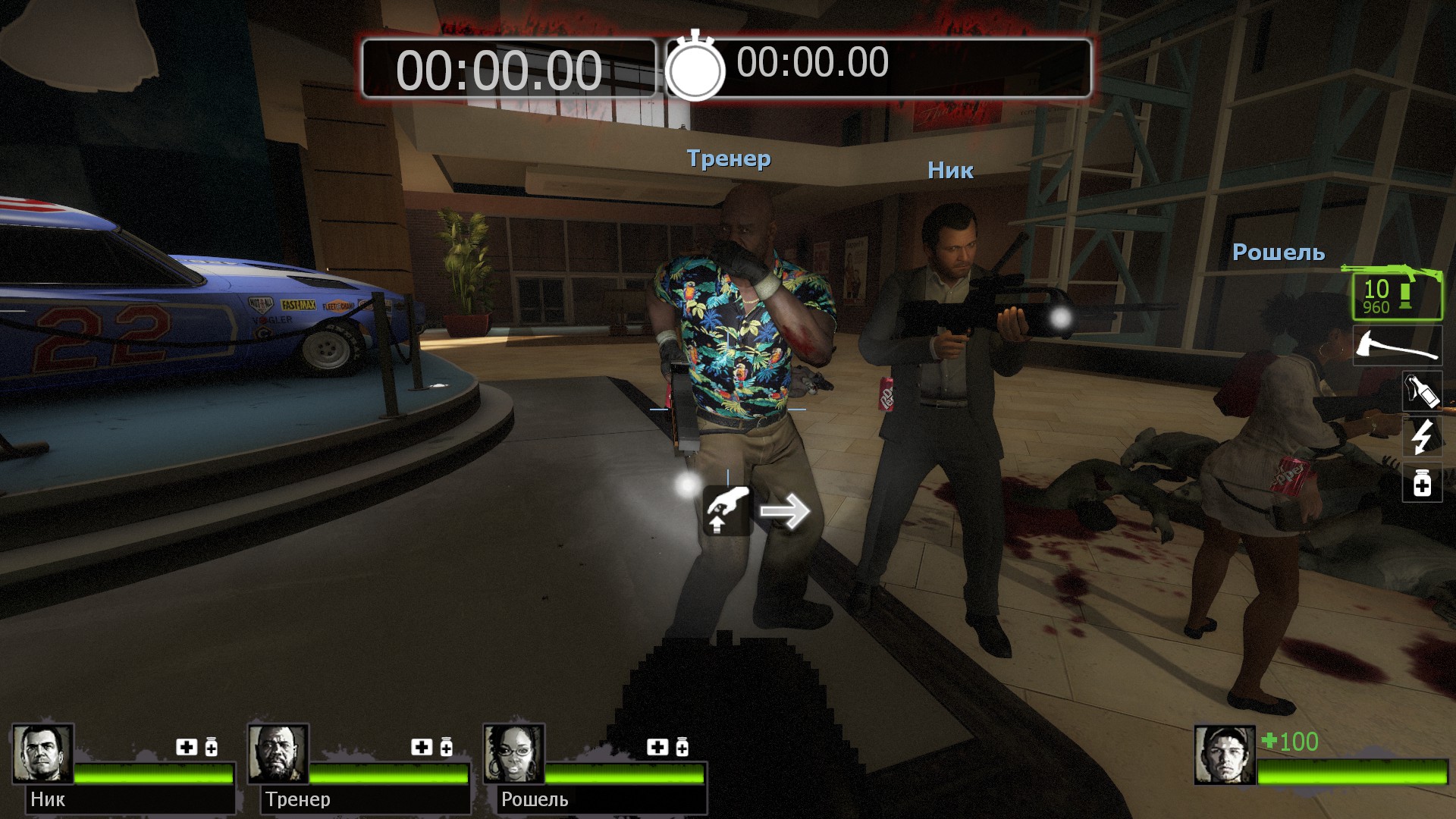 Doshirak&co's collection L4D2
Collection by
[Alt+F4]DoшиpakM@N v1.9.4
This one changes pretty everything in left 4 dead 2(new specials(skins'n sounds), new weapons(same thing), some hd textures and other stuff) P.S. don't hurry to play instantly after you load L4D, let the addons load(it will take 1-5 mins)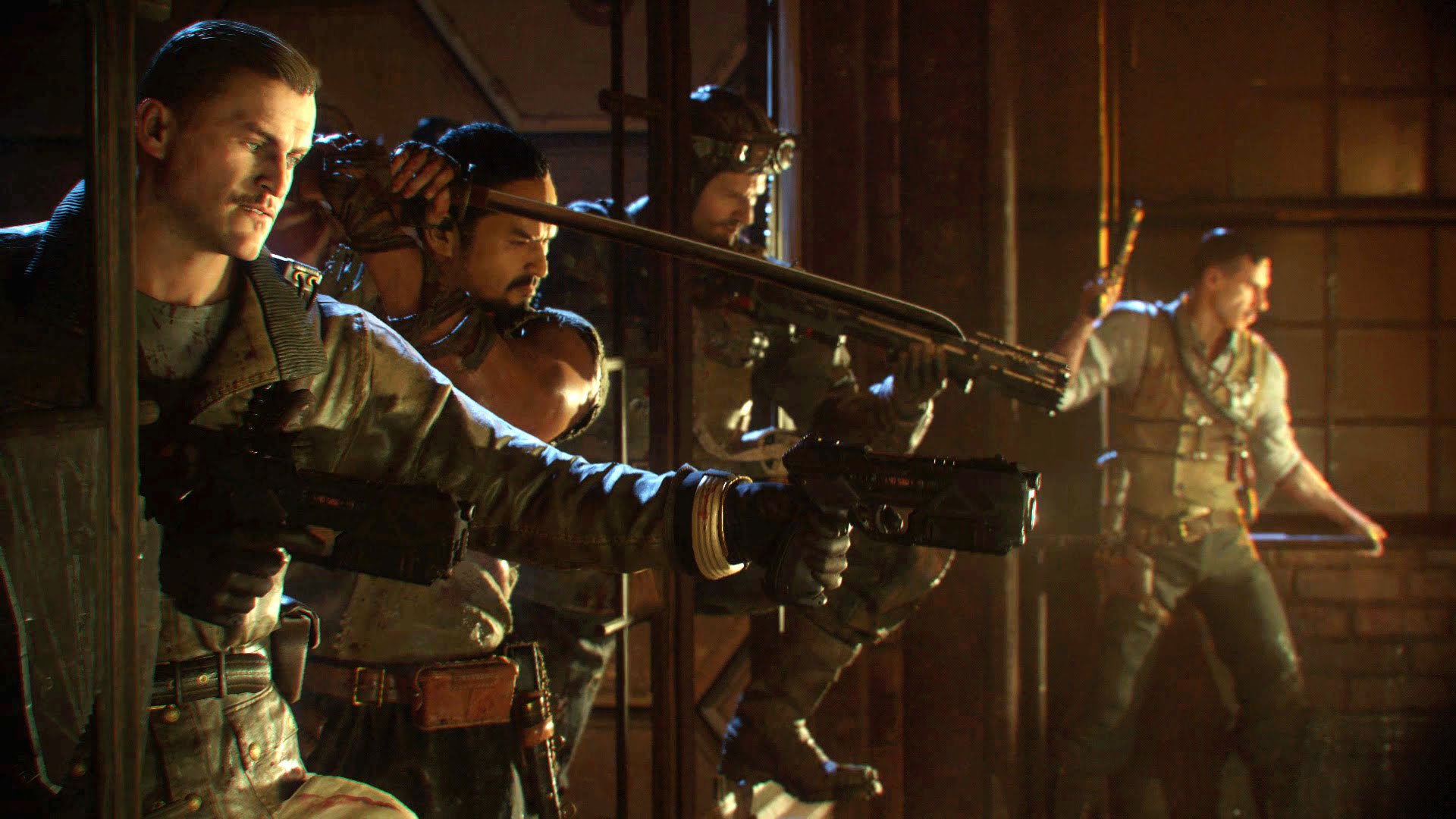 L4D2 Mods "COD Zombies" Weapons-Maps-Skins-Mods
Collection by
JnL_Videos
all the best WaW/Black Ops 1, 2 & 3 Maps, Modded Skins, Weapons, Sounds, Perks etc!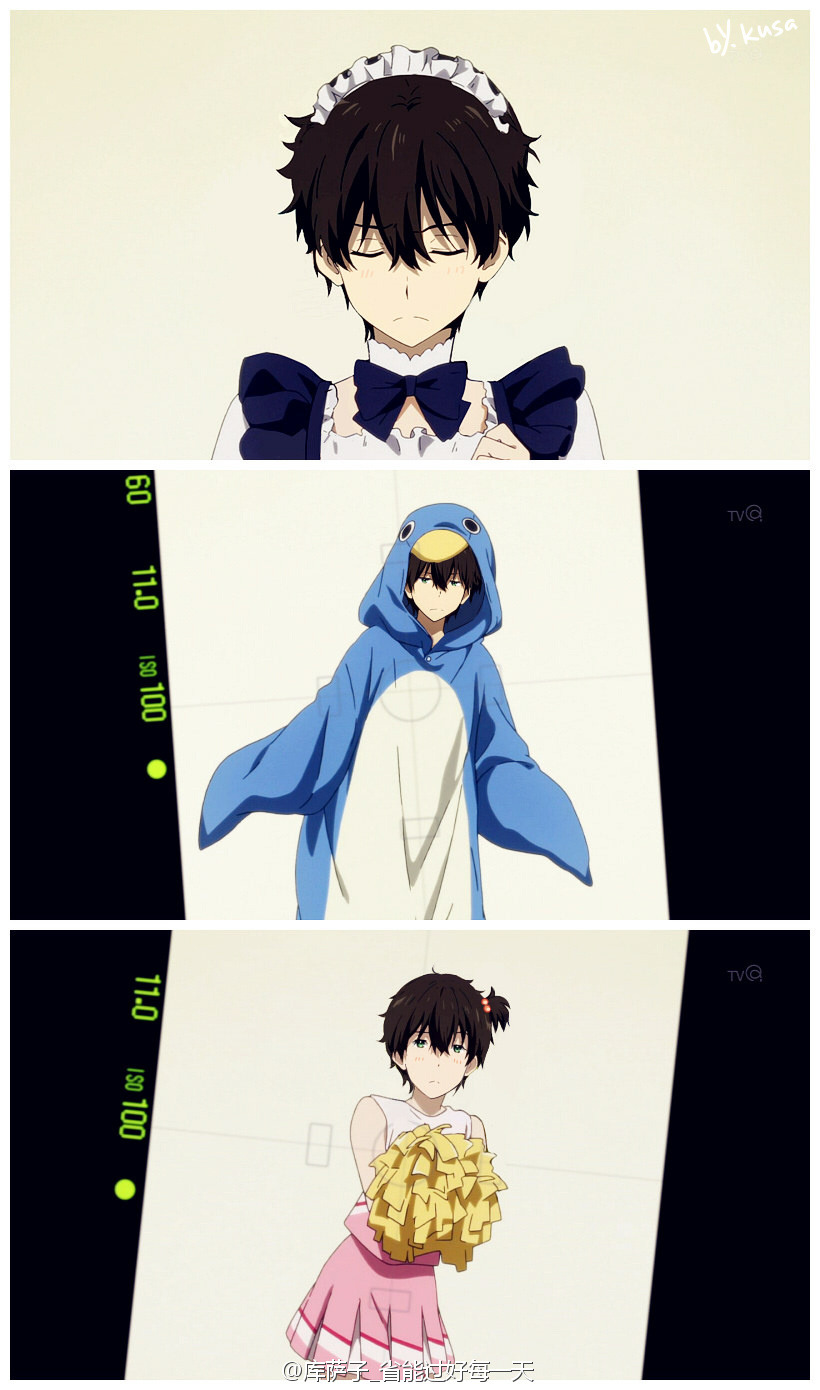 maps
Collection by
MIKO( ͡° ͜ʖ ͡°)
Maps

Left 4 dead 2 maps
Collection by
☯ Dragon ☯
These are maps i installed in left 4 dead 2.


Left 4 Bread 2 The Nemesis Collection
Collection by
Dr.Nemesis248
The Left 4 Bread Collection. The finest assortment of Left 4 Bread 2 Mods.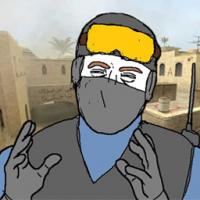 mw2 the vest skins the vest weapons.... tambien en español or in english
Collection by
REX_Oscar99
the vest call of duty mods I leave this link for the skin to have seen a very k mw2 just go to the left 4 dead 2 addons folder there and then put it in the workshop folder and you will have gains a juggernaut as a coach ellis nick as a soldier and rochell

JOSH IS LAME
Collection by
Admiral Pinecone
JOSH IS LAME


Left 4 Roleplay And Other Things
Collection by
BradyDarkspear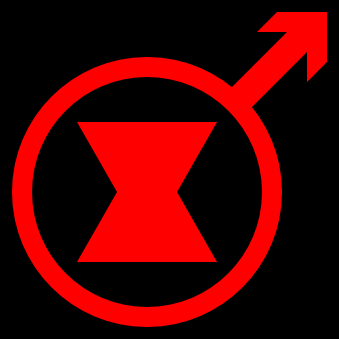 My Collection of Maps
Collection by
theblackwidower
Just a collection of maps I like.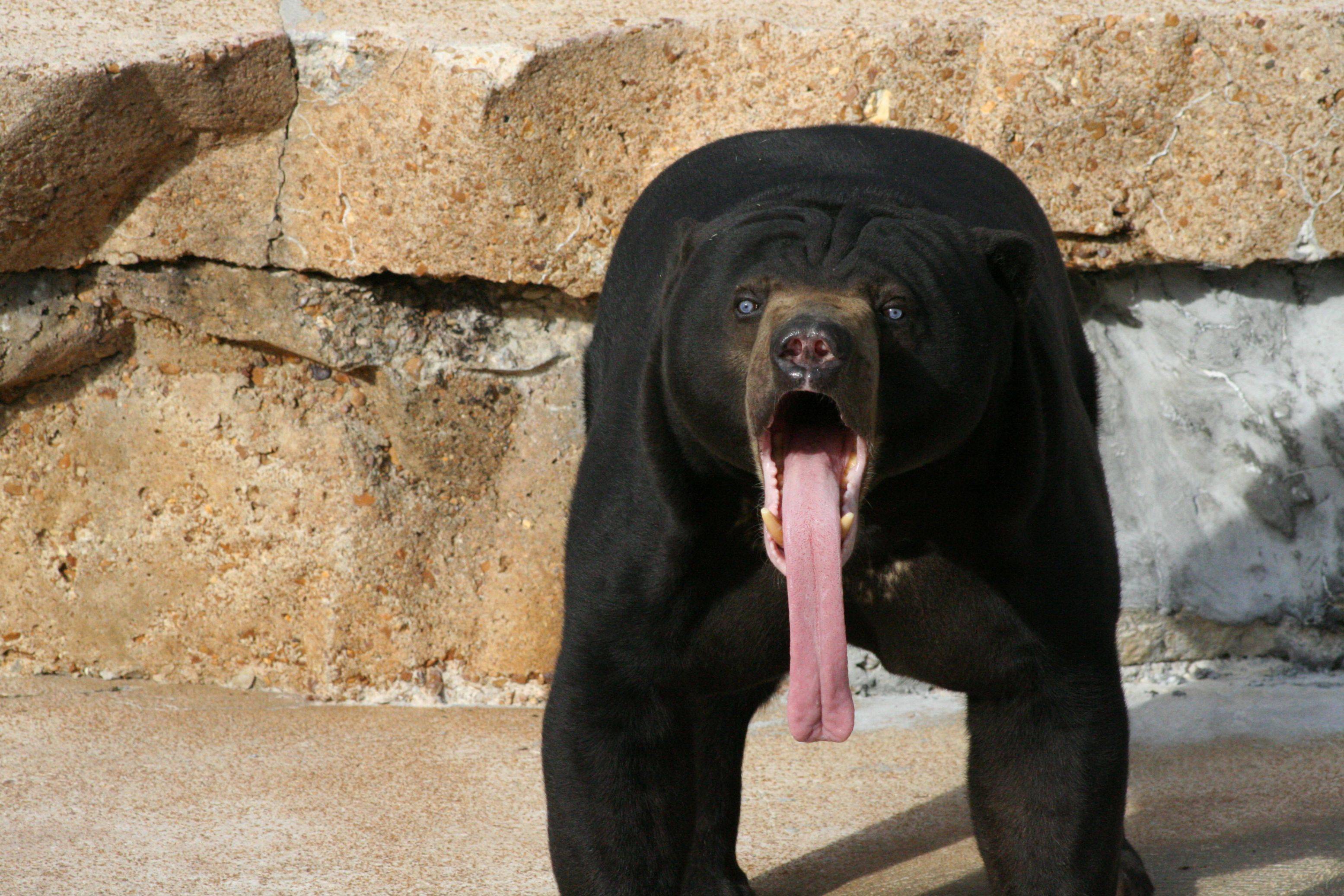 Blargh Collection
Collection by
<CH> F R O Z I K
Collection of maps for my friends.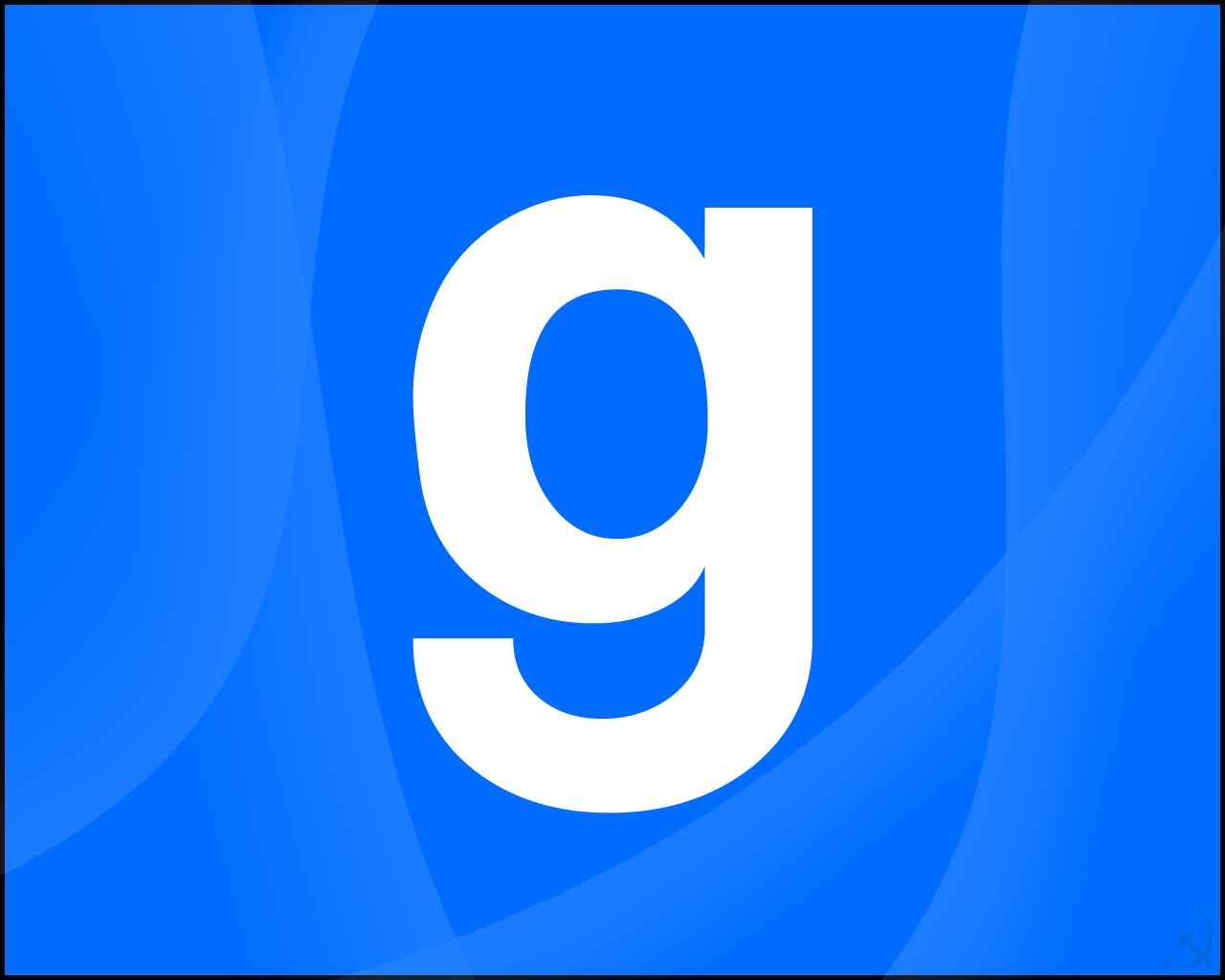 For Bear Gryllis
Collection by
CranberrySauce
A collection that my friend wanted. He wabts all of my mods.

Alfanzo Sci-Fi Pack
Collection by
Honorary Alfanzo
A Science Fiction Mod pack.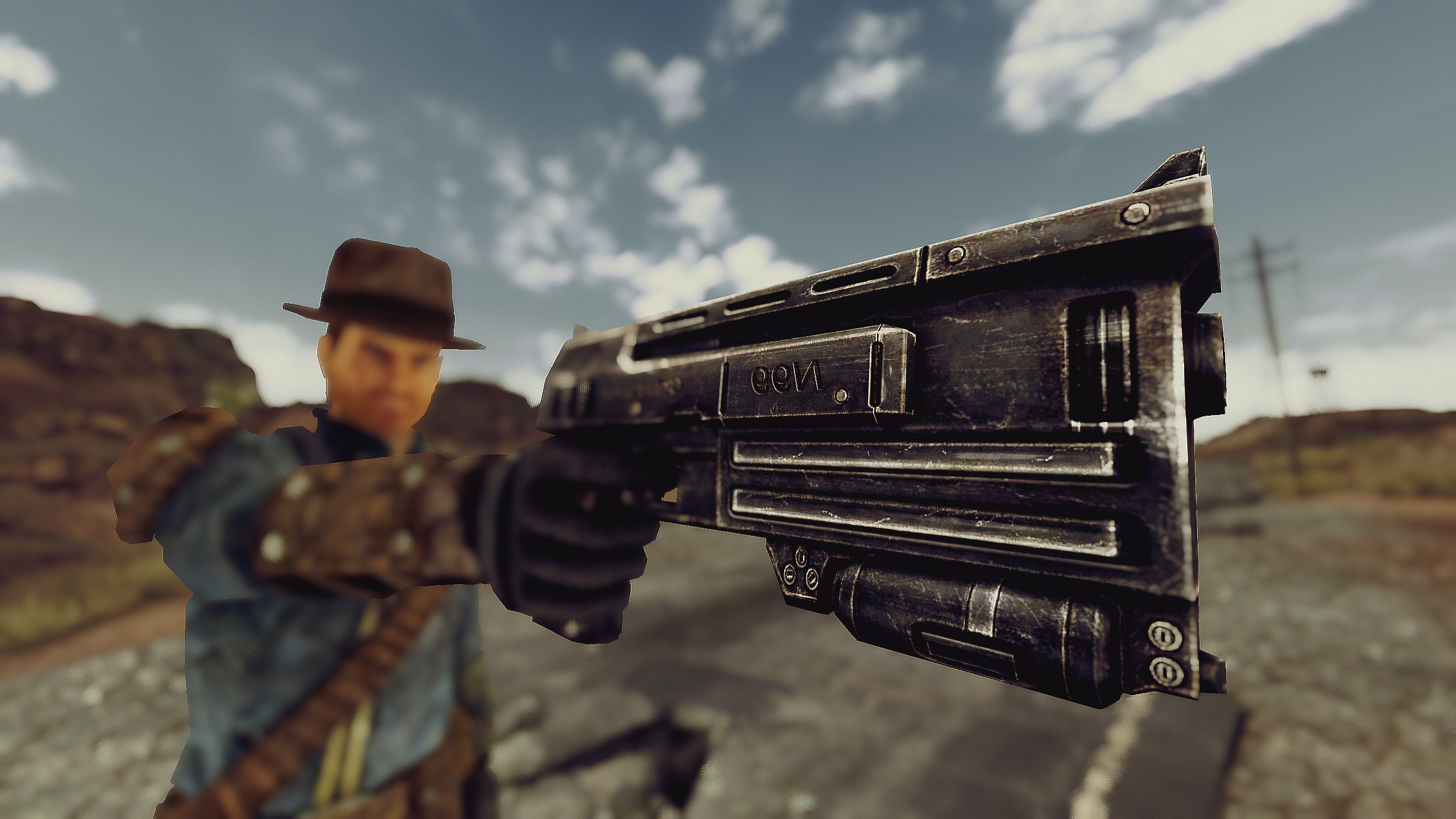 HIME AND JOHN
Collection by
Breidbbry
HIME AND JOHN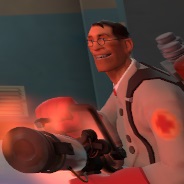 ModPackThingy >.<
Collection by
Ludsoe
Stuff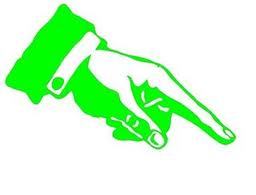 Every Mod You Know Is Wrong
Collection by
Starkanical
A collection of mods used by the crazy lady that lives three doors down from you. You know who I mean.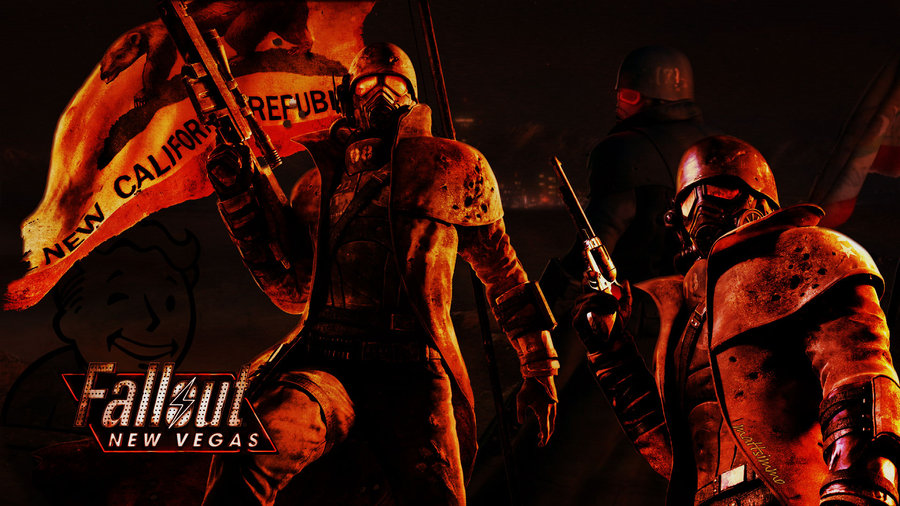 L4d2Collection
Collection by
Snicks
Whut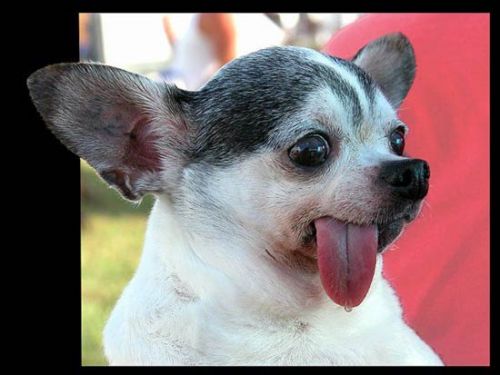 Soup Tour Guide
Collection by
jacobthing
A collection of maps made by me requested by Luigi.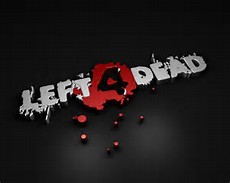 Awsome stuff
Collection by
R. Lee Ermey
awsome in every way

boss stuff
Collection by
805 Gang "BurntSauce"