Containing item: "Resident Evil 6 Characters - Helena Harper"
Showing 19-36 of 241 entries
老司机的最爱
Collection by
隔壁老王
Left 4 Dead 2 MOD,主要是8个角色的MOD,包括DOA,OW,等我个人喜欢的,一些特感的音效,UI(BG动画如果是VPK而且无效的话,自己下载gcfscape软件解压手动替换就好了,对应的MOD下面有作者的说明操作方法),如果想下载更多,可以直接点击作者名字去作者的工坊下载最新MOD,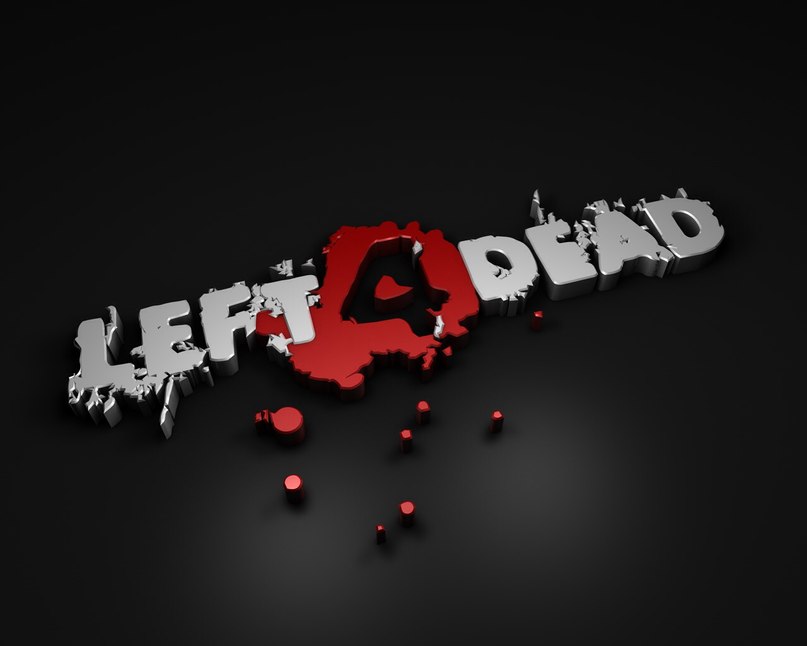 Всё для хорошей и комфортной игры.
Collection by
Park An Na 박 안 나
Здесь вы найдёте всё нужное для L4D2.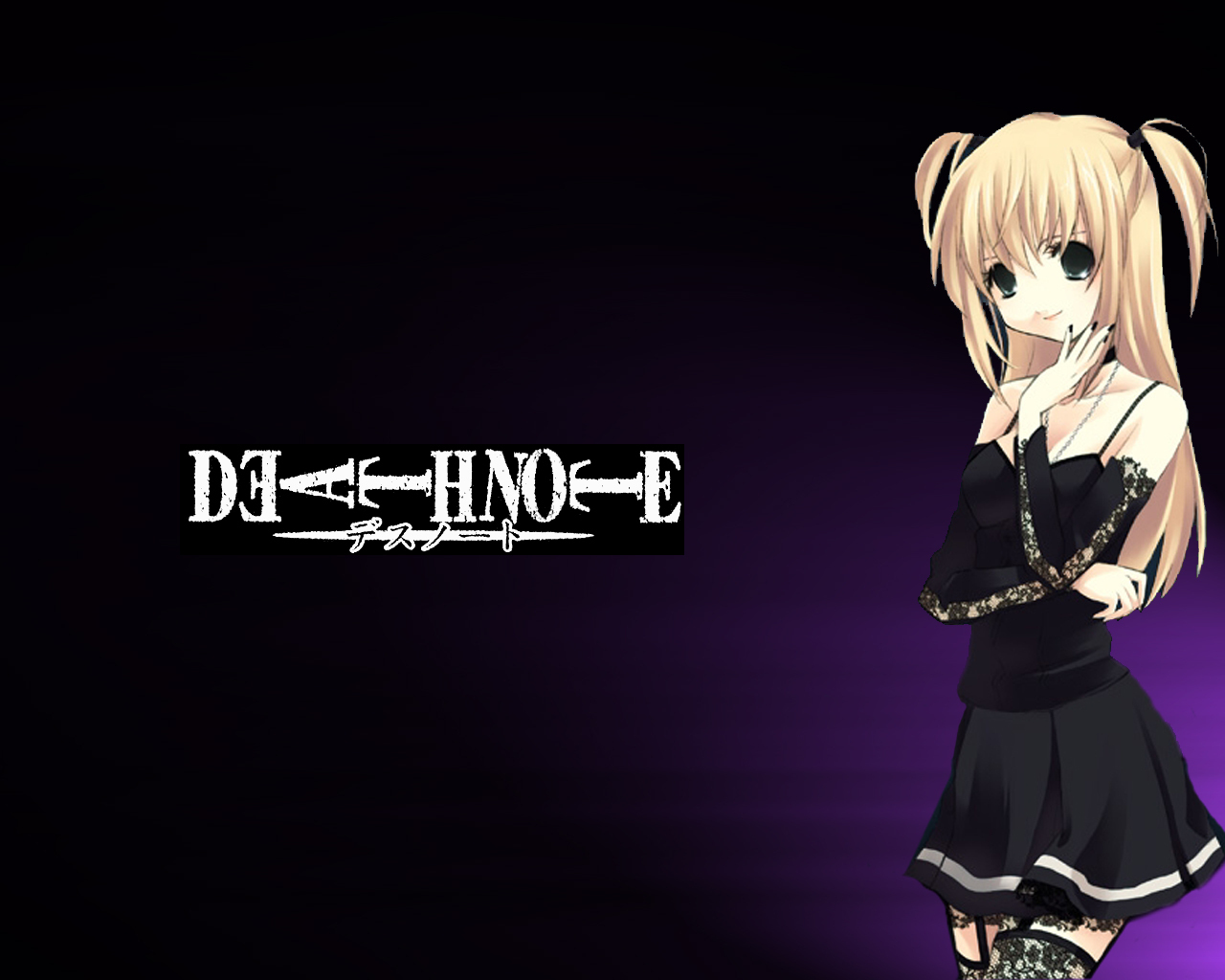 Sultan Deck
Collection by
Nocturne
Oh my god this is awesome!
ModsILove
Collection by
Tshakaar
Just to have all my favs mods at once.
我的求生之路
Collection by
空城灯火
My Left 4 dead 2
Must haves
Collection by
Dark Phoenix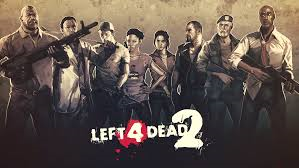 Left 4 Dead 2 Mods Mirror
Collection by
TheGangstarTY
DOWNLOAD ALL OF THESE IF YOU WANT TO JOIN MY GAMES!!! All of these mods work and I've put this up as with the right ones activated, it wilol feel like a brand new and hilariously awesome game that you're playing. By the way, these items do not work toge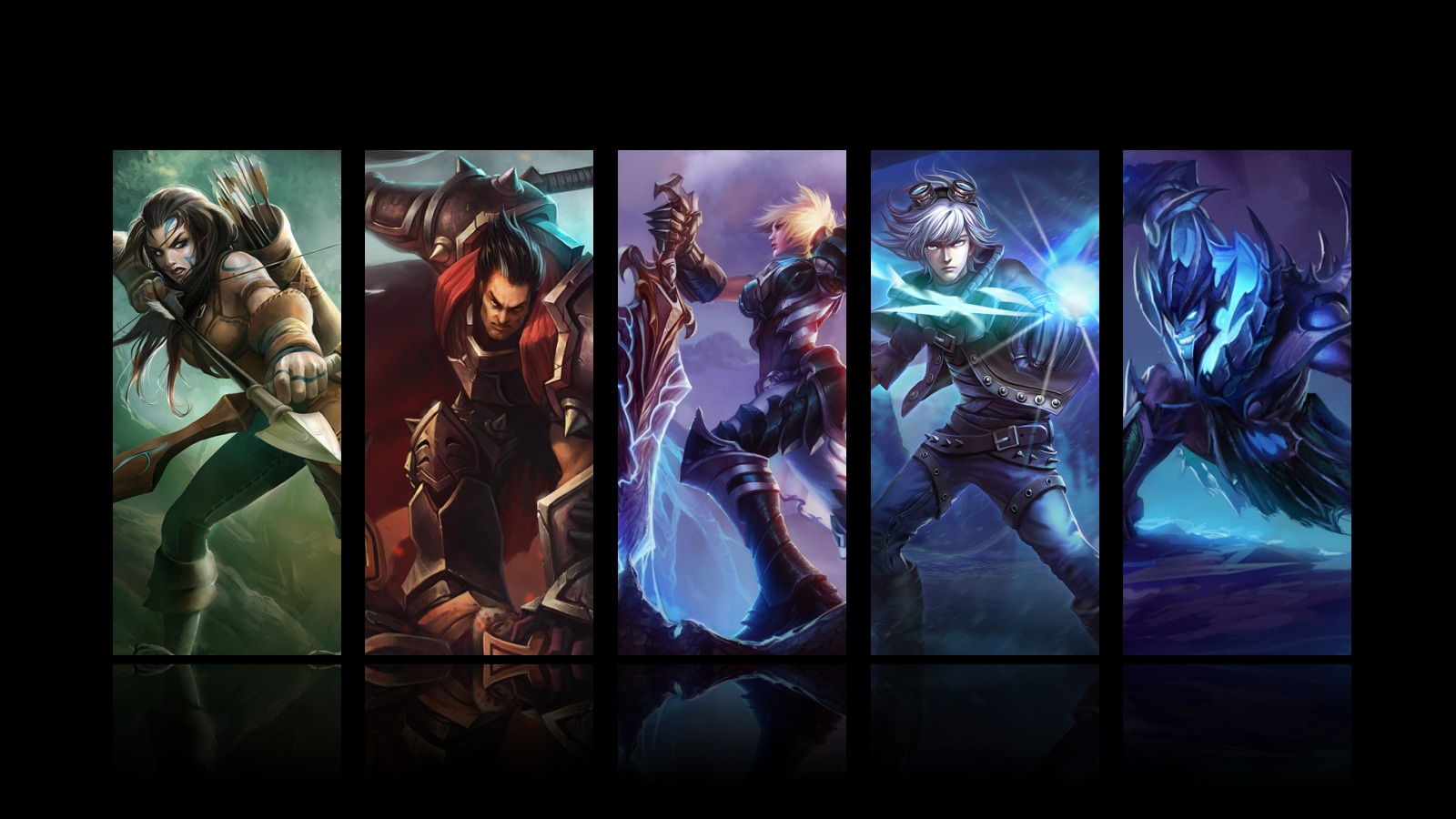 Hyrul's installed mod.
Collection by
Hyrul
Just for my friends.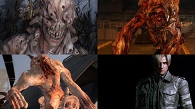 L4D2-RE6 Crossover
Collection by
Ashiyama
The title is pretty self-explanatory. RE6 for Boomer, Charger, and Tank. Nick becomes Leon Kennedy and Rochelle becomes Helena Harper.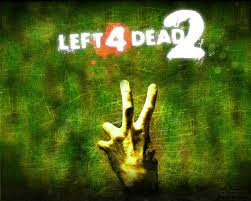 Weaporns & characters collection
Collection by
DayLighter
This collection includes new skins of weapons, some campaigns and skins of players from residnt evil. All mods work 100%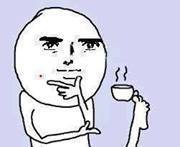 One K
Collection by
Θηε Κ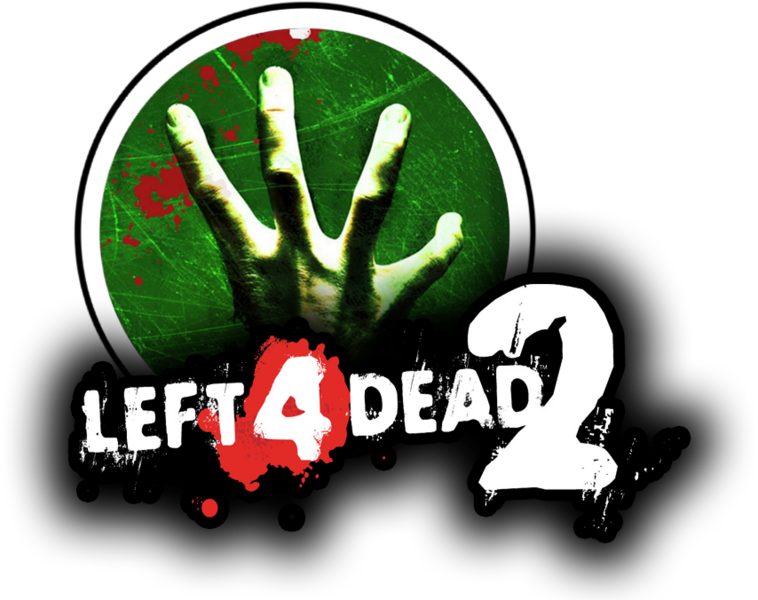 LEFT 4 DEAD 2 / Resident Evil 6
Collection by
WinFox
В этой коллекции мы представим вам специальные моды для L4D2 связанные с Resident evil 6 .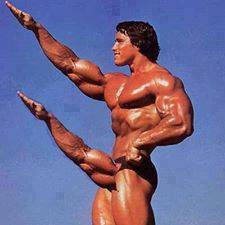 DayGaming
Collection by
Sam
GET IT
Resident Evil
Collection by
vomder
List of character replacements from Resident Evil to L4D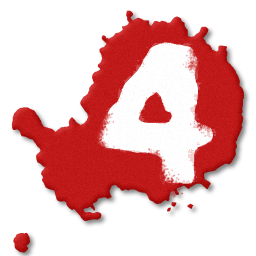 Left 4 Dead 2
Collection by
Qlite
Best mods for this game in my opinion of course :P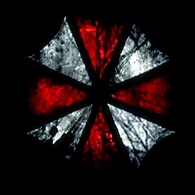 Resident Evil Pack
Collection by
DARKGODD
A collection with all appropriete Resi mods for Left 4 Dead 2. It also has extra mods like different sky boxes, 90's jukebox, better L4D1 campaign loading screens and more. For Left 4 Dead 1 characters, it has Sherry from Resi 6 and also other character mo
L4D2 コレクション☆
Collection by
Ciel-Legacy_qp【JP】
自分が追加してるModを置いとく倉庫的な場所 何か気になるものが見つかるかも?
Resident Evil
Collection by
ThunderFloof