Containing item: "|Back to Left 4 Dead 2| Magnum Pistol"
Showing 1-30 of 64 entries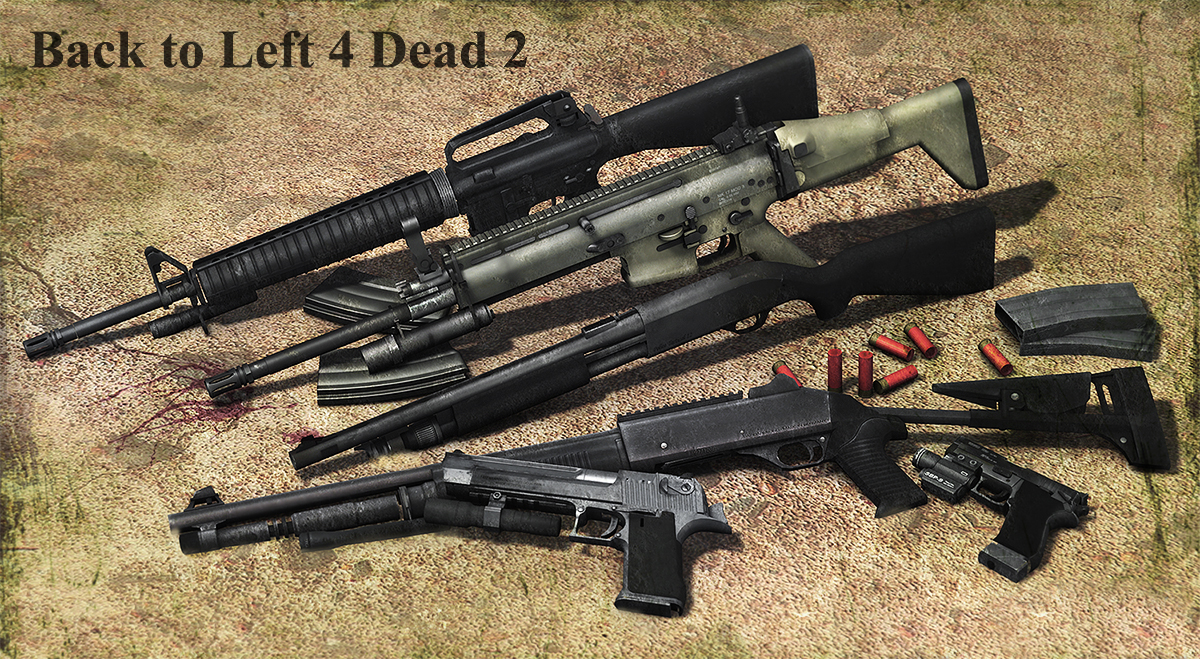 Back to Left 4 Dead 2
Collection by
Sir van Un'kn0wn MDCLXIV.
Back to Left 4 Dead 2 Back to Left 4 Dead 2 is all about guns. Left 4 Dead 2 Weapons are quite beautiful, but to be honest, they're horribly animated. This package focuses exactly on this and nothing else. It changes the animations of all weapons in th
The Great Collection
Collection by
Ov3rs_Pr0d1g10
A great collection, full of diverse characters, guns, maps, items, skins and others. I hope you find what you are looking for here. I hope you enjoy! Leave your like and favorite to help and inspire me. My other collection (Maps, sounds, things about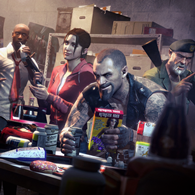 Left 4 Dead 2 Enchanced Graphics Pack
Collection by
0000&FFFF
L4D2 Graphics mods - Horror Feels - Improve Shadow quality - Improve Texture quality - Color Correction - Re-Animated Weapon (All Weapons) * Theres will be Red text warning just ignore them* Re-Animated M79 - http://l4d2.gamebanana.com/skins/113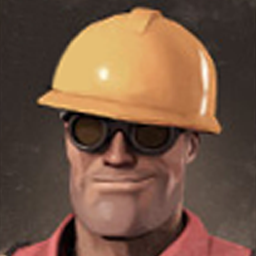 Dun's Favorite Addons
Collection by
DunTheWumbologist
A Collection made back in Feb. 2013 when I came up with an idea of what addons I use from the L4D2 Steam Workshop. Also, I will no longer update this due to how I'm fine with these addons. Note: I DO NOT OWN ANY OF THESE ADDONS. ALL ADDONS IN THIS CERT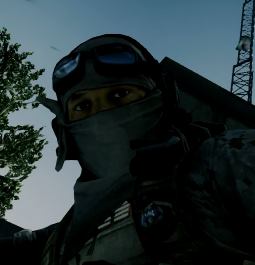 Coleccion Schwarzeniggo
Collection by
FaV
Upala upala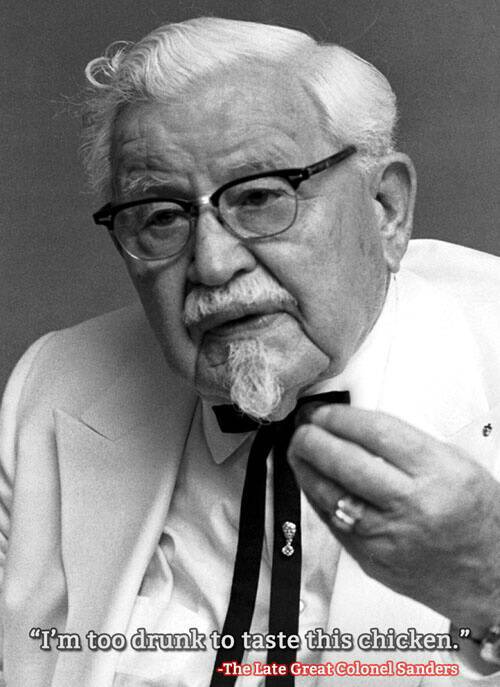 What I yews
Collection by
Steak_Sauce
Lots of replacements, all compatible with public matchmaking.
Magnificent Sausage Rolls
Collection by
Whatever
HOW DID YOU GET HERE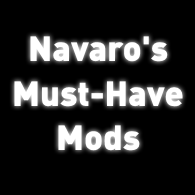 Navaro's Must-Have Mods
Collection by
Иavaяо ☢
Crap that I recommend/currently use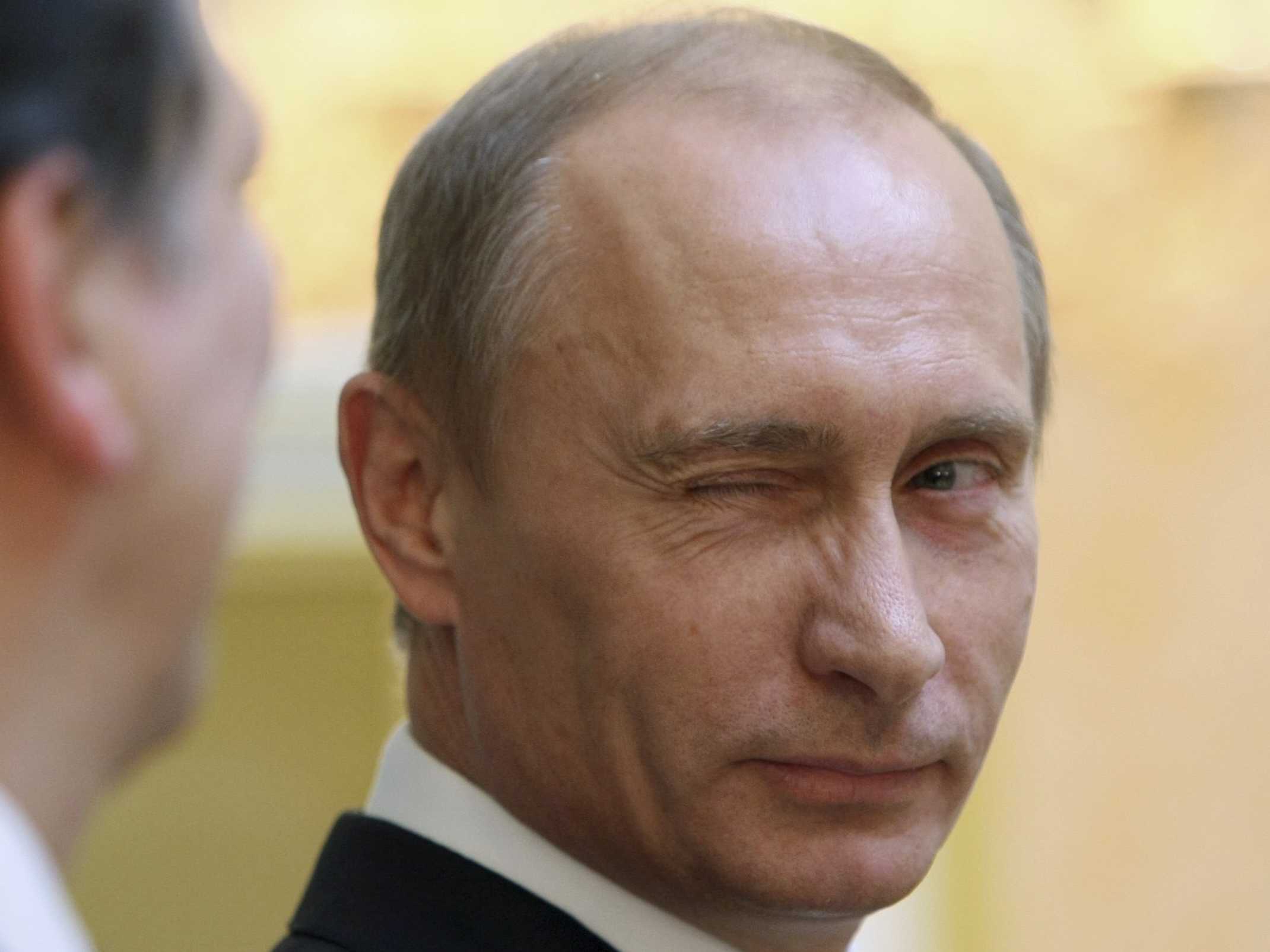 XDXDXD LOLOL
Collection by
BlueDot
PUTIN NEED YOU TO KILL KKK ISIS ZOMBIES DOWNLOAD THIS NEW MIXTAPE FOR 3.99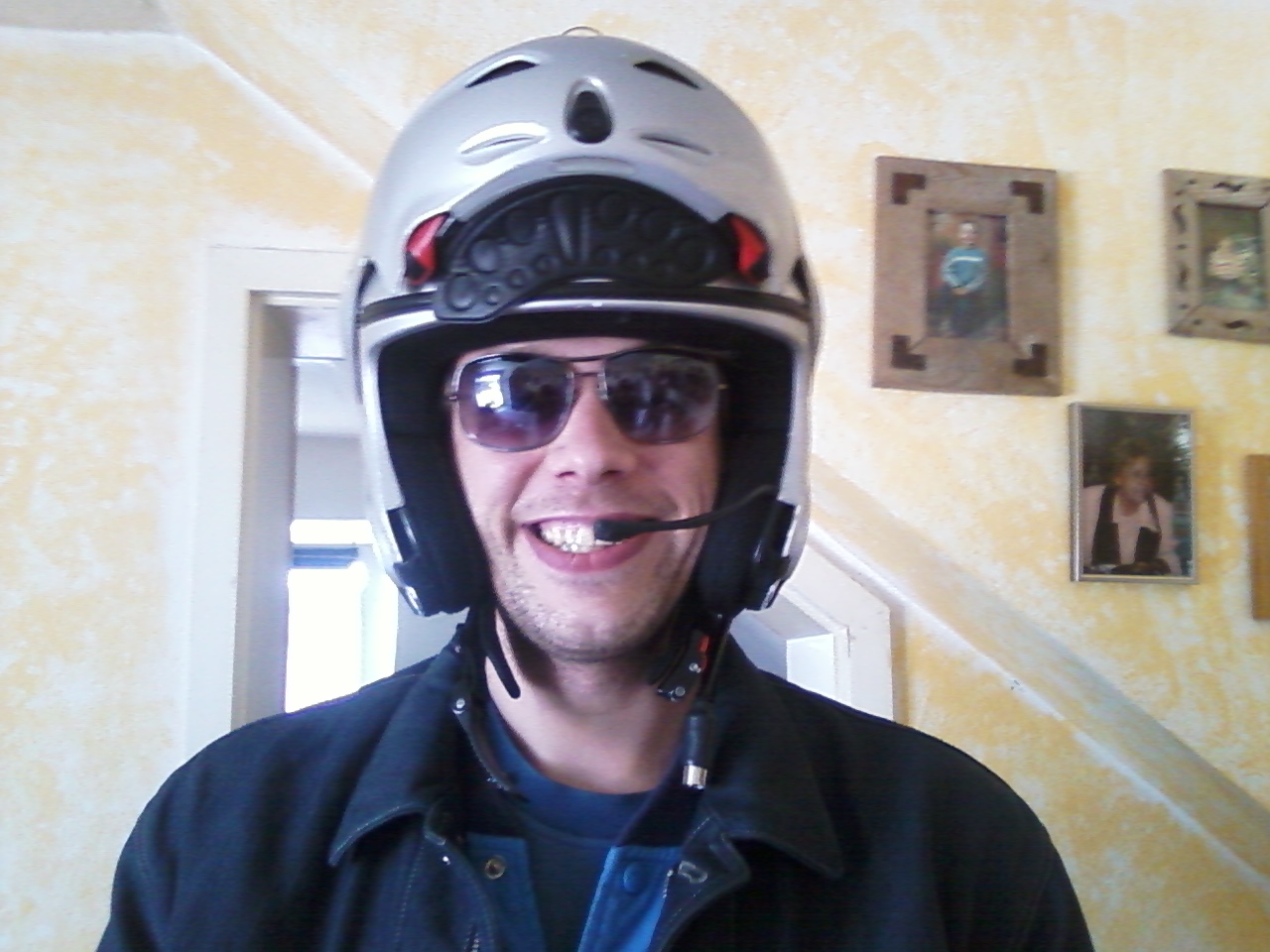 L4D2 Used Add-ons for Sync
Collection by
Mandrill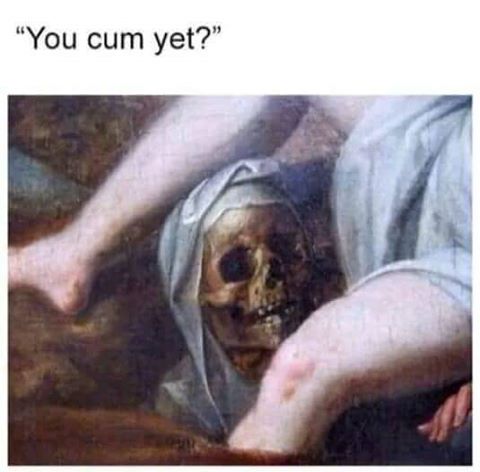 GBJ's realism pack
Collection by
gbj
For realsies
Quality controlled L4D2 weapon mods *UPDATED
Collection by
Neo-Rex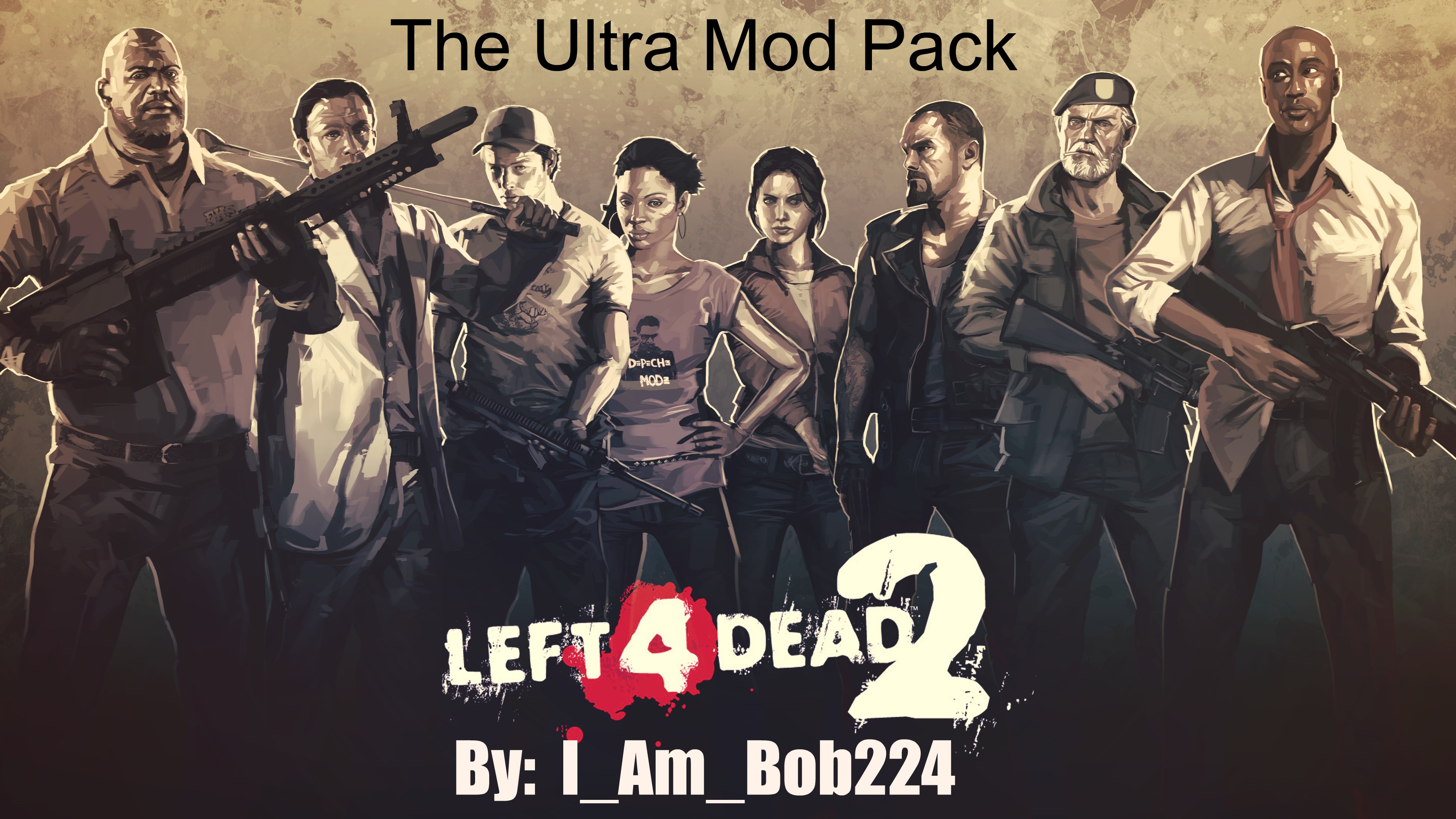 Bob's L4D2 Ultra Pack
Collection by
I_Am_Bob224
Well, you are looking at this pack and reading what I am writing. Well as you can see in the name this pack is LARGE, but not to large. Yes I just said that. But anyways this pack is for people who want extra, no, a lot extra time playing this game. This p
HD Mods
Collection by
Rymd
Mods that changes your game for the better, while staying in the vanilla style. I am aware that there are some conflicts but nothing really that will affect your game at the moment, i will sort these out eventually.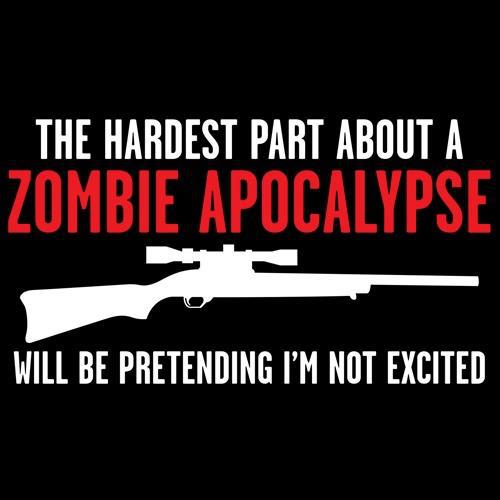 Collection im using right now
Collection by
Carpet
Mods im using right now that i like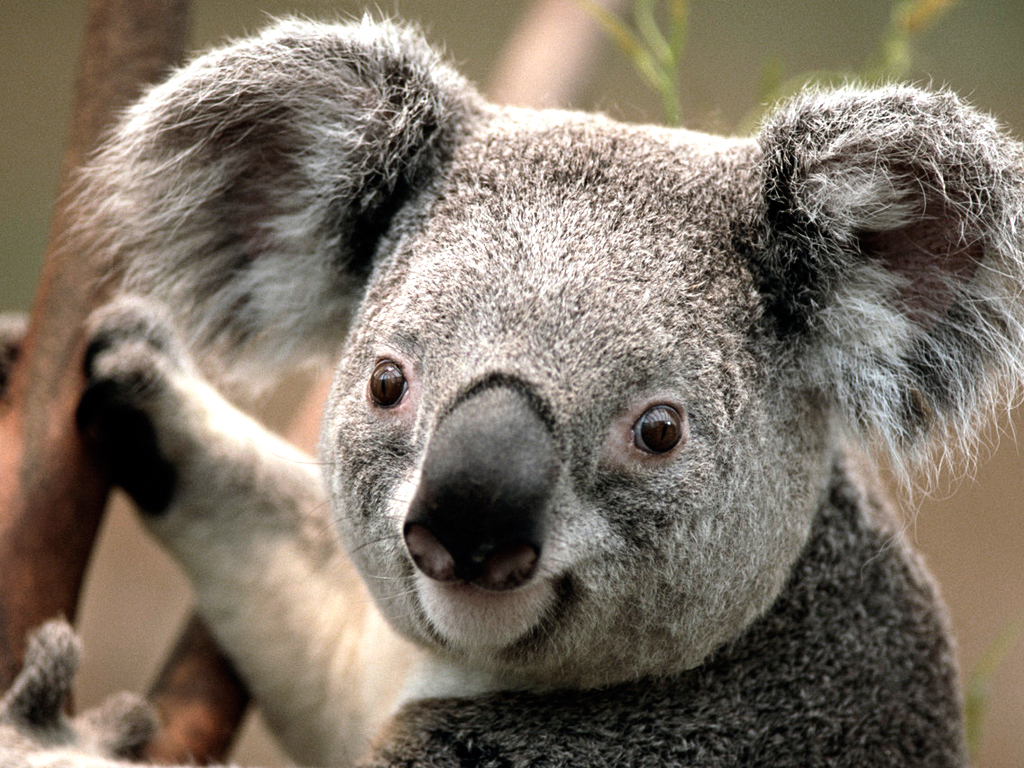 l4d2 skins
Collection by
Grapex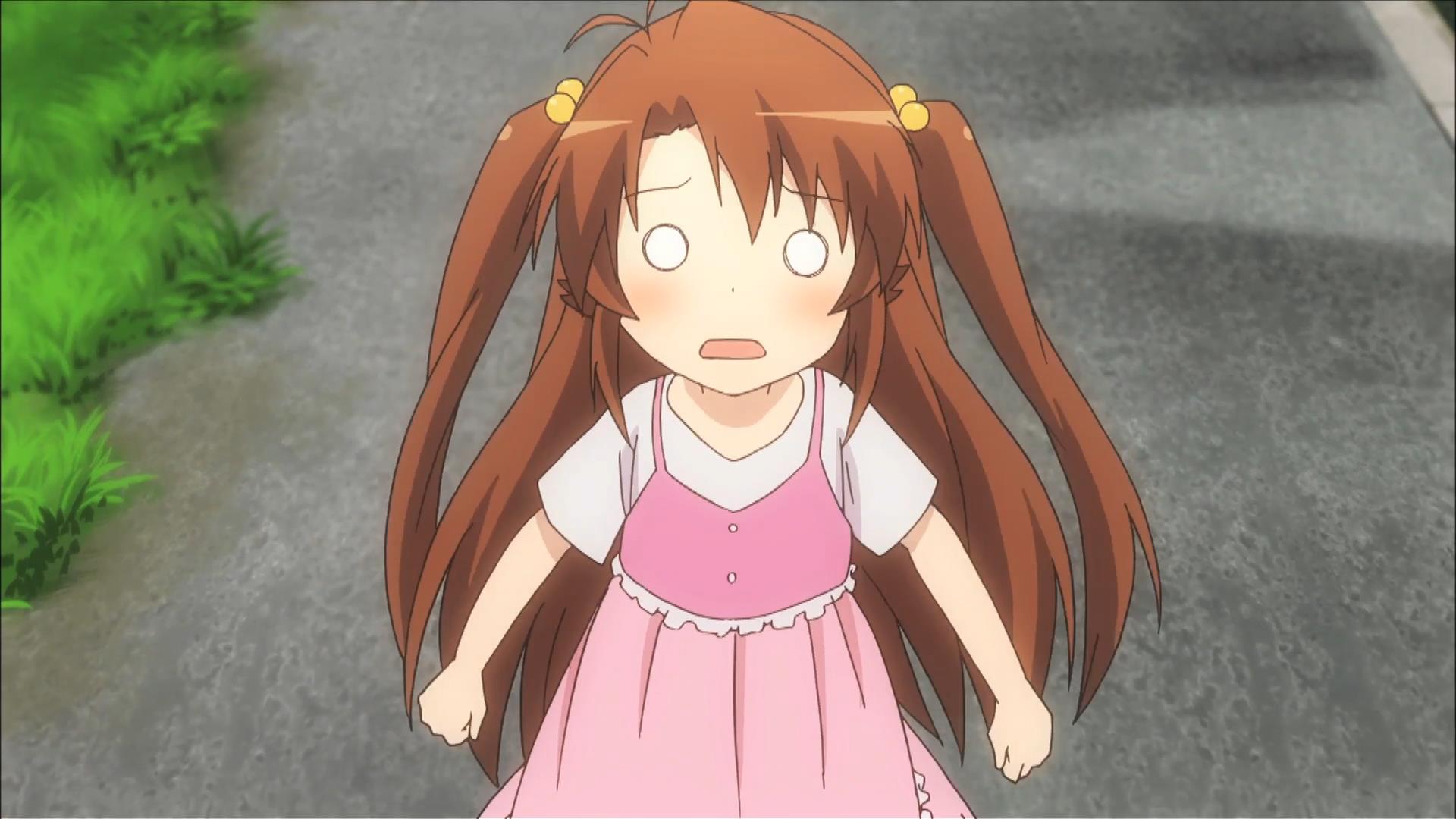 All Crazy
Collection by
Buttlube
Crazy shit all random all the timez
Murdooms Zombie fun killing time pack!
Collection by
MurDoomSmiter
Mainly for my friend
Overall best mods for l4D2
Collection by
A lonesome sock puppet
This is a basic collection of mods that is my personal prefrence for L4D2. Some files will say that they are conflicted, but they all have been tested and work in the end.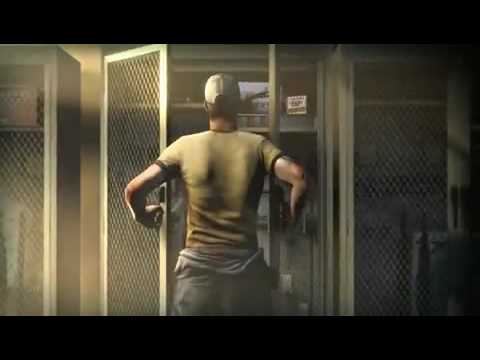 Hell On Earth
Collection by
Saeko xGaming
I would like to give 100% of the credit of these items to their respected owners... I didn't make these items, I just saved you the time of searching through the Steam Workshop, trying to find cool mods.Want to improve your left 4 dead2 experience?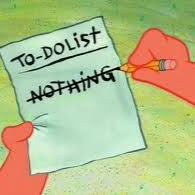 HD Collection
Collection by
Abusive Jest3r
These are a collection of items that can make the game turn into higher definiton and a couple of extra items thrown in there.

DEM_Gamings favs
Collection by
Echomaker
Just a list of mods that us at DEM_Gaming use for a mostly fully modded L4D while still being recognizable as L4D(aka no fully replacing the characters, or things that don't fit into the world)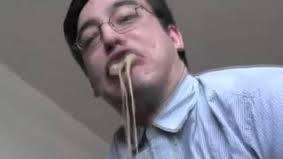 Stuff that im using (L4D2)
Collection by
P A R A D I S E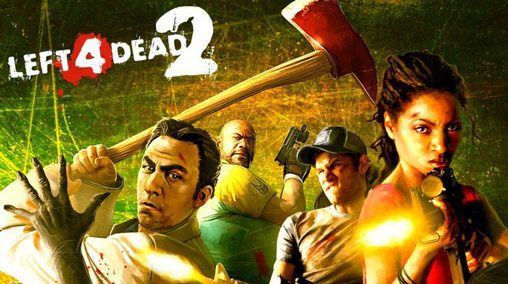 Survivor Series: The Thriving Survivors
Collection by
YT | TheWarKid
This is a collection that combines diffrent mods to give the game a more 'action' feel to it. This is best for pepole wanting to feel even more bad ass, a solid action feel, or just some good Non-Cod animations with solid flow. This is all purely cosmetic,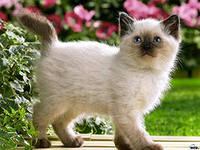 BKMZFOR
Collection by
D.LegendarY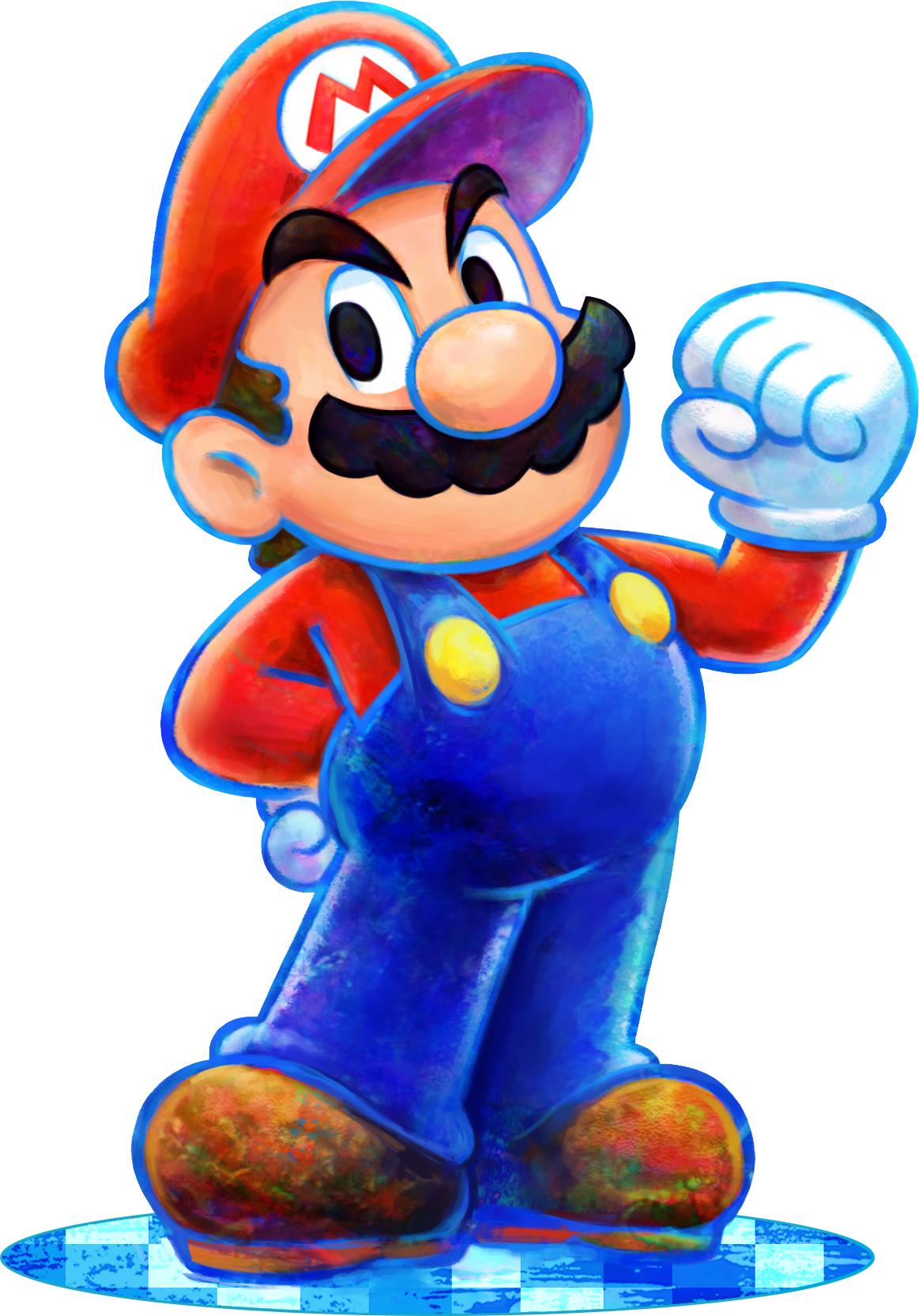 Hey look! My Childhood!
Collection by
Mario
Dis mah childhood Note: While I was adding stuff to this collection, I was getting stuff for my friend as well. He goes by the name of Nightmxre, He's a great friend.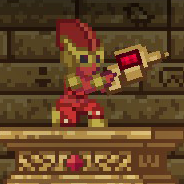 Noop's Favs
Collection by
noop 🐸
Mods/ maps I like to use.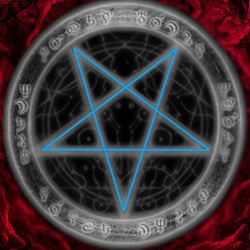 My stuff
Collection by
Frost Deamon 45
My stuff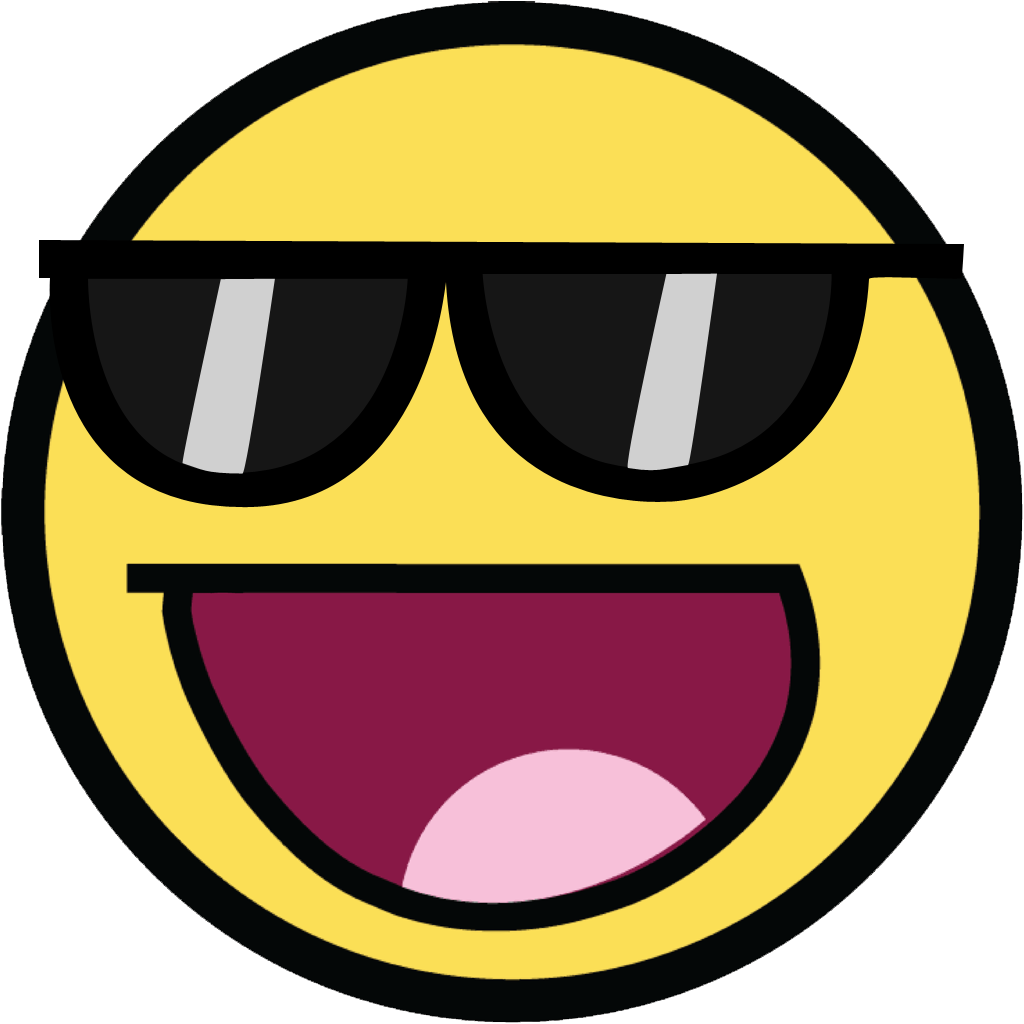 Cool Stuff
Collection by
Rub3z
This is a collection of some of the best mods I like to use. Some of this stuff is basically required, highly recommended material that will greatly improve your L4D2 experience, whilst most others are just some really shiny-looking skins and the like. Enj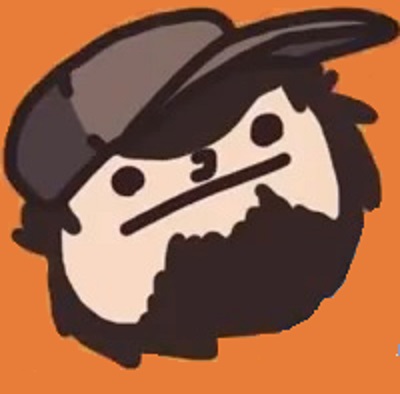 GREPWORKS' MODS
Collection by
☠The Punisher☠
Mods I use for my local server