Containing item: "Common Infected Teletubbie Mod *Old Version* *Read Descp.*"

Showing 1-30 of 234 entries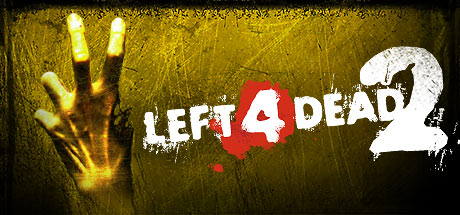 My Cool Collection Of Left 4 Dead 2 Mods
Collection by
KrypTo 3000
My favorite mods for Left 4 Dead 2 that i thought were cool and wanted to share them with others in one convienient collection credits go to their respective owners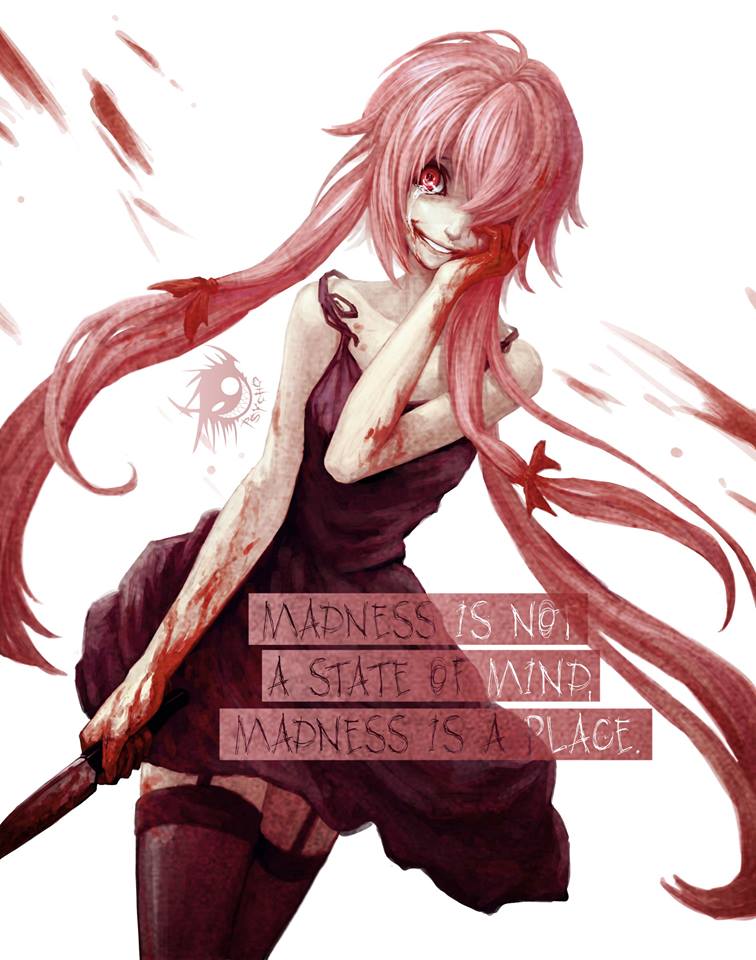 L4D2 MODS
Collection by
-Xo-HnT3R93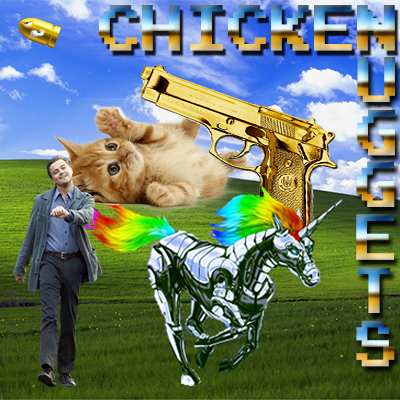 Left 4 Silly
Collection by
Lemon Wedge
(Many of these mods WILL conflict with each other if you subscribe to them all. Check and uncheck these in your L4D2 addons menu to your liking so they don't conflict.) This is just a random sample pack of mods that make Left 4 Dead 2 a little...less s...

A Game of Cages
Collection by
Mad_Guitarman_Josh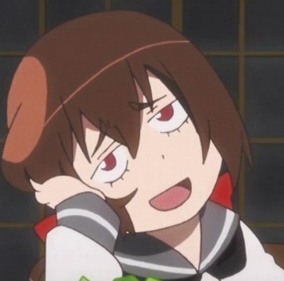 anime is NOW real
Collection by
wm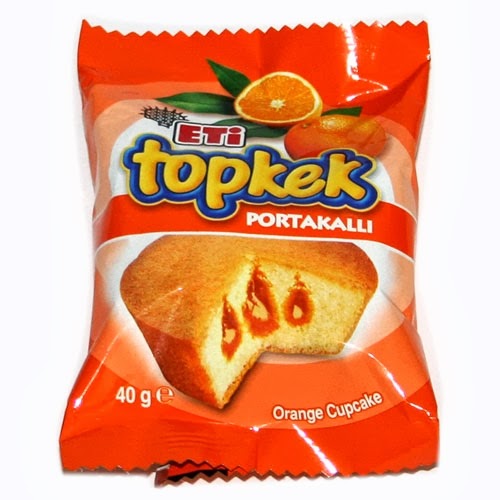 TOP KEK Bundle
Collection by
Sev3no
I didn't make any of the mods included in this TOP KEK Bundle. I just gathered them all together to give you a total mindfuck after playing this game. If you want to get an idea of what this bundle includes, well basically you have Shrek as tank and yo...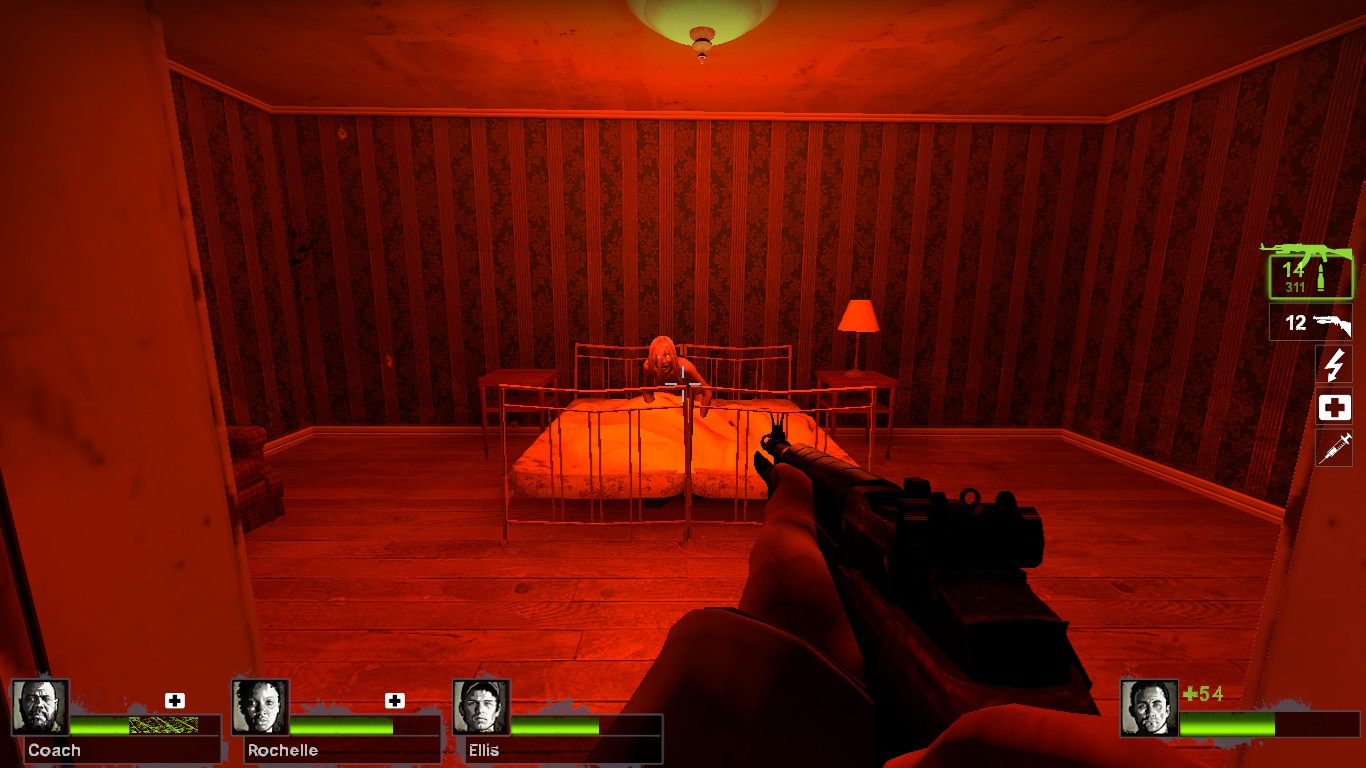 survivor and infect skins
Collection by
komando
survivor and infect skins


Stupid funny mods
Collection by
Shiz
Stupid fun mods for anyone looking to have a good time. I did Not make ANY of these mods, please refer to the right hand side to view the Authors.


WinterVision
Collection by
¡¤Darkassault¤¡
for Captain Obvious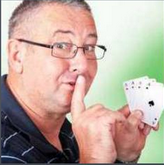 Can you see what I see?
Collection by
ZanyBone
A collection for my friends and I so we see the same things.

aeijfbyhezhkvnb
Collection by
ViPxNaThAn831
oergiefsjrghgijth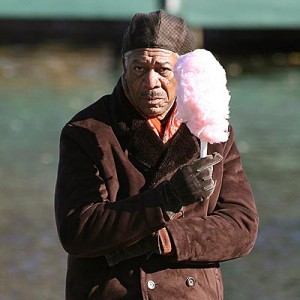 silly willy
Collection by
Arvernus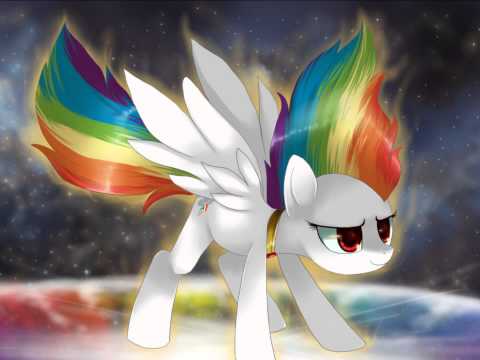 my mods for when friends play with me
Collection by
gmodlightboomer
read the name ._.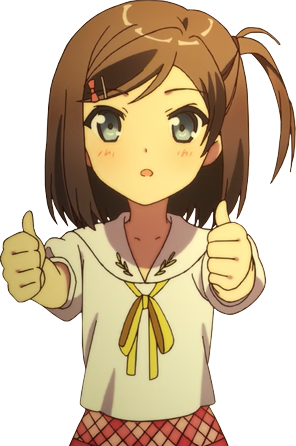 leftfordildos2kawaii2live2sugoi2die
Collection by
[MI]Baka Desu
If you try to use all of these at once.... God help you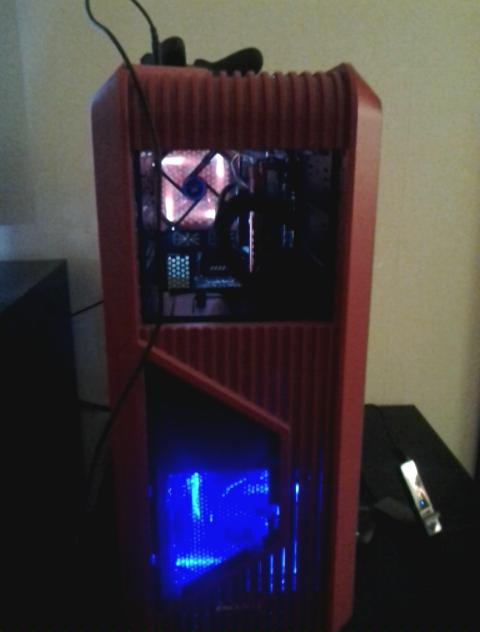 hunter aaron brady
Collection by
autismspeaks.org
hunter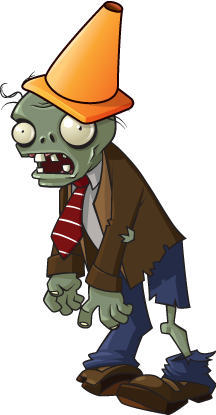 Zombies with Humor
Collection by
I'M FIRESTORM!
Funny Zombie crap... All has been tested except Hitler sounds, which I'm testing soon, I'll take it off if it doesn't work.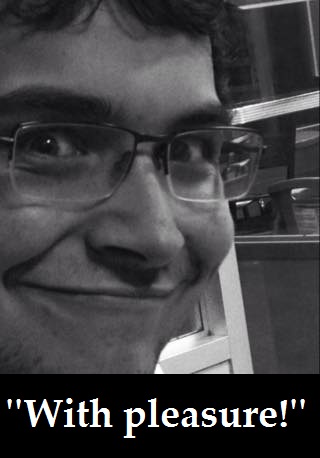 Super collection
Collection by
TLS - Polkatora - QC
Yeah yeah yeah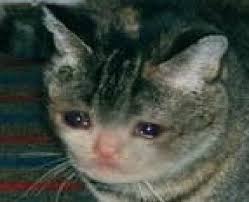 FcukBoi Nick and his left for dead mods
Collection by
Cool Dog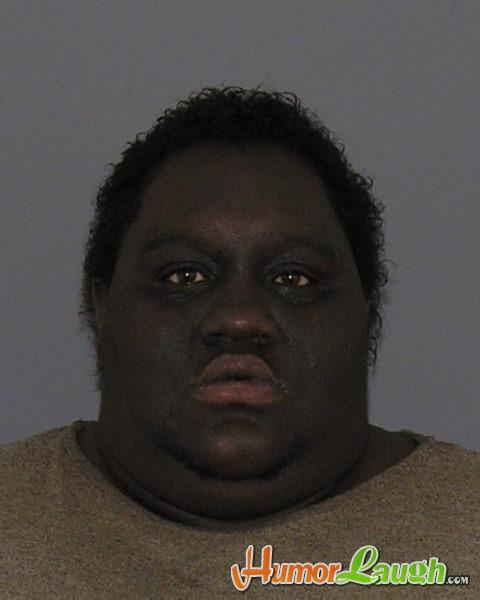 69JEWWWWWWWWWWWWZZZZZZZZZZZZZZZ
Collection by
SteveHarvey
JEWWWWWWWWWWWWWWWWWWWWWWWWWWWWWWWWWWWWWWW EVERYWHERE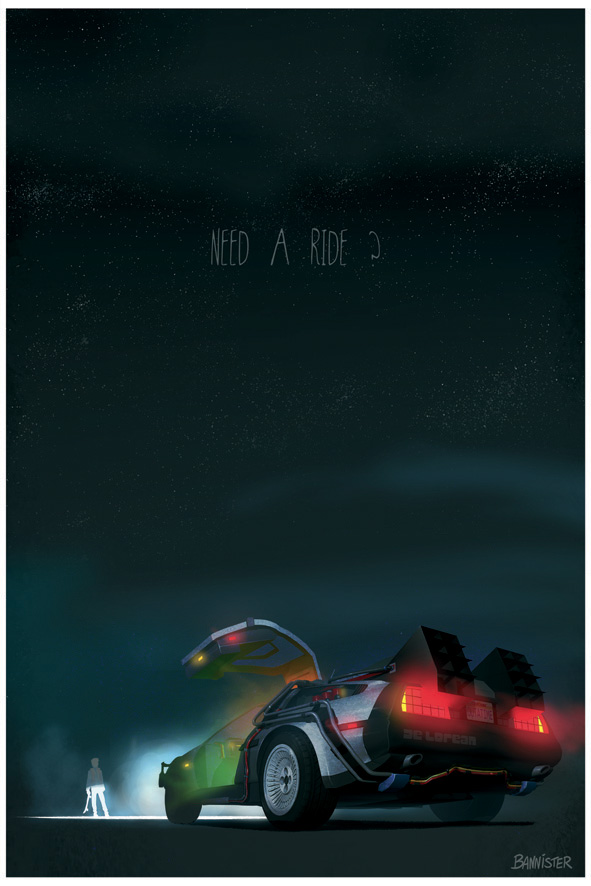 Time For Rage's of Laughter
Collection by
Hellishfeind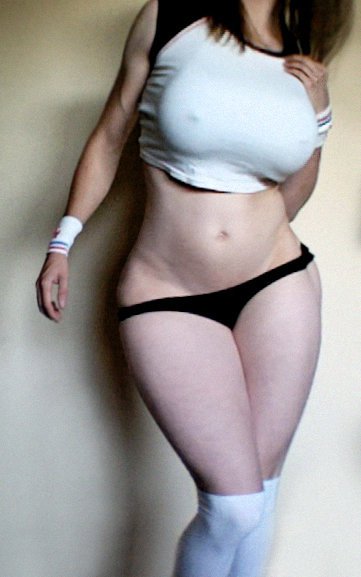 Good Times
Collection by
Mouse Genocide
DICKS


cancerous weeaboo pack for suicidal teenagers
Collection by
Void FLOS PILAEI AEGRI
do you want to kill yourself, but at least go out with a bang? by which i mean play games then silently hang yourself? then this is the pack for YOU!


ttttttttttt
Collection by
Brodo McSwaggerton
cheeses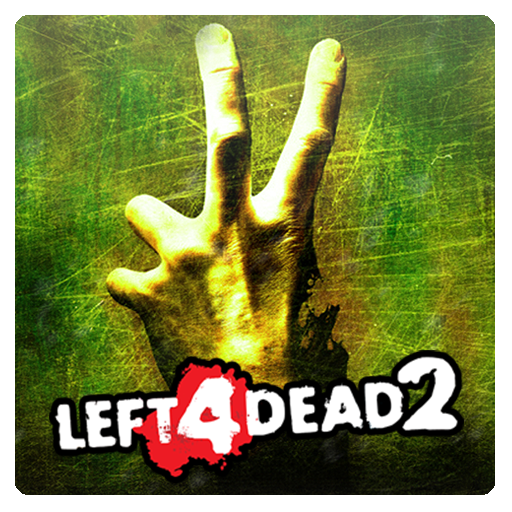 Left 4 Dead 2
Collection by
Maddie in the brothel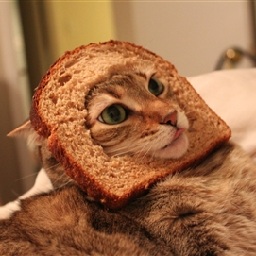 L4D2 mods
Collection by
Arokh Zero
My collection of L4D2 amusing mods.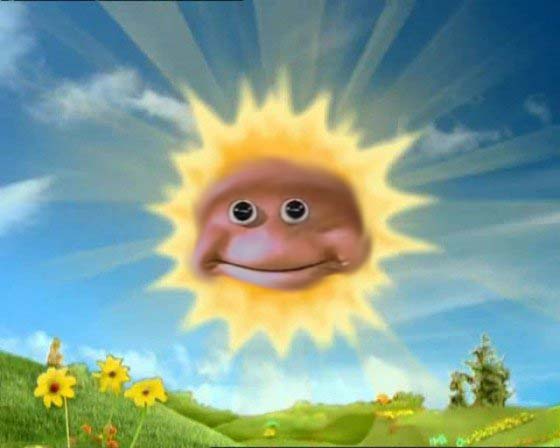 Ronan's crap box: Left 4 Dead 2 Edition!
Collection by
Sir Alan Sugar Tits
A hearty hello from the brain cells that compile the madness you see before you, with the *success* of the garry's mod crap box i decided to create yet another collection in another one of my favorite games: Left 4 Dead 2 this collection is considerably s...

Raptor. Weapon. Theme. Aliens.
Collection by
Diploew
Aliens, Raptors, and cool theme music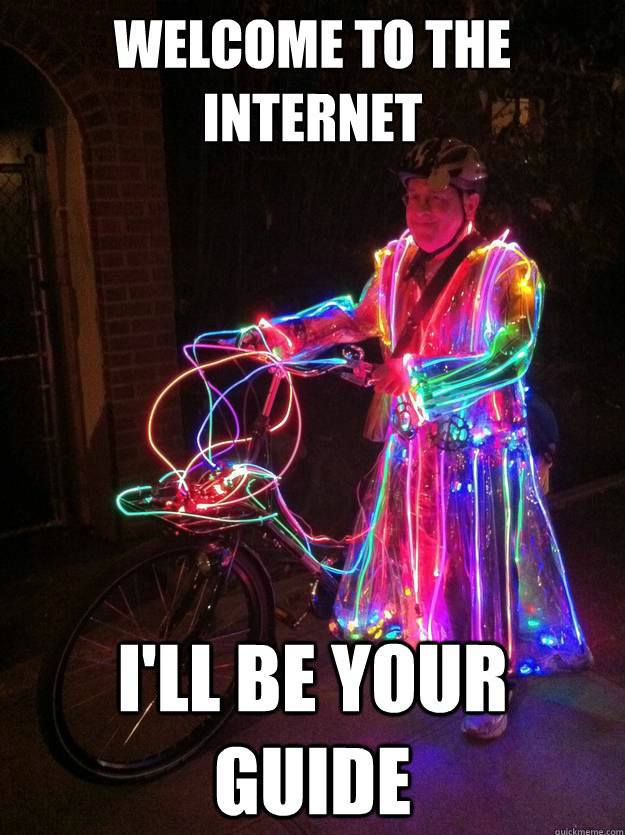 This is my collection
Collection by
SirFluffyPanda
FOr all my friend


Common Infected
Collection by
[RH] Realm Leader
ZOMBEEEESSSS HELP!!!!! These Were all of the Common Infected I Could Find.


Jelly Fun Pack
Collection by
Krimzon95
huehuehue