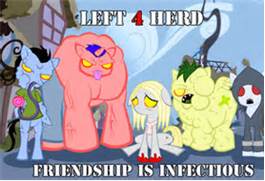 my little pony mod set
Collection by
Iron flame the sexy bat
this is simple has all mlp mods on the workshop thsese are abuch of mlp mods enjoy! and if there mods i dident get in here post a link ok!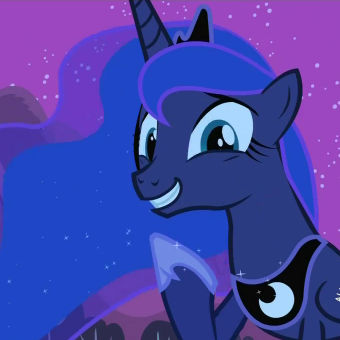 the fun has been doubled!
Collection by
Joshfs9
a random assortment of addons for left 4 dead 2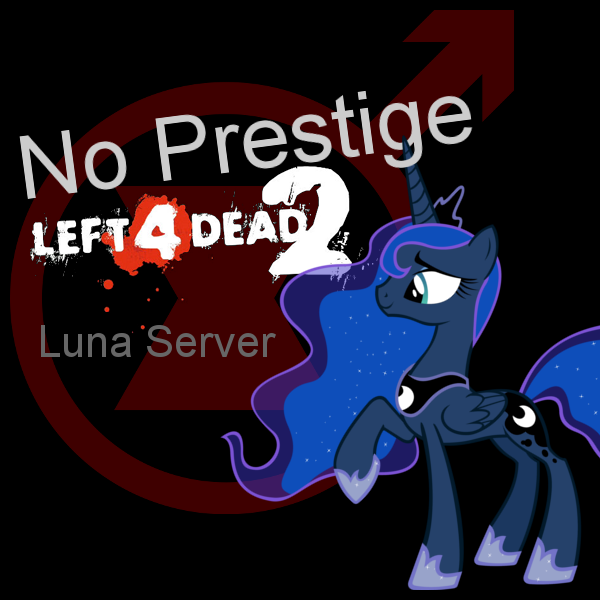 Luna Server Required material
Collection by
theblackwidower
I'm not sure what this is yet. I'm working on it.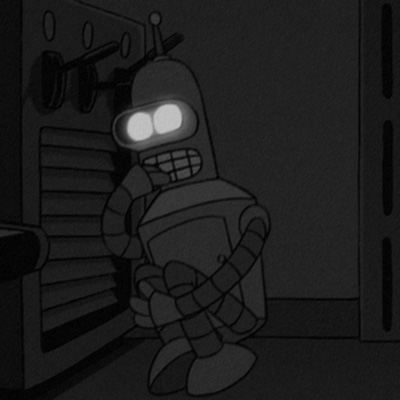 For Great and Painful Bender
Collection by
Celly
Простогма....Вулюме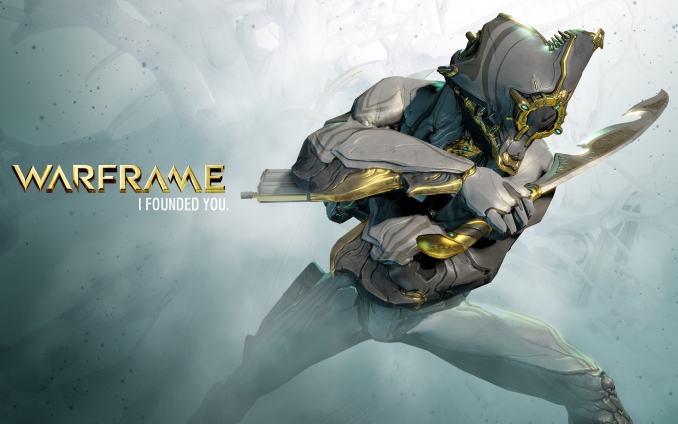 MLP
Collection by
QtortikQ
Only halk&cocain.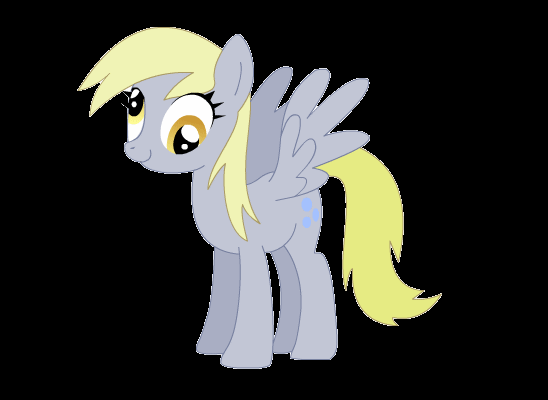 L4D Princess Luna "best"
Collection by
»Ωmεĝα•Φηε«
Luna is best Pony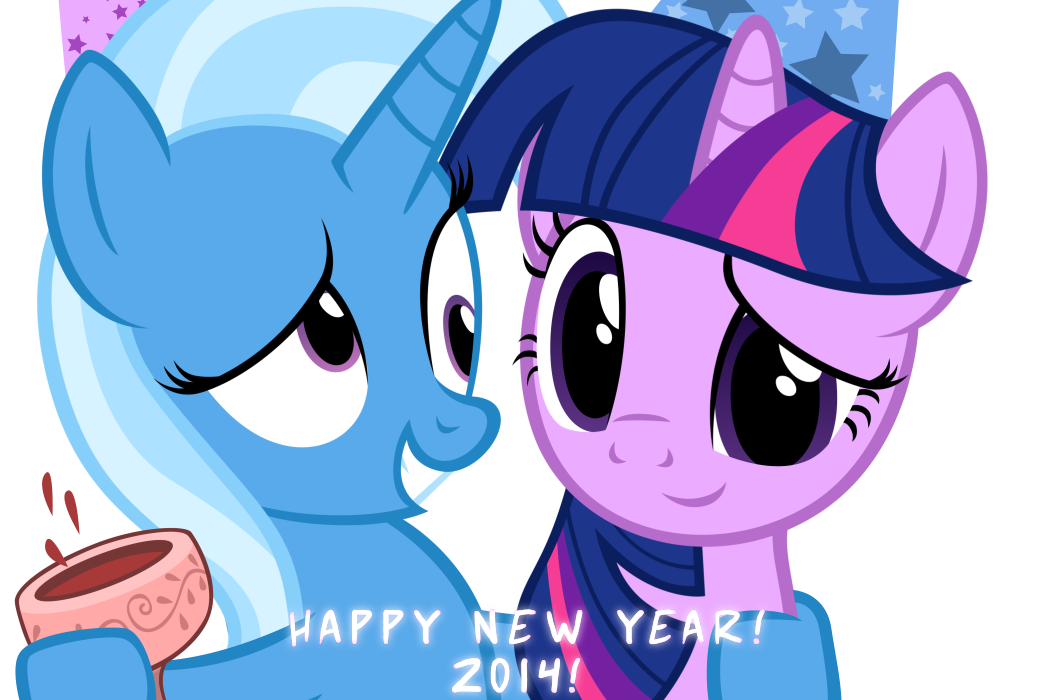 My Little Pony:PWN is Magic
Collection by
Cynder Dragon loves Portal
All My Little Pony Mods