Containing item: "Dead Center (Color Correction Mod)"

Showing 1-30 of 506 entries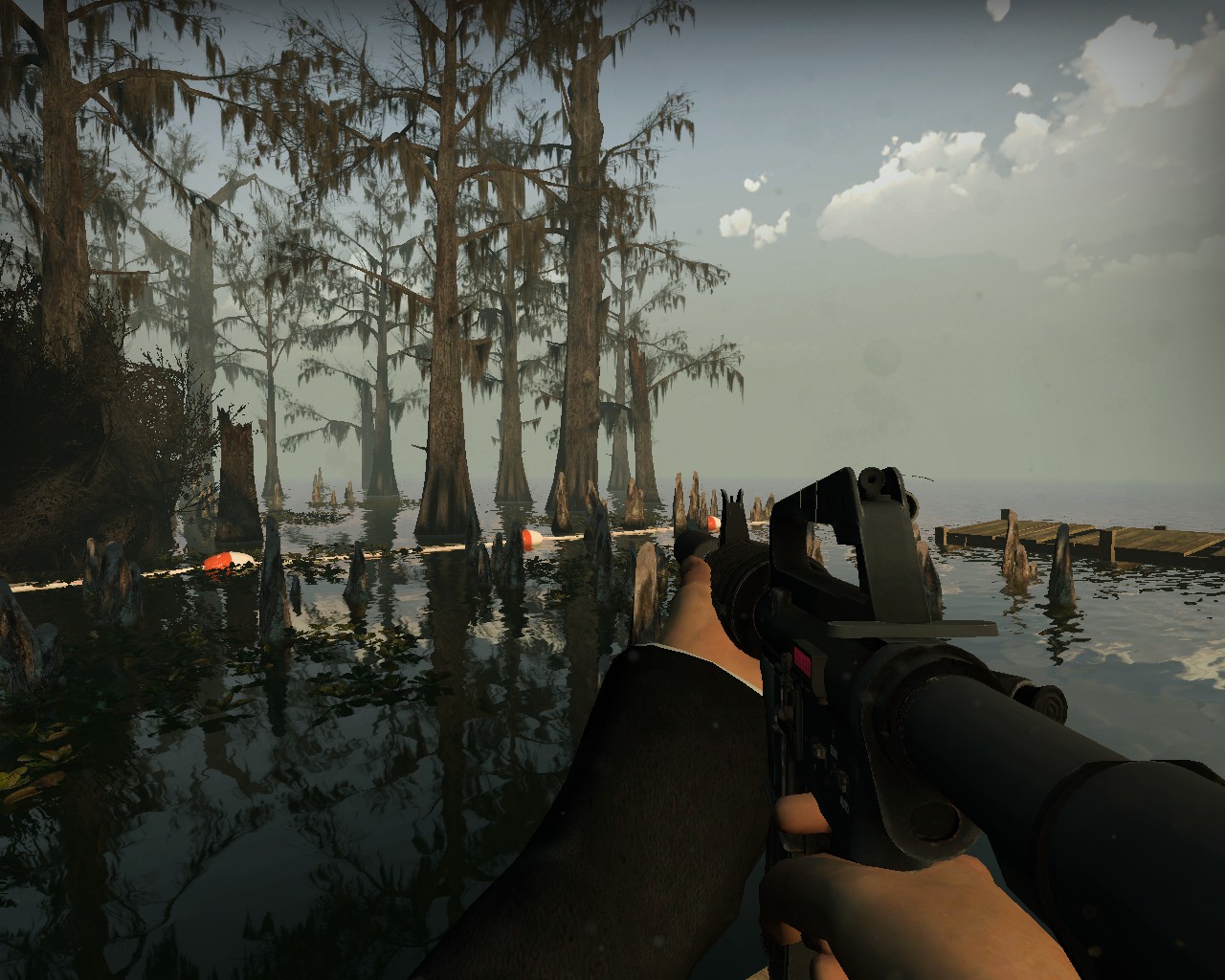 The Ultimate Realisim Mod Pack 2.0
Collection by
Remix Knightz
This Is a Realistic Mod Pack Made for Left 4 Dead 2. All the items are custom made by several authors. I take no credit in the mods, Im just here to organize Them and make them compatible with each other. If you need any help or you have any questions just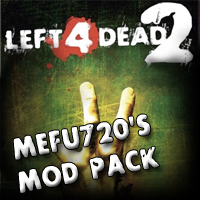 Mefu720's Mod Pack
Collection by
a nigga out of village
◘▬▬▬▬▬▬▬▬▬▬▬▬▬▬▬▬▬▬▬▬▬▬▬▬▬▬▬▬▬▬▬▬▬▬▬▬▬▬▬▬▬▬▬▬◘ This is my collection of mods from various authors. Mod-Pack will enhance graphic, and many other things in game such as new models, animations, textures, lighting, music, UI, etc. If you don't like some of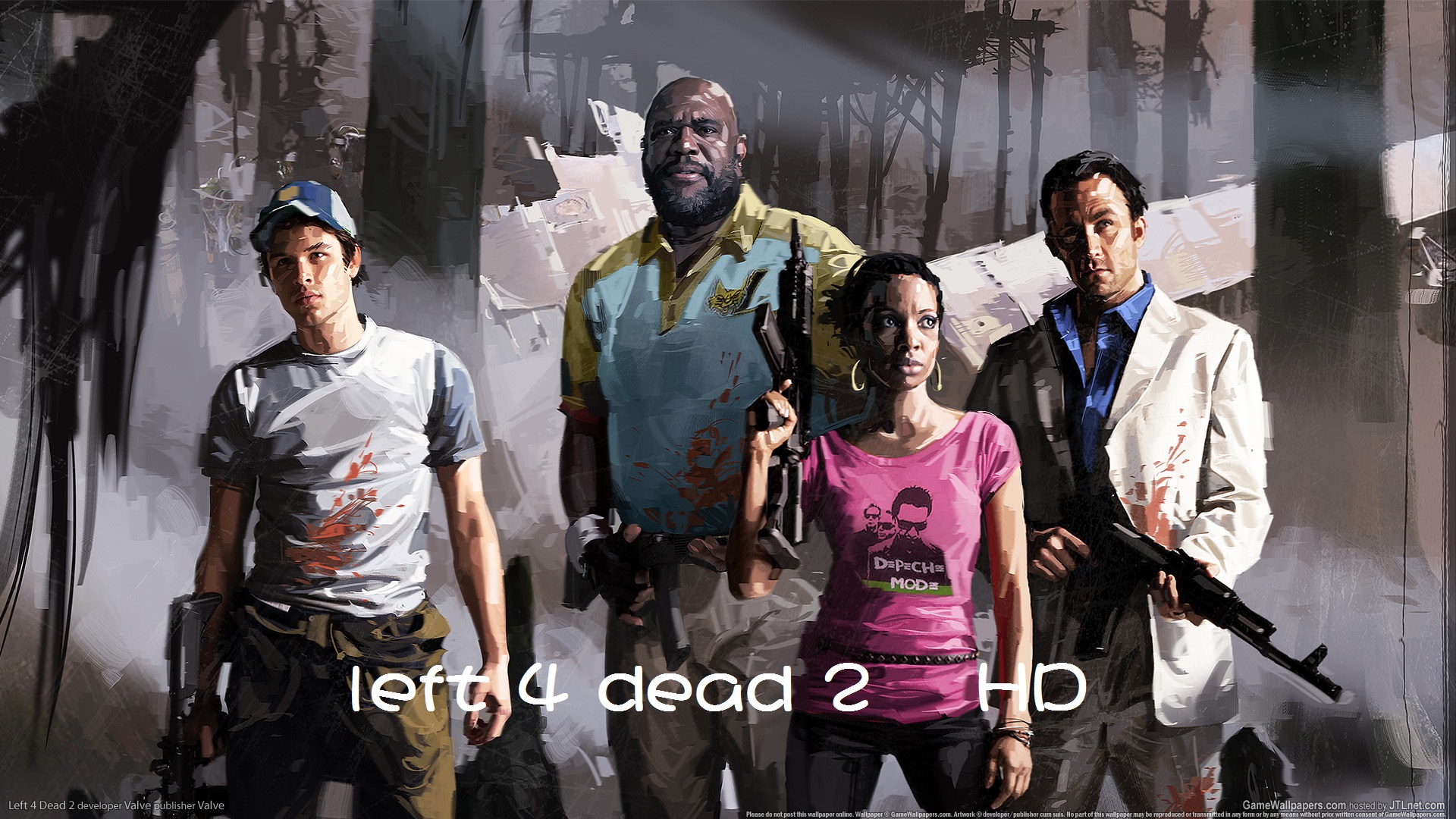 L4D2 HD 画面提升
Collection by
chevalier
----------------------------------------------------------------------------------- 更改 ----------------------------------------------------------------------------------- -------------画面 -------------武器 -------------人物 ----------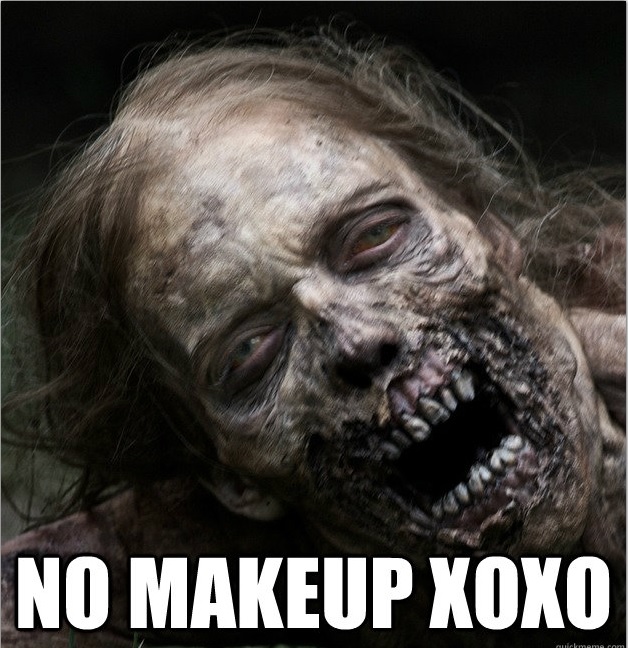 Graphics Overhaul
Collection by
Crunchy Peanut Butter
This is a graphic overhaul collection, due to their being not many dedicated collections of it. All of these mods are compatible with eachother This does not include weapon textures, as I know people may want their own Download for re-textured wal

Improved Vanilla ++
Collection by
Robogineer
A collection of mods that replace the models of the vanilla game with improved/enhanced versions.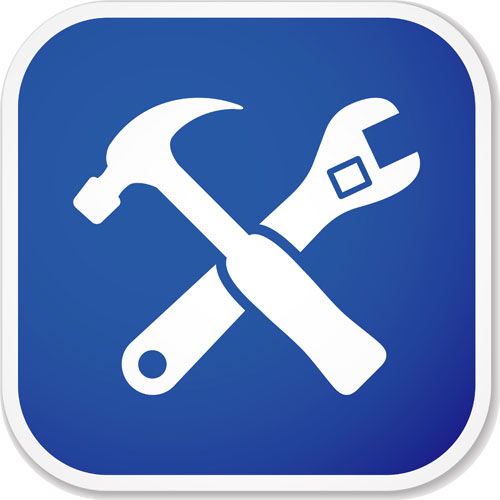 L4D2: Fixes and Improvements
Collection by
Dayvo
Have you ever experienced a bug or a glitch in your time playing Left 4 Dead 2? Did you ever find the overall gameplay quite boring and/or repetitive? Then this is the collection for you! Just some mods that can fix the game and improve it in many diffe

HD Game
Collection by
⭐ NeneroG ⭐
The Best Works For L4D 2

Hdarskin
Collection by
Sykyb/LepNep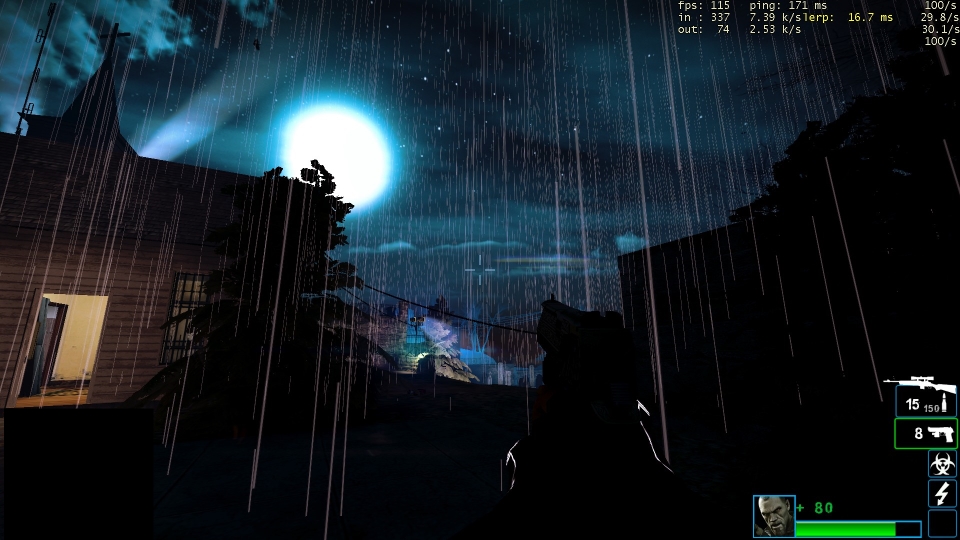 L4D2: Essential Visual and Audio Enhancements 3.5
Collection by
|B4ST4RDS| BØṄΞS
Overhauling a game with mods can be an intimidating process, but the only thing you really need in order to make L4D2 shine is check this collection. Here is our list of the best graphical mods to use that will drastically improve your experience. You c

The Great Collection
Collection by
Ov3rs_Pr0d1g10
A great collection, full of diverse characters, guns, maps, items, skins and others. I hope you find what you are looking for here. I hope you enjoy! Leave your like and favorite to help and inspire me. My other collection (Maps, sounds, things about

The Ultimate Resident Evil Collection
Collection by
Cancer Auditivo
Contains monsters, survivors, sounds, weapons, items and campaigns all found in the resident evil games.


L4D2 - GUI, Reskins, & Maps
Collection by
m30w
My collection of GUI's, reskins and maps. Within the main collection there are: GUI, flashlight, graphic filters, crosshairs, etc. Subcategories include: - Audio/Sound - Guns (including weapon sound mods) - Items - Campaigns/Maps - Mutations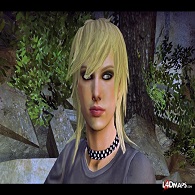 L4D2 Improved Game Textures and Customs Campaings
Collection by
LEADS.XxHyperionzZ
ENG: I made my selection of items, which brings improvements to the visuals and sound game, which brings a better gaming experience. Hope you enjoy!!! Note: Accepted suggestions. PTBR: Fiz minha seleção de itens, onde traz ao jogo melhorias visu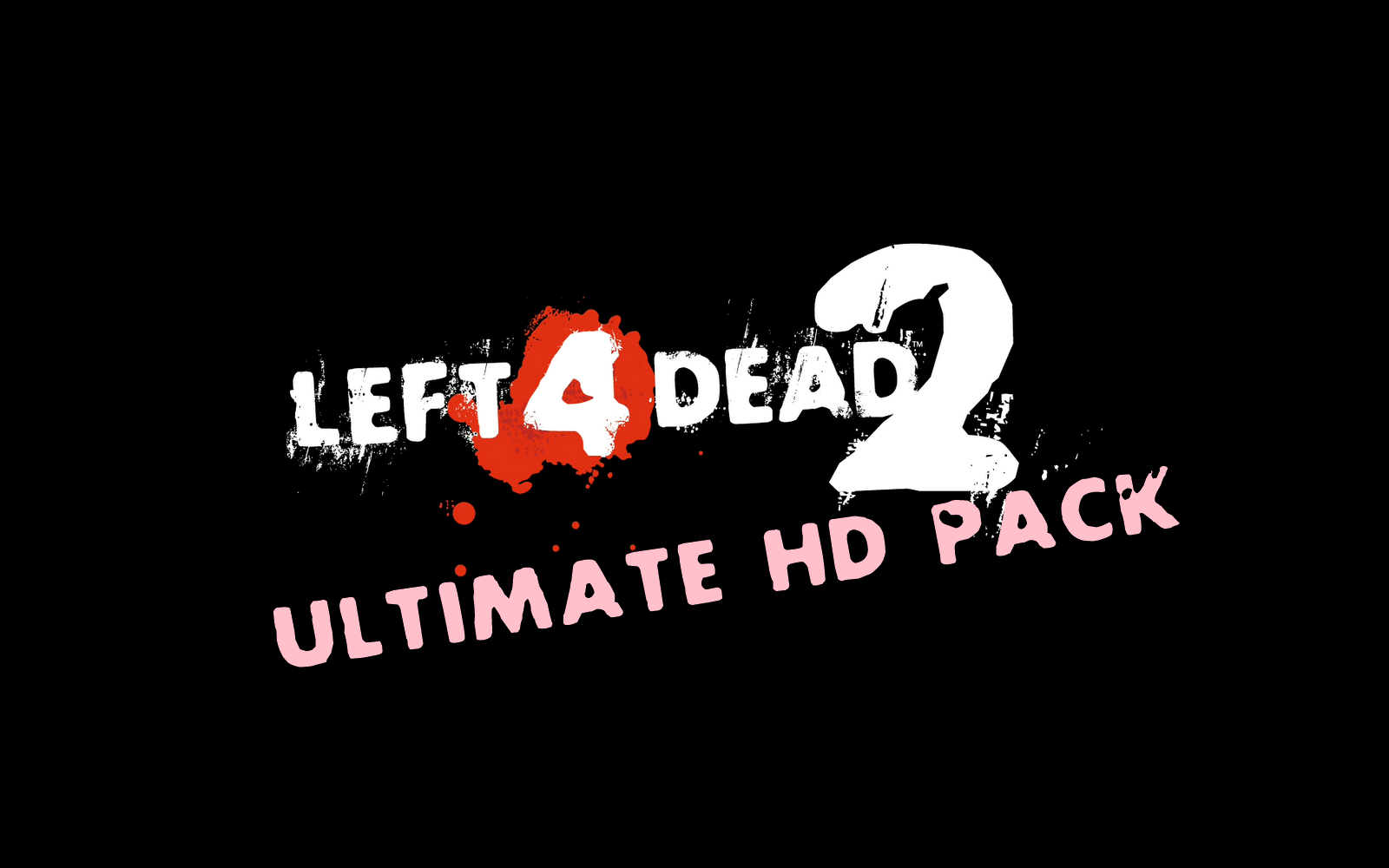 Left 4 Dead 2: Ultimate HD Pack
Collection by
DiaboliCPlayer
My First HD Pack Collection, Enjoy!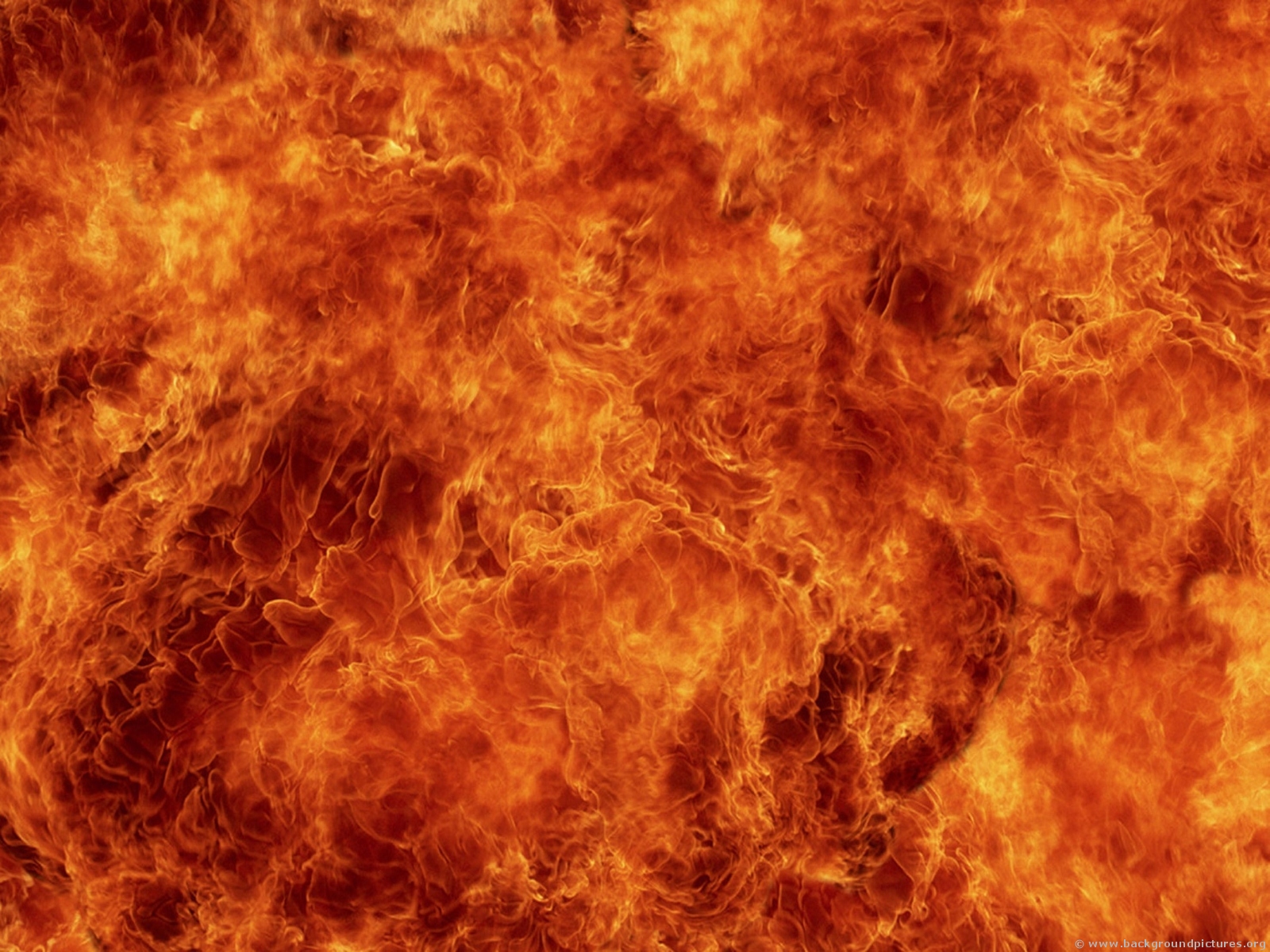 Badass Realistic Mods
Collection by
Olde
This is a collection of mods for L4D2 that adds a much more badass feel and aesthetically improved look for the game with no silly additions for humor. This collection is intended for those who want a grittier, rougher, more abrasive and realistic atmosphe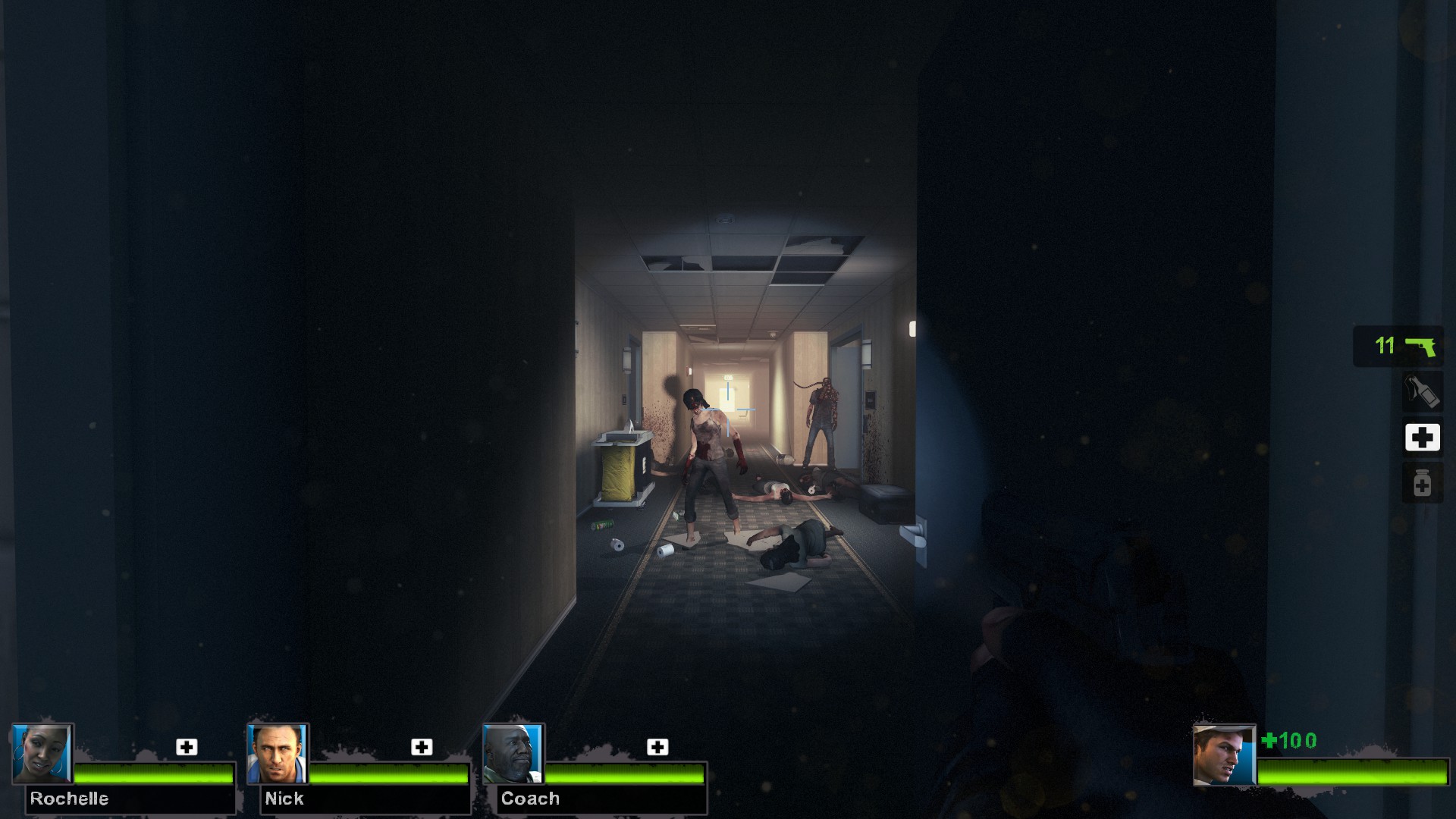 L4D2 REALISM MEGAPACK
Collection by
jmz
A realistic \ FUN! super MEGAPACK for L4D2. Not every item but acouple might conflict if subed to all. So just choose the ones or one you want. And remember to rate up and HAVE FUN!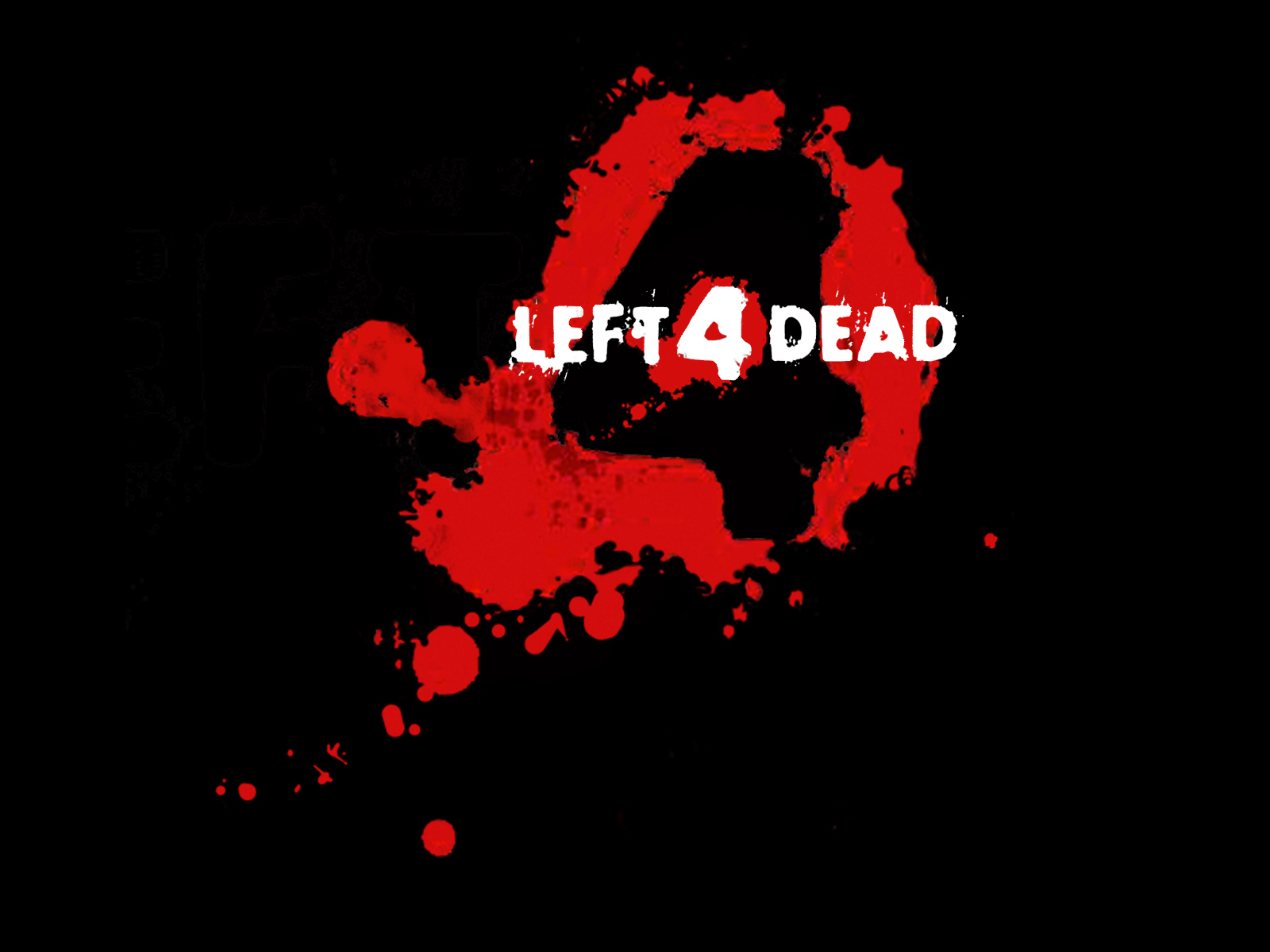 Текстуры для Left 4 Dead 2
Collection by
Mascot [RU]
Качественый и атмосферные текстуры для Left 4 Dead 2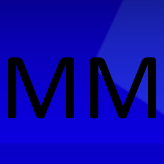 My Mod's
Collection by
Rainey Lovers ❤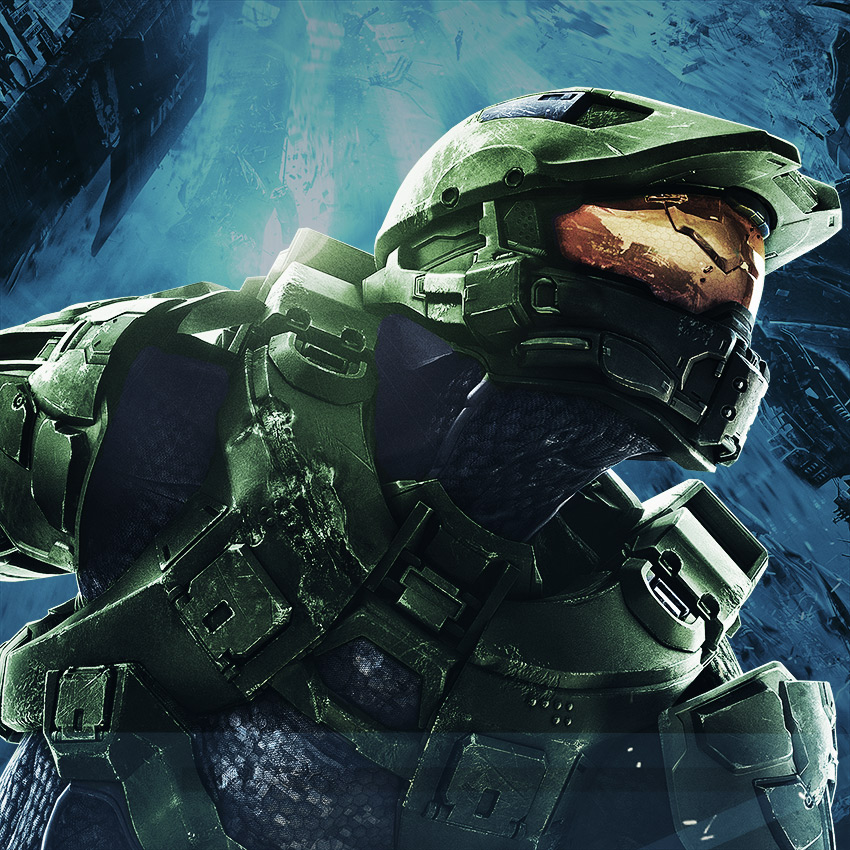 Halo: The Master Chief Collection
Collection by
itsjaxonO
A massive collection of the best Halo Mods on the Steam Workshop! This collection includes every single Halo mod on the Steam Workshop for Left 4 Dead 2. It also includes various visual effects mods that will make the game feel more along the lines of Halo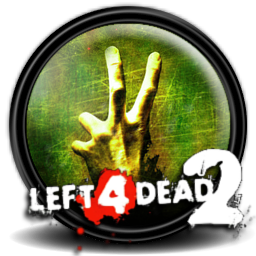 Left 4 Dead 2 - Interior & Exterior Decoration
Collection by
-sCo-
This collection contains interior and exterior decoration like boxes, cabinets, cooler, vehicles and other stuff.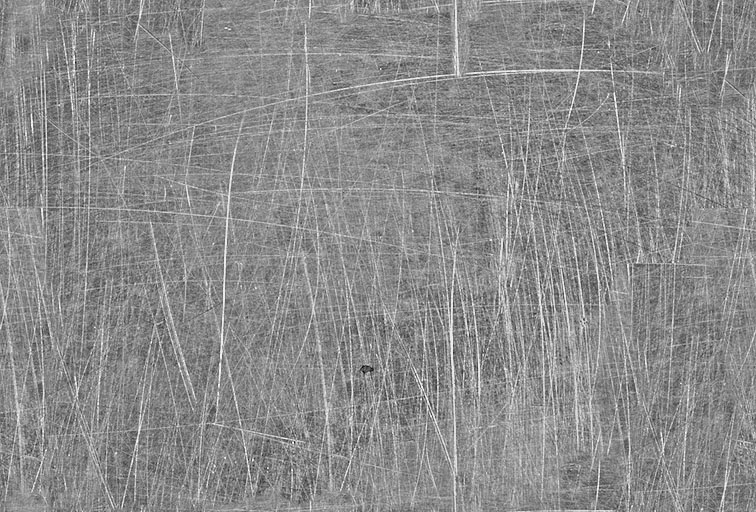 Left 4 dead 2 Enhancements [True to original game]
Collection by
Goingamecrazy
This collection [in beta] will give your game a Higher level of detail on most assets, This will not include mods that go too far off from the original game. This means no Doktor haus mods are going to be included. Suggestions? comment down below. MODS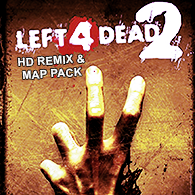 L4D2 HD Remix & Map Pack
Collection by
Grady Vuckovic
This collection contains: - HD versions of existing game assets, including characters, enemies, items, maps, etc. - Commonly used map addons, or improvements to existing maps. - Improvements to game UI and behaviour. The goal is to create a collec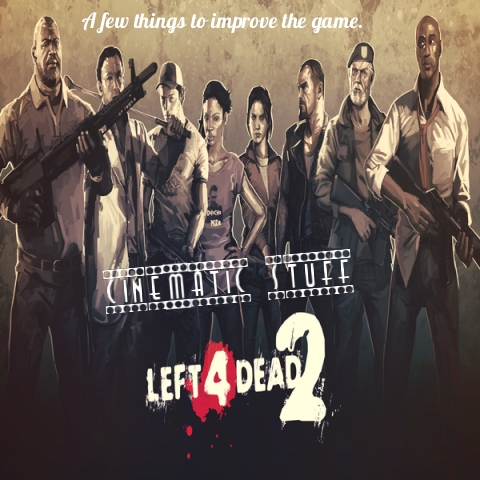 Stuff for a more 'cinematic' experience.
Collection by
sdpad22
This collection contains a list of modifications from various modders which will (probably) enhance your experience with the game.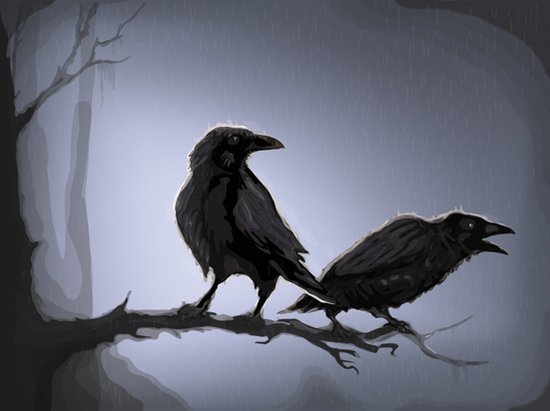 -=My Left 4 Dead 2 mods compilation=-
Collection by
-=PA=- Colonel Devastator
Some interesting modifications will be placed here. Something as far as possible they will be added or removed. (All credits goes to their rightful owners)


Mis mods favoritos :v
Collection by
❤Maryᅝ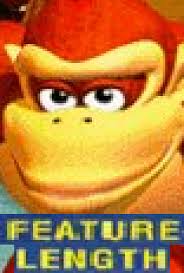 Realistic Mods (or mods that make the game look good)
Collection by
1:1 succ friend
Basically I wanted to make my experience in Left for Dead 2 more realsitic so I have compiled a list of mods to help this. Hope you enjoy!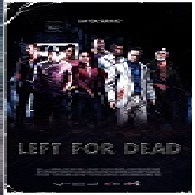 Left for dead 2 - Vanilla remastered (HD mods , while sticking close to vanilla)
Collection by
kesuga7
no gameplay changes or drasticly different weapon skins JUST CLICK SUBCRIBE TO ALL :) works in multiplayer good optional mods included at bottom of page link because of conflicts If no mercy or any other map is too dark disable beta color corr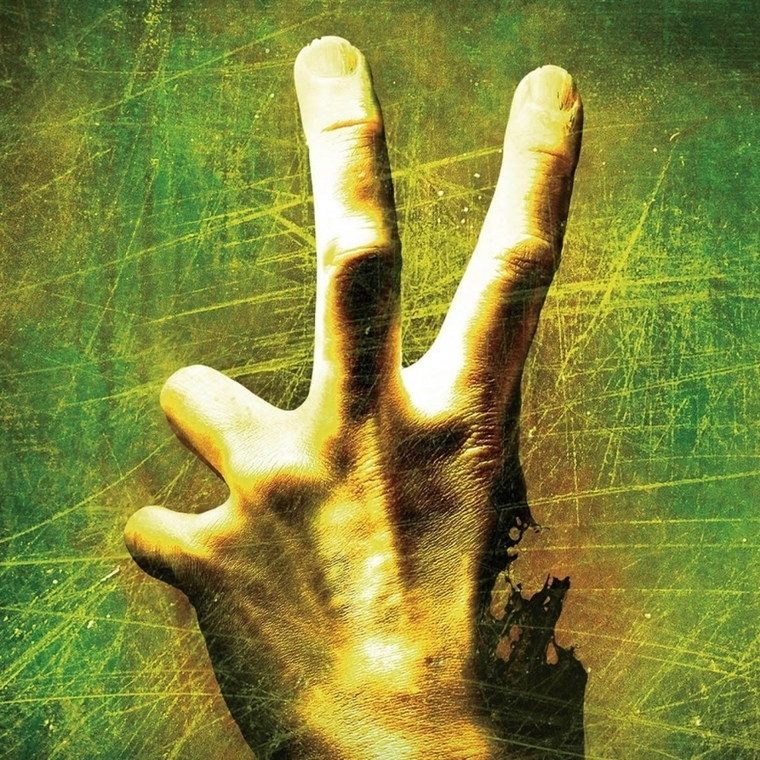 Left 4 Dead 2: Workshop Collection
Collection by
itsjaxonO
A massive collection of the best Left 4 Dead 2 Mods on the Steam Workshop!

In The Bag's Fanatic L4D2 collection
Collection by
Josh' Landfill & Co.
Yes, this collection includes all guns, infected and survivors as well as a lot of other shit. Enjoy! Also, if some mods seem to be interfering with eachother, take care in what mods you have currently installed. I remove mods here to add new ones, which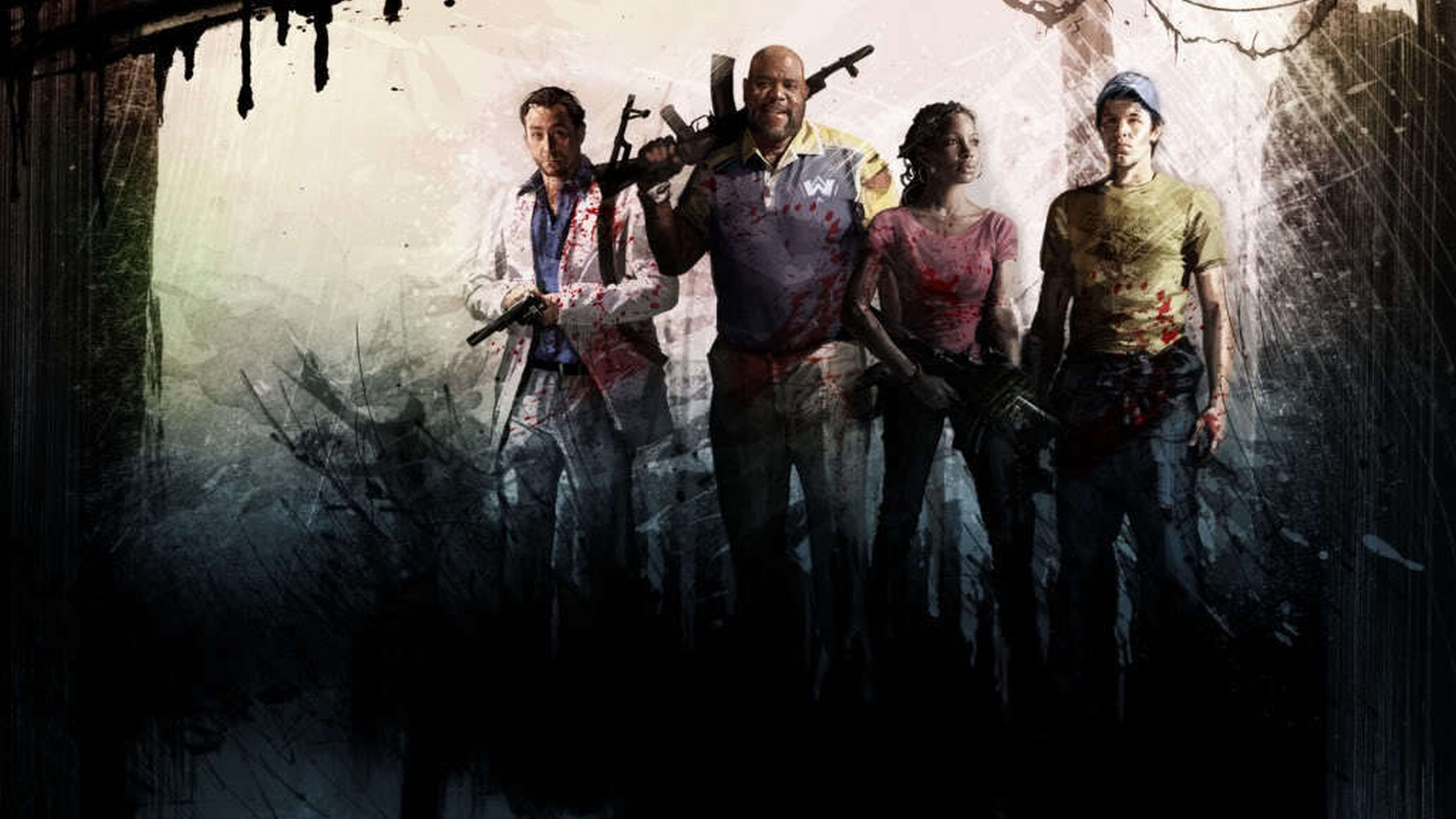 HD Addon Pack
Collection by
breeze block