Containing item: "Lepotitsa - Resident Evil 6"
Showing 31-60 of 537 entries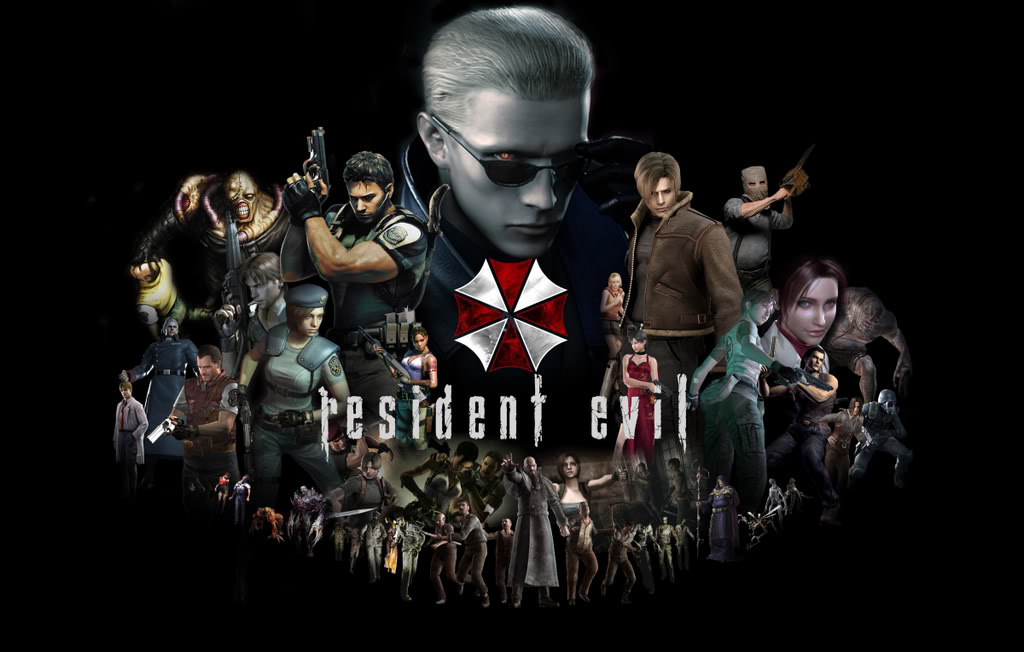 Resident Evil Mode
Collection by
The Night Driving Avenger
A collection of Resident evil Mods for a themed play through. Fans of the original games should check out the included campaigns of resident evil 1,2 and 3 by Roku, he even added the audio from the originals and they're superb. I haven't included specific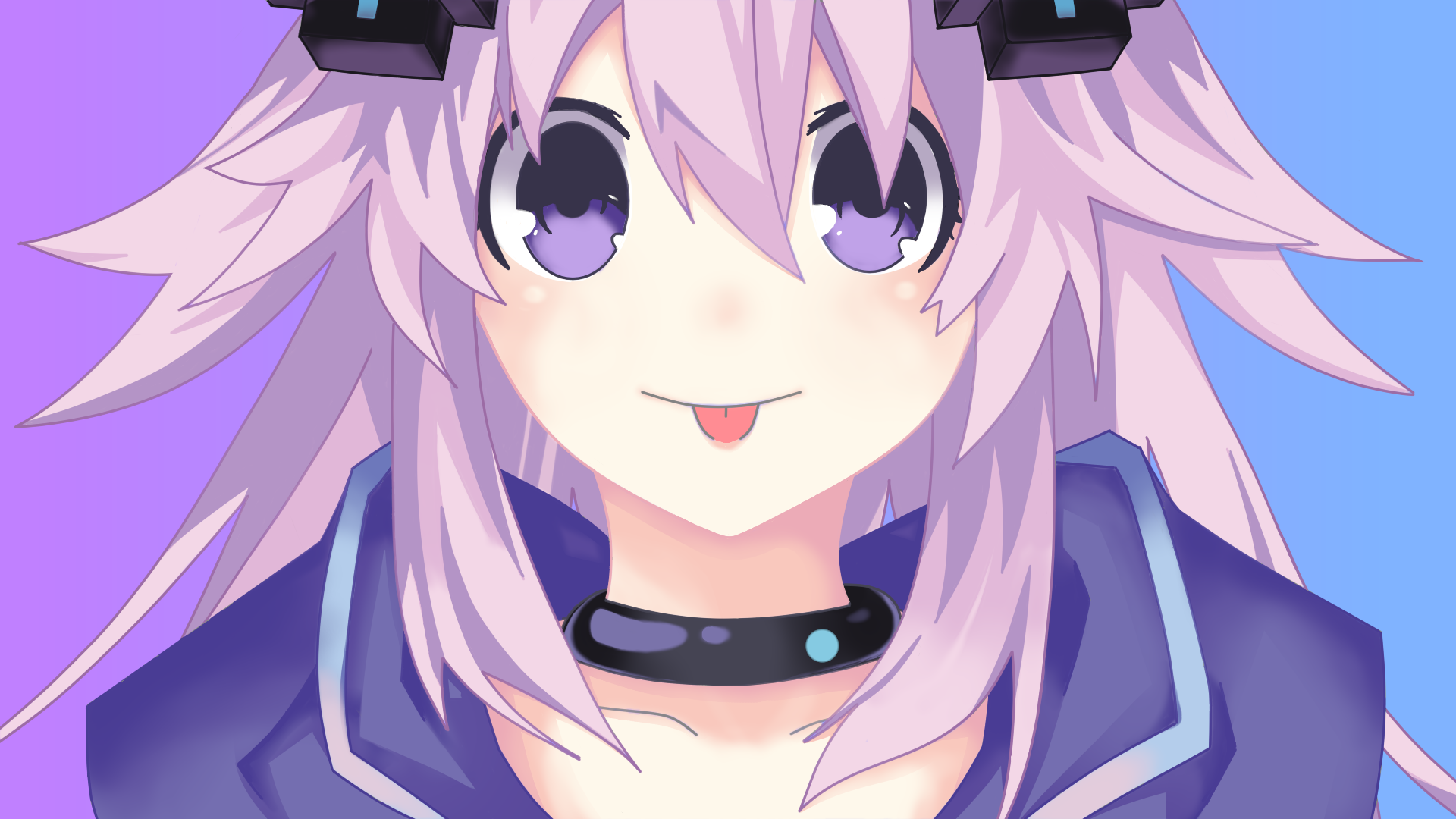 Left 4 dead 2 My mod use Nep----Nep
Collection by
Sinister
อันนี้ เป็น Mod ที่ใช่อยู่ คับแล้ว บางครั้งอาจจะมีการ เปลี่ยน Mod ตามสภาพ คับ ส่วน เรื่อง ตัวละคร ที่ เปลี่ยน เสียงนี้เดียว จะ เอา ลิ้ง ของ ที่ เขาทำด้วย สำหรับ ที่ พร้อม จะเปลี่ยน นะ มันต้อง เปลี่ยน ใน แฟ้ม เกม คับ อันนี้ Steam จะ http://steamcomm
nonon
Collection by
Block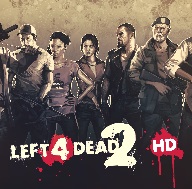 Remastered Textures & Realism
Collection by
guri
This collection holds all of my favorite addons for left 4 dead 2 that increase the visuals and more realistic features to the game.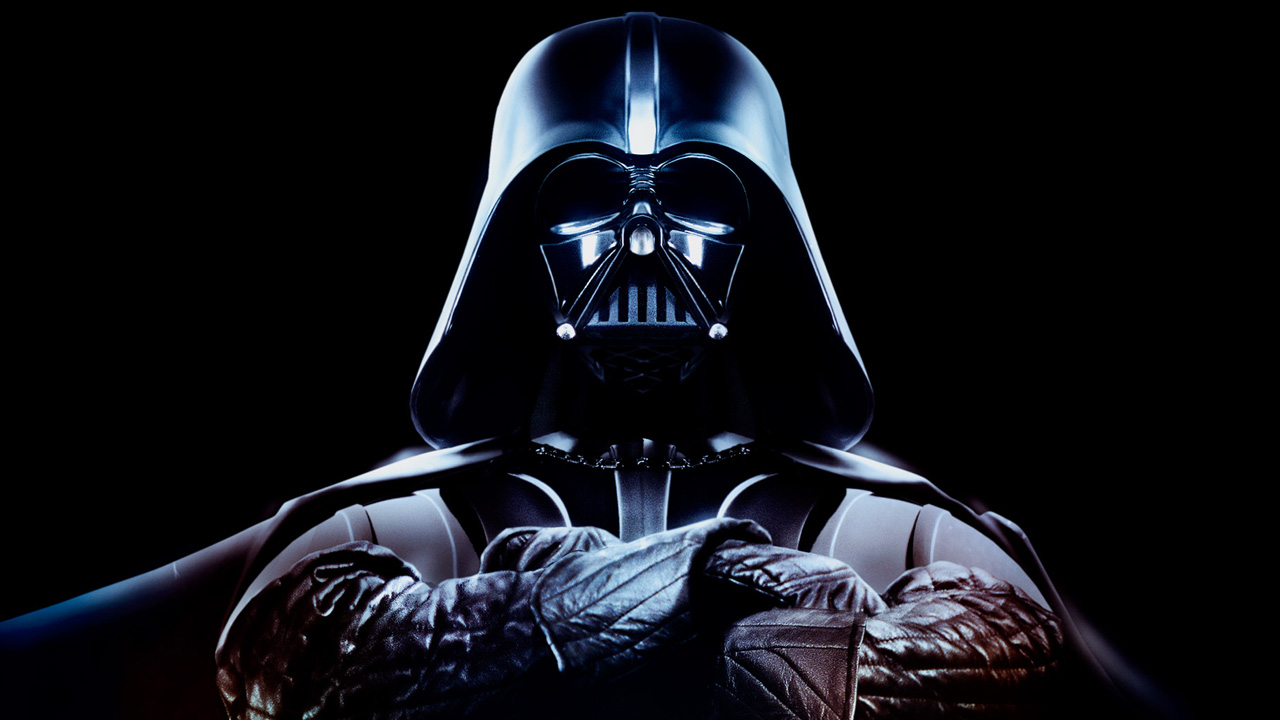 Star Wars
Collection by
Lol
STAR WARS ! STAR WARS ! STAR WARS ! STAR WARS ! STAR WARS ! STAR WARS ! STAR WARS ! STAR WARS ! STAR WARS ! STAR WARS ! STAR WARS ! STAR WARS ! STAR WARS ! STAR WARS ! STAR WARS ! STAR WARS ! STAR WARS ! STAR WARS ! STAR WARS ! STAR WARS ! STAR WARS ! STAR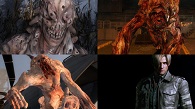 L4D2-RE6 Crossover
Collection by
Ashiyama
The title is pretty self-explanatory. RE6 for Boomer, Charger, and Tank. Nick becomes Leon Kennedy and Rochelle becomes Helena Harper.
Misc. mods
Collection by
John Badassilone
All the misc. mods I play with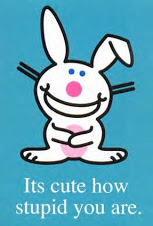 My L4D2 Mods
Collection by
Kermit The Dawg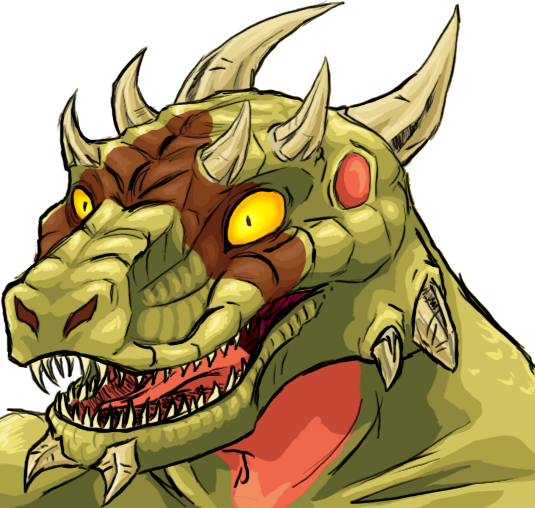 Jstrikes pack of doom
Collection by
Jstrike900 | trade.tf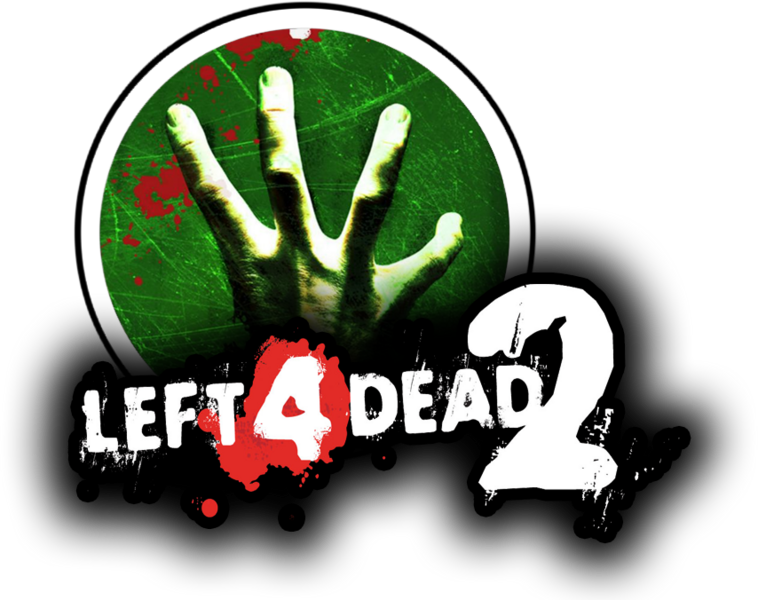 LEFT 4 DEAD 2 / Resident Evil 6
Collection by
WinFox
В этой коллекции мы представим вам специальные моды для L4D2 связанные с Resident evil 6 .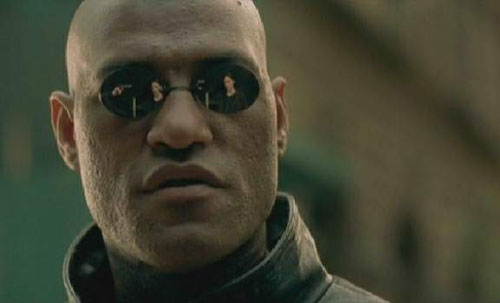 chiplifegaming1
Collection by
VforVosh
gaming set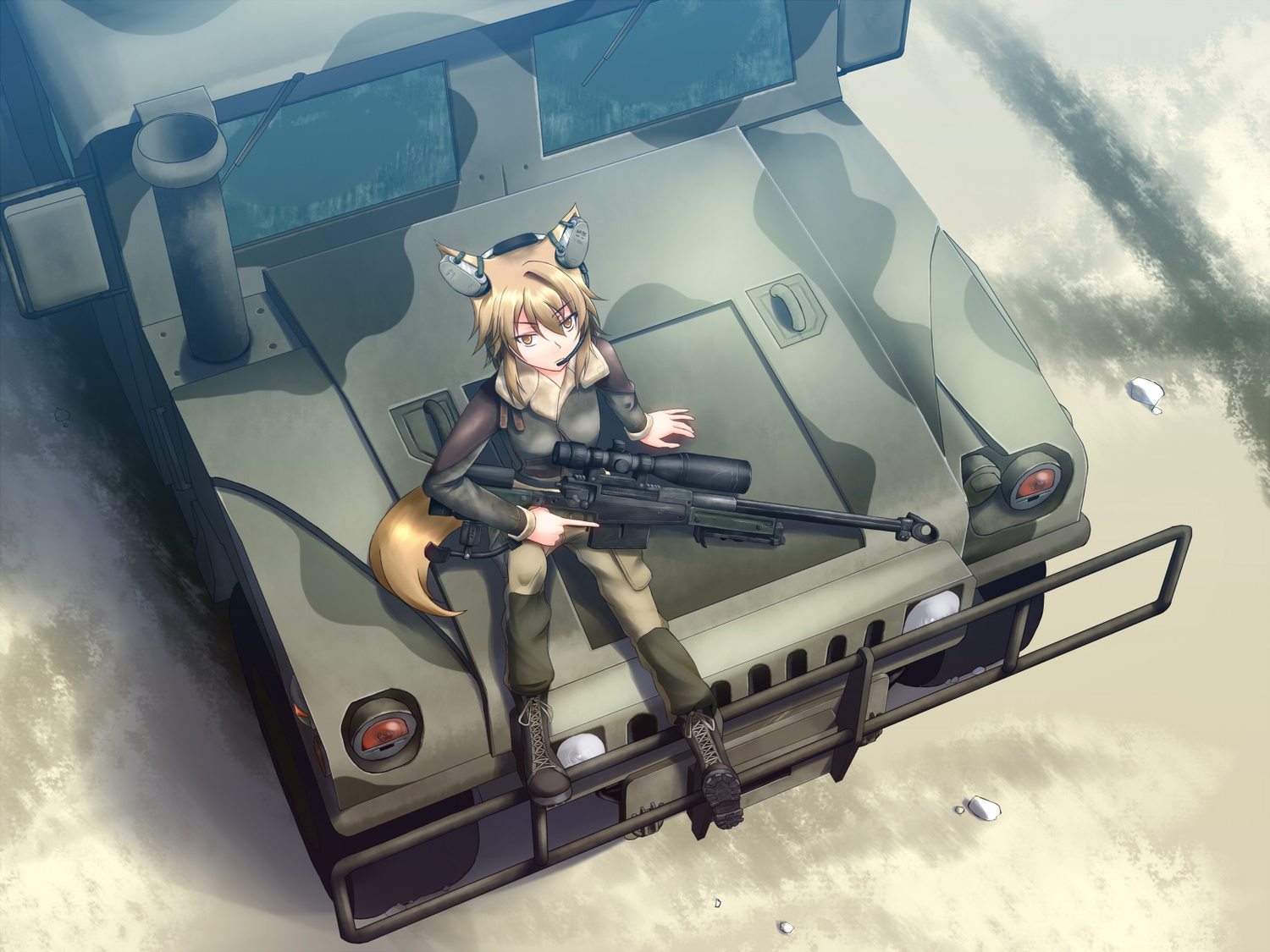 left for dead 2 for friends
Collection by
Shockfox13
a fun mod pack that lets zombie become more terror than you hope by no means any of these are mine, all creadit goes to the creators and their works. p.s. play on expert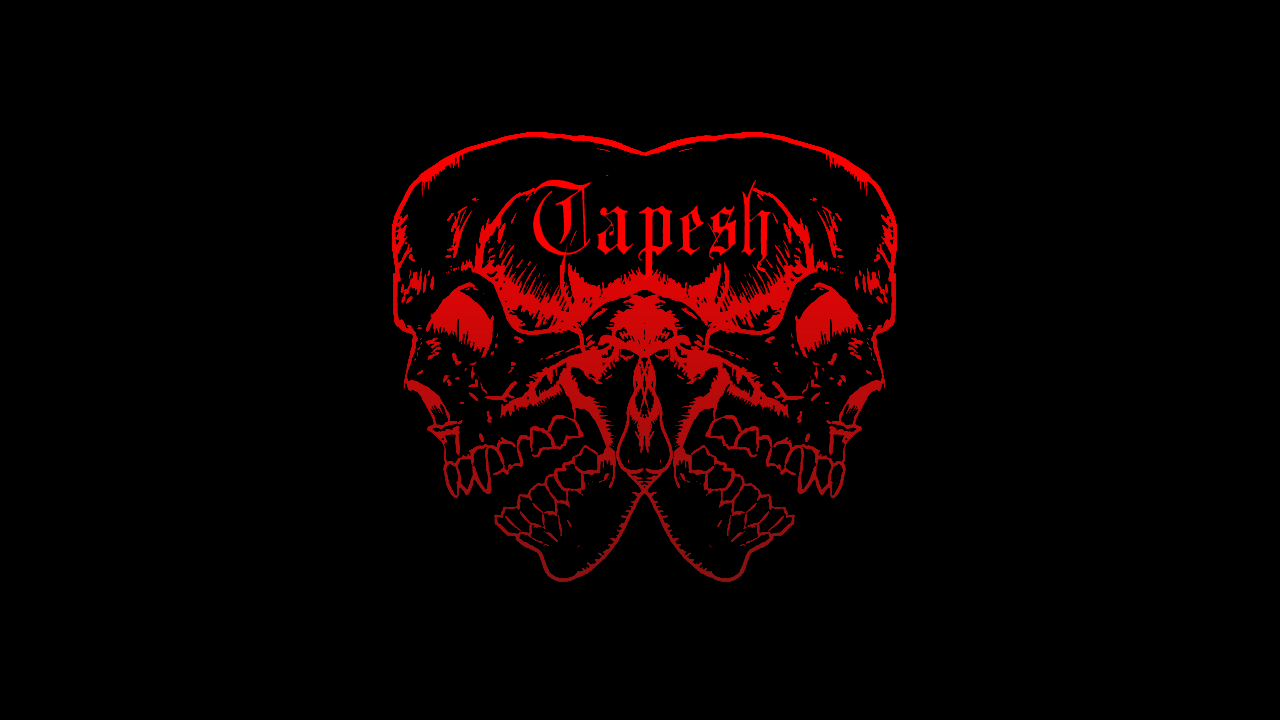 Tapeshowa kolekcja
Collection by
StrelokPL - Live!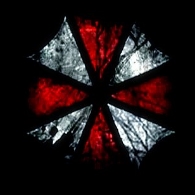 Resident Evil Pack
Collection by
D A R K G O D D
A collection with all appropriete Resi mods for Left 4 Dead 2. It also has extra mods like different sky boxes, 90's jukebox, better L4D1 campaign loading screens and more. For Left 4 Dead 1 characters, it has Sherry from Resi 6 and also other character mo

Left 4 Dead 2 Tim
Collection by
⎝Tim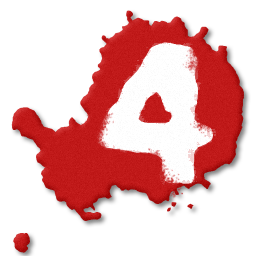 Left 4 Dead 2
Collection by
Qlite
Best mods for this game in my opinion of course :P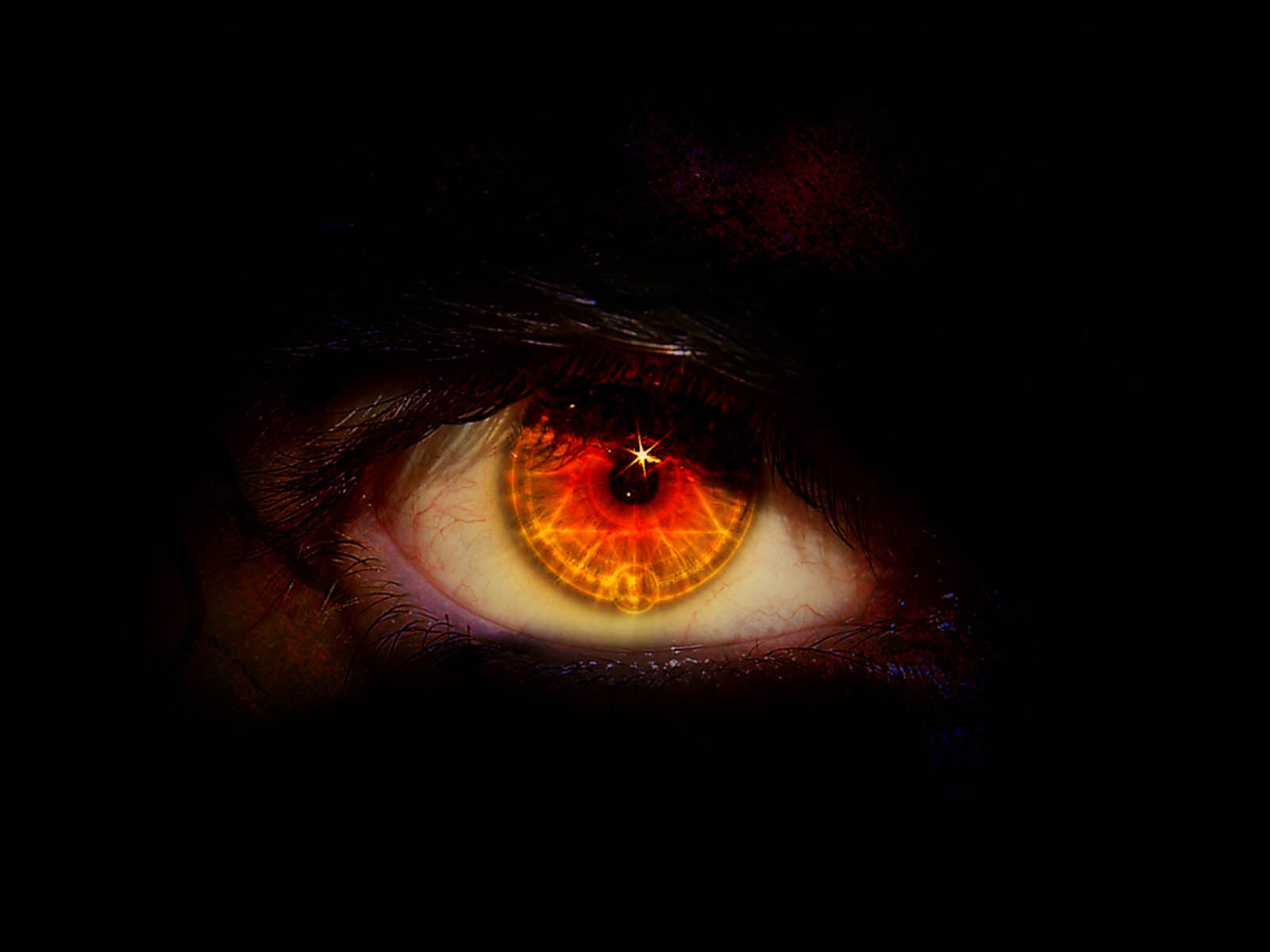 Respect For The Dead - The Survival Horror Mod Pack
Collection by
Preston Garvey
A complete overhaul for Left 4 Dead 2 that put's more emphasis on the "horror" aspect. Your flashlight is broken, the only things that illuminate the cold darkness are your bullets and the glowing eyes of the horde. Tread lightly, there are few medic pac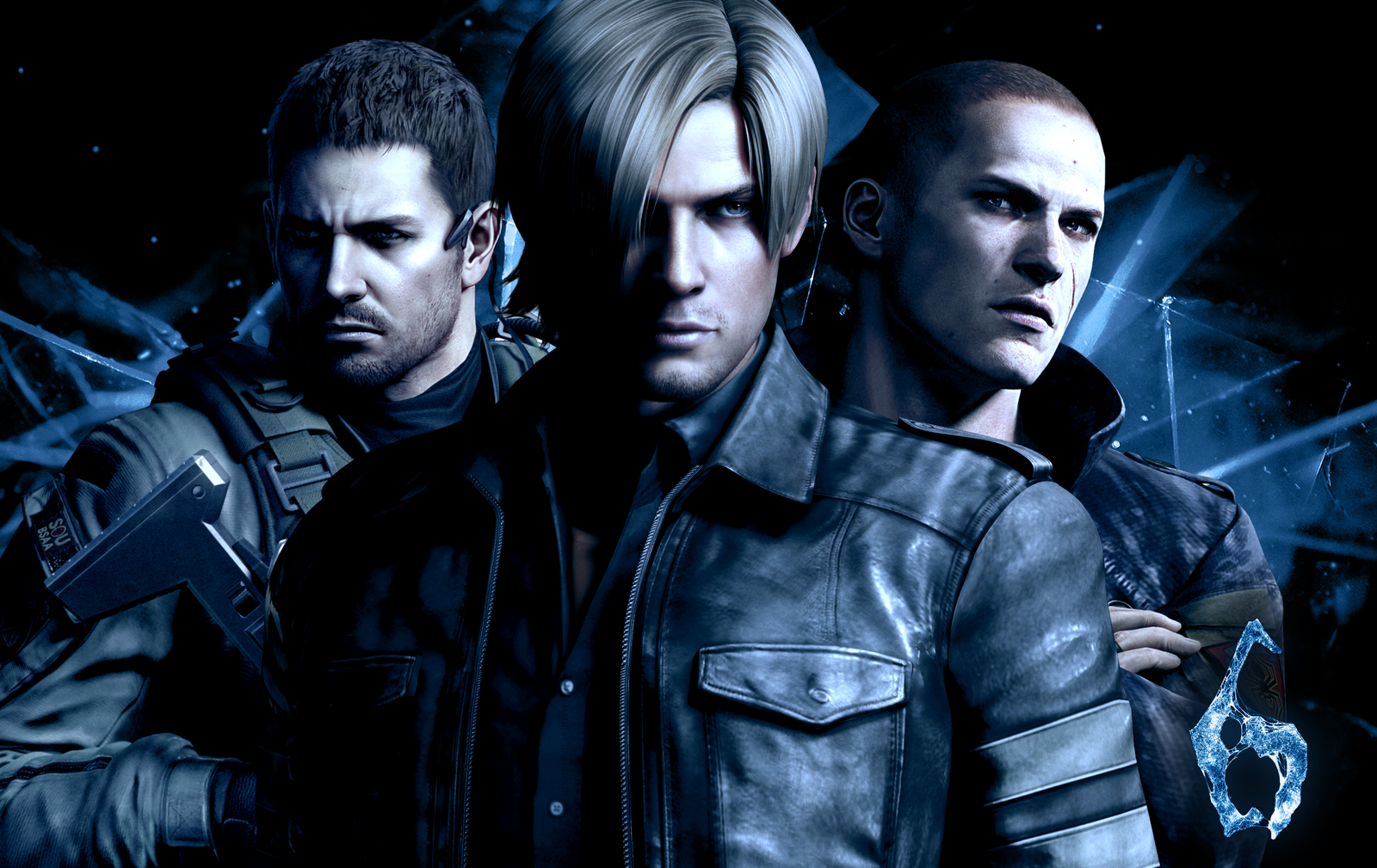 Resident Evil
Collection by
Captain Bork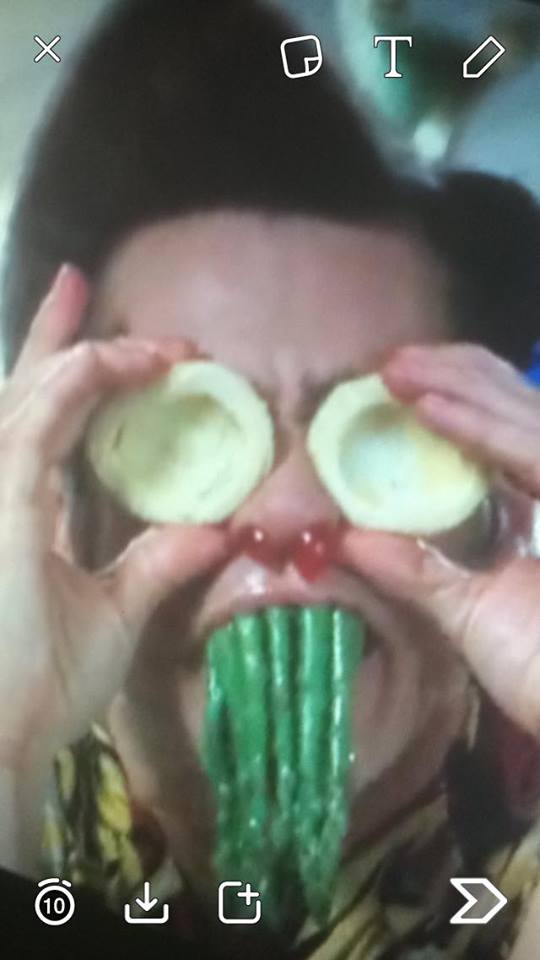 Updated L4D2 - For the pals
Collection by
bfdHaunted
The Resident Evil Collection (Left 4 Dead 2)
Collection by
Tiffany Cox
Hey! So this is my current collection project called the Resident Evil collection and it's every single Resident Evil mod released on the workshop. But theres hundreds of RE mods on here that I'm adding more mods overtime. Ok hope you like! (Will be upd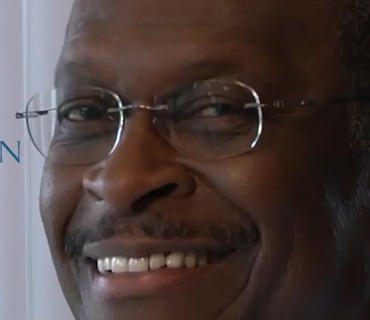 Pum
Collection by
Brown Wank
Pum eating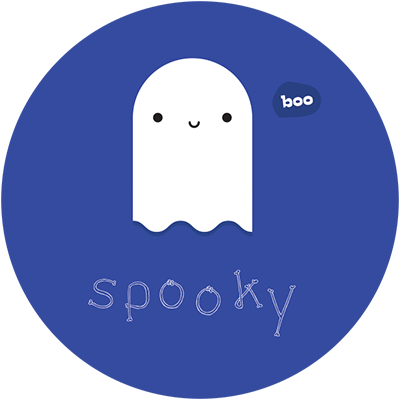 Spooky
Collection by
JdTheCakeMan
Spooky funny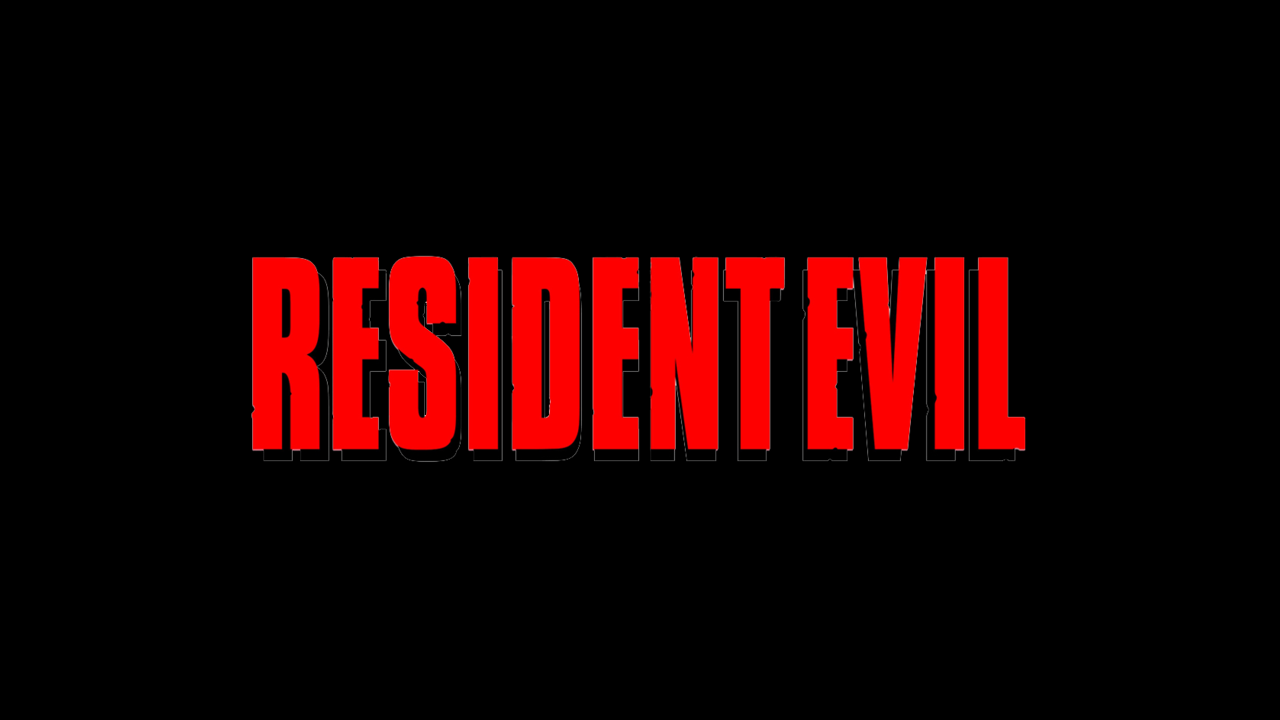 Resident Evil
Collection by
Shadow
Cheebacca's L4D2 Collection
Collection by
=BDP=_Cheebacca
Compehensive collections with loads of HD replacements, new/better weapons that feel a lot better than the vanilla ones plus some badass campaigns. Most things have been touched, yet it still feels like the original, only improved. Everything is compatible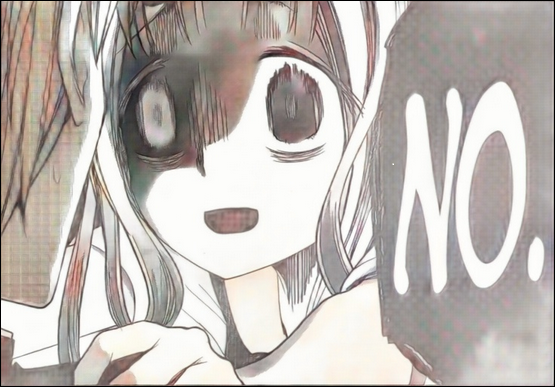 AwooOOO 4 Dead
Collection by
kaninn
Personal use collection of mods to use during co-op games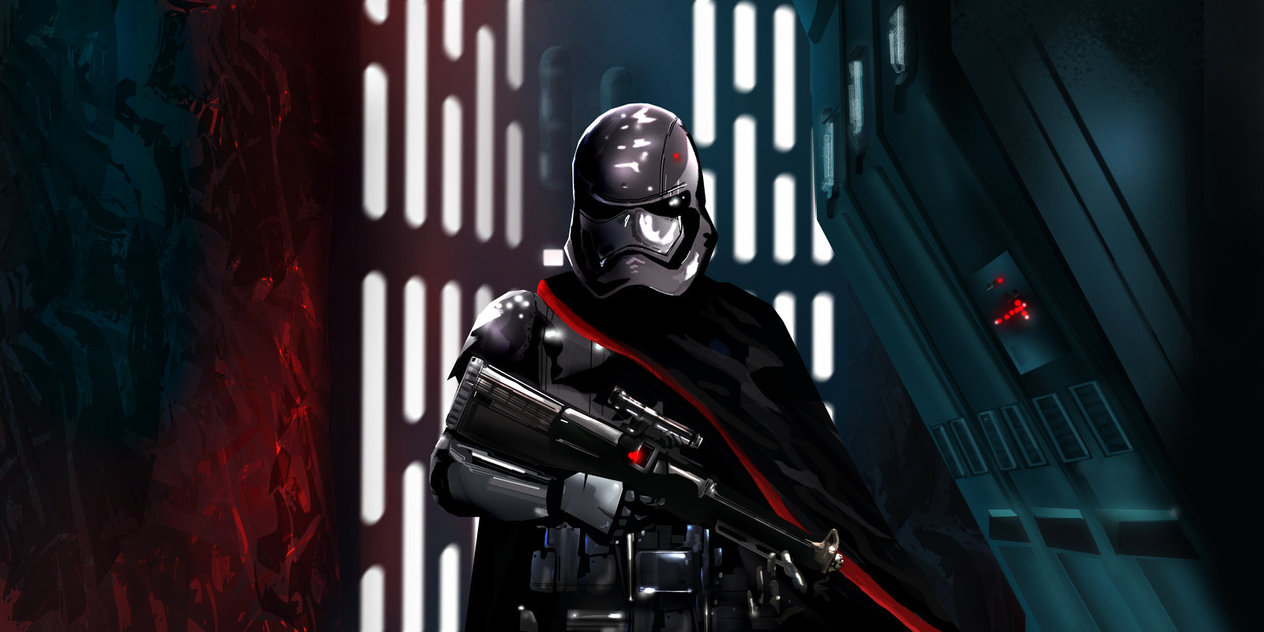 [Mentoss] Entre potes
Collection by
[UwG] Halojey
Semi-Realism (No Hud)
Collection by
Neurofreak
My twitch page where you can see my collection in action on Expert/Realism! Features: No out of ordinary characters. No crazy looking weapons. No hud. Use tab for basic status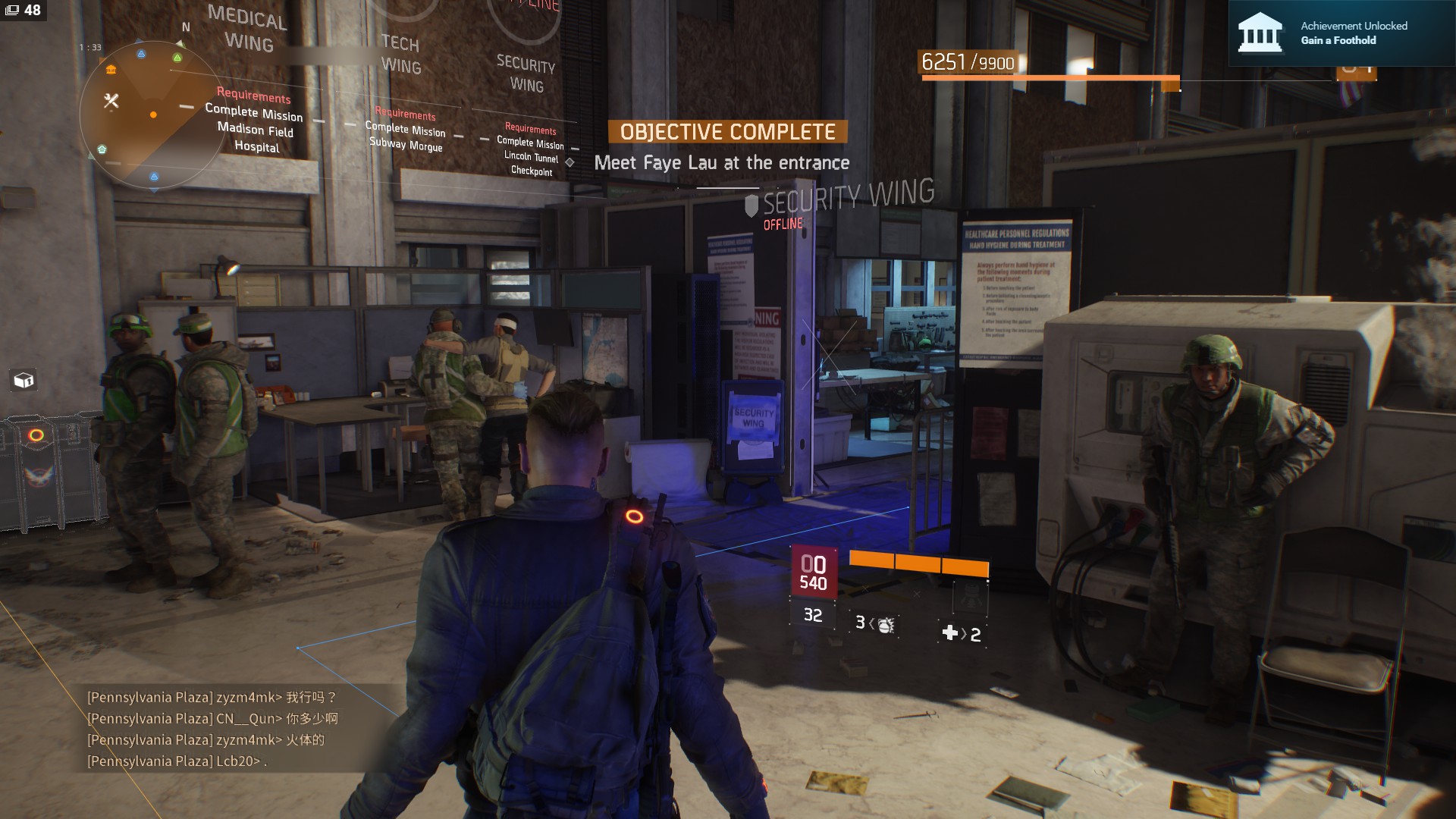 Clara's Collection
Collection by
MissO'Dean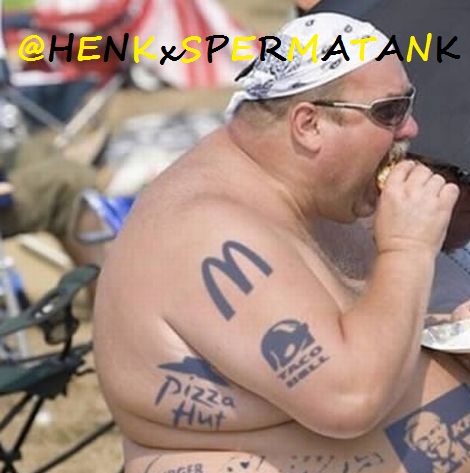 DankyHenkySpermaTanky
Collection by
jamester07
Henk de Spermatank private modpack!!!!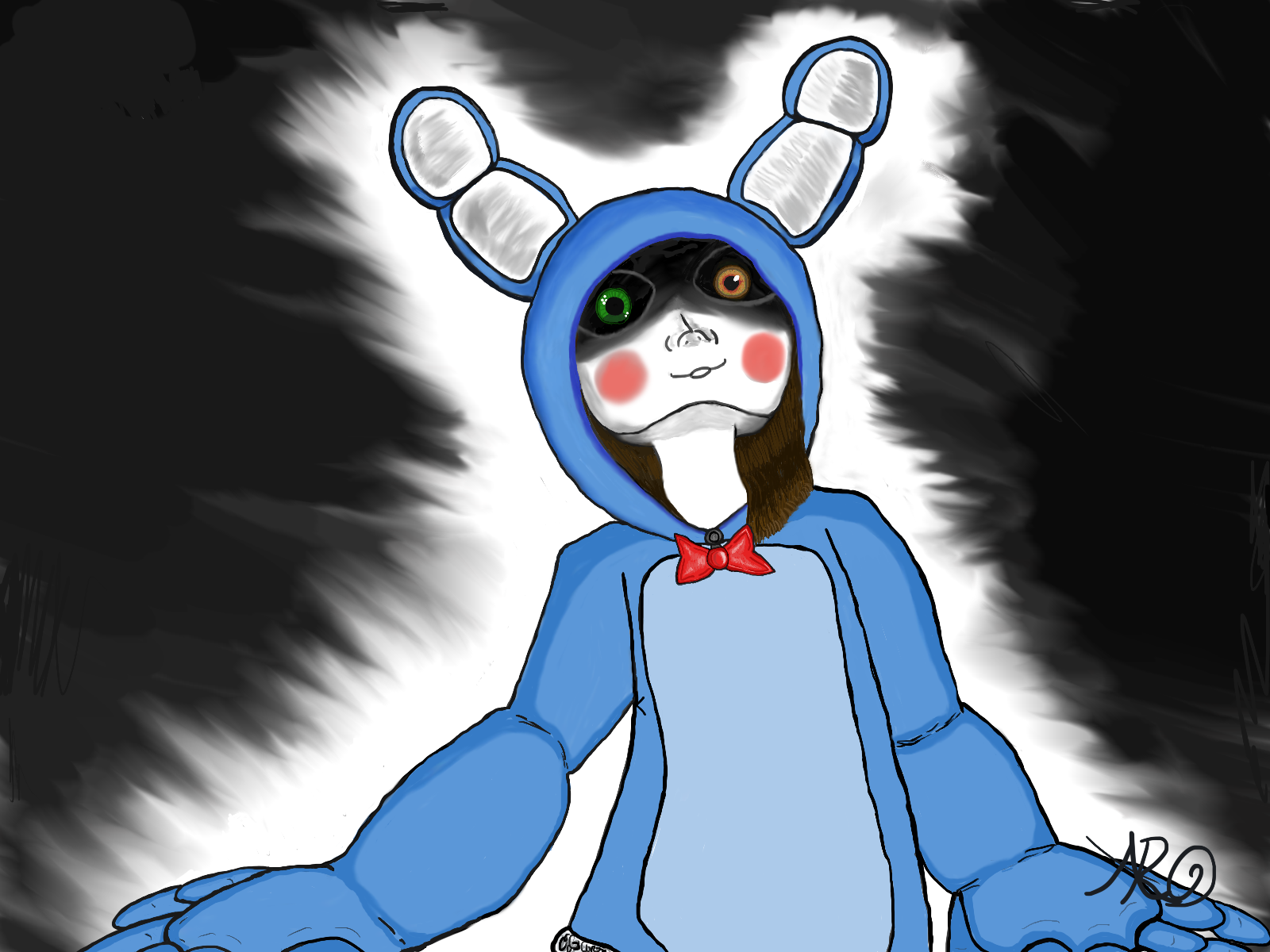 Left 5 Dead mods
Collection by
RubyBloodRoseGaming