Containing item: "Lepotitsa - Resident Evil 6"

Showing 31-60 of 302 entries


Left 4 Dead 2 Tim
Collection by
Tim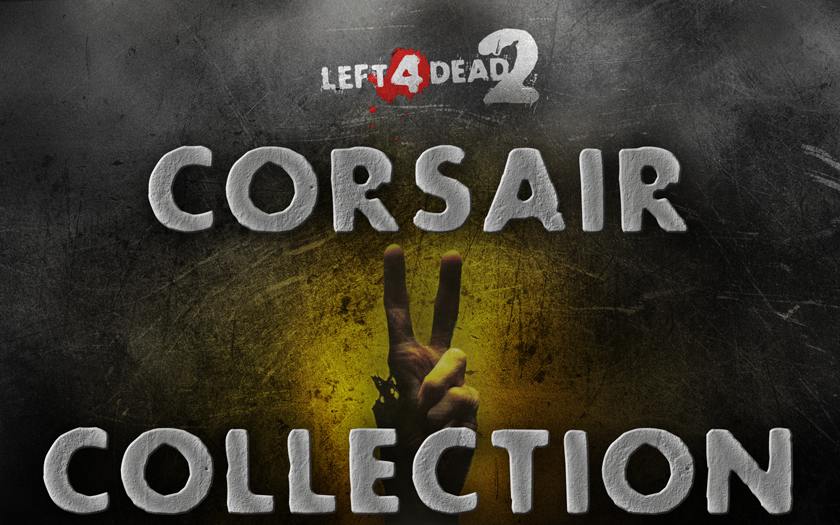 Corsair Collection
Collection by
Corsair
Put this together for friends to use. To remove all conflicts you can download the file in the link. **Warning** The file is 2GB! https://www.dropbox.com/s/mdrvubtfay6ai7z/Corsair%20Collection.rar?dl=0 Replace files in the workshop folder with the down

Semi-Realism (No Hud)
Collection by
Neurofreak
No out of ordinary characters/weapons with no hud. Good for those who want a serious theme. Music is optional if you want to add to collection but I personally dont play with music on. (comes with a test map in singleplayer to get a taste of the arse

Cheebacca's Comprehensive L4D2 Collection
Collection by
=BDP=_Cheebacca
Compehensive collections with loads of HD replacements, new/better weapons that feel a lot better than the vanilla ones plus some badass campaigns. Most things have been touched, yet it still feels like the original, only improved. Everything is compatible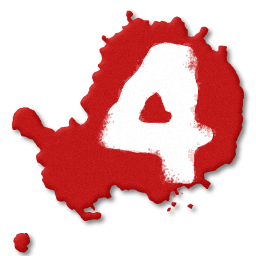 Left 4 Dead 2
Collection by
Qlite
Best mods for this game in my opinion of course :P

画面 枪 模型 画面提升包 Image promotion package
Collection by
chevalier
就是 画面 提升 Images enhance

Retextures and Nostalgia
Collection by
Ʀθθ§ƬΣÐᏰΣΛѴΣƦ
Just what i like and find the best fitting in a post apocalytpic envoriment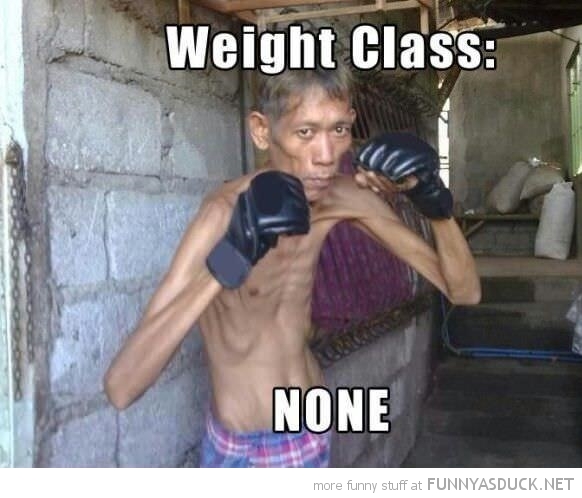 tom joyce
Collection by
Tom-Joyce
:)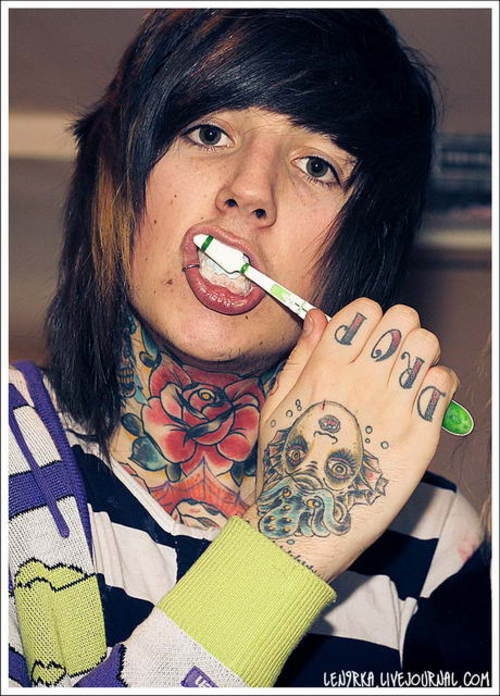 Kyle
Collection by
Paul

Vince Vaughn
Collection by
The Meme Who Sold The World
Vince Vaughn


ttttttttttt
Collection by
Brodo McSwaggerton
cheeses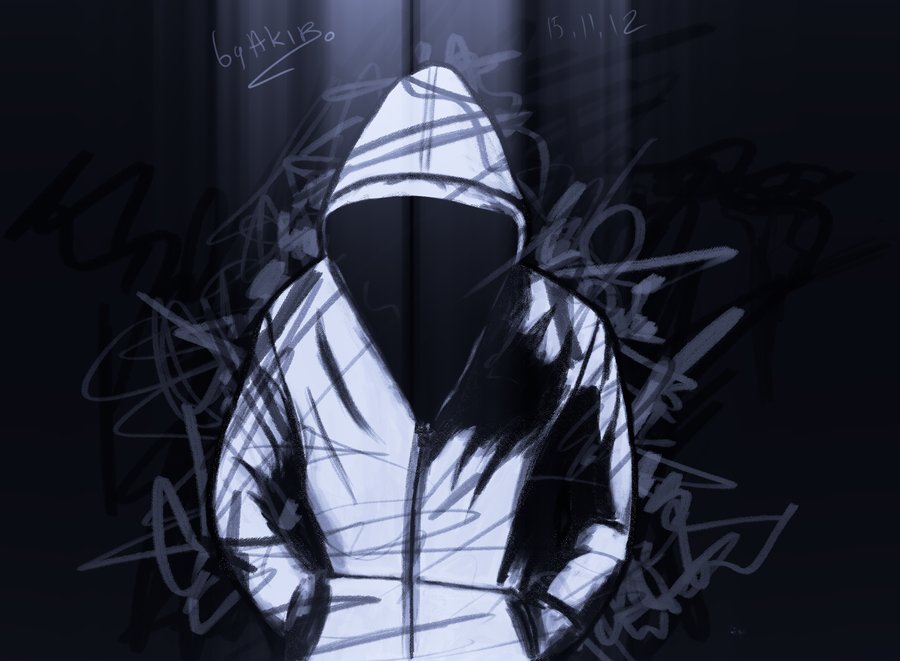 Resident Evil (Useful addons too)
Collection by
New User
Here's some addons for yaw..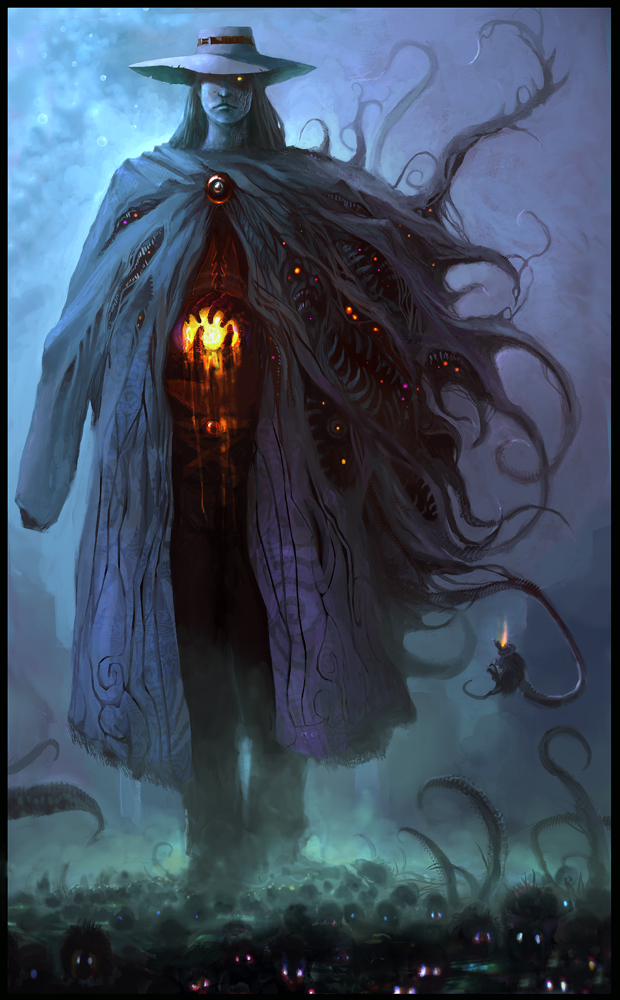 Wizard's Left 4 Dead 2 Fav
Collection by
The Dark Wizard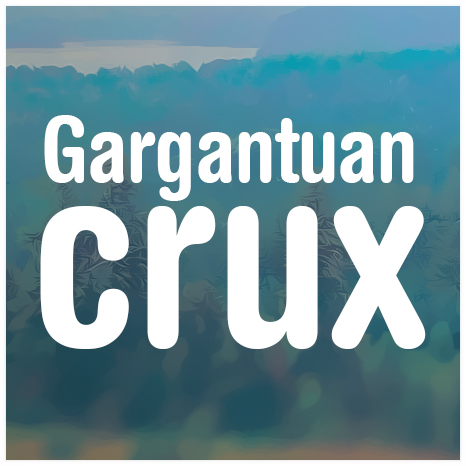 Gargantuan Crux Package
Collection by
Gargant

Undead's Favorites
Collection by
TheReedyRainbow
This is a big list of mods I've collected for L4D2. Most are to make the game feel more realistic, with more badass-feeling addons rather than comical. Also includes some nice campaigns I've found. I hope anyone who decides to try these out gets as much en


Mods that i use.
Collection by
Whitewithrice

left4+
Collection by
E.N.O.T.I.K.

L4D2 Awesomesauce
Collection by
Yalorda
My personal pack full of awesomesauce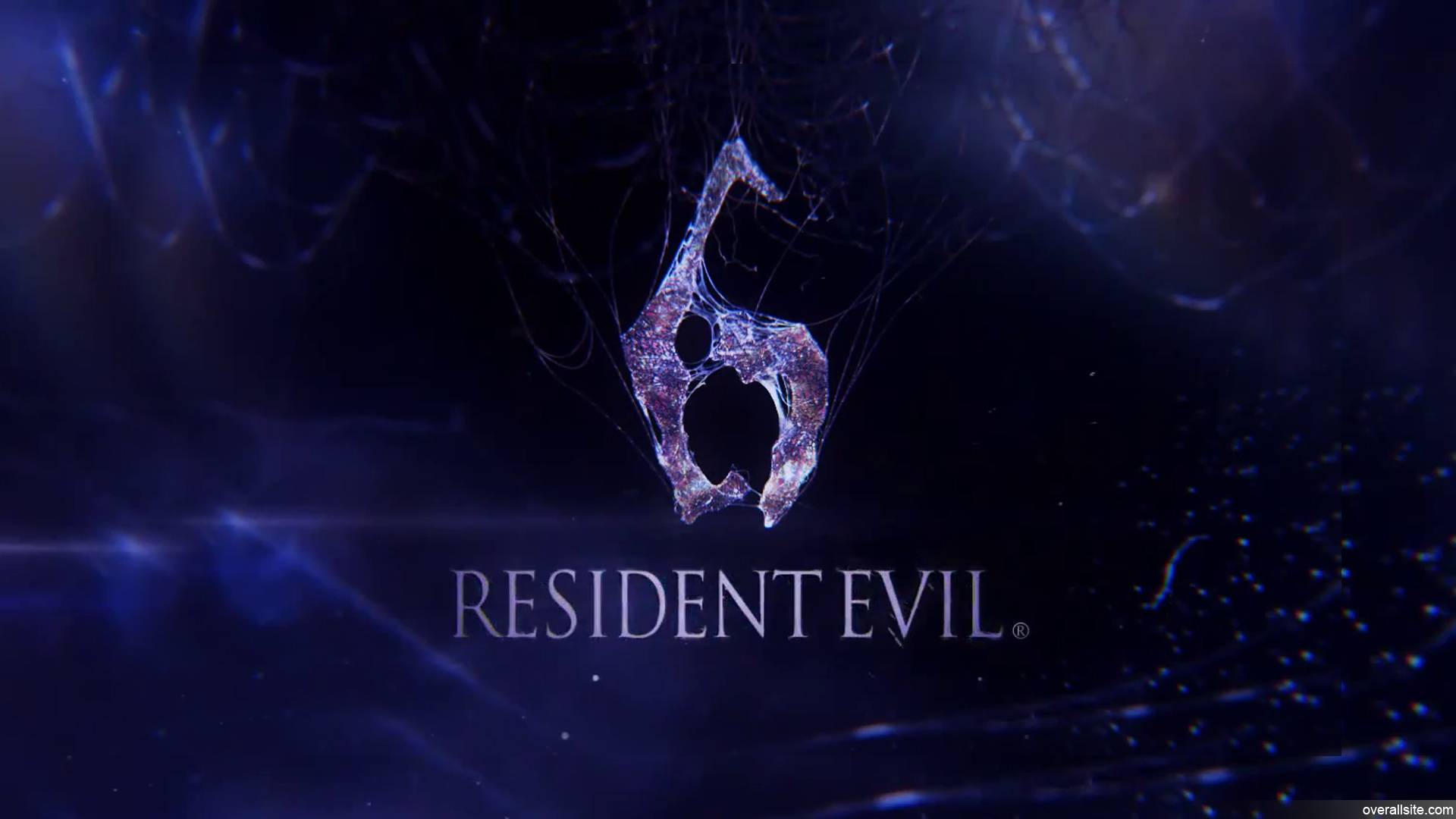 L4D2 RE6
Collection by
Warff
Pack contains RE6 themed content, such as: Character Reskins Campaign Infected Reskins Note: Absolutely none of the content in this pack was made by me, I merely put a pack together to make it easier for playes to enjoy a Resident Evil themed Lets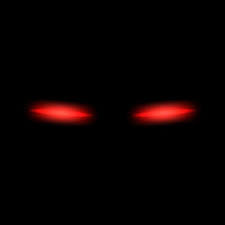 Sci-Fi/Horror pack
Collection by
French Toast Casserole
Download this collection..... IF YOU DARE. This collection includes: - Aliens - Mutants - Demons - Various Maps AND MORE! Player beware, you're in for a scare.....

ITEM PACK FOR CHRIS
Collection by
SUPERSLUDGE
i am a goofy goober for sure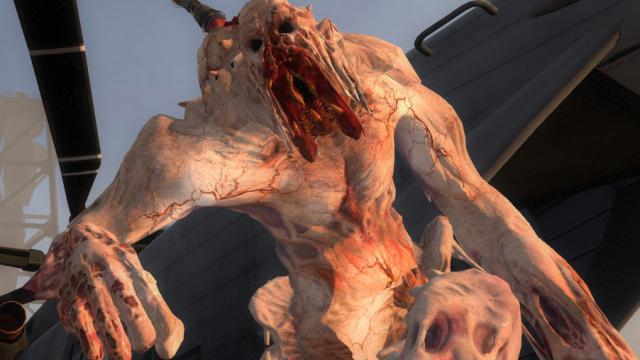 resident evil 6 characters and infects
Collection by
komando
resident evil 6 characters and infects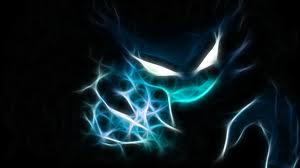 Dezibels collection of L4D2!
Collection by
W4RW01F
The collection of the one and the only LPDezibel from youtube!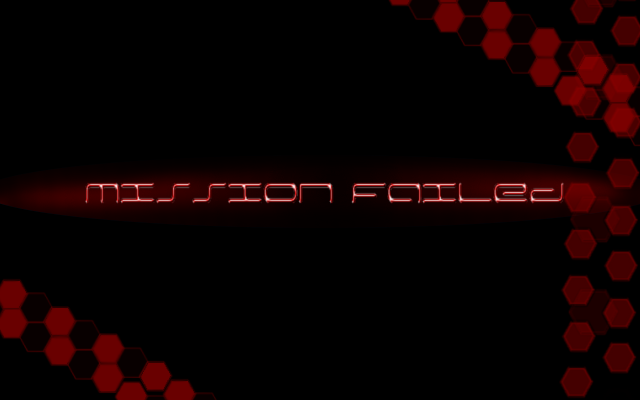 Redownload
Collection by
Senoinya Aumeriyal'e
Stuff I need to redownload due to a weird error... yet again.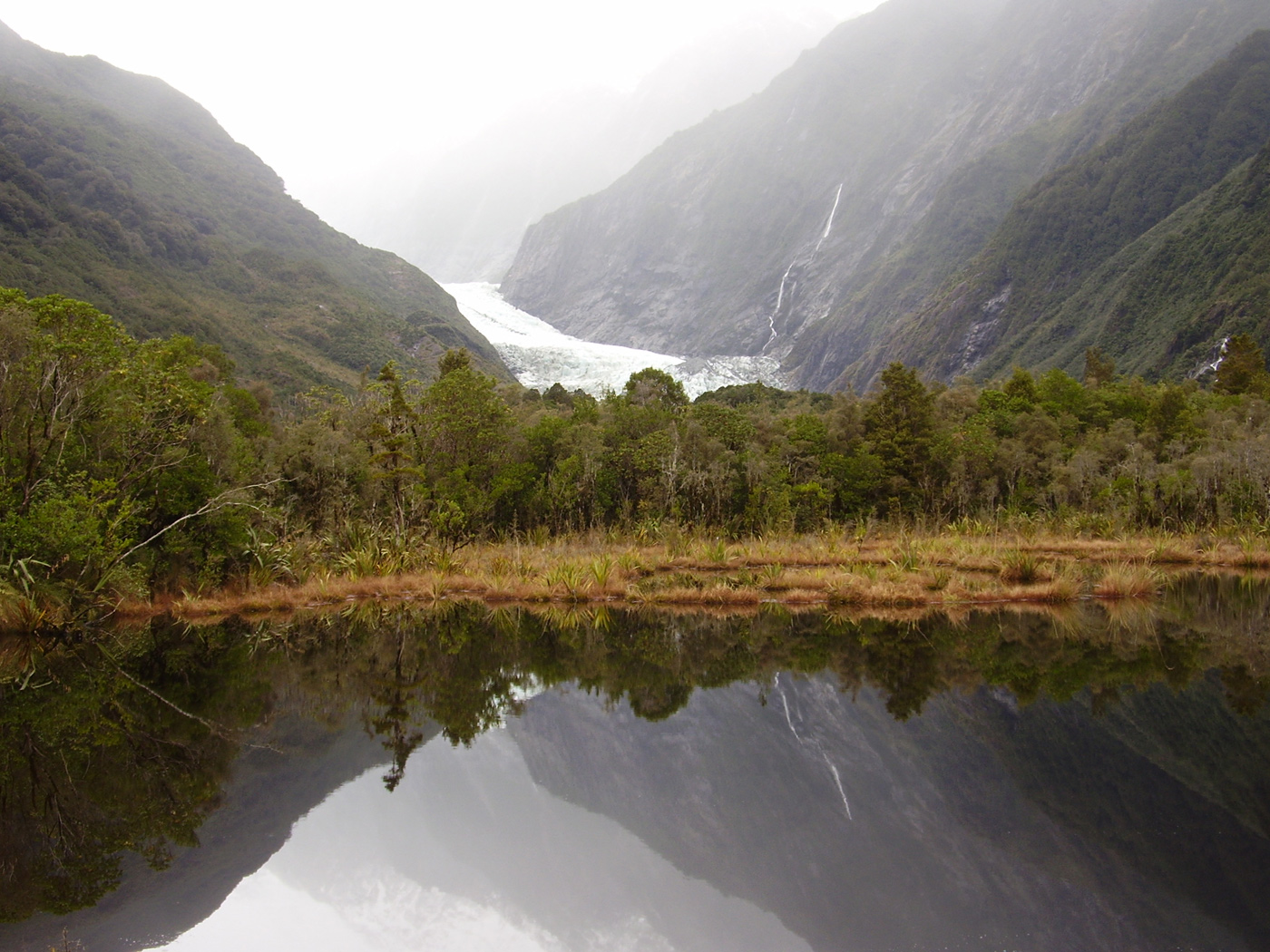 l4d2 collection items
Collection by
Zack Mcsleuthburger
just a bunch of items that i like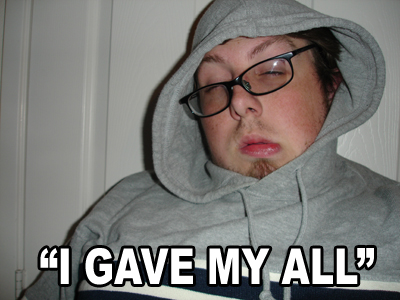 A Consolidation of Practical Mods and Reskins for Refined Gentlemen (Left 4 Dead 2)
Collection by
Not Cthulhu
Coolest and most form-fitting stuff I've found in the Left 4 Dead 2 workshop, all compiled for your convenience. Most items here conform to Left 4 Dead 2's current style (I.E. reskins make sense / are practical for their characters, weapons, special inf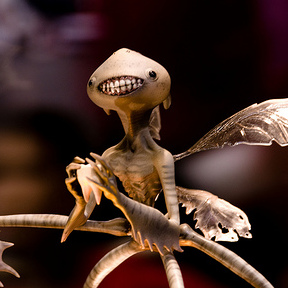 Dalty's scary colection
Collection by
Guy slips and falls on his balls

Umbrella Corporation
Collection by
Cappugino

PoopyButts2
Collection by
Versace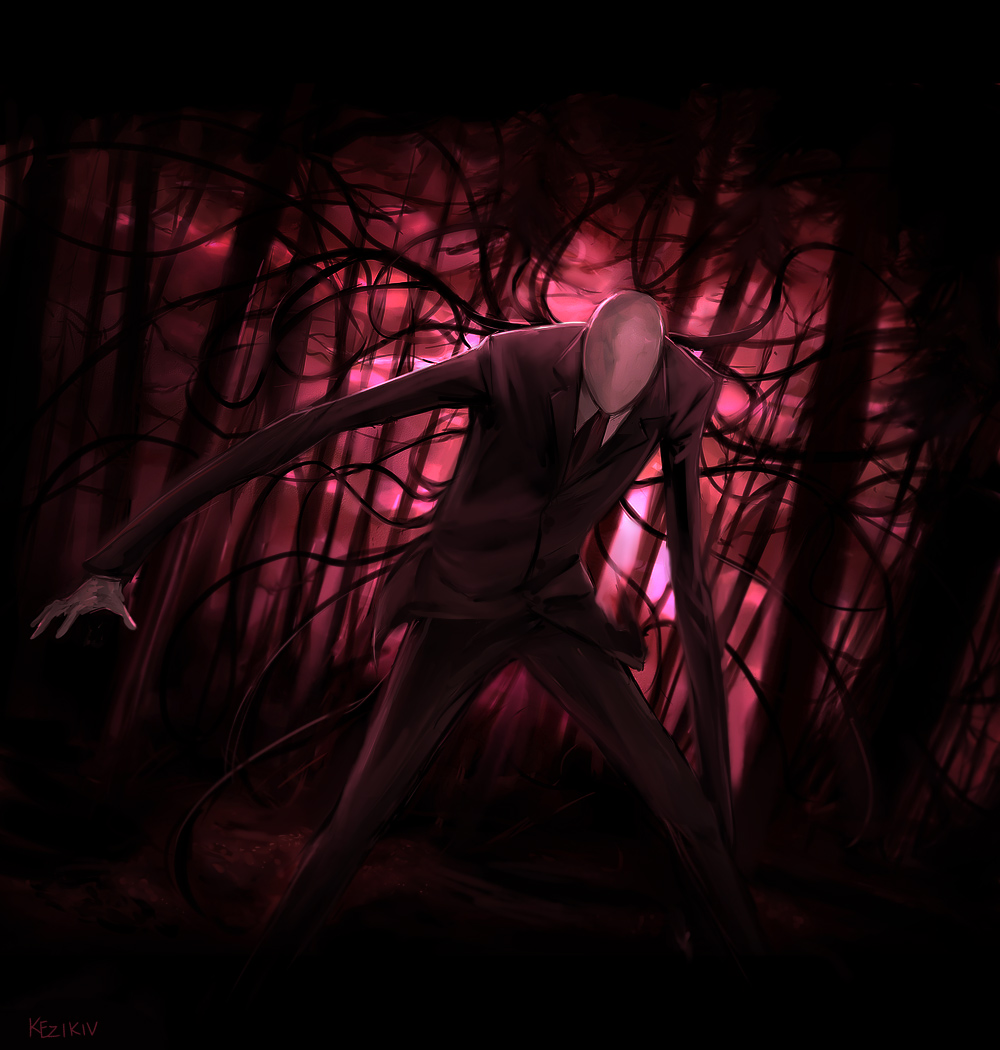 The Correct Left 4 Dead 2
Collection by
∞ Dale ♥
Pack of Some good addons