Containing item: "Ogroman - Resident Evil 6"
Showing 31-60 of 541 entries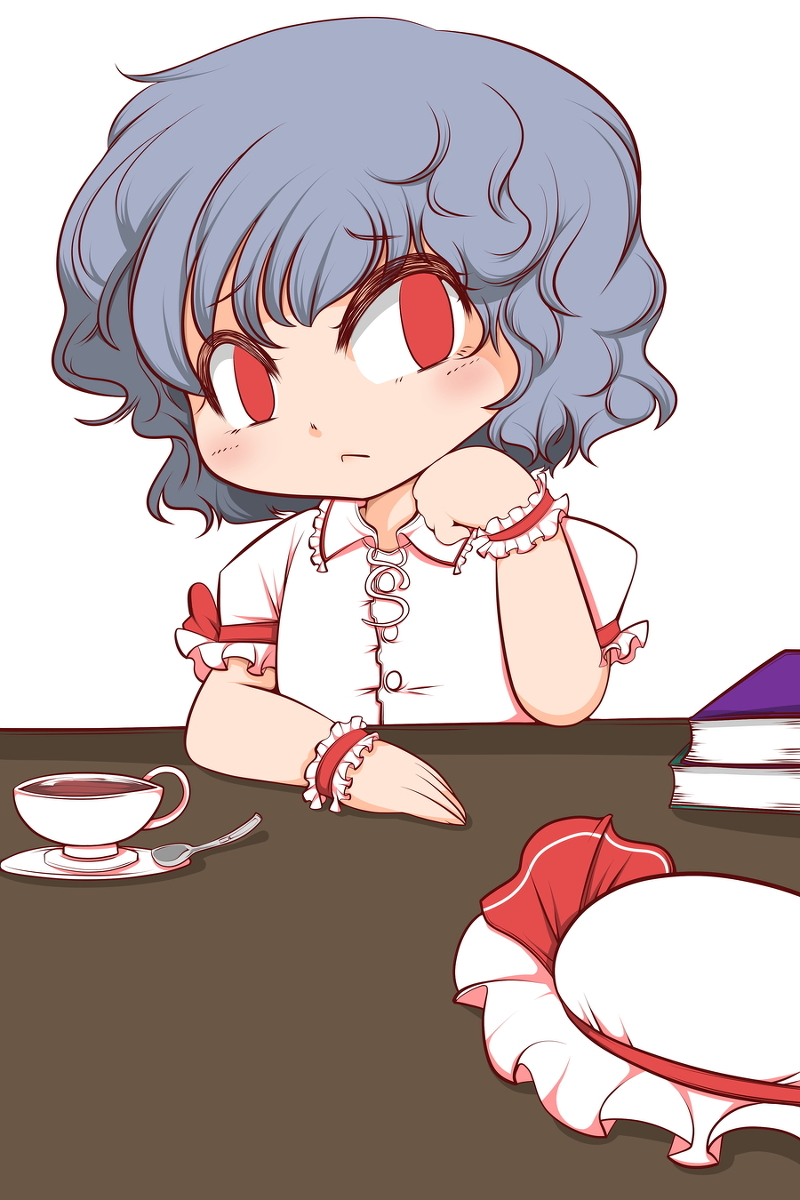 HEROLI合集
Collection by
HEROLI
给朋友一键载入的mod合集,含驱逐舰以及初音人物建模,还有各种HD素材和泰坦陨落的枪模。怪物全替换。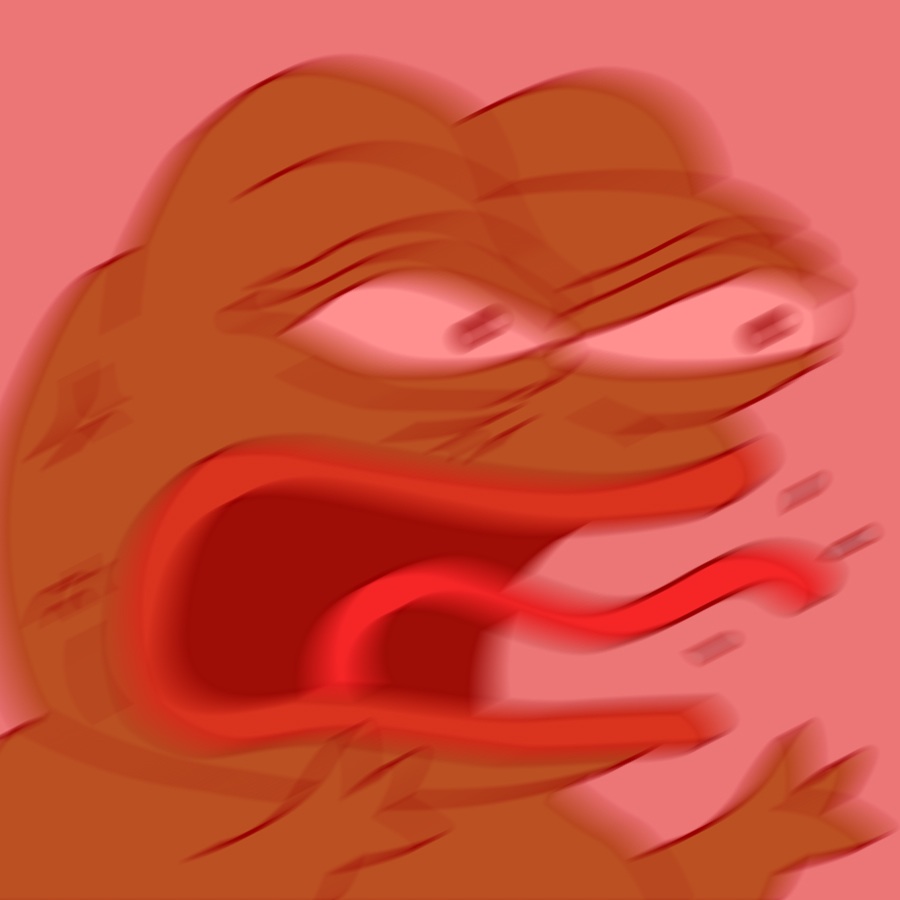 More Serious L4D2
Collection by
ClassyKye
A more serious take on the Left 4 Dead 2 game with more scary characters and effects. Although there maybe some major changes to the game it is also very minor at the same time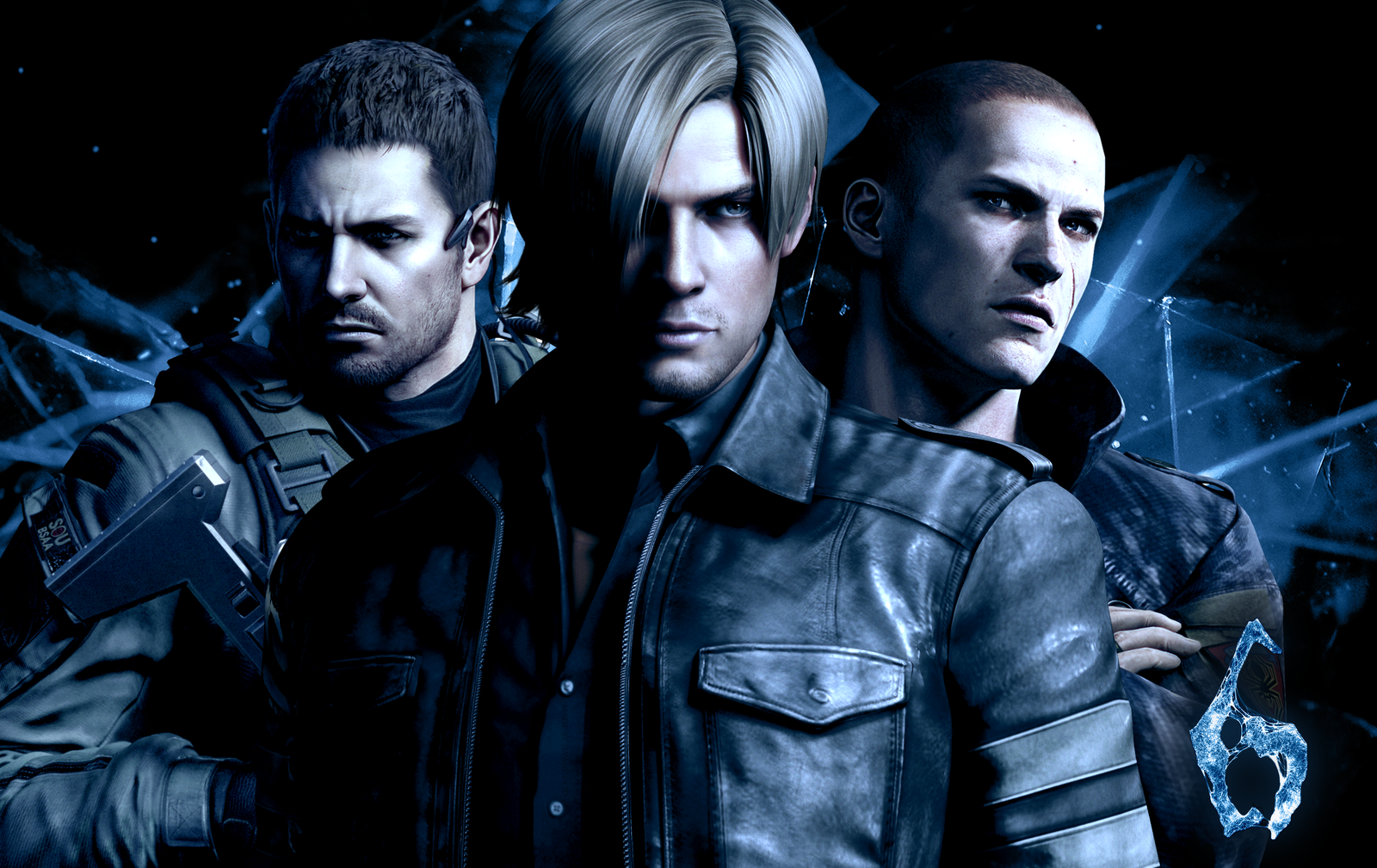 Resident Evil
Collection by
Captain Bork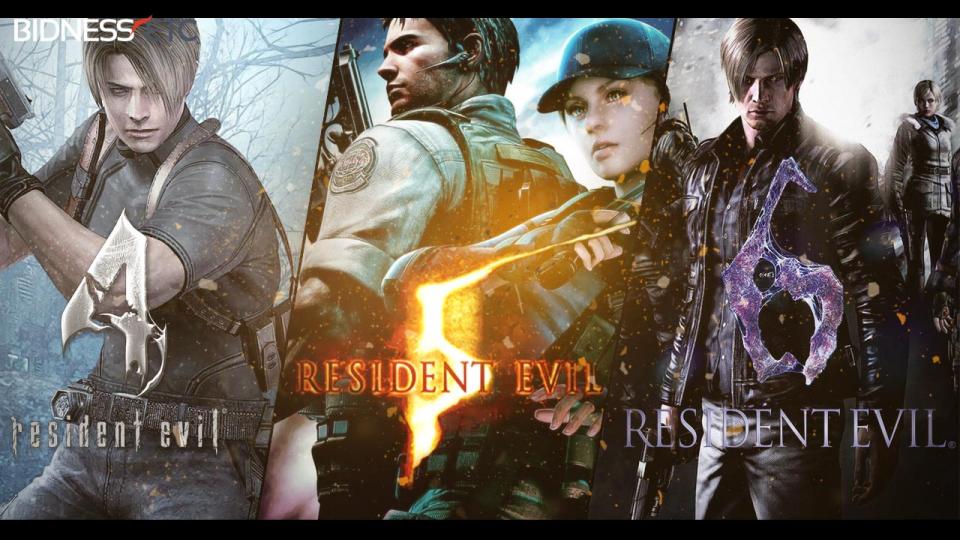 Another Resident Evil Collection (RE4, 5, 6, 7, Revelations 1, 2)
Collection by
Garry
The Resident Evil: Aftermath Collection contains mods based on the franchises more action-orientated games.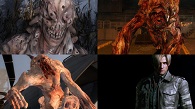 L4D2-RE6 Crossover
Collection by
Ashiyama
The title is pretty self-explanatory. RE6 for Boomer, Charger, and Tank. Nick becomes Leon Kennedy and Rochelle becomes Helena Harper.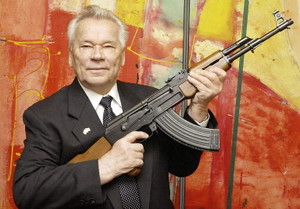 Jacob´s Mod Madness
Collection by
Veverčák
Tyto mody používám při hraní Left 4 Dead 2 a musím říct, že mi mé hraní velmi zpříjemnily. Díky autorům!!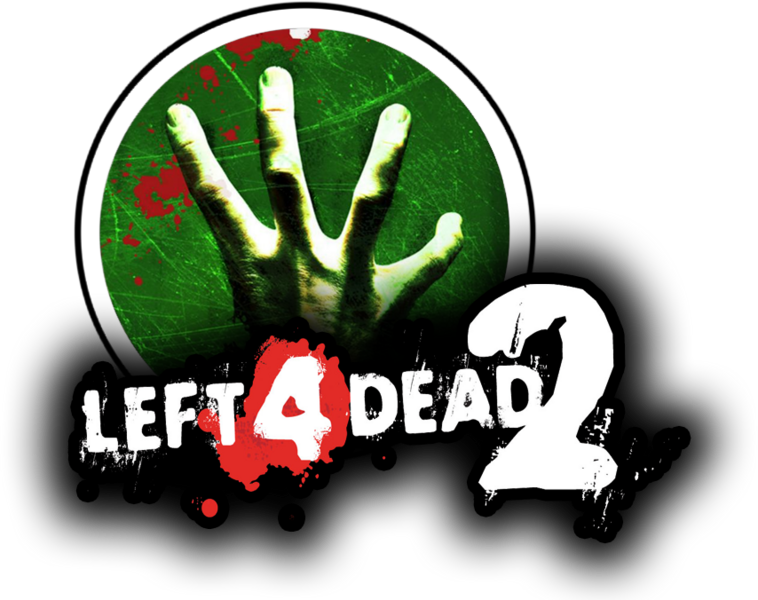 LEFT 4 DEAD 2 / Resident Evil 6
Collection by
󰀀WinFox󰀀
В этой коллекции мы представим вам специальные моды для L4D2 связанные с Resident evil 6 .
Misc. mods
Collection by
John Birdassilone
All the misc. mods I play with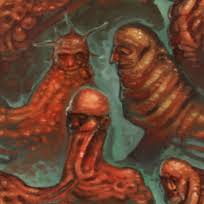 Left For Dead Realism Pack
Collection by
Yarr
A more realistic L4D2.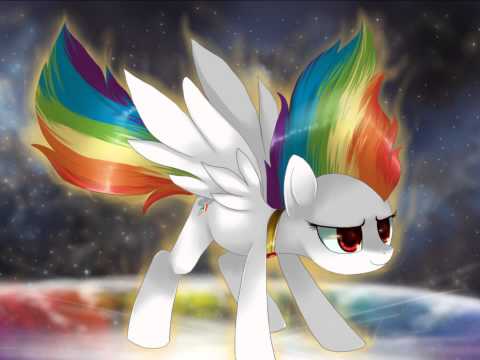 my mods for when friends play with me
Collection by
gmodlightboomer
read the name ._.

Left 4 Dead 2 Tim
Collection by
✌ Tim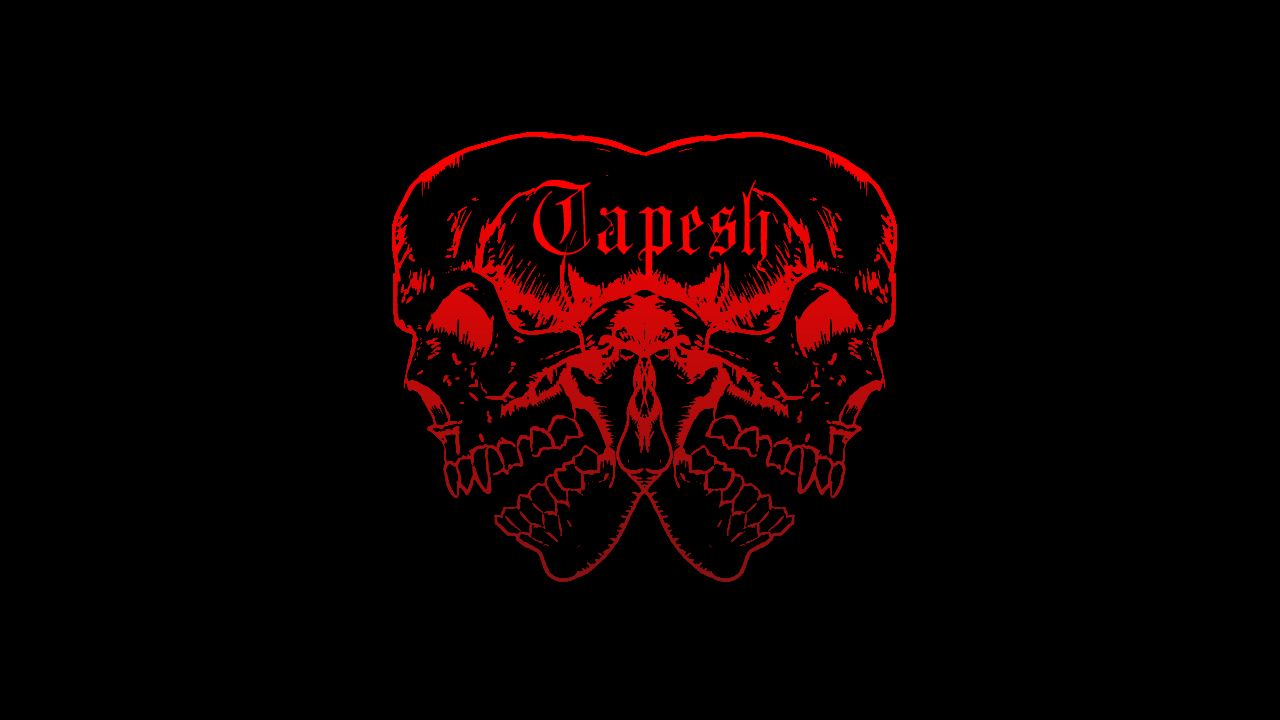 Tapeshowa kolekcja
Collection by
StrelokPL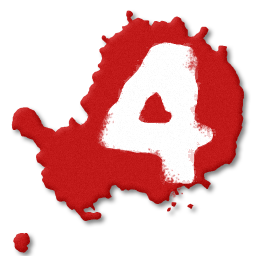 Left 4 Dead 2
Collection by
Qlite
Best mods for this game in my opinion of course :P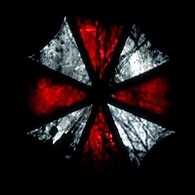 Resident Evil Pack
Collection by
D A R K G O D D
A collection with all appropriete Resi mods for Left 4 Dead 2. It also has extra mods like different sky boxes, 90's jukebox, better L4D1 campaign loading screens and more. For Left 4 Dead 1 characters, it has Sherry from Resi 6 and also other character mo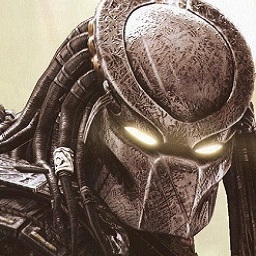 DT's custom l4d2 Content
Collection by
D.T.
consists of models, skins, sounds, animations, for infected and weapons that are on steam workshop to add to my collection, to make it easier for my friends to immerse themselves in my personal likeness. one thing to note is that not every single mod i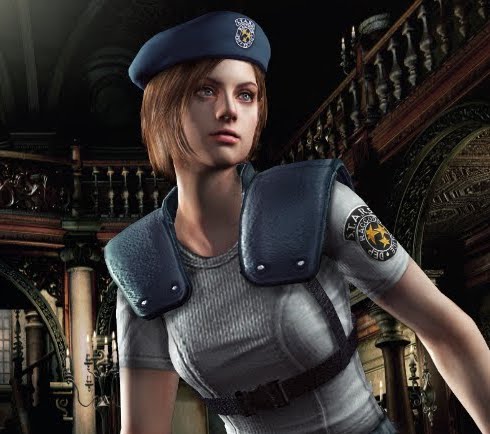 The Resident Evil Collection (Left 4 Dead 2)
Collection by
Infinity
Hey! So this is my current collection project called the Resident Evil collection and it's every single Resident Evil mod released on the workshop. But theres hundreds of RE mods on here that I'm adding more mods overtime. Ok hope you like! (Will be upd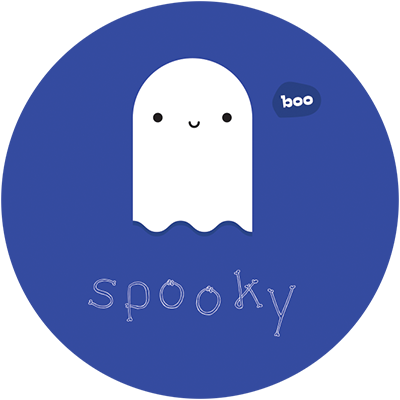 Spooky
Collection by
JdTheCakeMan
Spooky funny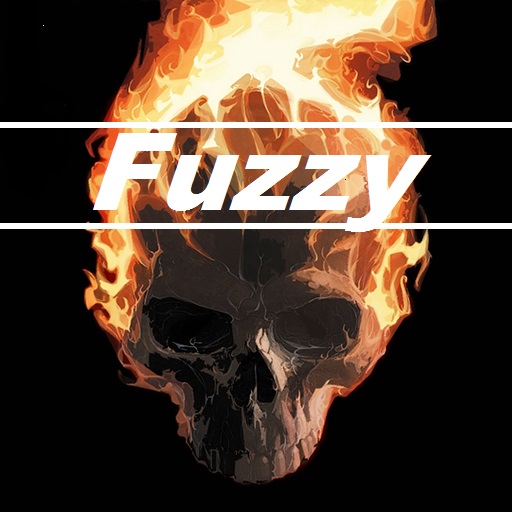 Left 4 dead stuff
Collection by
[KDG]Fuzzy(毛むくじゃら)
This pack contains -HD textures -Weapons/Textures -Maps -Sounds -Hud icons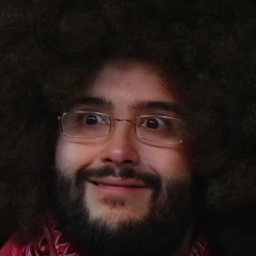 Stones N Bones
Collection by
Stones N Bones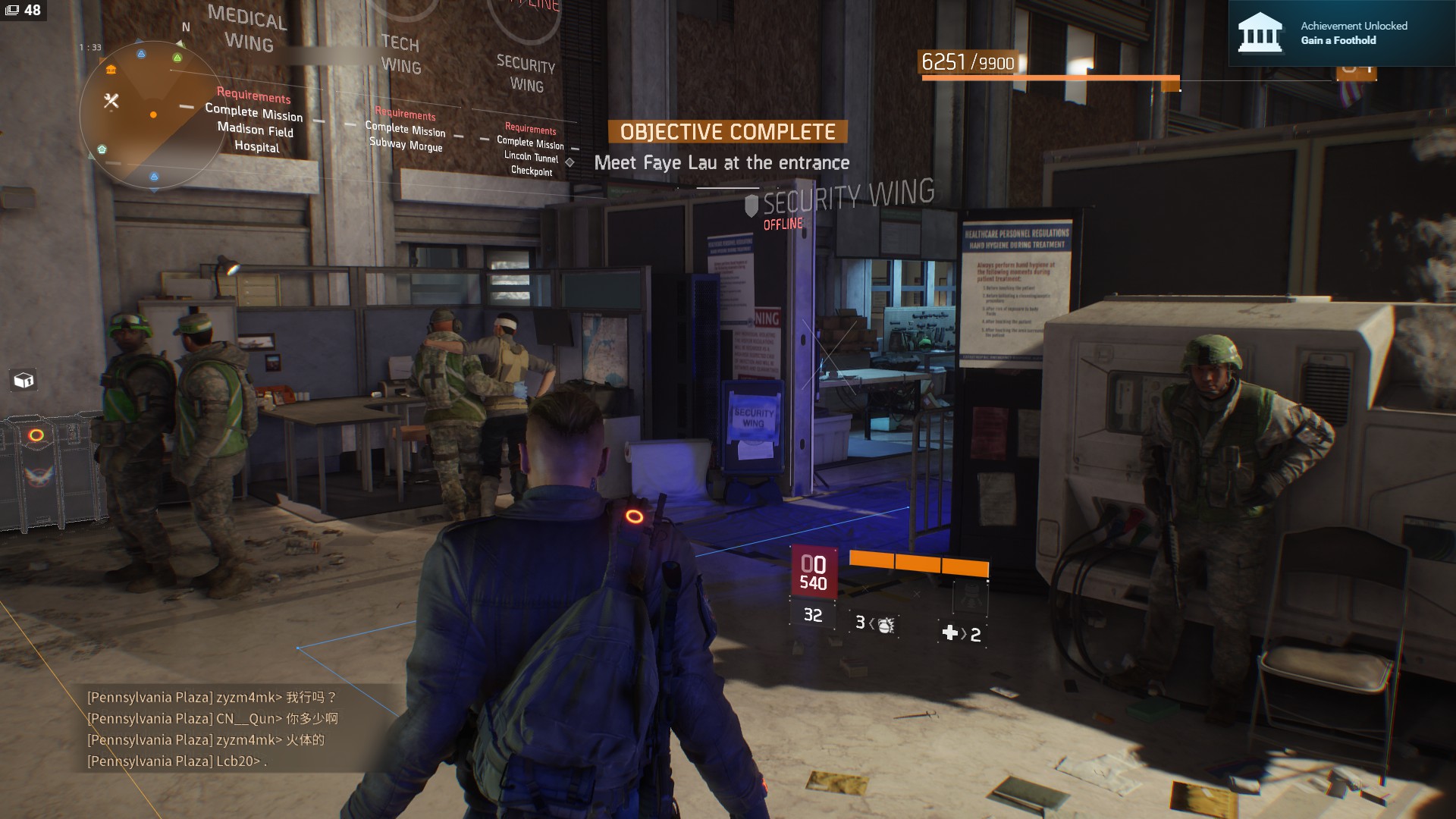 Clara's Collection
Collection by
WaterWitch5031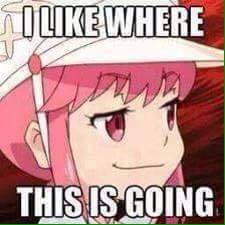 L4D2 Mods
Collection by
Cracker
A small set of mods for L4D2.
BRUH
Collection by
SENPAI
bruh coop
Collection 2
Collection by
Xx_ZombieSlayer_xX
It is my second collection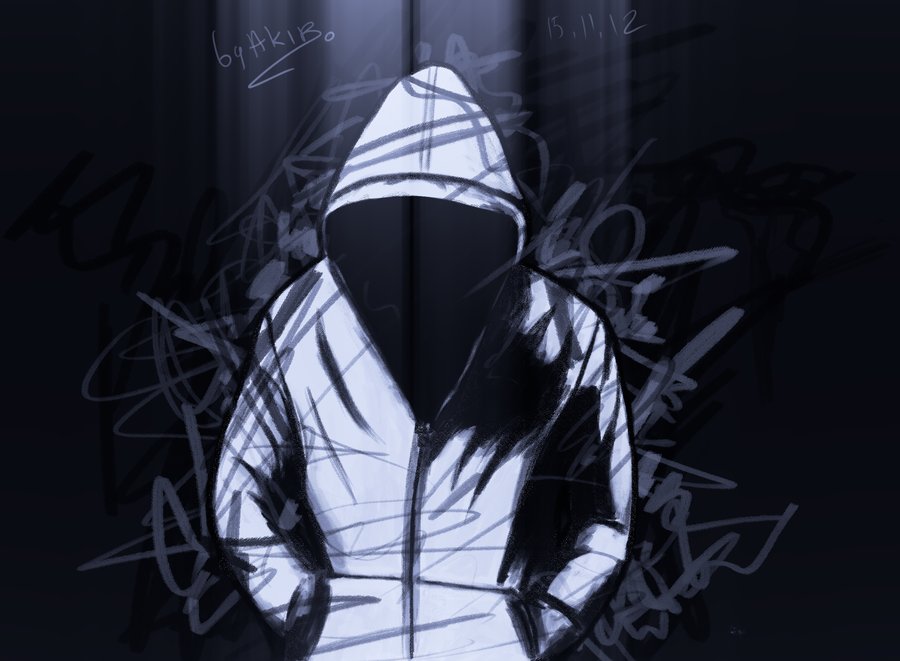 Resident Evil (Useful addons too)
Collection by
Go find my new user mates
Here's some addons for yaw..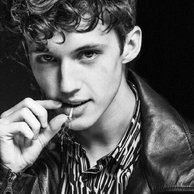 看这里
Collection by
Meymini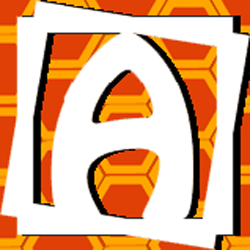 Arcadius Shut Up and Jam Gaiden: There Are Zombies This Time Too: Electric Boogaloo
Collection by
Aeronus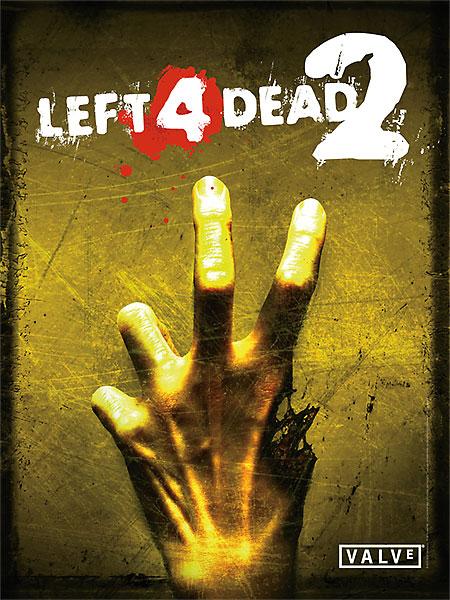 Left 4 Dead 2
Collection by
В армии(Mr. Anderson)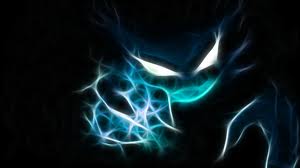 Dezibels collection of L4D2!
Collection by
Flint
The collection of the one and the only LPDezibel from youtube!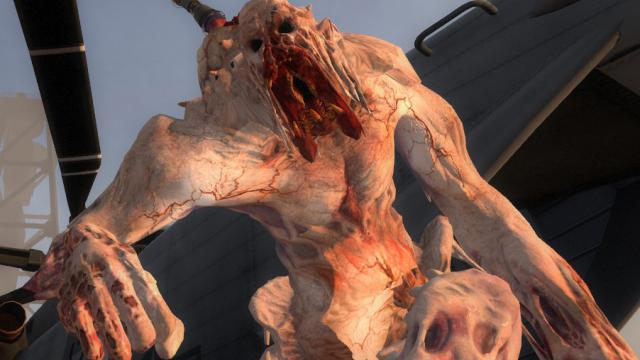 resident evil 6 characters and infects
Collection by
komando
resident evil 6 characters and infects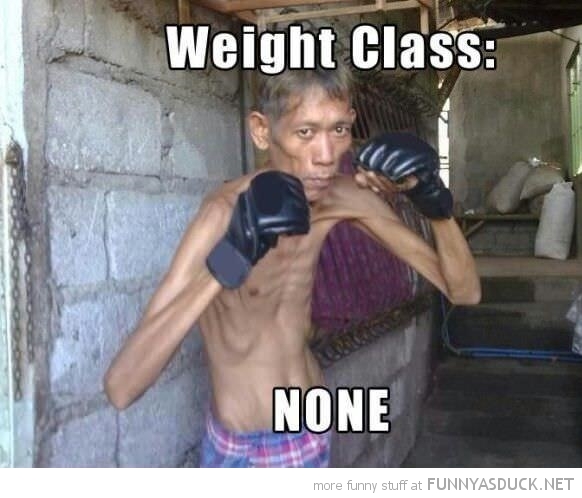 tom joyce
Collection by
🍀nitsybitsy412🍀
:)