Containing item: "Ogroman - Resident Evil 6"

Showing 61-90 of 491 entries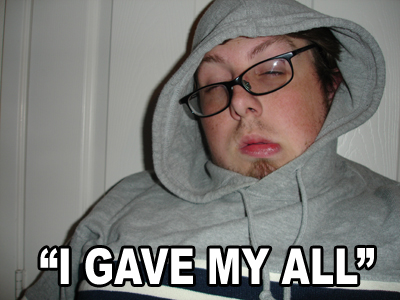 A Consolidation of Practical Mods and Reskins for Refined Gentlemen (Left 4 Dead 2)
Collection by
Not Cthulhu
Coolest and most form-fitting stuff I've found in the Left 4 Dead 2 workshop, all compiled for your convenience. Most items here conform to Left 4 Dead 2's current style (I.E. reskins make sense / are practical for their characters, weapons, special inf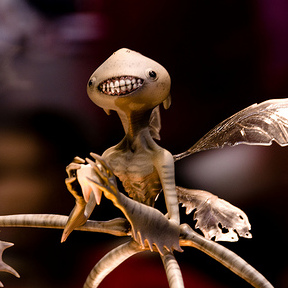 Dalty's scary colection
Collection by
Vokurkotron_5000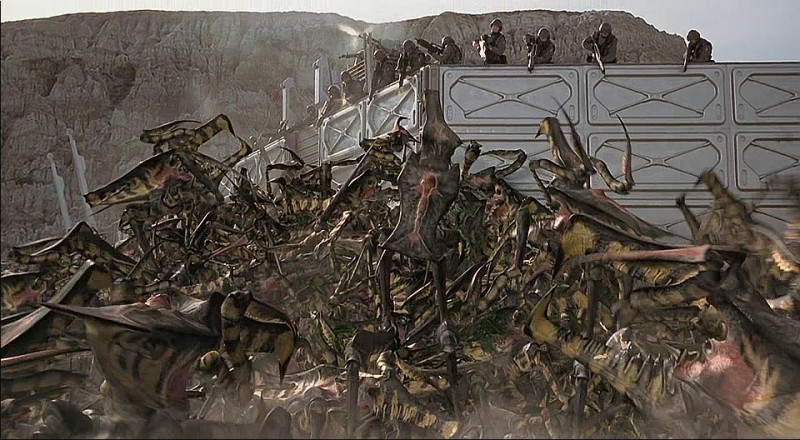 Dalty's Space collection!
Collection by
Vokurkotron_5000
!

L4D2 Texture Overhaul
Collection by
[ZSU] Terrah
A big collection put together by me (Terrah) with a new texture for nearly every Weapon, Special Infected and Survivors. I take no credit in creating the actual addons itself, I just took the time to add them to this collection for people's convieniance.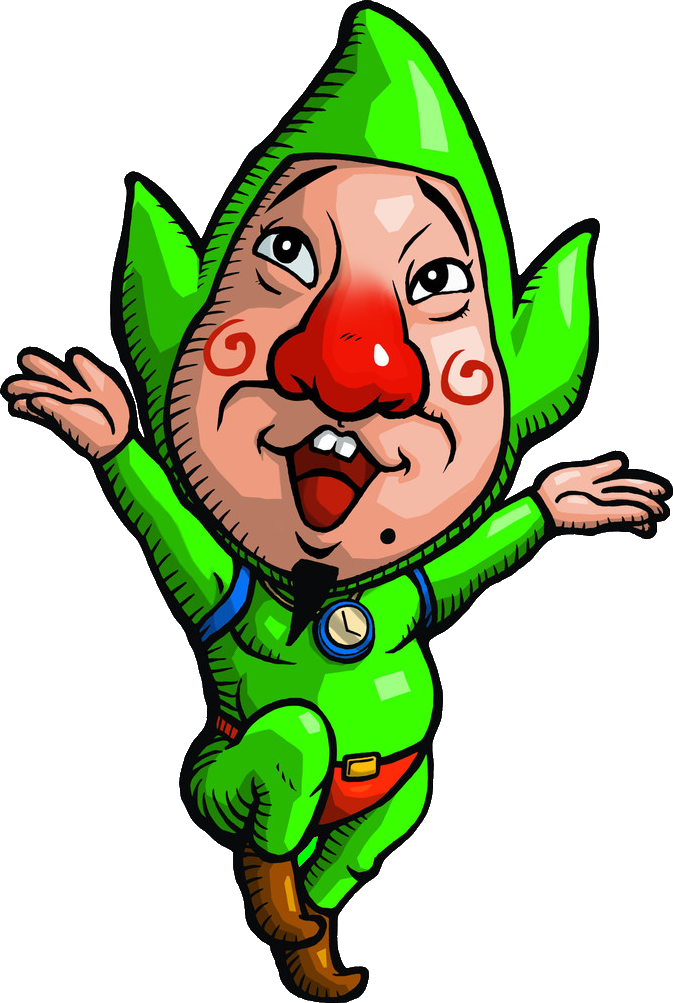 Judaou
Collection by
PSeuDo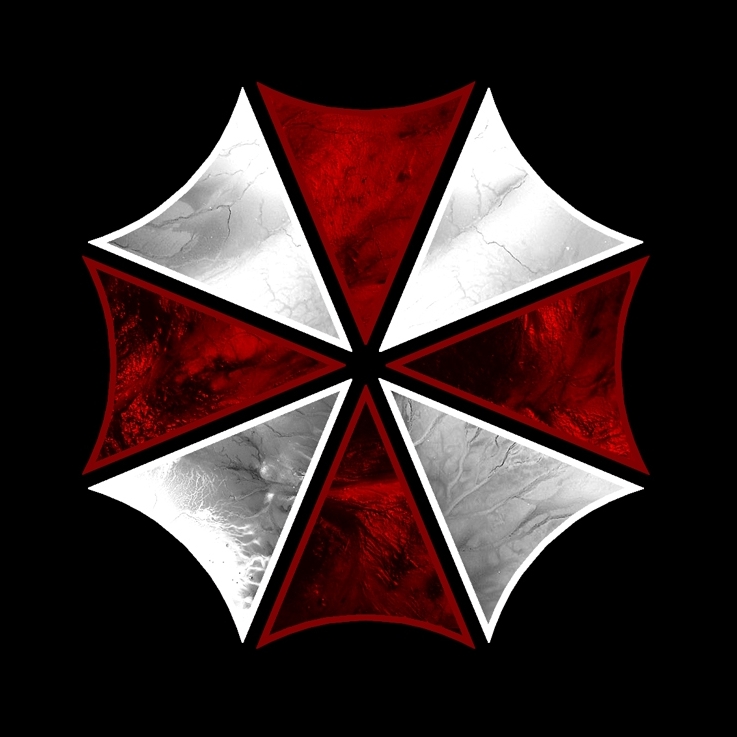 Resident Evil Collection
Collection by
PAUZE
A bunch of items making L4D2 feel more like Resident Evil.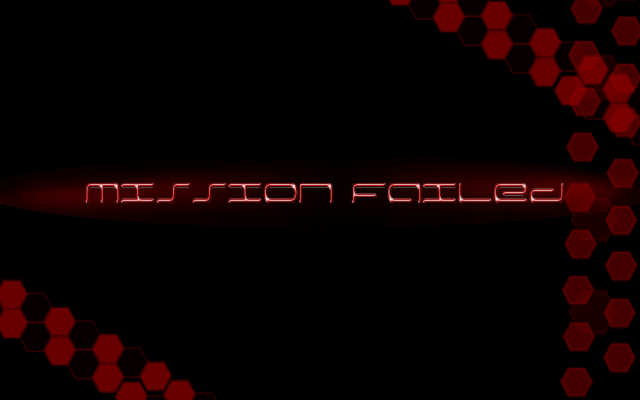 Redownload
Collection by
Senoinya Aumeriyal'e
Stuff I need to redownload due to a weird error... yet again.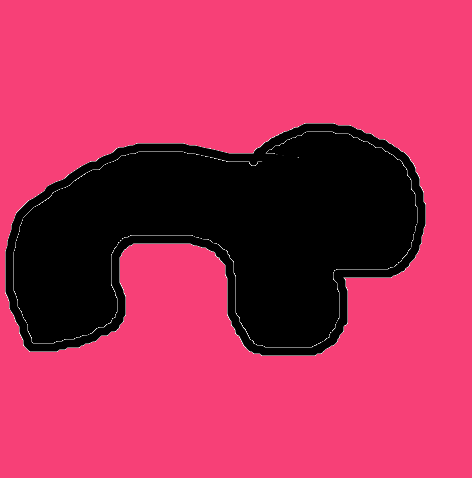 Pollón soltero!!!!!!!!!!!
Collection by
MadLupus
Cosas varias raras


Mods that i use.
Collection by
Crusader Wolf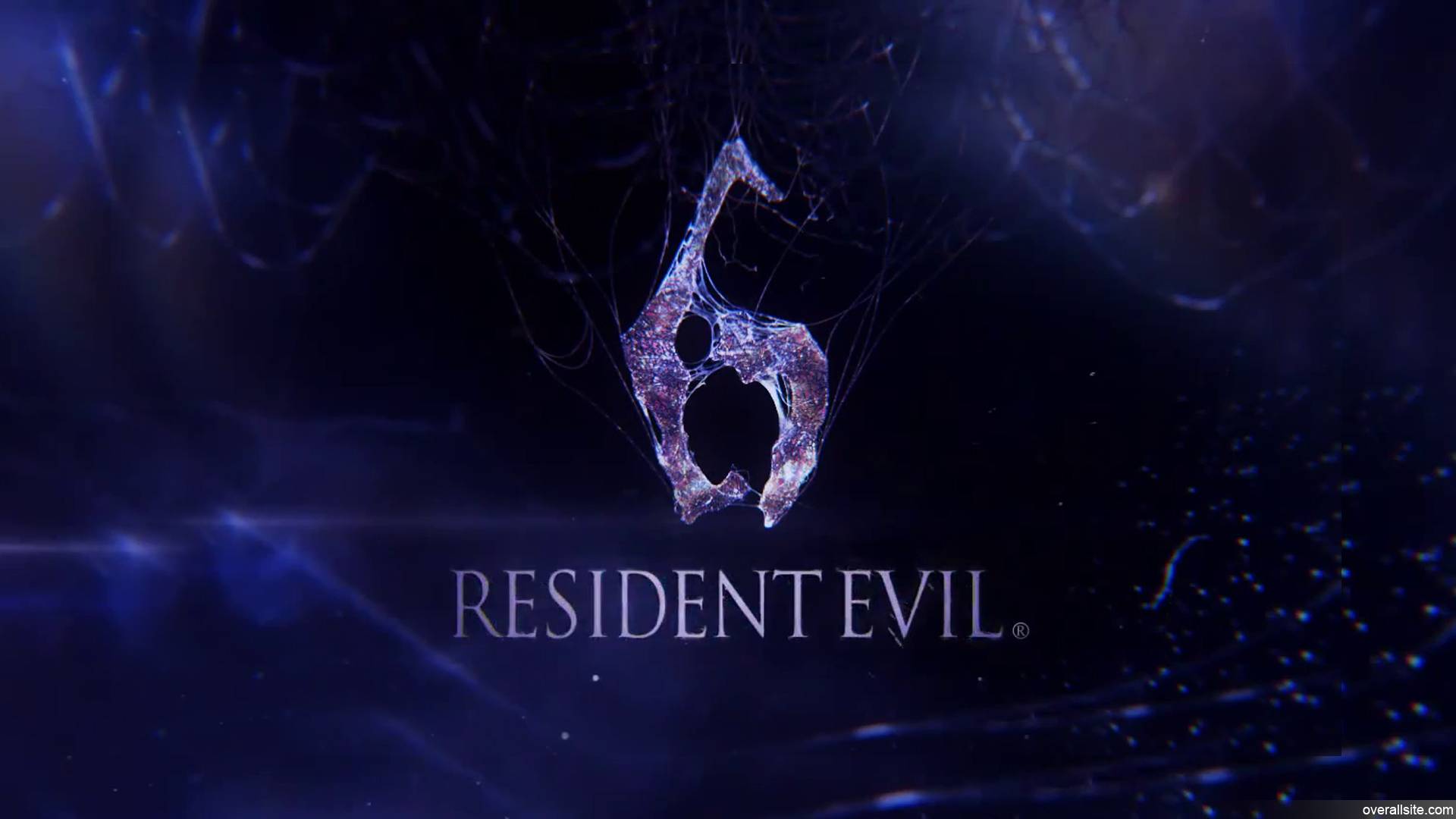 L4D2 RE6
Collection by
TabaskoSweet
Pack contains RE6 themed content, such as: Character Reskins Campaign Infected Reskins Note: Absolutely none of the content in this pack was made by me, I merely put a pack together to make it easier for playes to enjoy a Resident Evil themed Lets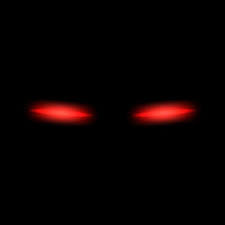 Sci-Fi/Horror pack
Collection by
BANIRRA ICEU
Download this collection..... IF YOU DARE. This collection includes: - Aliens - Mutants - Demons - Various Maps AND MORE! Player beware, you're in for a scare.....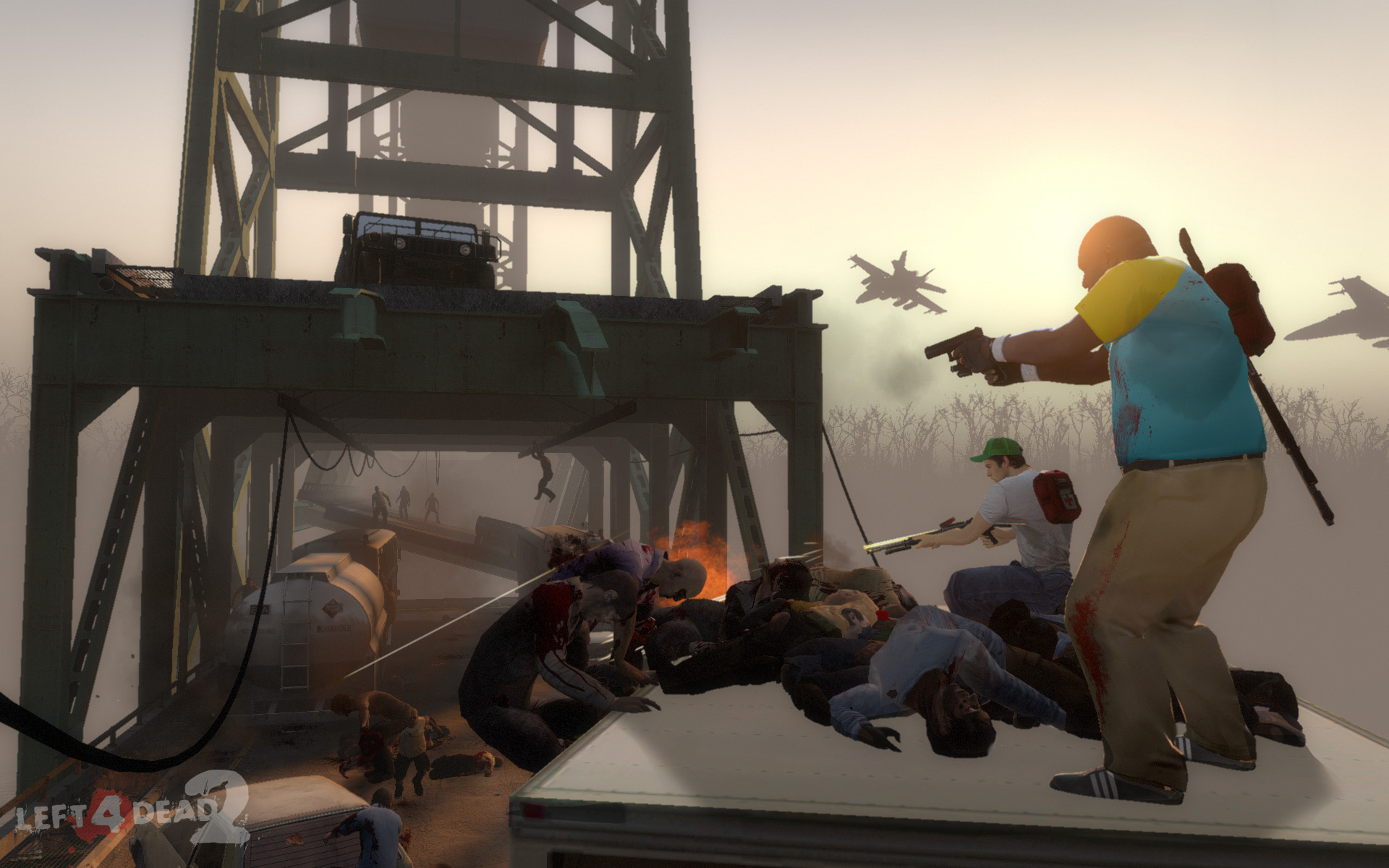 Wei Qi's Collection
Collection by
Nine high like a boss
Personal collection of mods for L4D2, meant to expand on the game's base content, both graphically, and audibly.

Sendo's Crazy Mod Collection of Crazy Things
Collection by
Sendo
Guns, guns and more guns.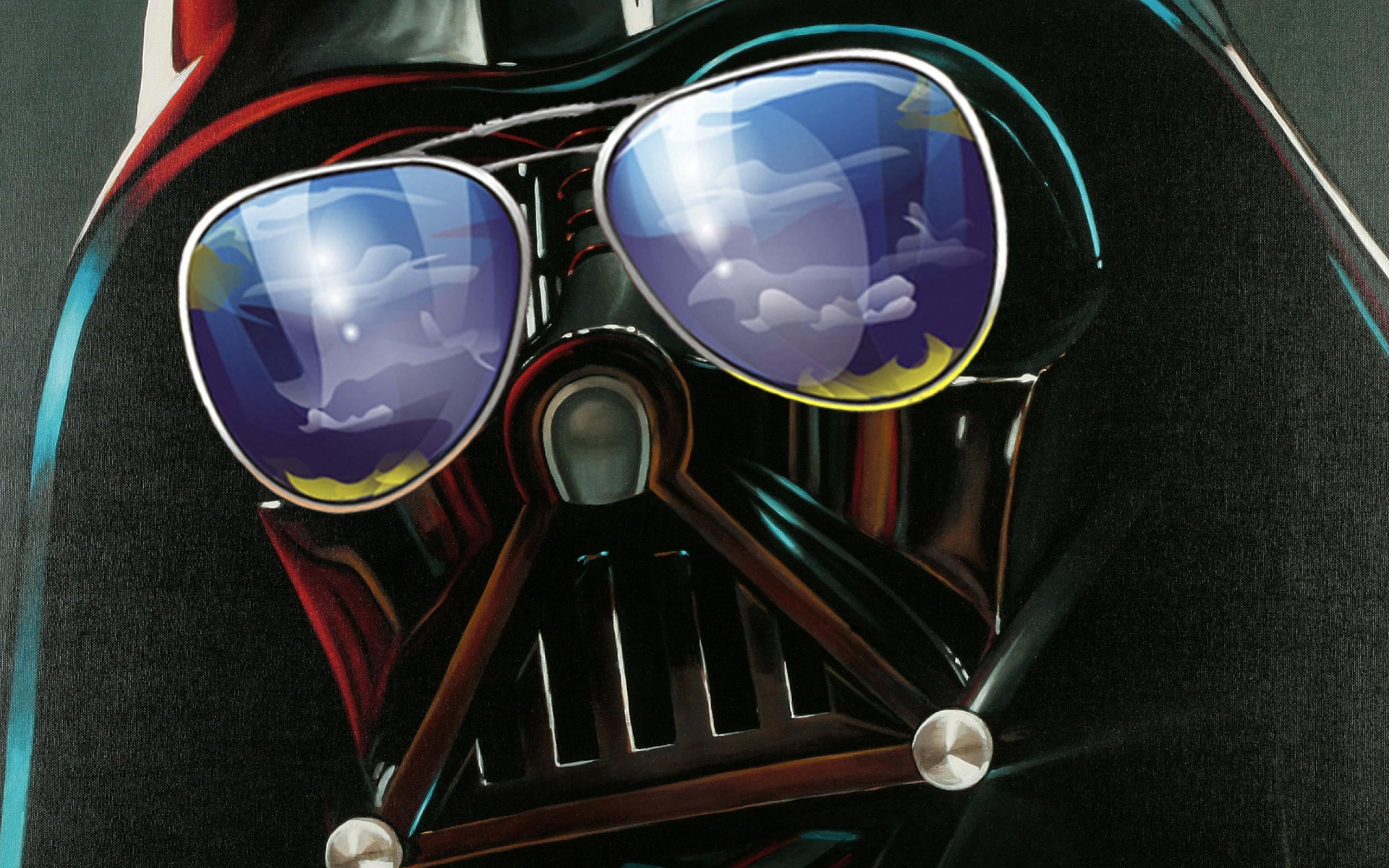 My Baller Swagger Collection of so fucking Future
Collection by
TGIchronic
Just something i wanted to share with friends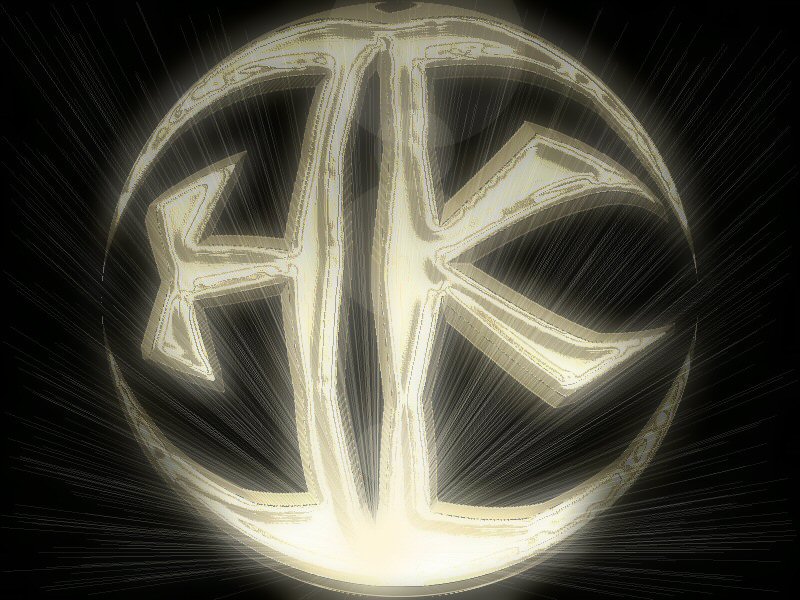 Multivers of Gaming
Collection by
thehot2k
les franchises se rencontre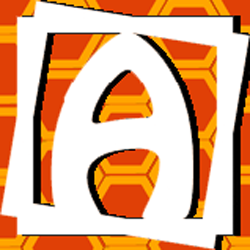 Arcadius Shut Up and Jam Gaiden: There Are Zombies This Time Too: Electric Boogaloo
Collection by
Scareonus

2sp0oky4u
Collection by
Diasruptor.KILL 'EM ALL [PT]
Creepy/Realistic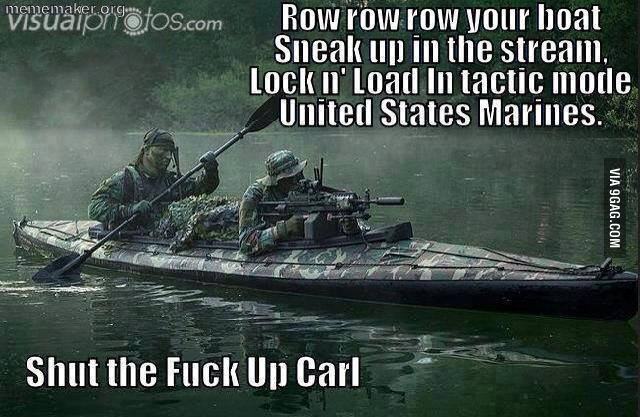 Left 4 Dead 2
Collection by
Capt.Krum
swdfaSDF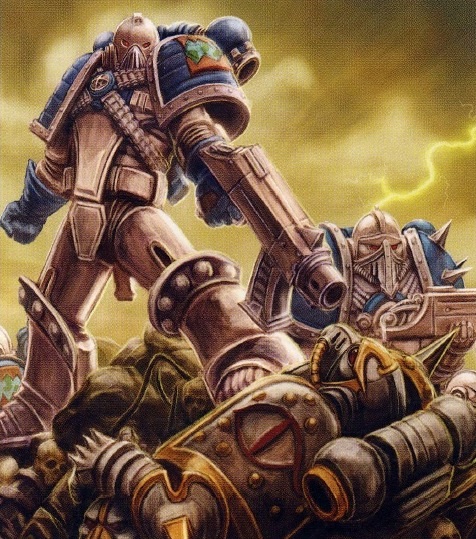 Ma collection
Collection by
Astartes906 [FR]
Juste une collection des mods que j'affectionne le plus. Je fait cela principalement pour pouvoir retrouver mes mods facilement car sinon je me perds quand je les ai tous dans le menu et pour indiquer plus facilement à mes amis quels mods prendre.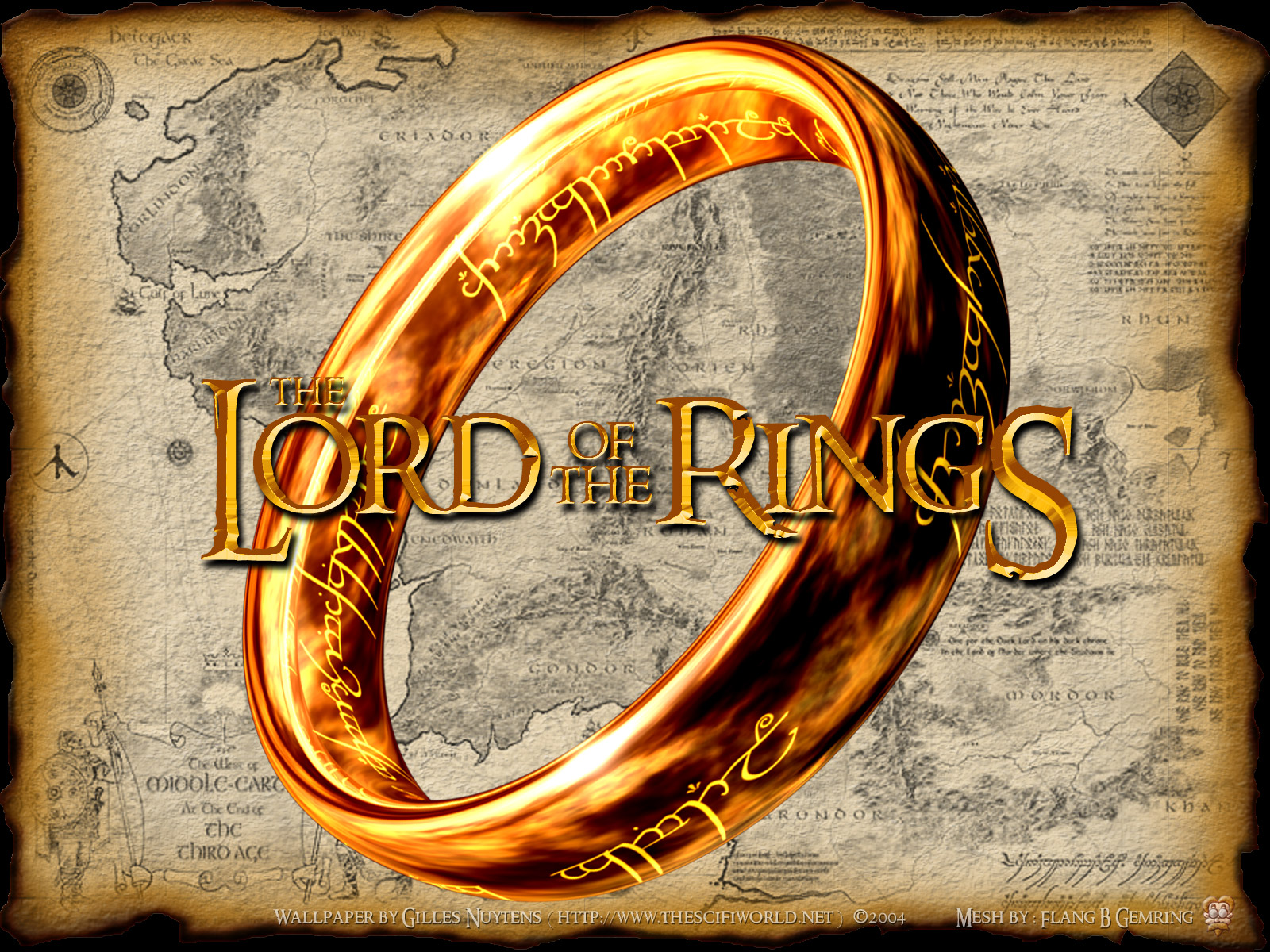 Helms Deep Ultimate Collection
Collection by
GravnHD
This collection is the ultimate collection of the addons that I use while playing on Helms Deep map. This collection is based in Lord of the Rings. The special infecteds models have nothing to do with Lord of the rings but i couldn't find a better model an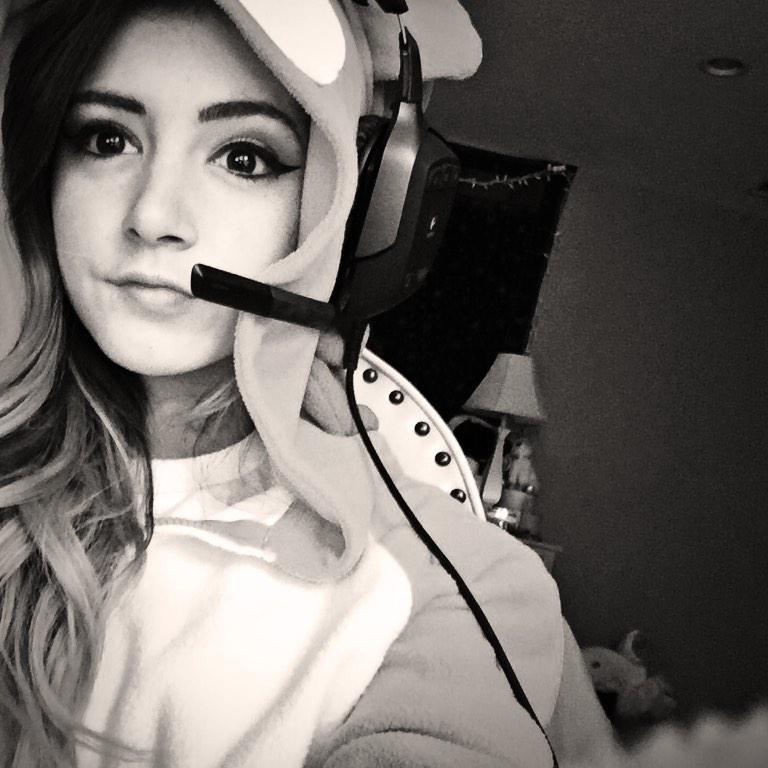 Collection gaming left 4 dead 2
Collection by
Adrien[TnT]


Sabers and Connor Fag Bag of fun buns
Collection by
SabertoothGlen
just a silent hill collection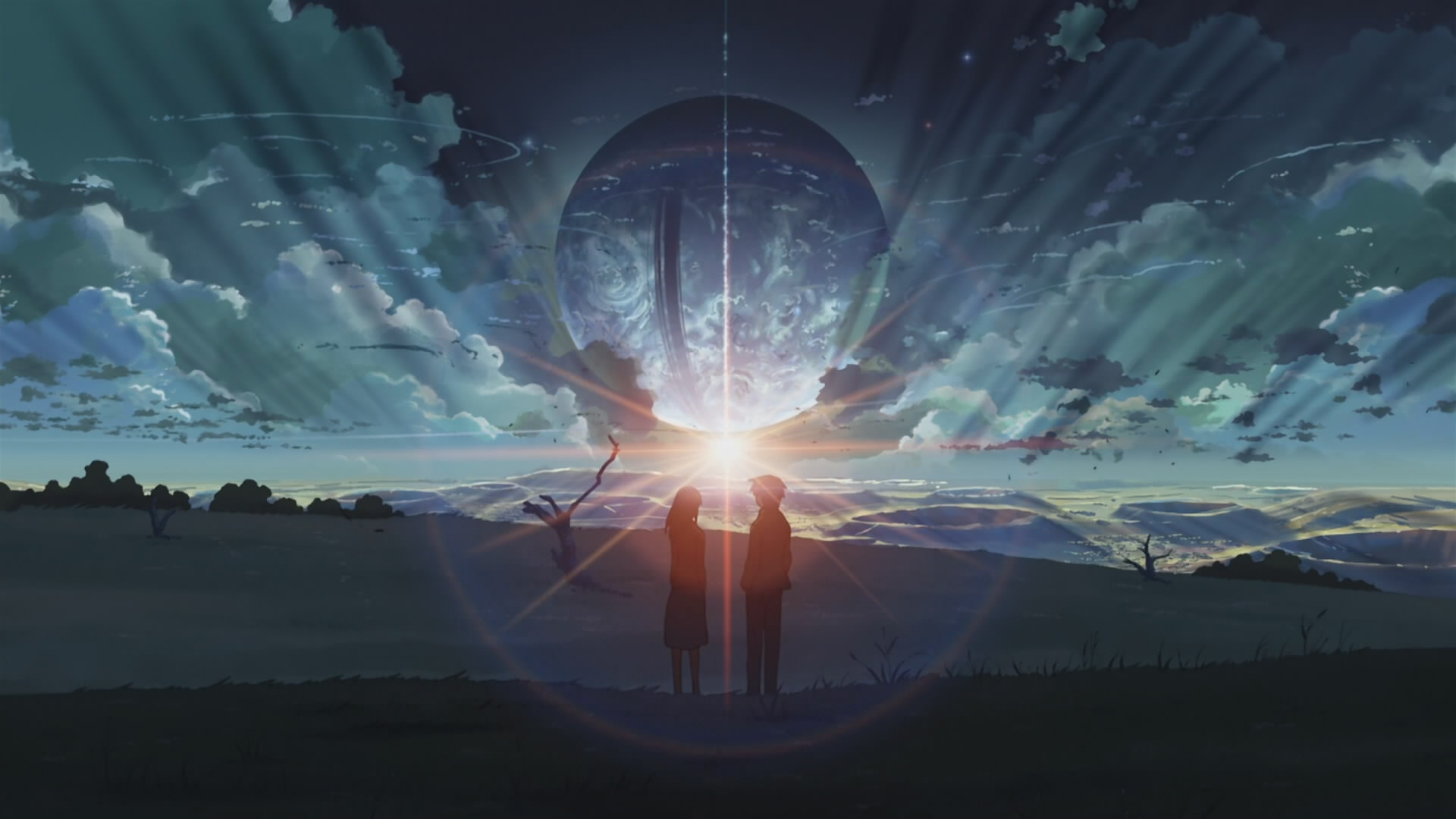 Left 4 Dead 2 collection
Collection by
Bull3T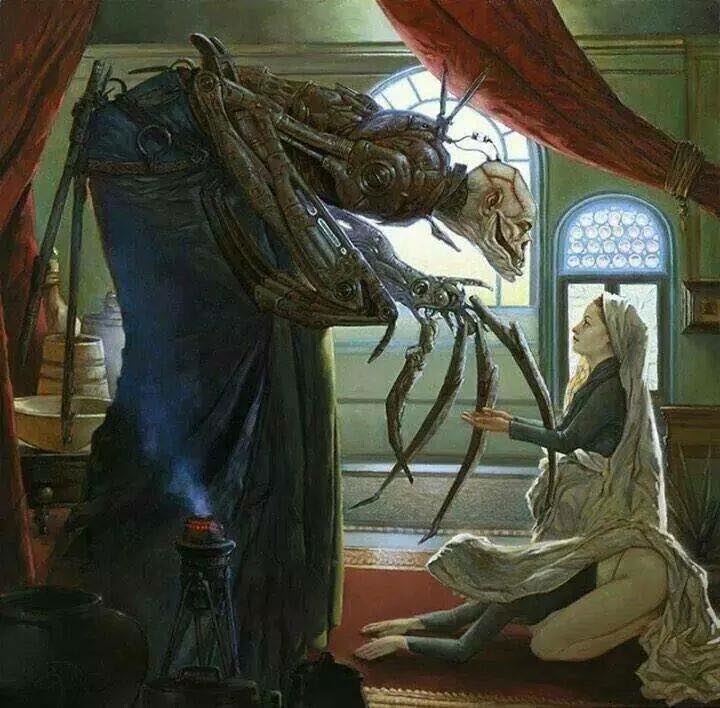 L4D2bitches
Collection by
HbsRipper

X-OPS VS Hellish Horde
Collection by
Wolf619
**EDIT JAN. 8/16 I've replaced the tank and charger to make them feel more like a helish horde Use all mods at once for an crazy experience. Also for fun if you know what you are doing switch out mob of the dead for one of these two mods: -Killing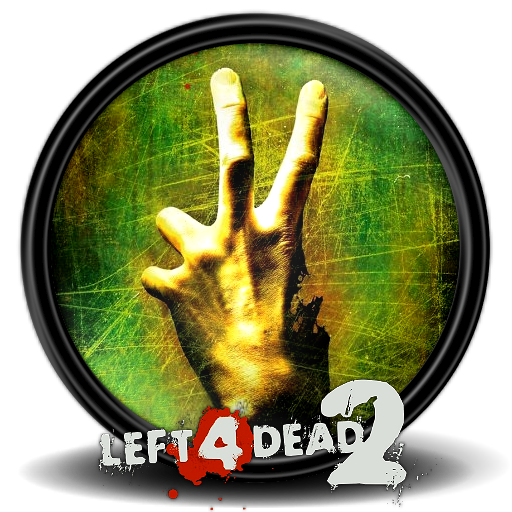 Left 4 Dead 2 Mods
Collection by
Lizara
Please choose mods carefully. Make sure the mods don't conflict with each other, or they might not work. My taste a a lot of colourful and fun <3 Enjoy my collection and feel free to come back anytime.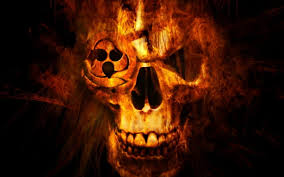 BerzerKings Mod Collection
Collection by
✯BerzerKing✯
This is a collection of most of the mods I use when playing Left 4 Dead. Its mainly military themed with weapons and player models and most of the infected coming from Resident Evil games. It also includes some visual mods which I think just look good. If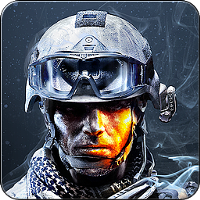 Spécial Battlefield Survivor
Collection by
PAINTARUS.fr
the purpose of the workshop that I find super fun.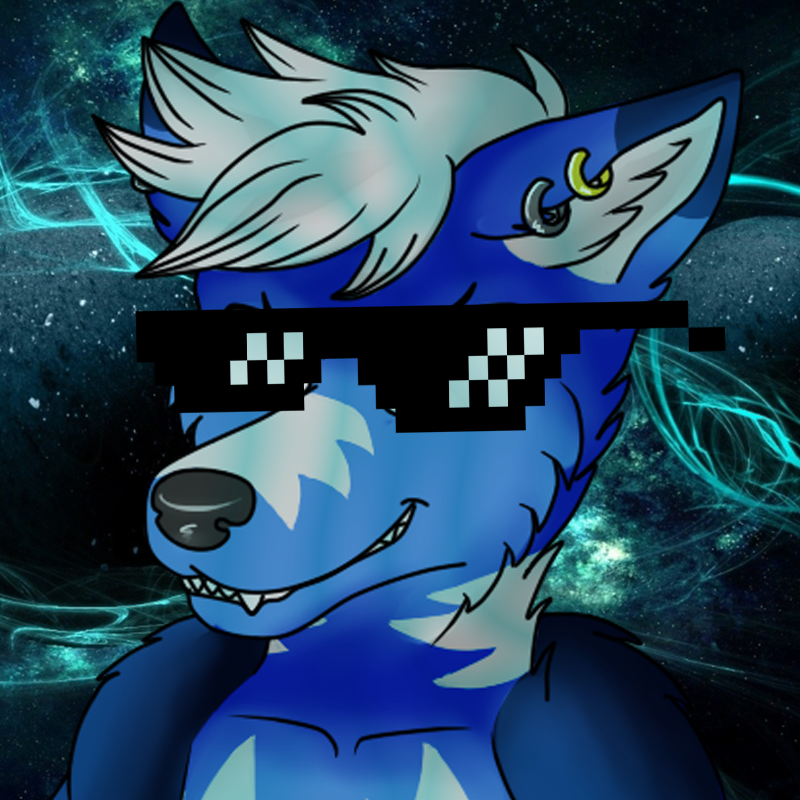 Wølfi's L4D2 Kollektion 2014
Collection by
Wølfi Hitory الله أكبر
Eine Kollektion meiner persönlichen Lieblingsaddons. Für all diejenigen die nach meinen Addons fragen...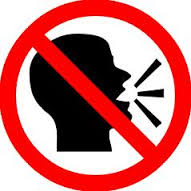 Left for dead 2
Collection by
Colbycow