Containing item: "Napad - Resident Evil 6"

Showing 121-150 of 621 entries

Ma collection
Collection by
Astartes906 [FR]
Juste une collection des mods que j'affectionne le plus. Je fait cela principalement pour pouvoir retrouver mes mods facilement car sinon je me perds quand je les ai tous dans le menu et pour indiquer plus facilement à mes amis quels mods prendre.

Steiner Personal collect
Collection by
Ashley Steiner💋
These items are my favorite "the new versions support the graphical user interface standard" Pick your favorites,If you have any questions and leave a comment directing for me,Thank's 我喜歡的模組,經測試它沒有不相容亦沒有與其他模組衝突的問題 新版本因該沒有不相容問題 如果有任何問題請您讓我知道感謝您!

Salty Left 4 Dead 2 Mods
Collection by
Seddi
The mods Seddi uses for her Salty Gamer stream on Twitch and YouTube! Caution: Certain files may be incompatible with other mods: Deathcraft is a prime example. If you're having trouble with a map, try disabling the other addons.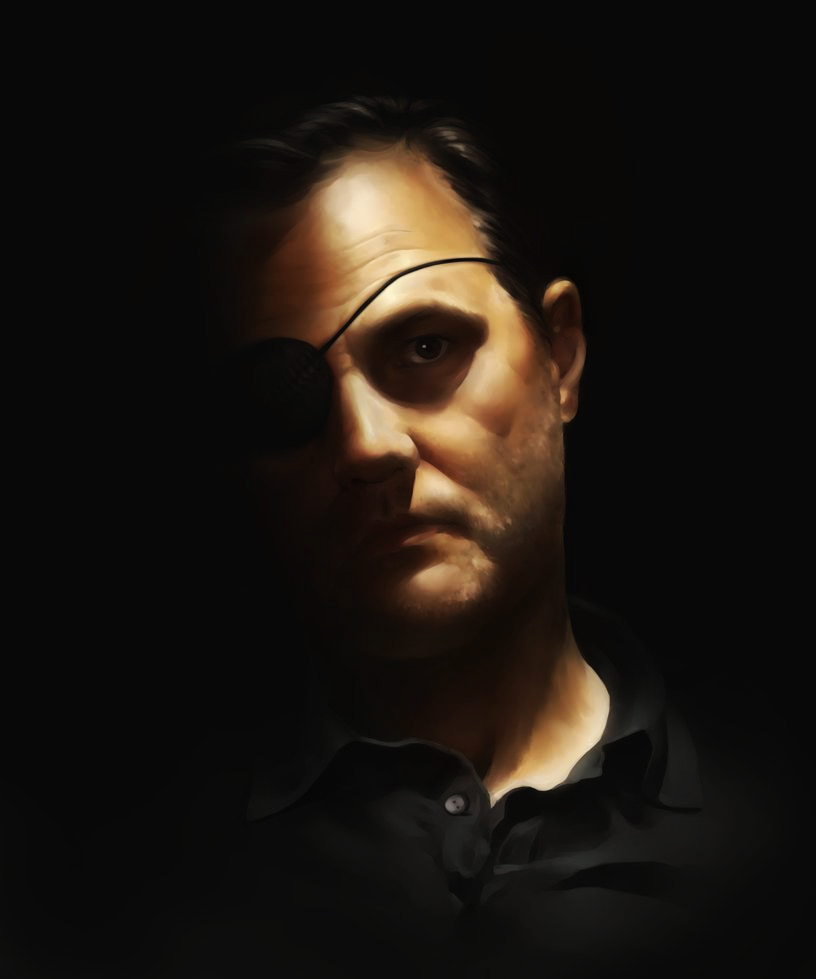 Abonnierte Objekte
Collection by
JCloud-Jalix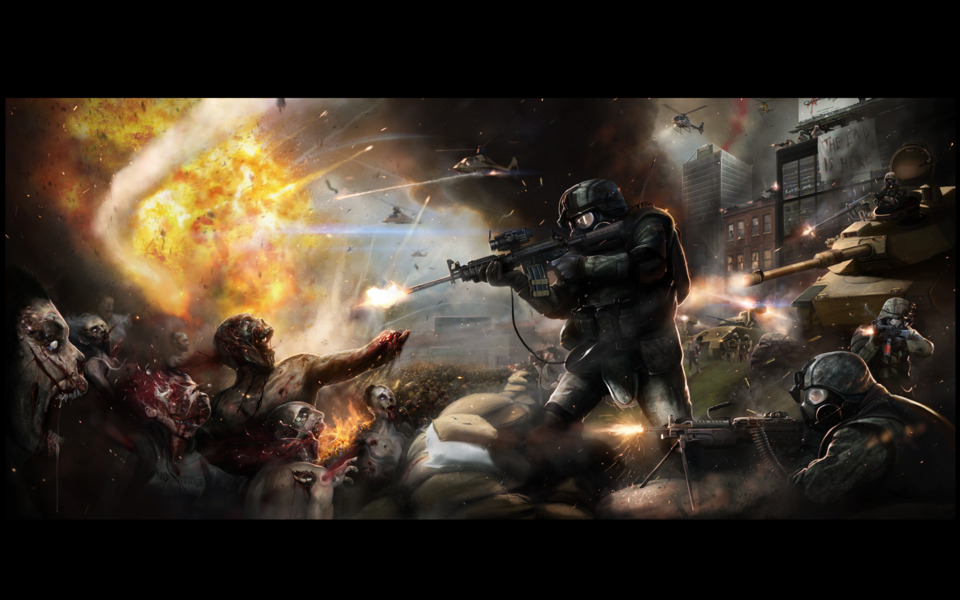 HOREZAINEPISDECBRITIHANLRUSHAAHOHANTON
Collection by
Uber_Man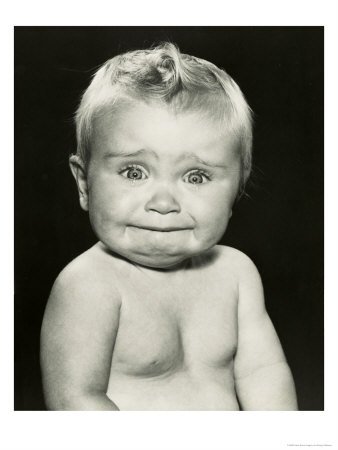 flu's goodies
Collection by
I know da wae
my favourites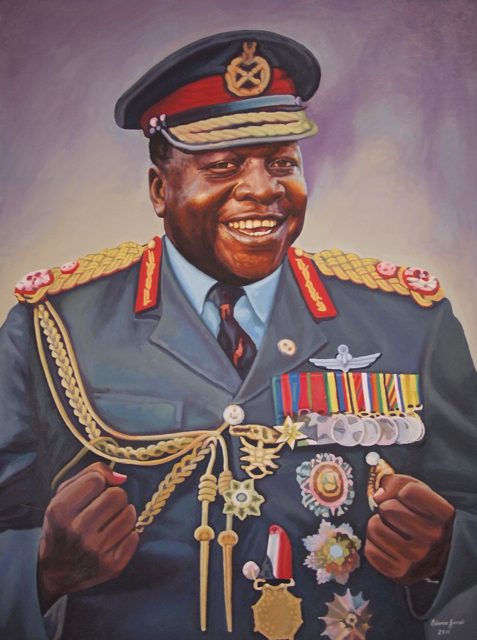 CRUNK CITY CHRONIC
Collection by
Count Chocula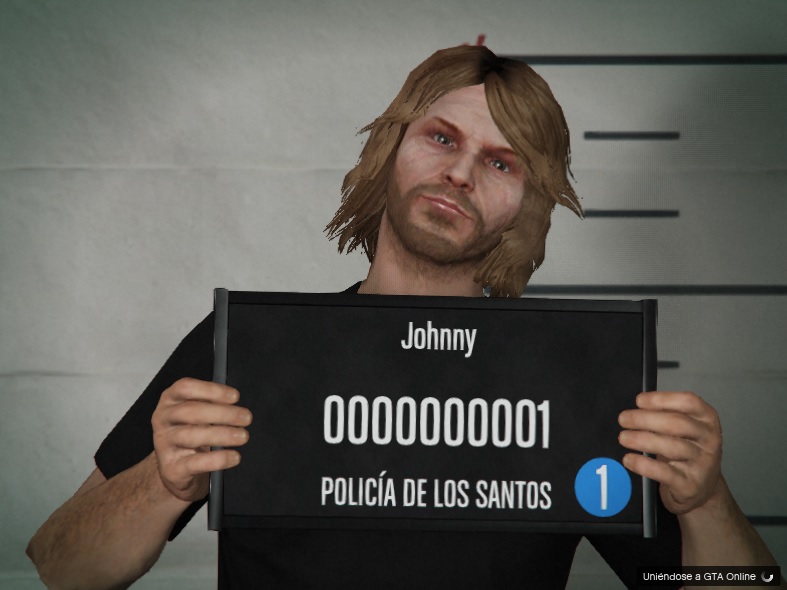 Colección Resident Evil
Collection by
Abdelkader el liaporros del Hajj
Para que los maricones de mis colegas se lo bajen. A pack with some skins, mods and maps in order to convert L4D2 in a good Resident Evil mod, just try it.


Left 4 Dead 2 NG+
Collection by
Fructose
This is a collection full of original Left 4 Dead content along with a few wxtra things added to enhance the experiance. No major gameplay effects were added, just new animations, altered guns, more intiminating special infected however I couldn't find com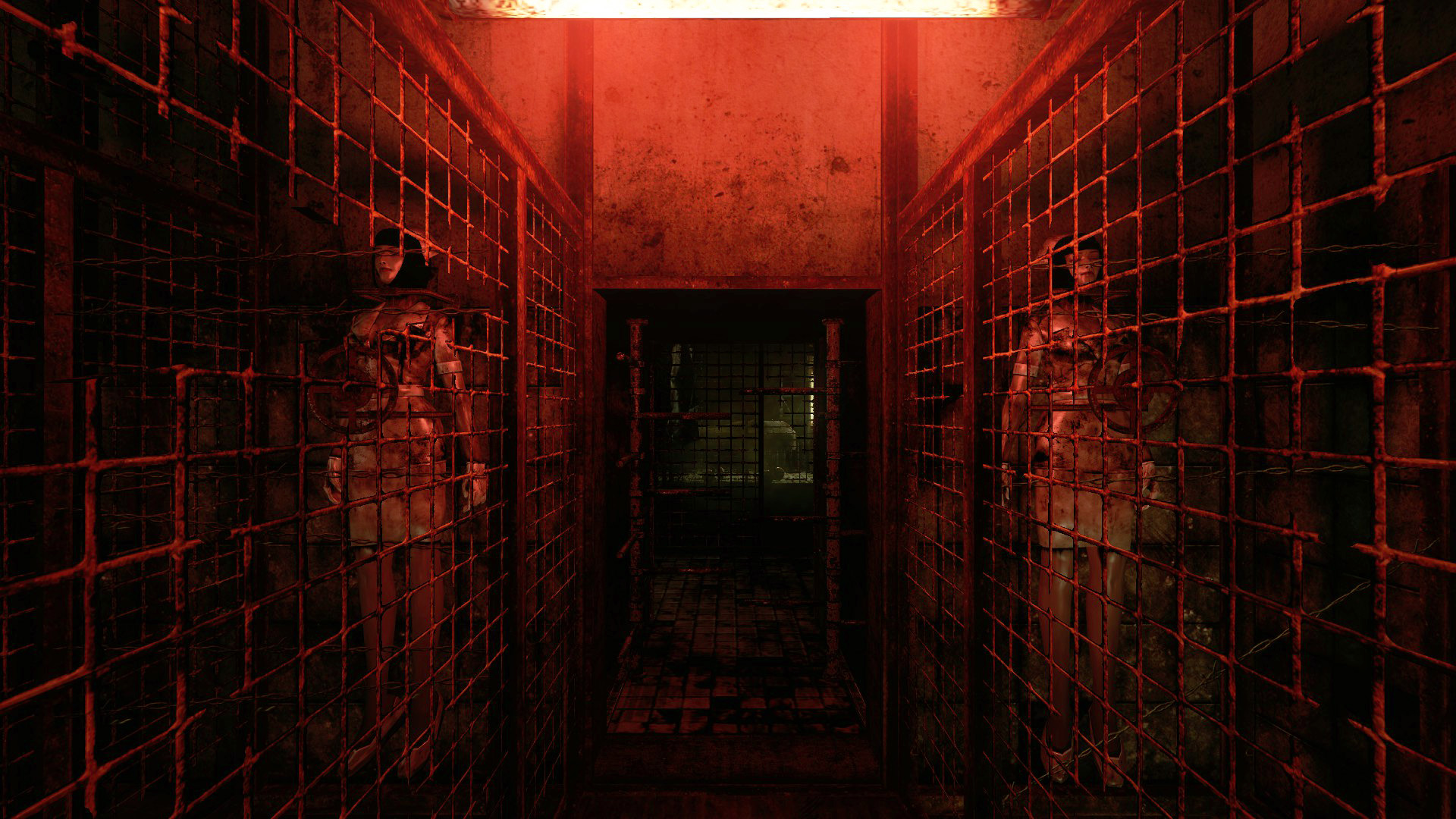 Silent Hill - Full Experience
Collection by
Nordanix
Collection of various mods which makes the experience of Silent Hill Campaign (listed in this collection) much more immersive. This is all to set and fit the tone of Silent Hill. Not all Special Infected are specifically from Silent Hill, but they still fi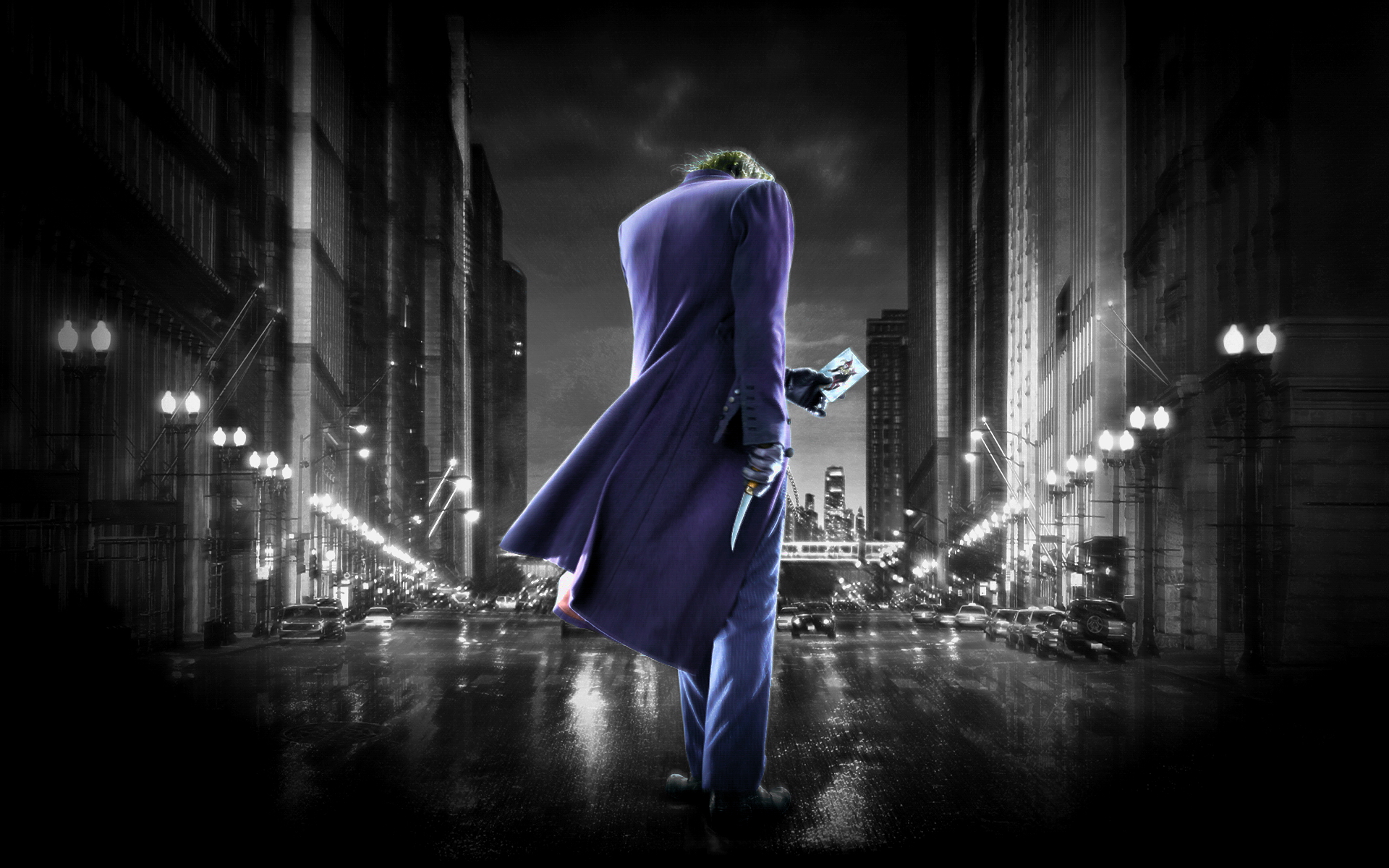 l4d2
Collection by
Ederwin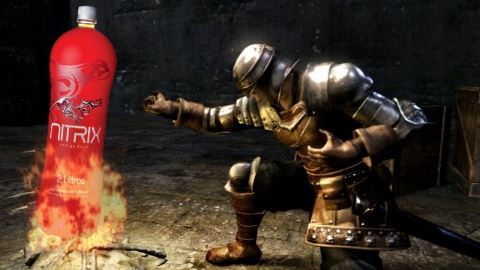 Left 4 Souls
Collection by
Kabano
Dark souls mods, along with mods to make the experience feel a bit darker and some campaigns.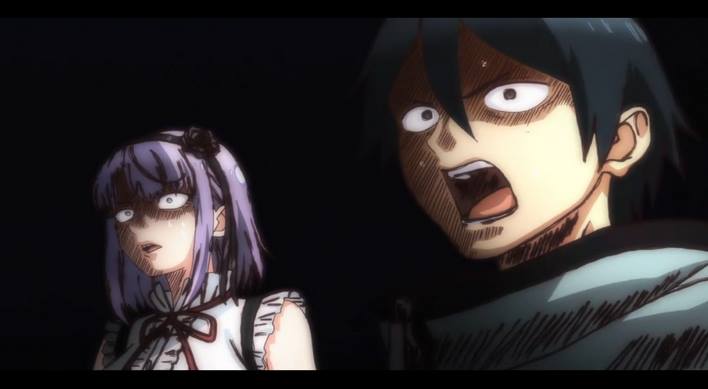 Left4Dead2 Modding fun :D
Collection by
Marshingo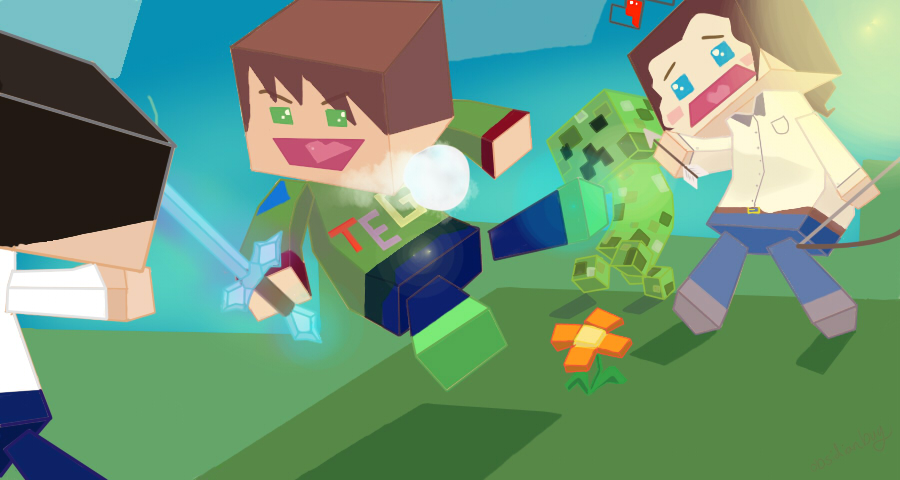 Schubi Left 4 Dead 2
Collection by
Innocent-Schubi
Kolle Mothertruckers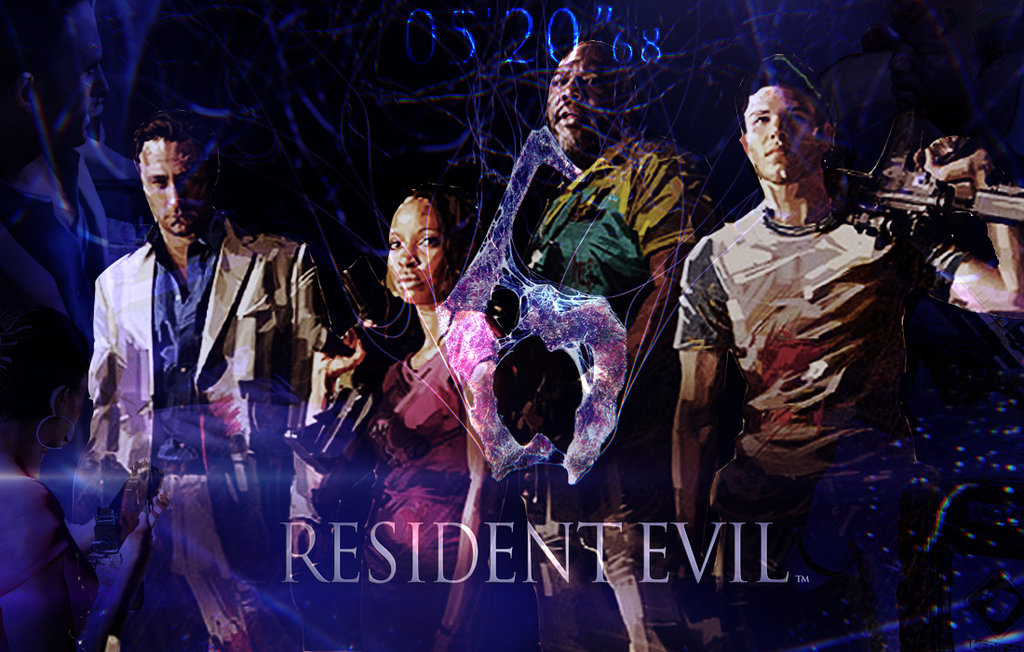 Resident Evil
Collection by
[AYFEW] Zeo
Basically a colleciton of every Resident Evil mod for L4D2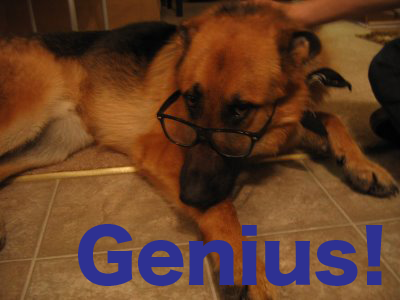 Mods that Make Left 4 Dead 2 Better
Collection by
Empress Aeris
Just a bunch of random addons I use for my Steam games. Yes their genius and yes, there's a German Shepherd in the picture because German Shepherds are amazing!


the andernomilcal l4d
Collection by
Ander

skeet skeet
Collection by
chef
hey can you quiet down my parents are asleep

tactlessTactician's "Serious" Set
Collection by
tactlessTactician
A Collection of the mods and replacers I use when playing, with a "serious" theme. None my own work, I am not so talented as those that made them. Not a perfect realism set, just more "reasonable" mods...

Abnormal David
Collection by
2729653713
Abnormal DavidAbnormal DavidAbnormal DavidAbnormal DavidAbnormal DavidAbnormal DavidAbnormal DavidAbnormal DavidAbnormal DavidAbnormal DavidAbnormal DavidAbnormal DavidAbnormal DavidAbnormal DavidAbnormal DavidAbnormal DavidAbnormal DavidAbnormal DavidAbno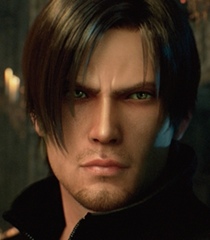 L.A.G. Resident Evil Total Conversion
Collection by
King Megascience
The LAG Team RE total conversion modpack. Not perfect, but damn near close. The only element of the game not Resi-fied is the Jockey, who has been given a DMC skin. In LAG tradition, the Witch has been improved significantly.

Набор задротки в ужастики
Collection by
Stark

Left 4 dead 2 Alexn0s collection
Collection by
Alexn0s.ƦǺ҉ZẾ҉Ʀ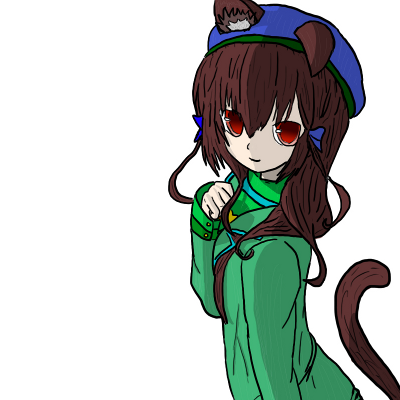 Rit's L4D2 Collection
Collection by
ネコ Riri
Stuff I like

L4D2 Awesomesauce
Collection by
Yalorda
My personal pack full of awesomesauce

I spoke to the devil in miami, he said everything would be fine.
Collection by
rly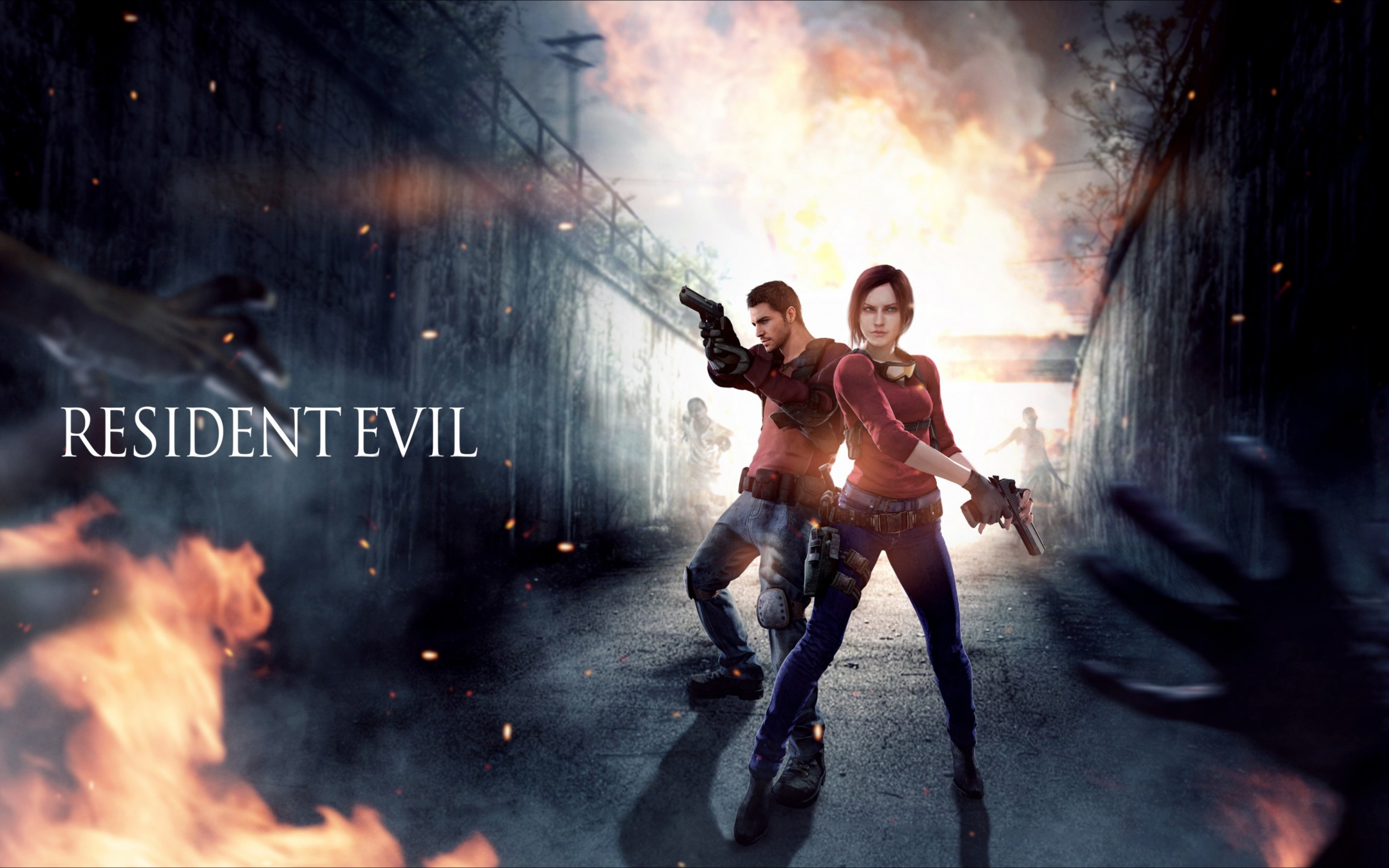 Resident Evil Collection
Collection by
Egg 2.0

Kim-Chi's dank zombie shit
Collection by
Lara Del Egirl
Moo made me do this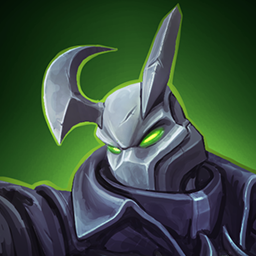 My Mods
Collection by
bribexr
Just fun mods I use for L4D2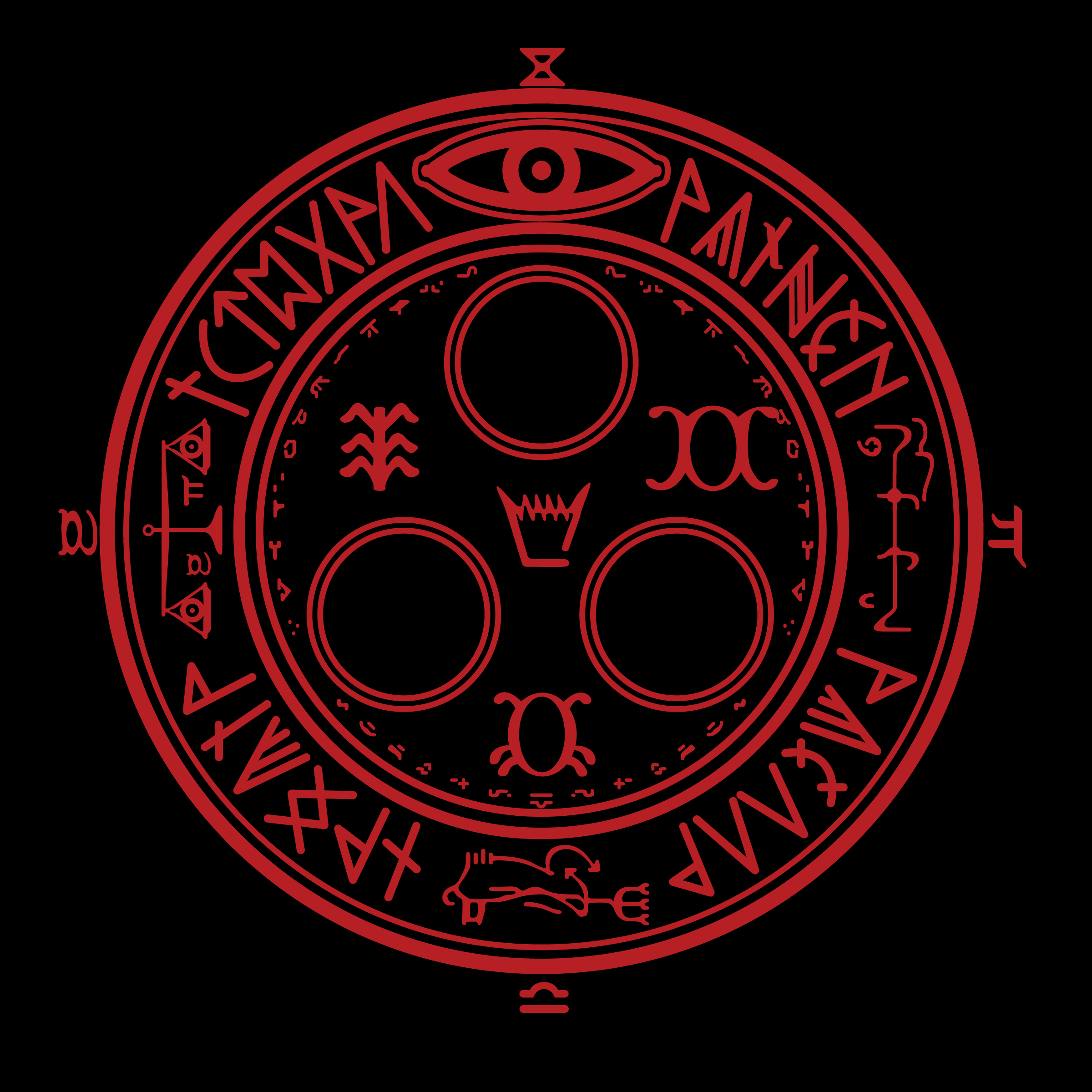 The Way I Play L4D2
Collection by
WhiteTigerBeetle
My normal left 4 dead 2 mod set