Containing item: "Napad - Resident Evil 6"
Showing 61-90 of 454 entries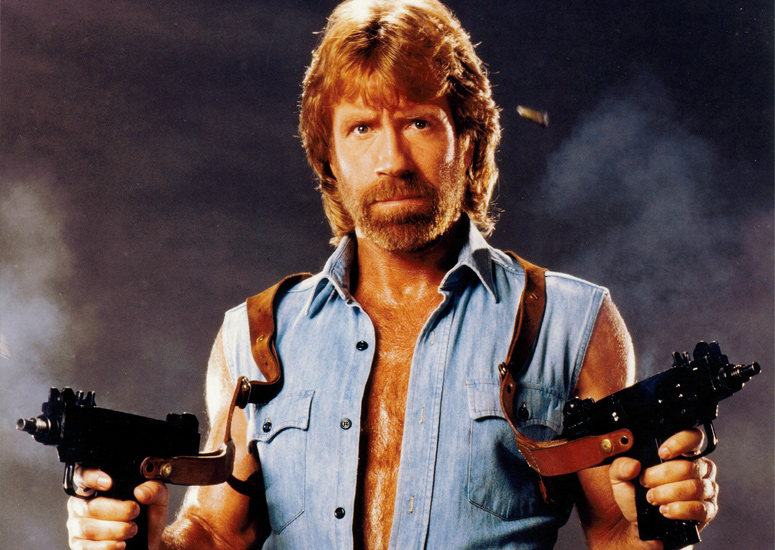 World War 2
Collection by
Heisenberg
You need to download stuff from Gamemaps for all to work, [Scar/Desert Rifle (STG44)] [PPSH41 Model] [MG42 w/Mag for M60], don't worry about all the conflicting files, they should all work together.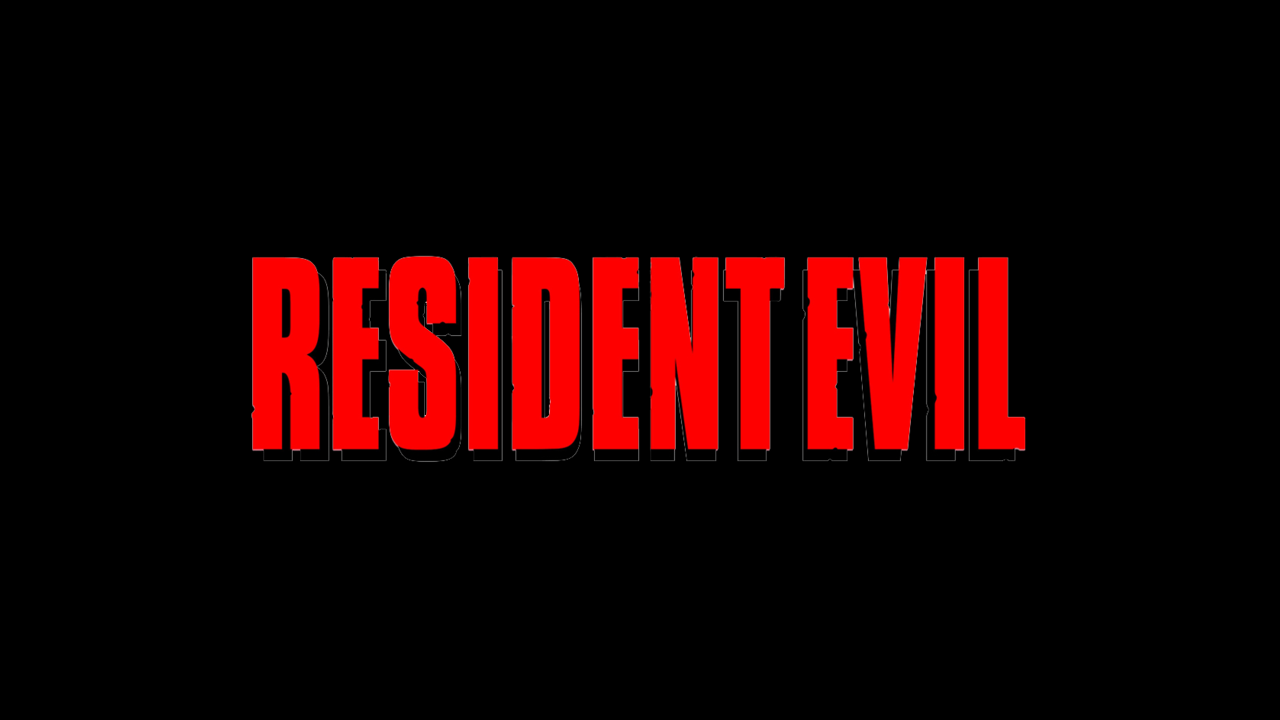 Resident Evil
Collection by
Shadow27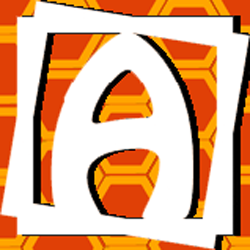 Arcadius Shut Up and Jam Gaiden: There Are Zombies This Time Too: Electric Boogaloo
Collection by
Aeronus
Dezibels collection of L4D2!
Collection by
Lethality112 Dezibel
The collection of the one and the only LPDezibel from youtube!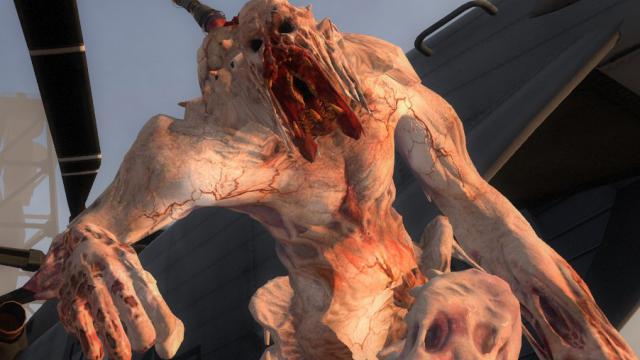 resident evil 6 characters and infects
Collection by
komando
resident evil 6 characters and infects
Vince Vaughn
Collection by
Zaberio
Vince Vaughn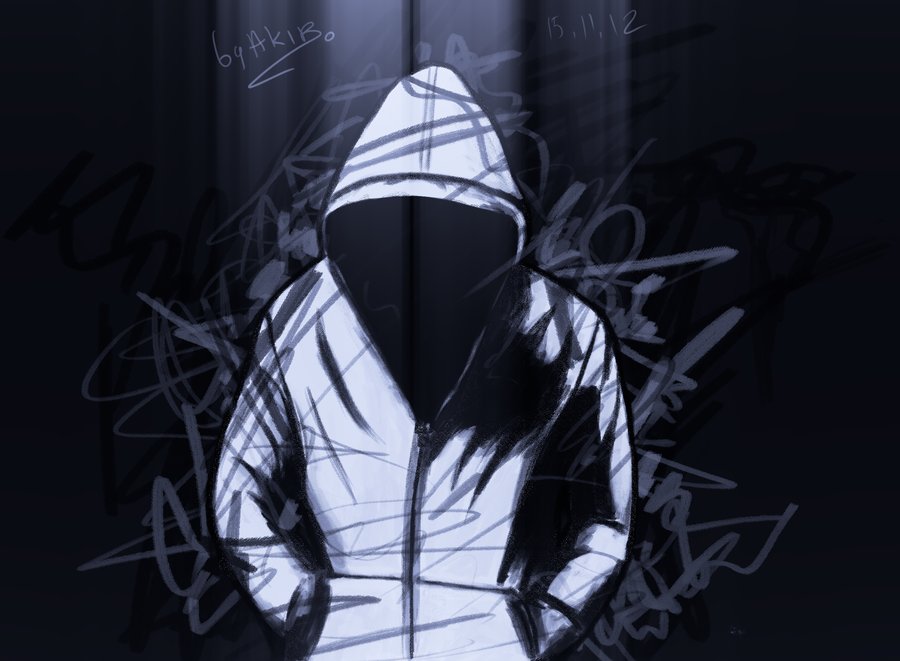 Resident Evil (Useful addons too)
Collection by
Go find my new user mates
Here's some addons for yaw..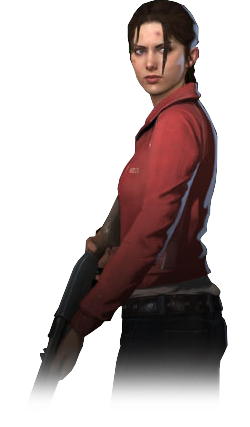 All mods apart from maps for L4d 2
Collection by
Ragnar Lothbrok
This has all the mods i have apart from the maps for l4d2 which are in a different collection!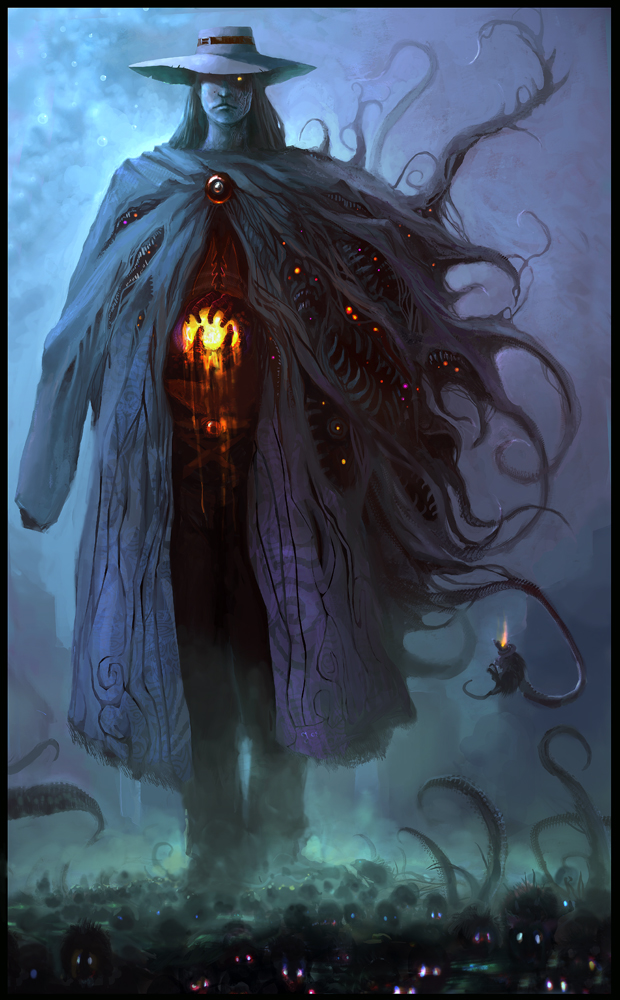 Wizard's Left 4 Dead 2 Fav
Collection by
The Dark Wizard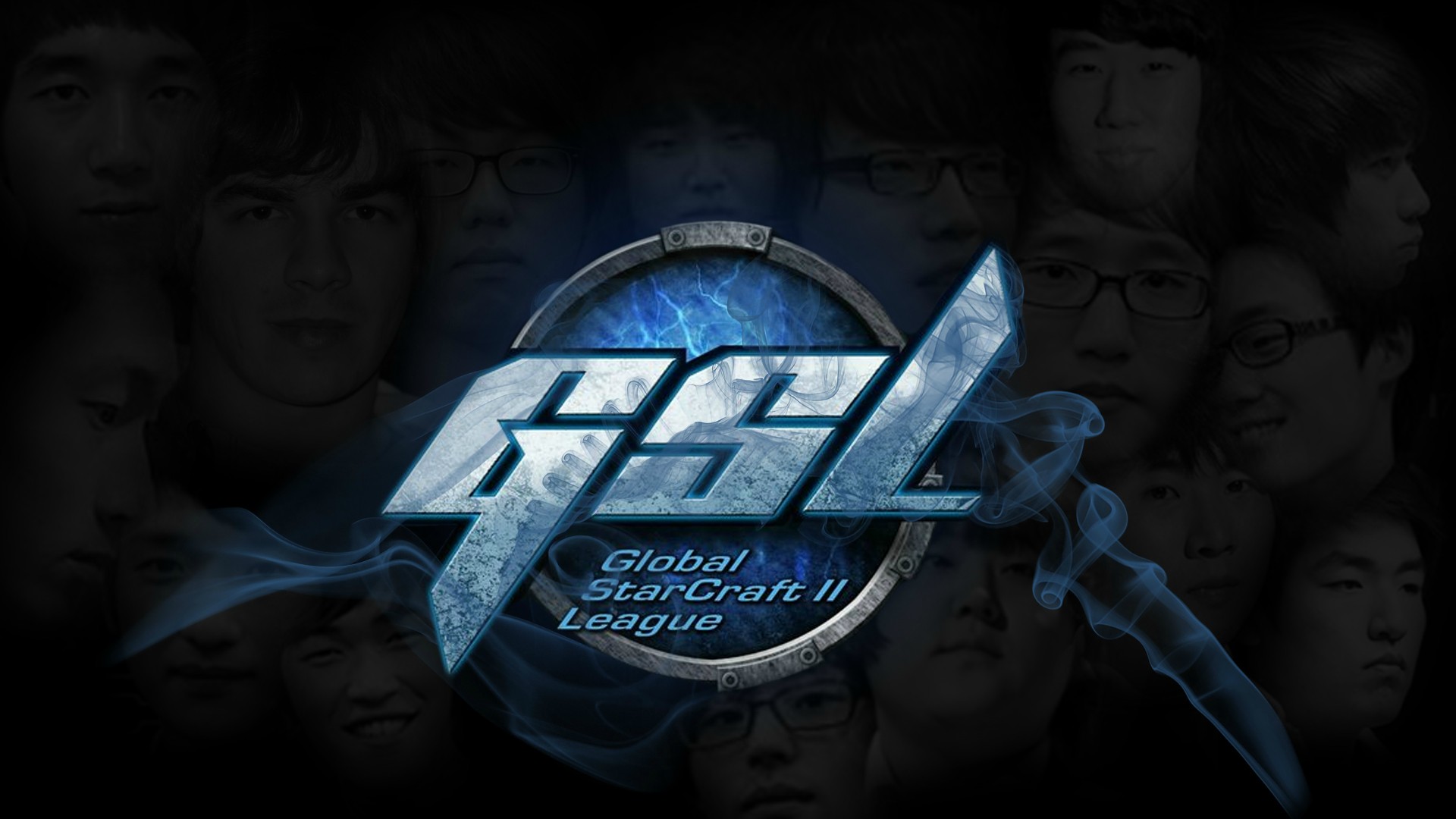 2sp0oky4u
Collection by
Diasruptor.KILL 'EM ALL [PT]
Creepy/Realistic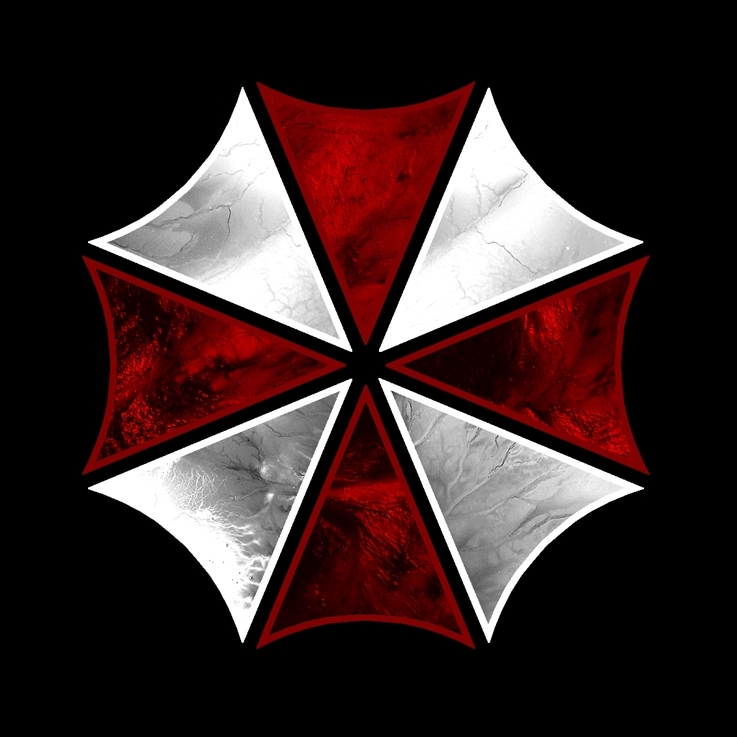 Resident Evil Collection
Collection by
Skkeeter
A bunch of items making L4D2 feel more like Resident Evil.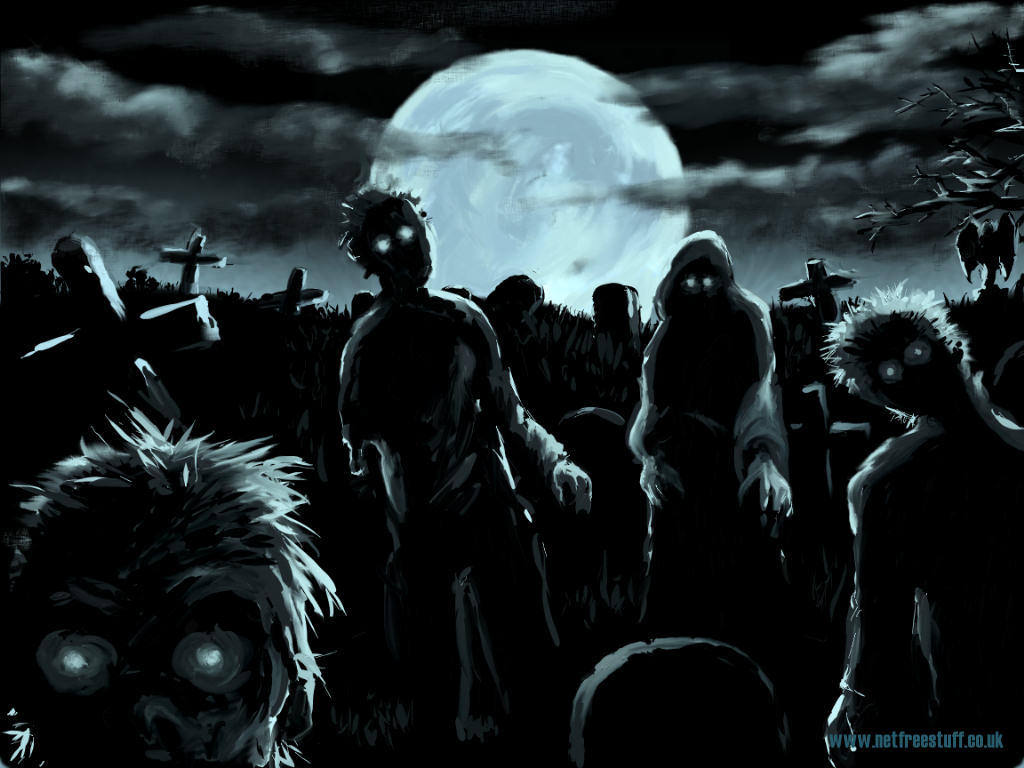 Modern Apocalypse
Collection by
RunixFlame
Feeling that the things in left 4 dead are a little out of date and looking for a collection that will suit your hd texture needs. Then look no furthur with the New Modern Apocalypse collection. The Modern Apocalypse collection has a wide assortment of wea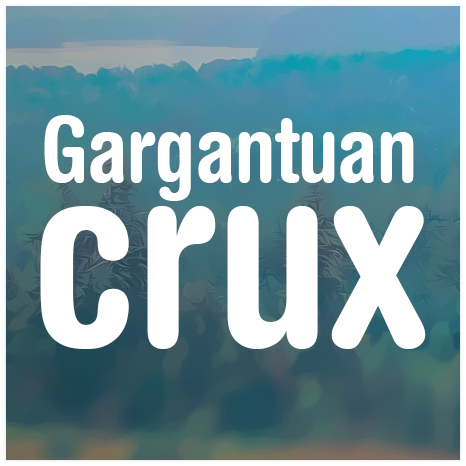 Gargantuan Crux Package
Collection by
Tetra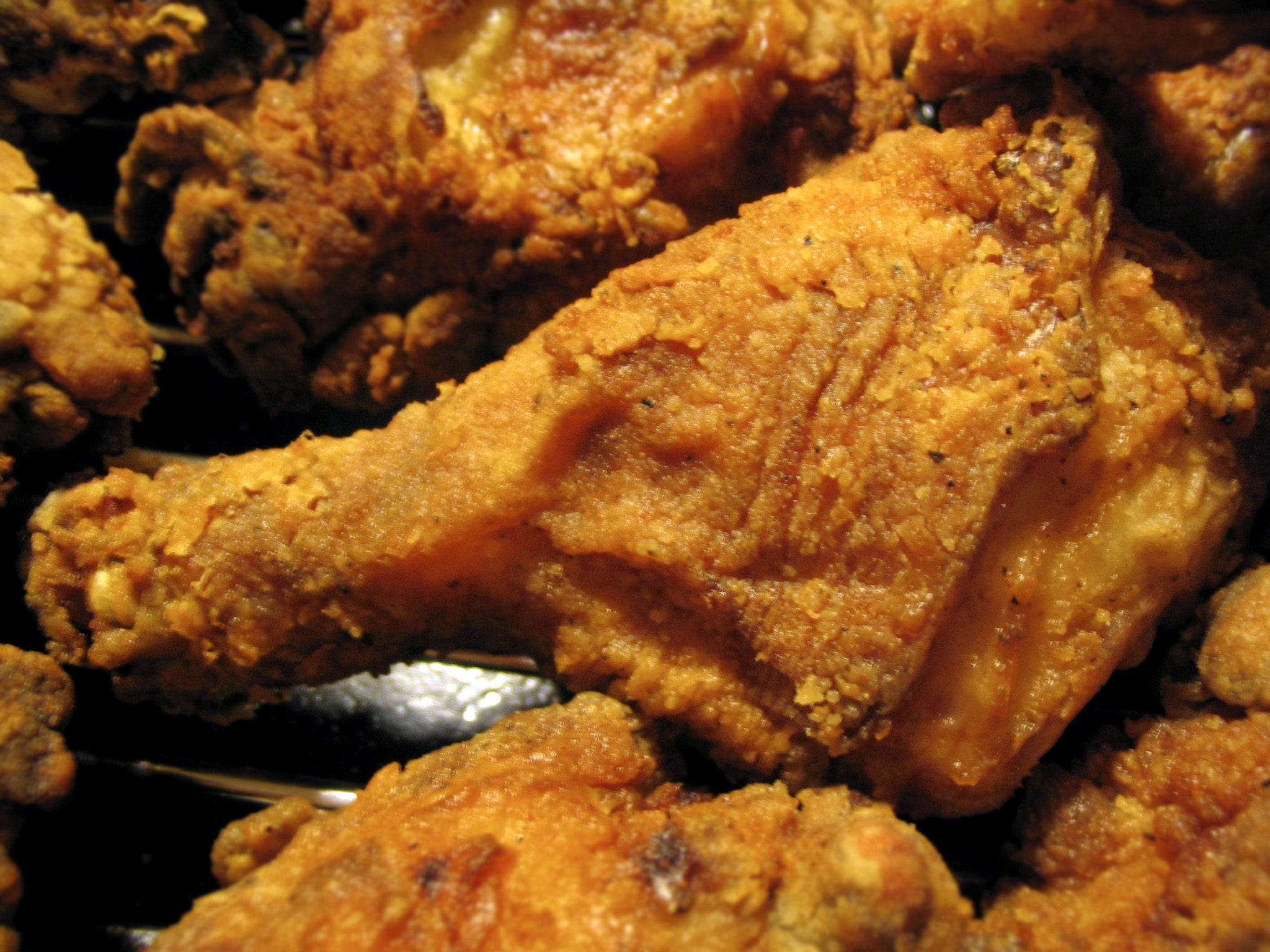 PandasUnited
Collection by
This Cat Tho
A pack for my friends, welcome to come use it as well.

Mods that i use.
Collection by
Soviet Wolf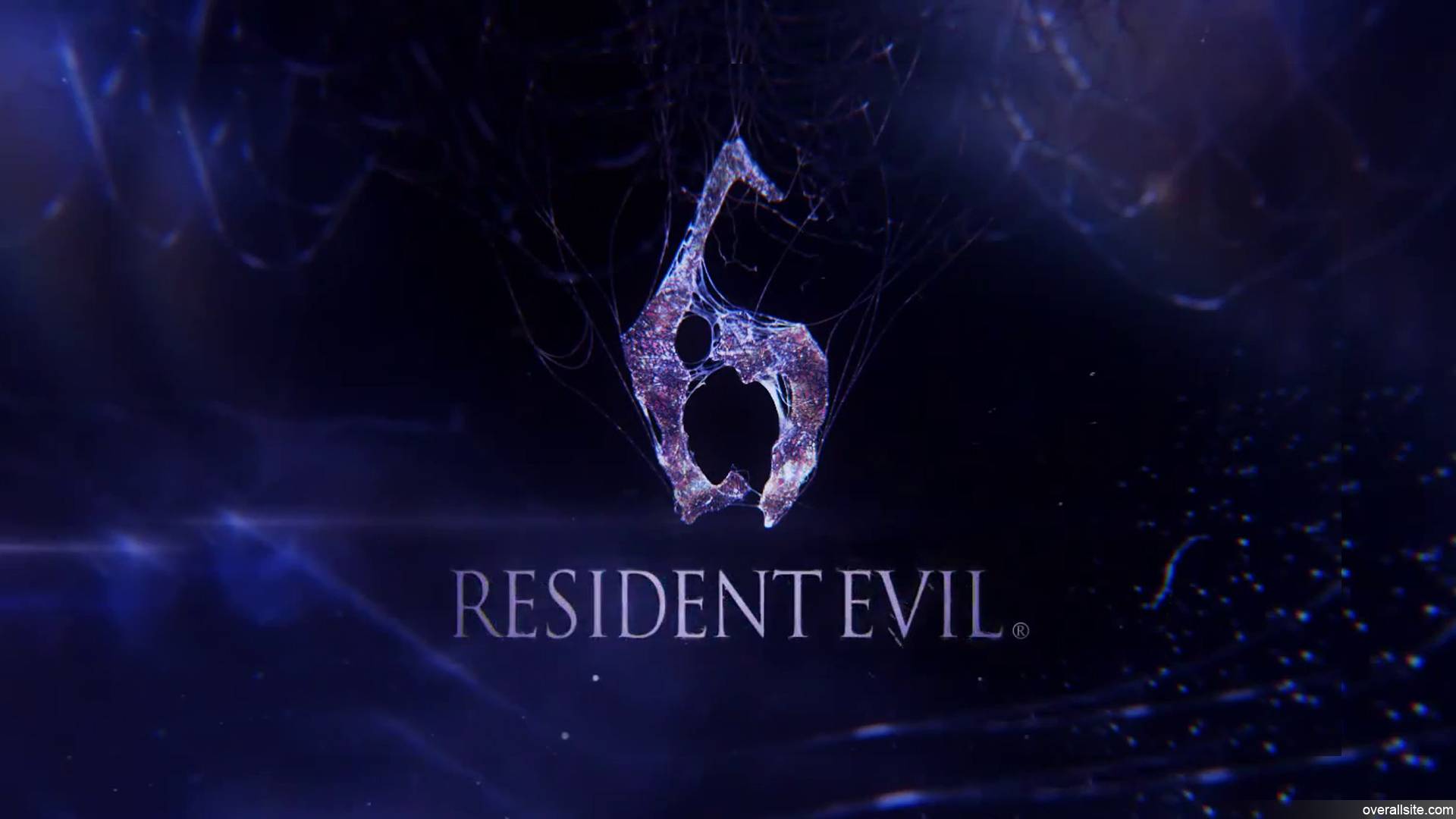 L4D2 RE6
Collection by
DORA
Pack contains RE6 themed content, such as: Character Reskins Campaign Infected Reskins Note: Absolutely none of the content in this pack was made by me, I merely put a pack together to make it easier for playes to enjoy a Resident Evil themed Lets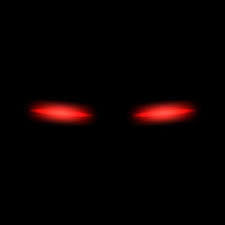 Sci-Fi/Horror pack
Collection by
Valac
Download this collection..... IF YOU DARE. This collection includes: - Aliens - Mutants - Demons - Various Maps AND MORE! Player beware, you're in for a scare.....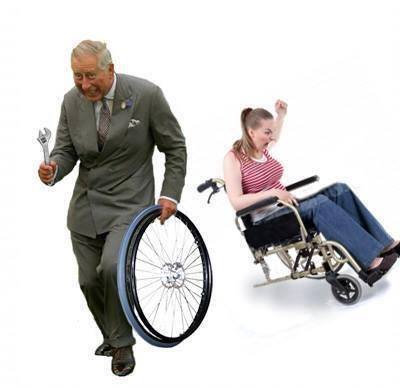 Left4fun
Collection by
GodzillaGandalf
A funny collection. I have not made any of these great mods.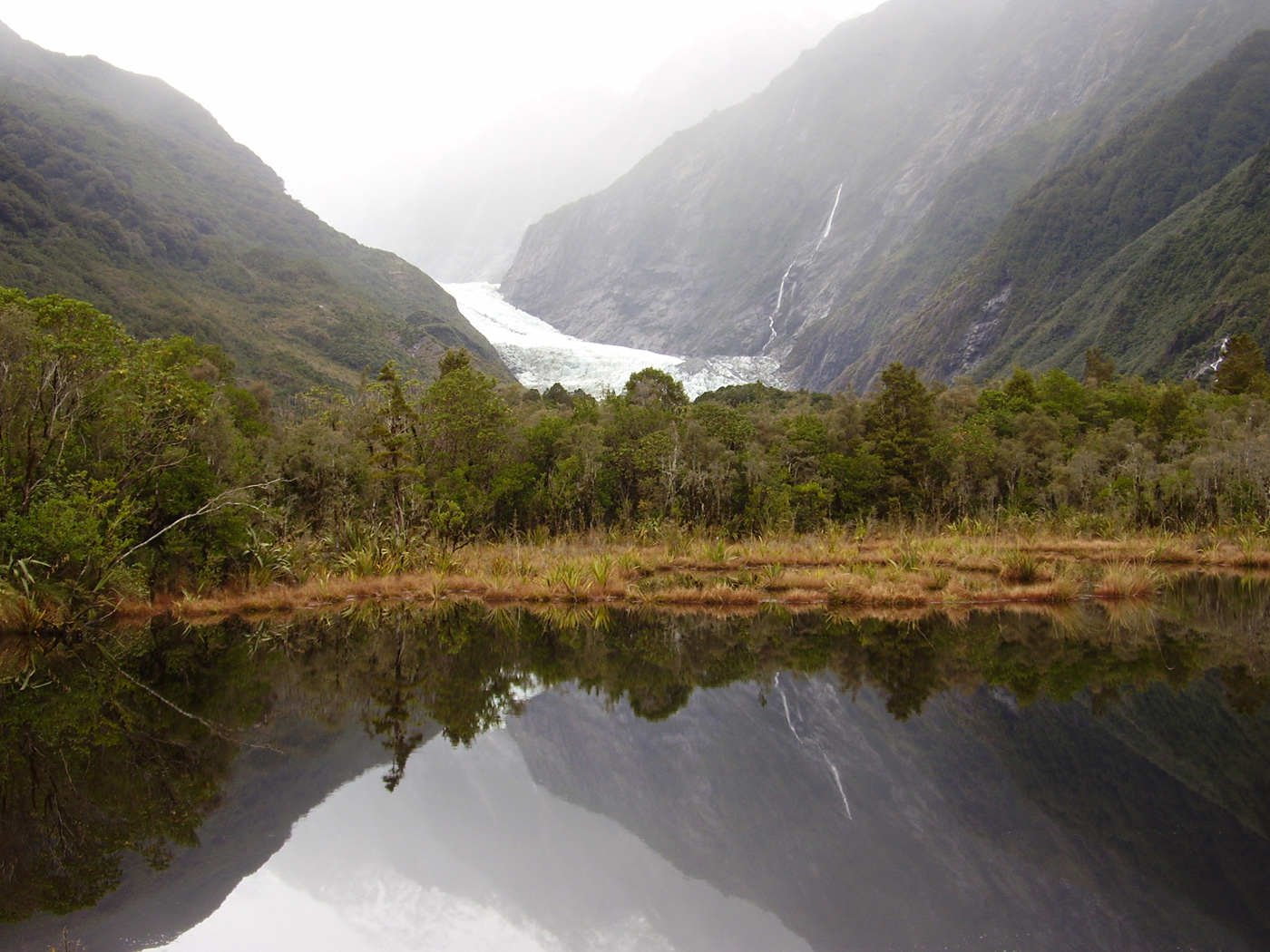 l4d2 collection items
Collection by
✌ CalmUrStorm ✌
just a bunch of items that i like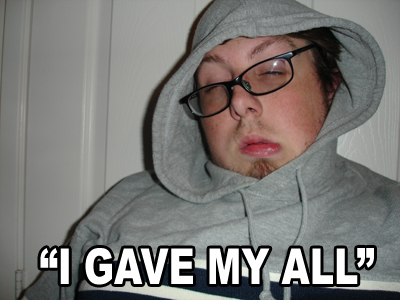 A Consolidation of Practical Mods and Reskins for Refined Gentlemen (Left 4 Dead 2)
Collection by
Not Cthulhu
Coolest and most form-fitting stuff I've found in the Left 4 Dead 2 workshop, all compiled for your convenience. Most items here conform to Left 4 Dead 2's current style (I.E. reskins make sense / are practical for their characters, weapons, special inf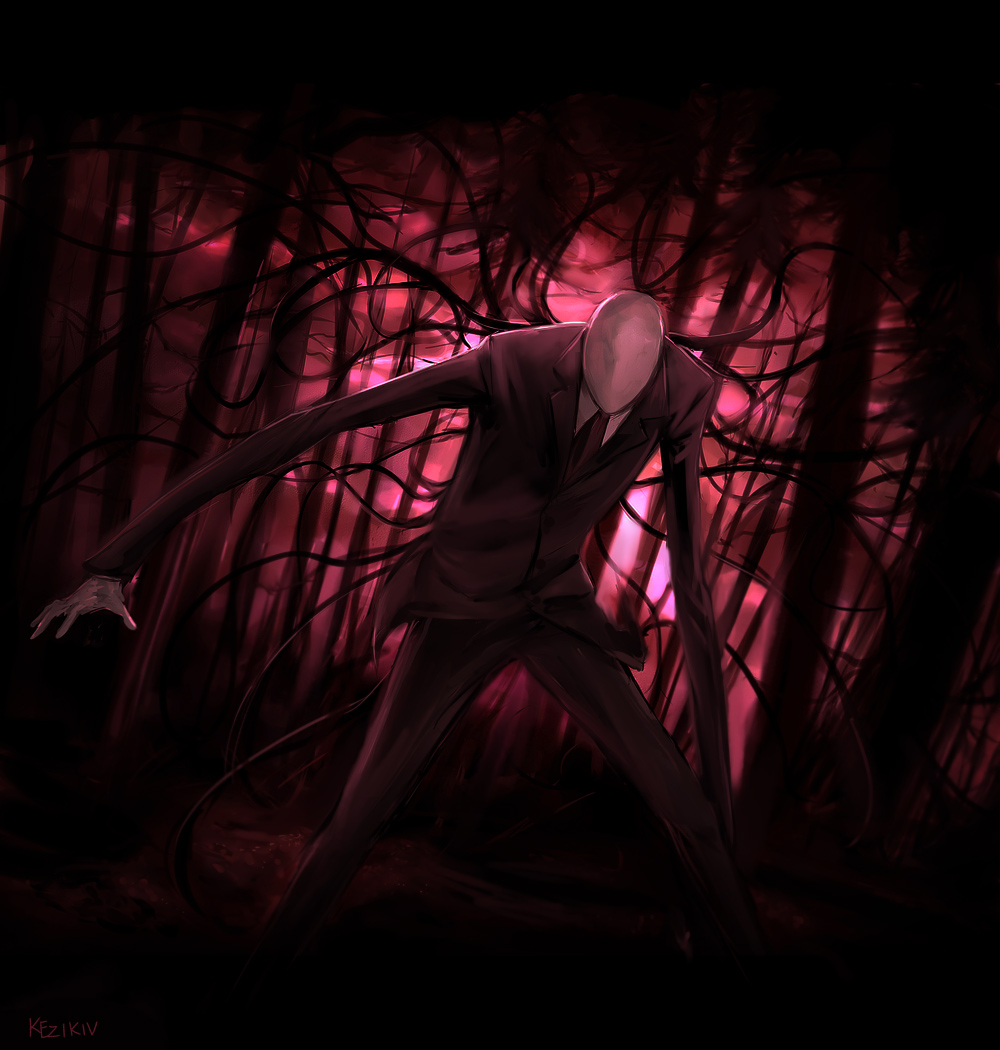 The Correct Left 4 Dead 2
Collection by
Pale ☆
Pack of Some good addons
PoopyButts2
Collection by
Versace
L4D2 Texture Overhaul
Collection by
Terrah
A big collection put together by me (Terrah) with a new texture for nearly every Weapon, Special Infected and Survivors. I take no credit in creating the actual addons itself, I just took the time to add them to this collection for people's convieniance.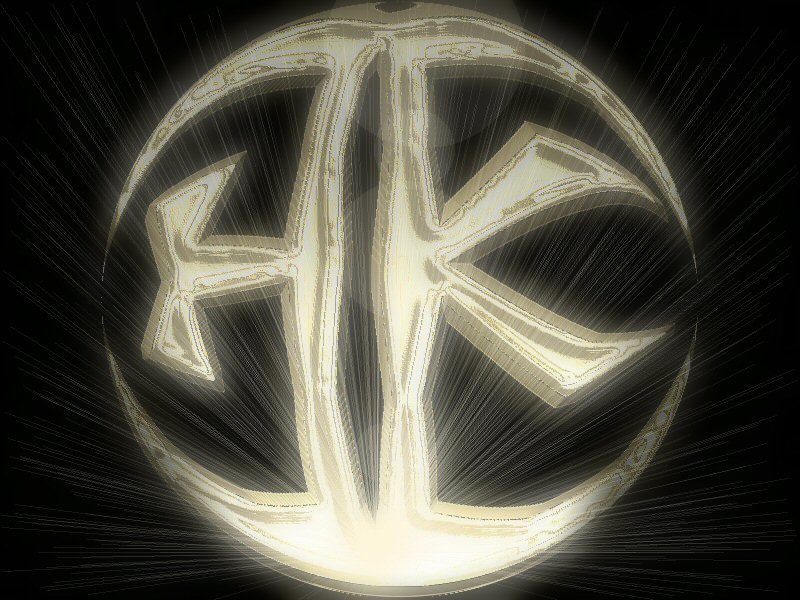 Multivers of Gaming
Collection by
thehot2k
les franchises se rencontre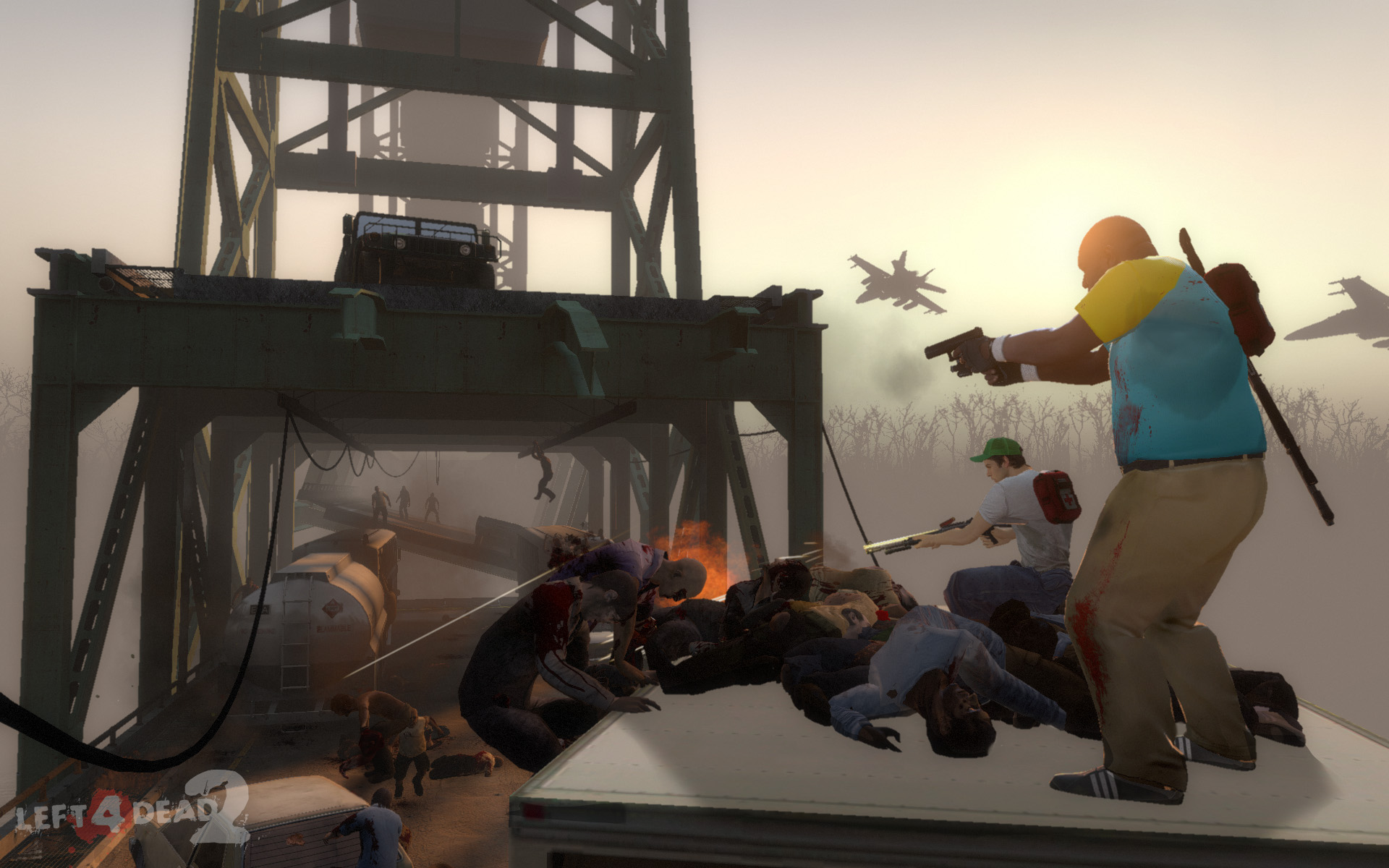 Wei Qi's Collection
Collection by
Freeze-dried goji berries
Personal collection of mods for L4D2, meant to expand on the game's base content, both graphically, and audibly.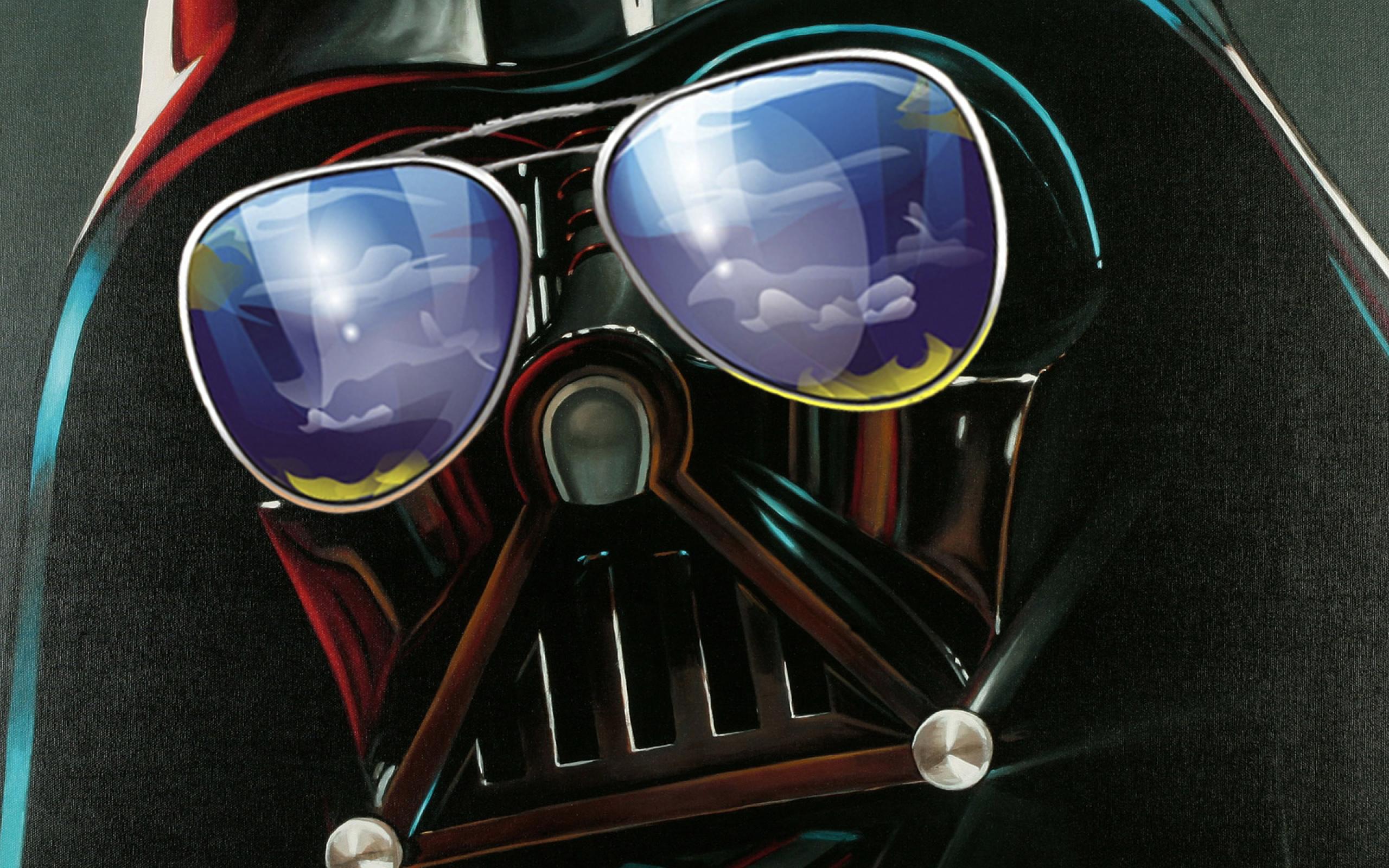 My Baller Swagger Collection of so fucking Future
Collection by
TGIchronic
Just something i wanted to share with friends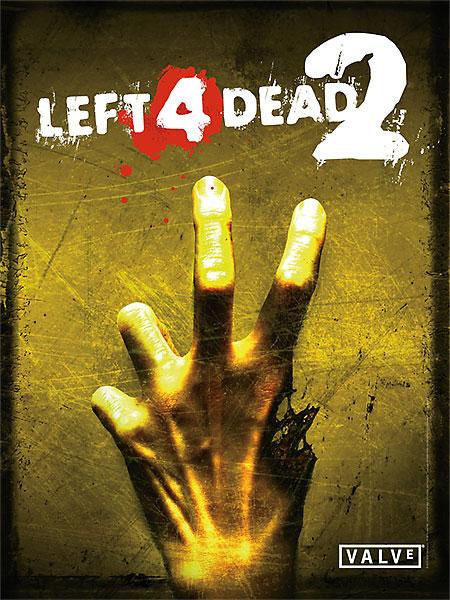 Left 4 Dead 2
Collection by
Arthas Menethil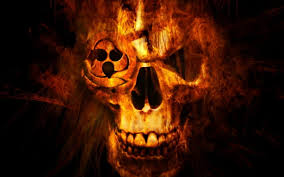 BerzerKings Mod Collection
Collection by
✯BerzerKing✯
This is a collection of most of the mods I use when playing Left 4 Dead. Its mainly military themed with weapons and player models and most of the infected coming from Resident Evil games. It also includes some visual mods which I think just look good. If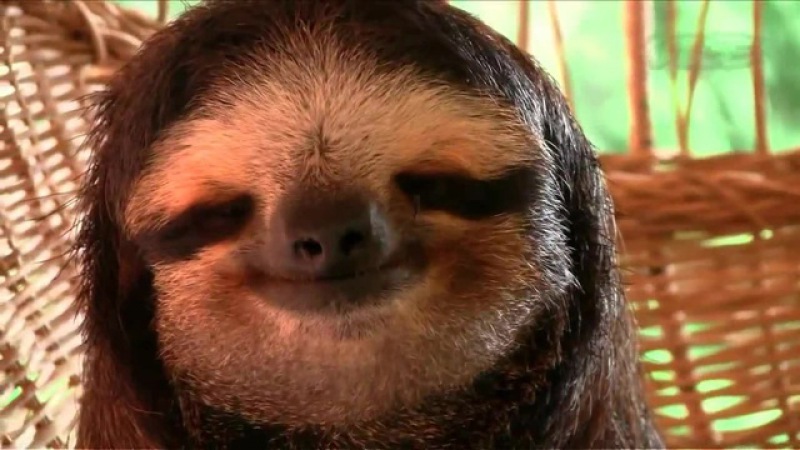 Models
Collection by
Левое Очко
:3 Замена моделек: Оружия Текстур Зомби HD текстуры предметов Также присутсвуют различные карты.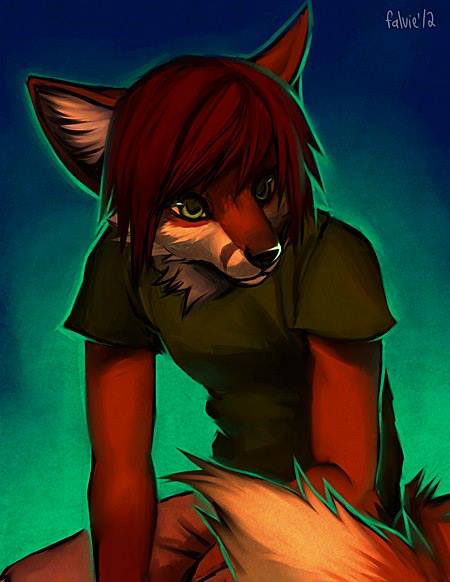 modsmodsmodsmodsmods
Collection by
Wolf of the West
So many mods