Containing item: "Dust & Dirt: Screen Effect"
Showing 1-30 of 315 entries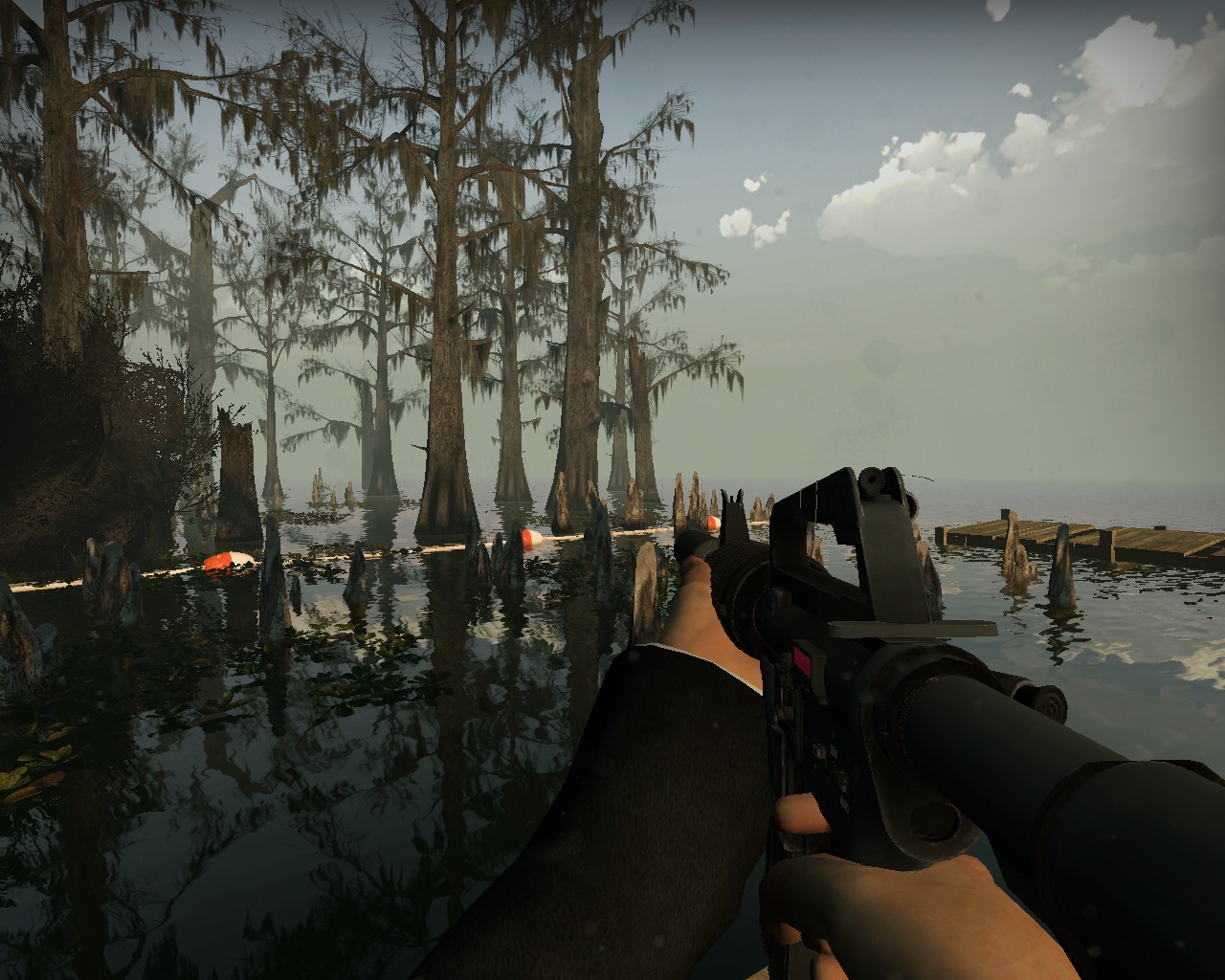 The Ultimate Realisim Mod Pack 2.0
Collection by
Remix Knightz
This Is a Realistic Mod Pack Made for Left 4 Dead 2. All the items are custom made by several authors. I take no credit in the mods, Im just here to organize Them and make them compatible with each other. If you need any help or you have any questions just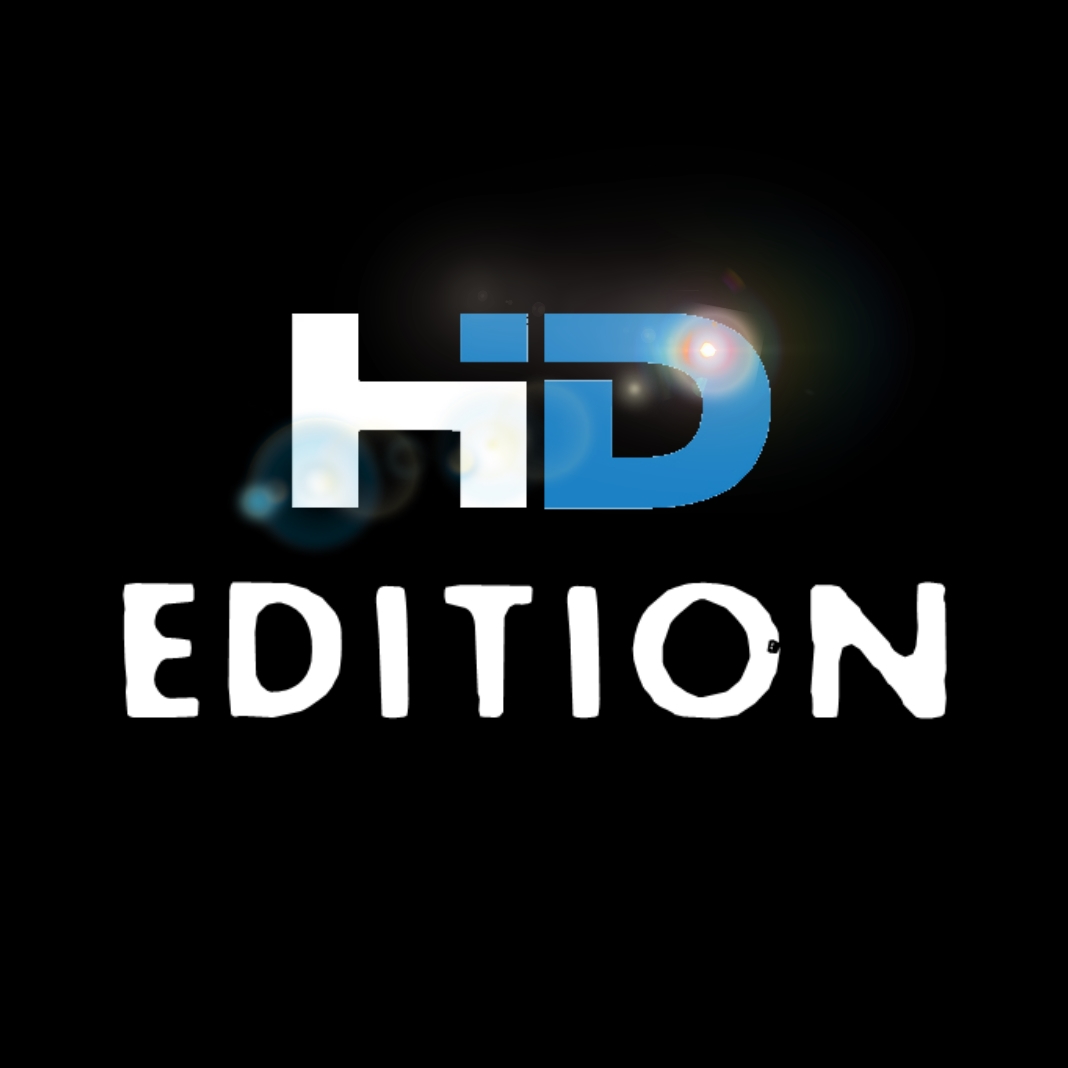 L4D2: High Definition Edition
Collection by
Dayvo
Welcome to Ultra Highest Maximum Definition & Quality inc., where our motto is '4K EVERYTHING!!1!1' FNaF retextures are next door. This is a collection of mods that change certain parts of L4D2 in high definition/quality. If these mods are active, and t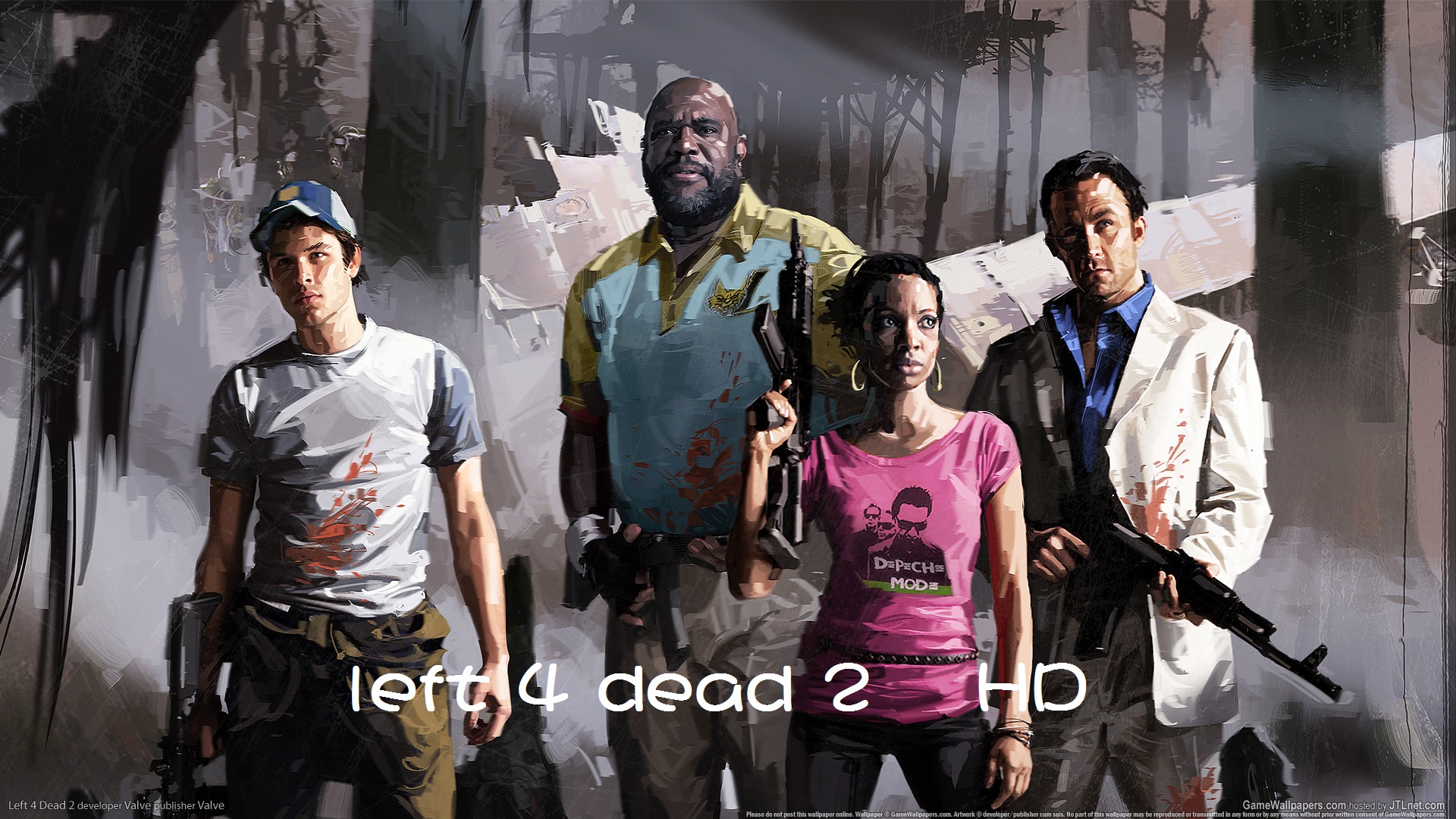 L4D2 HD 画面提升
Collection by
chevalier
更改 -------------画面细节 -------------武器· -------------人物 -------------光效 让大家在这里体验到不同的求生之路2 (版权属于作者) Here are: visual details, weapons, characters, photosynthetic efficiency, let everybody here to experience different Left 4 Dead 2 (The copyright bel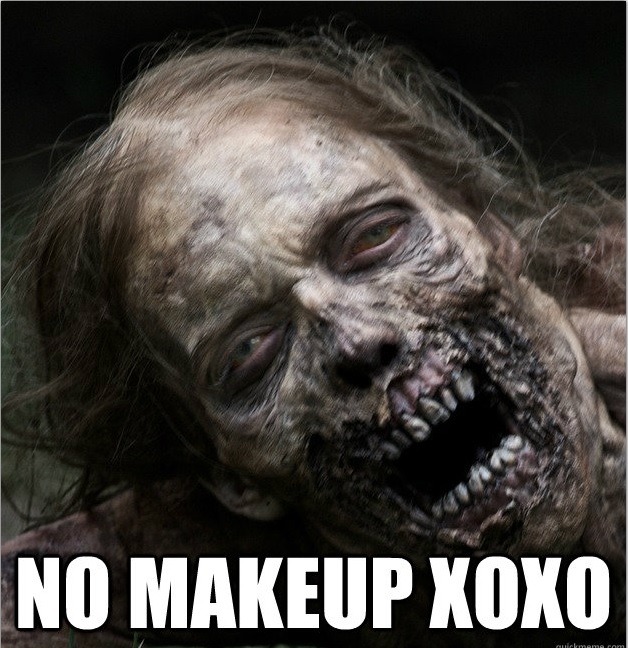 Graphics Overhaul
Collection by
Crunchy Peanut Butter
This is a graphic overhaul collection, due to their being not many dedicated collections of it. All of these mods are compatible with eachother This does not include weapon textures, as I know people may want their own Download for re-textured wal
HD Game
Collection by
NeneroG
The Best Works For L4D 2
Hdarskin
Collection by
Sykyb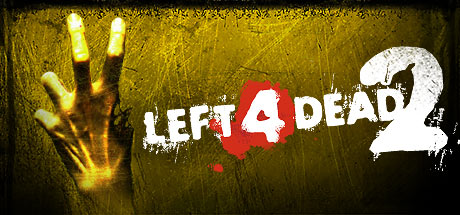 DB5's Apocalypse
Collection by
Ben
DB5's Apocalypse is an overhaul for Left for Dead 2. Collection of High detailed items, skins, colors, weapons, sound and more. For best result, install the full pack.
L4D2 Collection (>‿◠)✌
Collection by
Ray O.Z.I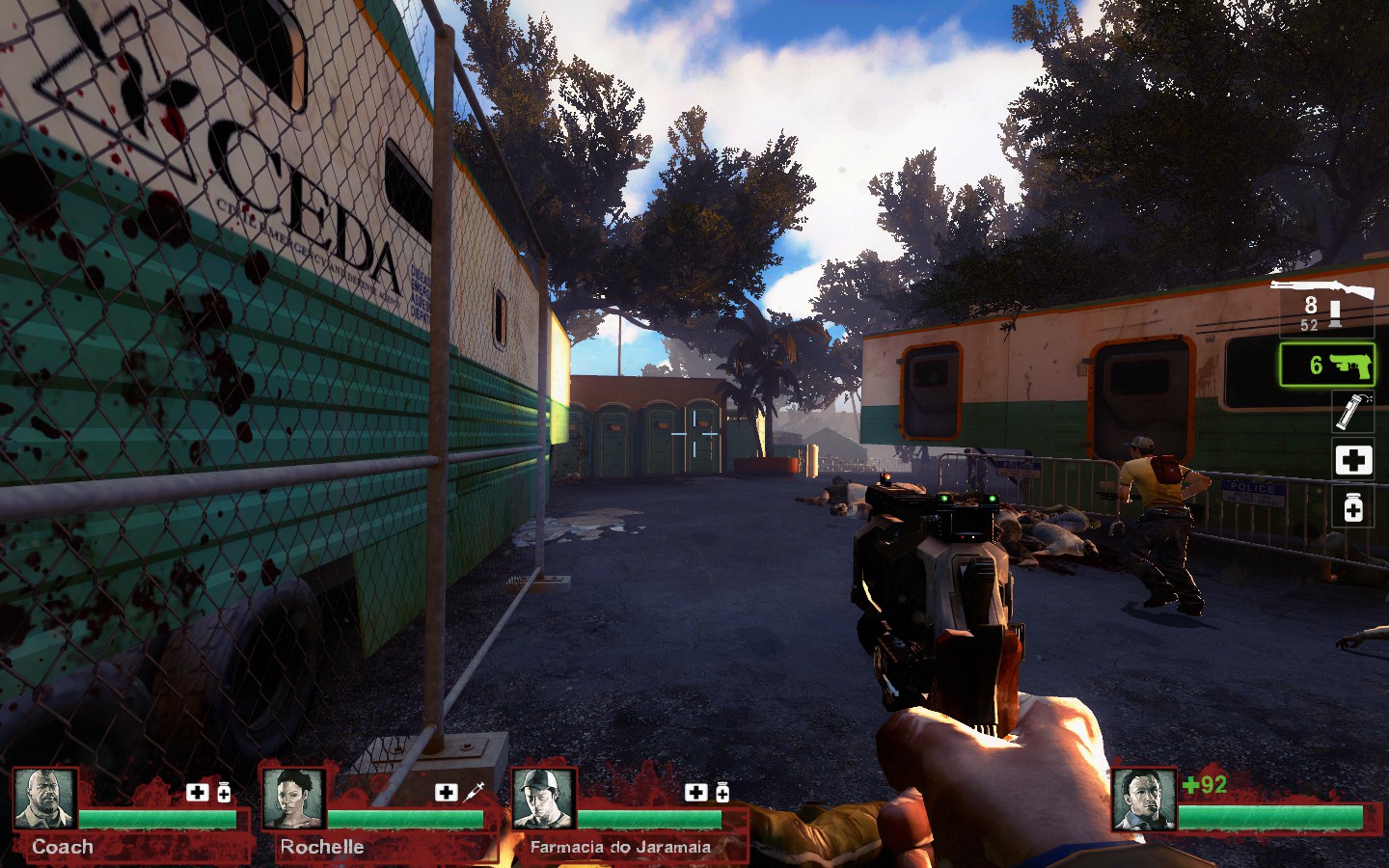 Ultimate Realistic Pack - [ThePedro004 version]
Collection by
Big Boss
This is my version of Ultimate Realistic Pack,enjoy! Updated 23/05/14 Check my friend´s version : http://steamcommunity.com/sharedfiles/filedetails/?id=261254438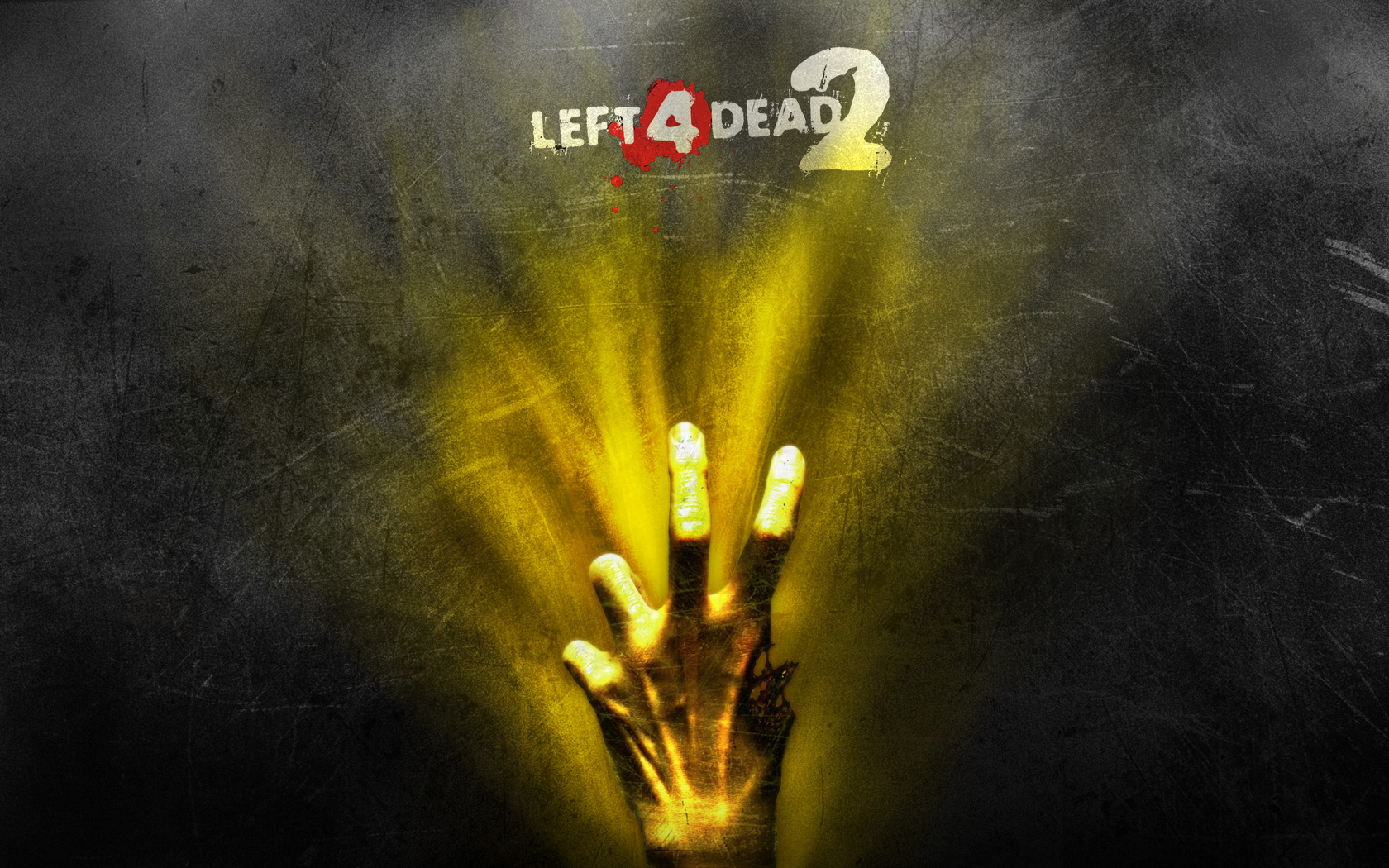 Left 4 Dead 2 HD Retouch
Collection by
[ᵴ] ɖᵲizzy
Retouches your Left 4 Dead 2 into a realistic HD world. I took things from the the HD collection I found and added some things while also removing unnecessary addons that made it not so good.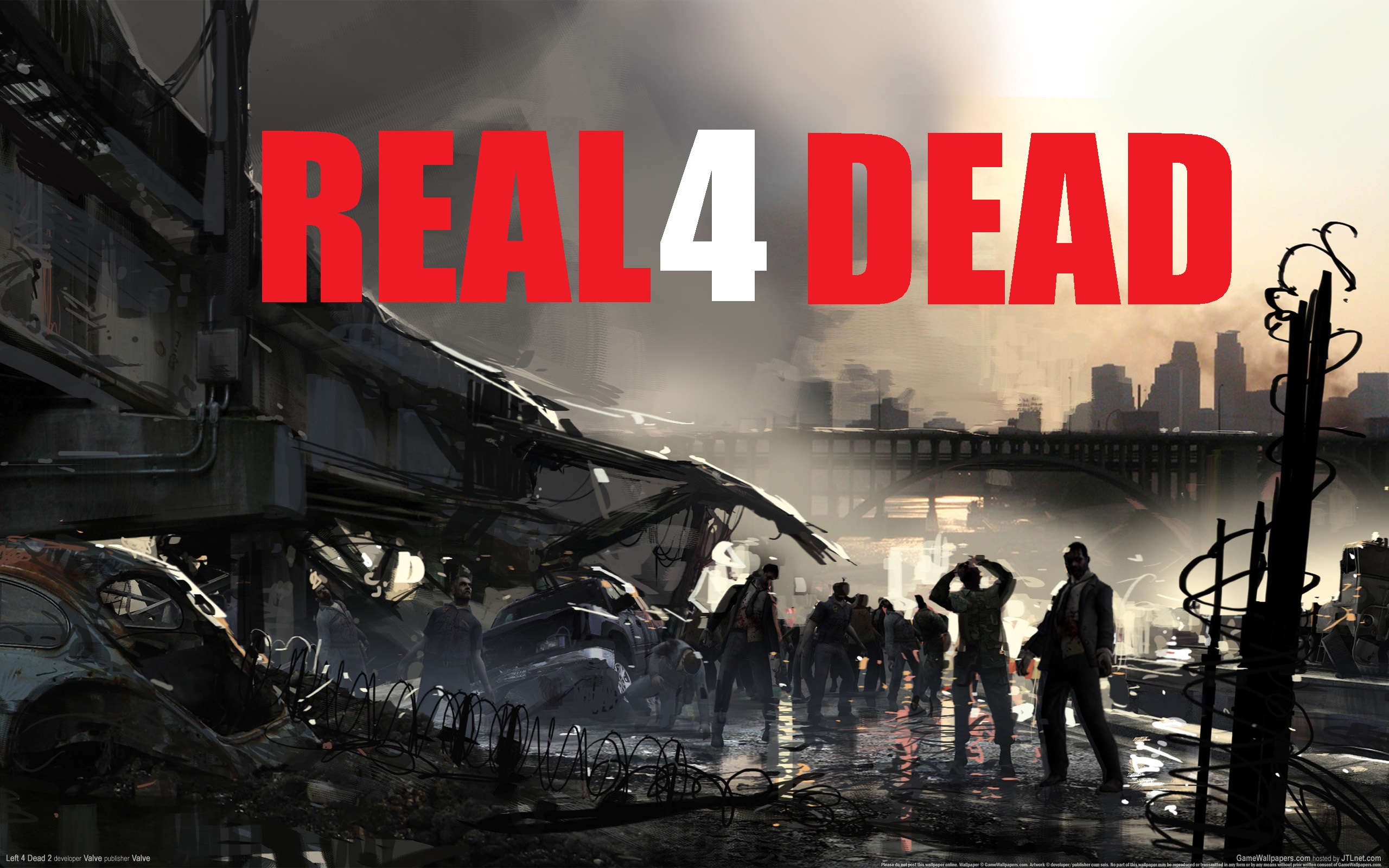 Real 4 Dead v9 (Better and realistic gaming experience) Taking realism mods to a breath taking level~
Collection by
HugglesGamerGirl Cuddly Catgirl
NOW WITH V8 THE OFFICIAL COLLECTION BLOG JOIN NOW - Bhttp://steamcommunity.com/groups/r4dcollection I present you a collection taht took me 3 DAYS! to complete its obvious waht its all about its a realistic collection to make your graphics looks better an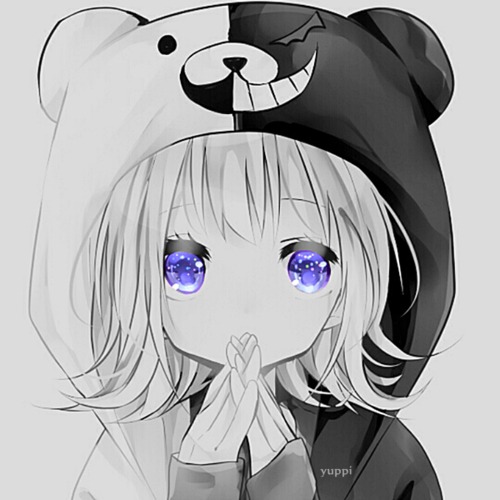 +L4D2 Quanto mais ROLA melhor
Collection by
‹ byBianca™ ›
Eu Adoro ROLA e vc ?
HD/Realism and GFX Major Overhaul (REPLACES EVERYTHING)
Collection by
Squishy Heart
This Collection includes all add-ons that are Conflict-Free (some appears to conflicts but confirmed still works together) with each other with High Definition, RNG add-ons, Graphics Over-haul add-ons, replacements for characters, weapons, special zombies
LHF2D
Collection by
Sykyb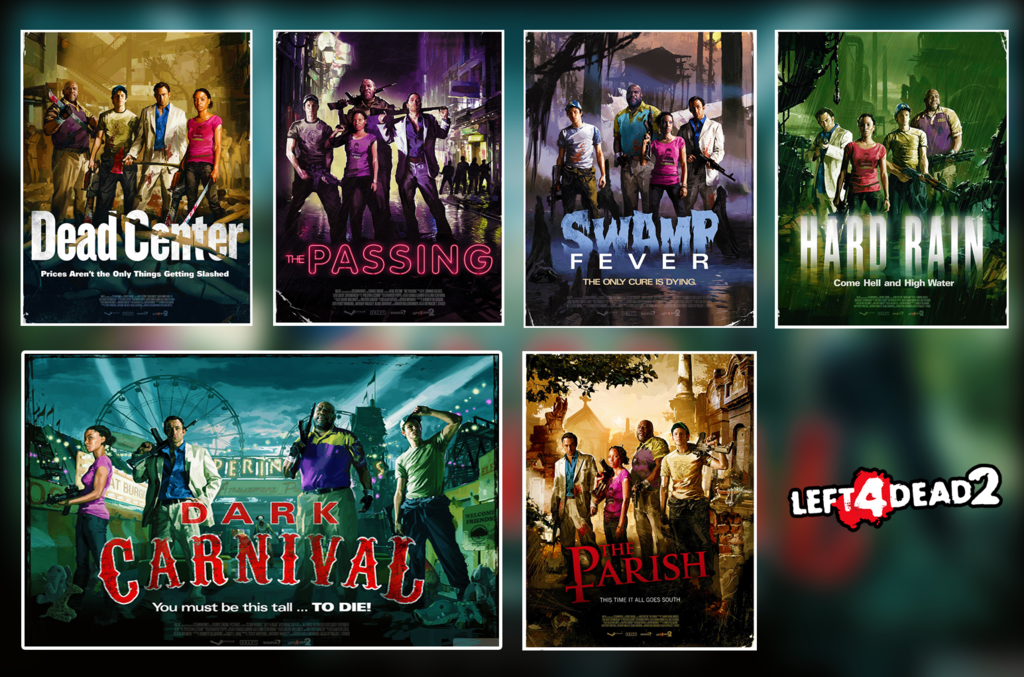 Left4Dead2 HD, Improved/Mejoras, Fix/Arreglar Errores, and/y Realistic/Realista.
Collection by
YANYAN :D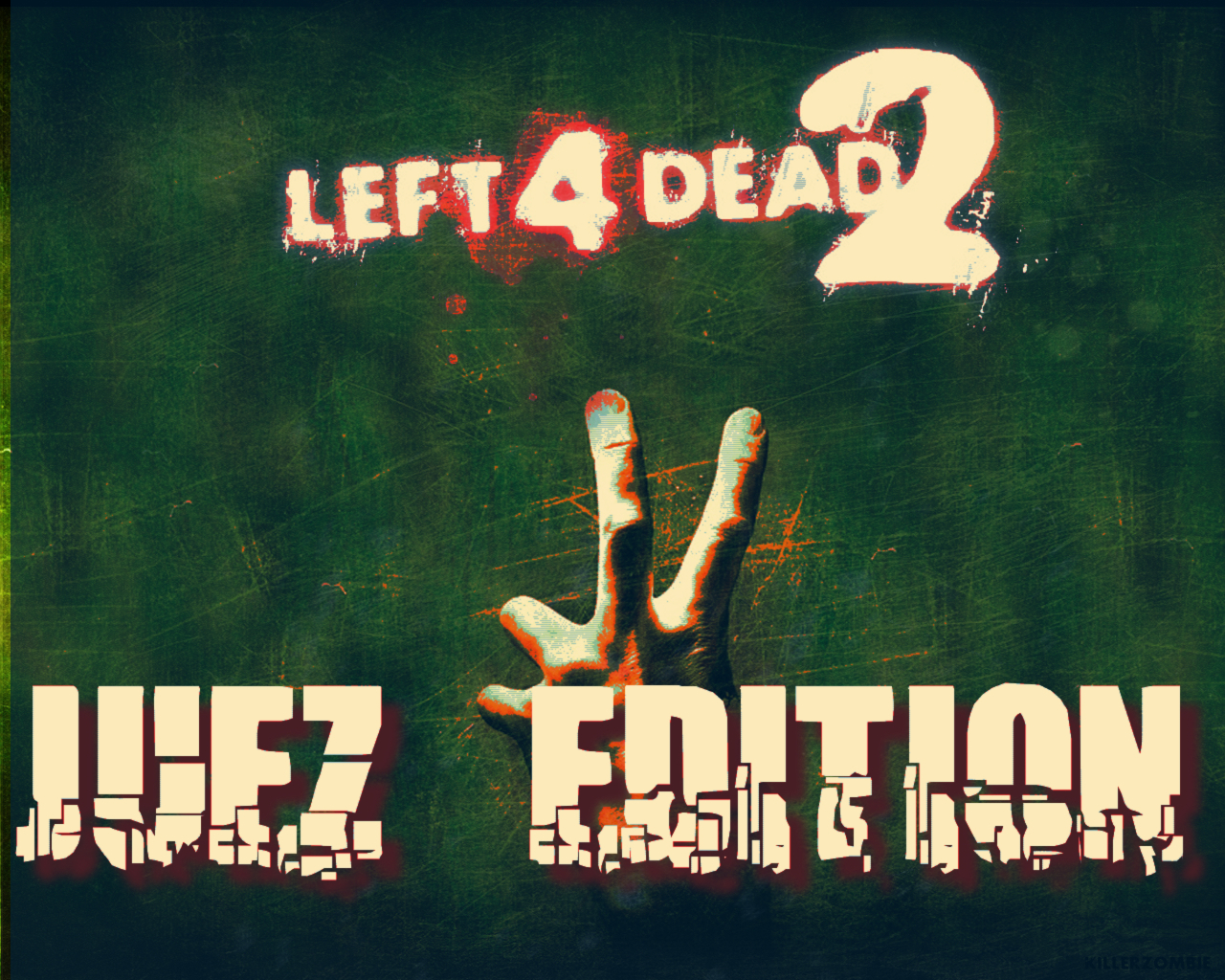 L4D2 Juez Edition !!
Collection by
Juez PixelHorror
Compilacion de mods graficos y campañas que me parecen imprescindibles.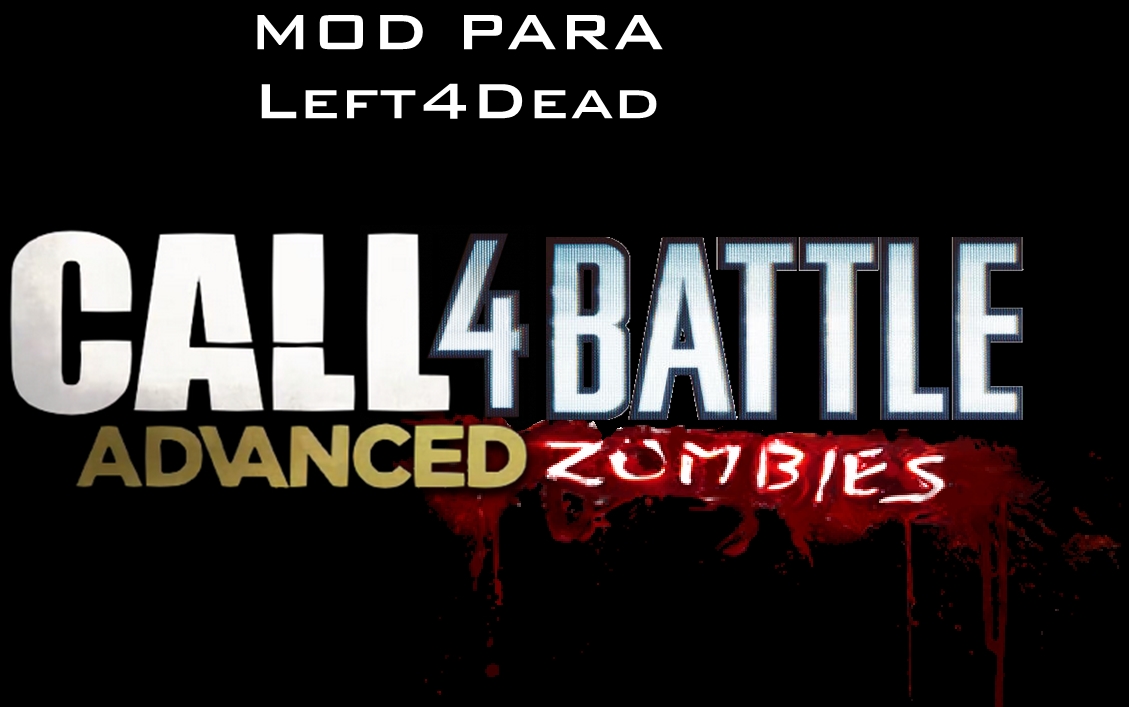 Call 4 Battle: Advanced Zombies
Collection by
GAMIR_GTA
This colletion is to covert all L4D2 Normal Style to BF, CoD Style. Inlcudes weapons, sounds, menus and more.
Left 4 Dead 2: Ultimate HD Pack
Collection by
DiaboliCPlayer
My First HD Pack Collection, Enjoy!
Ethautrem Deadly Mod Collection
Collection by
The Modern Raccoon
Thank you to my friend WoosT for helping building this mod collection. Hello, you're looking at the collection I created my now. I created the collection included weapons, characters, gui, sound changes, special and regular zombies mods. If you like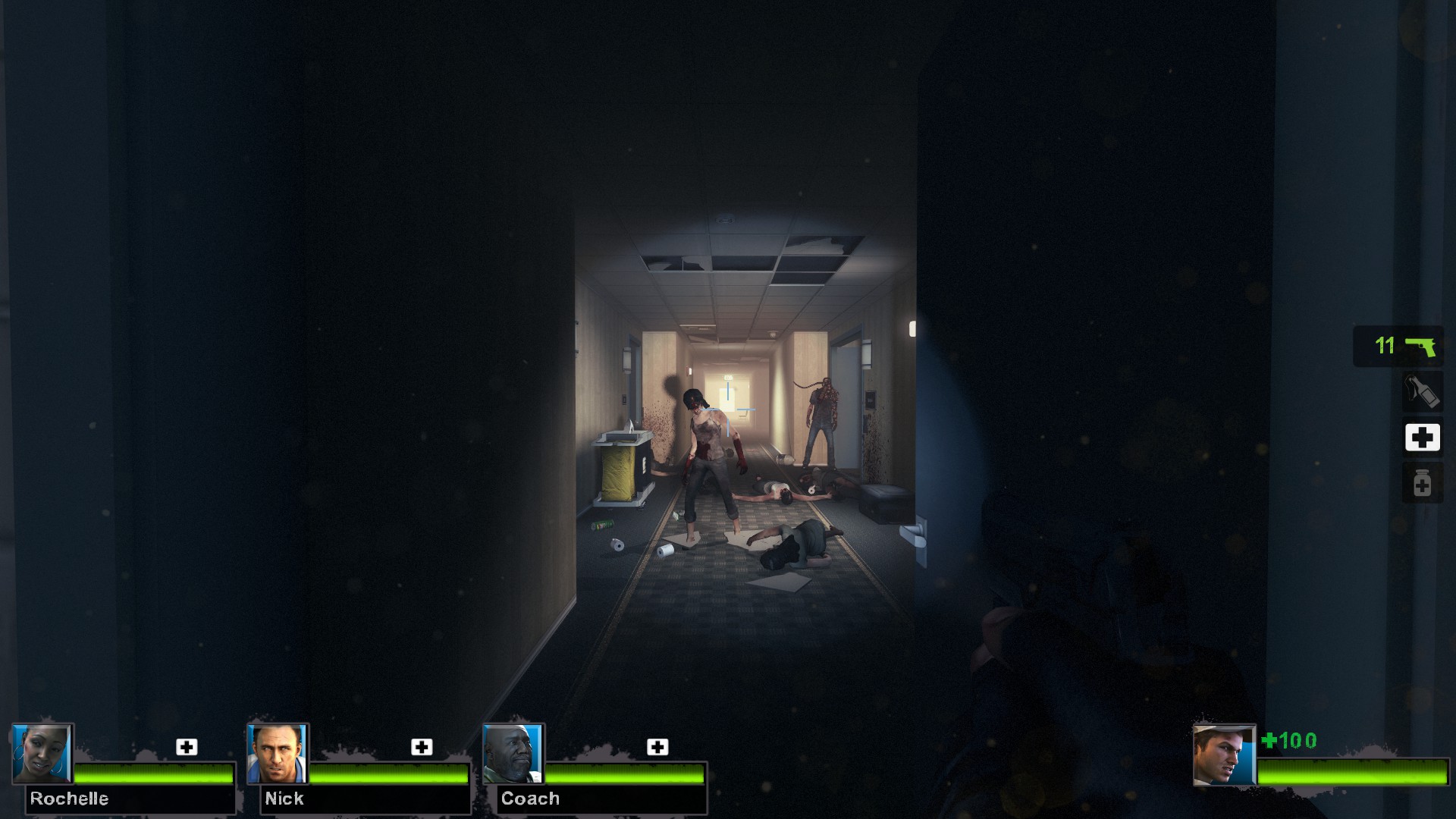 L4D2 REALISM MEGAPACK
Collection by
jmz
A realistic \ FUN! super MEGAPACK for L4D2. Not every item but acouple might conflict if subed to all. So just choose the ones or one you want. And remember to rate up and HAVE FUN!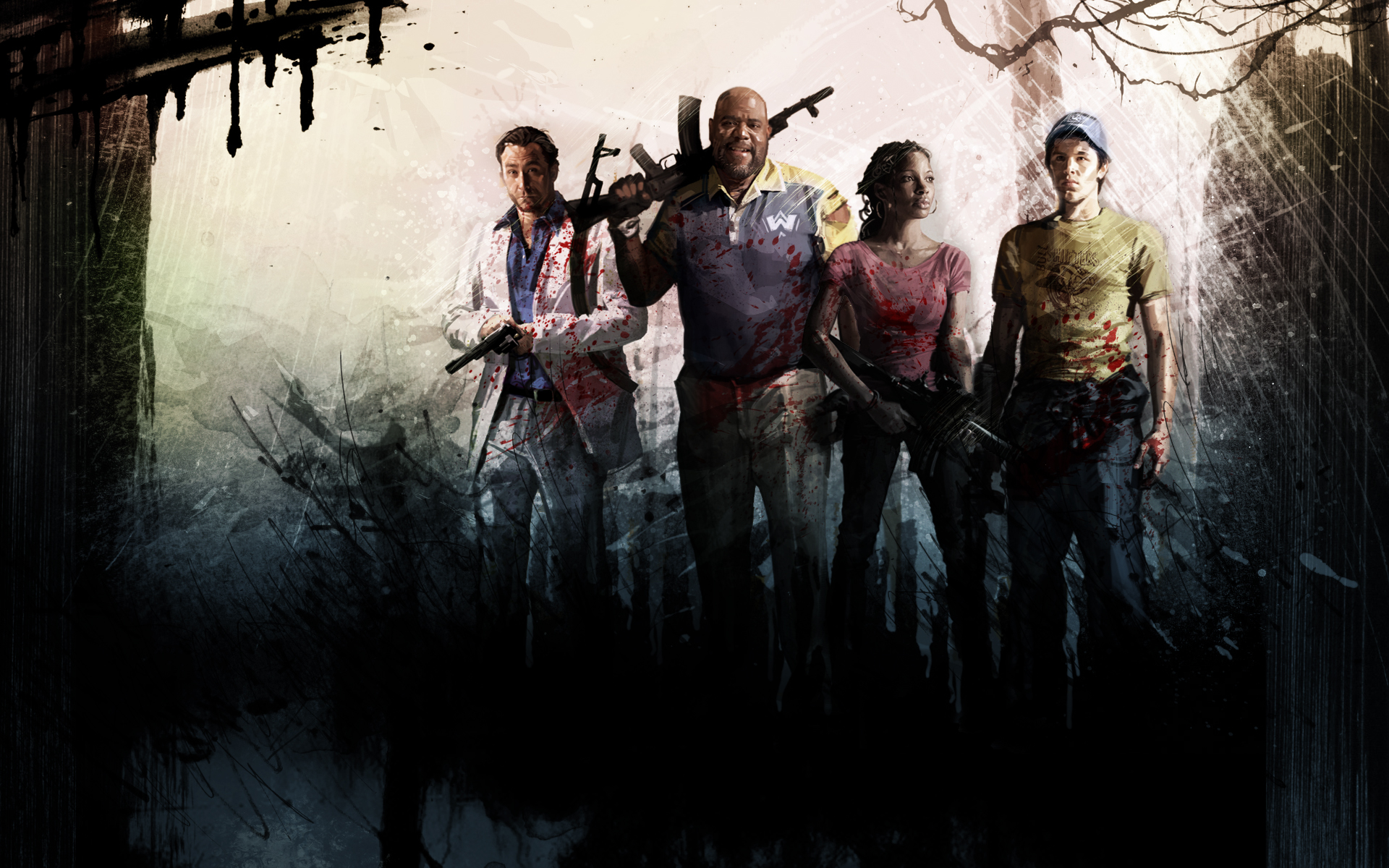 Left 4 Dead 2 Enhancement Project
Collection by
Promega X KAT
PROJECT STILL IN BETA Left 4 Dead 2 Enhancement Project is a Collection containing High detailed items, skins, colors, weapons, and sound mod that is aim to enhance your game play experience by adding more Realism a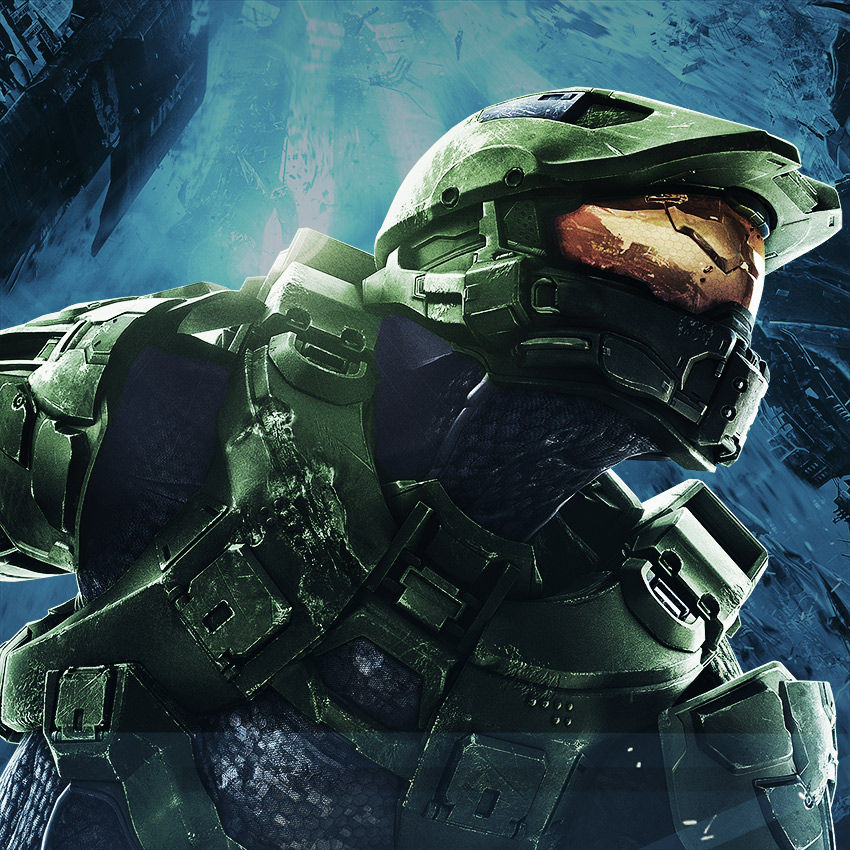 Halo: The Master Chief Collection
Collection by
jaxonO
A massive collection of the best Halo Mods on the Steam Workshop! This collection includes every single Halo mod on the Steam Workshop for Left 4 Dead 2. It also includes various visual effects mods that will make the game feel more along the lines of Halo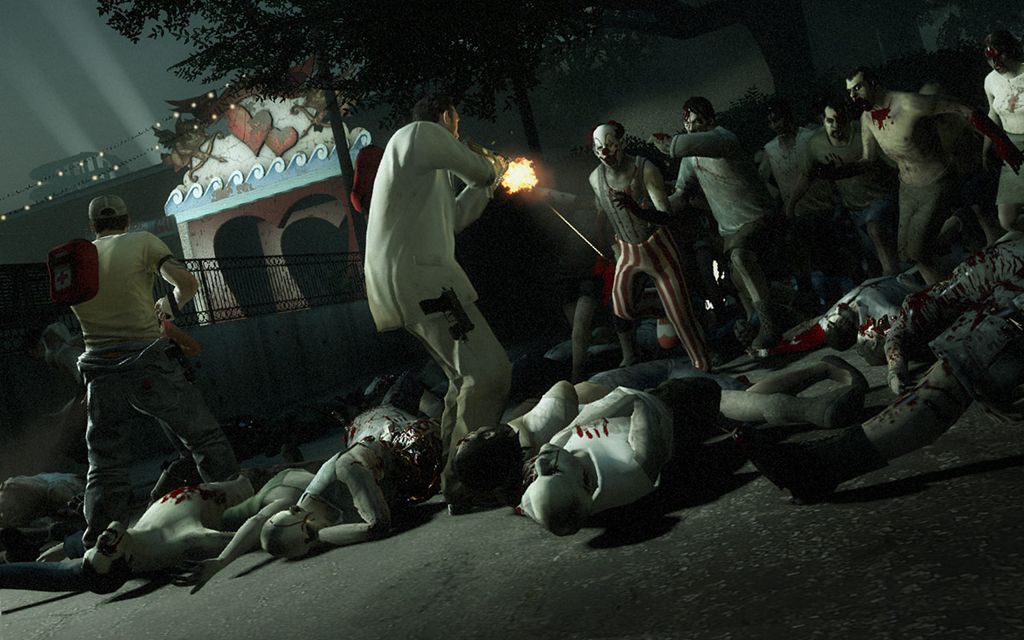 Real World Apocalypse
Collection by
Ꮙ.ℐ.℘. ℘ɣℜℴ™
This collection will give you the Real Life Feeling during The Apocalypse. It contains Real Life Zombies, Real Life Supplies, Real Life Objects, and Alternative Costumes for the Left 4 Dead 2 Survivors. Enjoy your time. :)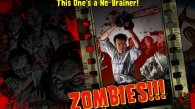 For Better Realism/HD and More Shocking
Collection by
BlueHollow
HD Textures more Gore and Shocking!!!
The Great Collection
Collection by
Roman Reigns
A great collection, full of diverse characters, guns, maps, items, skins and others. I hope you find what you are looking for here. I hope you enjoy!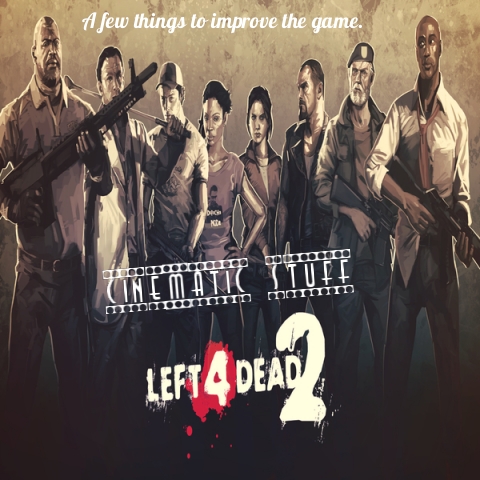 Stuff for a more 'cinematic' experience.
Collection by
sdpad22
This collection contains a list of modifications from various modders which will (probably) enhance your experience with the game.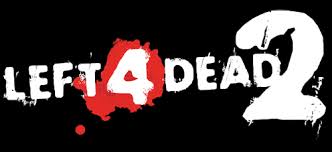 Ultimate Game Overhaul
Collection by
FleshAndBone
You too, will come to understand, fear... just as i have!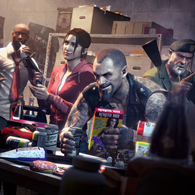 Left 4 Dead 2 Enchanced Graphics Pack
Collection by
0000&FFFF
L4D2 Graphics mods - Horror Feels - Improve Shadow quality - Improve Texture quality - Color Correction - Re-Animated Weapon (All Weapons) * Theres will be Red text warning just ignore them* Re-Animated M79 - http://l4d2.gamebanana.com/skins/113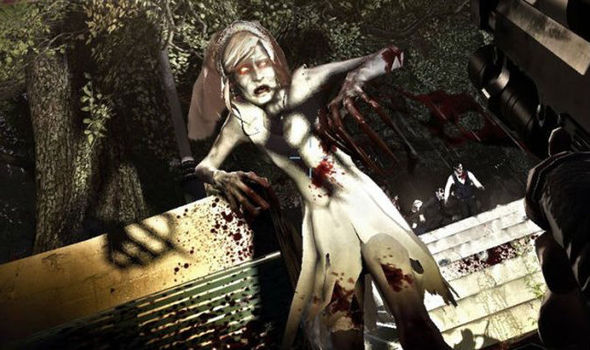 L4D2: HD Overhaul (Over 300 Items+) Updated 14/10/16 ♥
Collection by
PrincessAlexia
A collection of addons that change the graphics to the game. Click "Subscribe to All" (below) to install the package, (*Zero Conflicts*) Thumbs up if this helped in anyway! (Make sure if you have other items you disable them before turning everyt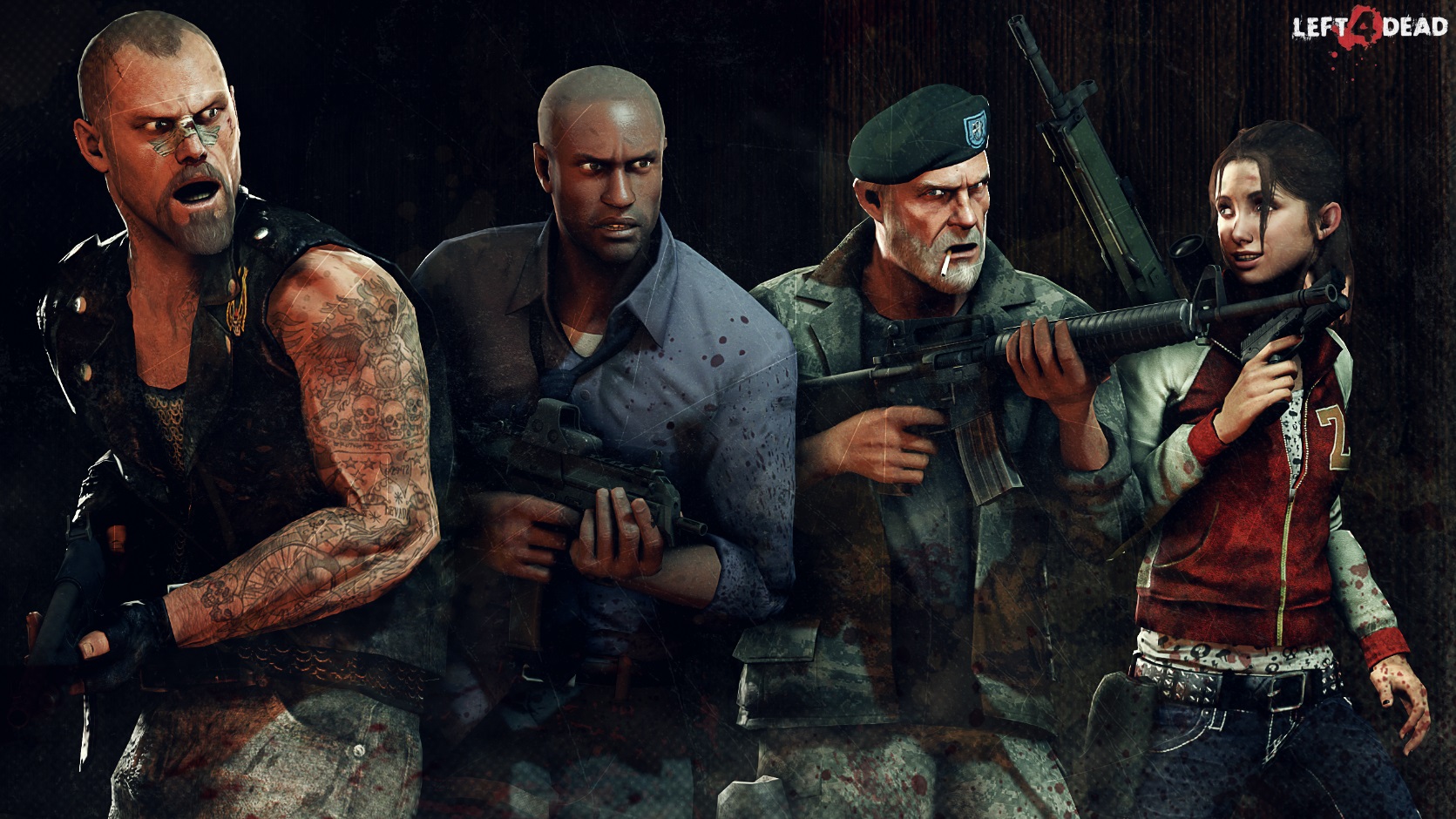 Improved Graphics Collection
Collection by
◢◤ kLAruuu
Upgraded graphics to improve your Left 4 Dead experience