Containing item: "Pokemon Recovery Sound for Defibrillator"

Showing 31-60 of 161 entries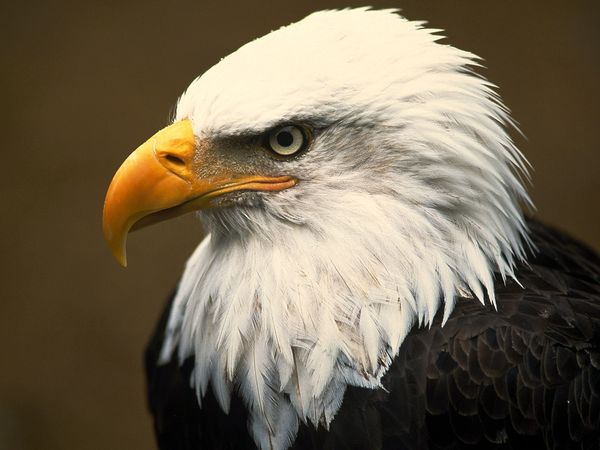 left 4 dead 2 collection
Collection by
Commander Caudill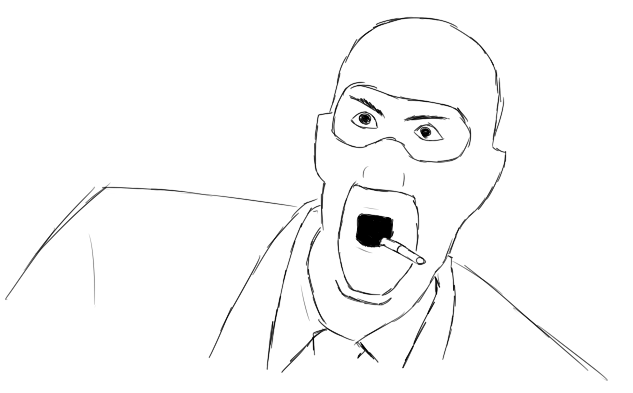 uber and friend pack
Collection by
Commander_Pony
shit for you guys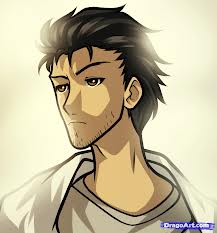 Titor's L4D2 Ultima Collection
Collection by
John Titor
My ultimate L4D2 collection.

Brimz
Collection by
Brimz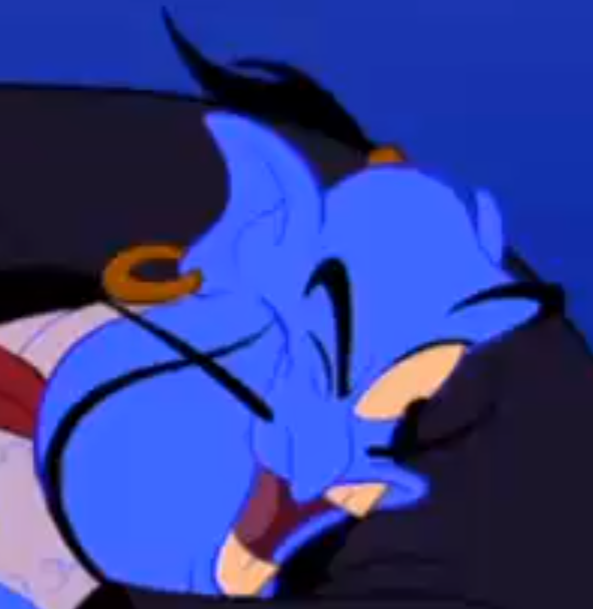 My L4D2 Addons
Collection by
Shazminoid
A collection of all of my L4D2 addons that I am currently using. You will want to deactivate some of the addons and activate others in order to get the desired effects.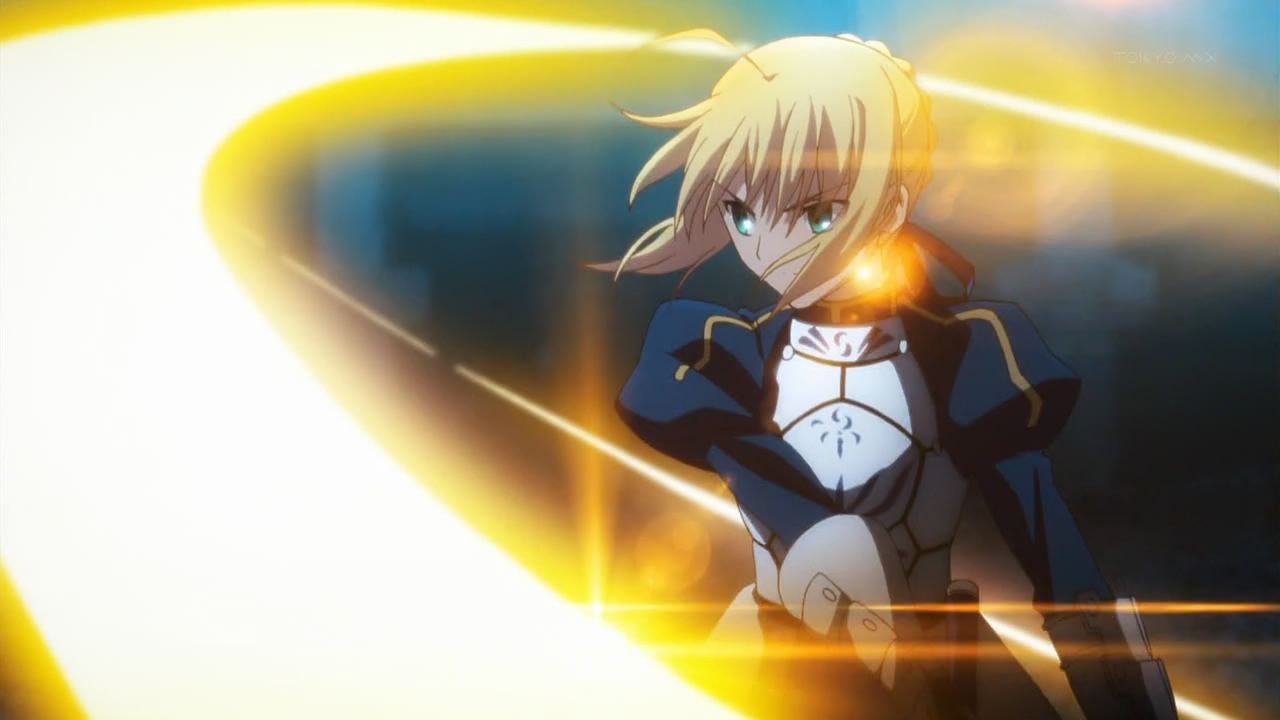 Left4Dead2 Mods (that im using)
Collection by
FNATIC WildMuffin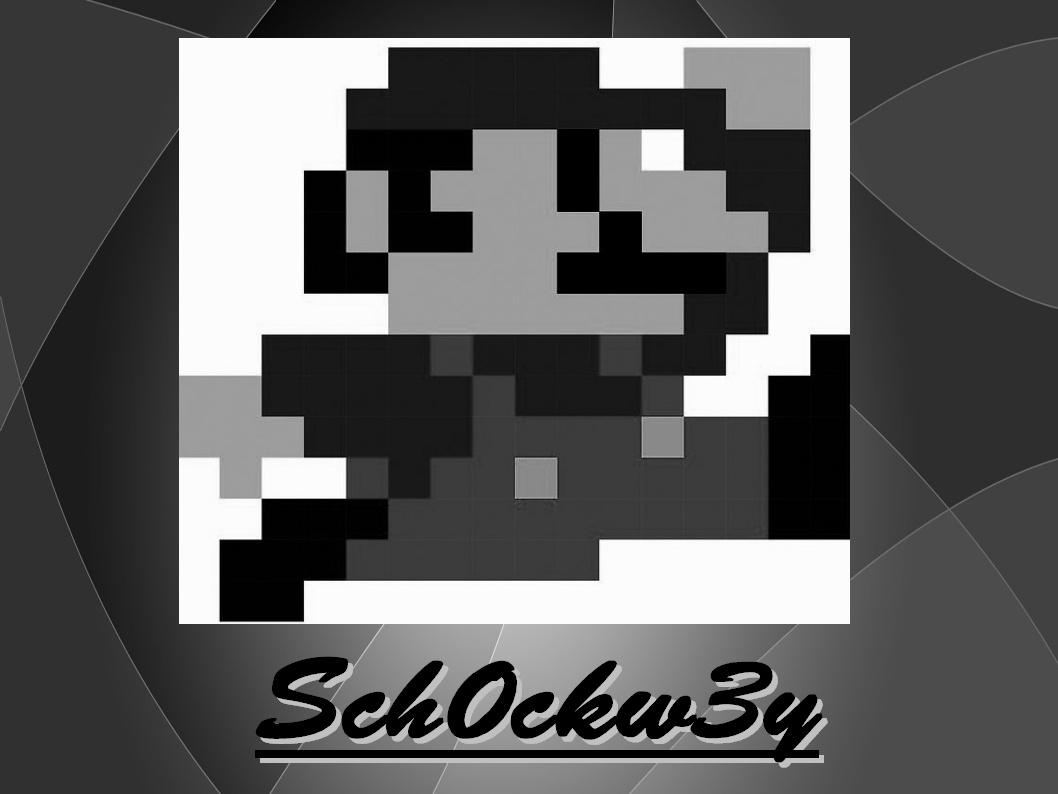 Sch0ckw3y's Left4Dead2 Modpack !
Collection by
Sch0ckw3y
Left 4 Dead 2 mit den schönen vielen Mods :D ...hier ist mein aktuelles Modpack! Viel Spaß !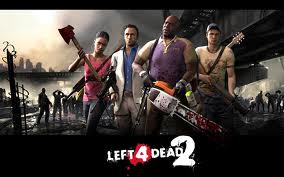 Collection of mods i use...
Collection by
Death Row: sp1nn3rs
Here are my mods that I currently use on L4D2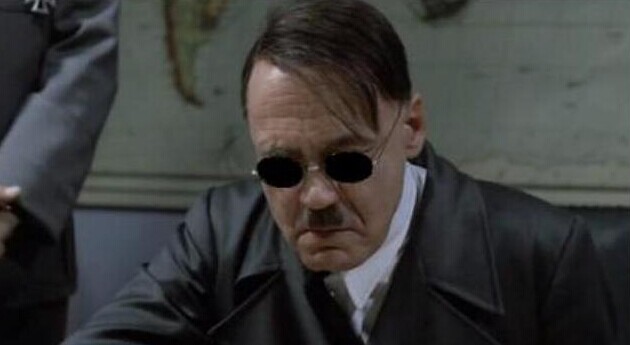 當元首把眼鏡摘下的瞬間!
Collection by
Surprise_(:з」∠)_
瞬間爆炸!看到什么好玩的都收!

The Toto Collection
Collection by
goblins?
This is only a collection of all the mods I regularly use in L4D2. You should probably ignore it.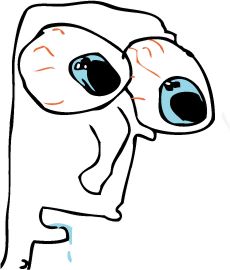 L4D2 Diversity Pack
Collection by
Emendo12
A bunch of things I thing go well together. ENJOY!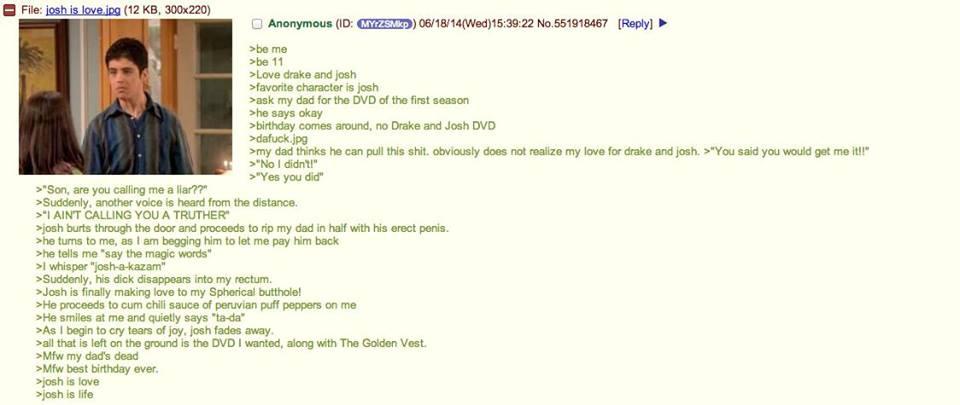 Oh my god WHY
Collection by
Social Studies Warrior
A collection of stuff. Use it, or don't. Whichever works. BE AWARE: Some of these (especially player models) conflict with each other, I recommend downloading individual things but since that's a pain in the ass, the "Subscribe to all" button is there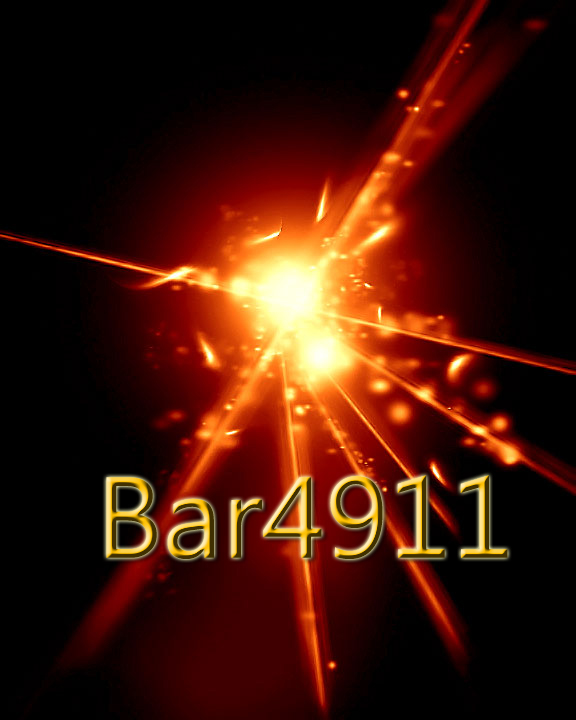 Bradly's L4D2 collection
Collection by
Bar4911
Collection of mods for a nice change in your regular l4d2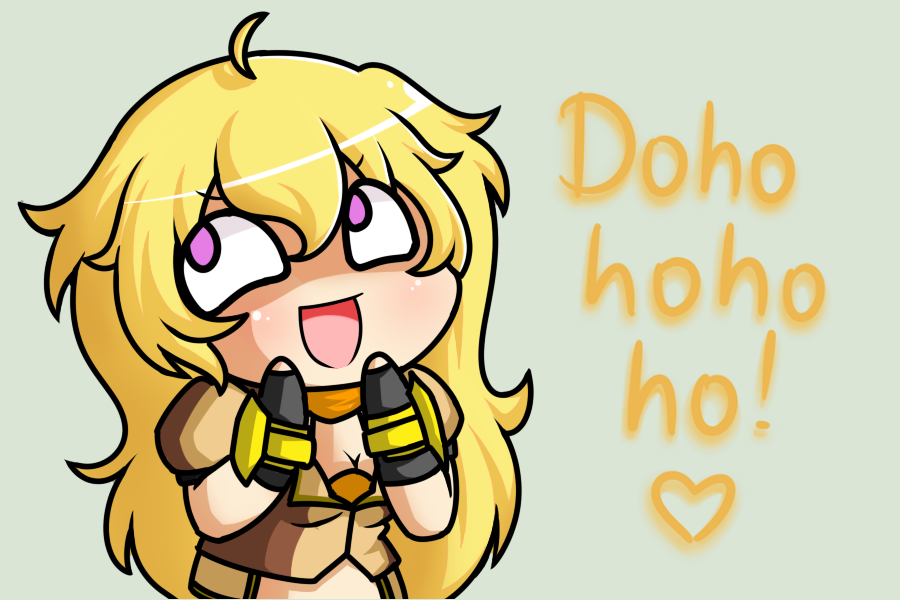 Reavace in the Fun Box
Collection by
Reavace
Doh hohohoho

Left 4 JOHN CENA!
Collection by
Neel
DO DO DO DOOOOOOO DO DO DO DOOOOO DO DO DO DO DOOOOOO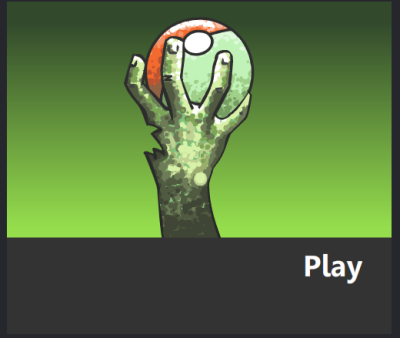 Super Smash Party
Collection by
oniichan
Tier: Casual, Comedy All your favorite Nintendo friends are here to play. It's like smash brothers but with GUNS! Oh and some of the mods say they conflict but for the most part they should still work on top of each other, for example, the mario party m


Pokemon Collection
Collection by
UkaMi
Pokemon Mod Collection.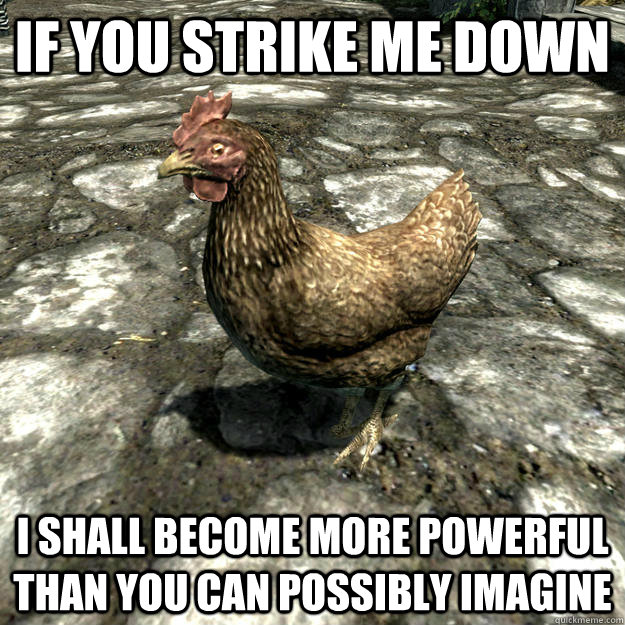 Left 4 Dead Cameron Cat
Collection by
Elder Cotton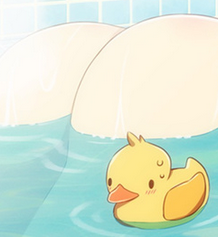 Left 5 Boobies
Collection by
ブレーズ.EXE
L4D2 mods

Spikes L4D2 Addons
Collection by
SpikeLightBurner
Choose what you want and have fun!!!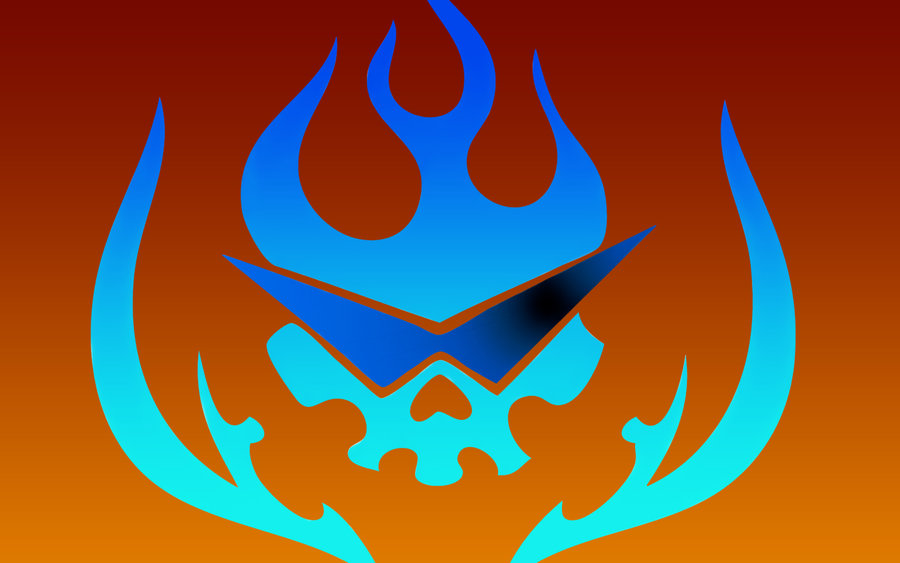 Blue Flames L4D2
Collection by
eimis95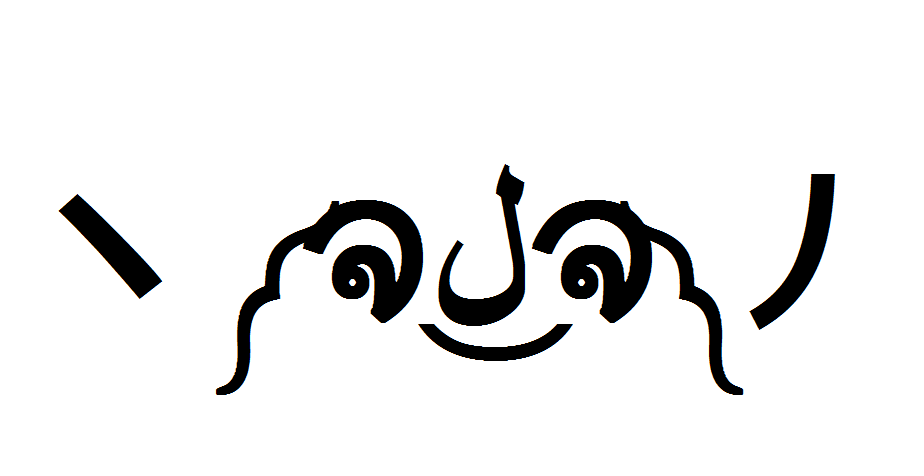 ヽ༼ຈل͜ຈ༽ノ raise your dongers ヽ༼ຈل͜ຈ༽ノ
Collection by
Grayscars
this is the pack to end all packs (will update)

L4D2 mod合集
Collection by
XD
有两个背景包 二选一即可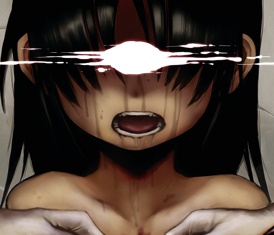 Workshop is the worst thing ever
Collection by
エンソイ
fcgthvjb

AlMac's Super Bundle!
Collection by
Play Undertale
My bundle of Joy.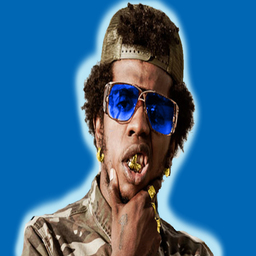 The Hyper Experience
Collection by
HyperChief
A collection of wacky mods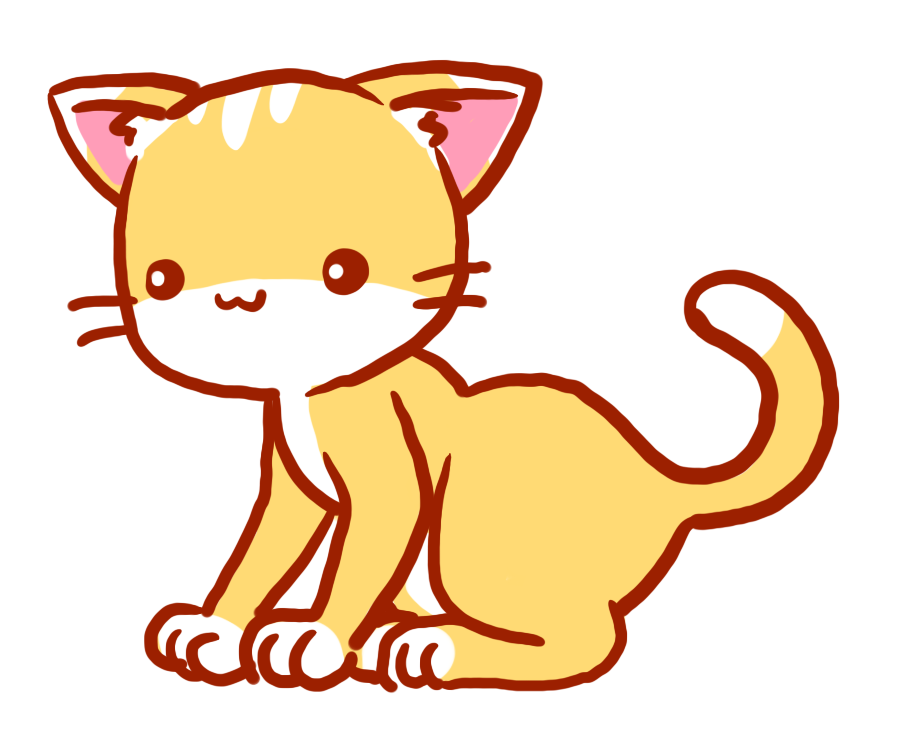 Niklas Modpack
Collection by
scorryuk
Cat

My Faves
Collection by
perhac18
All the addons I love for Left 4 Dead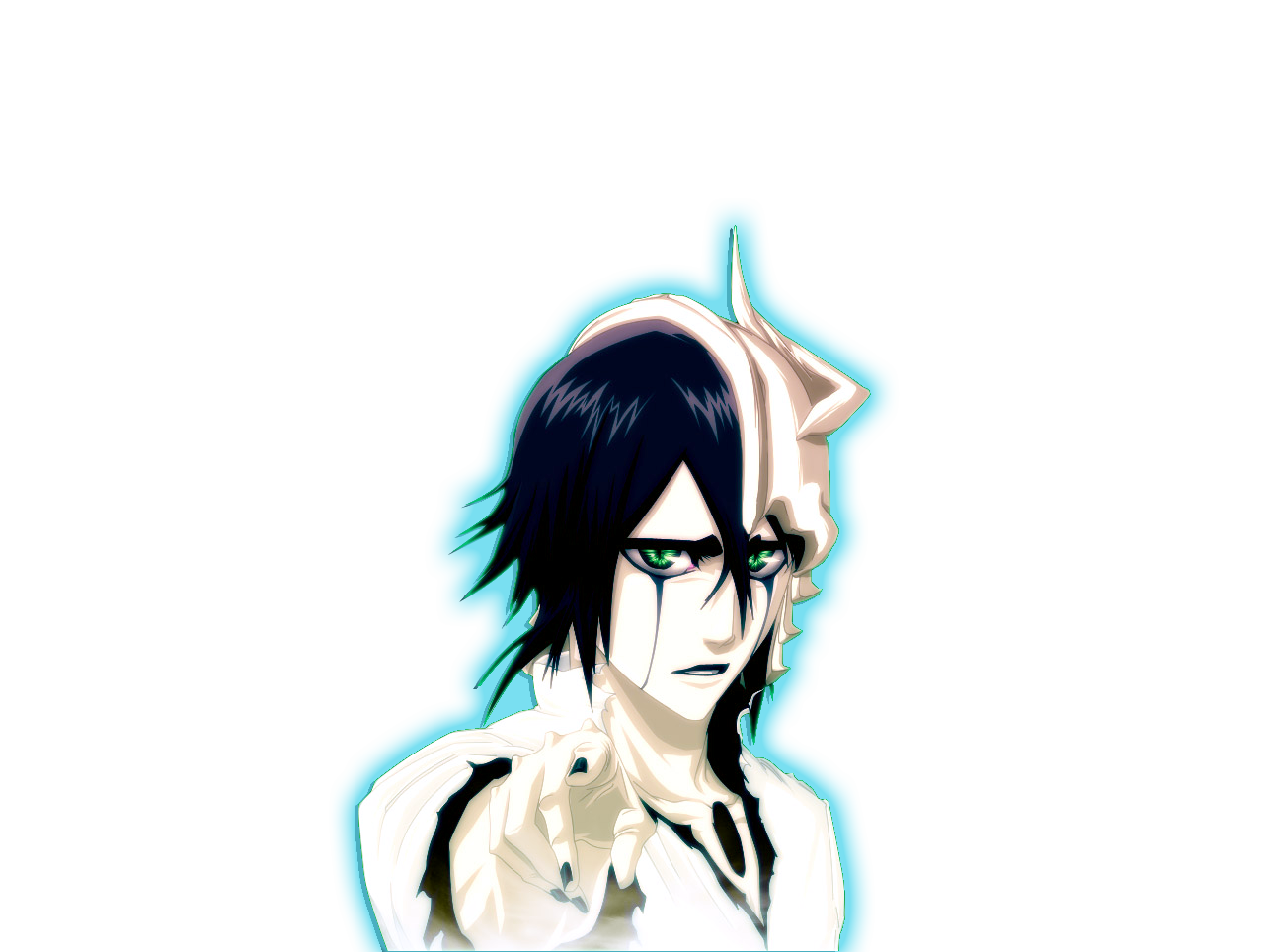 Left 4 dead adds
Collection by
Raikoh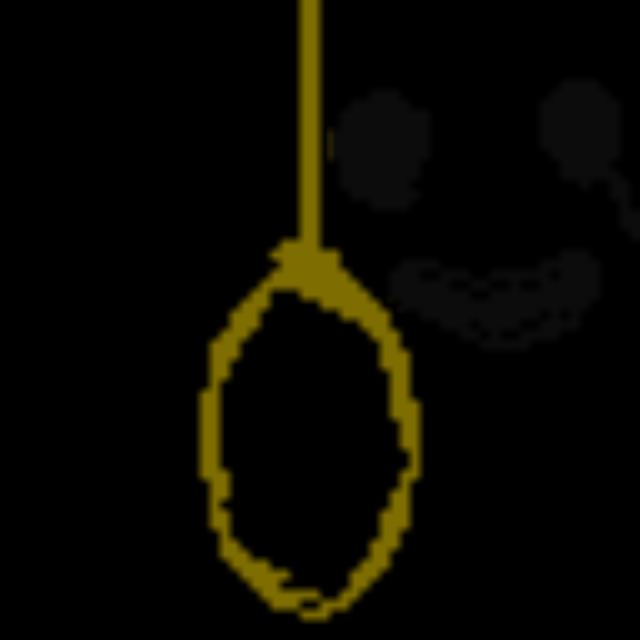 Cool Mods For L4D2
Collection by
Dutchsnake5™
This Is A Collection Of Cool Mods I Recommend For L4D2. These Are Compatible With Multiplayer So No Commands In Console are Needed