Containing item: "TF2 Drunken Pipe Bomb - Tank theme"


Team Fortress 2 (TF2)
Collection by
Pancake Police
a collection of workshop items that are TF2 themed. | P.S. All of these items are not all compatible with each other, I just put the subscribe to all button on because there are so many addons. Have a nice day! ***DISCLAIMER*** I did not make any o...

Team Fortress 2
Collection by
Cappugino
Pumpkins! Spiderwebs! Hay bales! If you can think of anything scarier than that, maybe you should give Master of Horror John Carpenter a call, because he'll probably give you a job! But this terrifying new MvM mission didn't stop at hay bales, horror fans...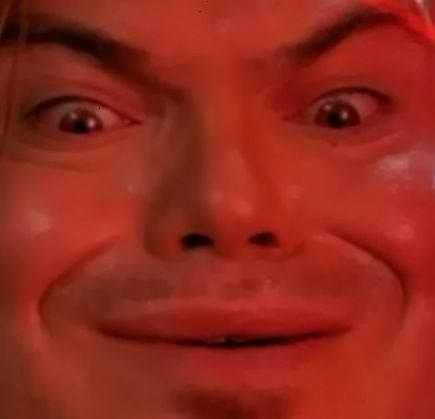 THE TF2 COLLECTION
Collection by
dropshotbinx (bignacho98)
A good ol colletion of TF2 related items :D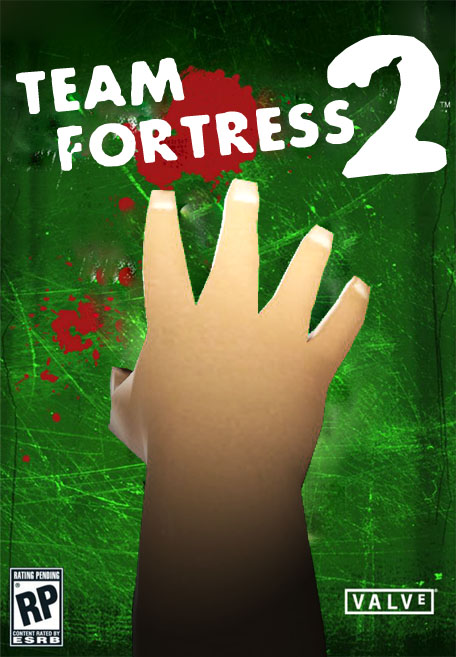 Team 4Tress 2 (better version)
Collection by
Spookiman666
These addons will convert your game into tf2, im dead serious! Their all compatable with eachother, ignore the red text in the addon menu in game Just to warn you, there are a few bugs: you need to type sv_consistency 0 in the console or else i...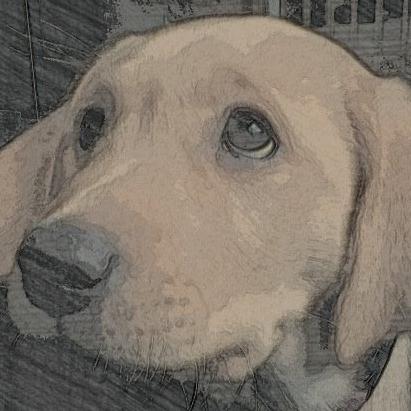 first time colection
Collection by
dictionary_slayer
it's cool :)