Containing item: "Resident Evil 6 Characters - Leon S. Kennedy"

Showing 31-60 of 472 entries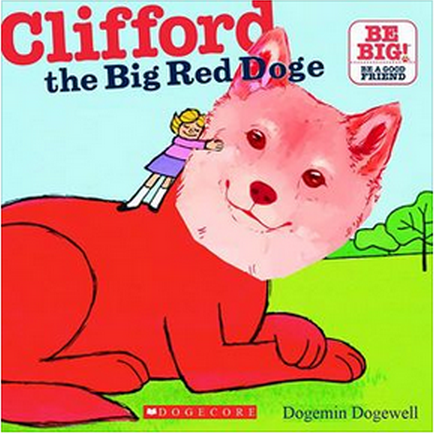 gdgrdgd
Collection by
✪Cliff Thurst™✪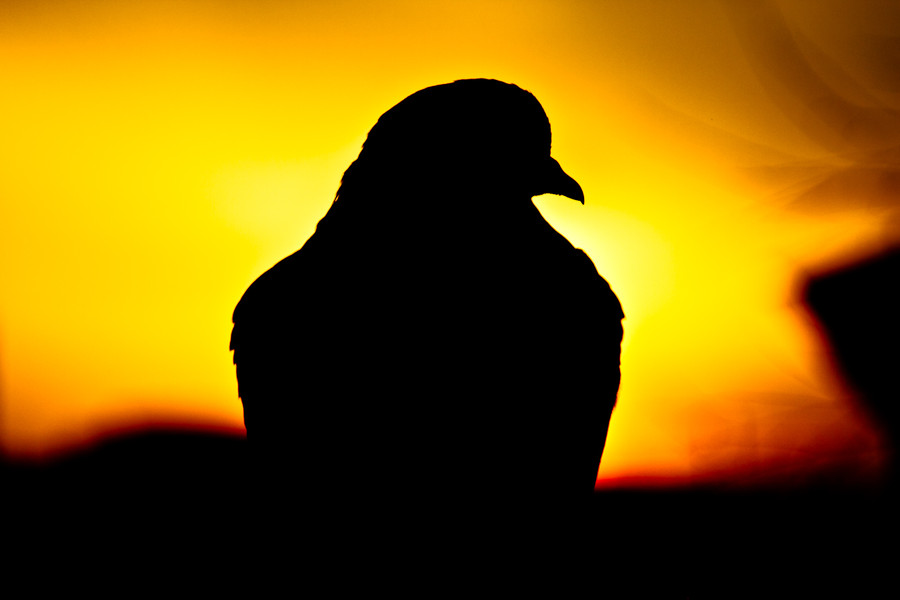 His almighty highness Pidg
Collection by
Krakel
richige Minusaktion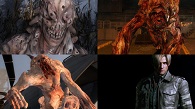 L4D2-RE6 Crossover
Collection by
Ashiyama
The title is pretty self-explanatory. RE6 for Boomer, Charger, and Tank. Nick becomes Leon Kennedy and Rochelle becomes Helena Harper.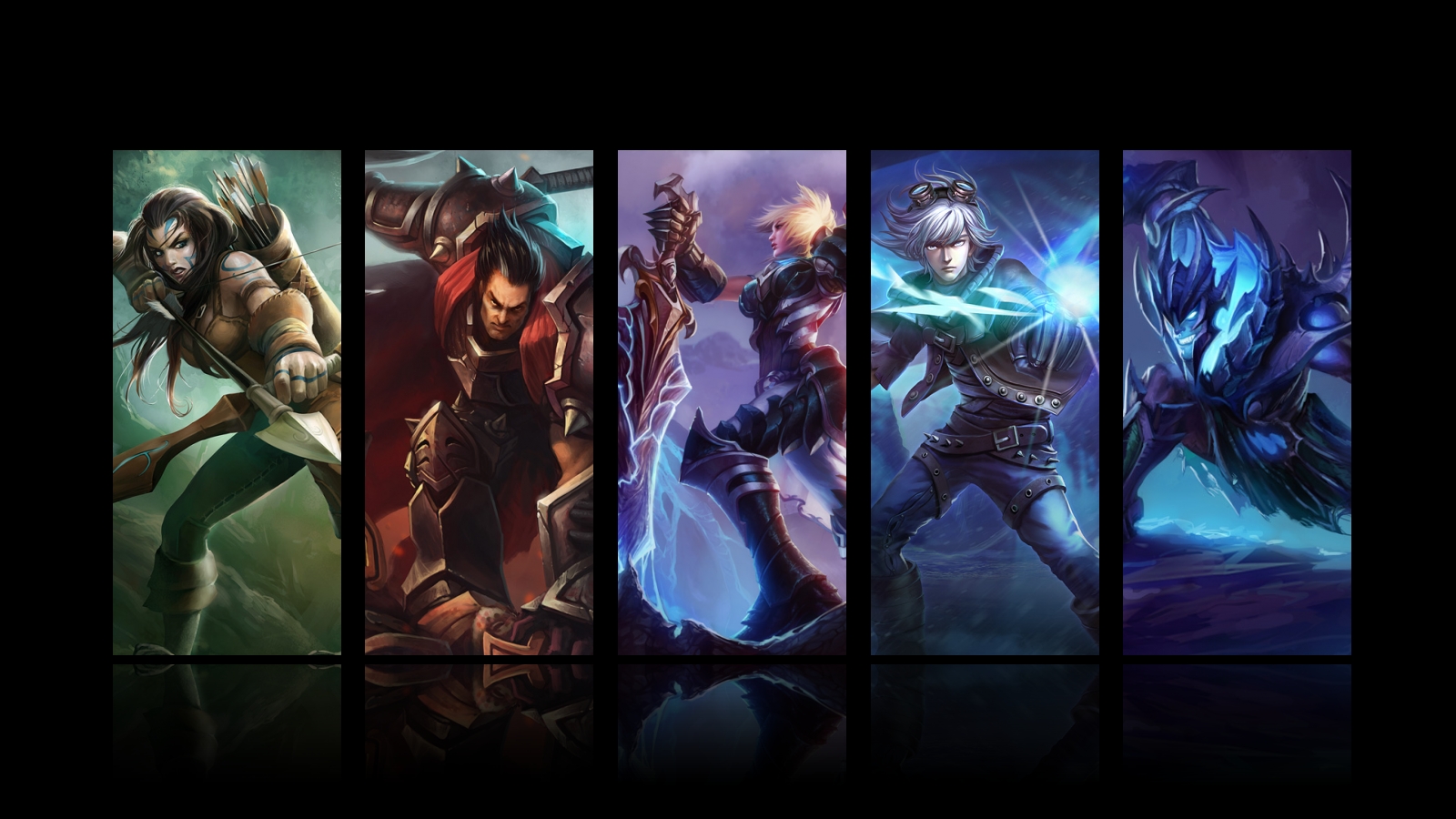 Hyrul's installed mod.
Collection by
Hyrul
Just for my friends.

garrys left for dead server pack
Collection by
Rick_Stone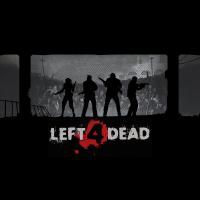 My L4D2 Skins and Mods Collection
Collection by
berr1e
A collection of skins, sounds and mods to switch up the game experience a little bit. (Still a work in progress, a separate map/campaign collection may be available soon.)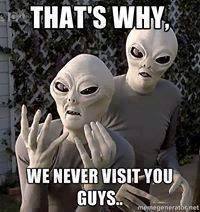 Weapons/Skins collection
Collection by
Zeek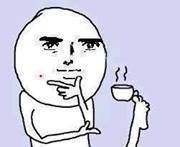 One K
Collection by
Θηε Κ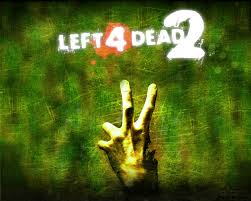 Weaporns & characters collection
Collection by
DayLighter
This collection includes new skins of weapons, some campaigns and skins of players from residnt evil. All mods work 100%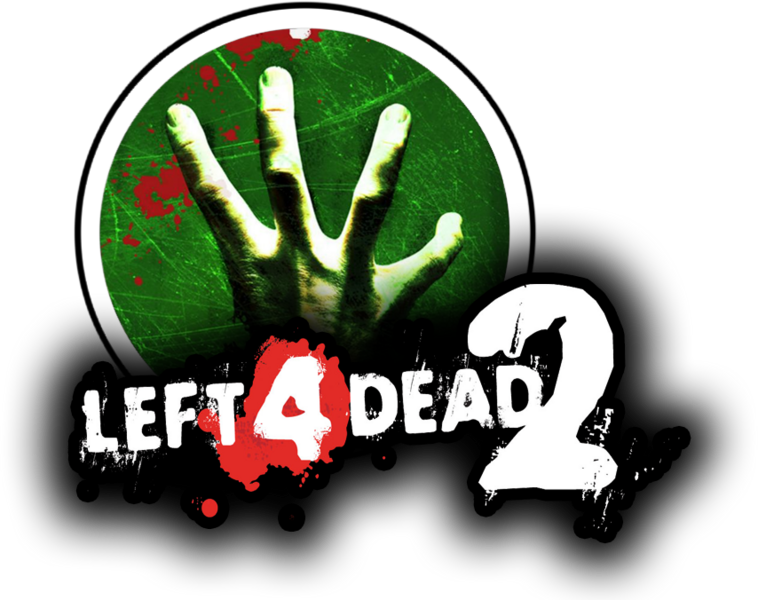 LEFT 4 DEAD 2 / Resident Evil 6
Collection by
WinFox
В этой коллекции мы представим вам специальные моды для L4D2 связанные с Resident evil 6 .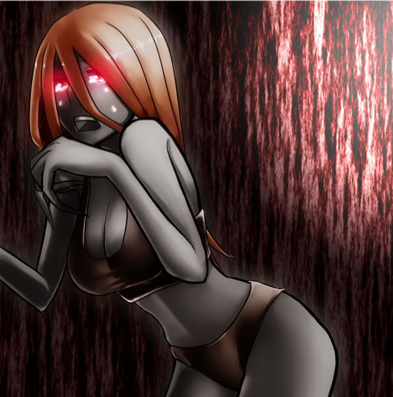 Best Add-ons
Collection by
Quantinus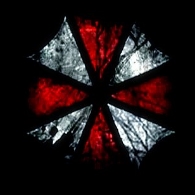 Resident Evil Pack
Collection by
D A R K G O D D
A collection with all appropriete Resi mods for Left 4 Dead 2. It also has extra mods like different sky boxes, 90's jukebox, better L4D1 campaign loading screens and more. For Left 4 Dead 1 characters, it has Sherry from Resi 6 and also other character mo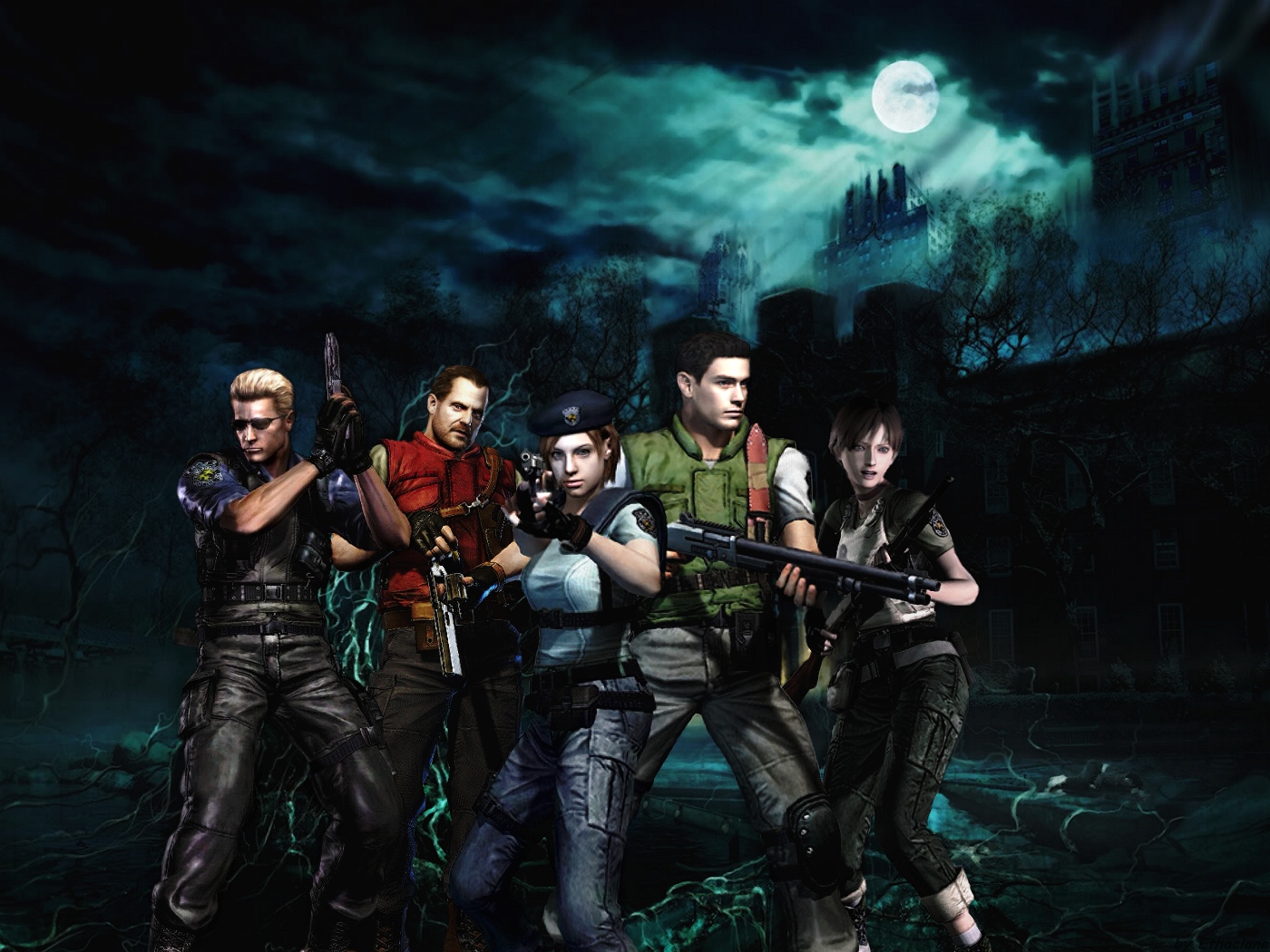 Resident Evil Characters for L4D
Collection by
RobHiro
Resident Evil Characters for Left 4 Dead 2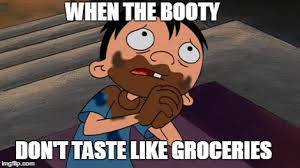 Hitmans collection
Collection by
<=RB= Hitman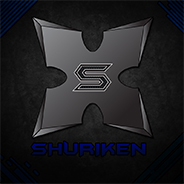 Custom l4d2 mods set
Collection by
mr_sushi_ninja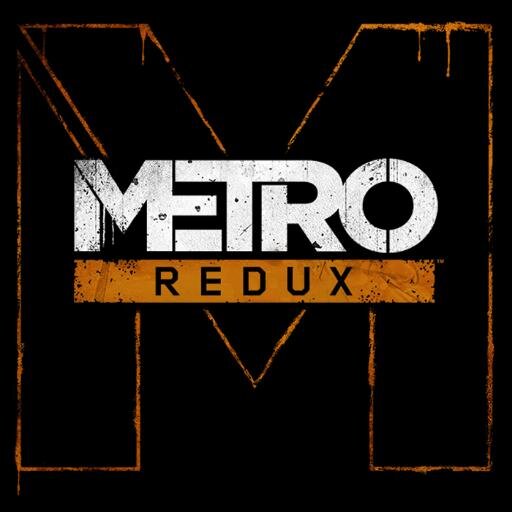 l4d2-bendireniyorum
Collection by
oyunpiyat
bendireniyorum left 4 dead 2 atölye koleksiyonu

The Resident Evil Collection (Left 4 Dead 2)
Collection by
Chris Higgins
Hey! So this is my current collection project called the Resident Evil collection and it's every single Resident Evil mod released on the workshop. But theres hundreds of RE mods on here that I'm adding more mods overtime. Ok hope you like! (Will be upd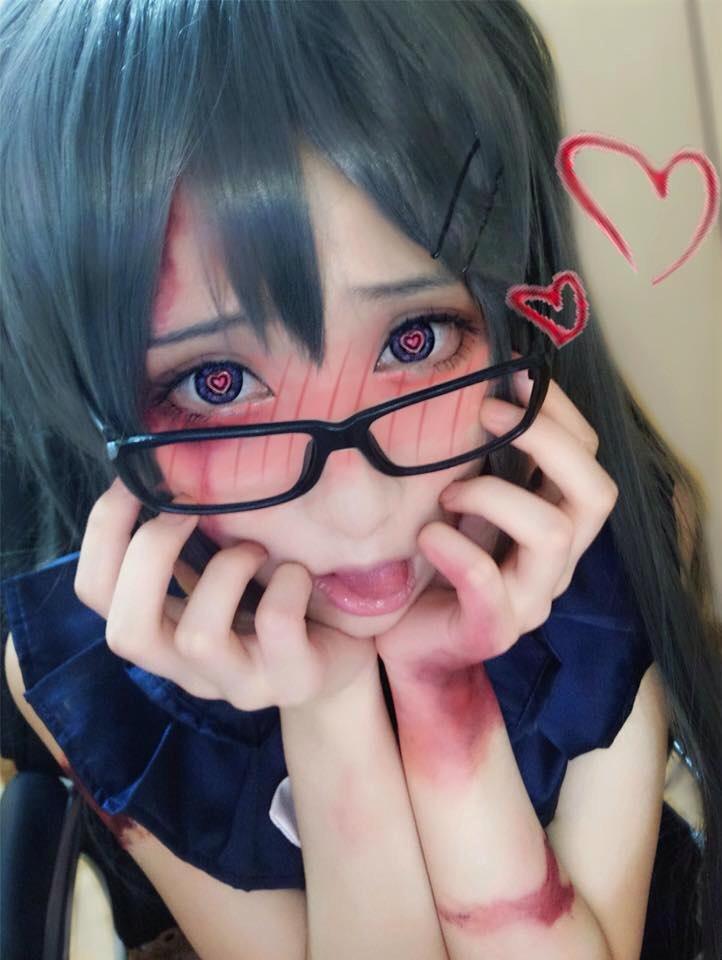 藤原KaiTo Left 4 Dead 2 收藏
Collection by
藤原KaiTo
收藏些不錯玩的模組ww 喜歡的歡迎點個讚or加入最愛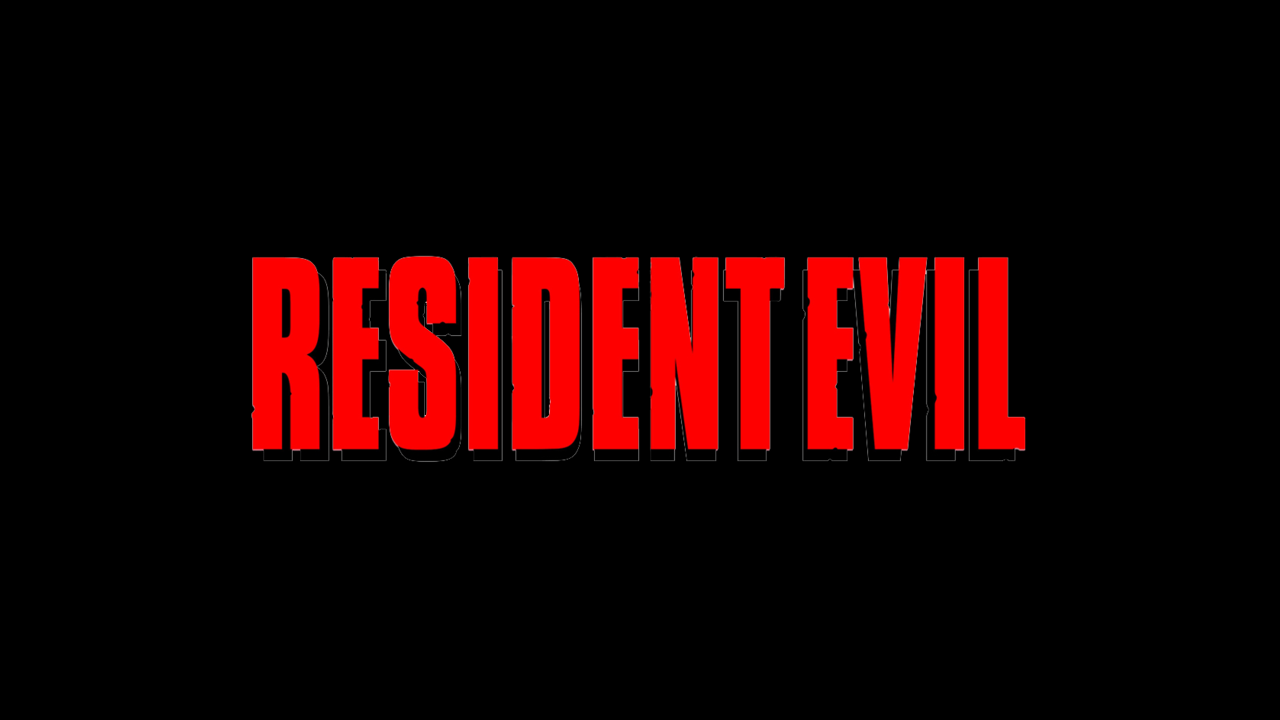 Resident Evil
Collection by
Shadow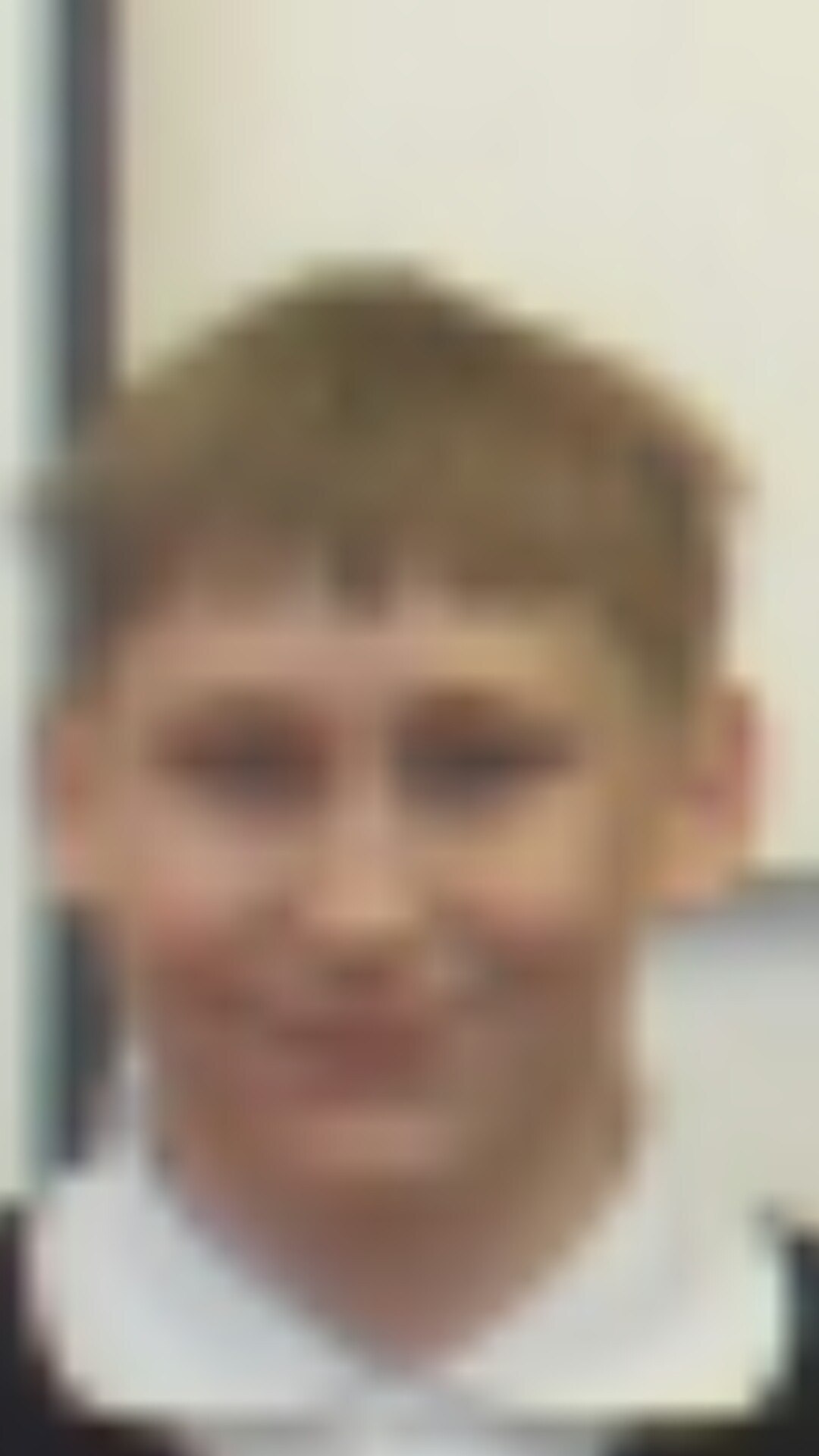 Владик качай
Collection by
Timyrkun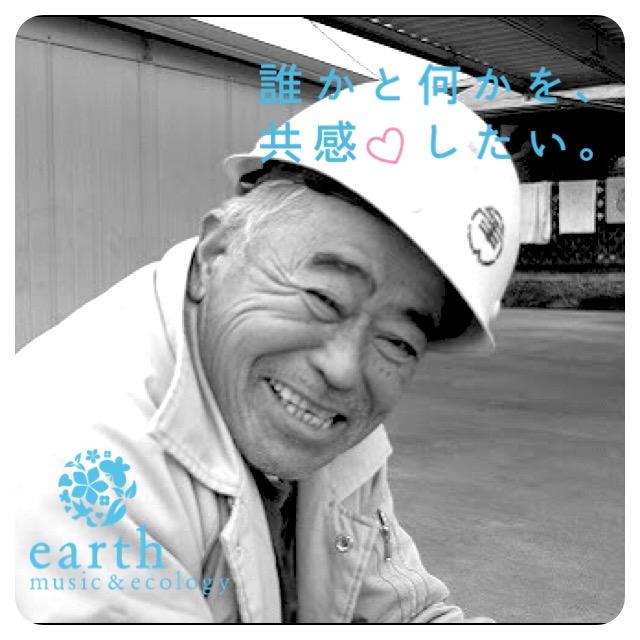 -L4D2- お気に入りMod
Collection by
Ciel-Legacy_qp【JP】
自分が追加してるModを置いとく倉庫的な場所 何か気になるものが見つかるかも? 全部を導入しているわけでは無いです。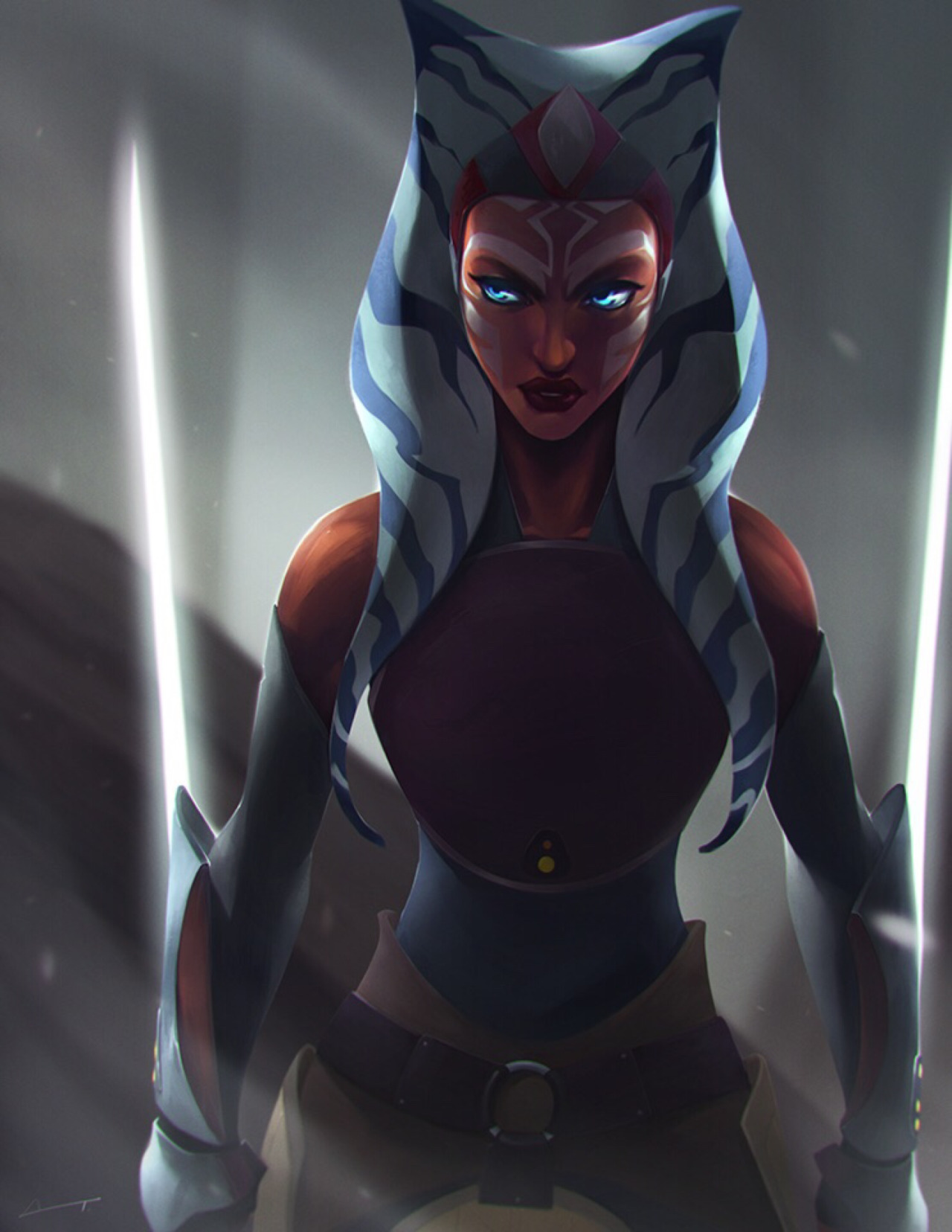 collection1
Collection by
⎛⎝wαѕтelαɴder⎠⎞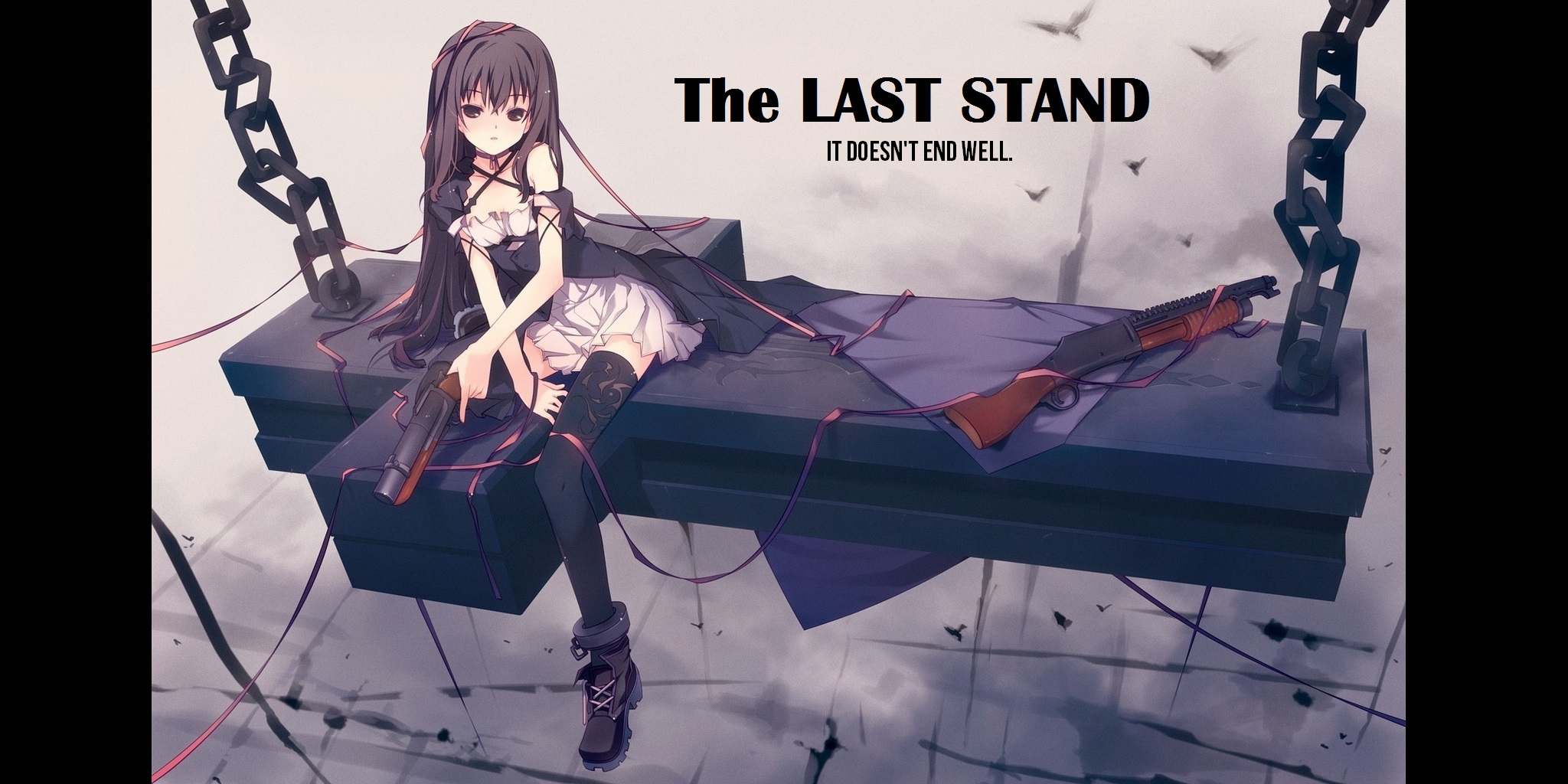 Kawaii Nightmare Collection
Collection by
Sone
There you can find: -Anime Characters Skins -Anime Characters Custom Sounds (Only Some) -Game Characters Skins -Common and Special Infected Skins -Common and Special Infected Custom Sounds (Only Some) -Anime Weapons -Game Weapons -Custom Weapons So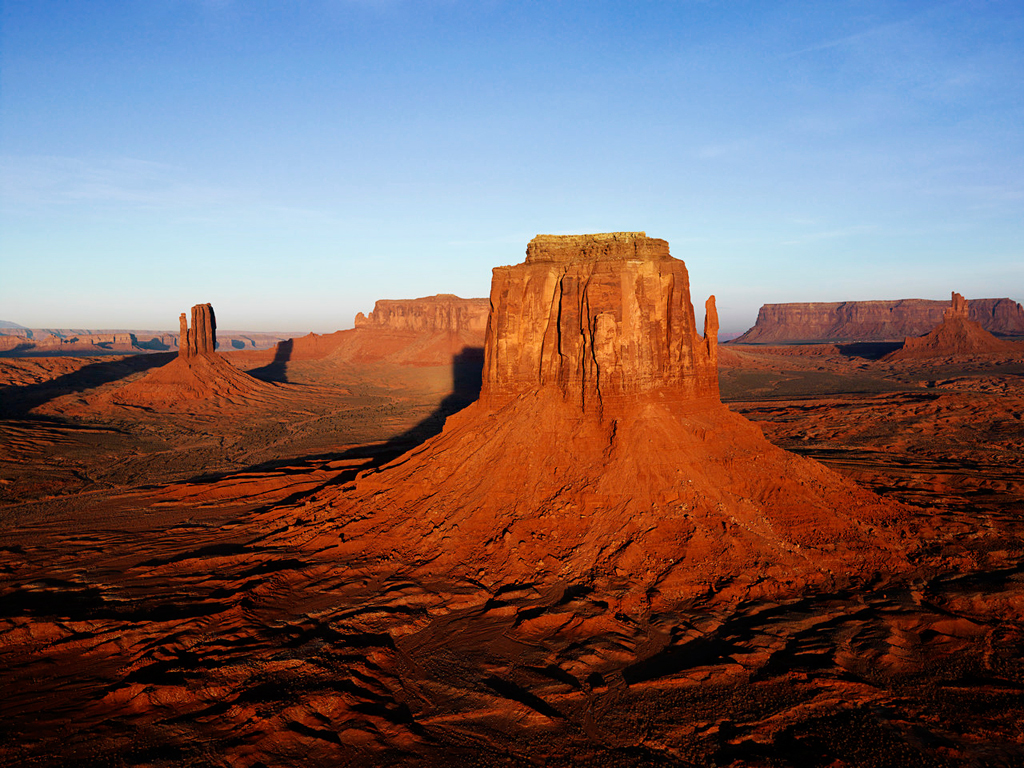 My stuff
Collection by
Pink
oi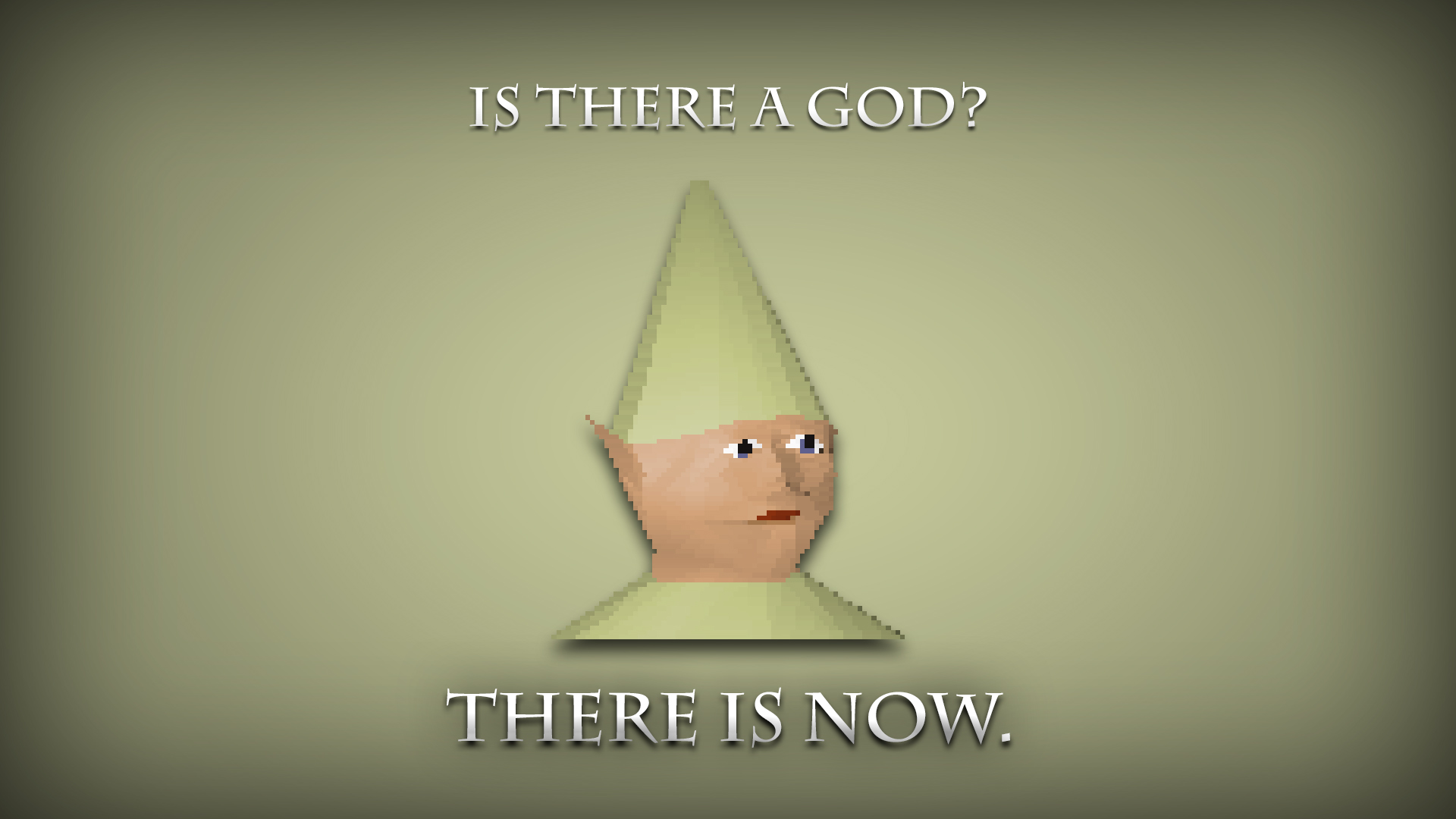 CaptainPawn's Left For Dead 2 Stuff
Collection by
CaptainPawn
This is a collection for friends of mine to download, or anyone who wants some cool mods for Left For Dead 2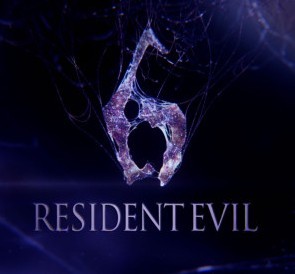 【生化危机6】官方幸存者模型Mod
Collection by
Chenzs108
【求生之路2】的【生化危机6】官方幸存者模型Mod。 依次代替Zoey,Nick,Rochelle,Coach,Ellis。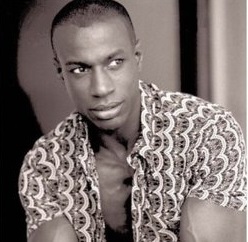 Pack for Louis
Collection by
Silent♡
Стоит уделить внимание и нашему единственному черному другу ☺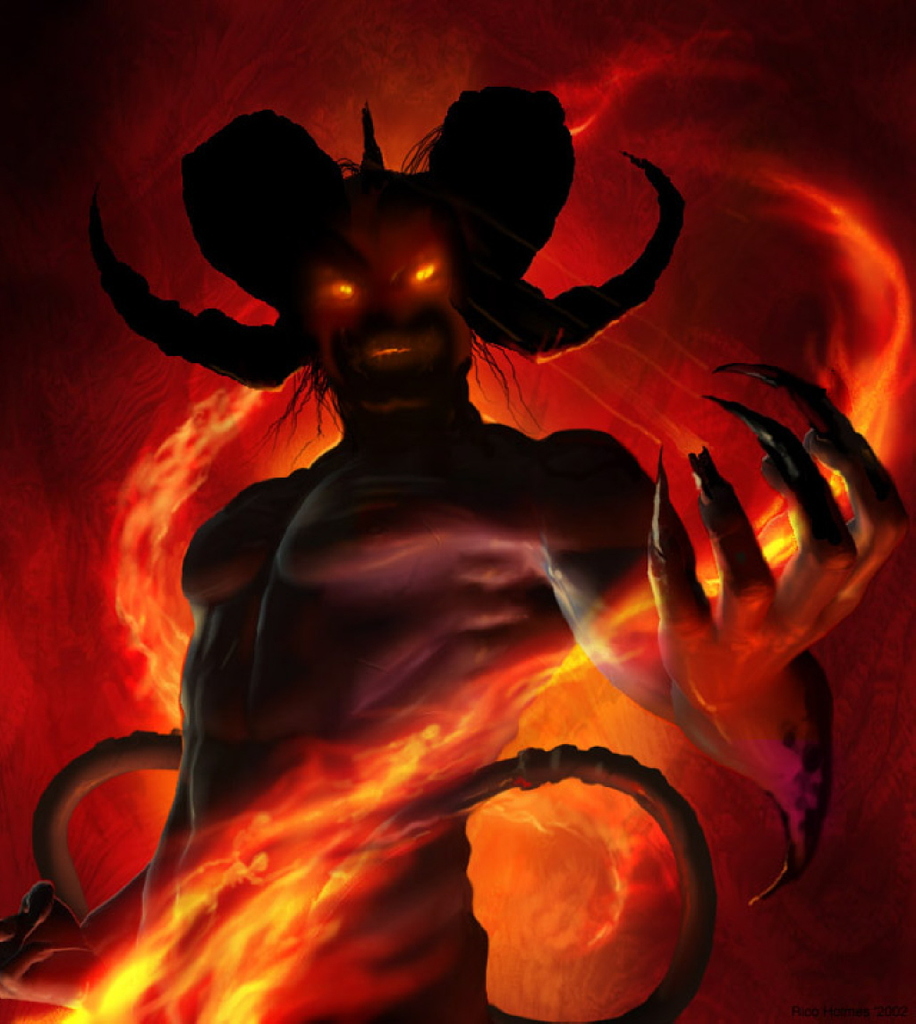 HELLS COLLECTION
Collection by
Hells LegionXIII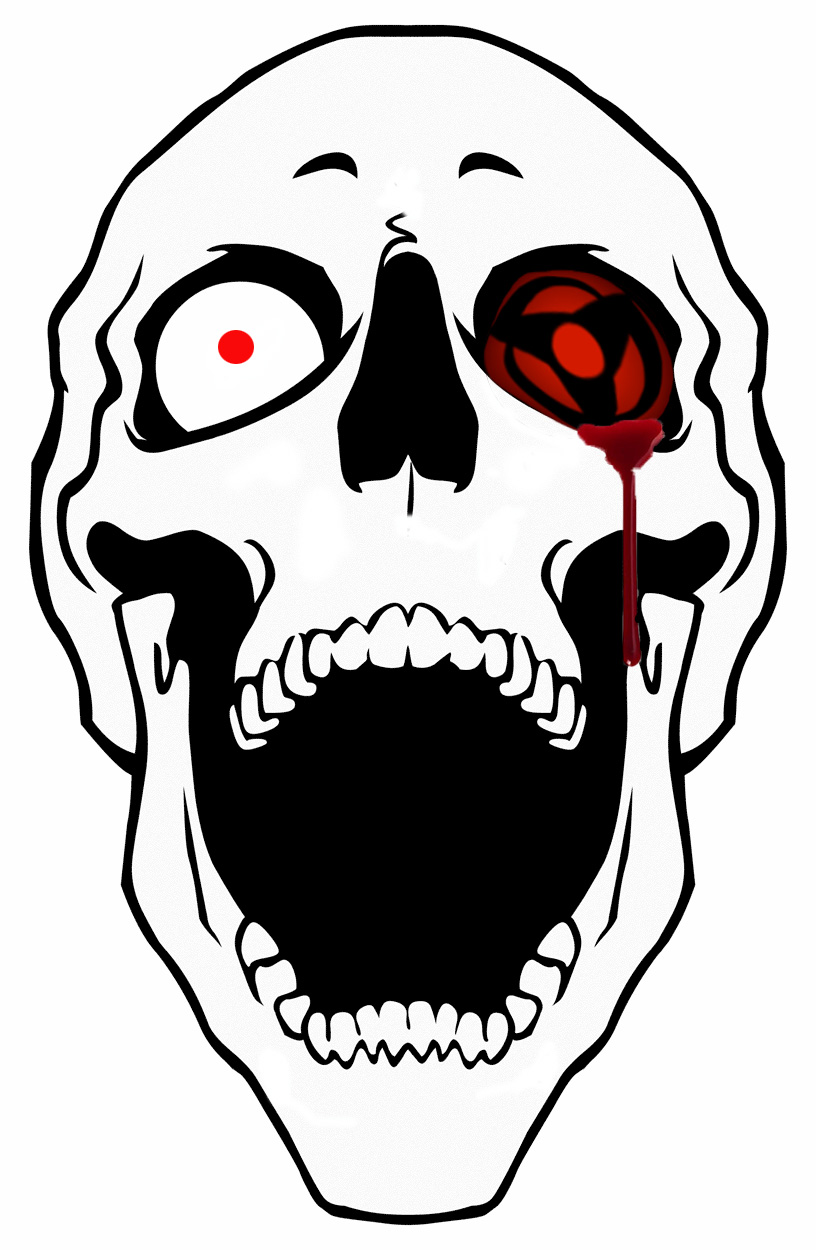 l4d2
Collection by
Shadovvessence
-jmhkuyh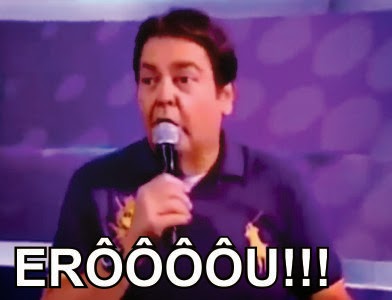 l4d2 raul
Collection by
Mammon
ai que delicia cara