Containing item: "MW3-Styled SCAR-L"
Showing 1-30 of 93 entries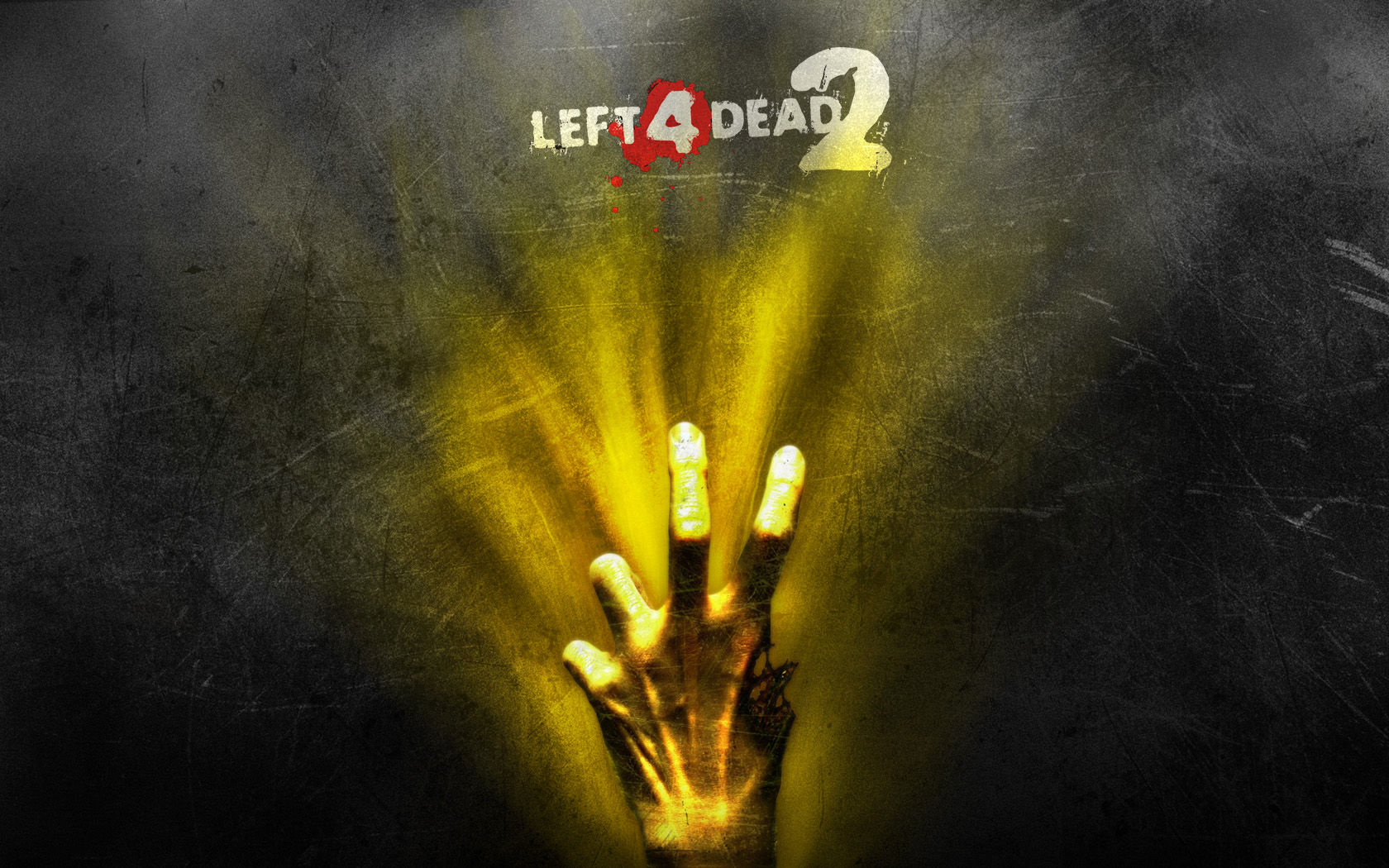 Left 4 Dead 2 HD Retouch
Collection by
[ᵴ] ɖᵲizzy
Retouches your Left 4 Dead 2 into a realistic HD world. I took things from the the HD collection I found and added some things while also removing unnecessary addons that made it not so good.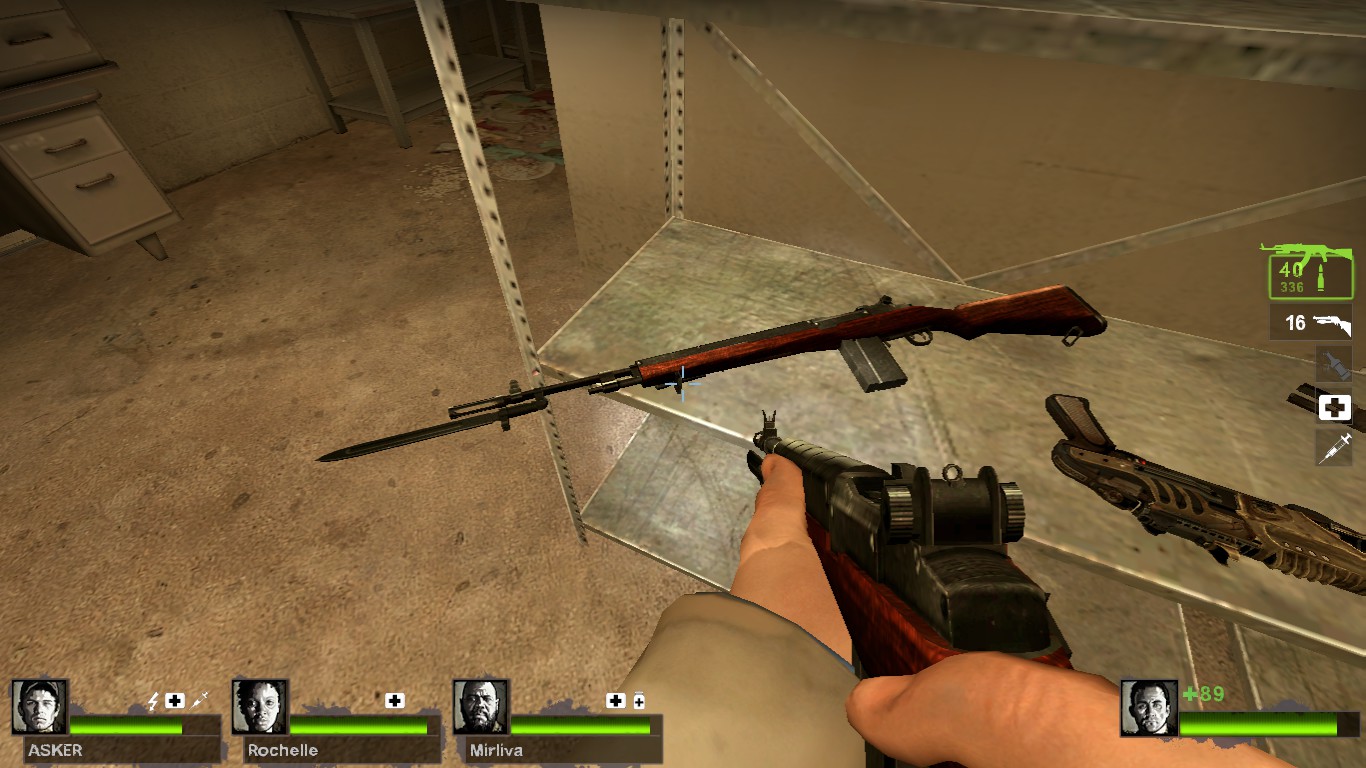 weapons
Collection by
komando
weapons
The Coolest addon collect
Collection by
Tang
Add-addon collected via the My examination're Weapons'll be the most convergent crash will not happen. Shotgun mode crashes game to dig, but could do without Download a lot of me sorry i cant english well. 이 에드온들은 모두 저의 심사를 거쳐 모은 모드들입니다.

L4D2 - Guns/Melee
Collection by
m30w
A sub-collection of gun & melee skins/sounds.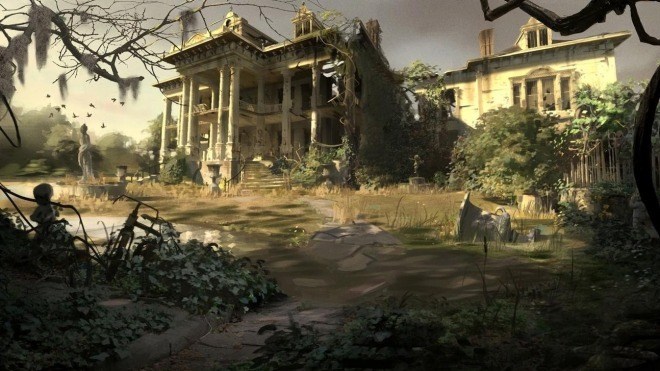 Left 4 Dead 2 HD OverHaul
Collection by
Cannolial
Constantly being changed, come back every couple of days to see new things This is a Personalized HD collection! It's not the best, nor the worst, but just My Favorite Add-ons with Little to Non Confliction *I can't sort this col
AymericTheNightmare's L4D2 Favorite Stuff
Collection by
AymericTheNightmare
AymericTheNightmare's L4D2 Favorite Stuff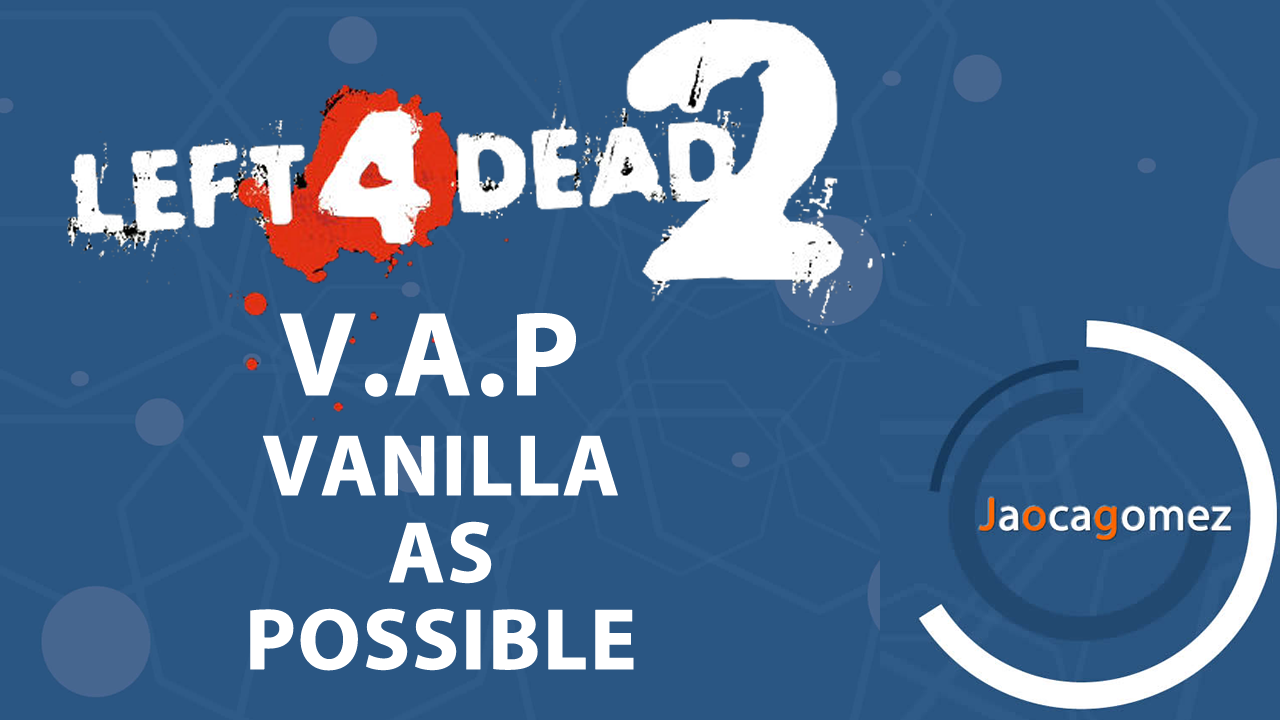 L4D2 High Definition VAP (Vanilla As Possible)
Collection by
Jaocagomez
This is a Recopilation of the best and more appropiate HD models and skins for L4D1 & L4D2 I picked the most close as vanilla models and weapons, with high quality textures that doesnt pop out of the vanilla L4D2 style. no big changes, no revolver for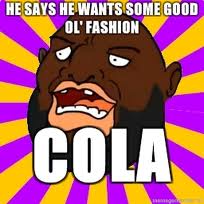 The Ultimate Modpack
Collection by
Khalid ibn al-Walid
These are the collections I use, feel free to leave some "constructive criticism" in the comments.Remember if you have mods already downloaded make sure these are compatible. I did not make these mods, so credit is given to creators.If you have any issues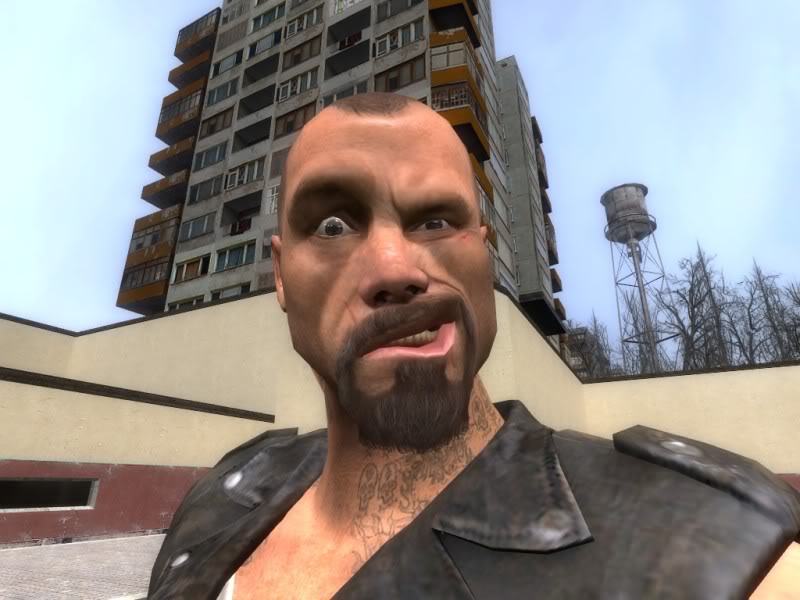 For Shaikh Nedab
Collection by
Sgt.Khaled
The skins i use for my friend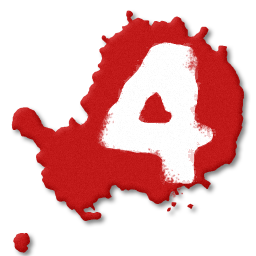 NiTR0's Proven Picks
Collection by
NiTR0
This is a collection of Skins, Items, and Mods that I have tested and aprove as high quality mods. All Credit goes to the Creators of the Mods, they have done amazing work and I applaud them for such magneficent Mods. Installation: I recommend not hav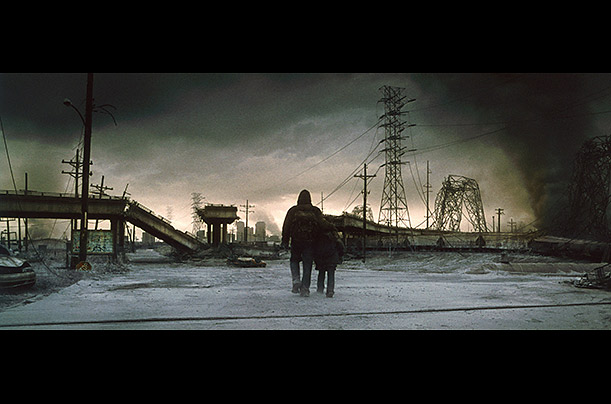 The Road Less Traveled (HD Realism)
Collection by
DregsOfEarth
Is L4D a little too cartoony for you? This is a collection gives the game a more serious, gritty, and dark tone. All of the models, skins, and weapons that I selected are tasteful and faithful to the original game. As of posting, there are no conflicts,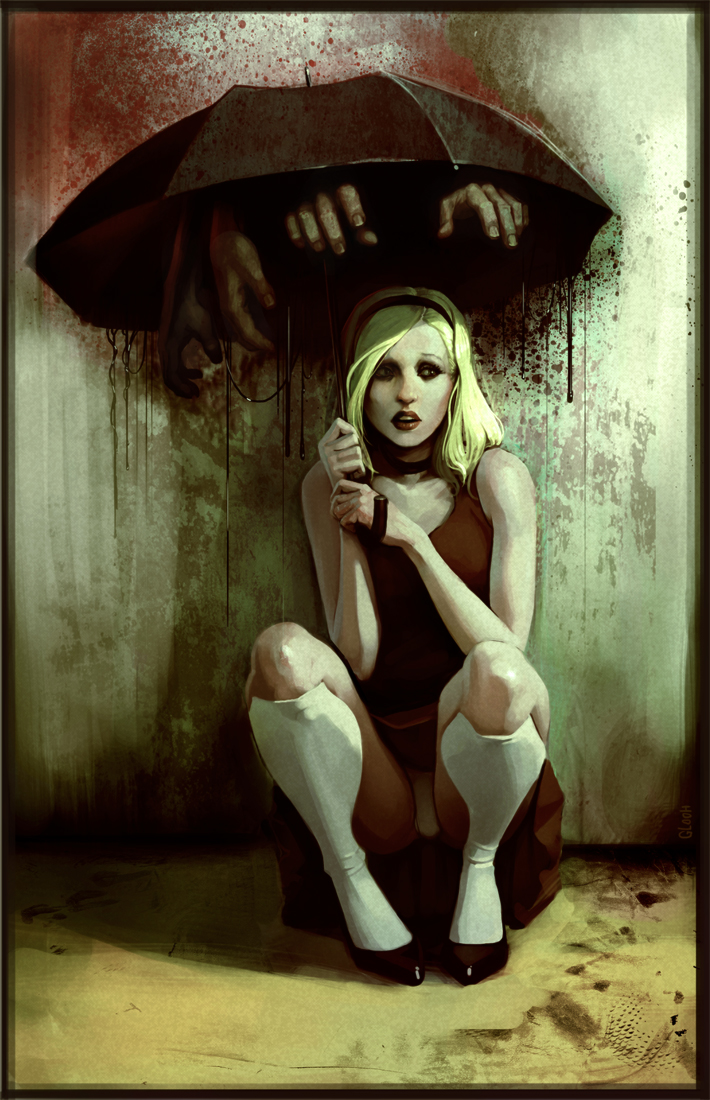 Best L4D HD
Collection by
Revenge
my colection

Reapers Ultimate Collection
Collection by
☠The_Grim☠
Just the mods i use hope you all like :) Just hit (subscribe to all) :)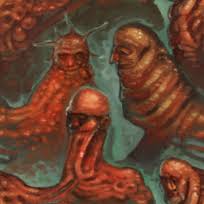 Left For Dead Realism Pack
Collection by
Yarr 🐲
A more realistic L4D2.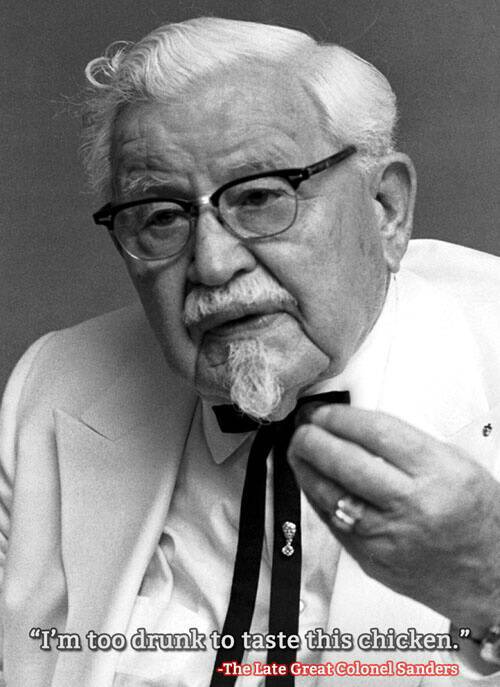 What I yews
Collection by
Steak_Sauce
Lots of replacements, all compatible with public matchmaking.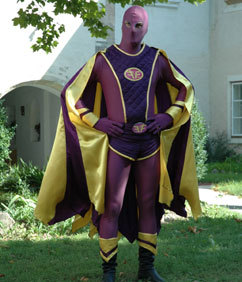 L4D2 Favorites
Collection by
[SPÖ]Suppenhuhn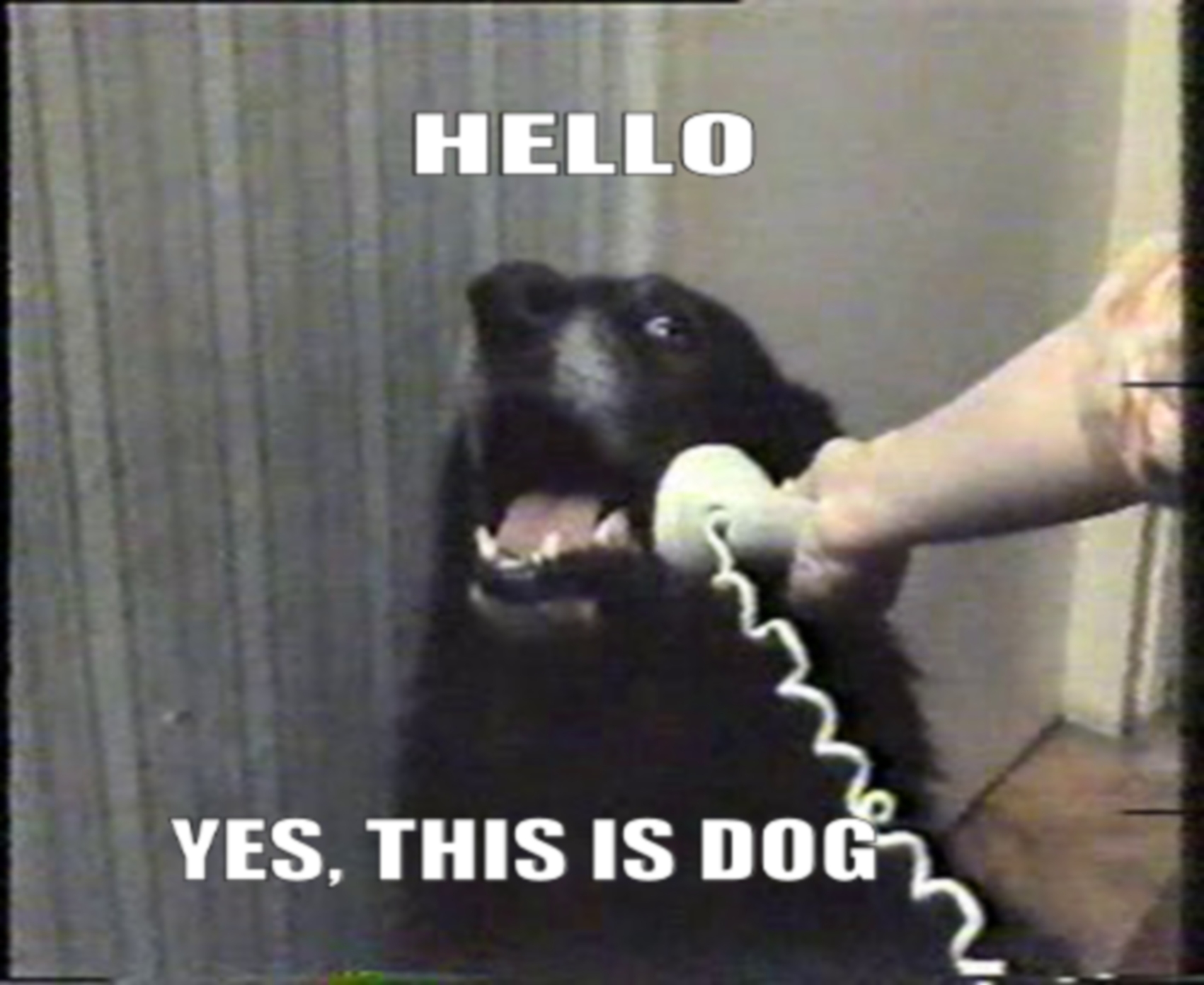 My Favorites
Collection by
tplesetz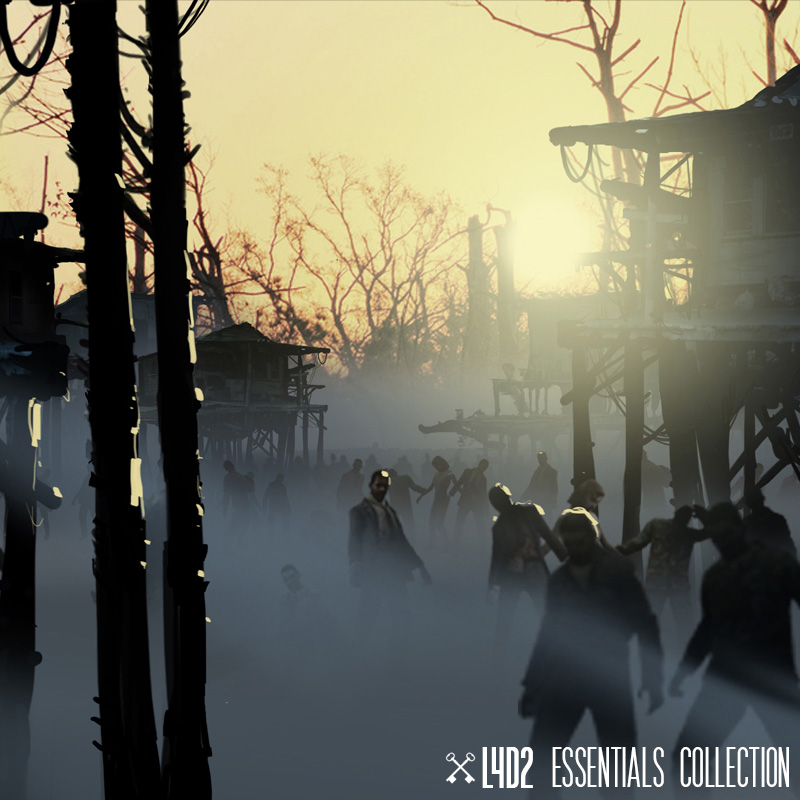 L4D2 ESSENTIALS
Collection by
RIKODU
AN IN WORK PROGRESS DESIGNED TO DRASTICALLY INCREASE GAMEPLAY EXPERIENCE. FROM GRAPHICAL TO COMICAL THIS COLLECTION WILL BRING YOU THE BEST LOOKING AND AESTETHIC MODS THE WORKSHOP OFFERS FOR L4D2. PREVIEW OF MOD COLLECTION http://www.youtube.com/watch?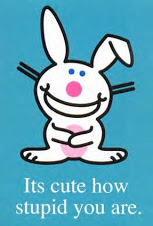 My L4D2 Mods
Collection by
Kermit The Dawg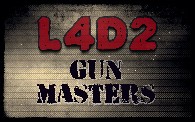 L4D2*GUNMASTERS*
Collection by
Rastafor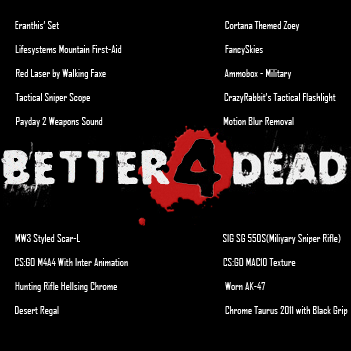 Better 4 Dead (Good, Without Lag)
Collection by
RNS
(MODS ARE NOT MINE) Want better weapons and sounds? Here you go! Want to make your bots can do something? Here you go! Want better skies, menu, HUD and Zoey? Here you go! Want better gameplay? Here you go! Want to hack? He--- No, get out! This coll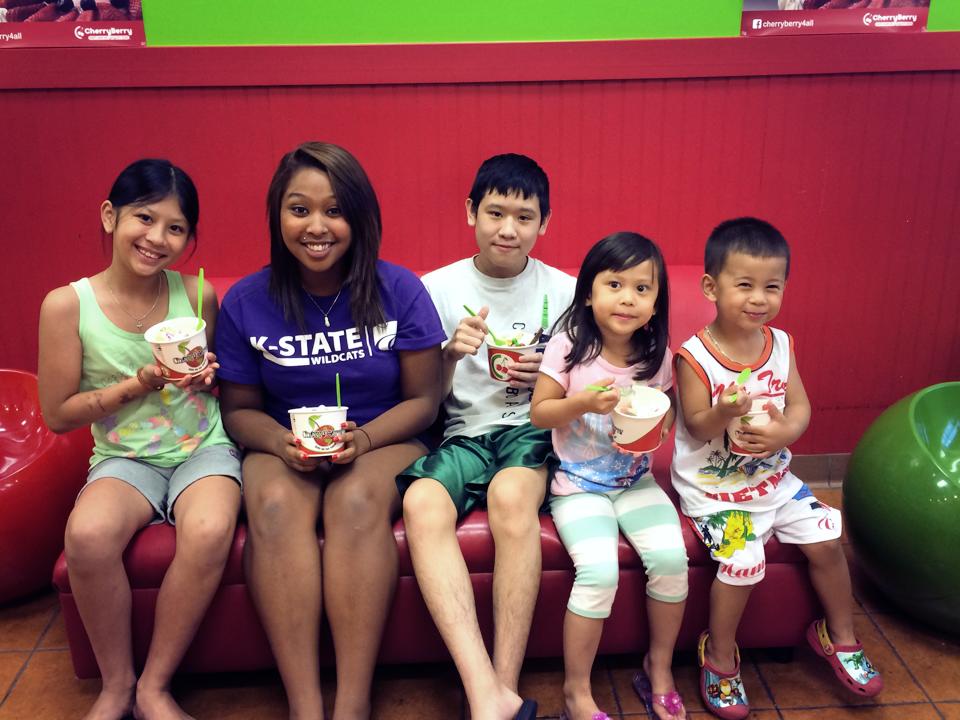 DickCheese
Collection by
DoolVl
Guedes747's Left4Dead2 Workshop Bundle
Collection by
guedes★七
A collection of Left4Dead2 mods that contribute for a more 'colorful' in-game experience. I own none of these works.
L4D Realism (except Velociraptors)
Collection by
4Spy.exe
Some mods arent compatible with other ones in some maps/multiplayer ore this collection, so choose whisely. and have fun! :)
LUC
Collection by
Shimo Istalri
Lone Underground Corporation's Gaming Collection. (For Left 4 Dead 2)
Cold's Collection
Collection by
↯ Alex ↯ [CSGO500]
Just want to share my addons with the left4dead2 community... This collection will replace all guns and characters with some other extra stuff... (Theres no pills btw..sorry Louis. .)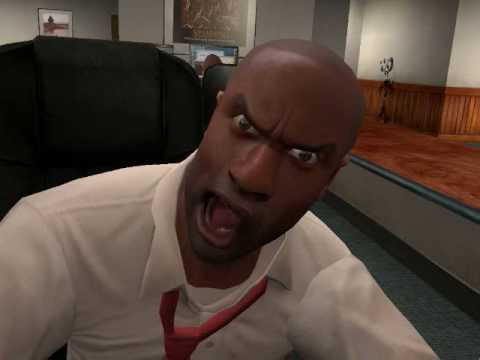 레프트4데드 2
Collection by
Audrey Hepburn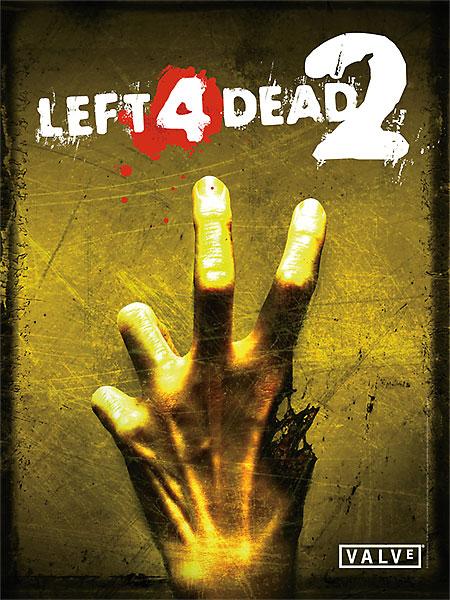 Left 4 Dead 2
Collection by
RoflanEbalo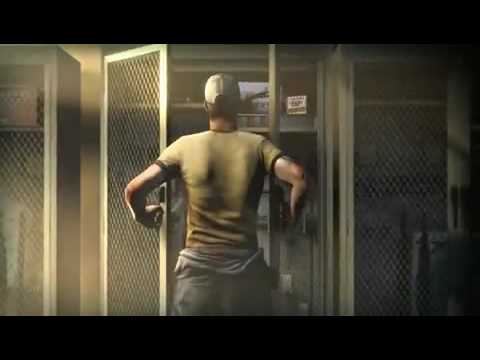 Hell On Earth
Collection by
Saeko xGaming
I would like to give 100% of the credit of these items to their respected owners... I didn't make these items, I just saved you the time of searching through the Steam Workshop, trying to find cool mods.Want to improve your left 4 dead2 experience?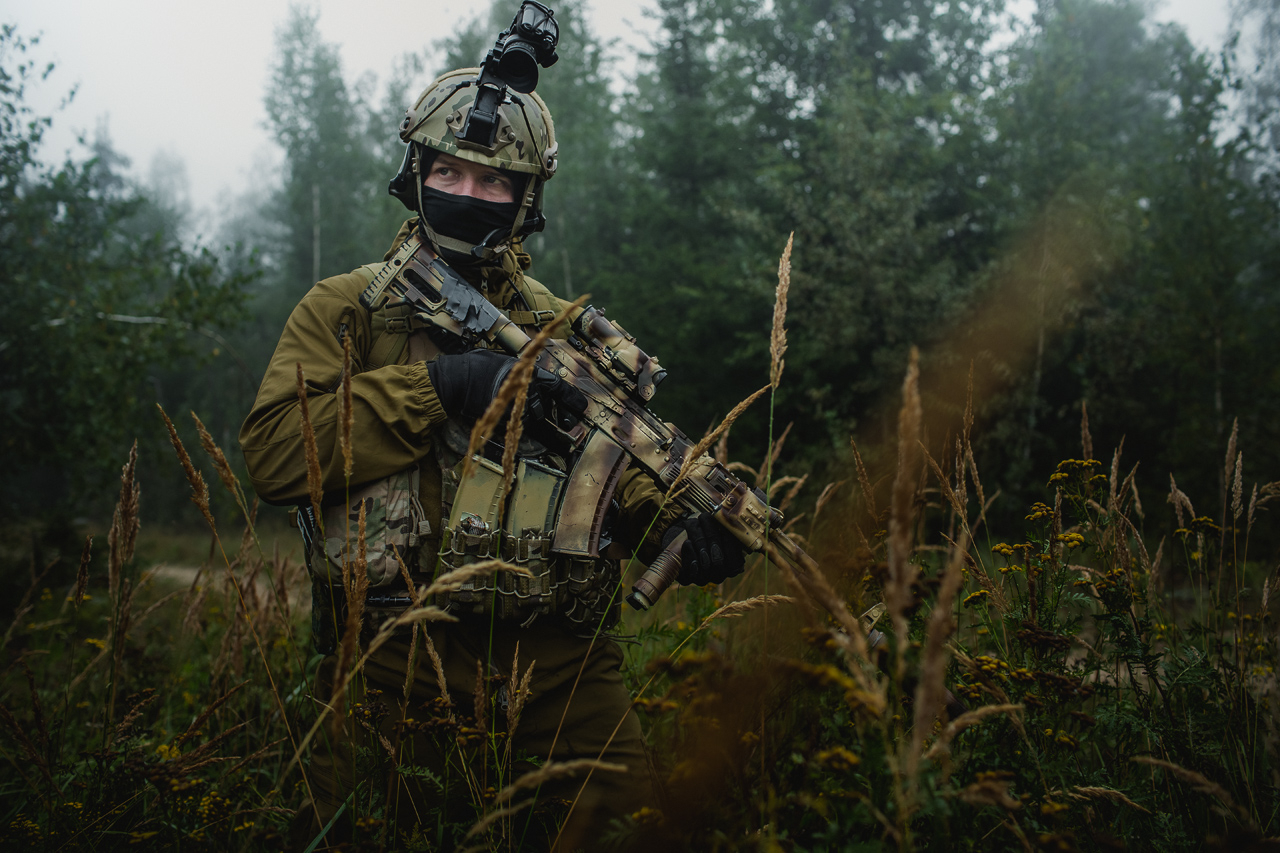 L4D2 Tactical Edition
Collection by
Deathlycobra
These are add-ons to try to make your L4D2 expierence more "operator". All the guns I tried for a more military style, along with the characters being more tactical as well. I didn't work on any of these skins and all credit goes to their respective creato