Containing item: "Classic Boomer"
Showing 1-30 of 54 entries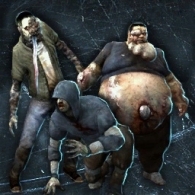 Classic Special Infecteds
Collection by
SenorDJButterCups
For those who have played, loved and missed the special infected from Left 4 Dead, you will be happy to know that you will be able to play them again with these addons. These addons includes the classic four playable special infecteds featured in Left 4 De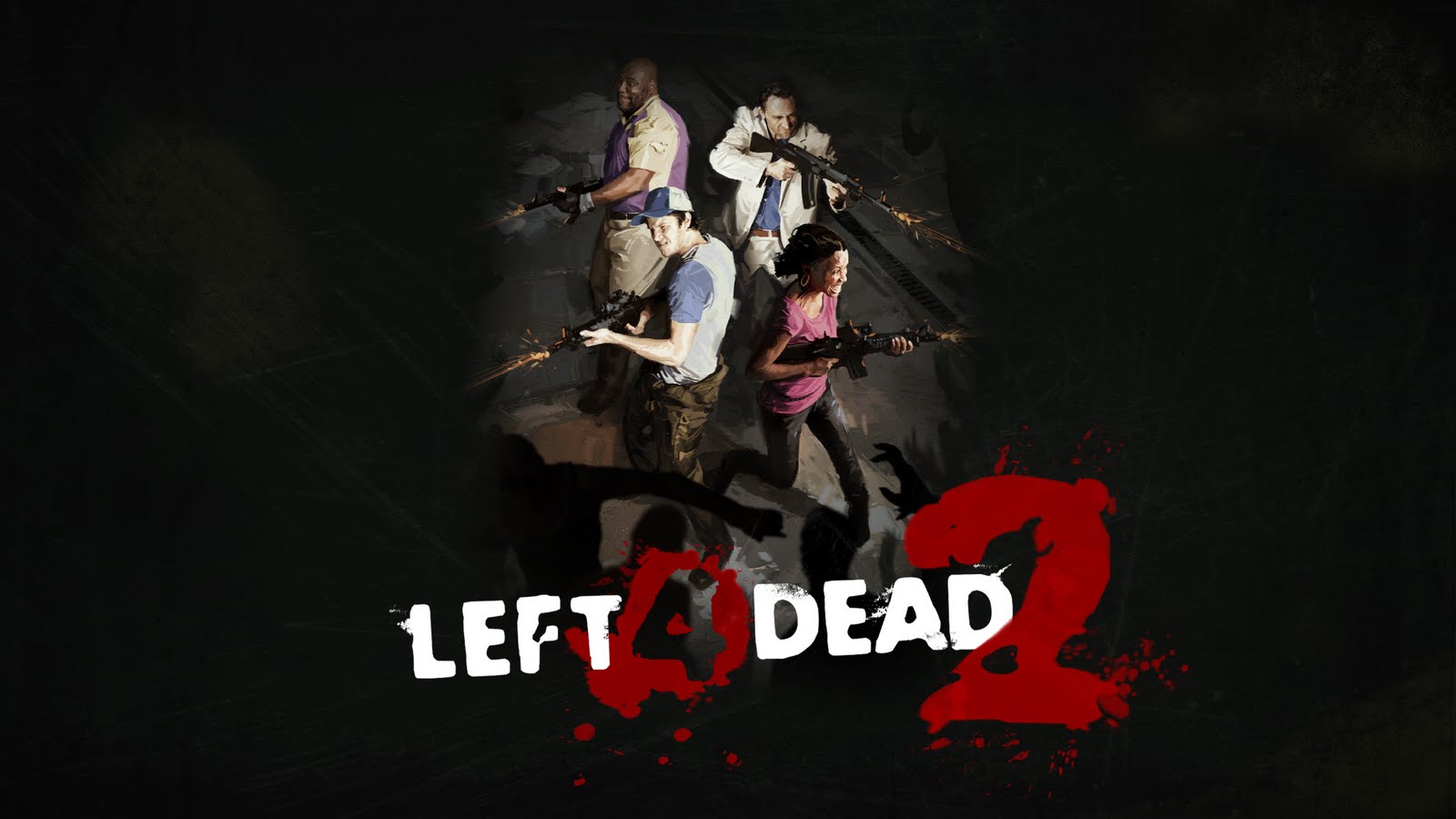 L4D2: Beta Edition
Collection by
Dayvo
I've decided to seperate my original collection 'L4D1 & 2: Ultimate Beta Edition' into two parts, one for each game. I feel that way would be more organised as to which is which. This collection contains most, if not all available Left 4 Dead 2 beta add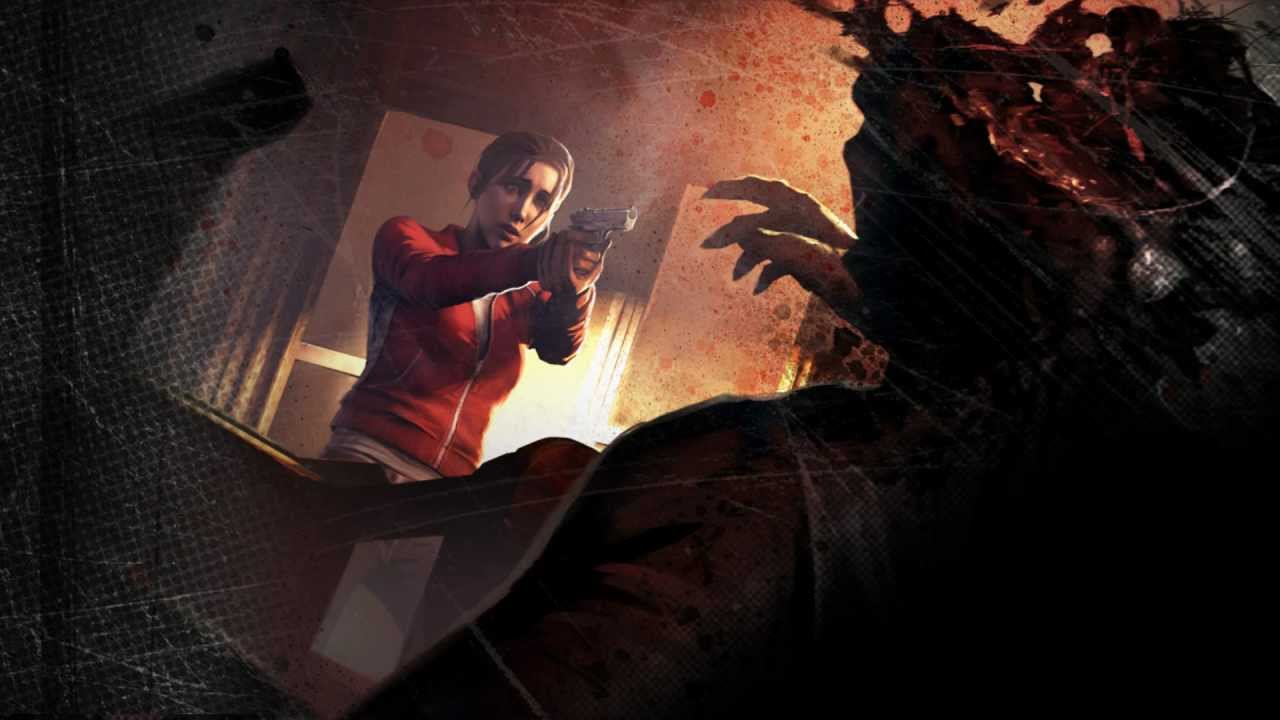 L4D1 collection
Collection by
Sapphire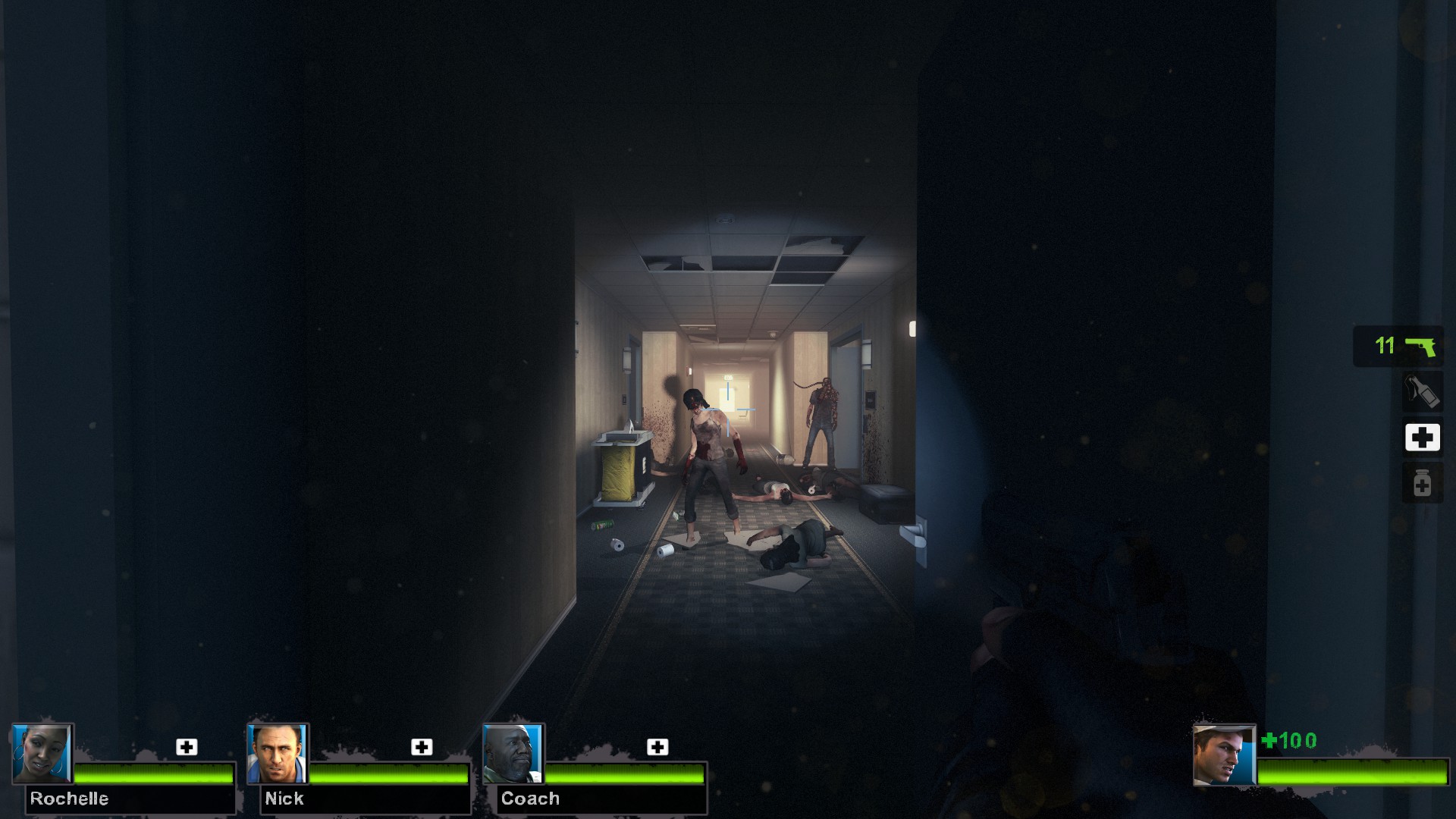 L4D2 REALISM MEGAPACK
Collection by
jmz
A realistic \ FUN! super MEGAPACK for L4D2. Not every item but acouple might conflict if subed to all. So just choose the ones or one you want. And remember to rate up and HAVE FUN!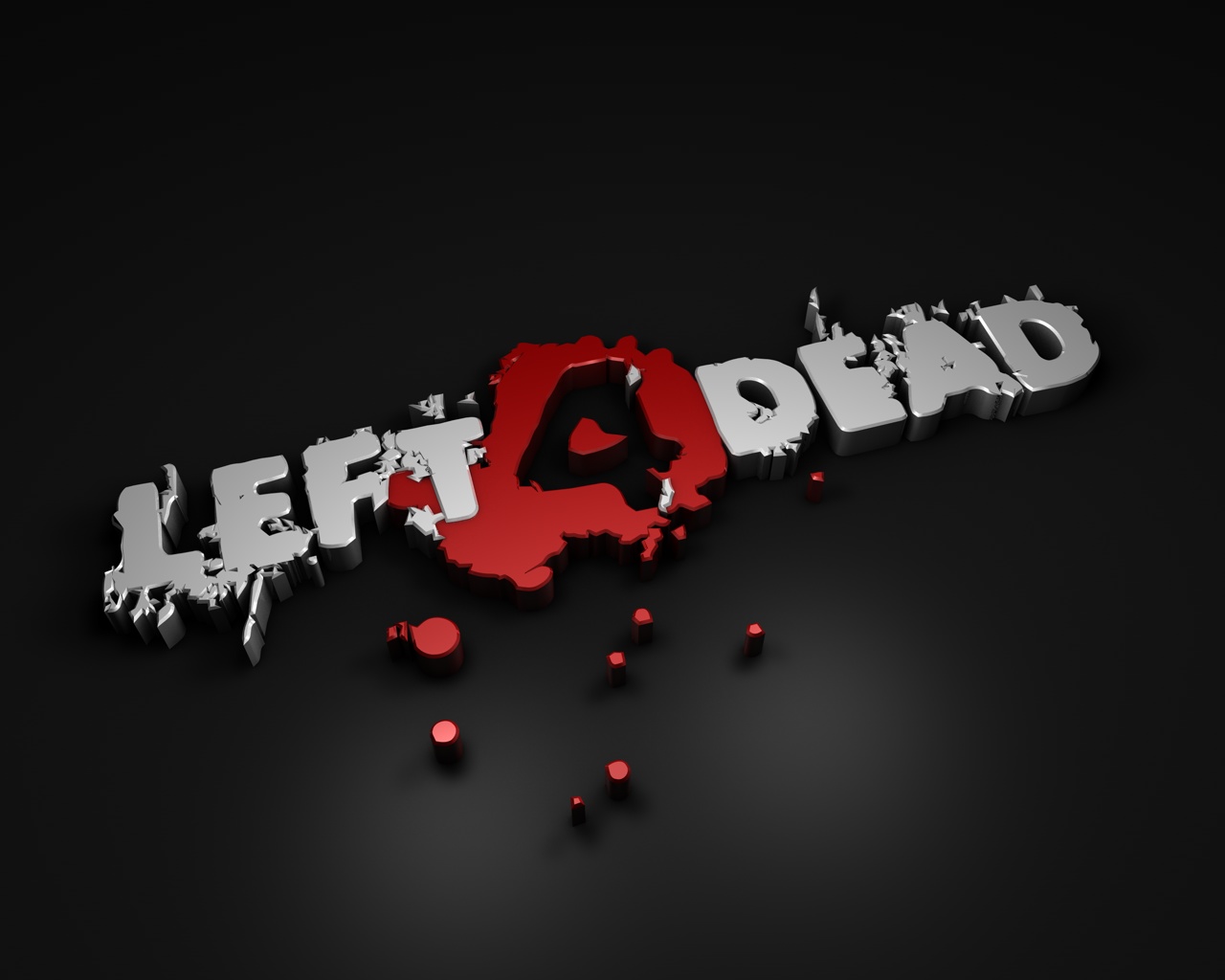 ¤¤¤best infected skins collection¤¤¤
Collection by
Mongoro
this is the best collection of infected skins. they are not made by me but they are cool..... soo enjoy. have any questions or suggestions just tell me i WILL answer.
Left 4 Dead for Left 4 Dead 2
Collection by
Engineer Izumi
So did you mess up your L4D2 with add-ons, getting rid of any inch of seriousness it had? Miss the old days of L4D1, but don't feel like playing L4D1? Well look no further! This collection fixes those problems. This collection adds a Left 4 Dead 1 experien
Left 4 Dead 2 Beta from E3
Collection by
yaroslavthesmith
Once I had seen enough of E3 and I had an idea to recreate everything that was there, and not in the original game. I began to willingly seek out mods in the workshop and, thanks to a lot of people, I assembled this collection. Однажды я насмотрелся Е3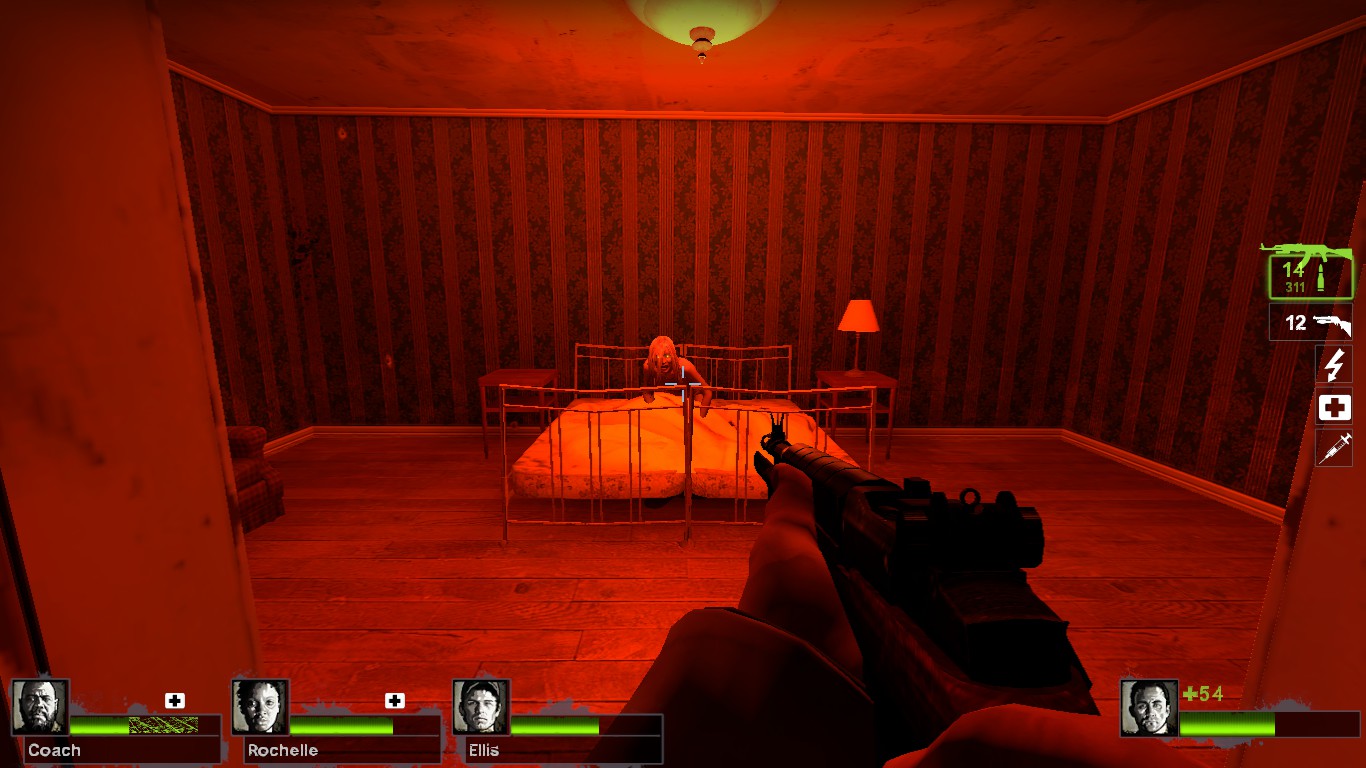 survivor and infect skins
Collection by
komando
survivor and infect skins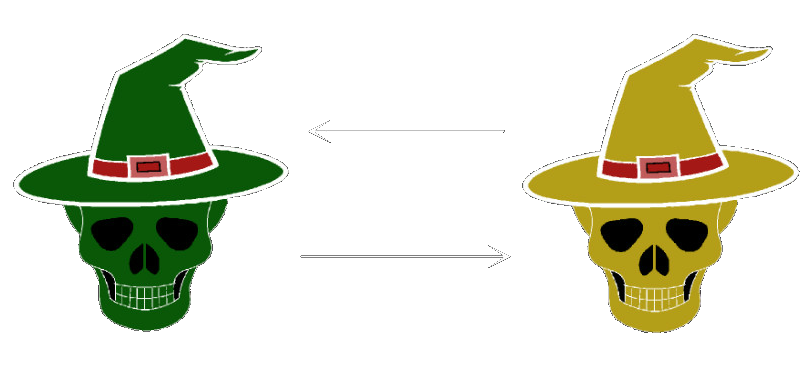 Swap Story
Collection by
Australium Witch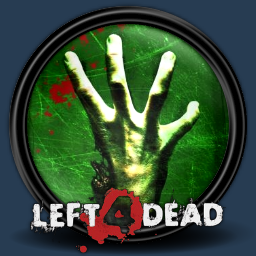 Reversion to L4D
Collection by
iZEK
https://pp.vk.me/c637930/v637930286/6c5f/L_Psbnt8JOw.jpg This collection makes your L4D2 looks like L4D1. It brings more similar L4D1 look inside your L4D2. Also needed: L4D1 l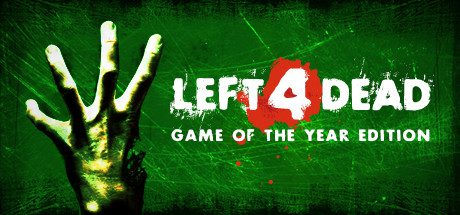 Left 4 Dead 2 = Left 4 Dead
Collection by
Mr. Kosatka 76
Left 4 Dead Collection to Left 4 Dead 2 Pack

Calamity's L4D2 Mods
Collection by
calamity
Collection for my own convenience tbh
AmazingCat's favorite addons for L4D2
Collection by
TheAmazingCatΩ
Welcome to my collection! If you are interested can download them! Good luck :3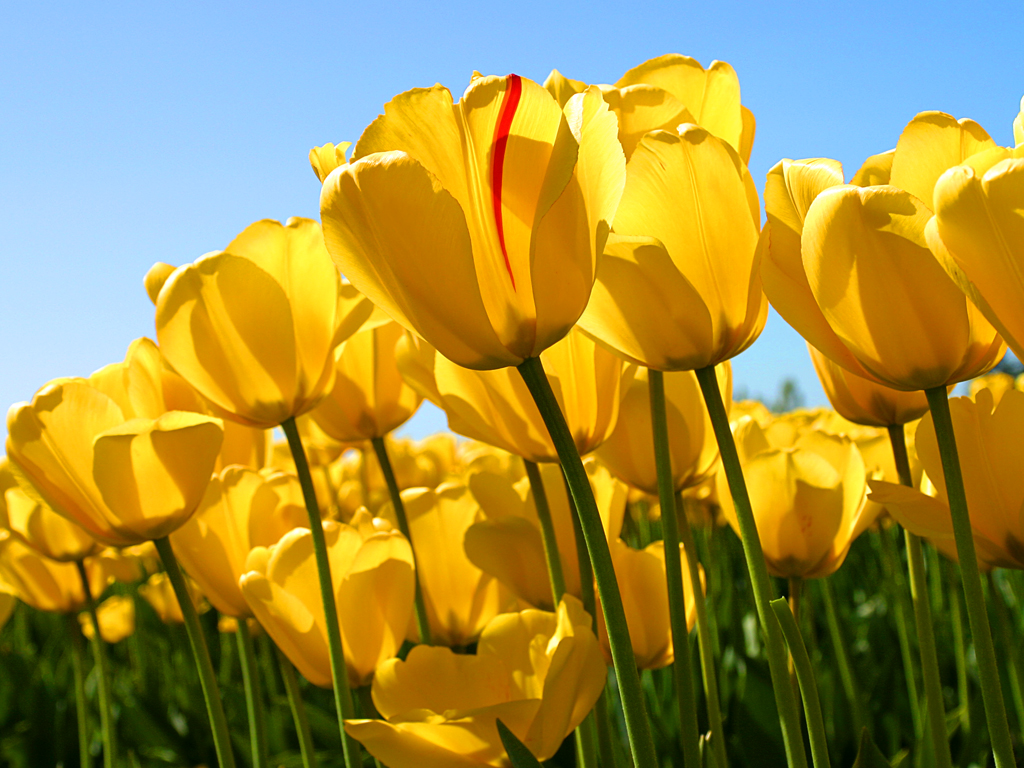 228
Collection by
nekirb nekihC rreH but ugly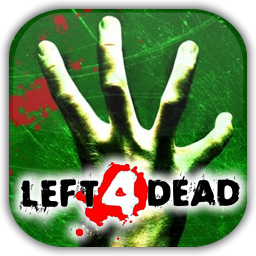 Left 4 Dead 1 collection by Giftmann7000
Collection by
Giftmann7000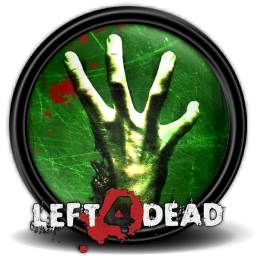 L4D1 - The Collection
Collection by
jajaja
The L4D1 Collection --------------------------------------------------------------------------------------------------- This is a collection of mods on the workshop that makes L4D2 like L4D1! Collection Features: - L4D1 Animations (Guns, Health Pack

L4D2 - Survivors/Infected
Collection by
m30w
Sub-collection for survivor/infected skins and sounds.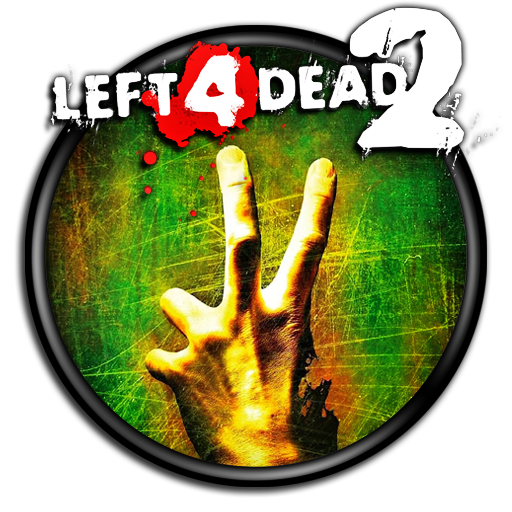 L4D2: Downgrade to Beta
Collection by
iZEK
This makes your L4D2 looks more beta-ish like in old videos and previews. Also needed: L4D2-beta loading screen when you launch the game [url=https://pp.vk.me/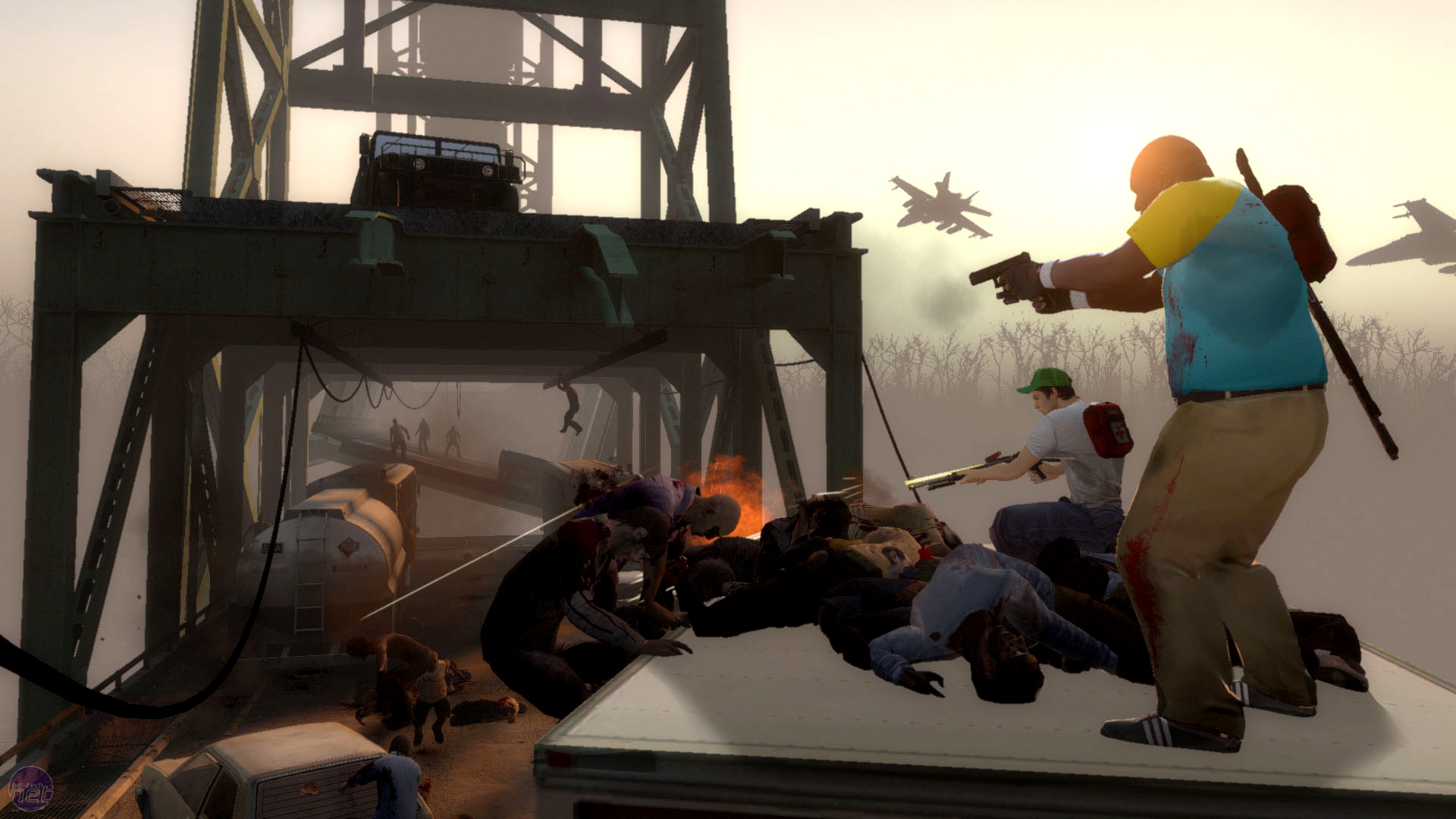 Super HD L4D2
Collection by
Lucious
Just makes the overall game better, cleaner and more polished. This collection uses polished skins, different skyboxes and a change in lights and some sounds. Highlights of the Collection: - Cinematic Lighting (Makes lights in generators, caves and s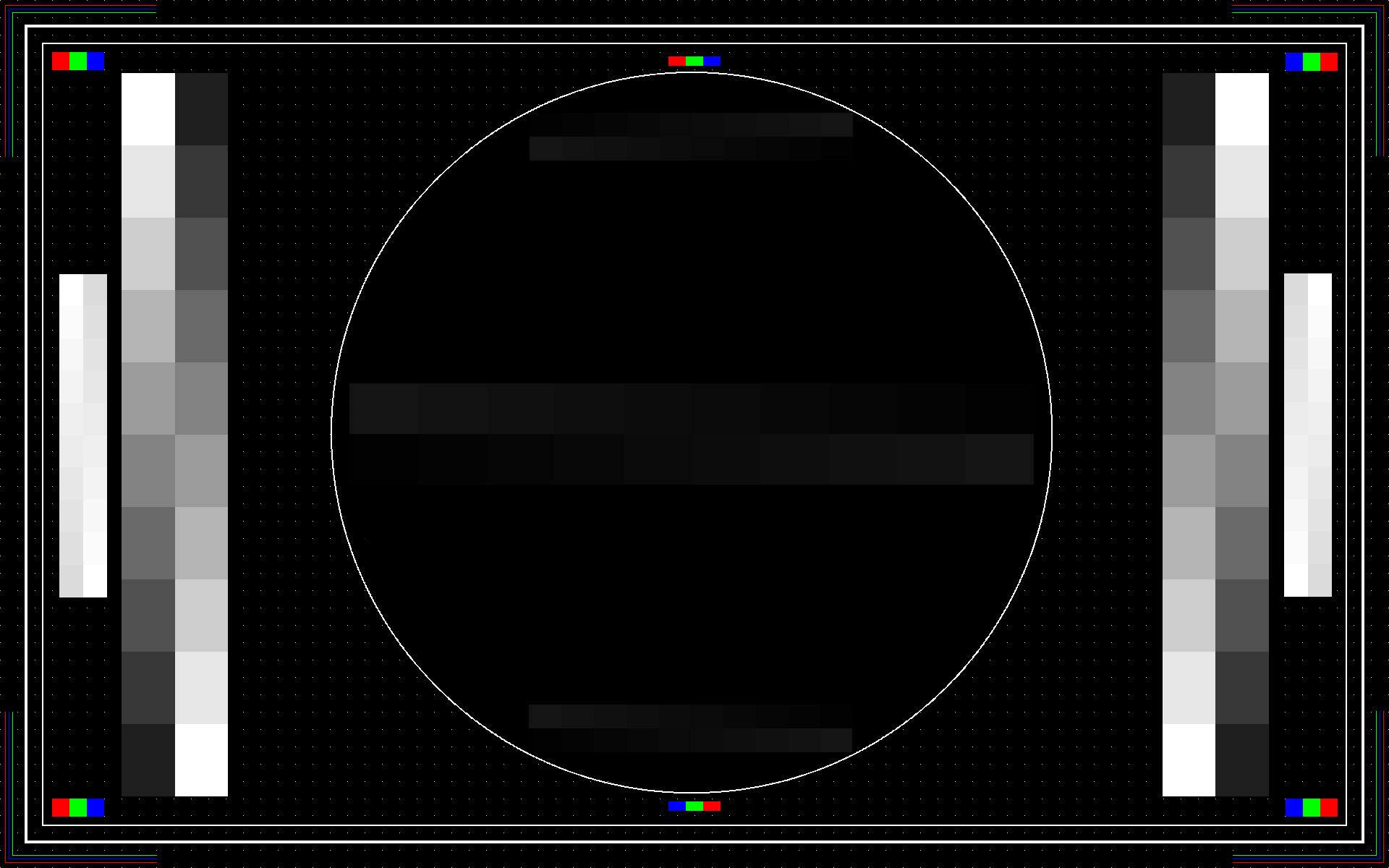 L4D Remake
Collection by
aHungryNegr0
Any mods, scripts, UI's that restore the original games feel.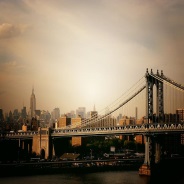 Left 4 Dead 1
Collection by
sammy_skeetshooter_1975
These are not my items but I think this would make left 4 dead 2 feel like left 4 dead 1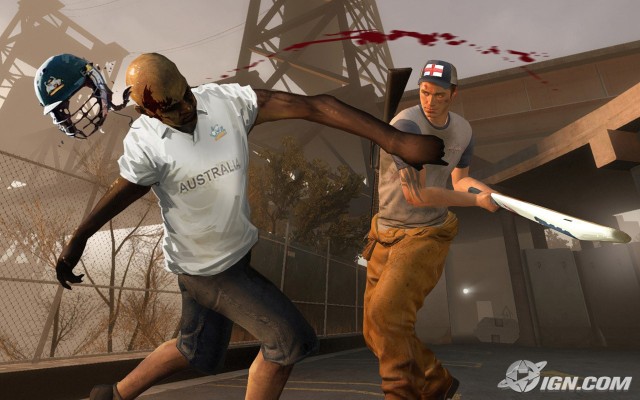 LEFT 4 DEAD 2 BETA
Collection by
TheSpineLizard ( ͡° ͜ʖ ͡°)
¿LIKE LEFT 4 DEAD 2 BETA?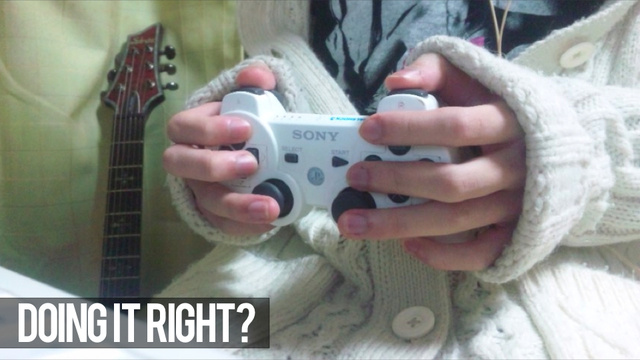 RADIOBARN
Collection by
spoliation~☆彡
big booties 4 low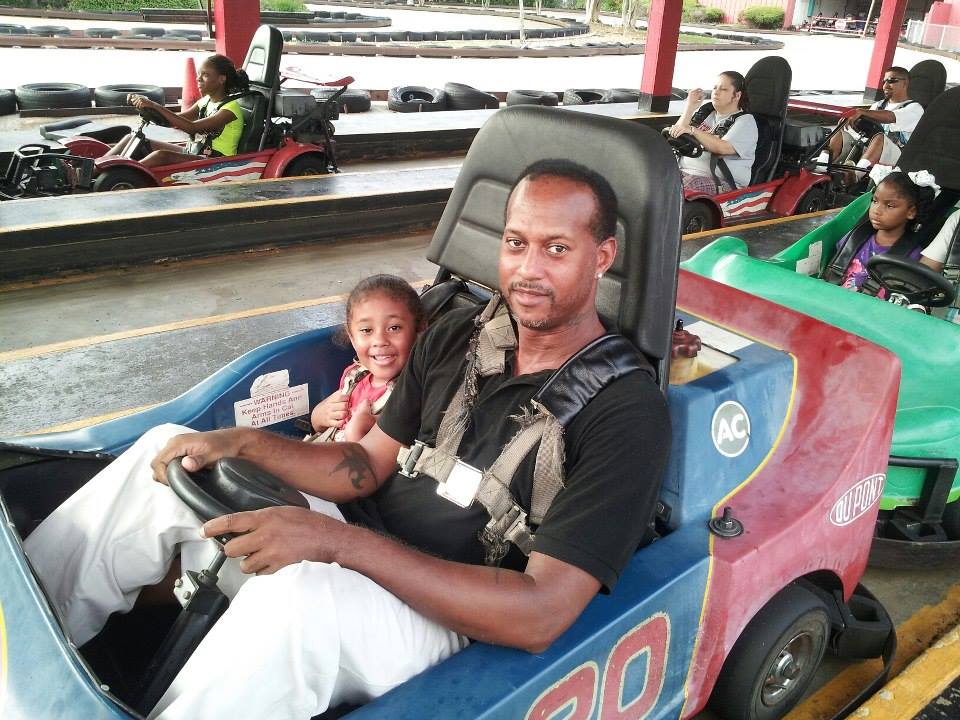 i hate myself
Collection by
sk33.hed
jjjj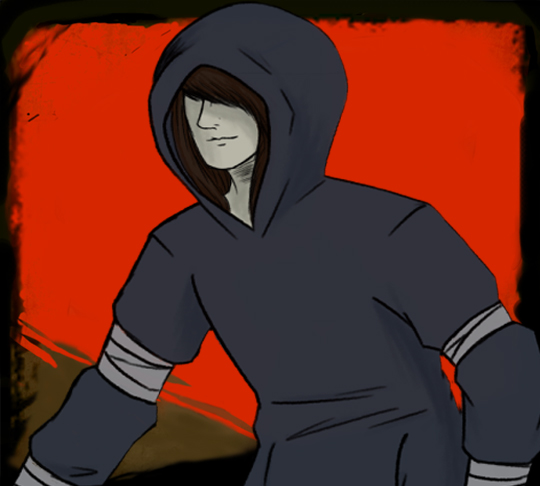 ROFLCOPTER'S Pristine Addon Collection
Collection by
Rofl
Perfection
my collection
Collection by
l4chl Casket
smårta
Collection by
olkyt
smårta gillar jag
Brutal's collection of L4D2 mod thingermajigs
Collection by
BrutalOffense
Collection of all of the non-campaign mods I use. Made for a very special friend who asked. Ranges from "hyper realism" shit to "make l4d2 more like l4d1" shit. Most of these should work together, others might have conflicts, I don't know, I'm too fucki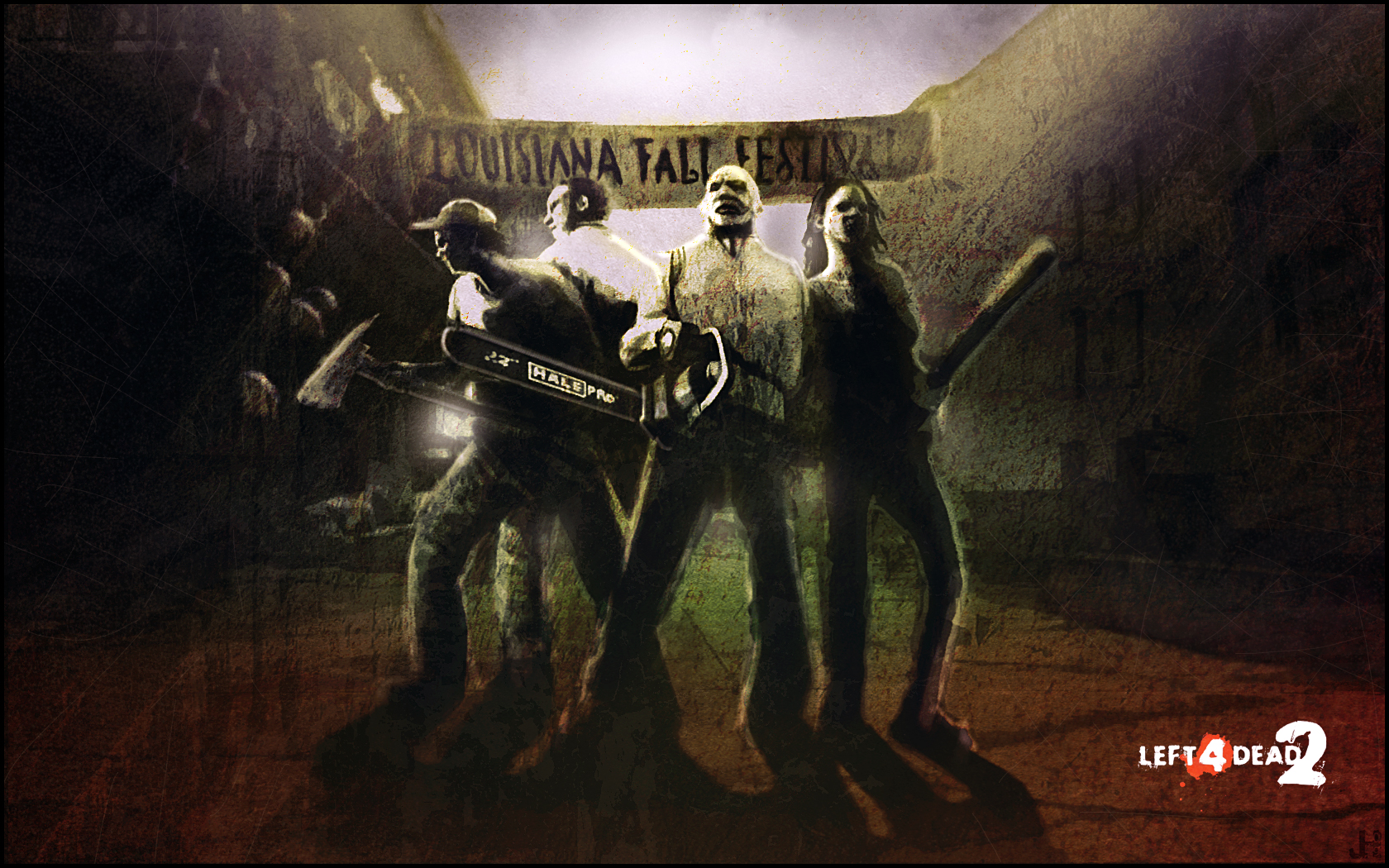 My Left 4 Dead Collection
Collection by
Howard the Duck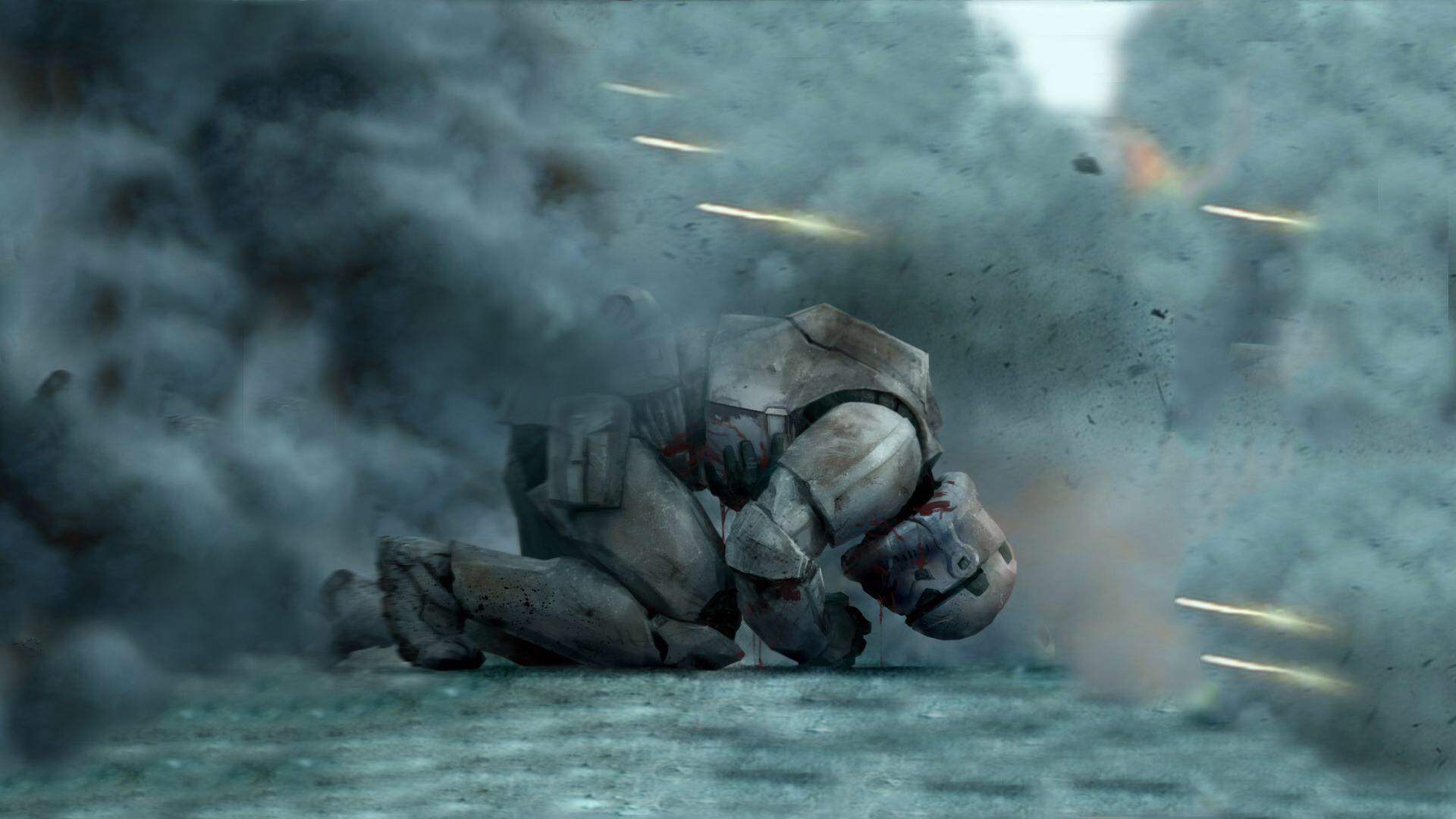 Firedasher's Left 4 Dead 2 mods
Collection by
☣ ECOSIS ☣
Just a collection of my mods attention i have not made the mods.