Containing item: "Jack Skellington"
Showing 1-30 of 802 entries
Ghost Special Infected
Collection by
Jules
For advanced gamers only. This effect applied to the special infected makes them invisible, although good players will hear them before anyone could see them. Use your flashlight to see their outline and shadow. Is Left 4 Dead not scary enough anymore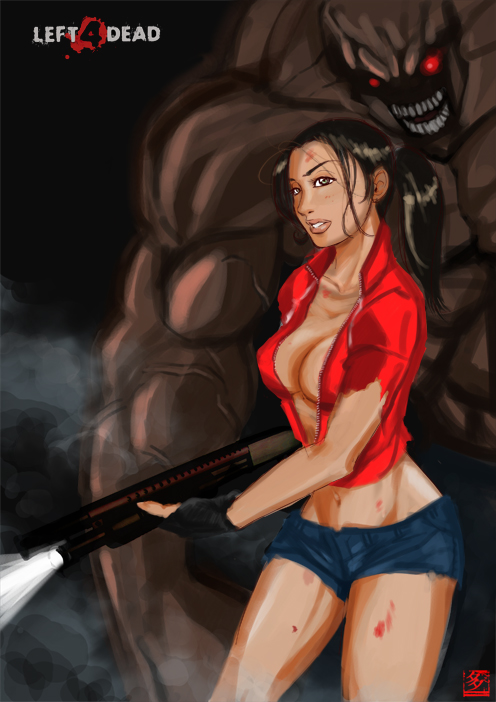 L4d2 items
Collection by
SupremeJustice63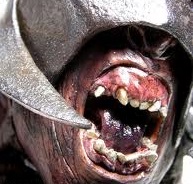 Left 4 Dead 2: LOTR Edition
Collection by
Deafoice
Left 4 Dead 2: Lord Of The Rings Edition. A colection that will change mainly all zombie's look, turning them into Uruk Hai. The tank changes into a LOTR Troll, the jockey changes it's sounds for Golum's sounds, and many other changes! I hope you enjoy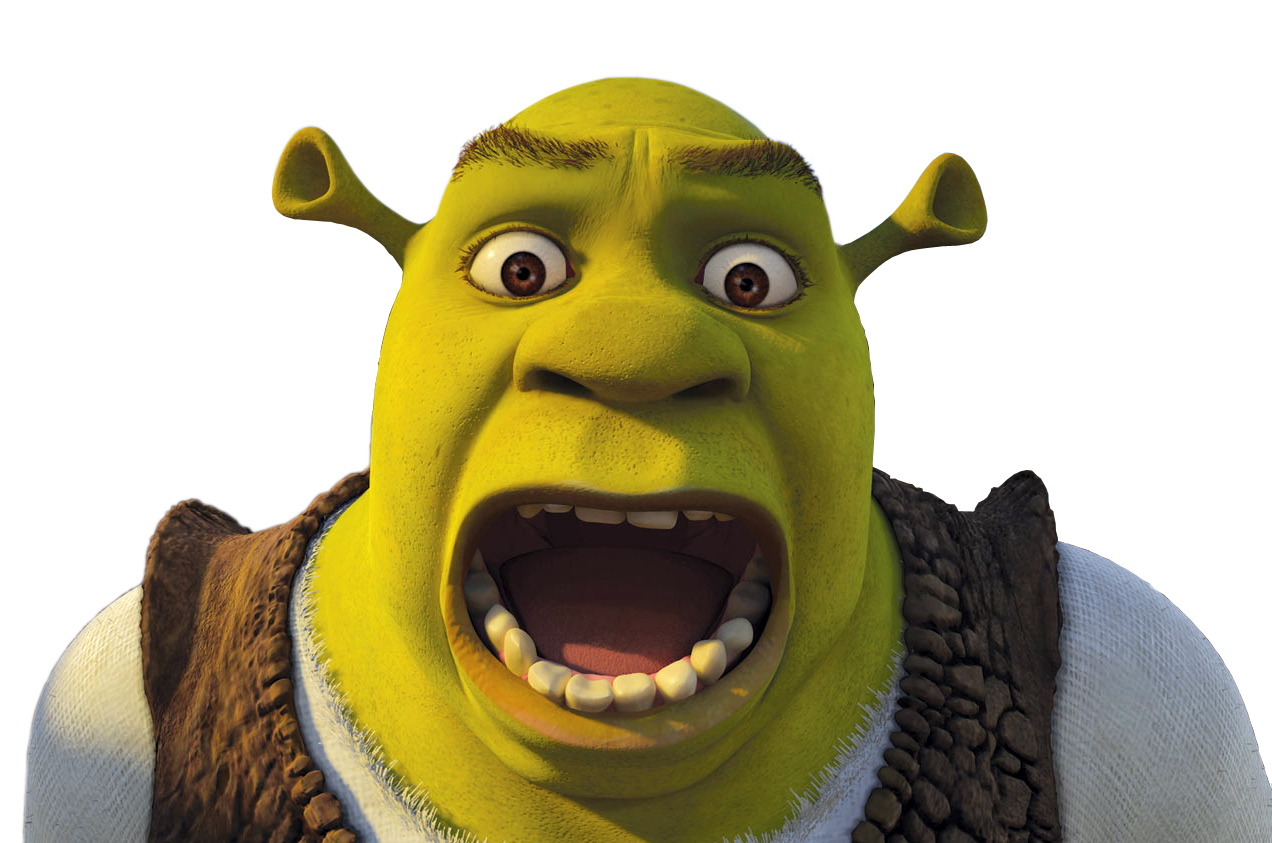 Meme
Collection by
Cpt. Tumbleweed
Ver. 4.20.69 This is a stupid modpack of like the /worst/ and the /best/ mods I have found in the workshop. It's still a WIP and probably always wil be as I wil find more mods. Enjoy, or don't -Randy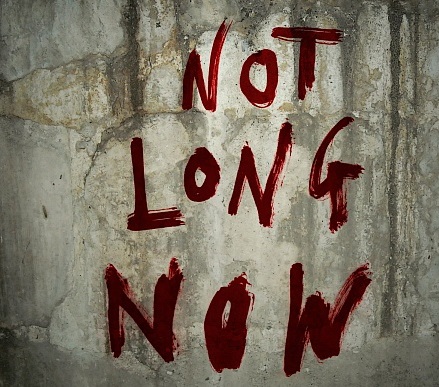 living_dead_girls.DAT
Collection by
XX /// ☯ //
who is this irresistible creature who has an insatiable love for the dead?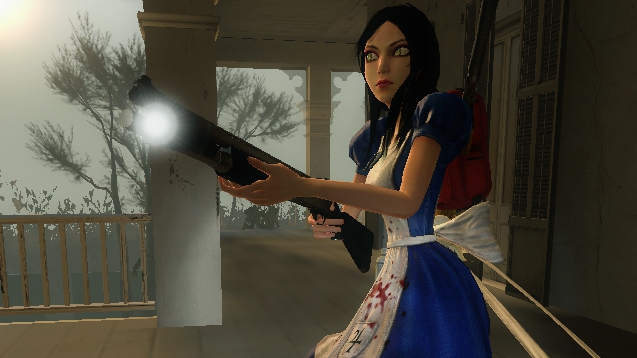 Every Cool Character I Know Of
Collection by
Ben McLean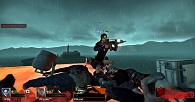 Feirinha da Kitty :D
Collection by
Kitty
tudo o que você precisa, com o preço que você pode pagar UAHUAHAUHAUAHAUA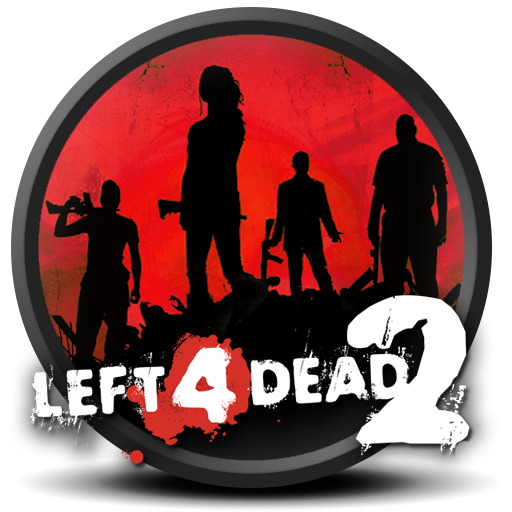 L4D2 Player Models
Collection by
I Pay My Maid $7 An Hour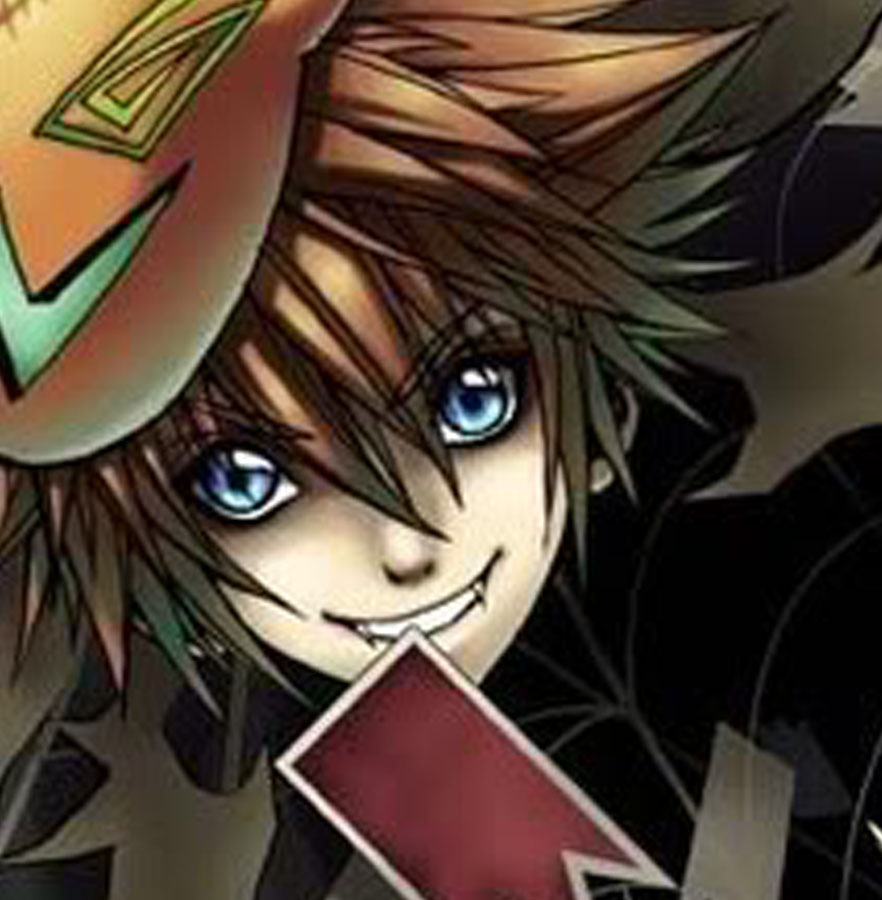 Kingdom hearts
Collection by
Yfandes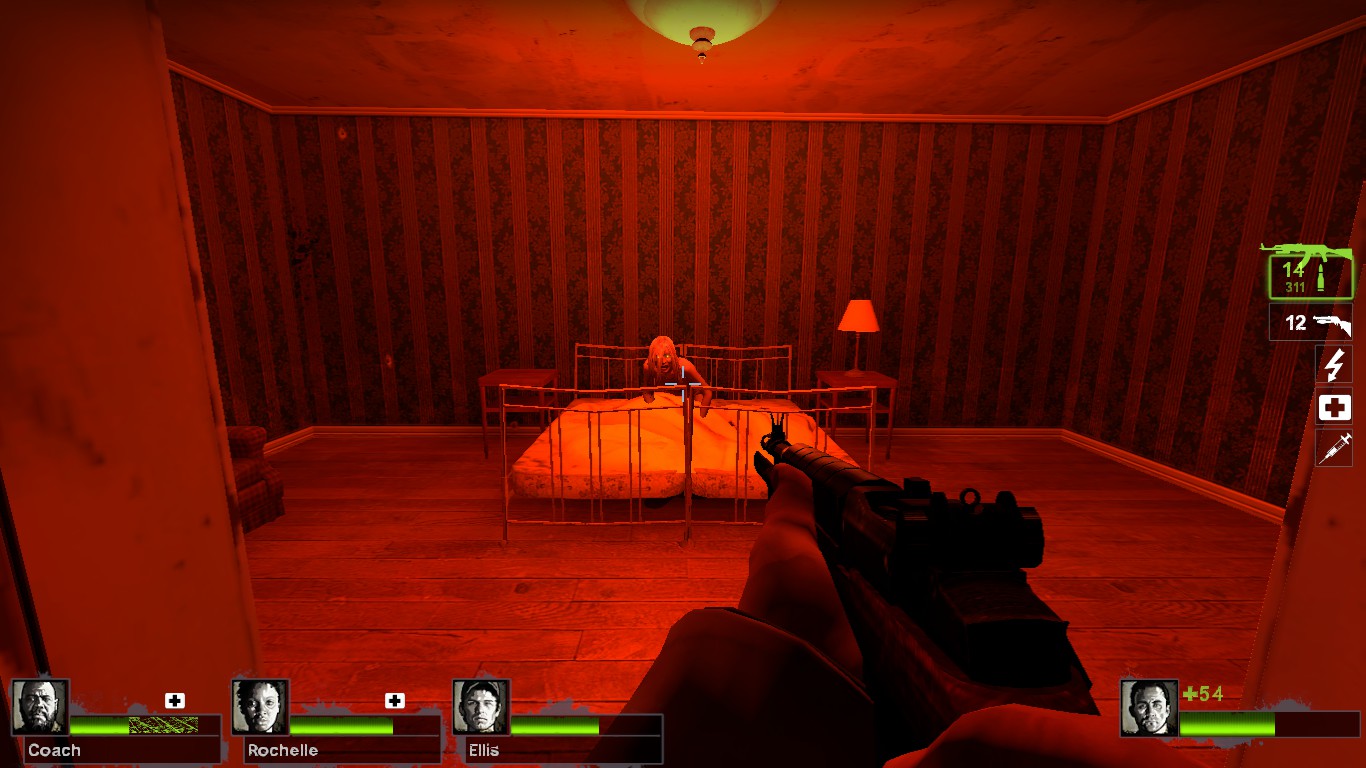 survivor and infect skins
Collection by
komando
survivor and infect skins
Haydens mod pack
Collection by
Liberty Prime
My mind cracked like an egg this is what came out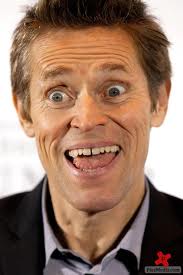 left for dead fun stuff XD RAWR
Collection by
Phegis Rillbin
fun stuff we decided on
Christmas is Good
Collection by
Scootman
it is the season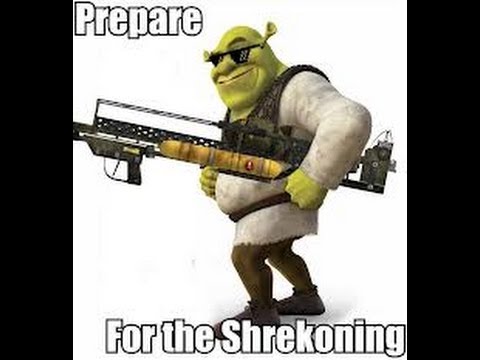 Meme Collection
Collection by
Sagerix
Memes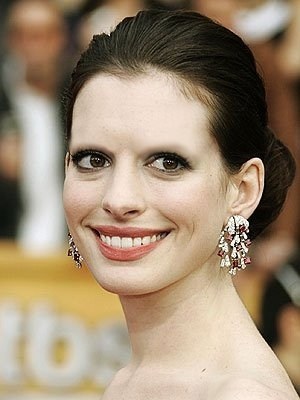 Super Jolly Collection Uber Delta 5
Collection by
Smidgle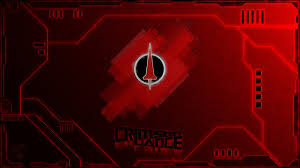 L4D2 Crazy Edition (NOT FINISHED)
Collection by
g41OFDOOM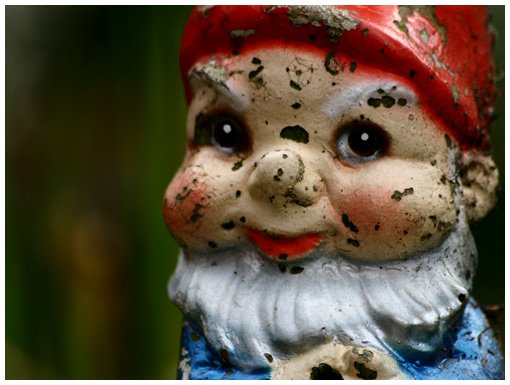 The Dukes!
Collection by
[TD] Rowlboy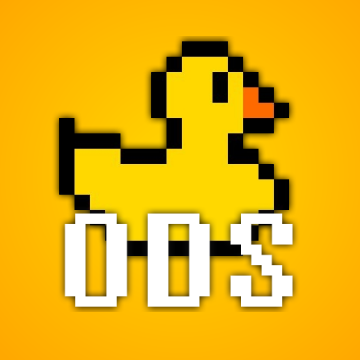 OfficialDuckStudios L4D
Collection by
COUCH PATIO
The official collection for OfficialDuckStudios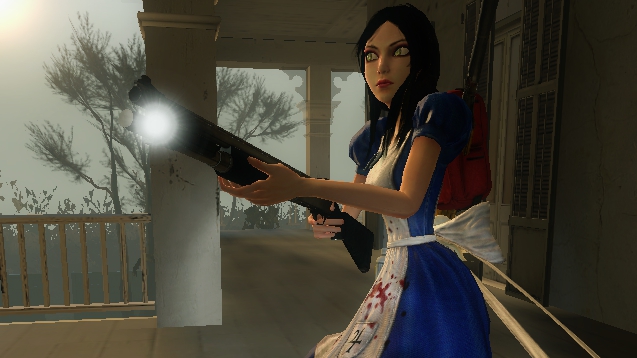 The Most Awesome L4D2 Zombie Killing Team
Collection by
Ben McLean
I'm trying to collect a good mutually compatible survivor pack from the Workshop to reaplace each character individually, with lots of crossovers between different media.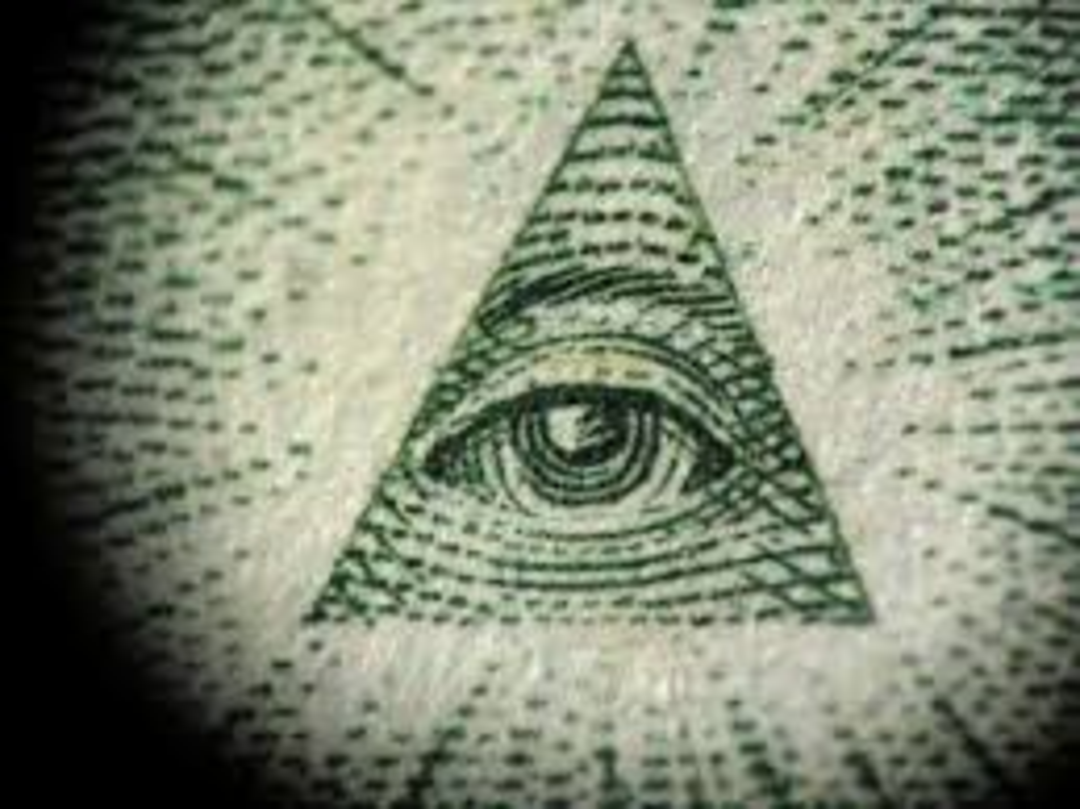 DO IT
Collection by
Large Hardon Collider
T&A
OVERMODDED L4D2
Collection by
Сварекс <Год>
OVERMODDED L4D2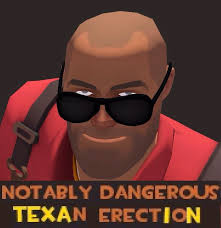 The 'Thewar_man' Experience
Collection by
Thewar_man

Rob's Trash Compendium
Collection by
Roblins
My little slice of hell Some of the dankest and most abundant disgusting memes all slapped into one collection.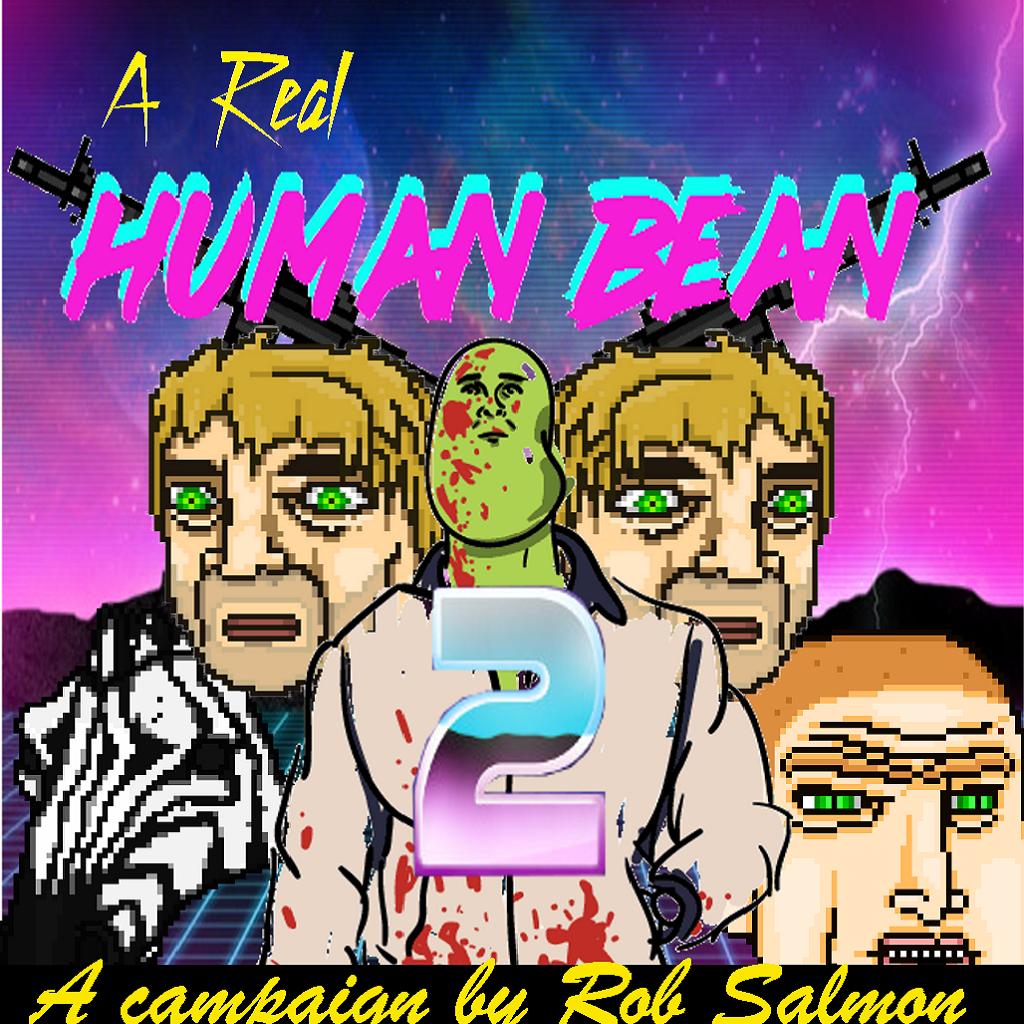 Co-op Collection
Collection by
robracer97
download
PeeWee's Sack of Wonders
Collection by
Static
Where the white women at?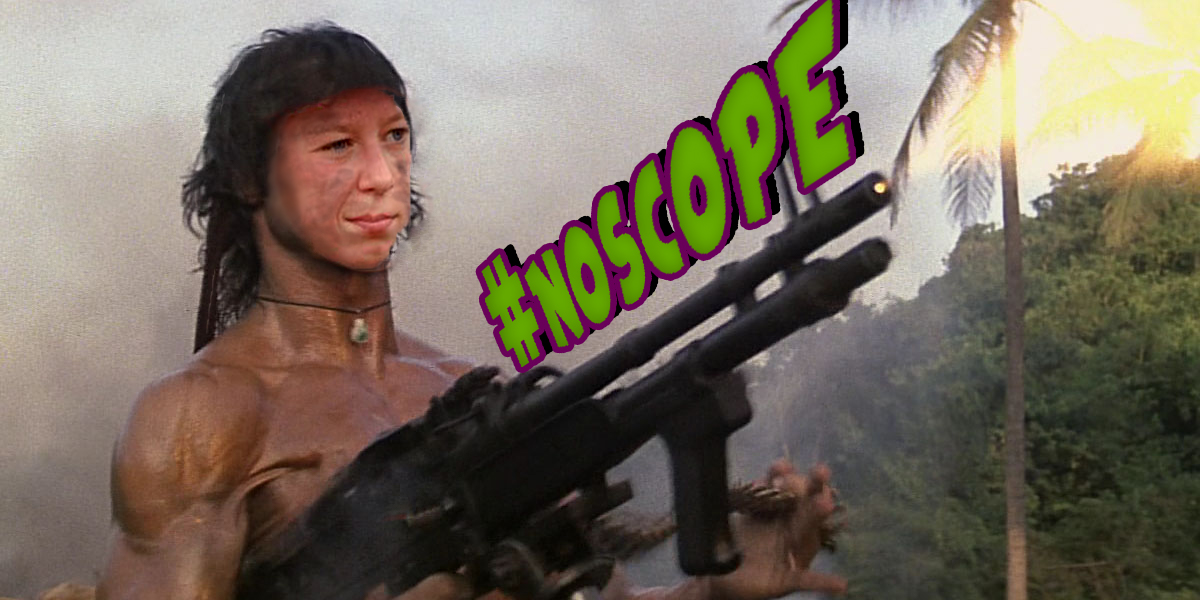 L4D Collection der Anarchie
Collection by
Zedurion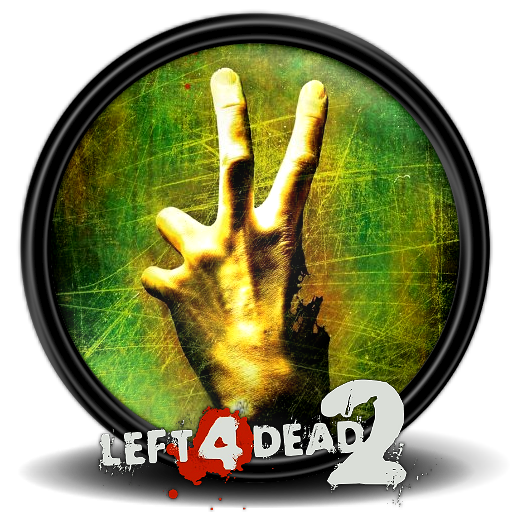 Survivors
Collection by
_whiteRABBIT
Sum good shit
Collection by
NinjaTheDude
Le epic meme pack contains every thing from teletubbies to Osama Binladen.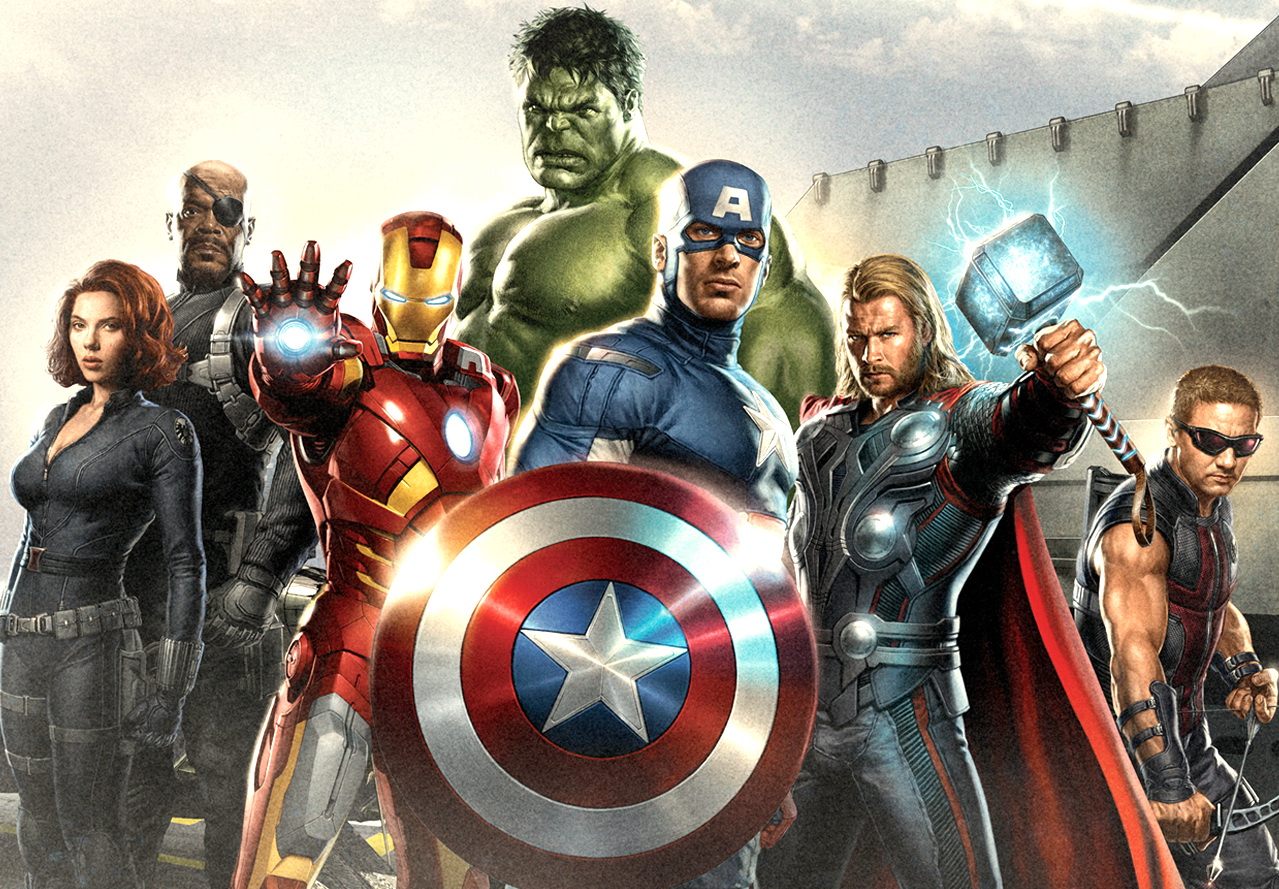 Survivors Fantasy
Collection by
Kuroya
Character Skin and Model Survivors Fantasy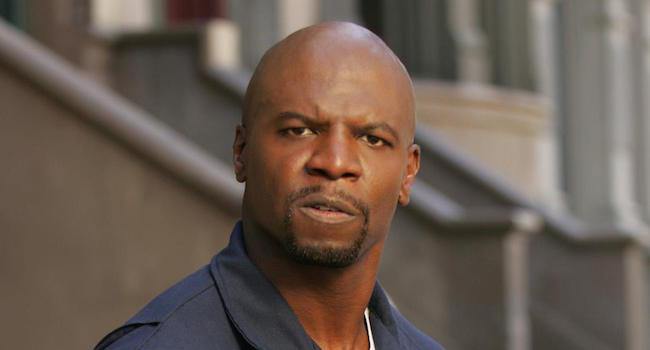 Left 4 Mongos
Collection by
Batkiller
Is super tole