Containing item: "Cats"

Showing 91-120 of 418 entries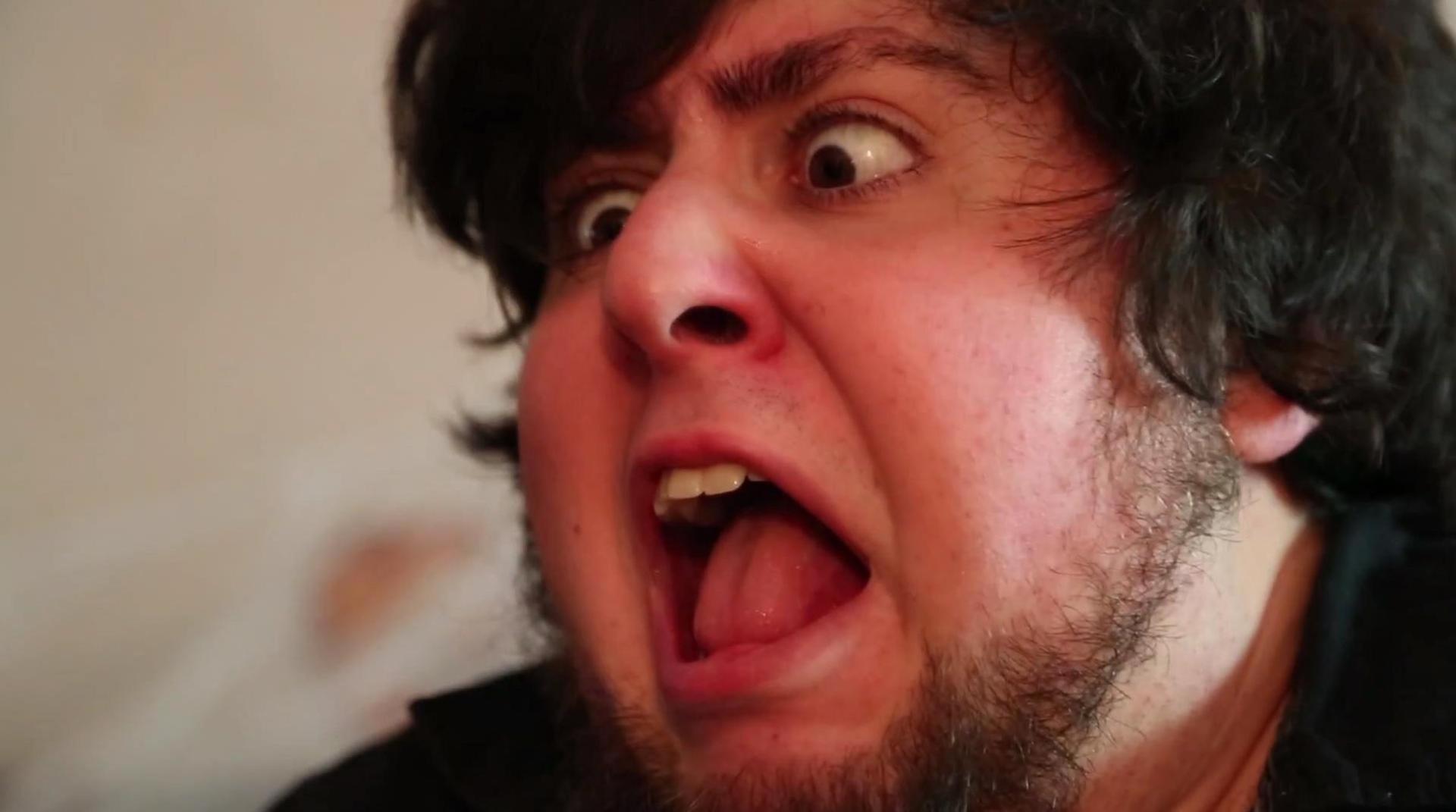 Left 4 Dead 2 Stuff for Drew
Collection by
snoof
Stuff for Drew to play with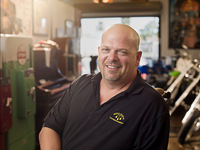 left4dead voor chappies
Collection by
Fire_Fist_Pyro
i'm rick harrison and this is my left4dead collection, i work here with my old tank and my son: boomer, big boomer. one thing i've learned after 20 years: you never know who is going to make it to that safe room.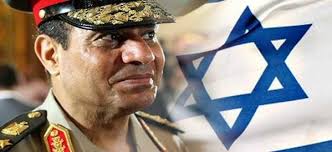 in thinkinh
Collection by
Sekso Karalius
>:(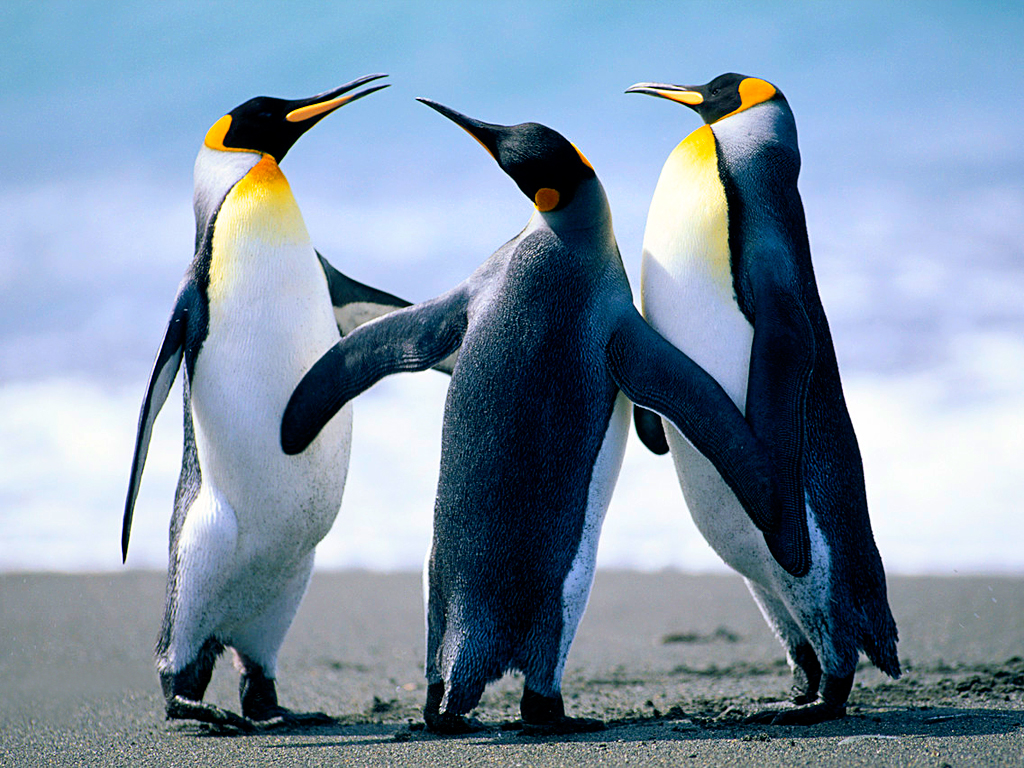 FGET Mods
Collection by
V41kyr

THE FAG BAG
Collection by
Gay Uncle
DO YOU NEED QUALITY CANCER? FUCK YOU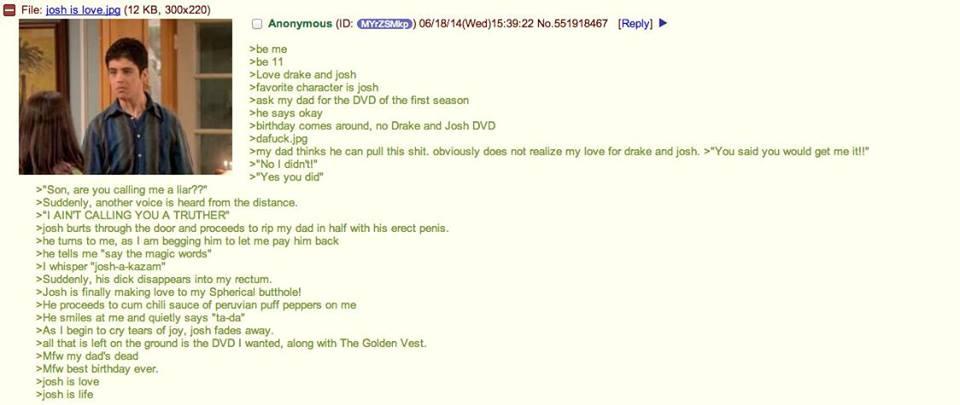 Oh my god WHY
Collection by
No Mo' Rules!
A collection of stuff. Use it, or don't. Whichever works. BE AWARE: Some of these (especially player models) conflict with each other, I recommend downloading individual things but since that's a pain in the ass, the "Subscribe to all" button is there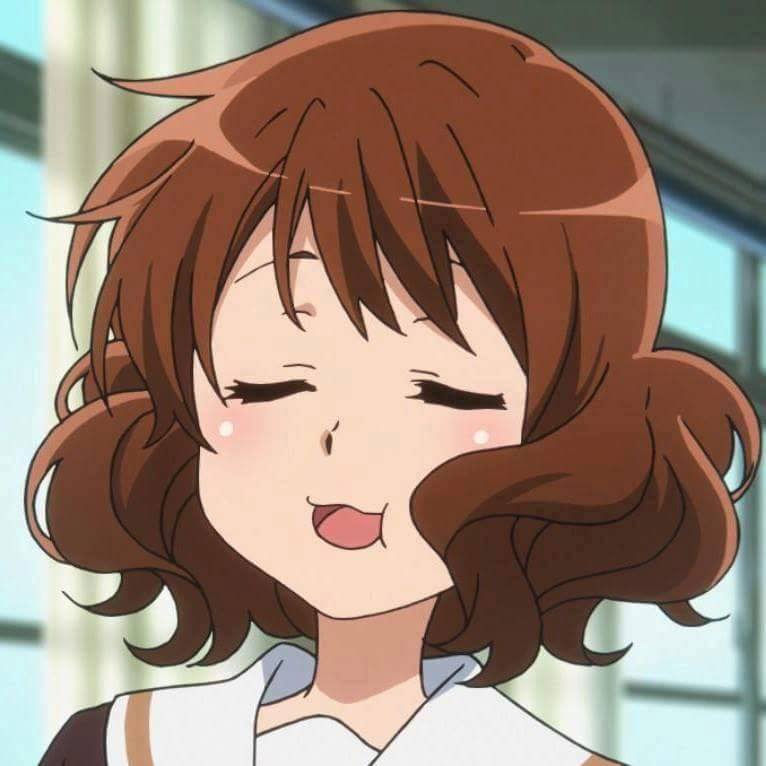 Ayu's Collection
Collection by
The Baseball Girl
Ayu's collection

Fun
Collection by
Dr. Mauz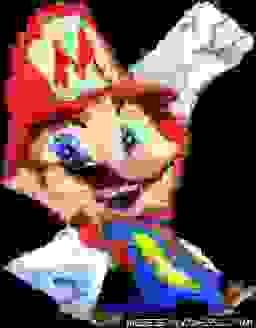 L4D2
Collection by
JPEG Yoshi
Just for my friends to have fun with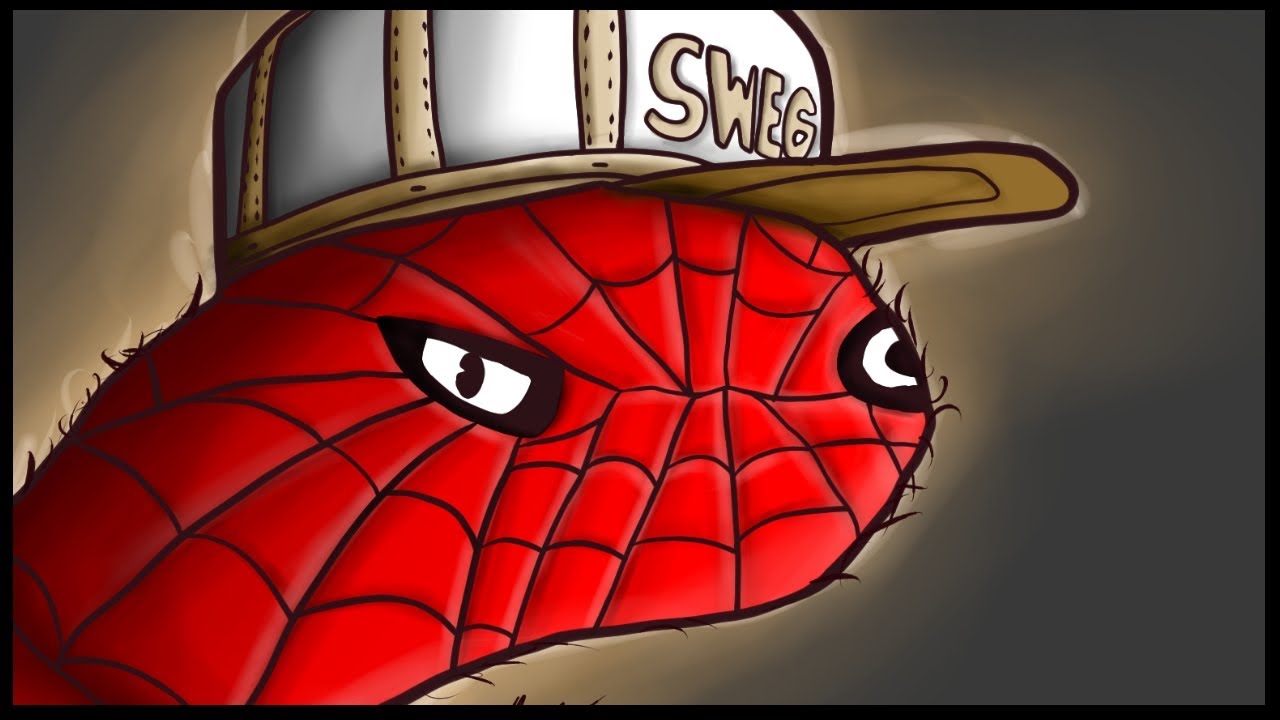 MODS
Collection by
Striper 16
Stuff

Some guud shit
Collection by
MikaelRs
yes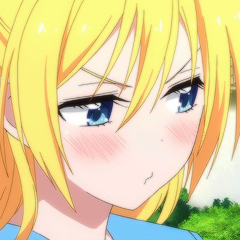 l4d2 hot hentai mods
Collection by
Radio

L4D2 BANGIN HOES
Collection by
Big Smoke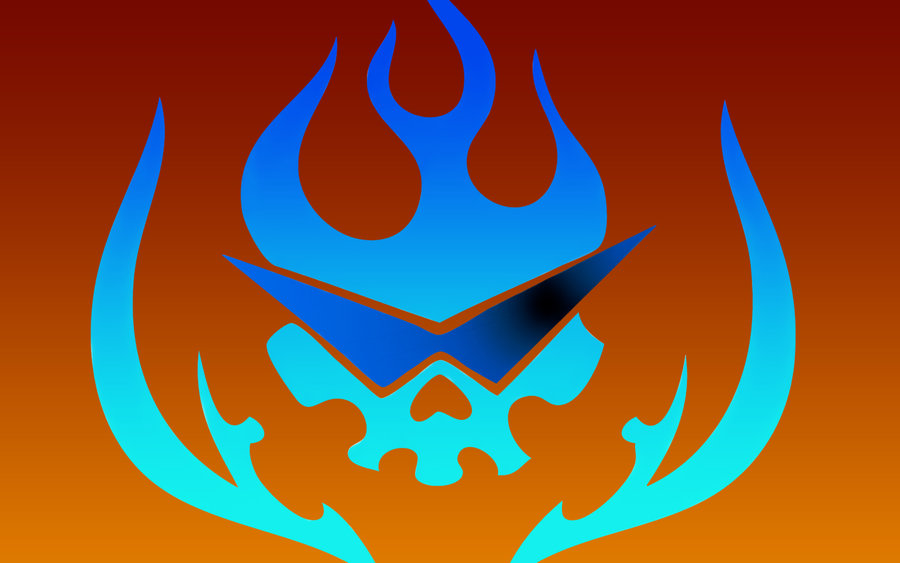 Blue Flames L4D2
Collection by
eimis95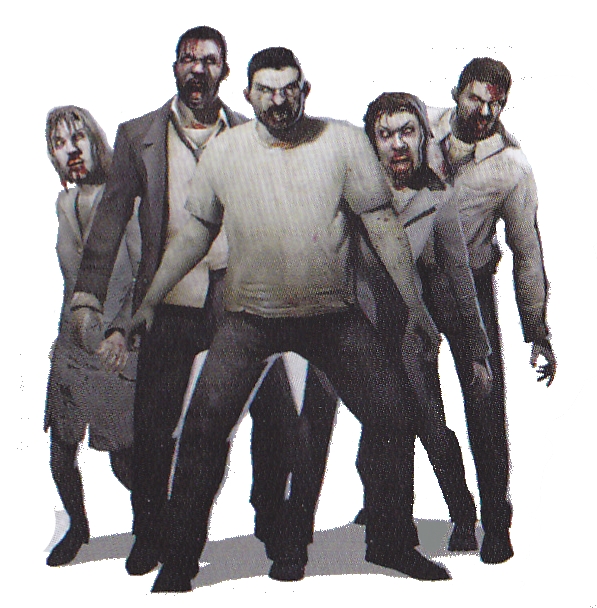 Common/ uncommon infected L4D 2
Collection by
lurking beyond the shadows

What are you doing here?
Collection by
worst
You shouldn't be here! (A collection of weird or obscure mods that puts things in places where they shouldn't be. You'll understand what I mean as you look down the list)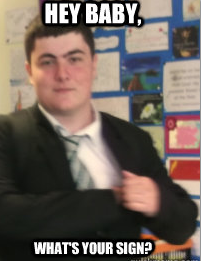 Happy Fun Fun Time
Collection by
Rene-fuckin'-gade
Yaaaay!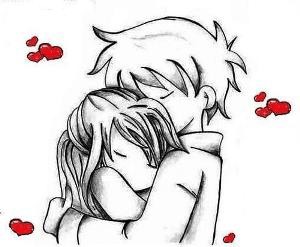 left 4 dead 2
Collection by
wolfie-kun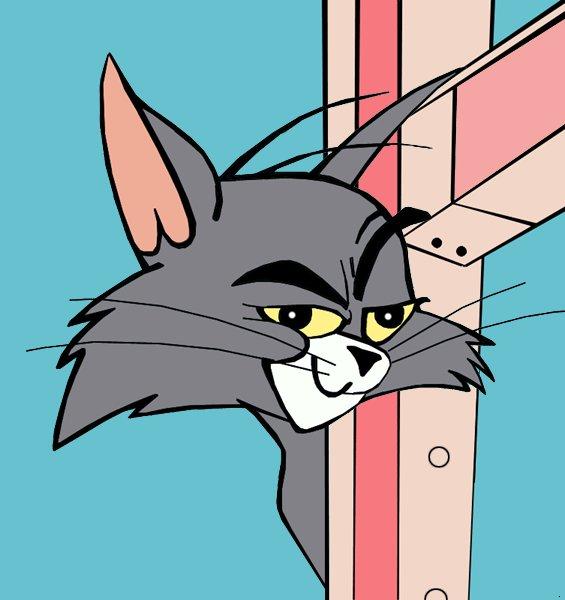 näitähän nämä
Collection by
rUSINALAPSI
zaasdasd

Colgate's Shit
Collection by
IzzySpyder
DOOOOOOOOOOOOOOOOOOOOOOOOOOOOOOOOOOOOOOOOOOOOOOOOOOOOOOOOOOOOOOOOOOOOOOOOOOOOOOOOOOOOOOOOOOOOOOOOOOOOOOOOOOOOOOOOOOOOOOOP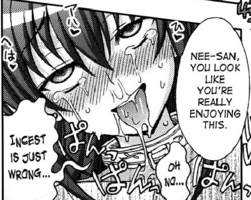 dick fuck you \
Collection by
FU_PF_U_SLUT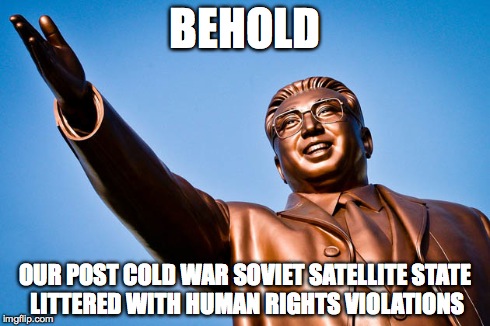 L4D2 my stuff 06 Jan 17
Collection by
InstantAce

The dumbest mods yet
Collection by
Unpleasant Experiences
The dumbest mods know to man.

For the cat lovers
Collection by
Asteakbake
here is my stuff

MODPACK
Collection by
Razputin Aquato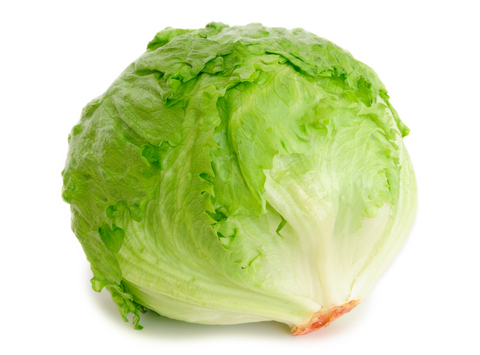 Grouping of Some Fun Mods
Collection by
Wanky
Just a bunch of fun mods and skins


Left 4 Dead 2 Australianer Version
Collection by
Science Machine
Picking up where the Australian rating system left off. Subscribe to all to make your game instantly as awful and childish as our Australian rendition! And remember kids, Australia was once our prison! If we give them violent video games, we'll all b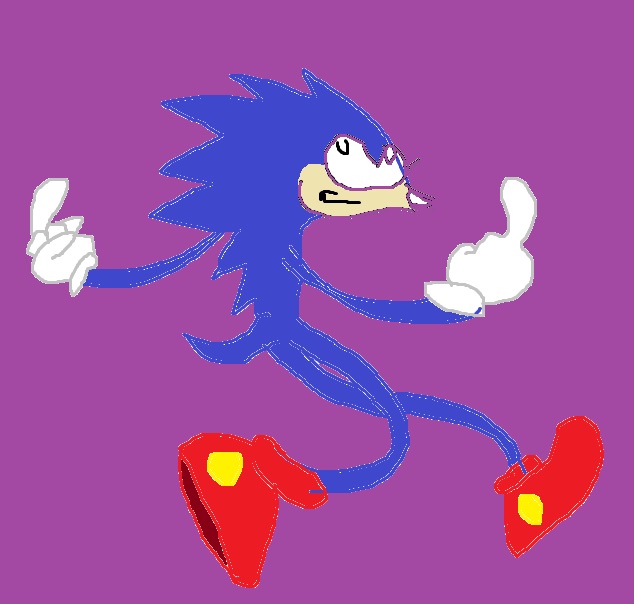 Dom's Shitty L4D2 Collection
Collection by
Wanderer
This is just so me and my buddies can share a cool L4D2 experience, and so we can all see the same shit too.

Lukash
Collection by
bird up
no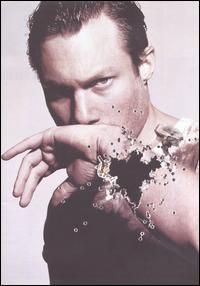 Currentl4d2 stuff
Collection by
BurningSnoMan
the curent collection of items i use