Containing item: "Cats"

Showing 31-60 of 221 entries

Hitler's Cat Army
Collection by
Meme Lord Pepe
This Collection brings together both Hitler and cats to make an unstopable battleforce. Think you're a tough guy? You will scream like a little girl as Hitler rips out your throat and feeds it to his army of cats. That my friend, is true terror.

L4D2
Collection by
Fred CSGOFAST.COM csgochance.com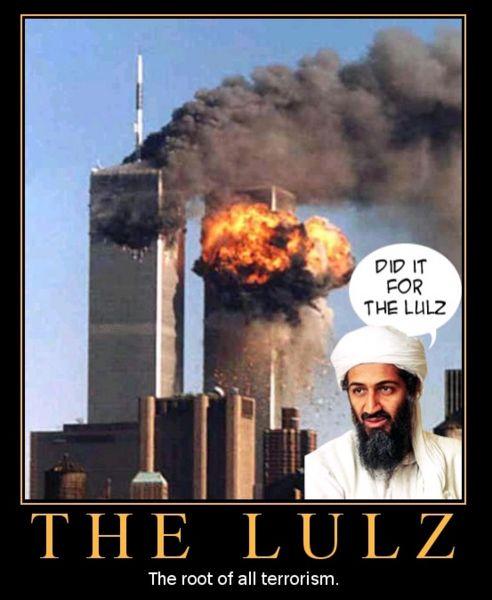 Dolphin and whale.
Collection by
SkipRat
This is my collection of mods which show the reason behind why we should kill all dolphin and kill all whale.


Common Infected
Collection by
Realm Leader
ZOMBEEEESSSS HELP!!!!! These Were all of the Common Infected I Could Find.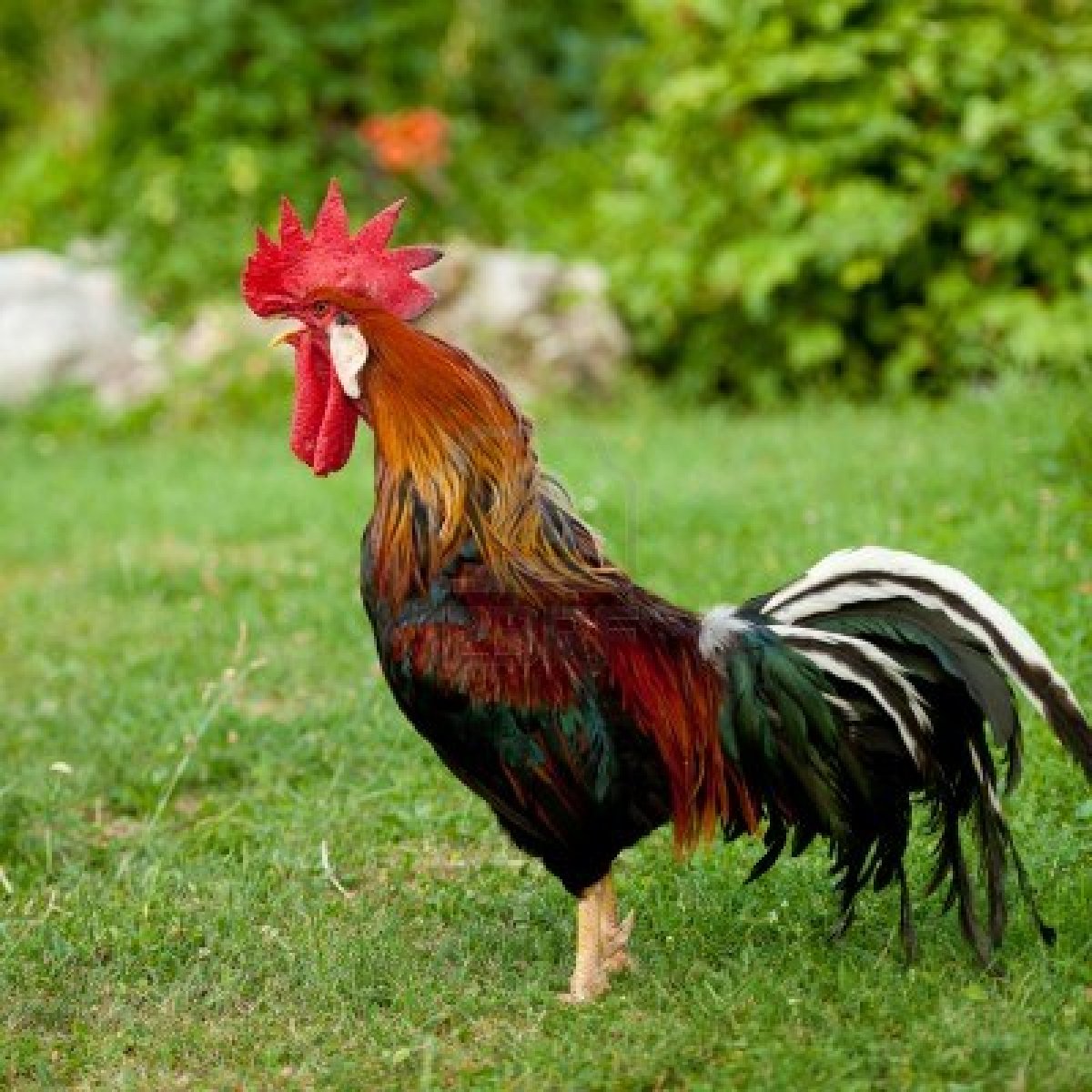 Dominique
Collection by
Viking_Corgi
Yes, that's a picture of a cock.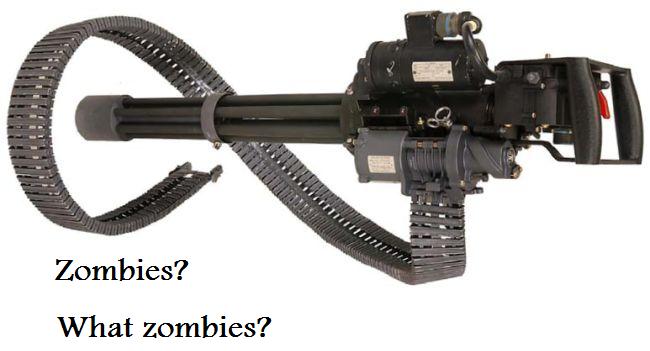 Awesome small collection
Collection by
Dms110
Just a small collection of mods for my friends :)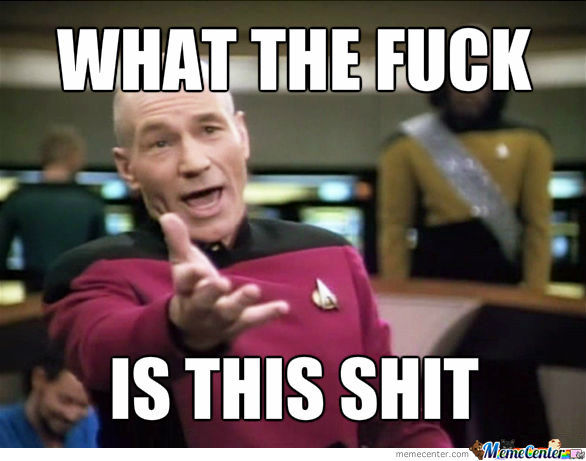 The "WTF" Pack
Collection by
sgtpancakes
WTF? A collection that will make L4D2 really, really weird

trollface collection
Collection by
YA TU SABE AMIGO
Trollface collection is 1337 collection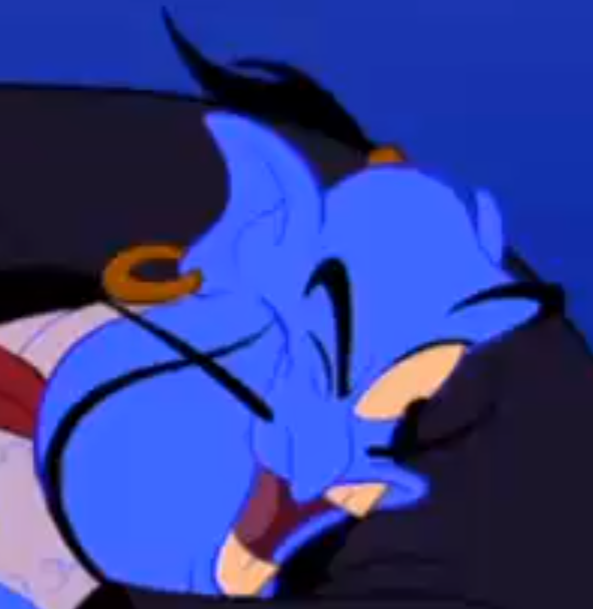 My L4D2 Addons
Collection by
Shazminoid
A collection of all of my L4D2 addons that I am currently using. You will want to deactivate some of the addons and activate others in order to get the desired effects.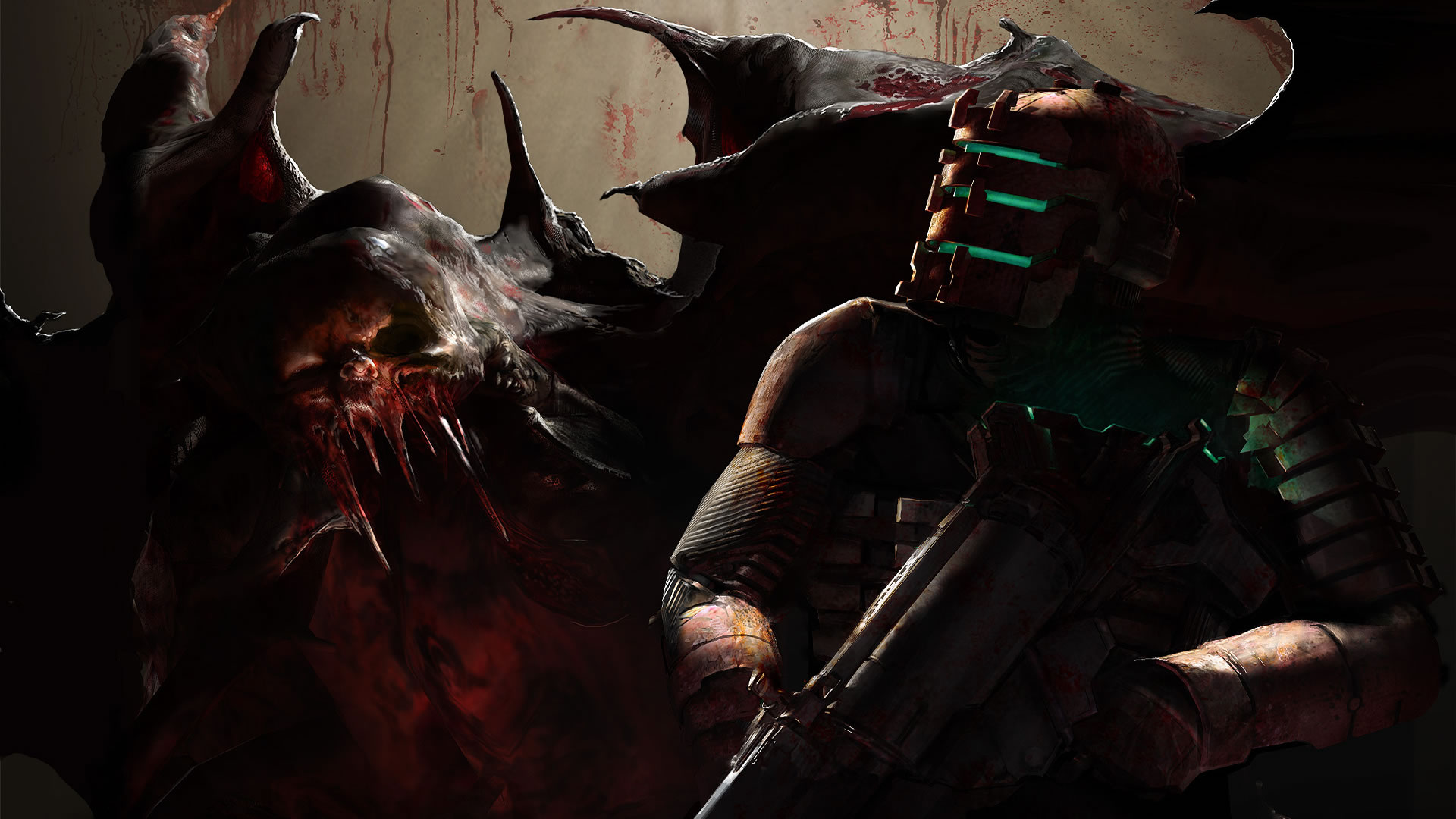 My little apocalypse
Collection by
Hiro シ
Hi thanks guys for making such awesome mods :D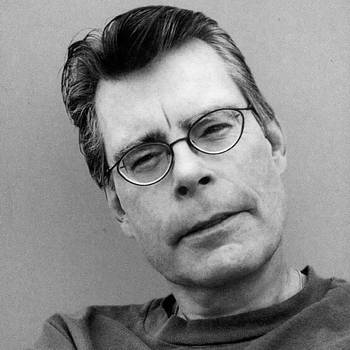 improvid leaves 4 bed
Collection by
_charon
is good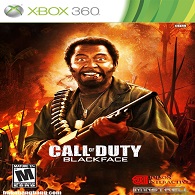 Osama Man
Collection by
George Bush
Osama Man wil eat your soul.

Nacka - L4D2
Collection by
Lius
L4D2 mods for Nacka!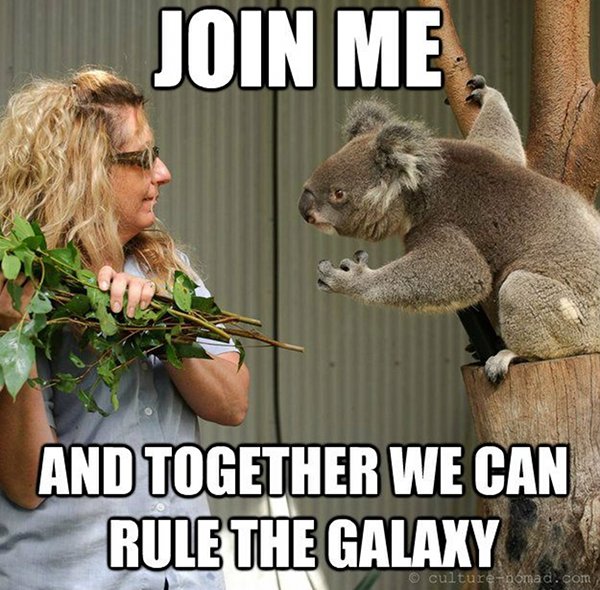 left 4 dead
Collection by
O.G. Bobby Johnson
kool SuFF!!!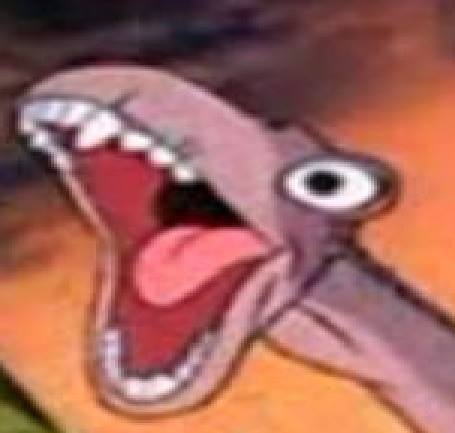 Jemel's Zombie Pack
Collection by
Jomal
great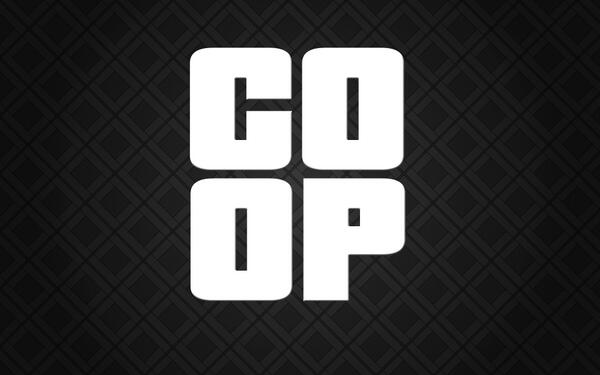 COOPERATORS
Collection by
Moist Cake
Mods we use for L4D2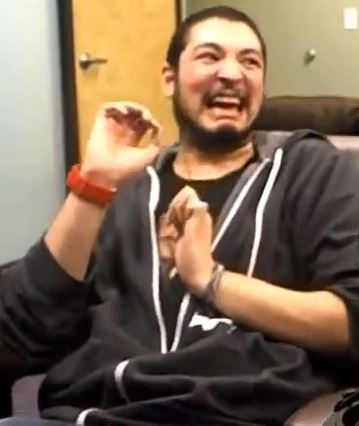 stuff
Collection by
ahhhhhhh
lol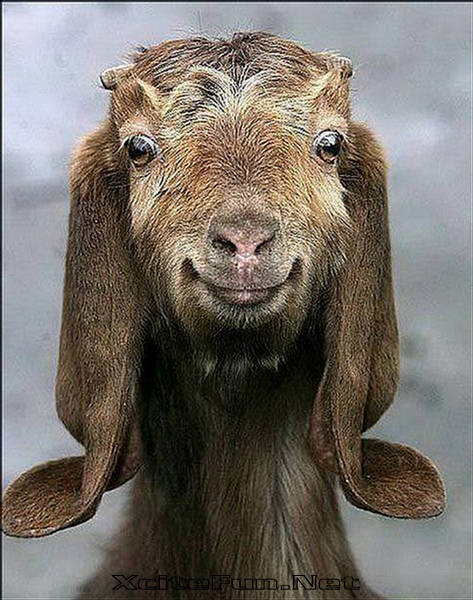 Left 4 Soup
Collection by
jacobthing
This is for my compadres and encased inside this file are some pretty neat mods I think they will enjoy. (Zac don't be a jerk download this atleast)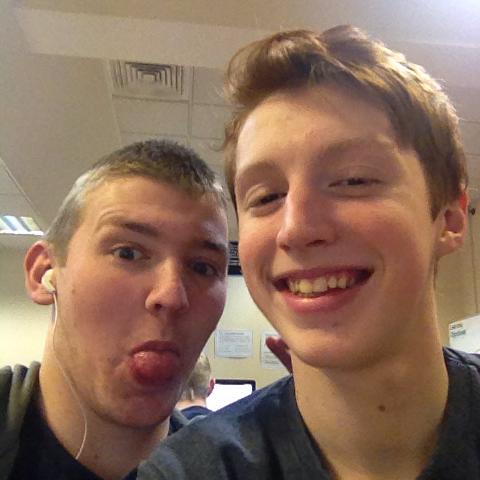 Bradley sucks willies
Collection by
Tyrone The Thug
Stas download dis shiet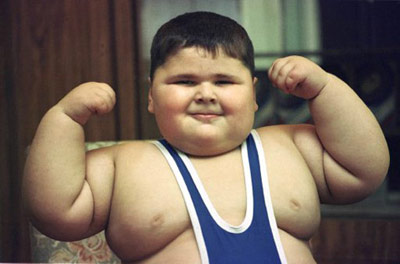 The BlackLight Fun Pack
Collection by
KoelKec
A collection of addons that work really cool together.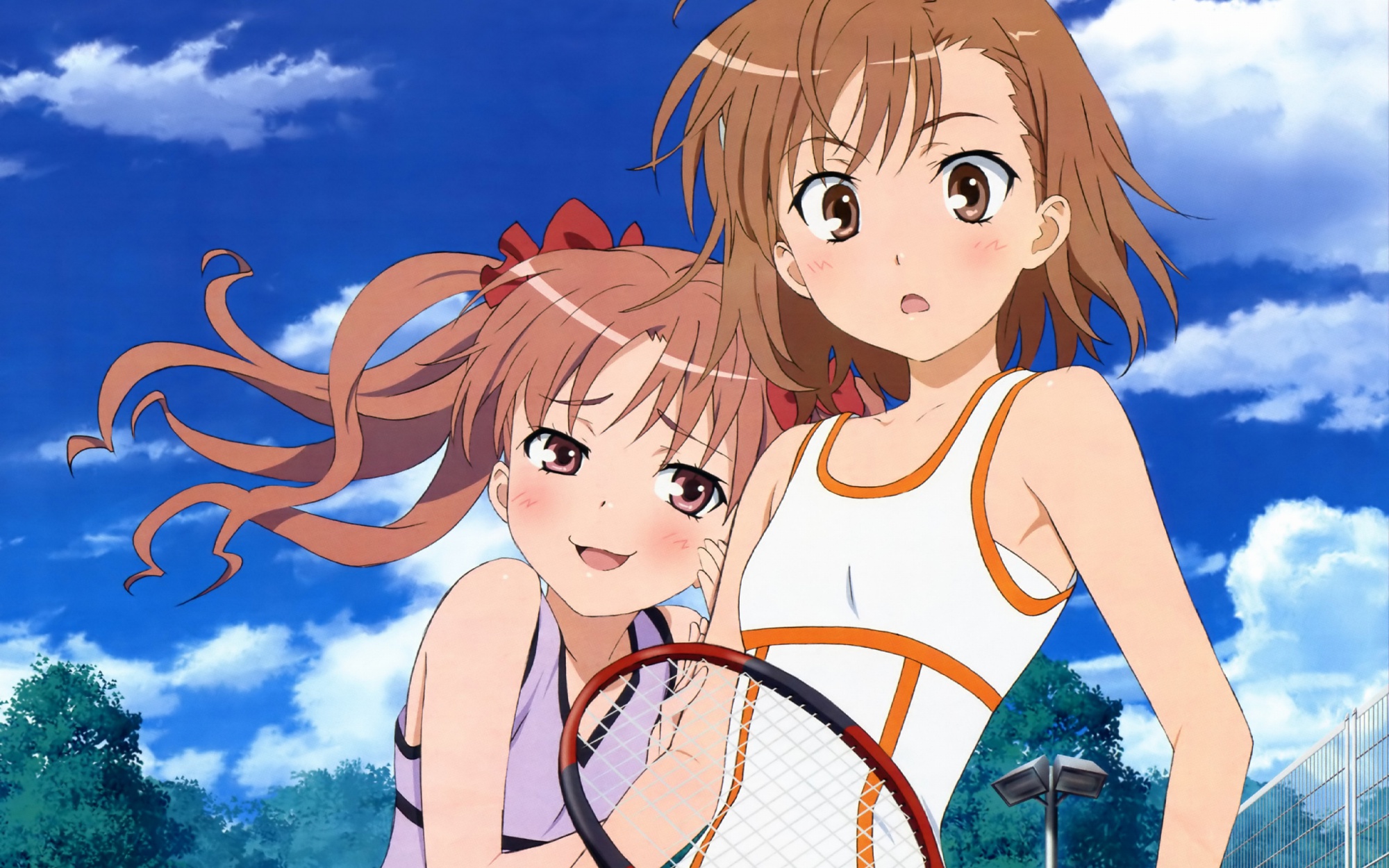 Waht i use
Collection by
bdubsrocks
Just the mods i use. There are more than 1 zombies mods so watch out. i use the teletubbies, mincraft mobs, and the shreck tank mod when i play. They dont mess with eachother so its ok.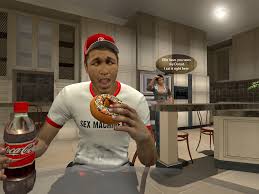 funny ass mods
Collection by
anyone_but_nick
just some of the funniest mods ive come across that make me laugh a whole bunch

Anime Collection
Collection by
Przeze mnie przegramy
Collection for otaku made by me <3 It contains custom: Louis Zoey Francis Bill Rochelle Ellis Coach Nick Crowbar Fire axe Flashlight Tonfa Magnum Katana Bat Hunter Smoker Healthpack+Music Tank Music Witch Music PC Screen (ingame obje...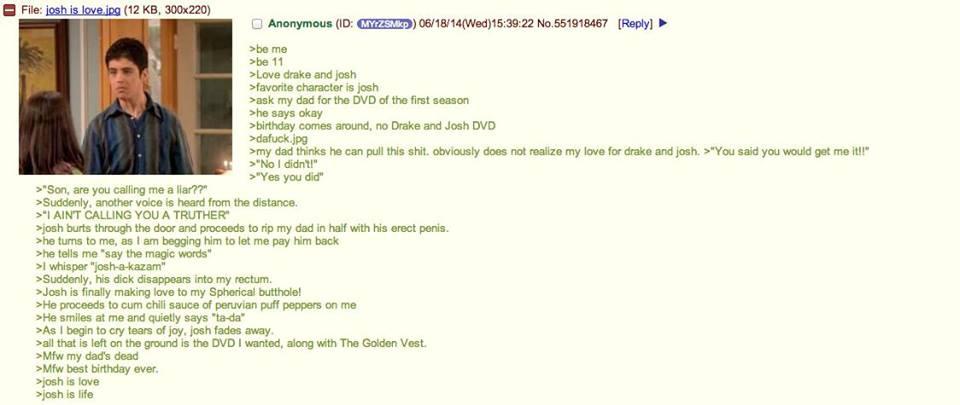 Oh my god WHY
Collection by
Jim Jones Drinking Kool-Aid
A collection of stuff. Use it, or don't. Whichever works. BE AWARE: Some of these (especially player models) conflict with each other, I recommend downloading individual things but since that's a pain in the ass, the "Subscribe to all" button is ther...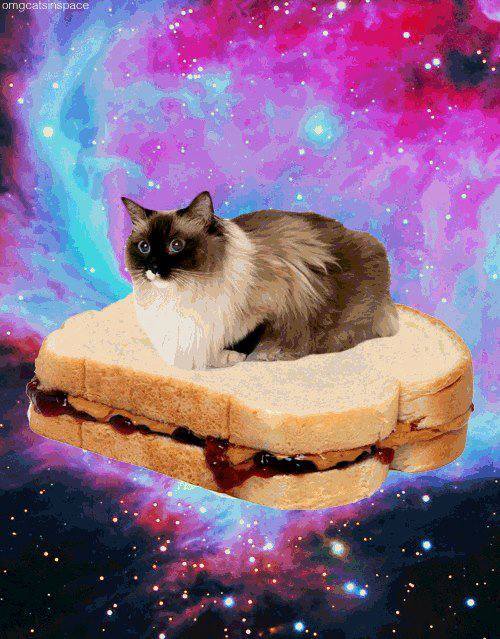 Jeff's L4D2 Workshop Collection
Collection by
DisTitty
The best L4D2 workshop mods around!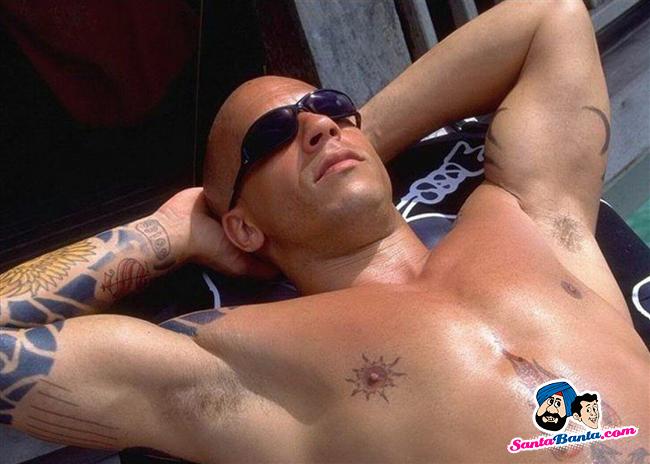 L4D2 Mods
Collection by
Lizard King
vin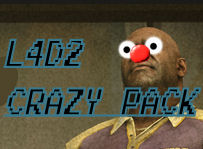 L4D2 Crazy Pack
Collection by
puNDuKE
Crazy, strange, and unusual things you will find in L4D2


Left4Dead
Collection by
MangroveStew
Just various L4D mods

What are you doing here?
Collection by
Turbo Goth
You shouldn't be here! (A collection of weird or obscure mods that puts things in places where they shouldn't be. You'll understand what I mean as you look down the list)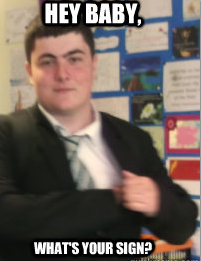 Happy Fun Fun Time
Collection by
Awesome Jam Man
Yaaaay!