Containing item: "Cats"
Showing 1-18 of 527 entries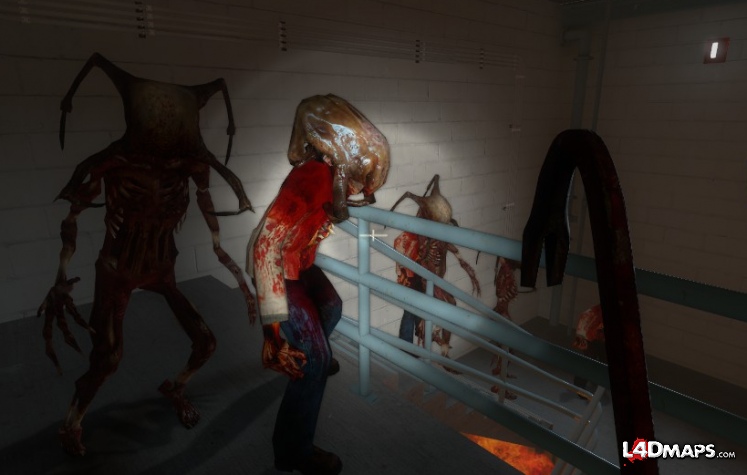 Common Infected Mods
Collection by
Stay Puft
Find mods that replace the common infected here.
Left 4 Dildos: 2 Kawaii to Live, 2 Sugoi to Die
Collection by
ToTheBunks
Killa la Kill Tank Theme Rena's Hatchet (Machete) Neptunia 8 Pack Cats L4D2 Vocaloid Survivors Epic Sax Guy Main Menu Music Darker Than Black Dagger Miku Hatsune Replace Witch! Lumpy Space Boomette Shrek Tank Master Sword_Hyrule Shield (Katana)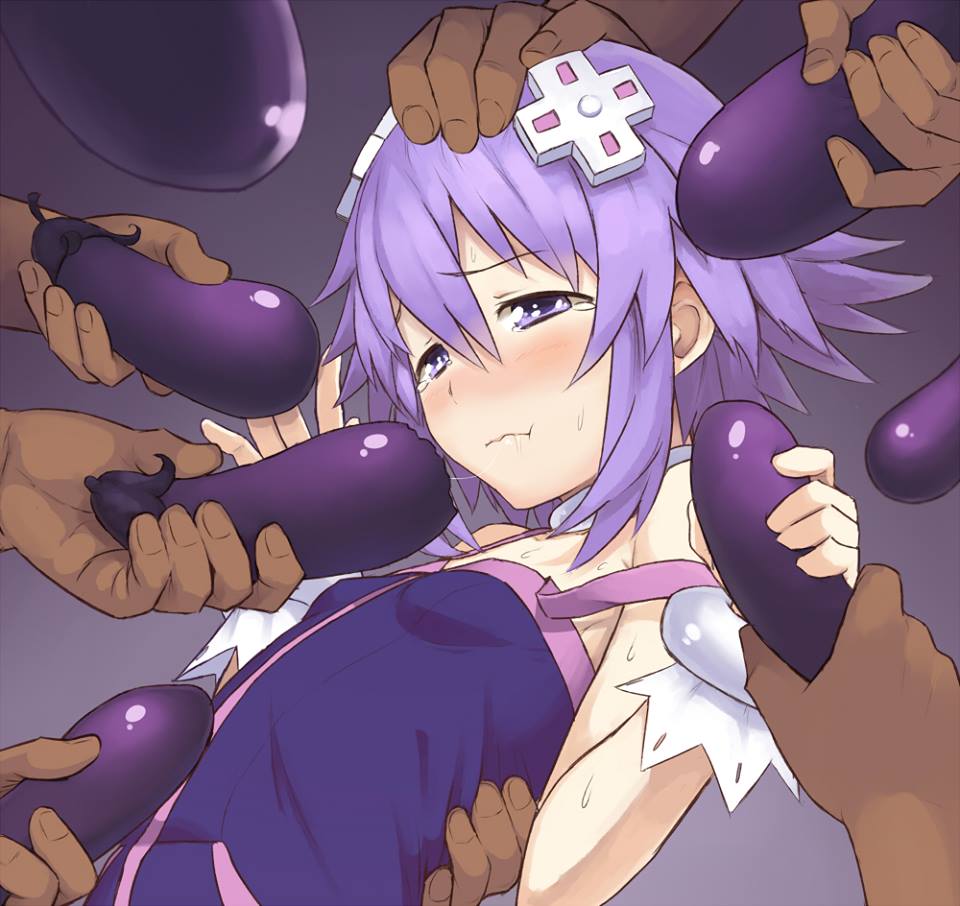 Left 4 Demo-Chan
Collection by
Shovox
Collection of Mods used by Demo in this video heeeeeeeeeere: http://www.youtube.com/watch?v=8v6aVIDxZOw LIST OF SHIT THAT CLASHES! 1. Cats and Warrior Bugs 2. L4D2 Vocaloid Survivors and Neptunia 8 Pack 3. DTB Dagger and Renas Hatchet 4. Shrek Tank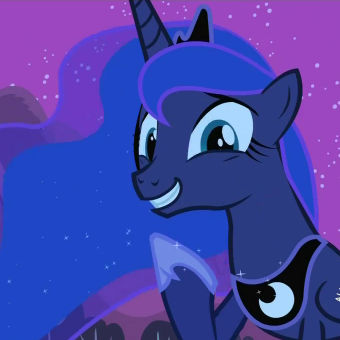 the fun has been doubled!
Collection by
Joshfs9
a random assortment of addons for left 4 dead 2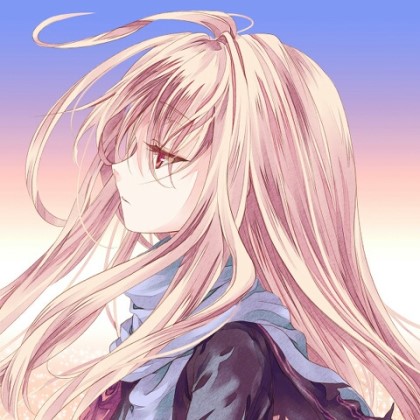 루아의 모음집 !
Collection by
WhiteCAT
모음집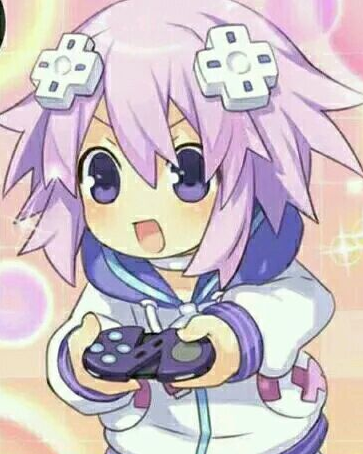 Nepの奇妙な冒険 Nep's Bizarre Adventure 涅普的奇妙冒险
Collection by
XIAO WU
The author is not me 我不是作者 私は作者ではありません http://www.gamemaps.com/profile/941060 http://www.gamemaps.com/details/9077 http://www.gamemaps.com/profile/1000417 Please feel free to check on any new ones 请随时查看 可能有新的 新しいのがあるかもしれない All of them are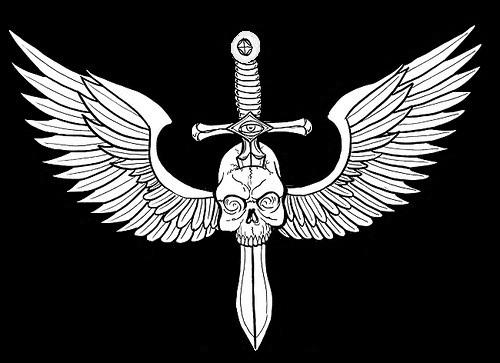 AymericTheNightmare's L4D2 Favorite Stuff
Collection by
AymericTheNightmare
AymericTheNightmare's L4D2 Favorite Stuff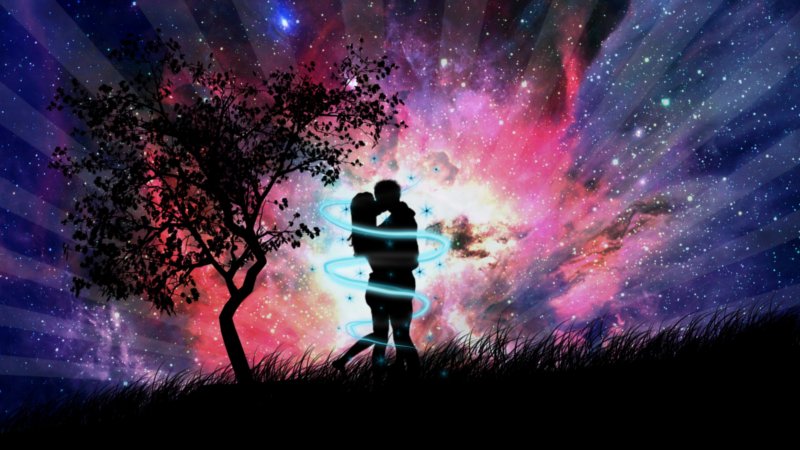 Mundos Paralelos
Collection by
Cr0w G.P. (Youtube)
Una coleccion de mods bastante zukulentos que te haran viajar por mundos paralelos y bidimencionales 7u7.

Stupid funny mods
Collection by
Shiz
Stupid fun mods for anyone looking to have a good time. I did Not make ANY of these mods, please refer to the right hand side to view the Authors.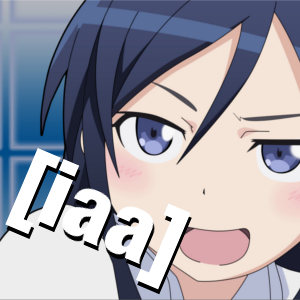 IAA Collection
Collection by
itsfreeman
International Anime Association's Left 4 Dead 2 mod collection for when we play together. Check out the IAA on Facebook! facebook.com/groups/internationalanimeassociation Looking for players to join us on L4D2, we use Skype to chat. Please friend me it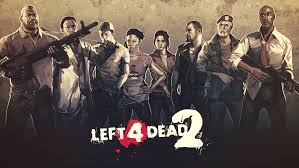 Left 4 Dead 2 Mods Mirror
Collection by
Yung Cash Register
DOWNLOAD ALL OF THESE IF YOU WANT TO JOIN MY GAMES!!! All of these mods work and I've put this up as with the right ones activated, it wilol feel like a brand new and hilariously awesome game that you're playing. By the way, these items do not work toge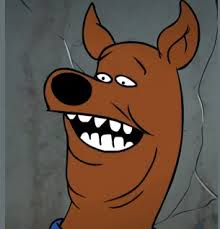 FacelesAssassin L4D2 mod Pack
Collection by
Wizard of Love
Funny mods for laugh and shock factor!
the marge moan archives
Collection by
Hausu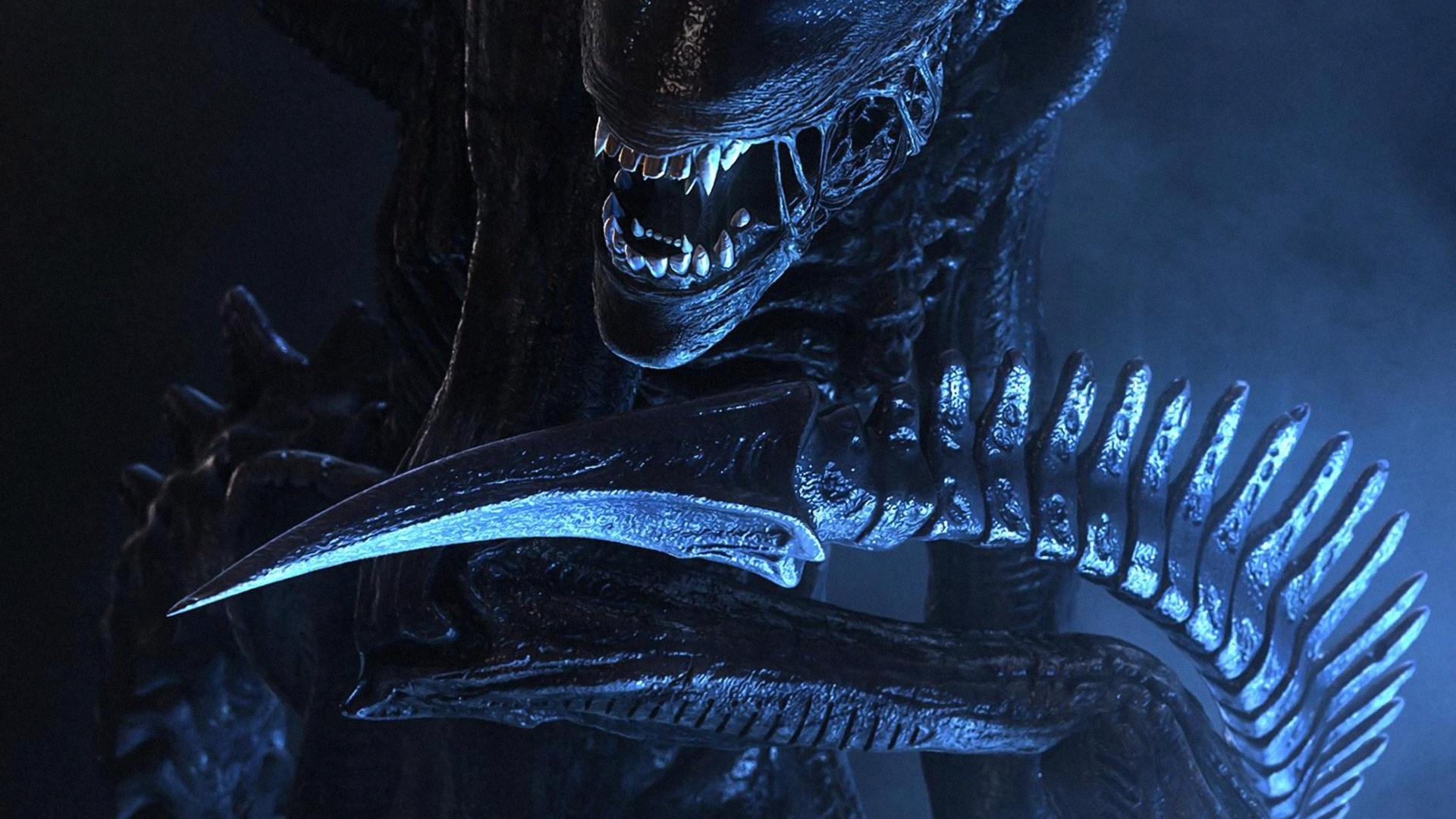 The Sexy Pack
Collection by
Steeldino
Ulalah! xD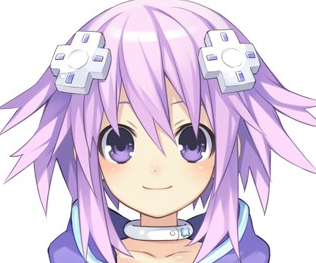 Animu L4D
Collection by
Donnatello | Uncle Bad Touch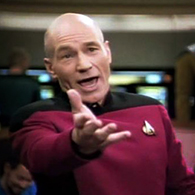 WTF?!
Collection by
st-MK
Very strange mods for Left 4 Dead 2 found in Workshop.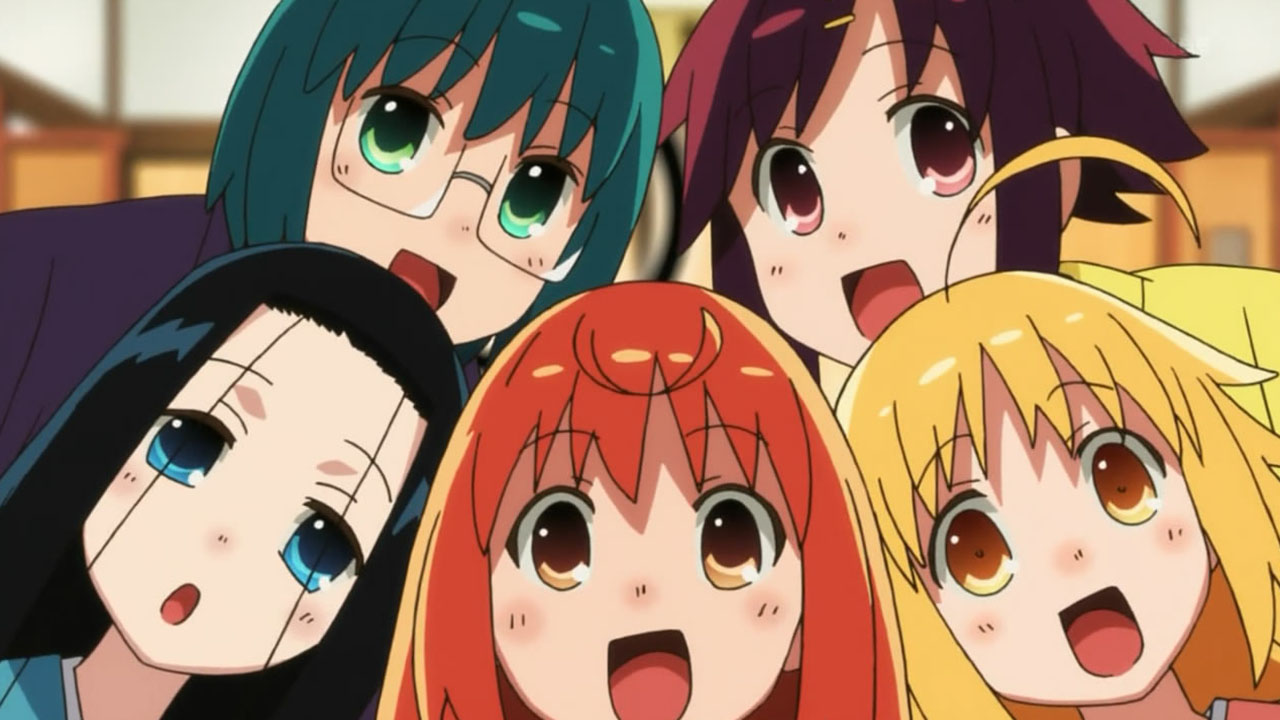 Fox dead playlist
Collection by
KeyNote
It's for stupid LAN sillines.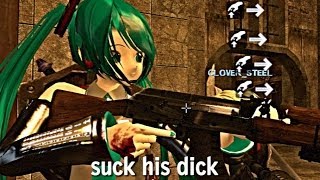 Left 4 Dildos: 2 Kawaii to Live, 2 Sugoi to Die
Collection by
Kamazaki
The mod collections used in Demolition D+'s video: Left 4 Dildos: 2 Kawaii to Live, 2 Sugoi to Die