Showing 1-30 of 226 entries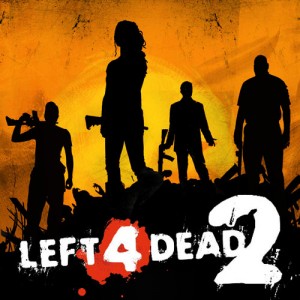 Best of the Best (Weapons, Skins/Textures, and Animations)
Collection by
Kaka Karrot Kake
Best mods. All compatible. Let me know if there is anything you want me to add or remove and I will check it out!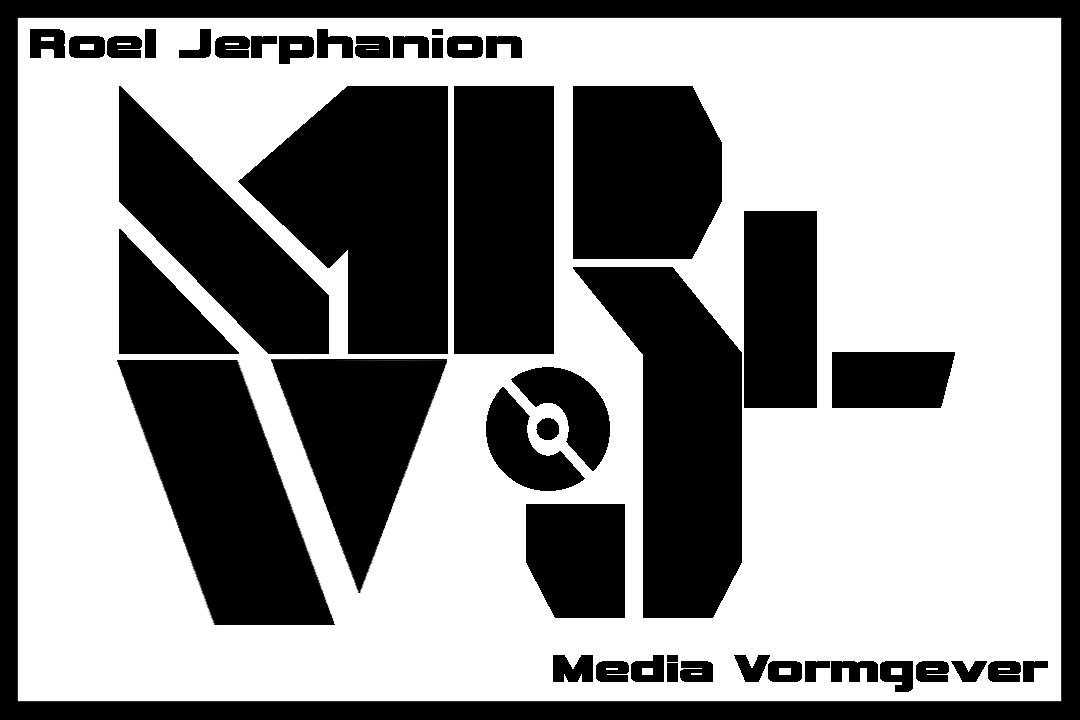 ZOMBIELESS L4D2 MOD PACK [V1.0] FINAL
Collection by
SIDEKICKZ
Mod pack made for people with zombiefobia but still want to play l4d2 SOUNDS ARE 80% Zombie free only regular zombies have normal sounds and the boomer L4D2 Mario infected pack will say it conflicts with diddy kong, it doens't...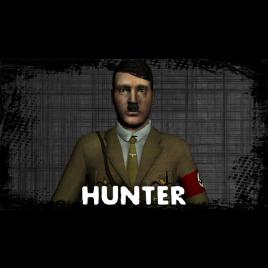 Left 4 Dead Crazy Shit
Collection by
RichjhAlex
funny shit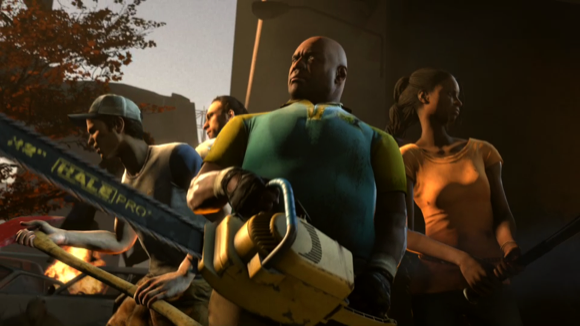 Realism l4d2
Collection by
Kris ツ
Its for all the people out there that want a good looking L4D2.

Gordons awesome mod collection
Collection by
Gordonvenegas
This is collection brings together a bunch of popular mods from the workshop. From military grade equipment to goofy costumes gun reskins and UI to help make your game as awesome as possible. Note i'm always checking for problems and consistancy errors or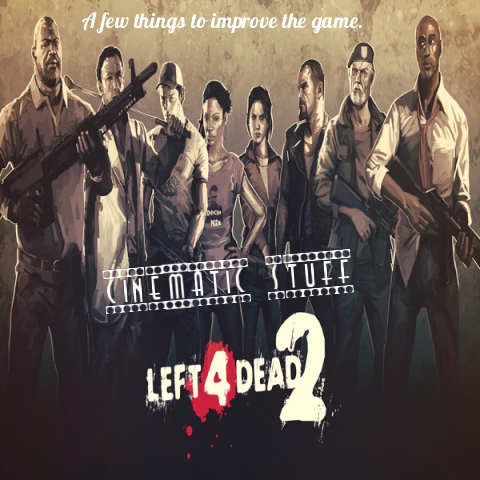 Stuff for a more 'cinematic' experience.
Collection by
sdpad22
This collection contains a list of modifications from various modders which will (probably) enhance your experience with the game.

Gemi 레포데2 맵, 패치
Collection by
GlassGaemi/스캎하실분
-애드온 목록- Team Health Counter (HUD에 팀체력 표시) Starbucks Coffee (Pills) (알약을 스타벅스로 ㅋㅋ) -맵목록- 우주맵 Space Jockeys The Return of the Jockeys 유적맵 Wormwood Mob Stadium 2012 서바이벌맵 -Helms Deep- Reborn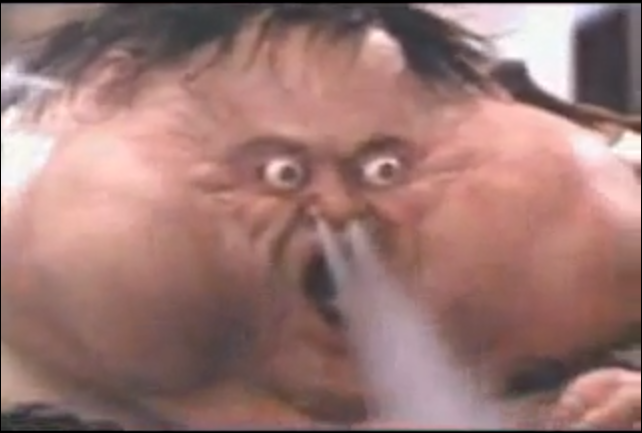 Funny Left 4 Dead 2 Mods
Collection by
( ͡° ͜ʖ ͡°)
A collection of funny Left 4 Dead 2 Mods guaranteed to make you laugh.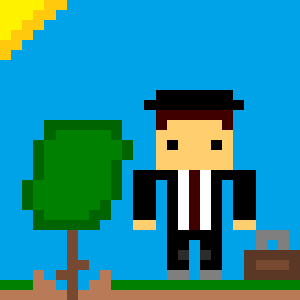 The Fun Stuff
Collection by
Jimbow
This is a little pack for just make your game more fun and funny.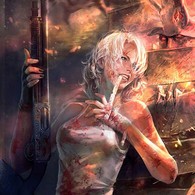 L4D2 hbg
Collection by
ei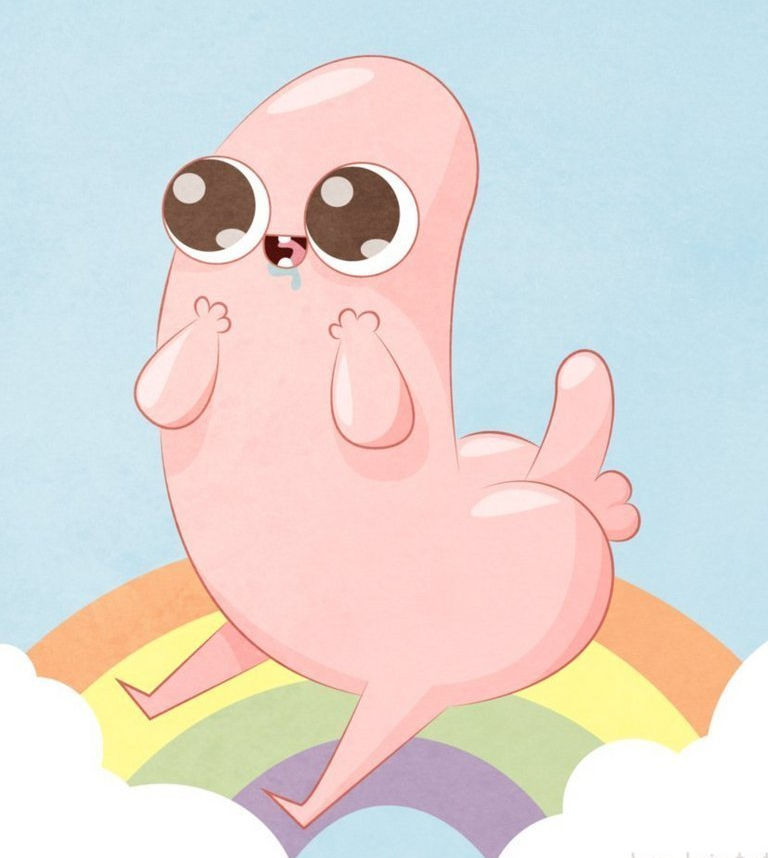 L4D 2 (Noobs)
Collection by
(>'_')> Collonidian
LOL LOL LOL

내가 쓰는 것
Collection by
Mr.Grape
내가만든것 아님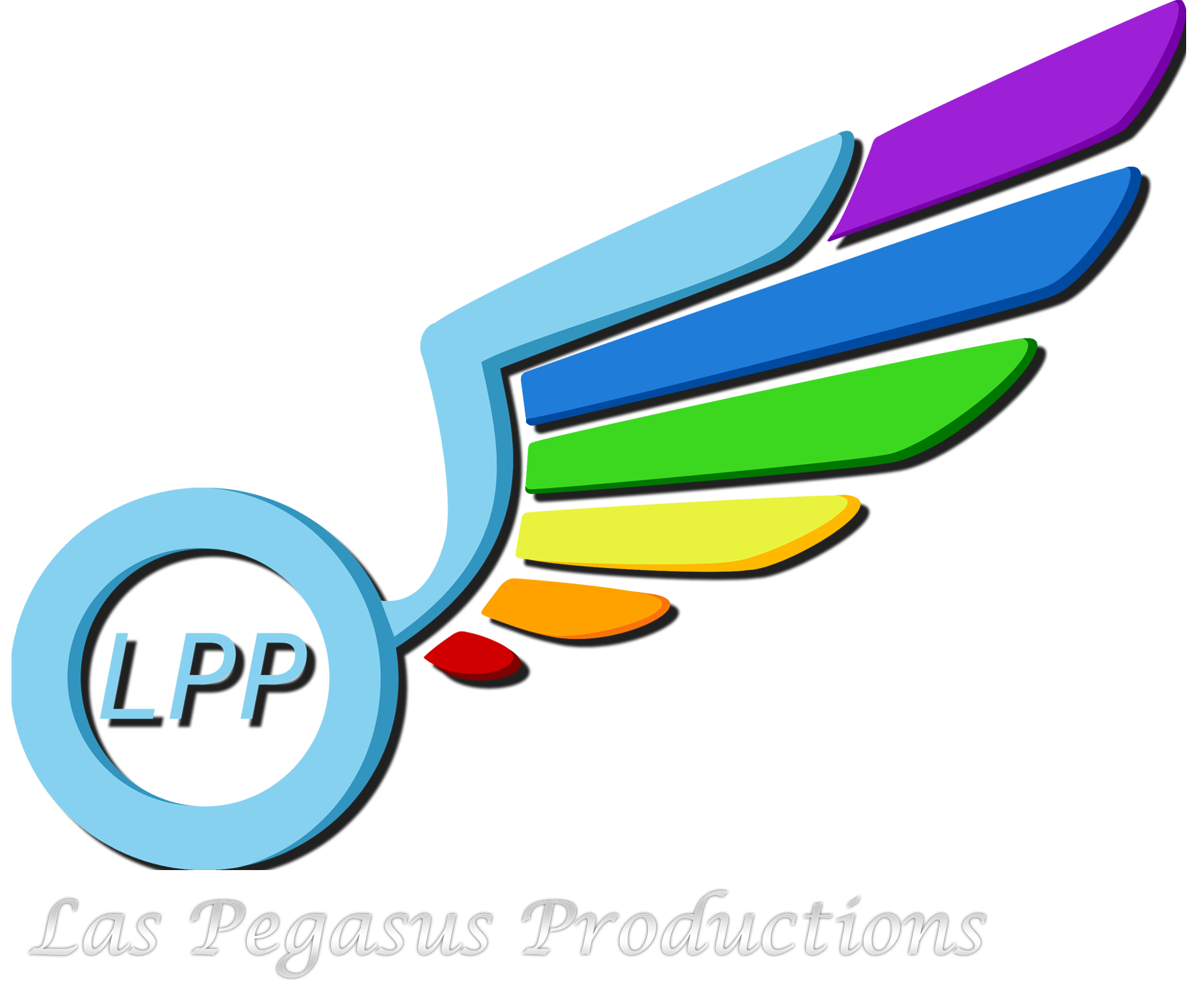 LasPegasus
Collection by
Floosh
Workshop items used by the LasPegasus team. All credit to the respective owners of each item.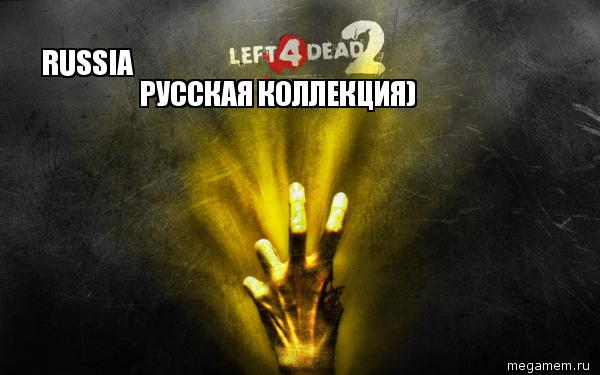 Русская коллекция)
Collection by
☭Yuri☭
Тут собраны самые полезные моды, все кто хочет подписывайтесь)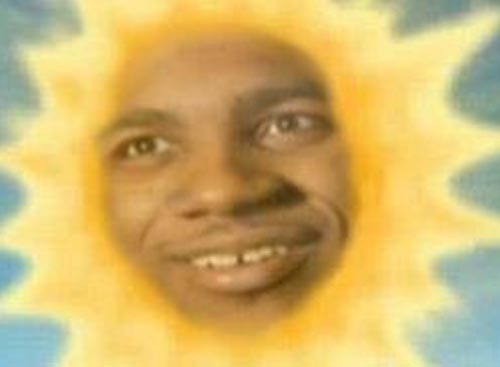 Dead Funny
Collection by
Gondola
Some call this junk, me? I call them treasures.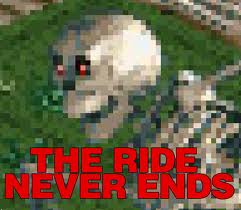 Dumme Kacke
Collection by
Otze
Voll mit dummer kacke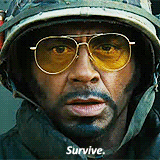 For the Lols
Collection by
Wraith
Funniest mods I could find.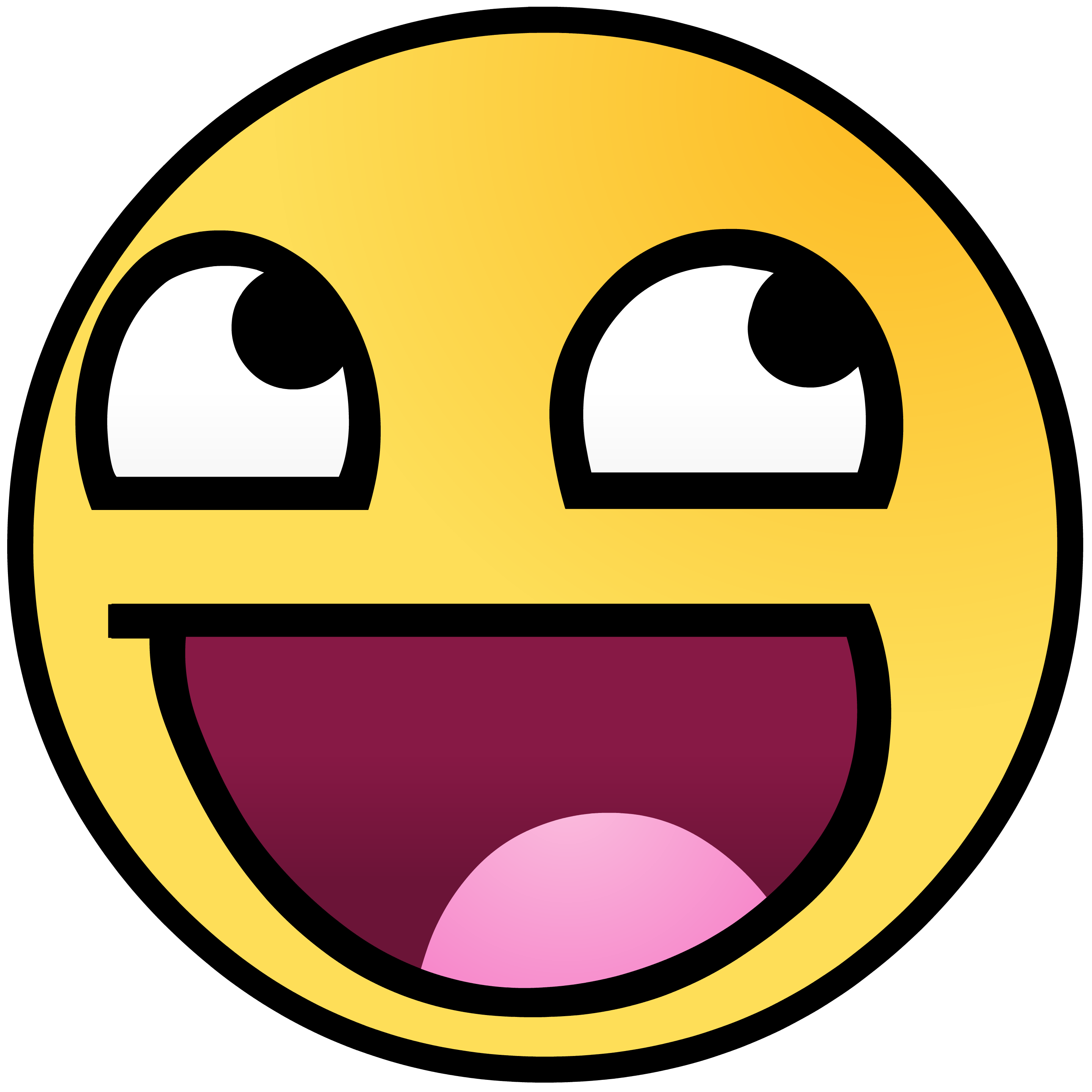 Sir Joni [GER]
Collection by
Sir Joni

Blvd. Night's Mega Mod Collection V1
Collection by
Blvd. Nights
What makes this interesting? It's what makes L4D2 more vibrant, funny, and killing zombies funner! I use most of these but they are all not compatible with each other (it is possible to run the game without lag or crappy frames with most of these on) and i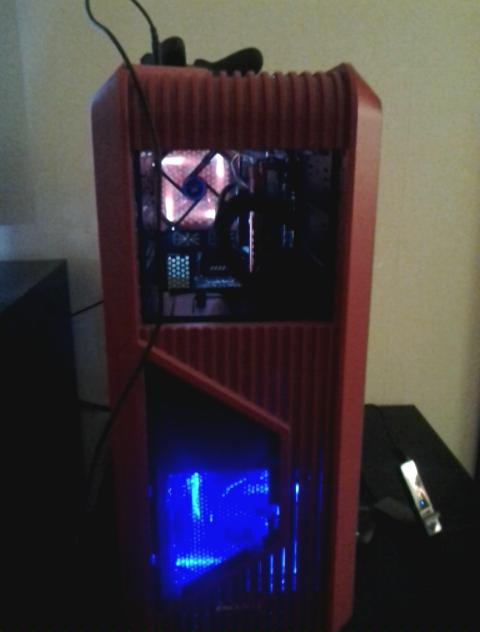 hunter aaron brady
Collection by
The Trashman
hunter

Custom l4d2 mods set
Collection by
mr_sushi_ninja

Mods that Make Left 4 Dead 2 Better
Collection by
Mileena Imperia
Just a bunch of random addons I use for my Steam games. Yes their genius and yes, there's a German Shepherd in the picture because German Shepherds are amazing!

Left for dead:Play this while high
Collection by
KevinTheCreep


Ultimate-apocayplse without the bs
Collection by
ThatOpKraken
YOU HATE SPECIALS WELL THIS GETS THOSE FAGS OUT EXECEPT THE WITCHES AND TANKS but they aint hard cause u got the moves like jagger with this collection the way to enjoy a zombie game with a bit of realism in it.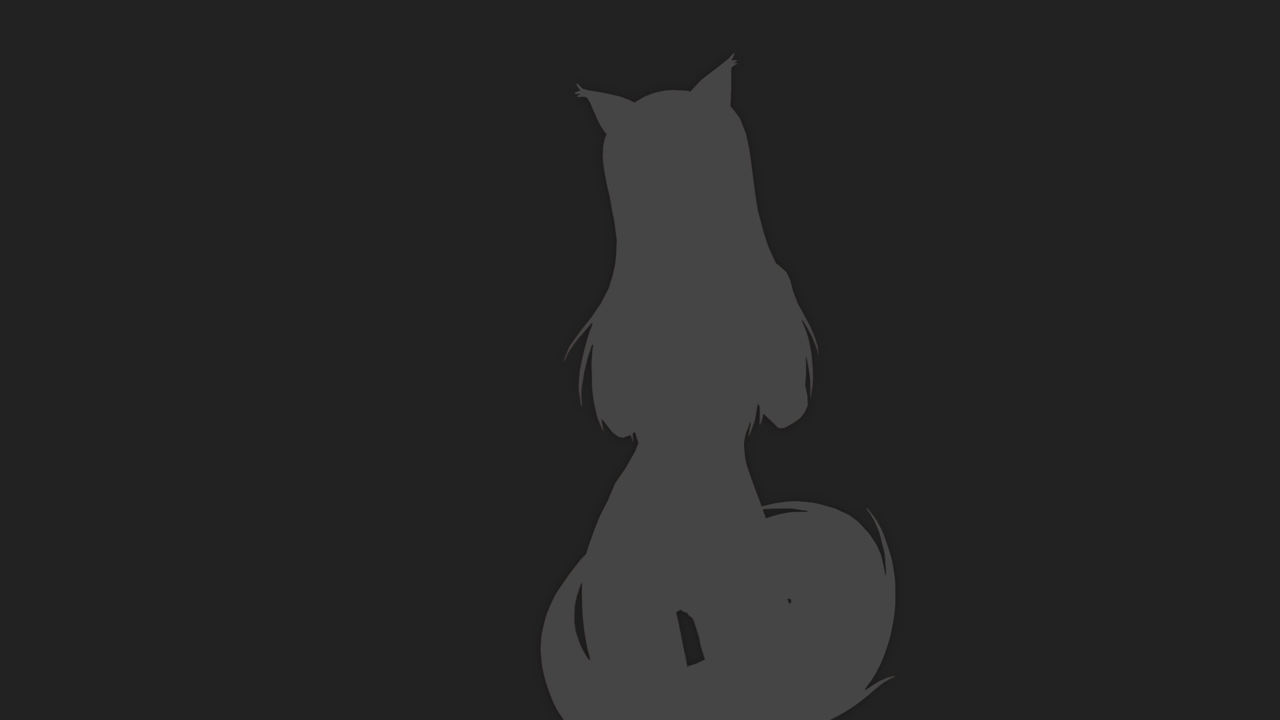 Ryshai's mod collection
Collection by
Pinkelf[Ryshai, Holo's Daughter]
The mods and maps I use that are available in the steam workshop. Yes, I like Spice and Wolf.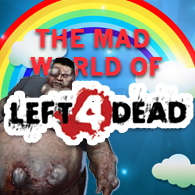 The Mad World of Left 4 Dead 2
Collection by
Tyrannosaur
A collection of fabulous mods that don't mix well. Made for me and mes amis to use together.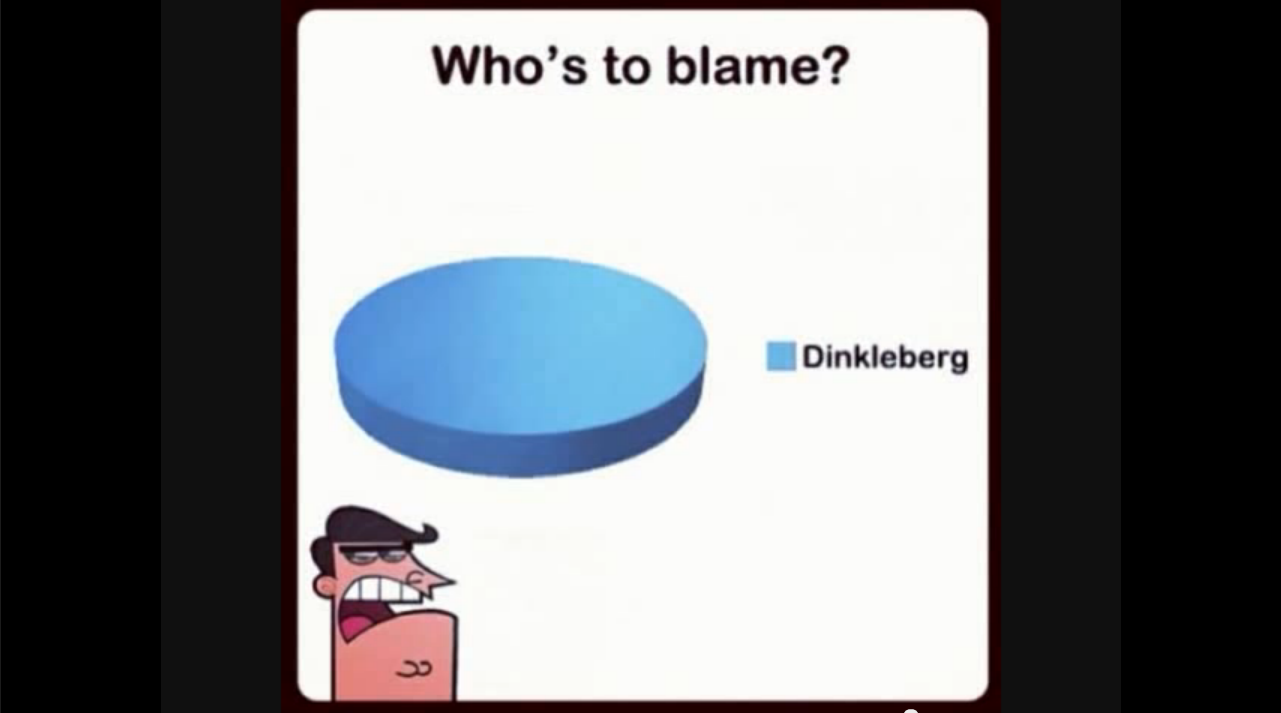 A bunch of stuff
Collection by
Ti22-Fade
This is for my fiend to use the same skins, that's all :P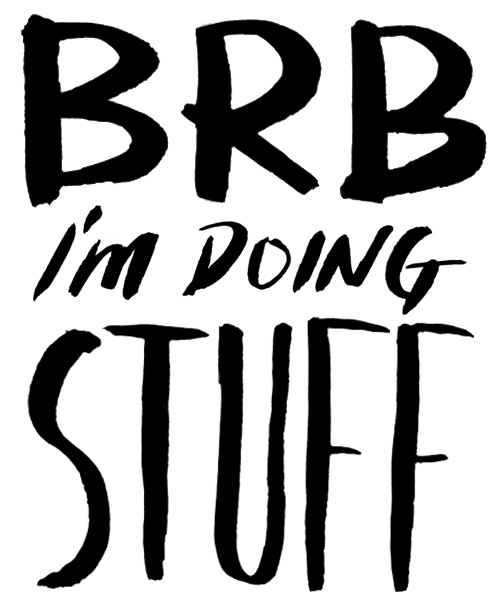 La Collection BrB
Collection by
♫ Sex Over The Phone ♫
La collection de Mods L4D 2 de la team BrB.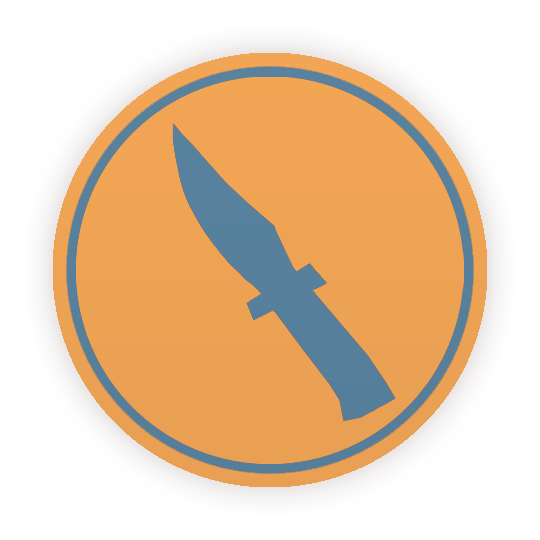 Final Bro Mod Pack
Collection by
Quaintt
The best mod pack for L4D2 around town!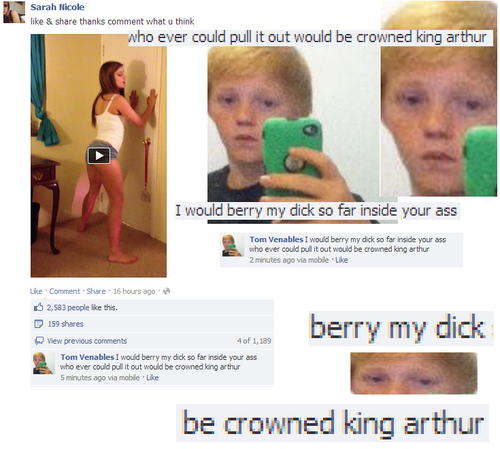 My Mods
Collection by
Machina
Its my mods, its my life (que indian guy singing)